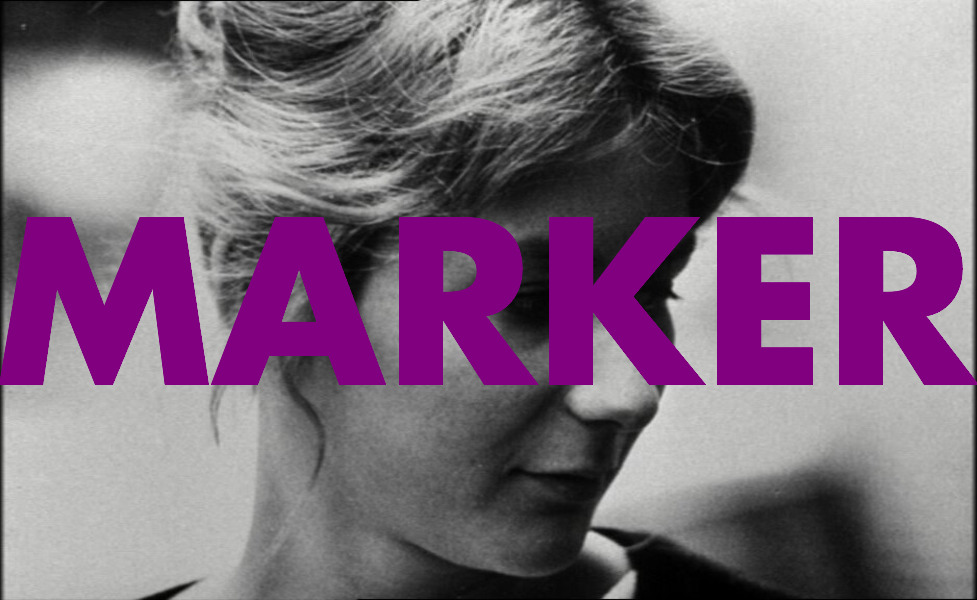 I forgot to do this movie in this blog series! I saw this movie a couple years ago.
So Chris Marker has two films on the directors' Top 100 now? Isn't that all his movies?
Anyway, this is an amazing movie that shouldn't work (it a series of still images with voice over) but totally does. And at #34, it's the third highest new entry on the 2022 list, unless I've tallied wrong.
La jetée. Chris Marker. 1962. ⚅
This blog post is part of the Officially The Best 2022 series.