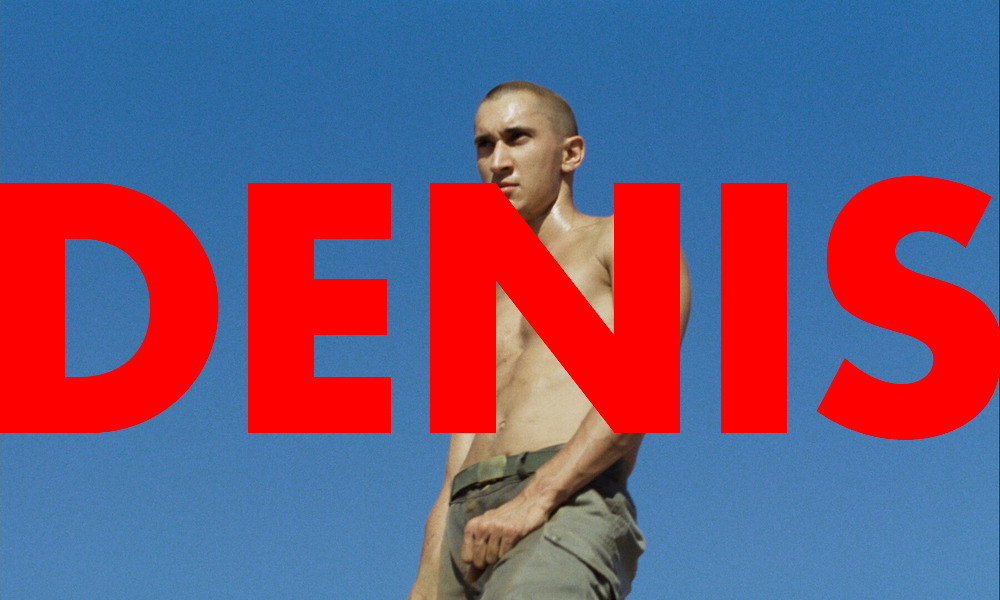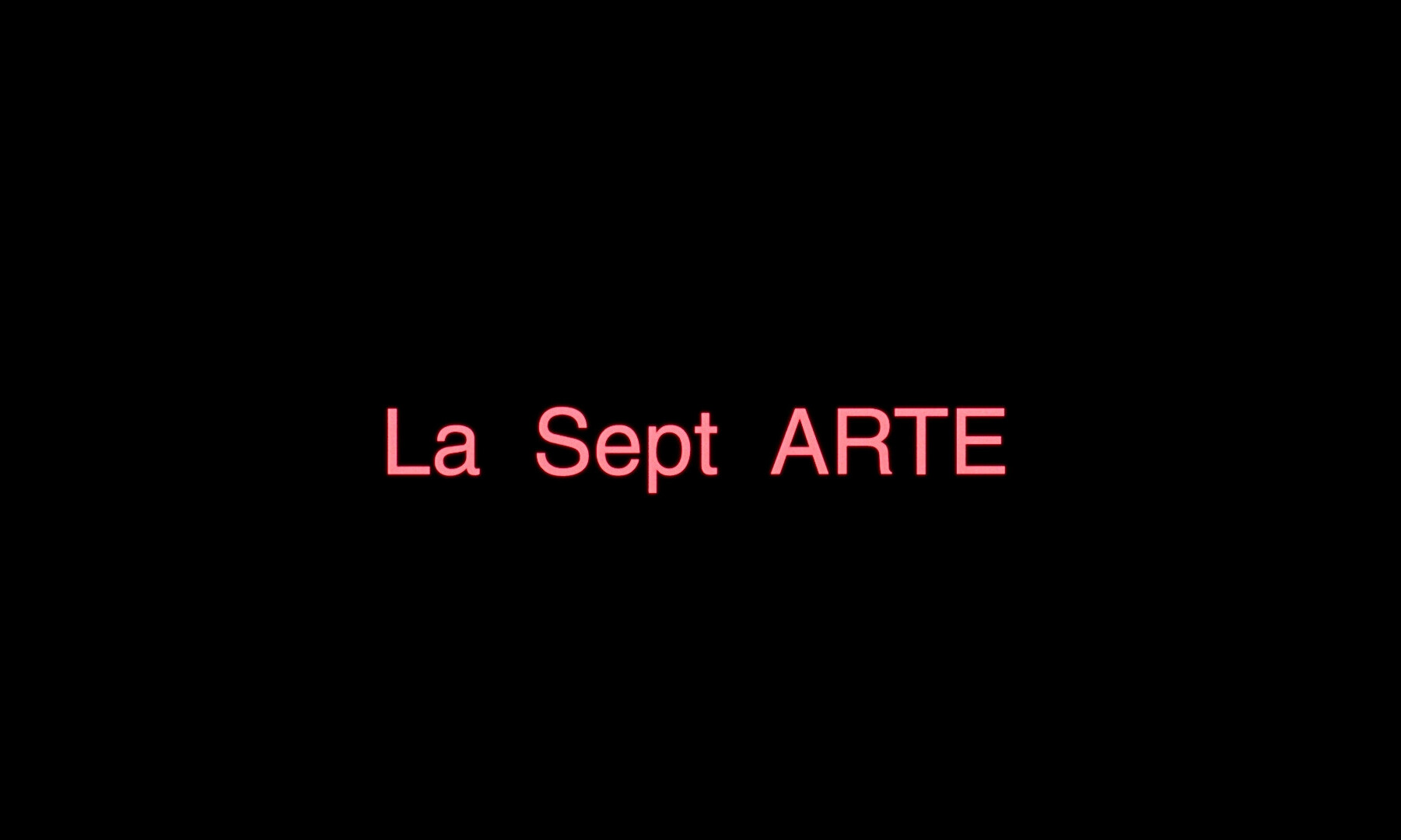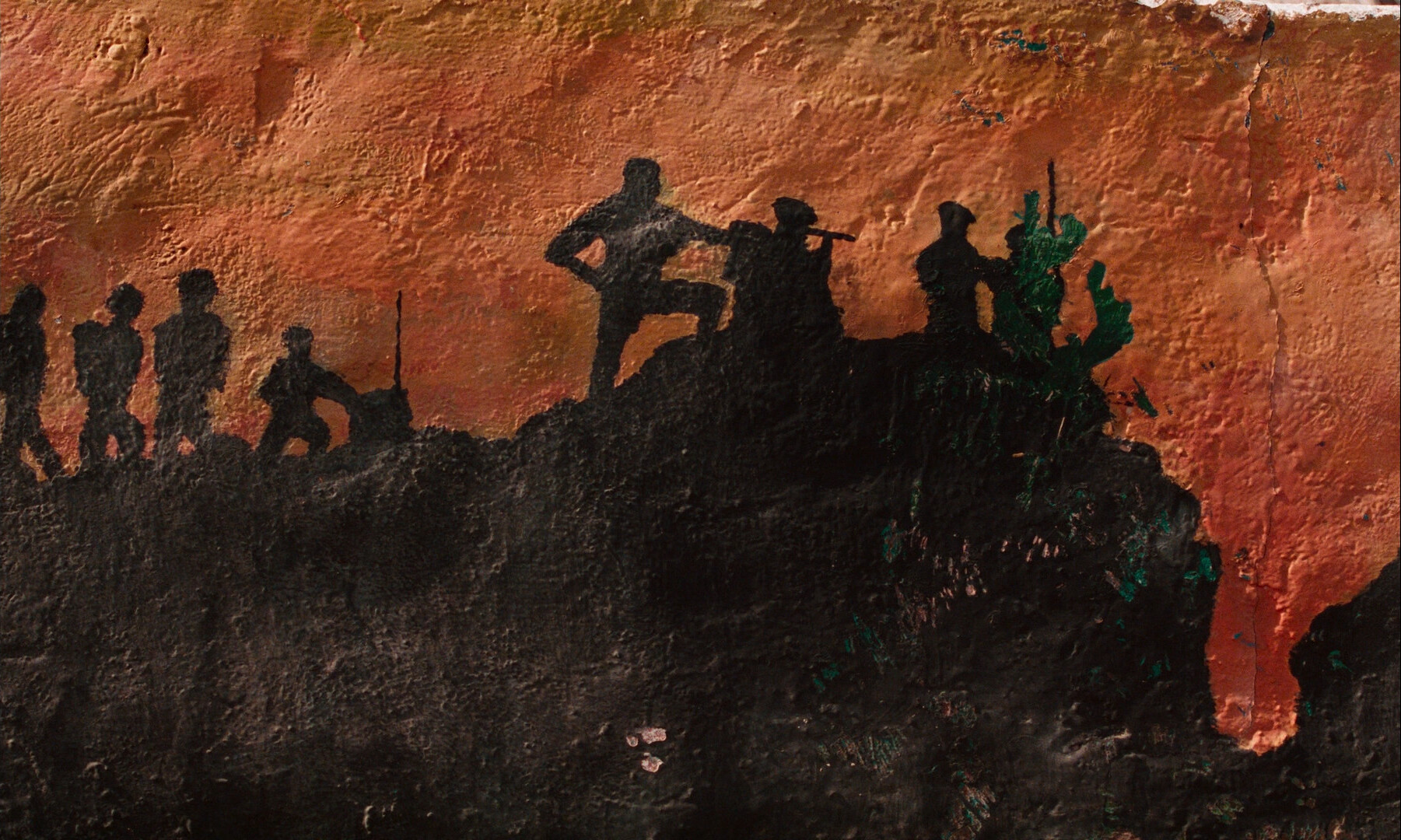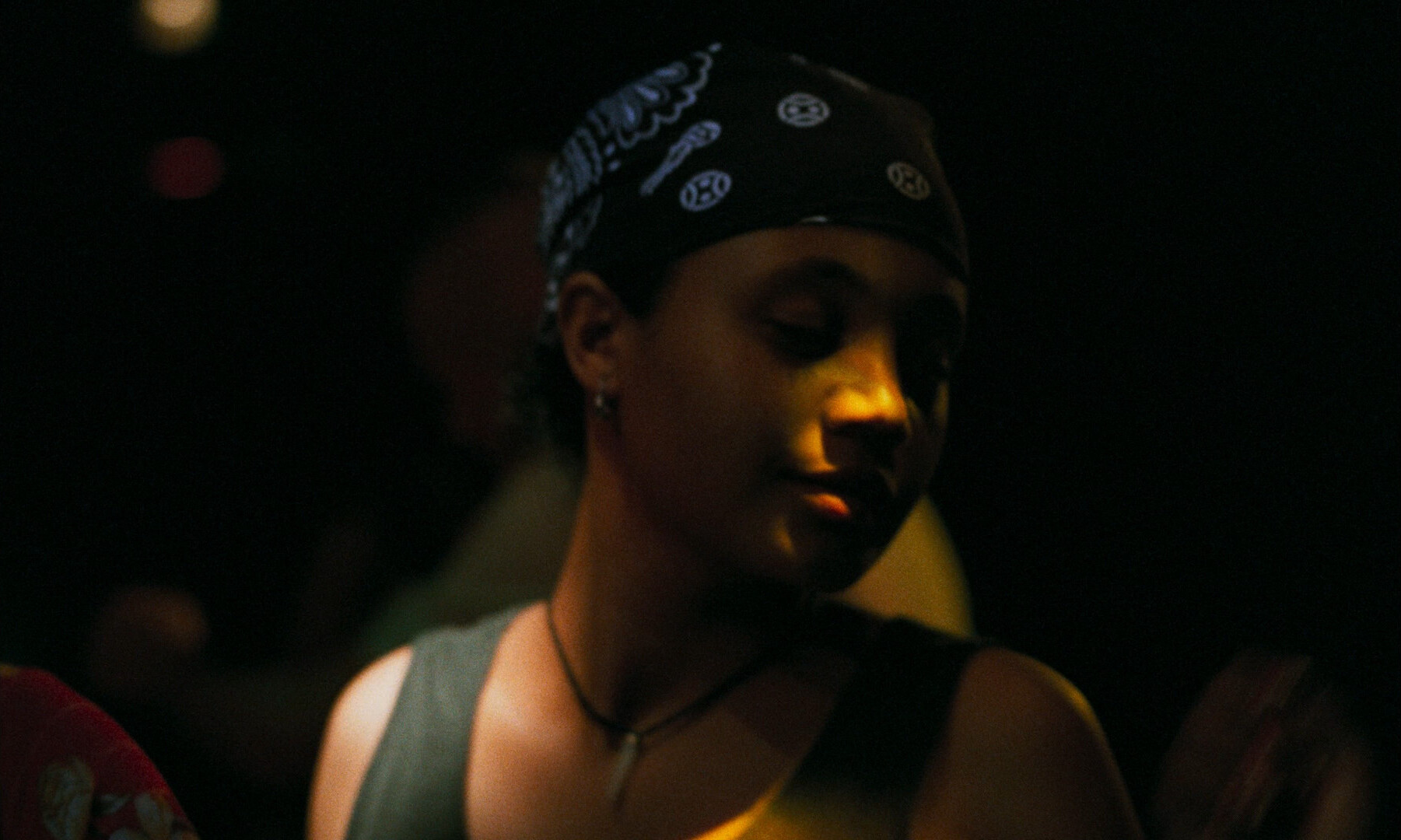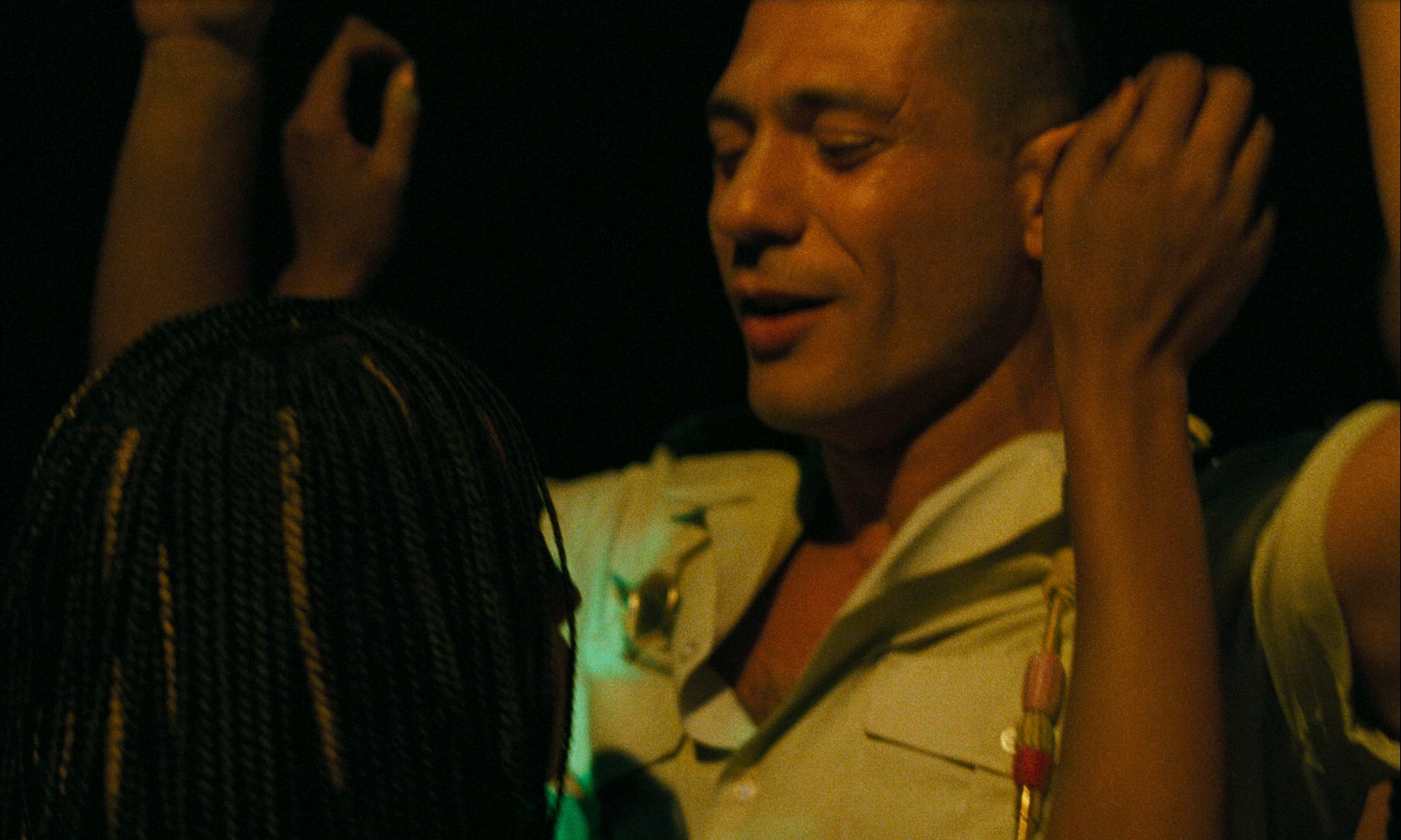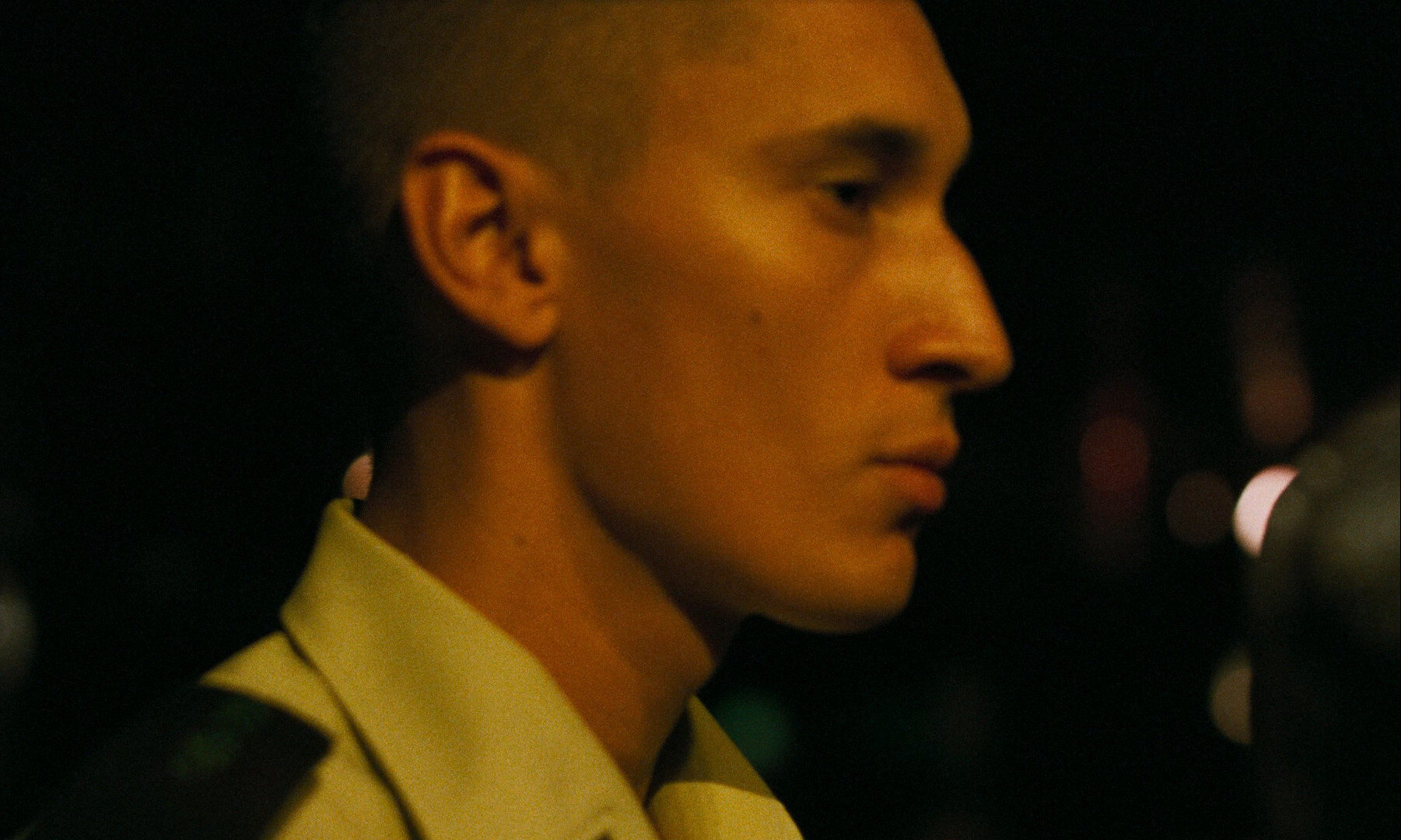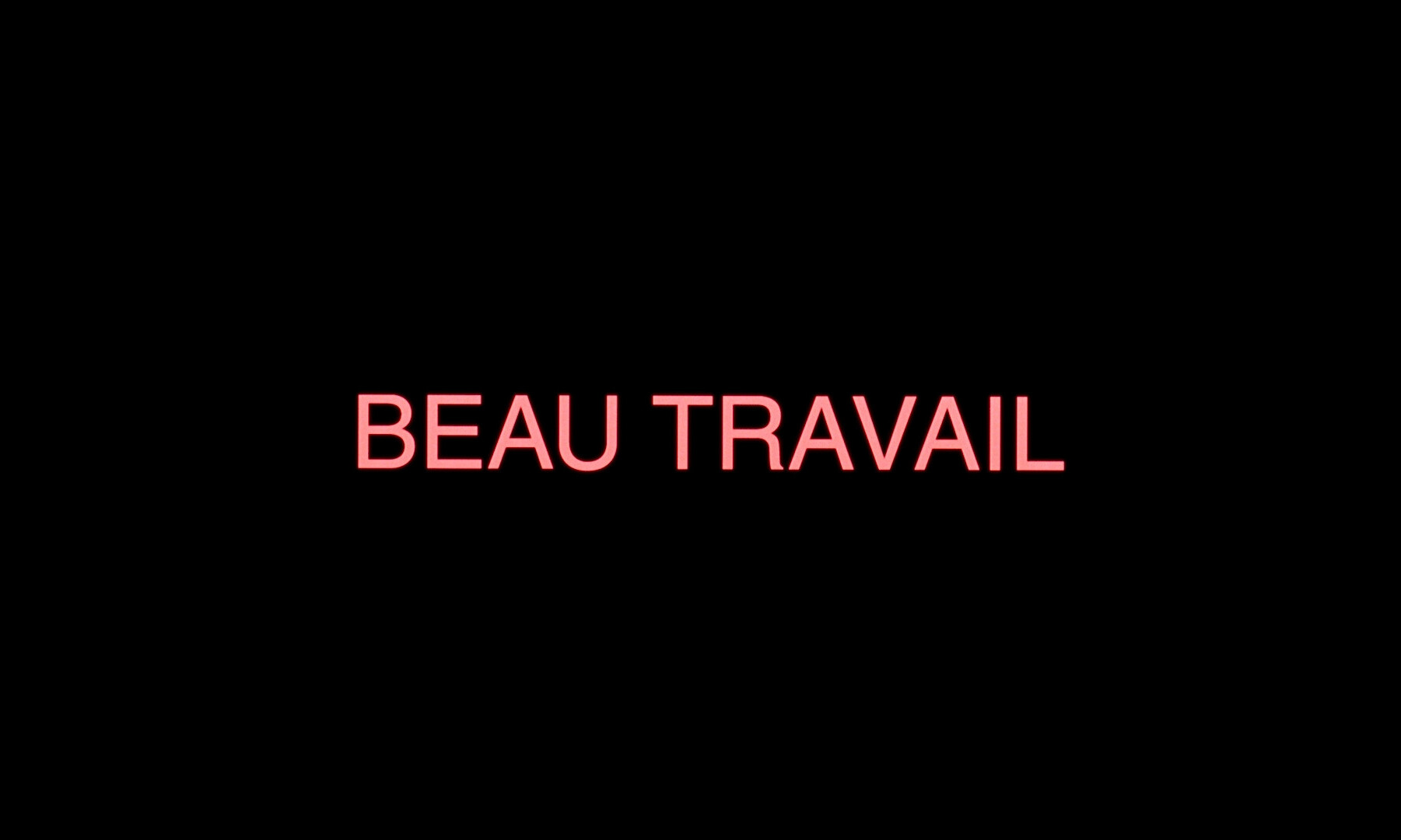 I've seen this movie several times before, and it's not new on this year's Top 100 (it was the only movie directed by a woman on the 2012 list — at #91). But I've got at 2K restoration recently, so I'm watching the movie again.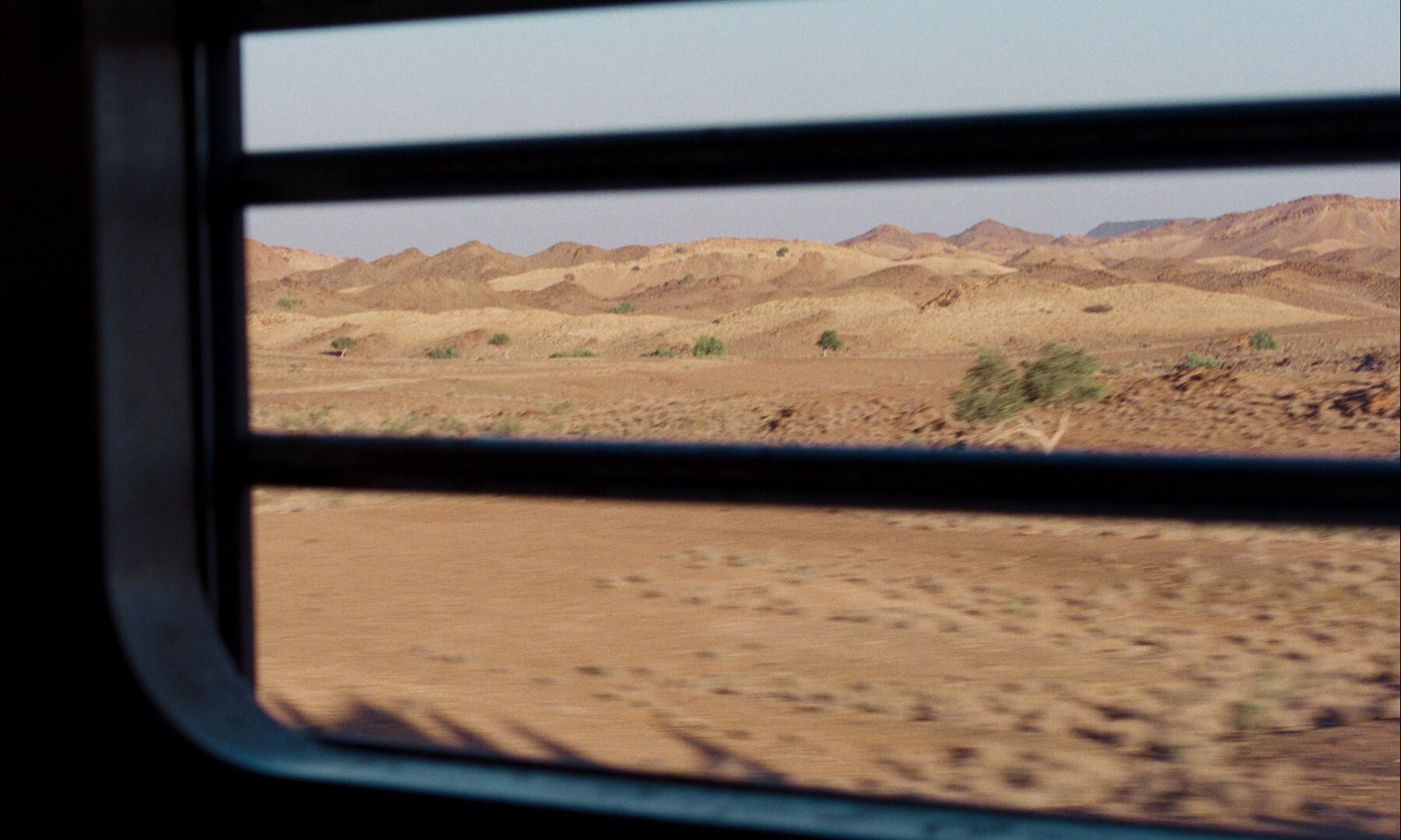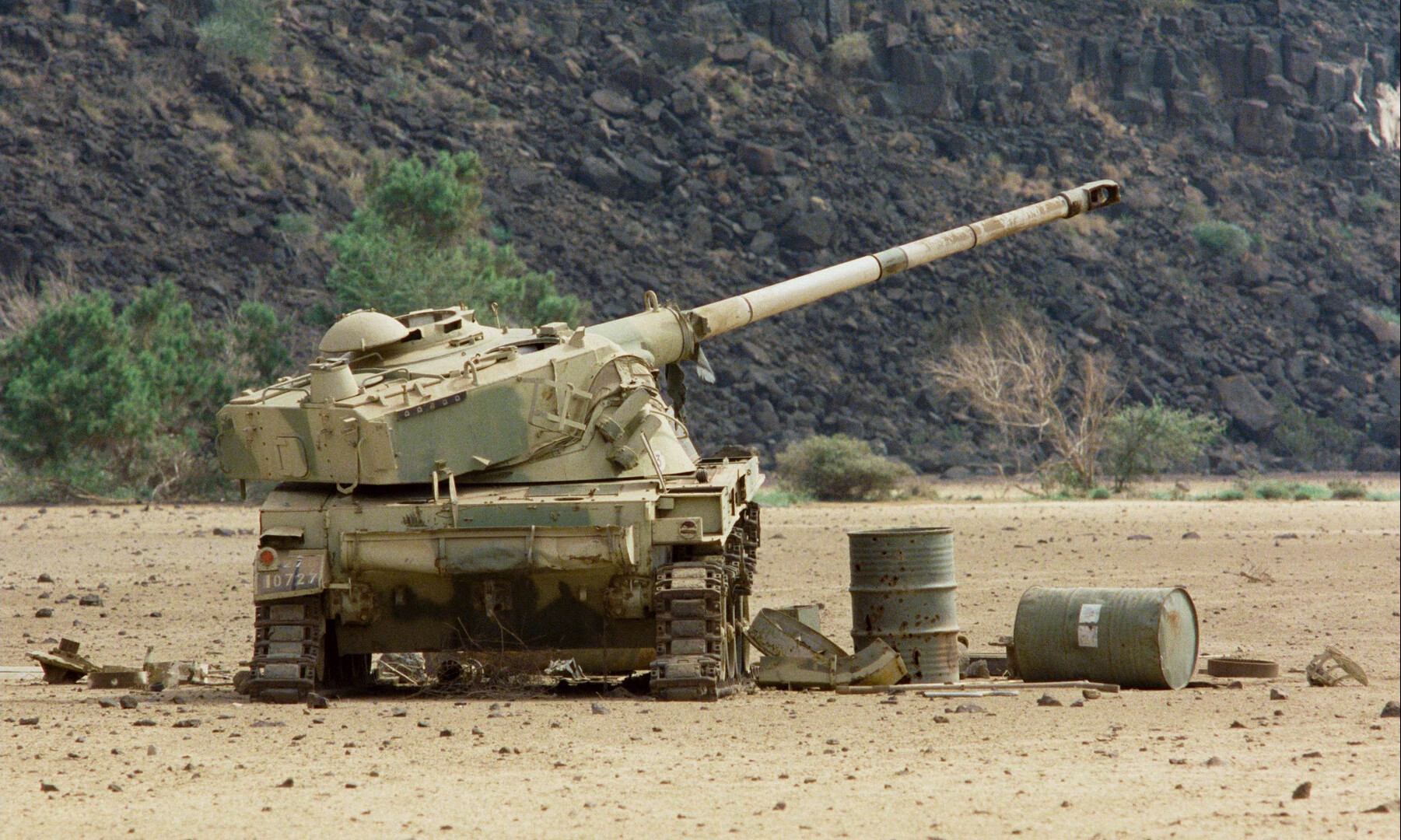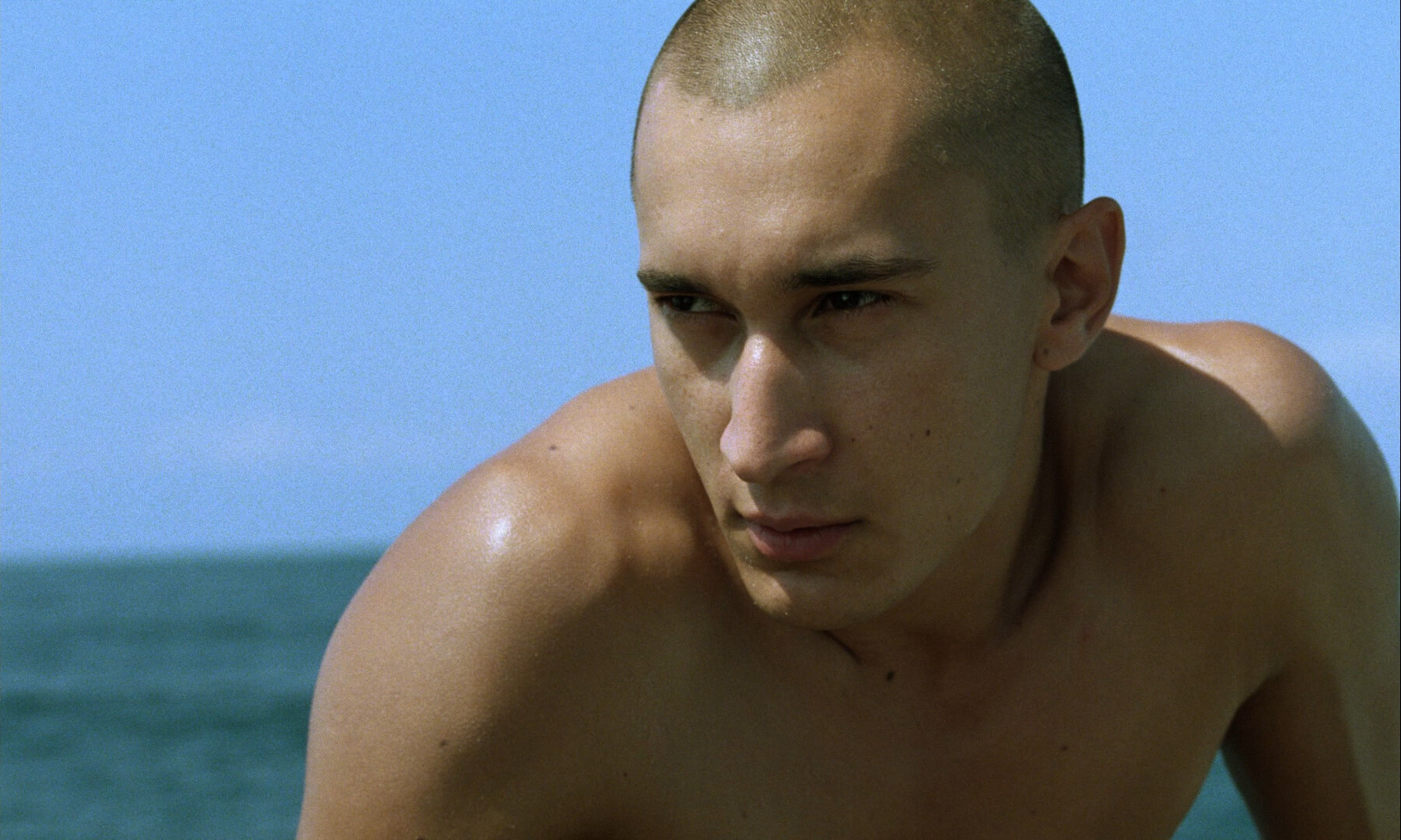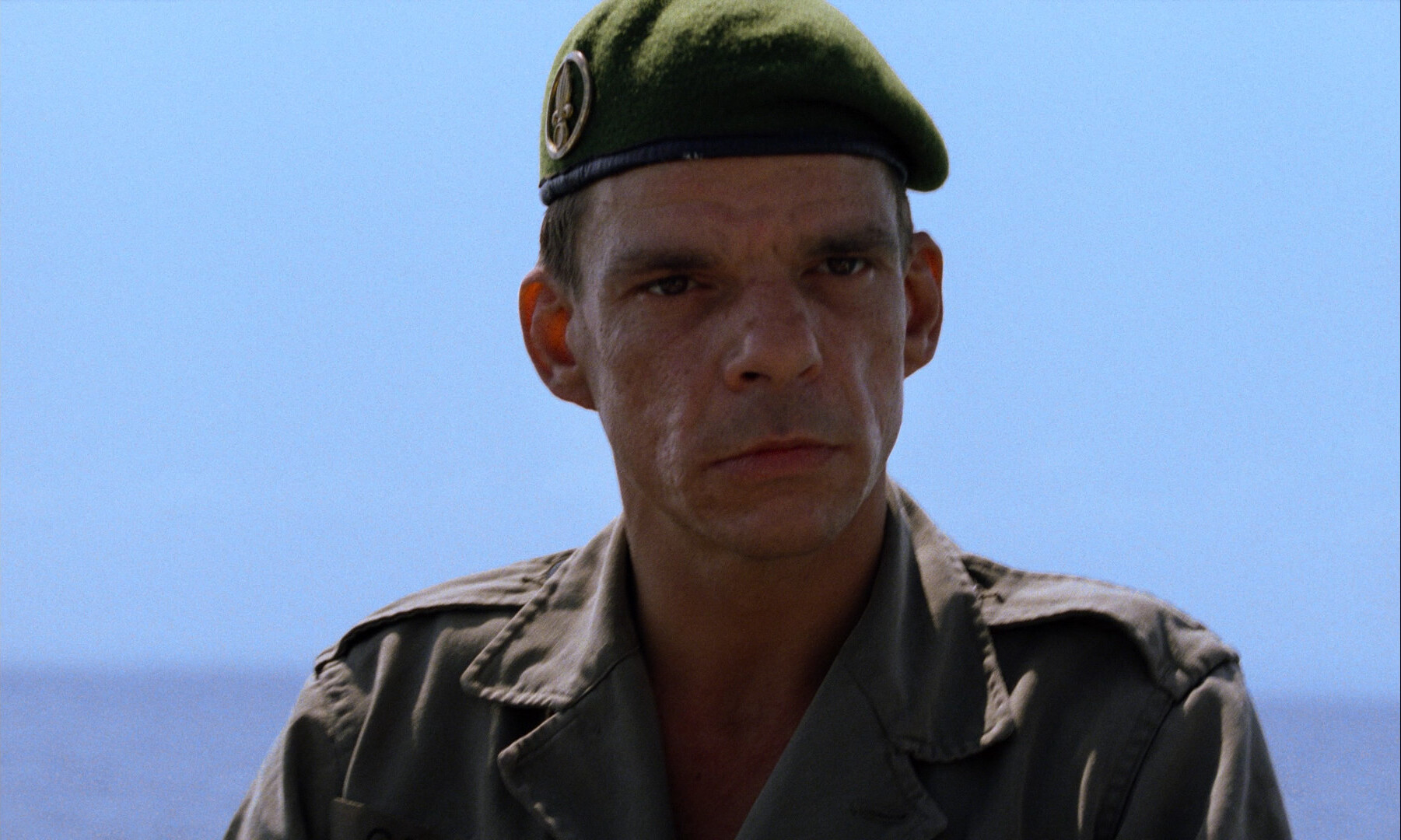 In a recent interview with Alice Diop in Sight & Sound magazine, Diop described Denis' way of filming something like… er… that she's always filming as if she loves the character and/or actor that's in front of the camera? Something like that. It's very accurate.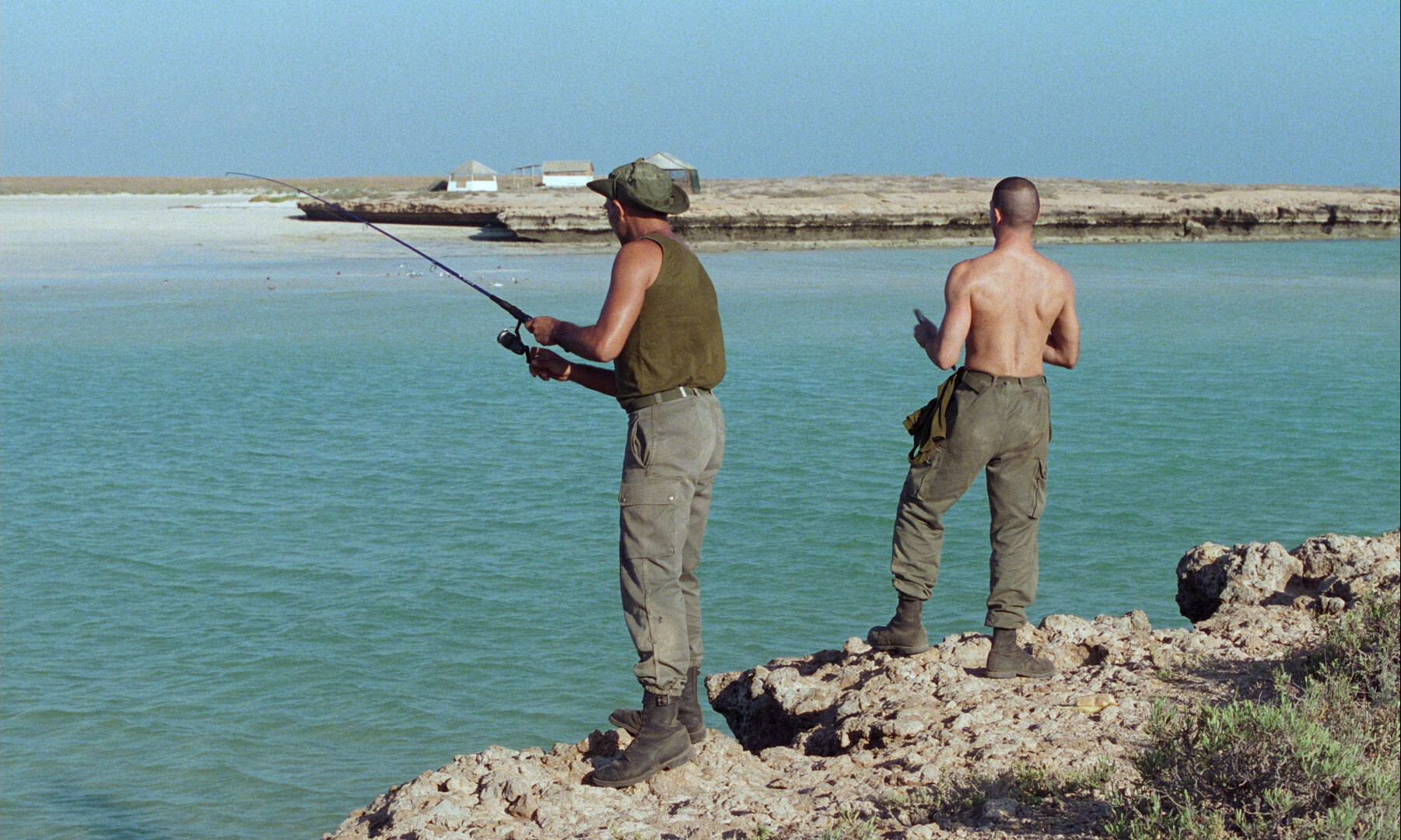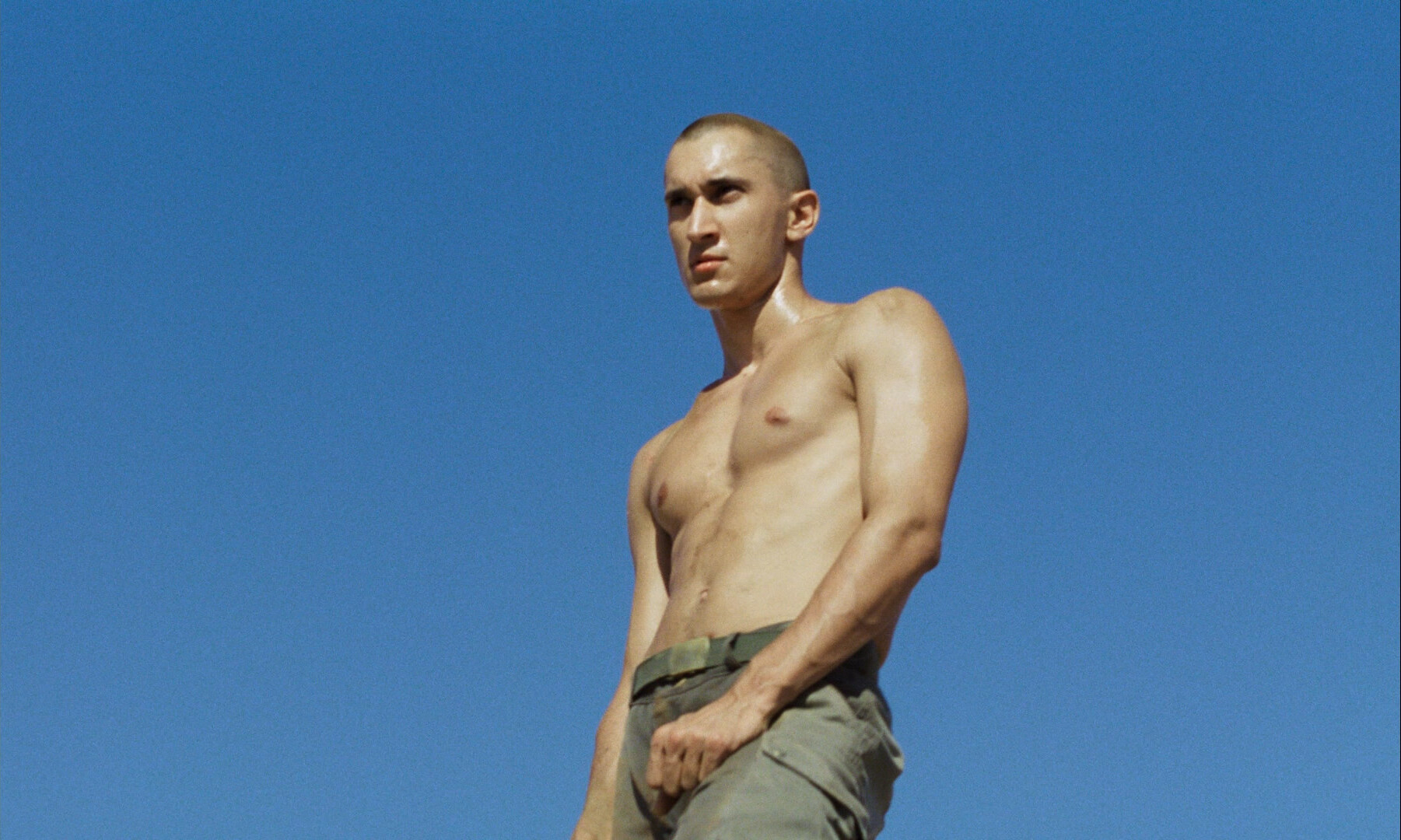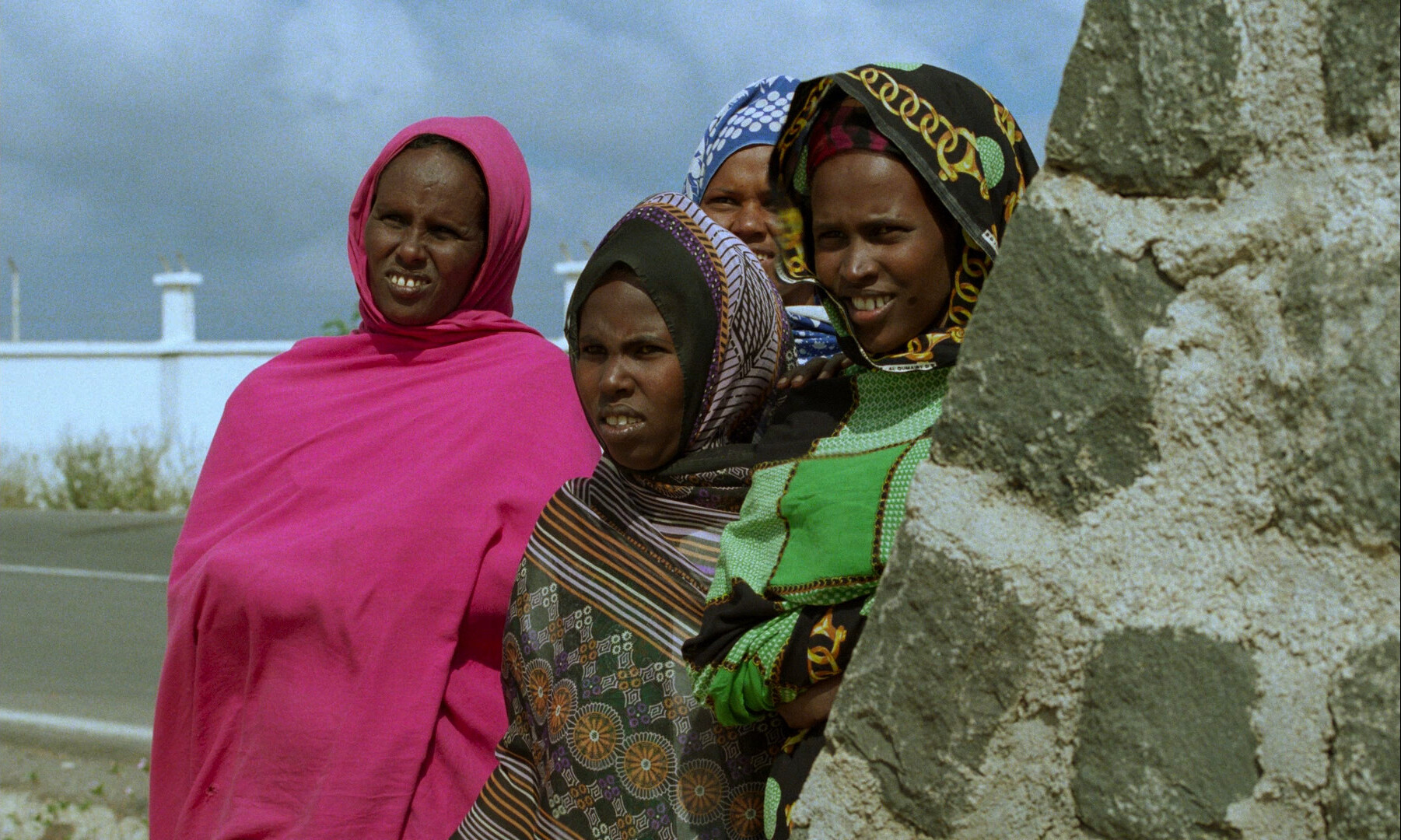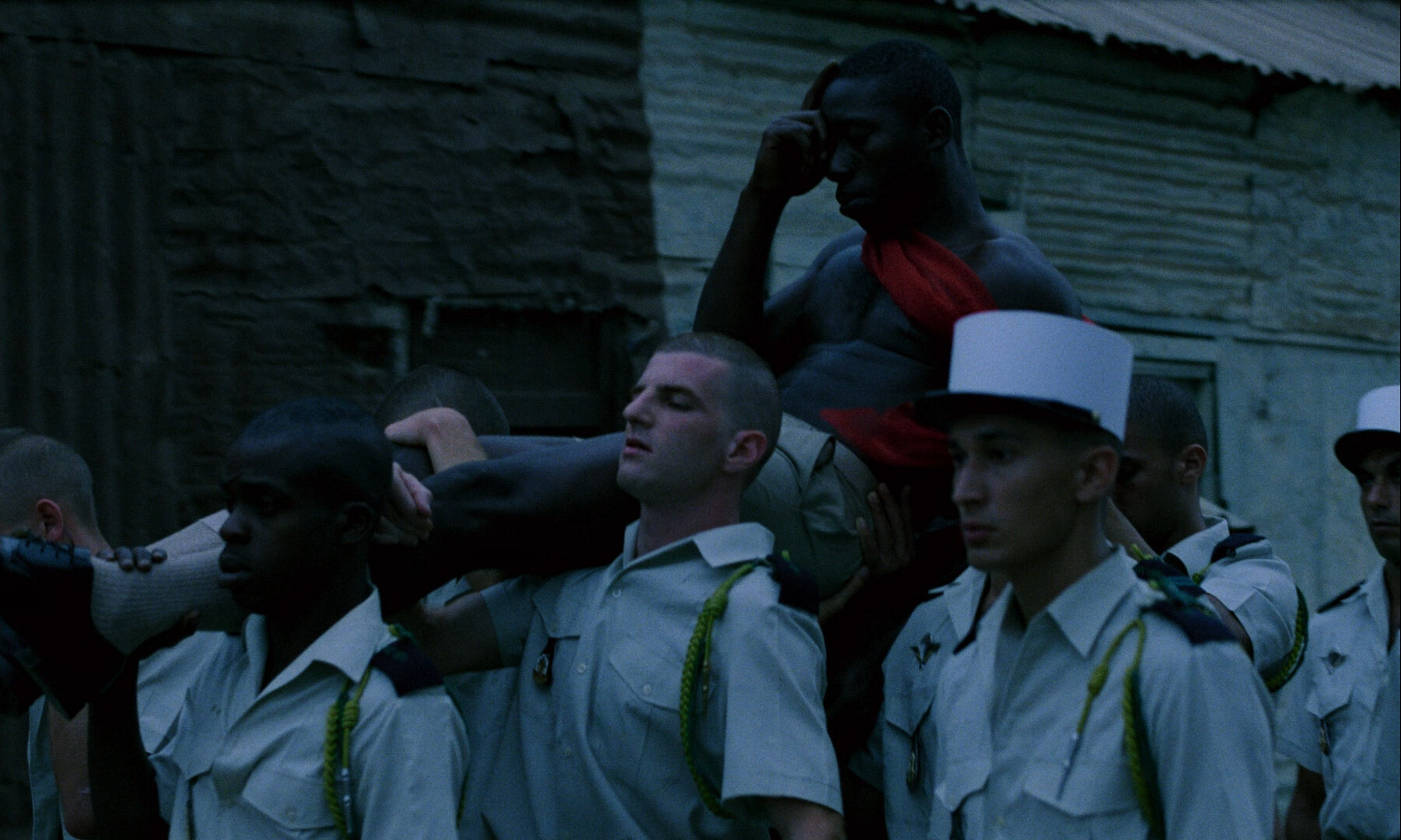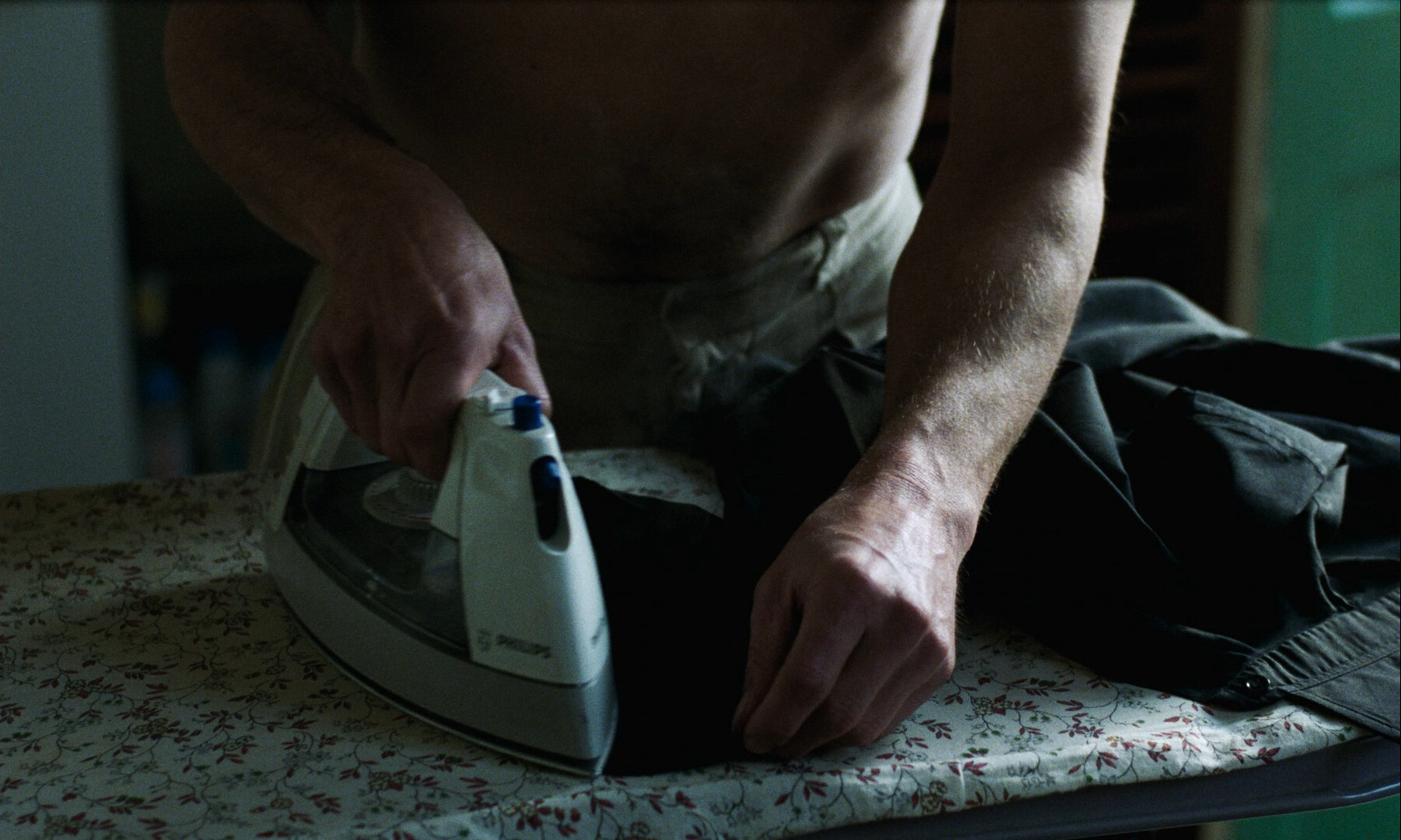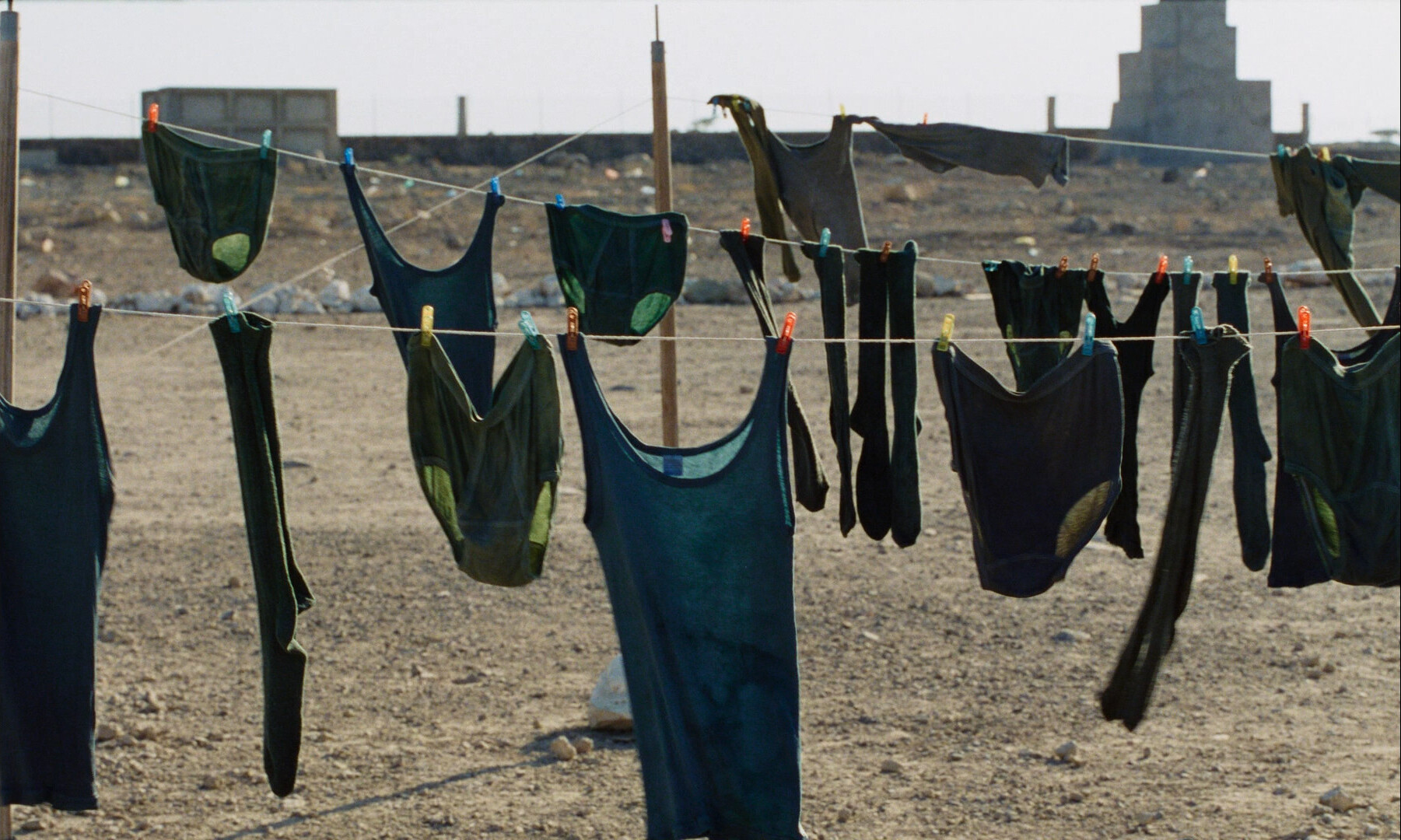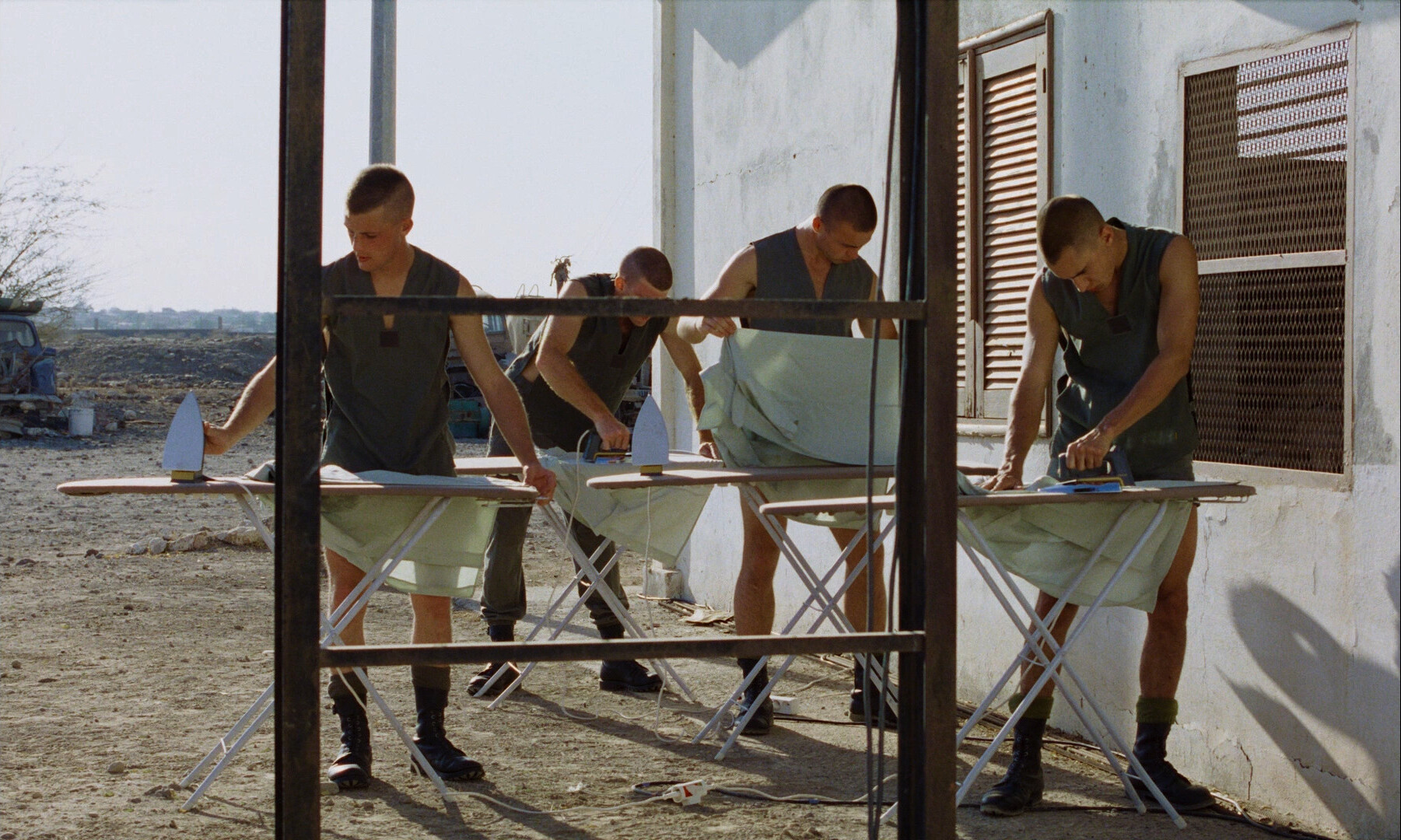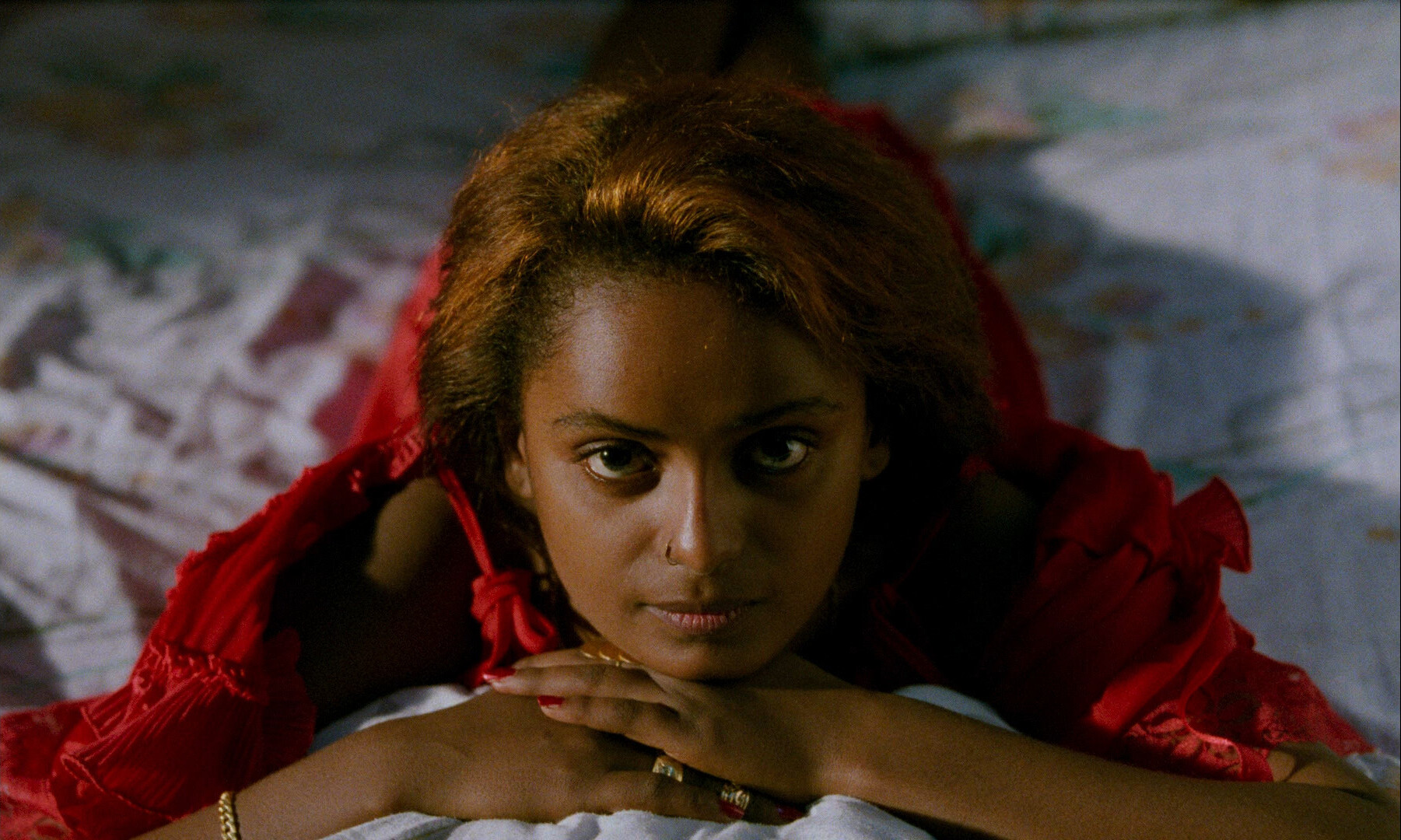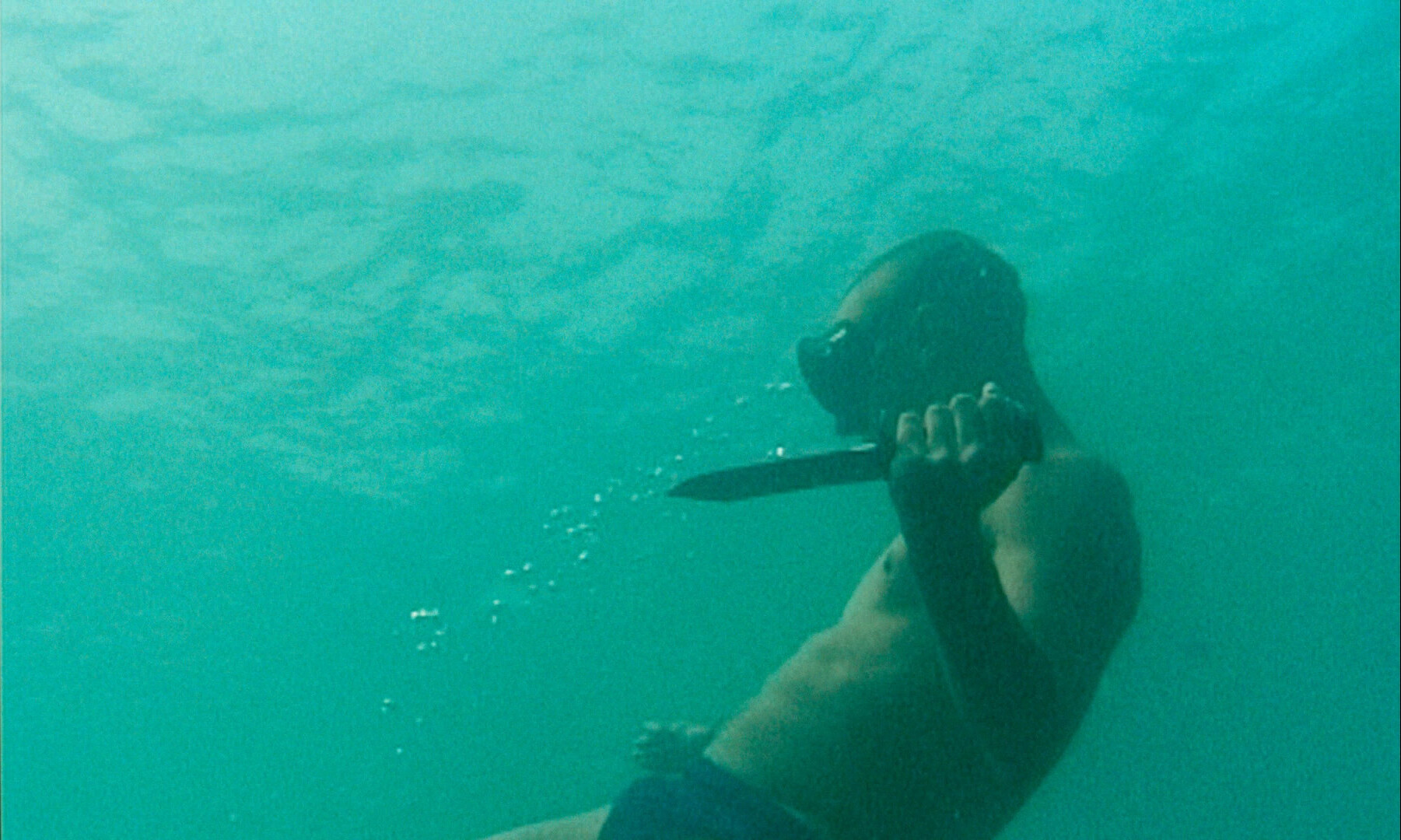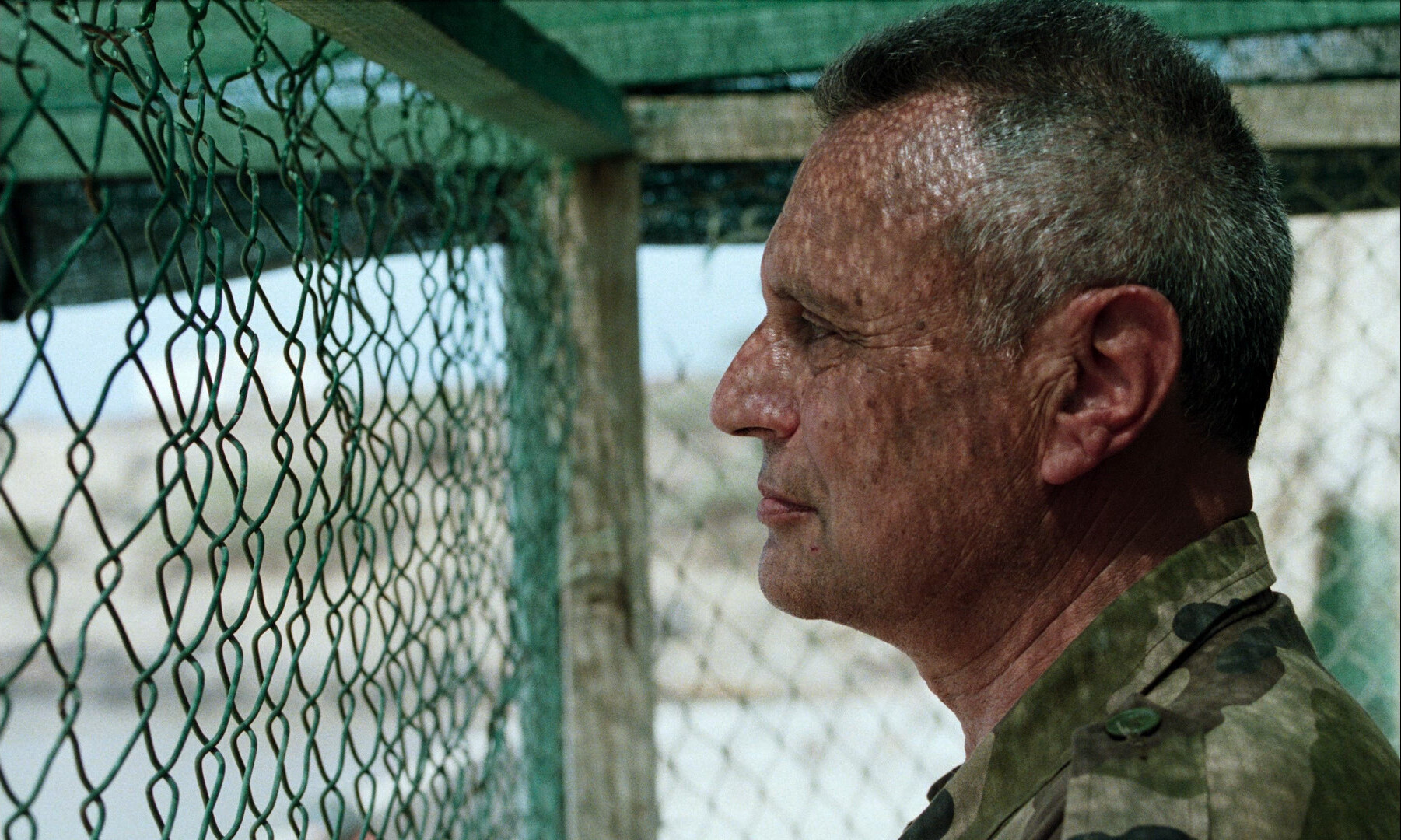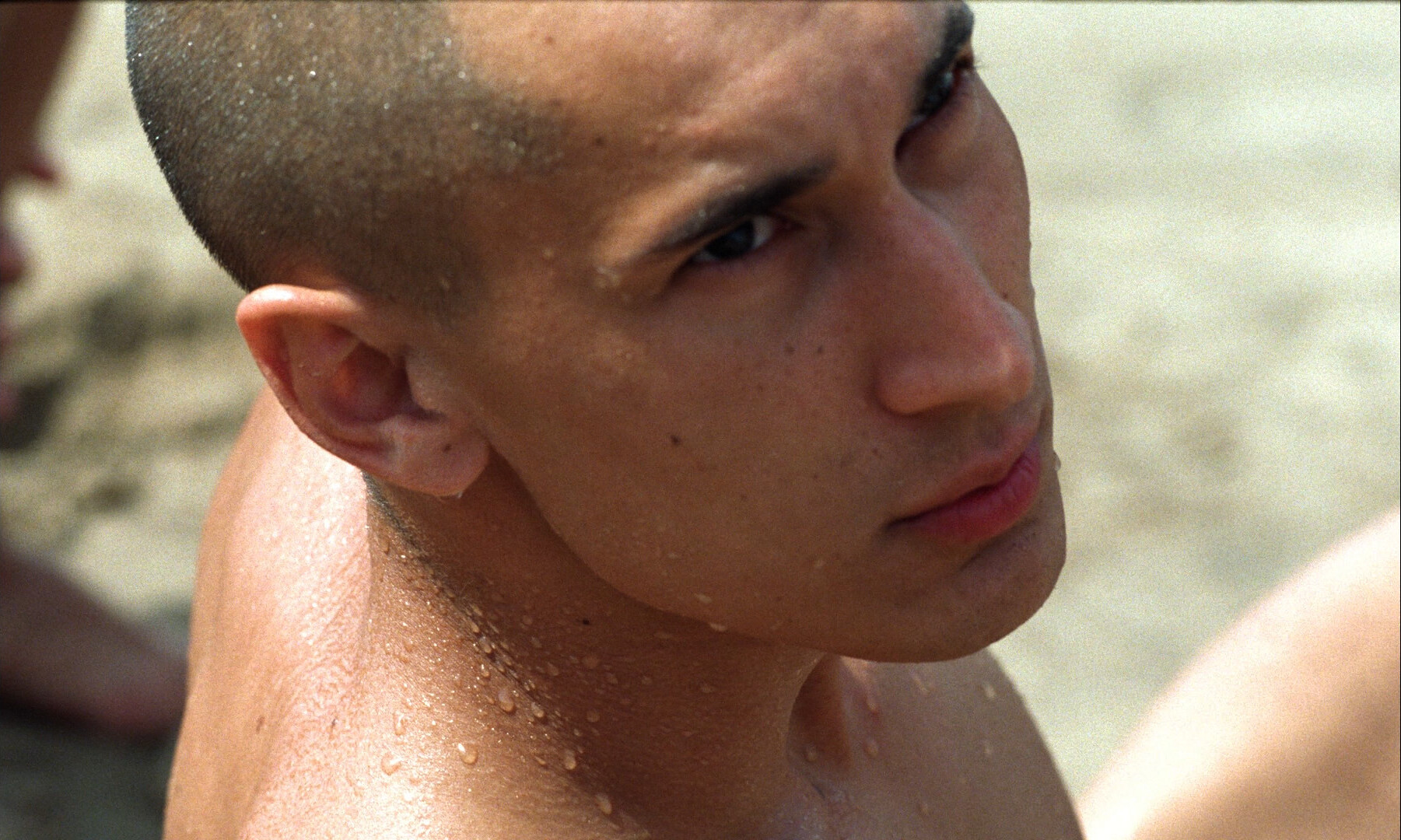 It's such a tense movie. It doesn't let up.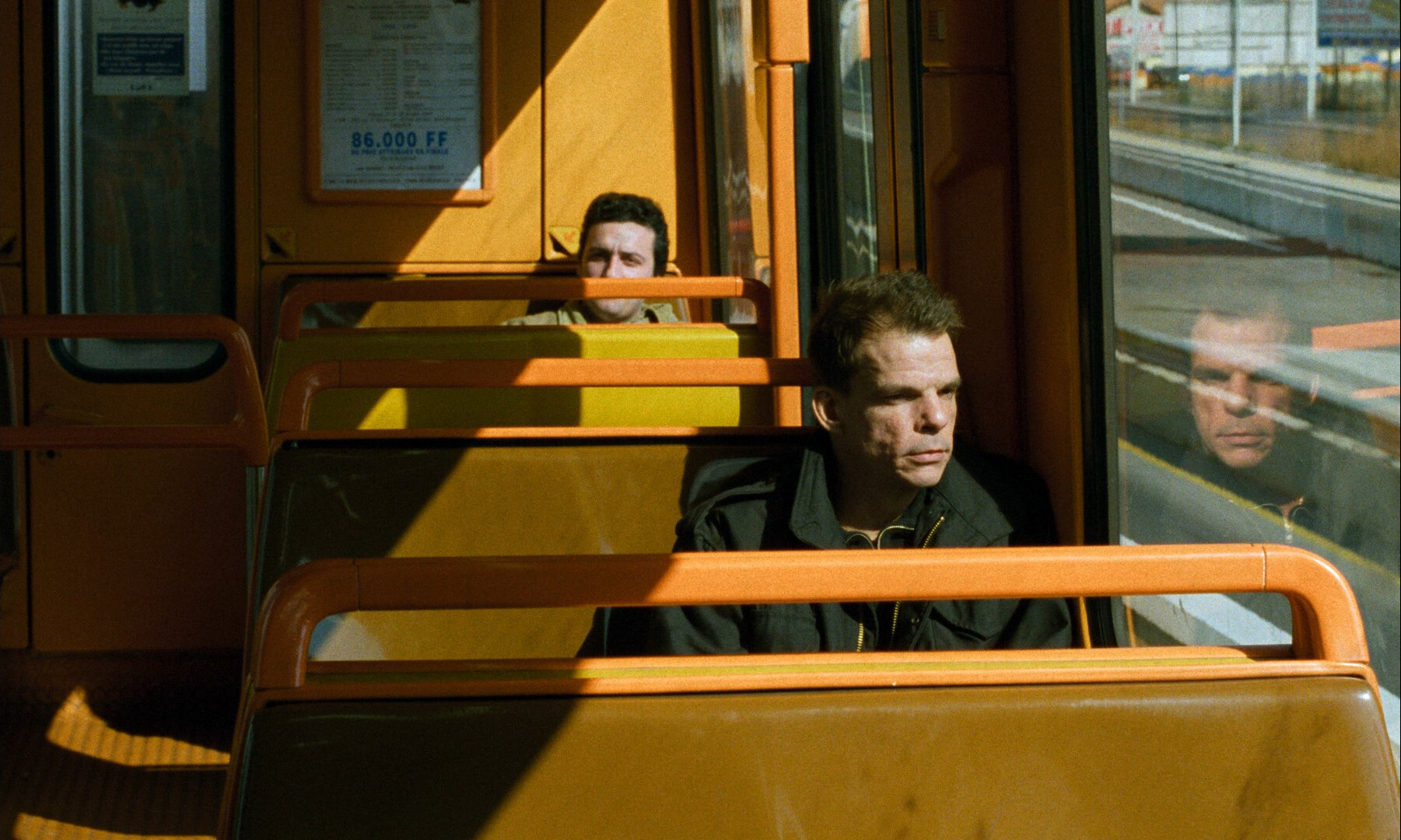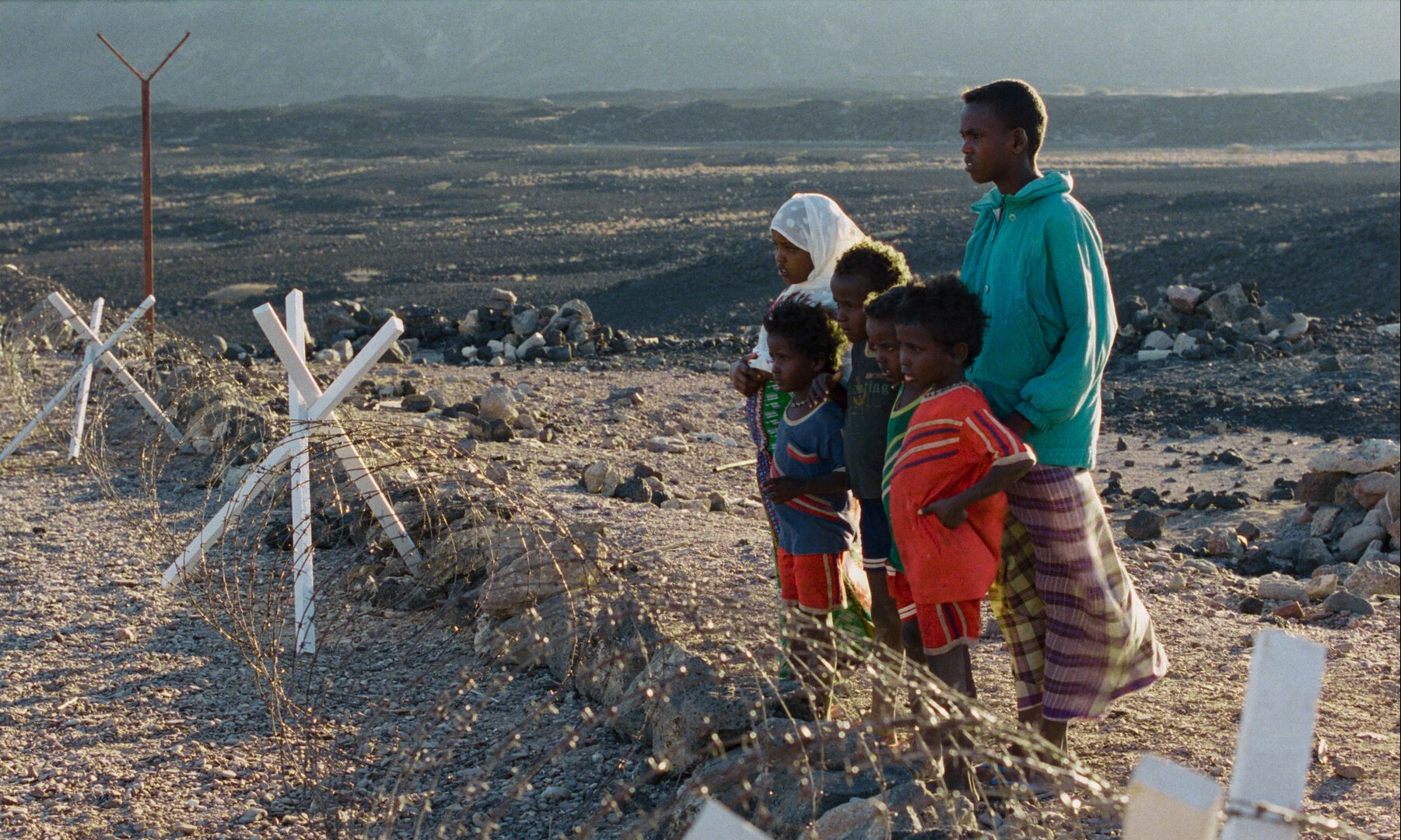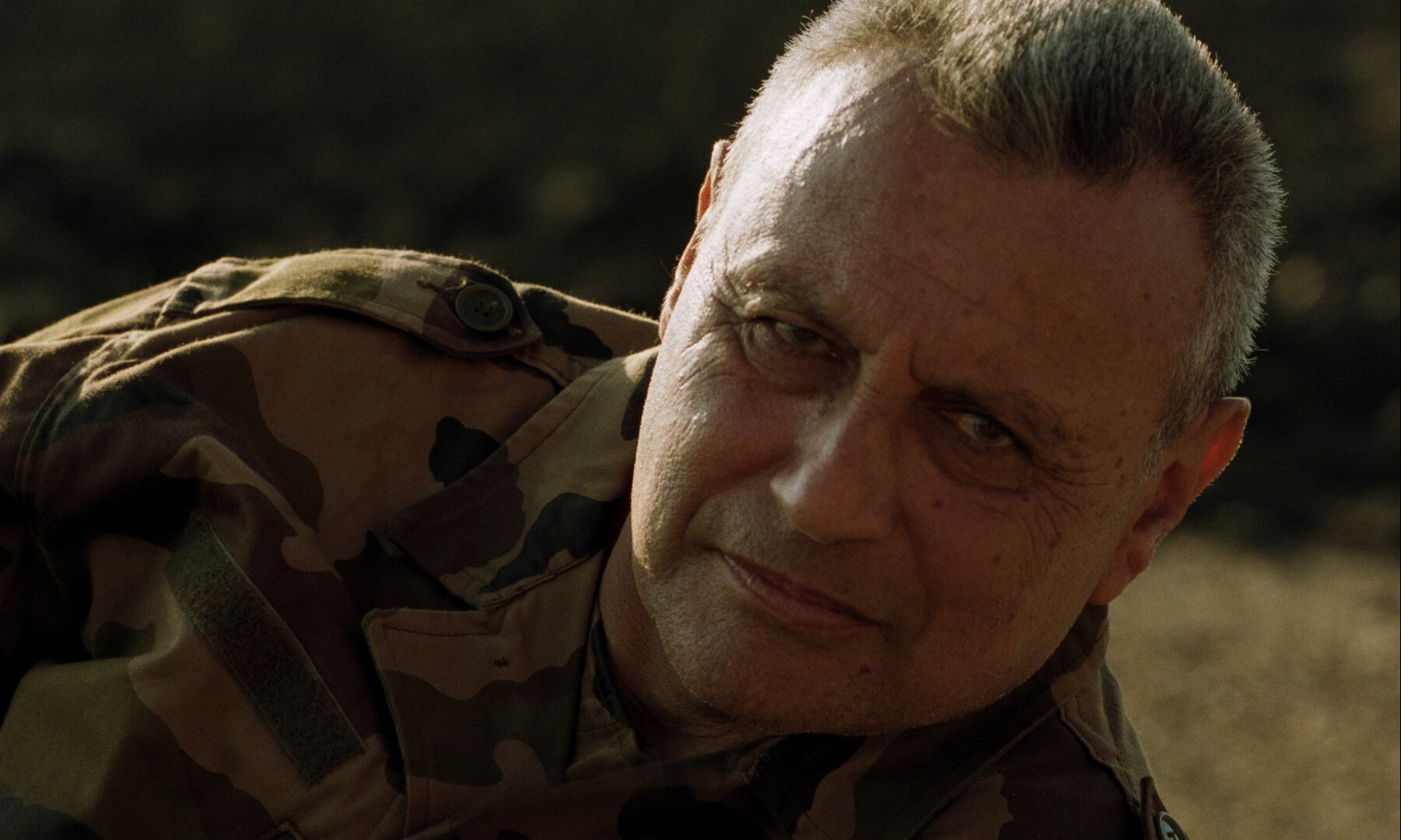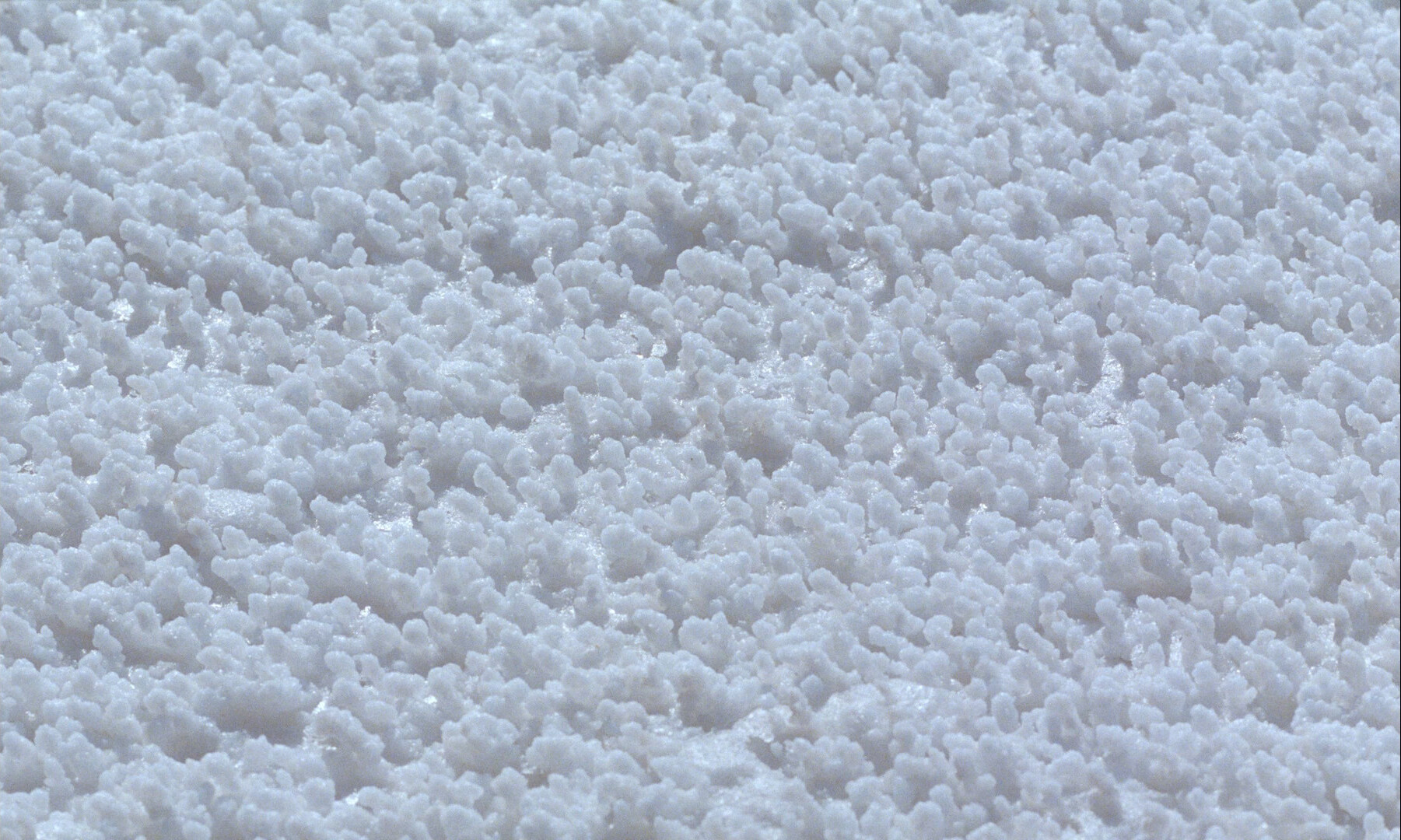 This movie has the best ending in the history of history.
Beau Travail . Claire Denis. 1999. ⚅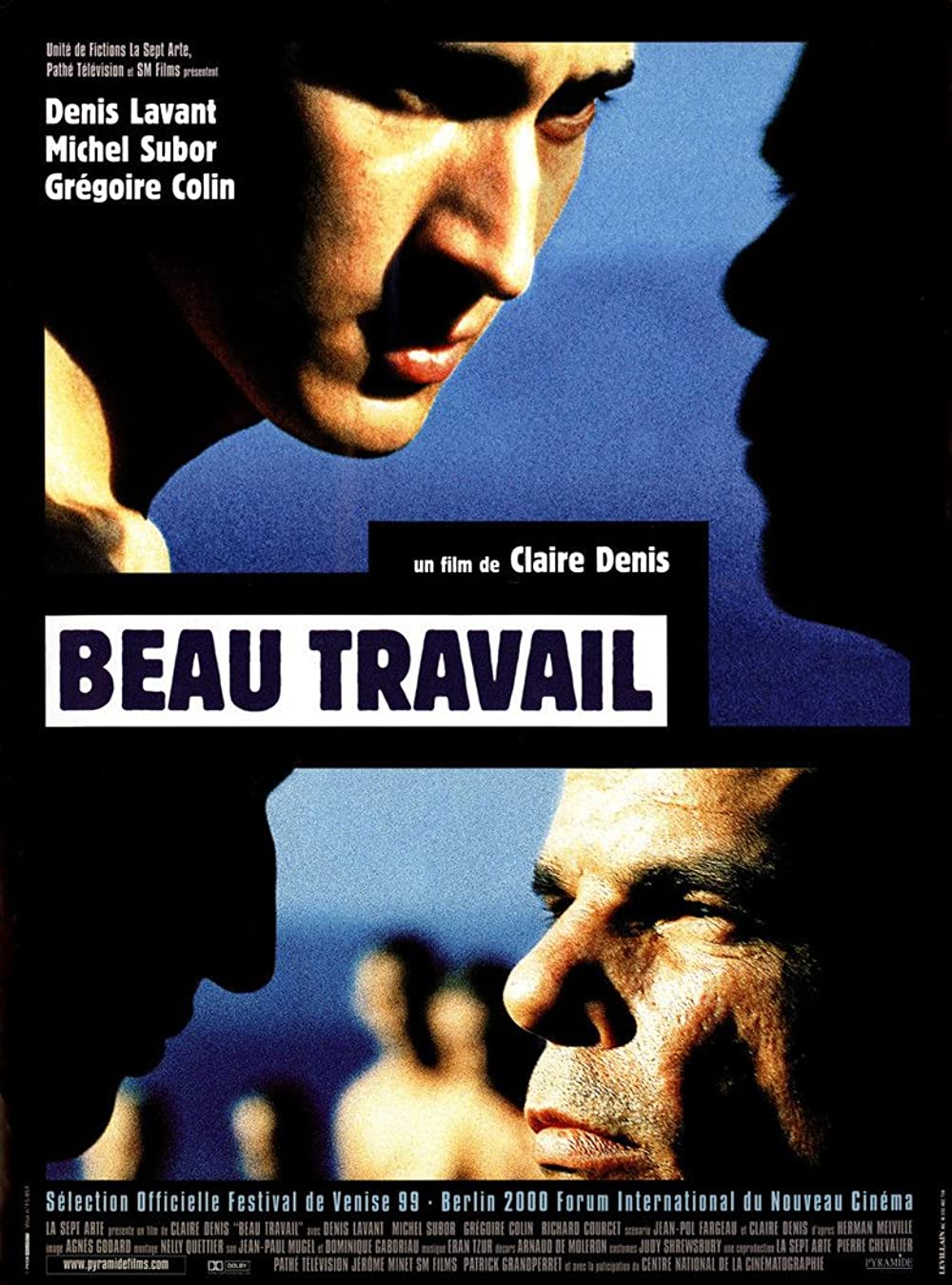 This blog post is part of the Officially The Best 2022 series.