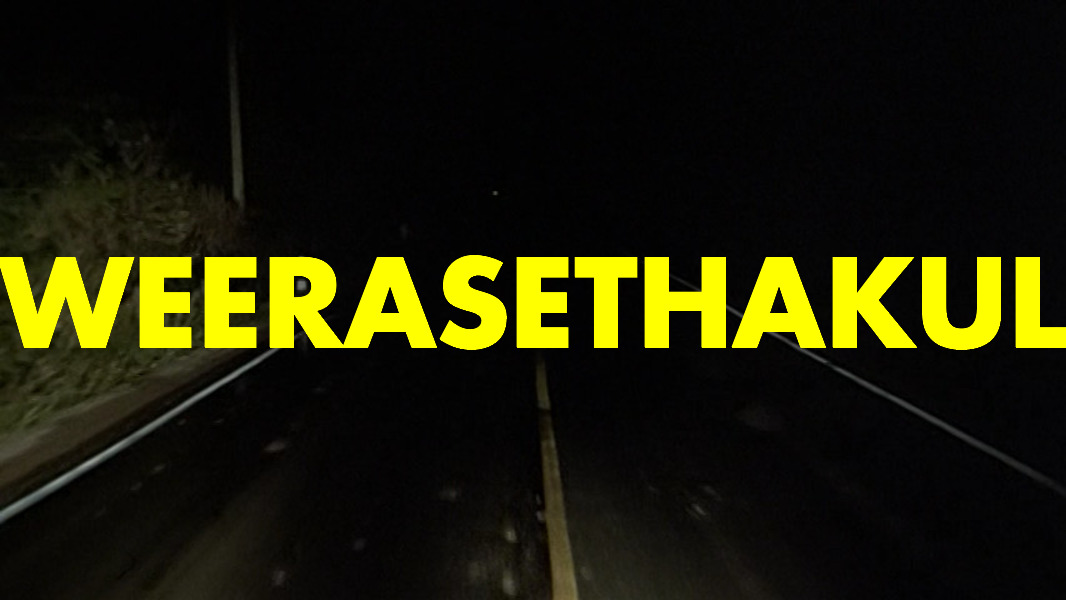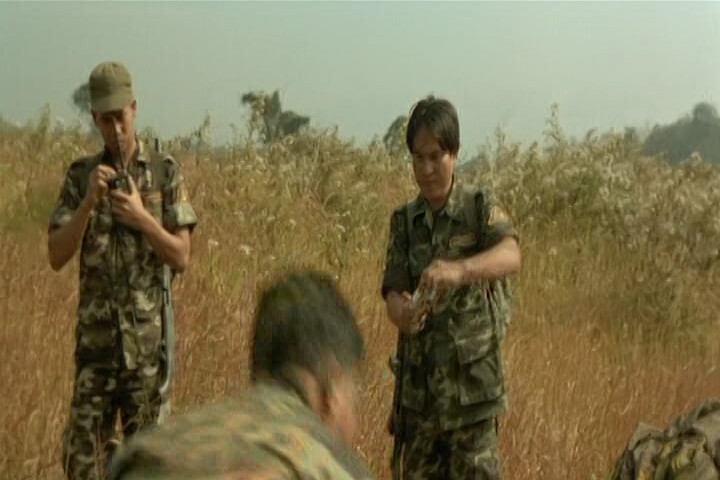 Hey, that's the wrong aspect ratio…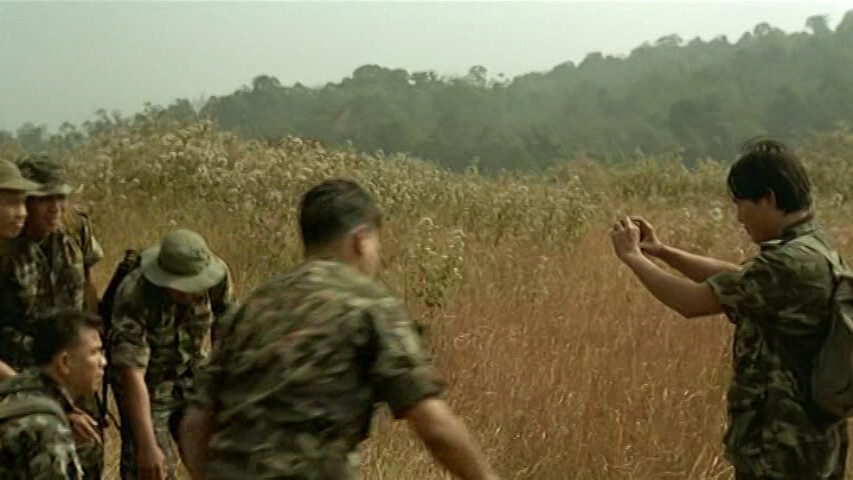 That's better… but not perfect. The film is 1.85:1, so it's been cut down to 16:9. So this version is missing some small bits from the left and right edges?
This is one of the few new movies on the Top 100 list that's only available on DVD. And apparently miscoded DVD — but at least it's anamorphic.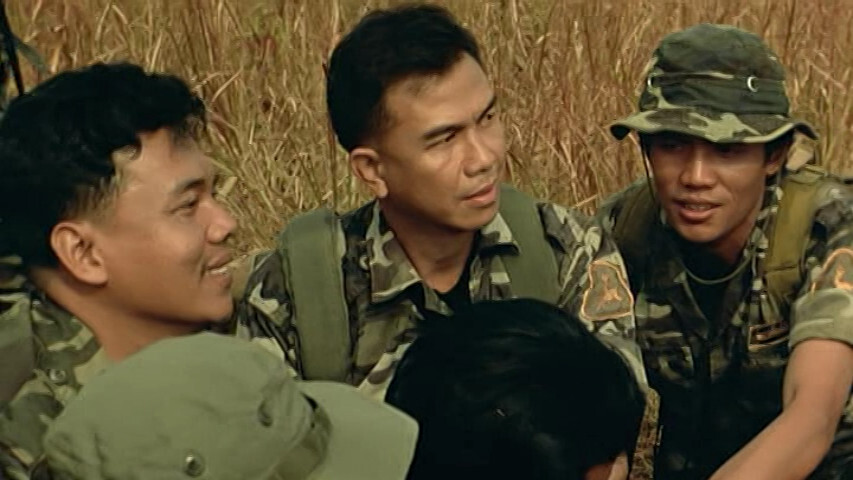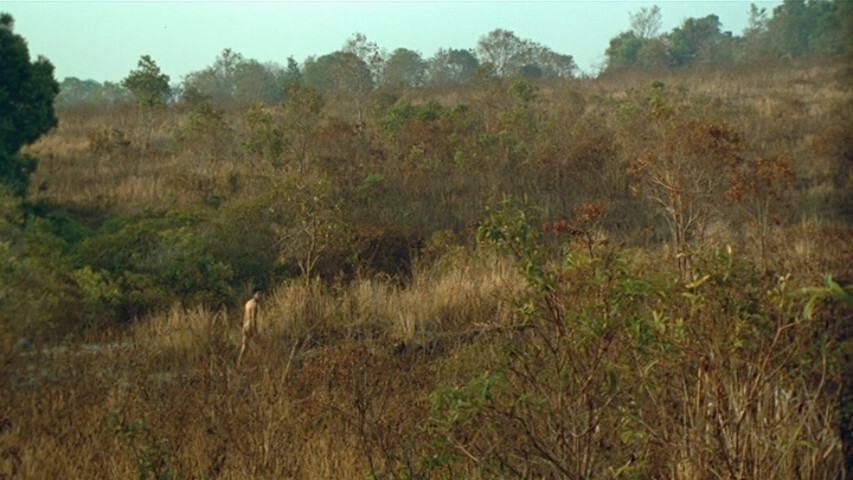 I've only seen a couple films by Apichatpong Weerasethakul — Blissfully Yours, Uncle Boonmee (which is fantastic), and the async short. I'm actually kinda surprised that Uncle Boonmee Who Can Recall His Past Lives isn't on this list, but it's newer than this movie, which might explain it.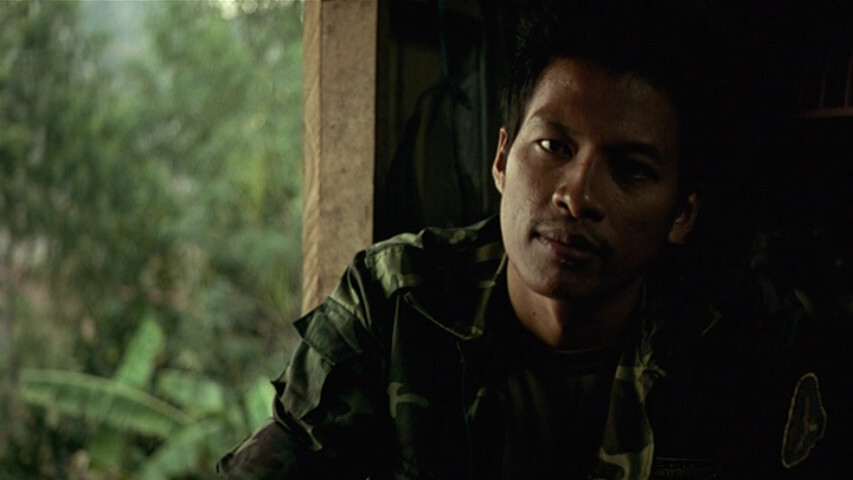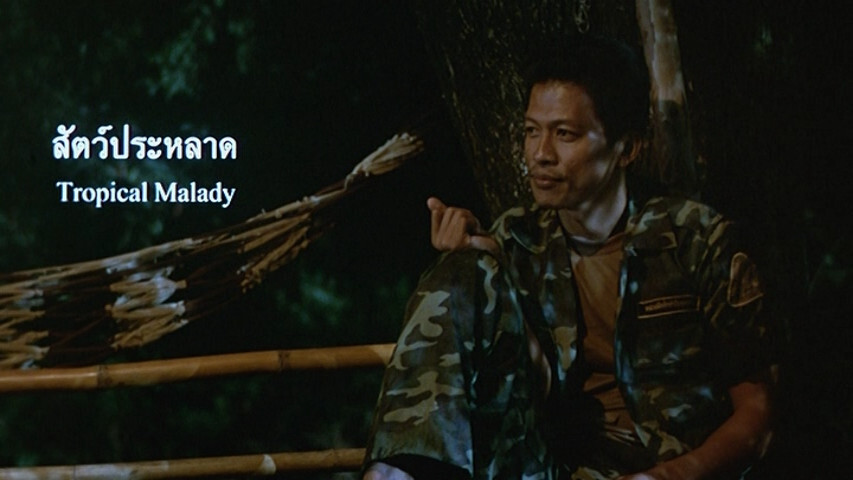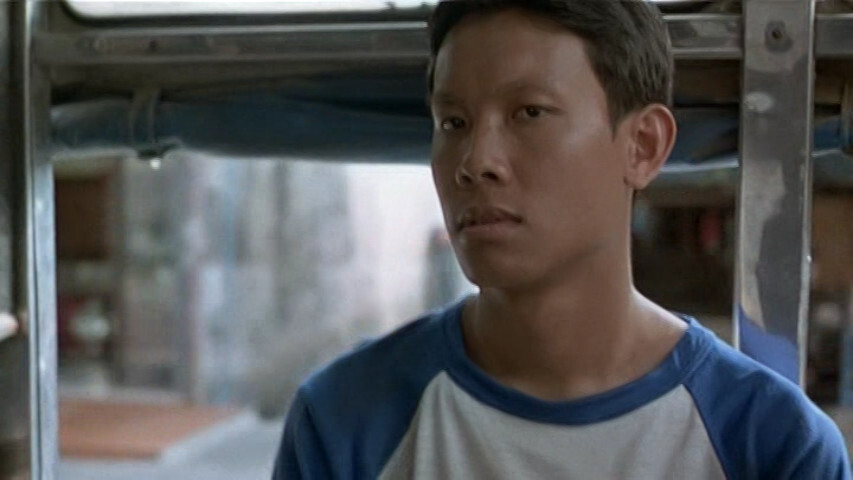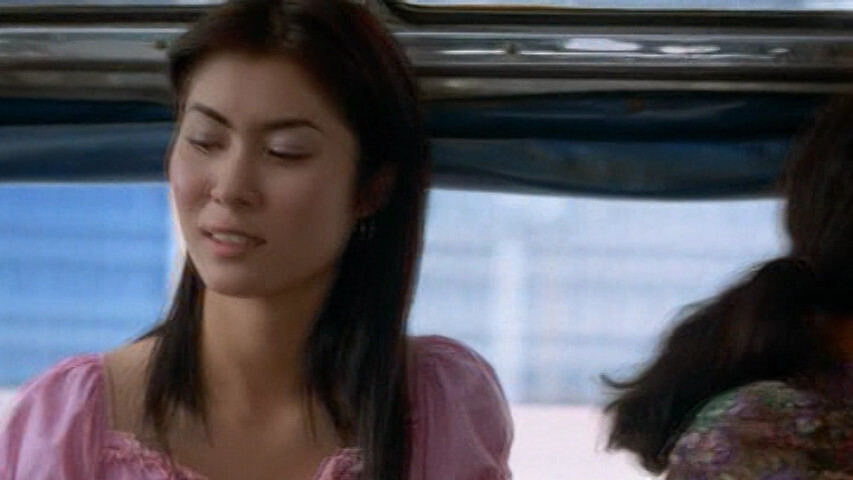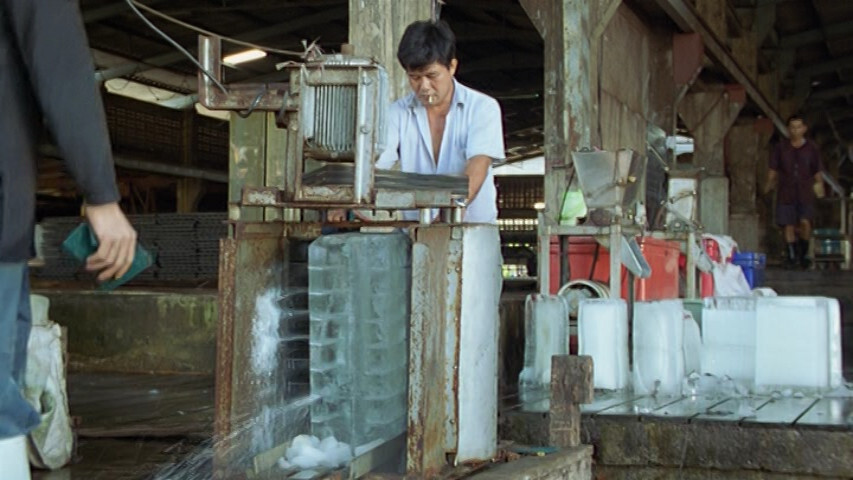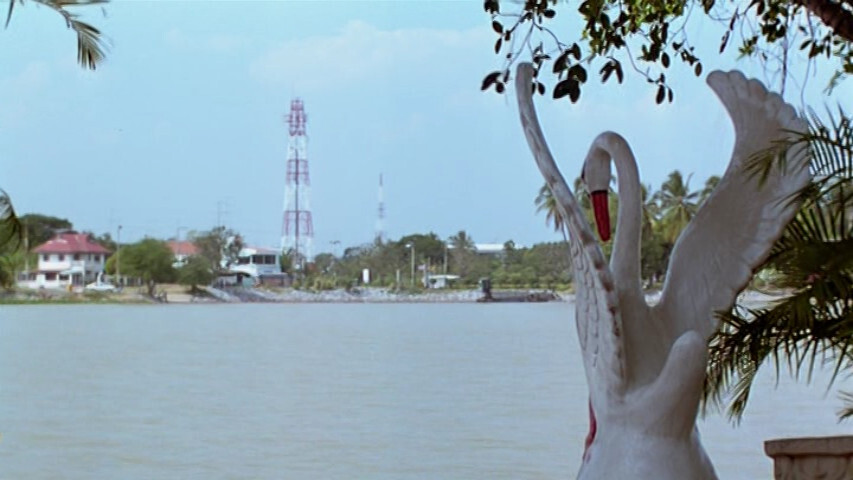 We're 15 minutes in, and I have absolutely no idea whatsoever what this movie is gonna be about. I like that. It started off with some soldiers, but now there's a guy in an ice factory.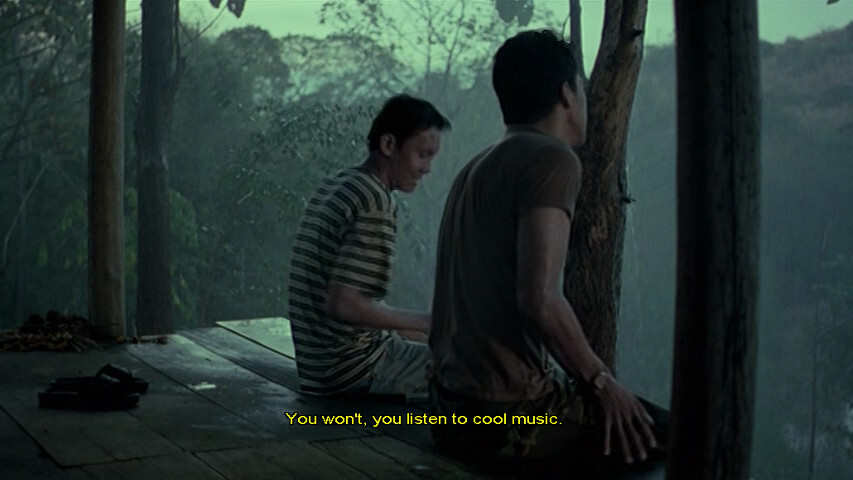 I feel seen!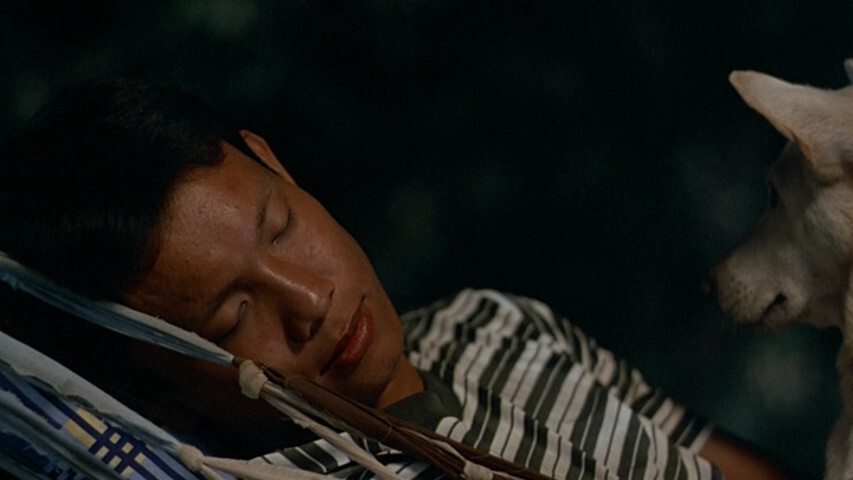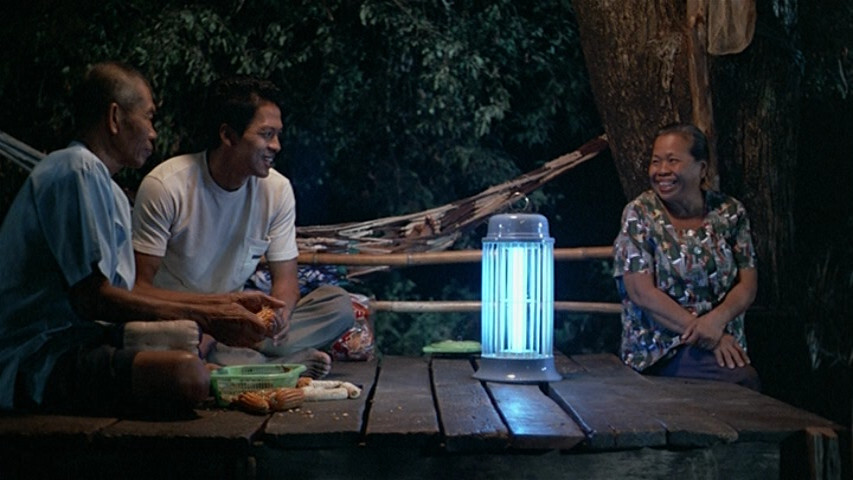 I love this movie.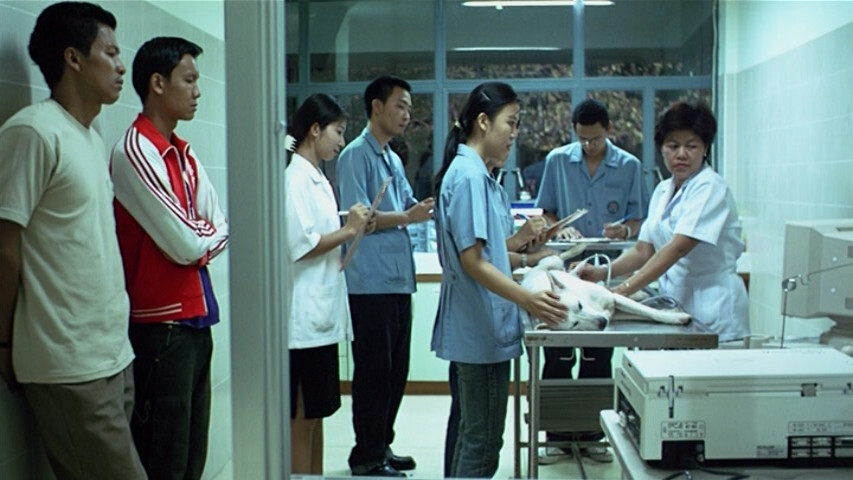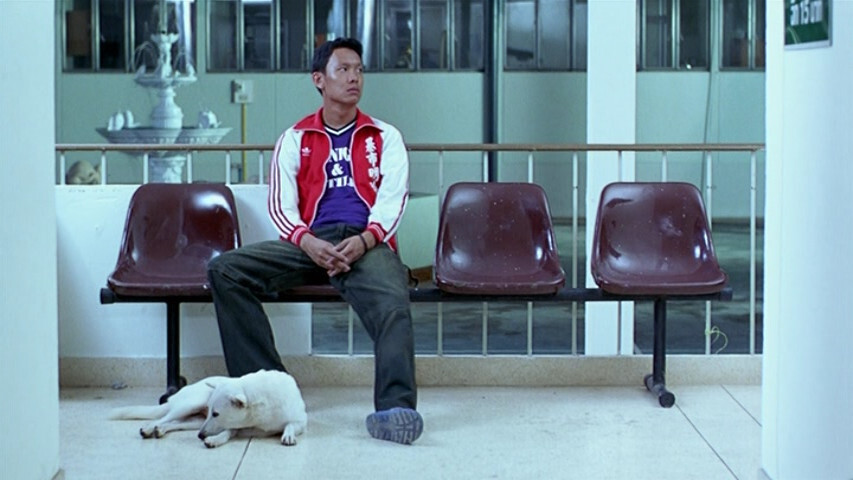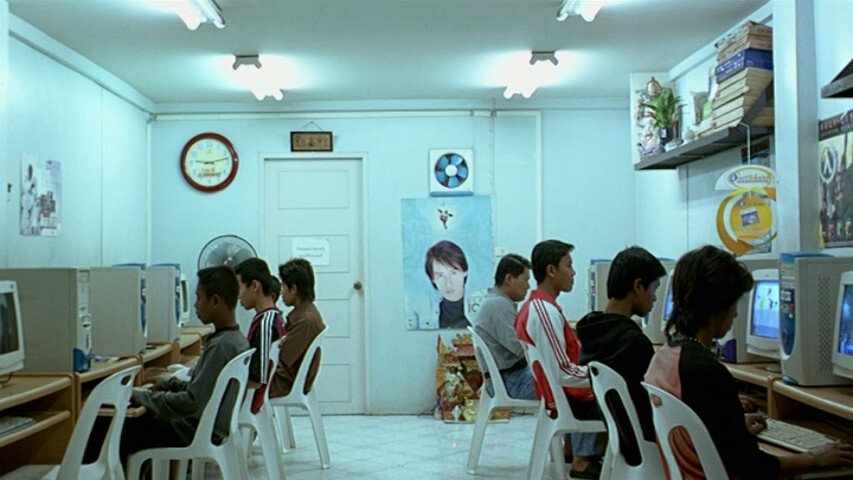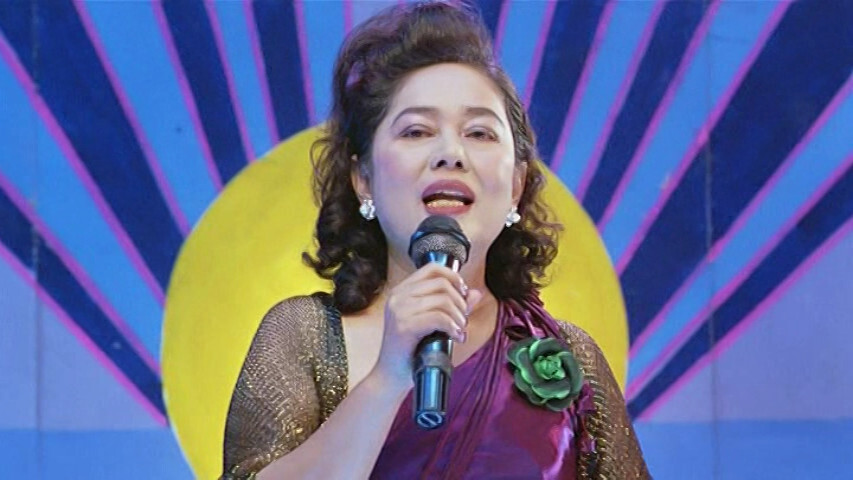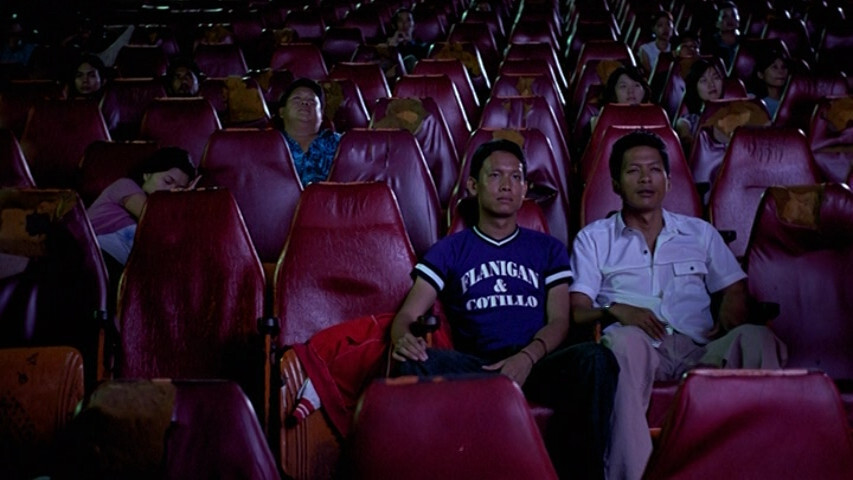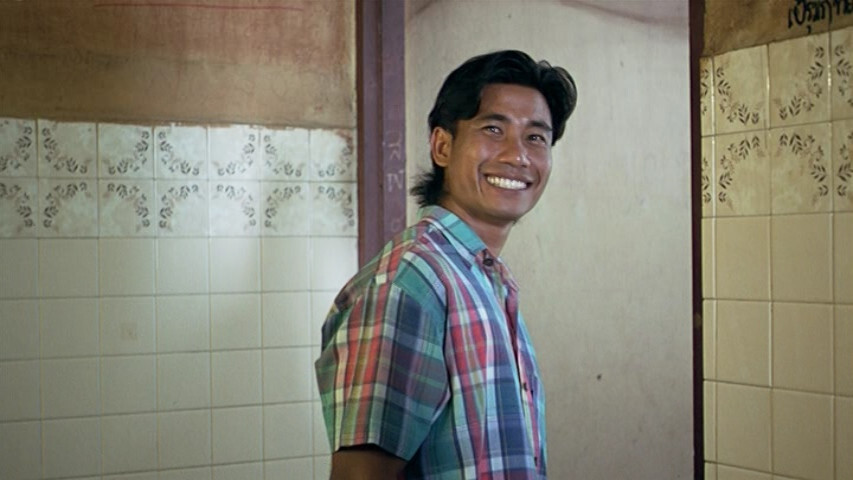 But there's a lot of interactions that are just kinda inscrutable. The guy asked this guy a question, and then we get a ten second shot of this guy smiling.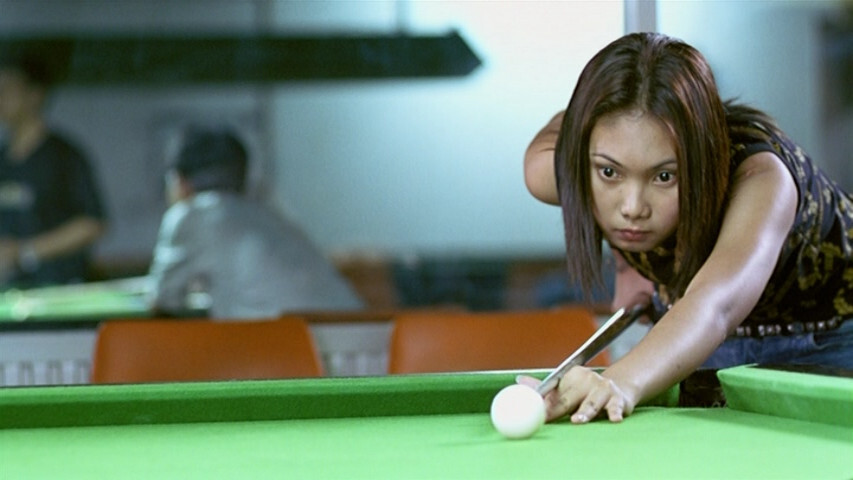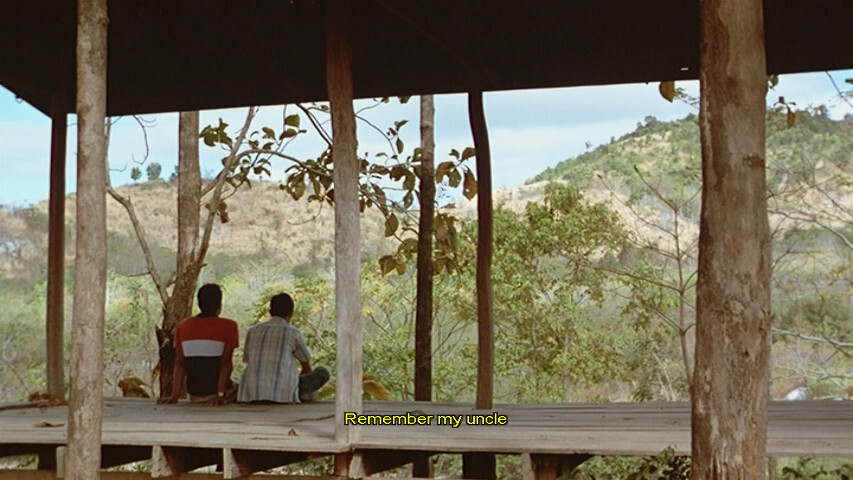 Hey! Is this film part of the Apichatpong Weerasethakul Cinematic Universe (AWCU)!?!?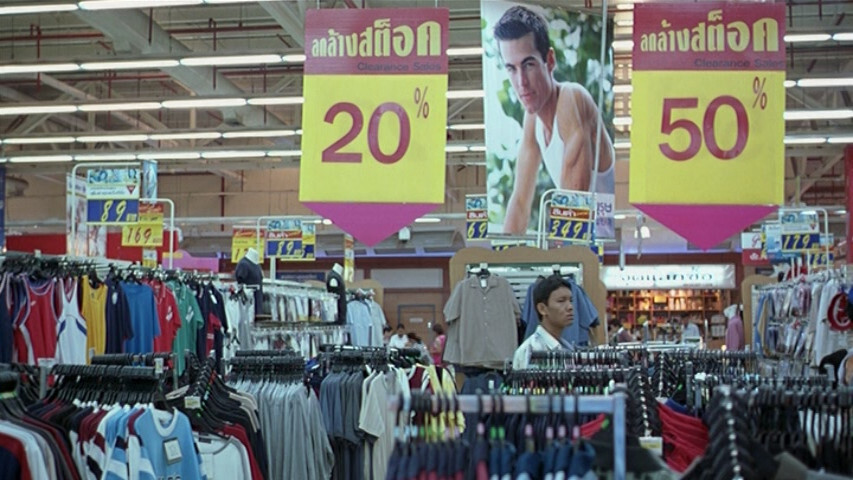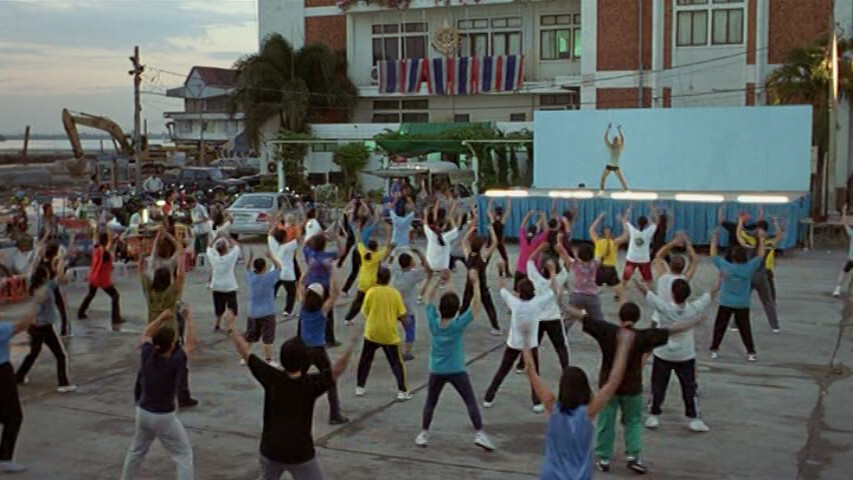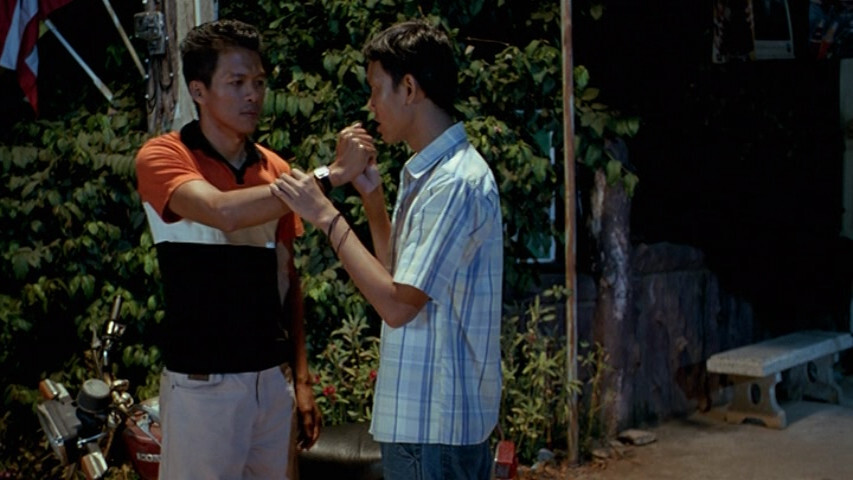 I still have no idea what this movie is about and I love it.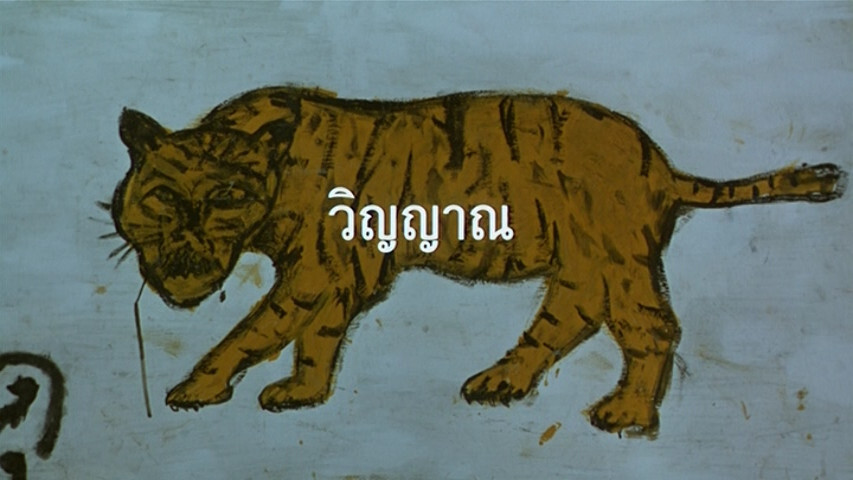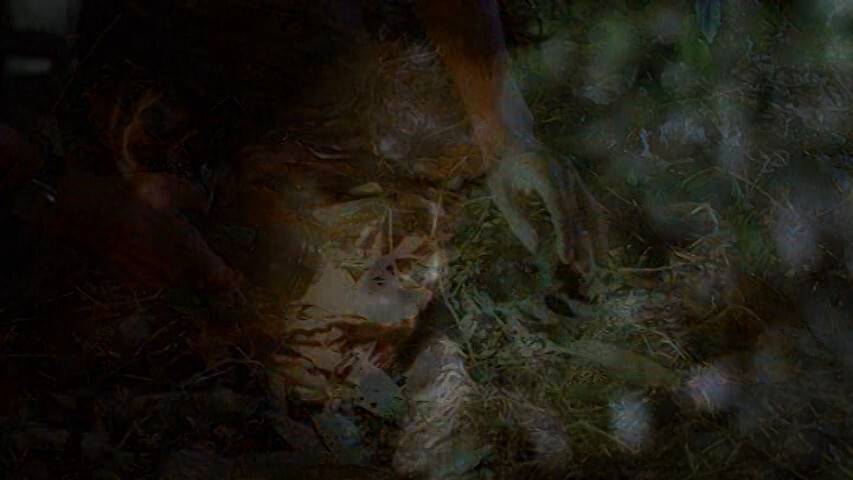 What? We dropped the first narrative and now we're onto another one? Or perhaps we're back onto the soldiers we saw in the first few minutes?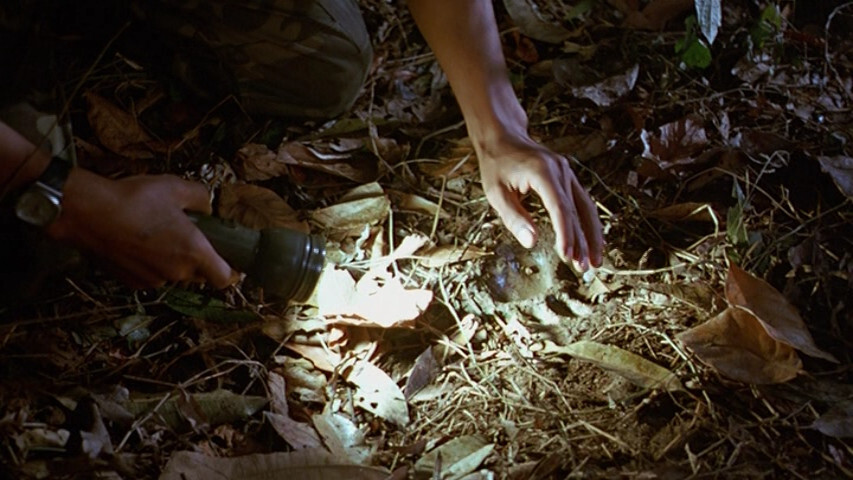 This is also very mysterious, no matter what the relation what happened in the first hour is.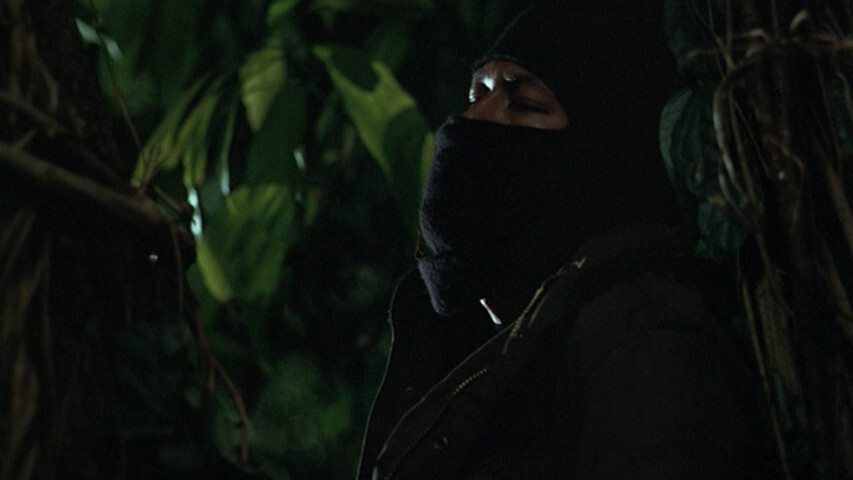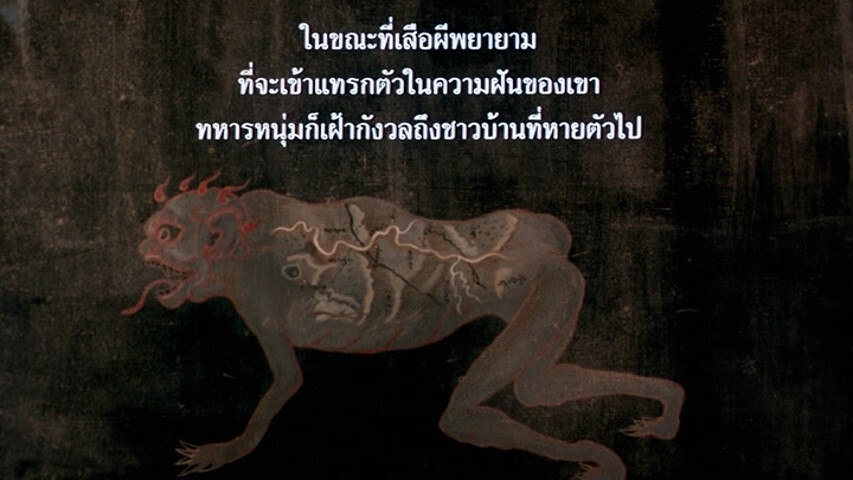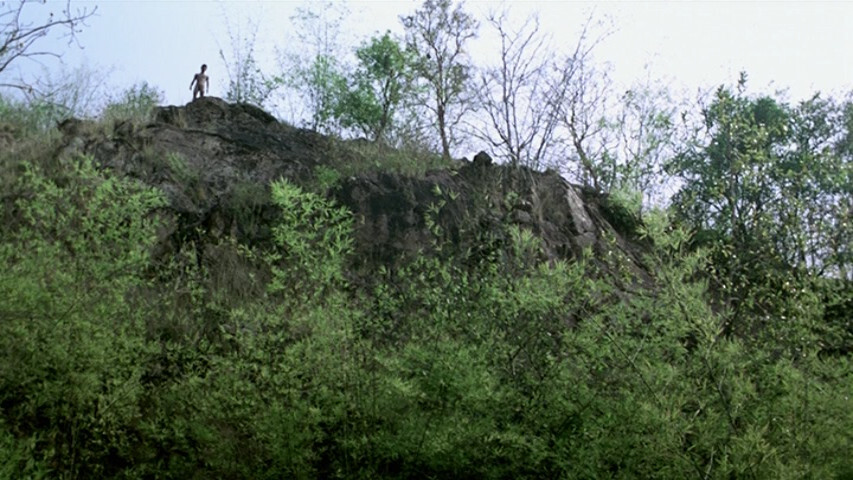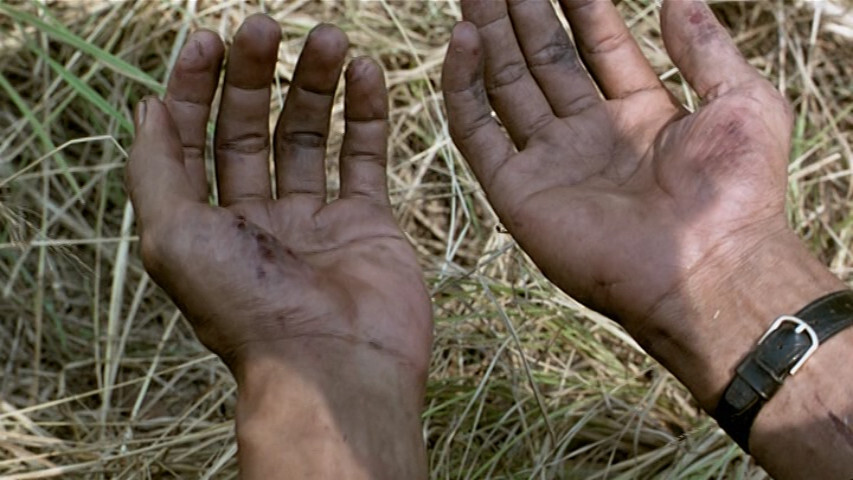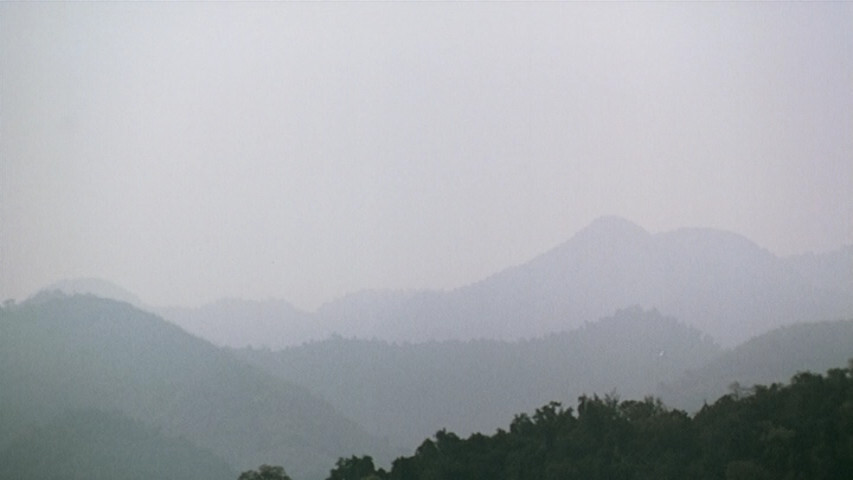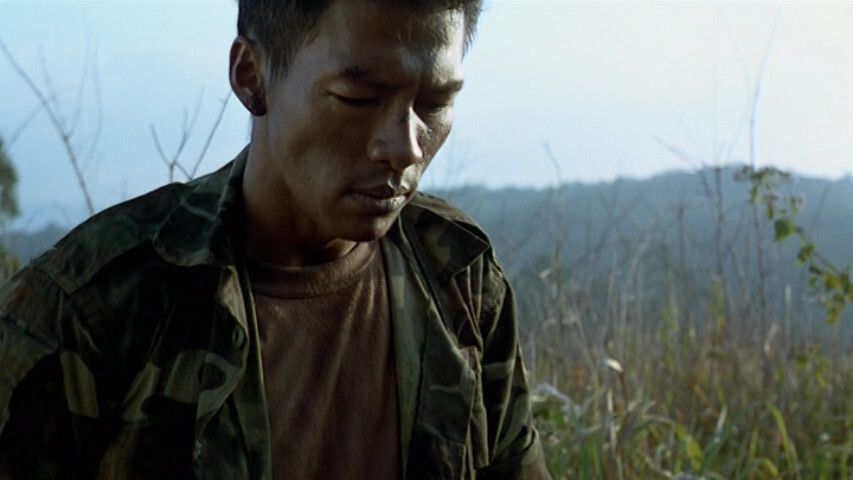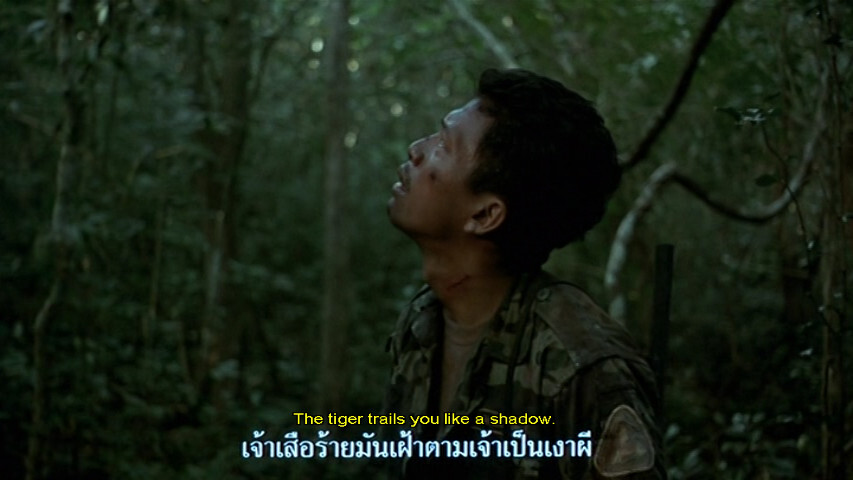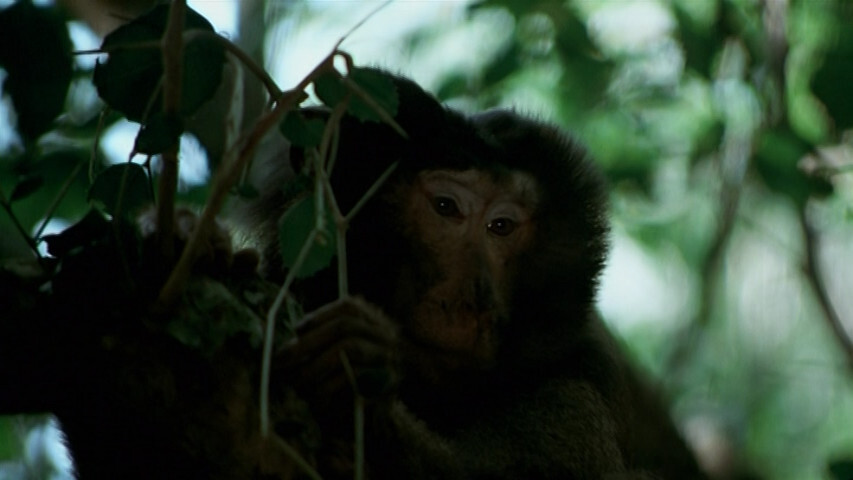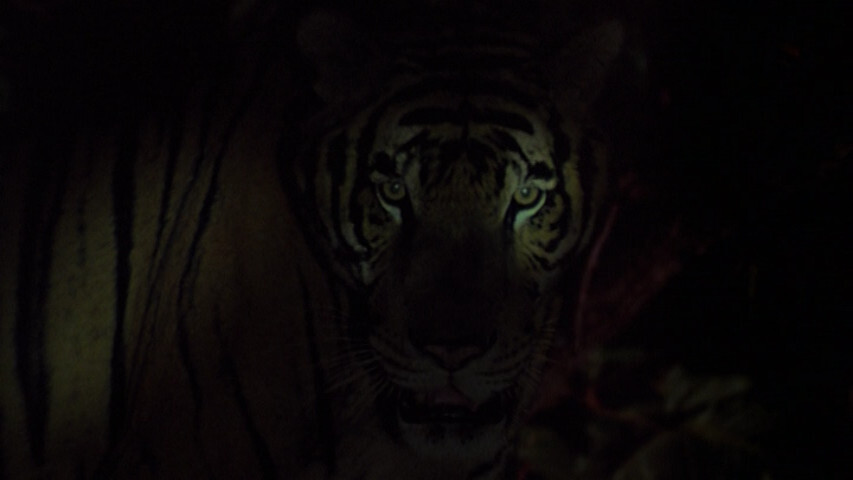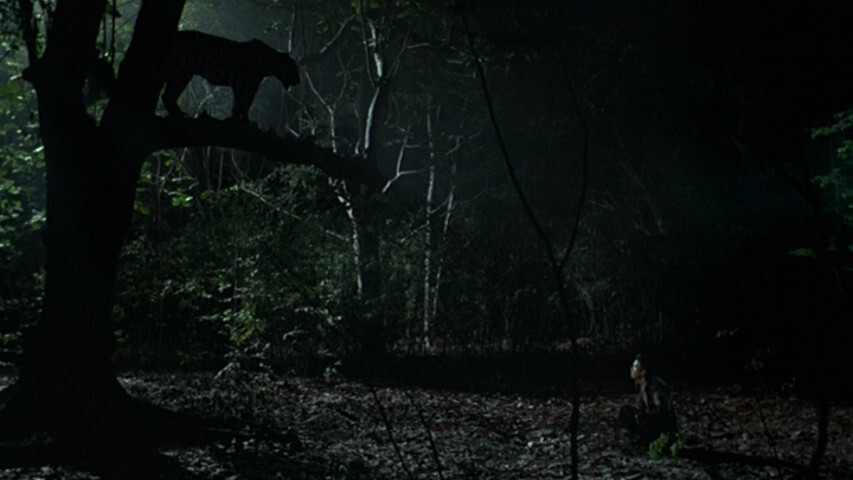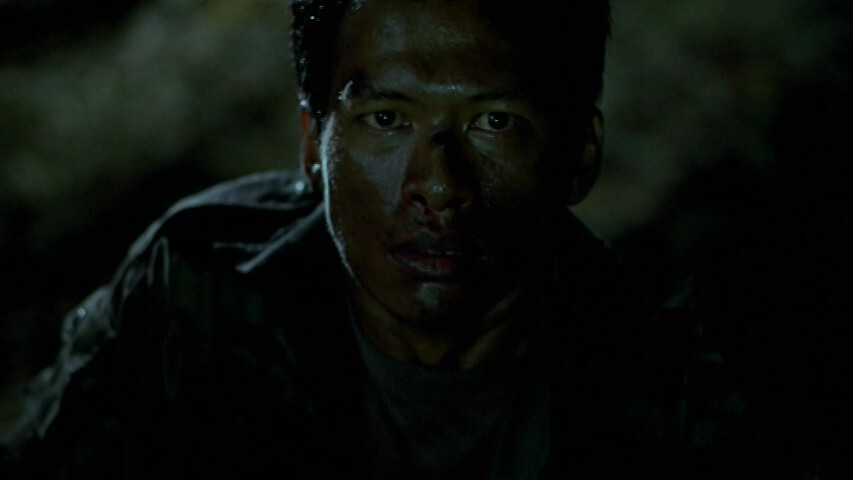 That is the strangest movie I've seen in quite a while and I was absolutely riveted while watching it. I almost don't want to google what people thought of it, or what they thought it was all about, because it just is insanely… I want to say "thought provoking", but it's not really; it's just all on the emotional level, isn't it? It makes emotional sense even if I couldn't begin to even try to say what it's about.
It's a wonderful movie, and now I'm gonna go shopping for all the other Apichatpong Weerasethakul Cinematic Universe movies.
สัตว์ประหลาด. Apichatpong Weerasethakul. 2004. ⚅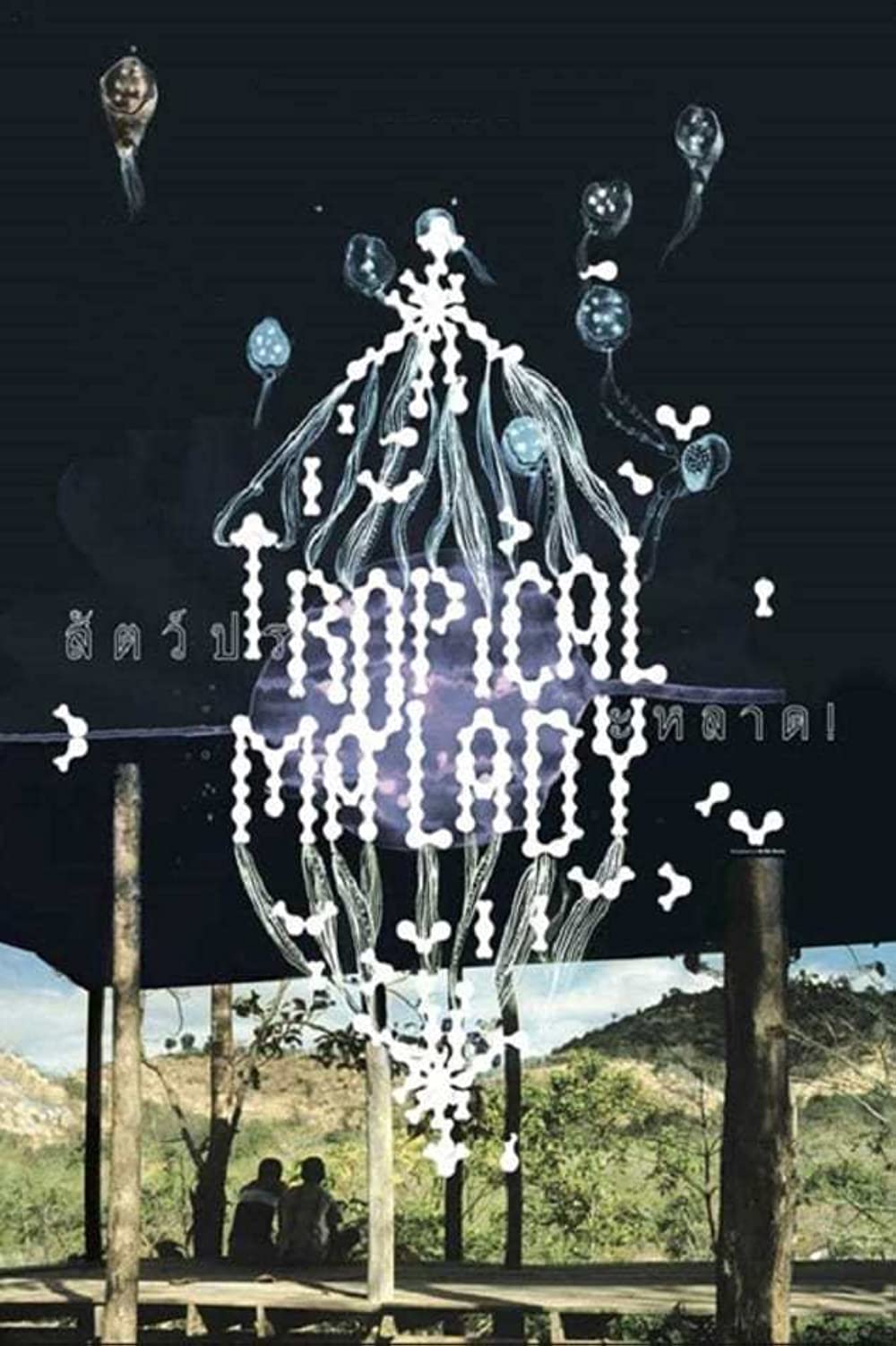 This blog post is part of the Officially The Best 2022 series.