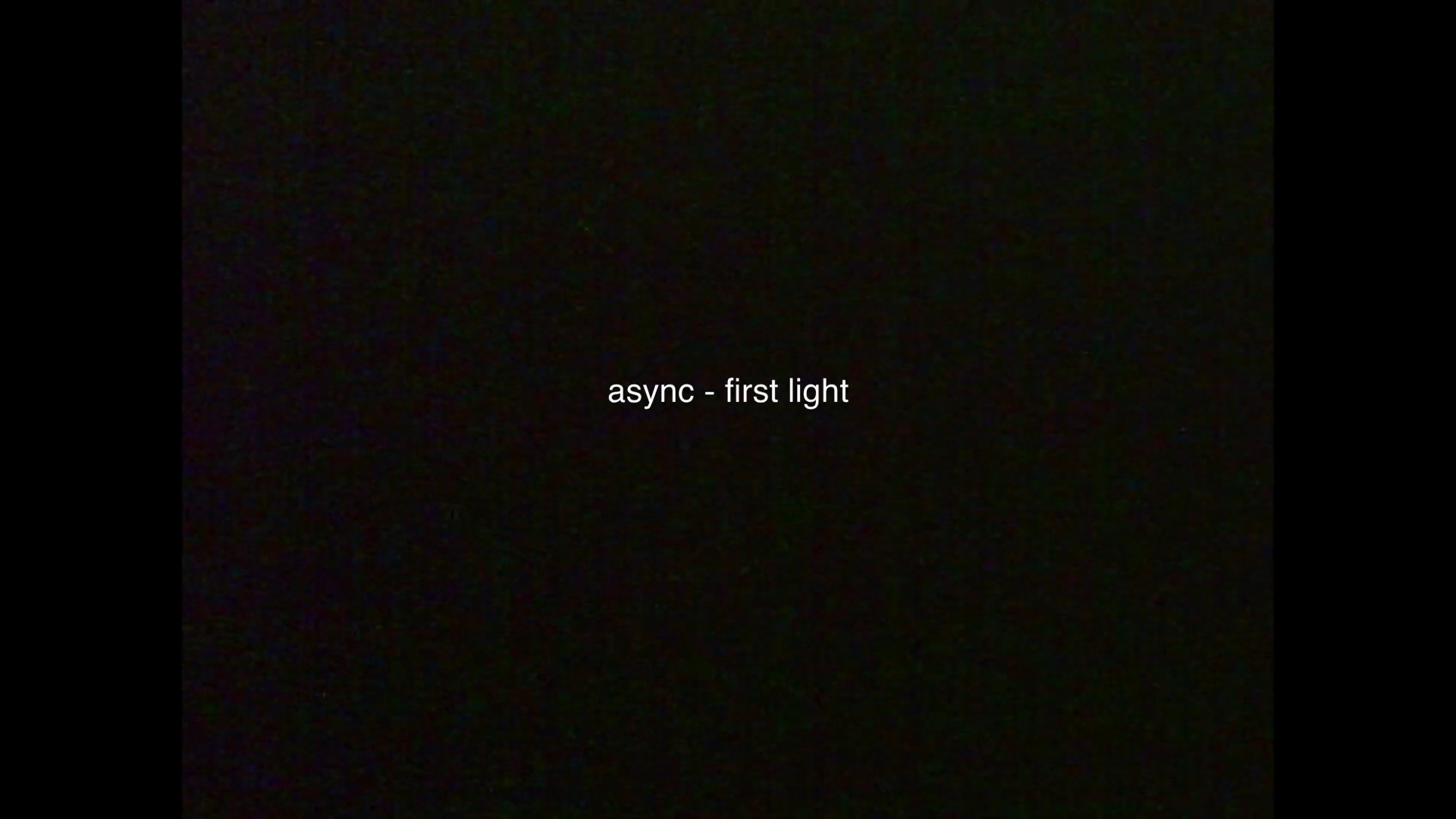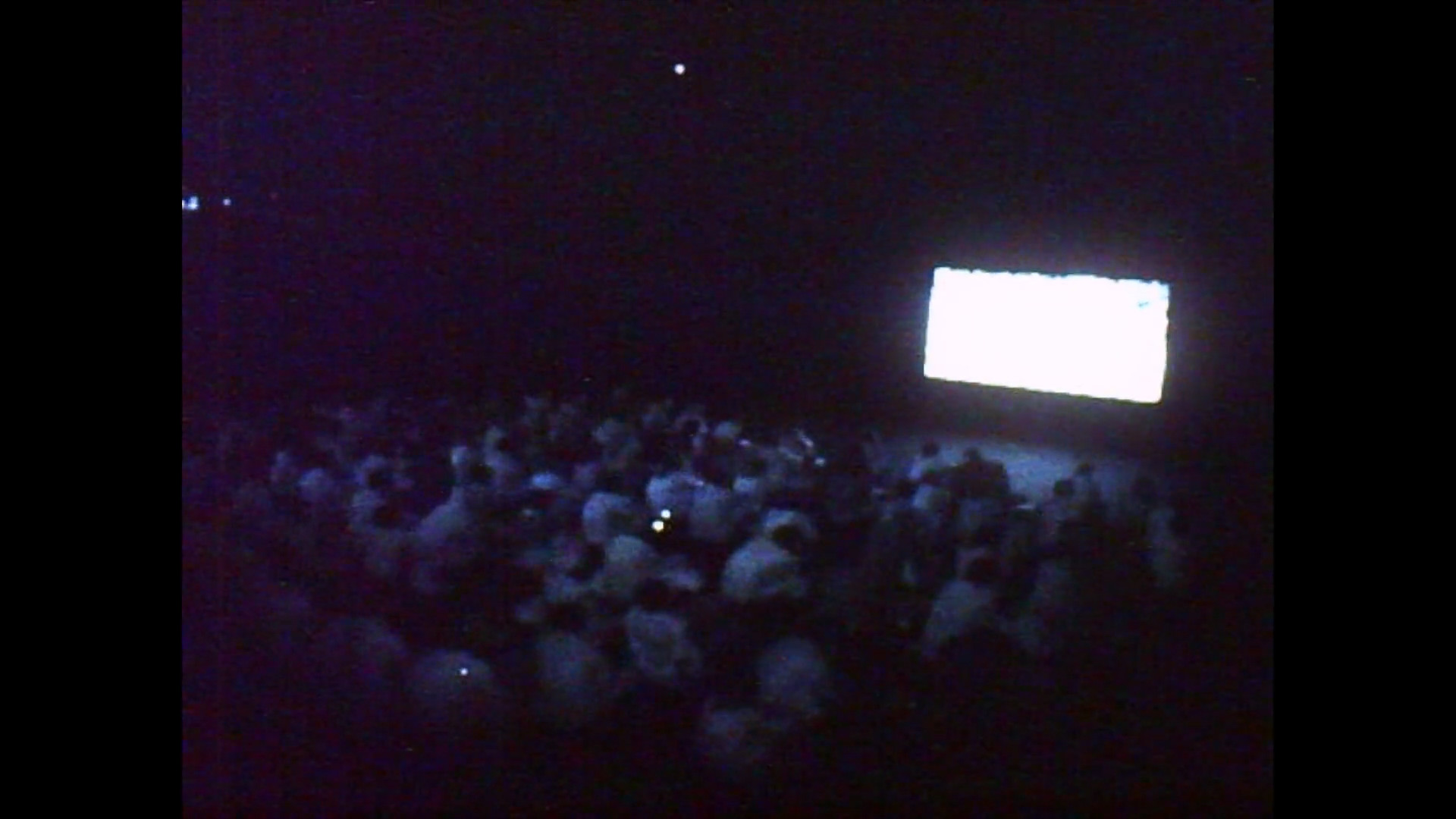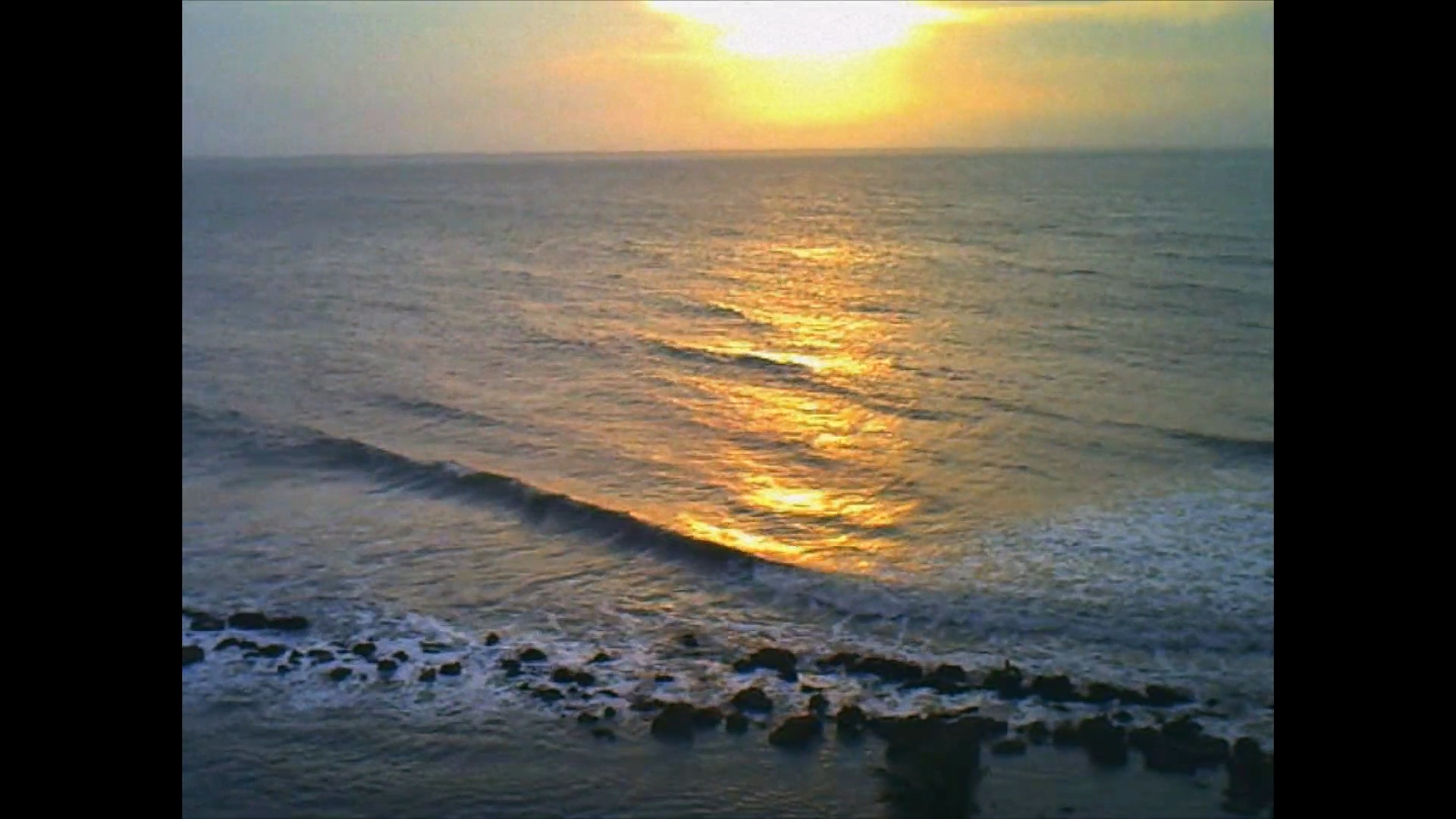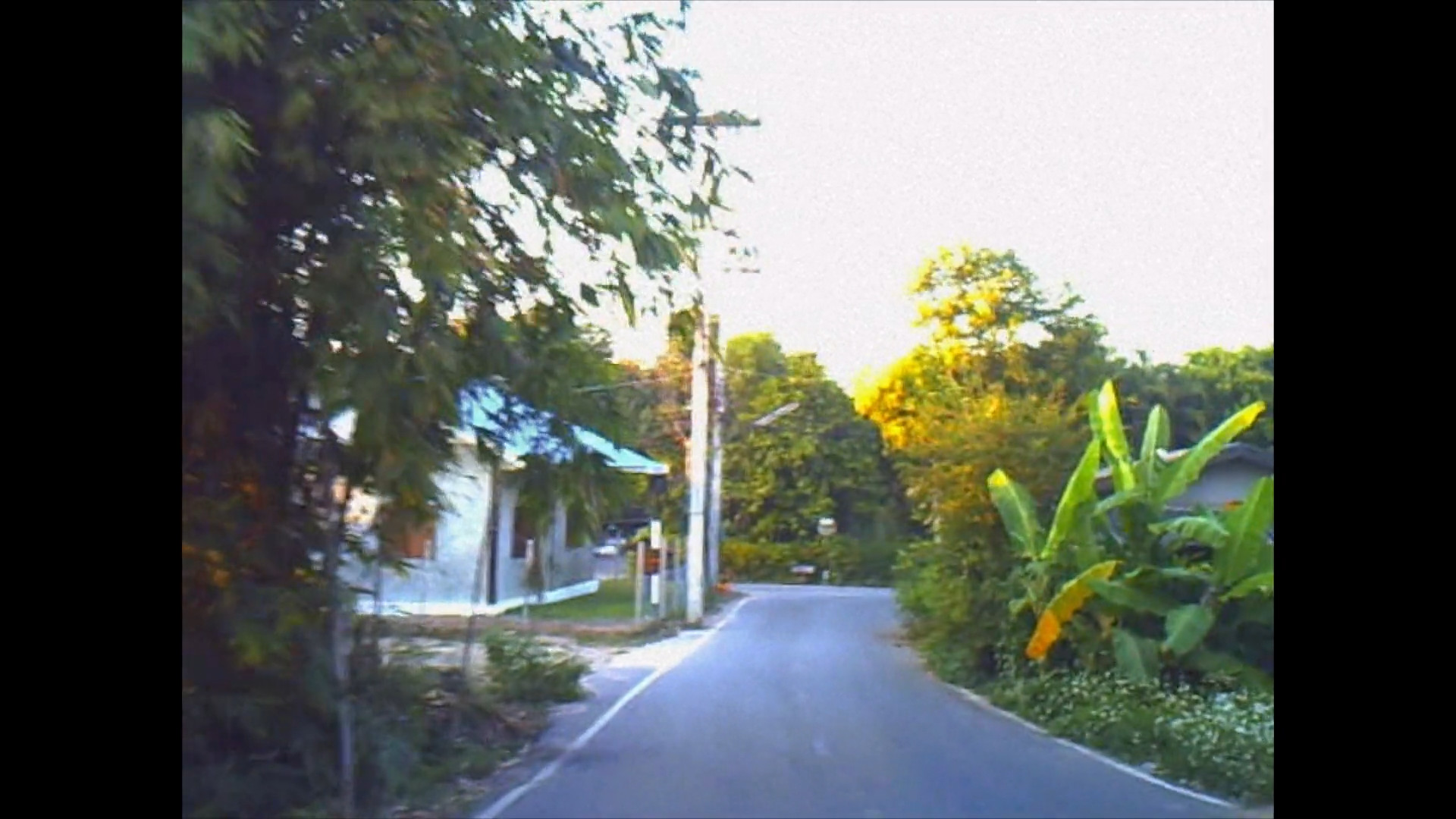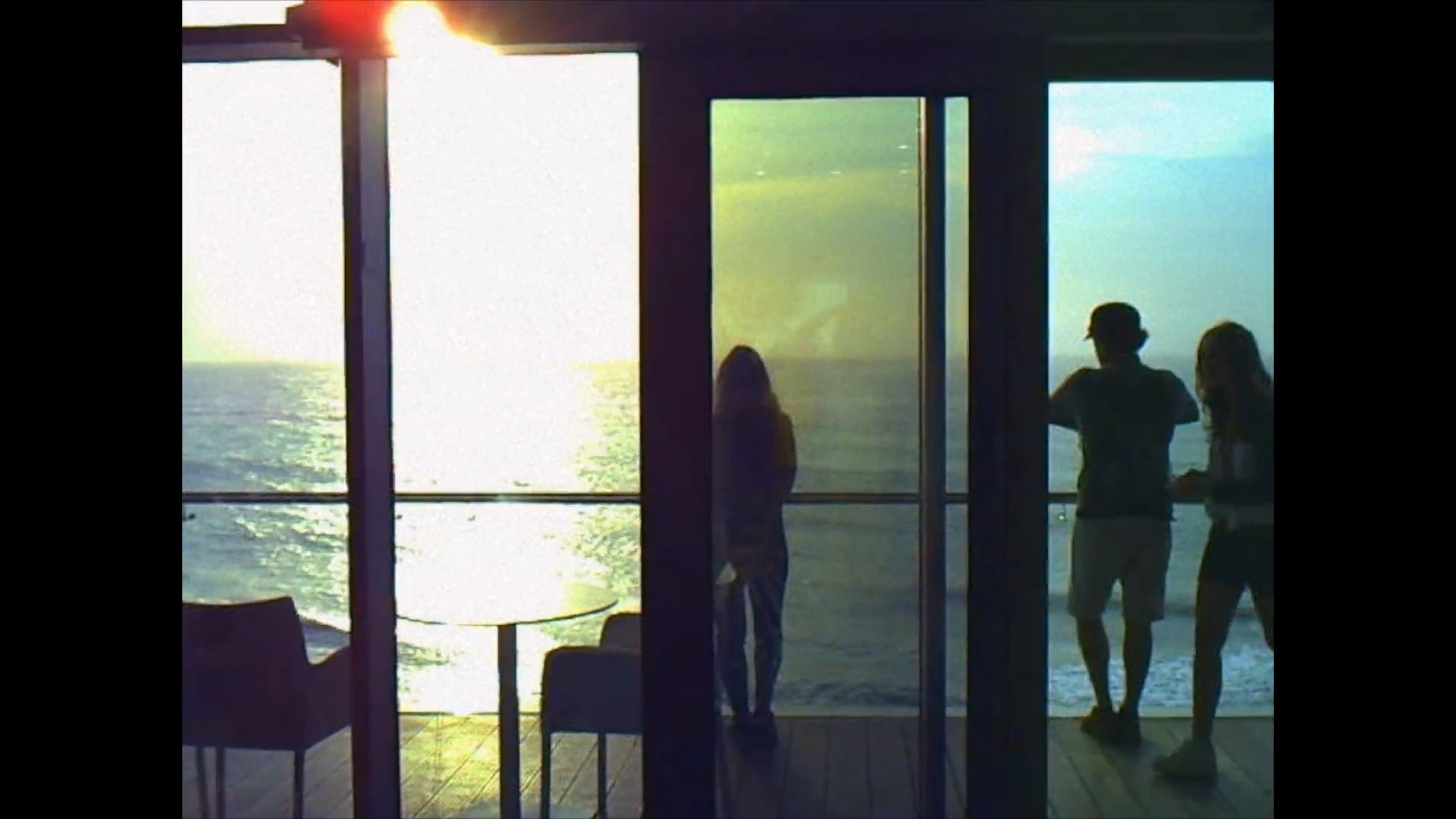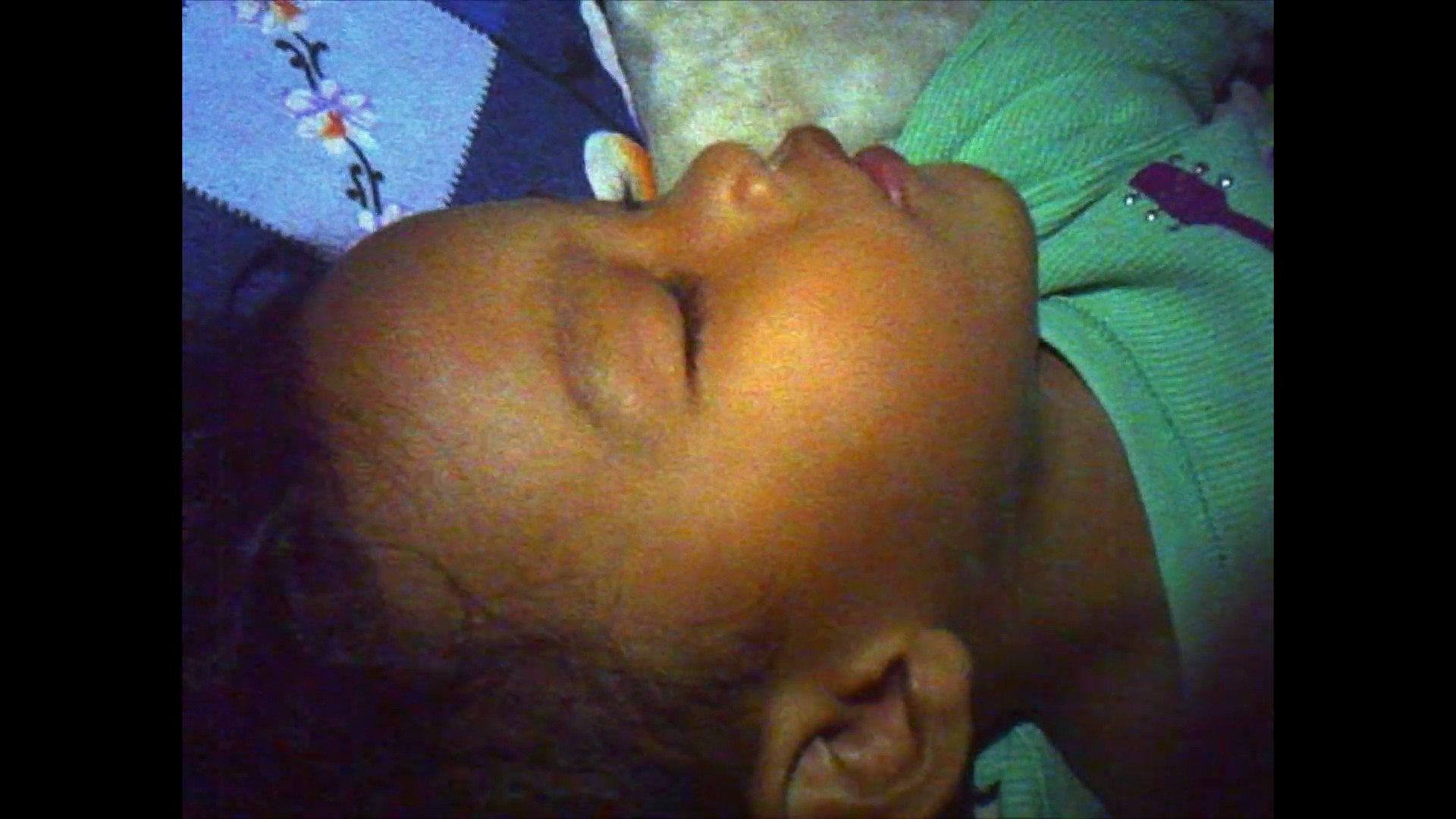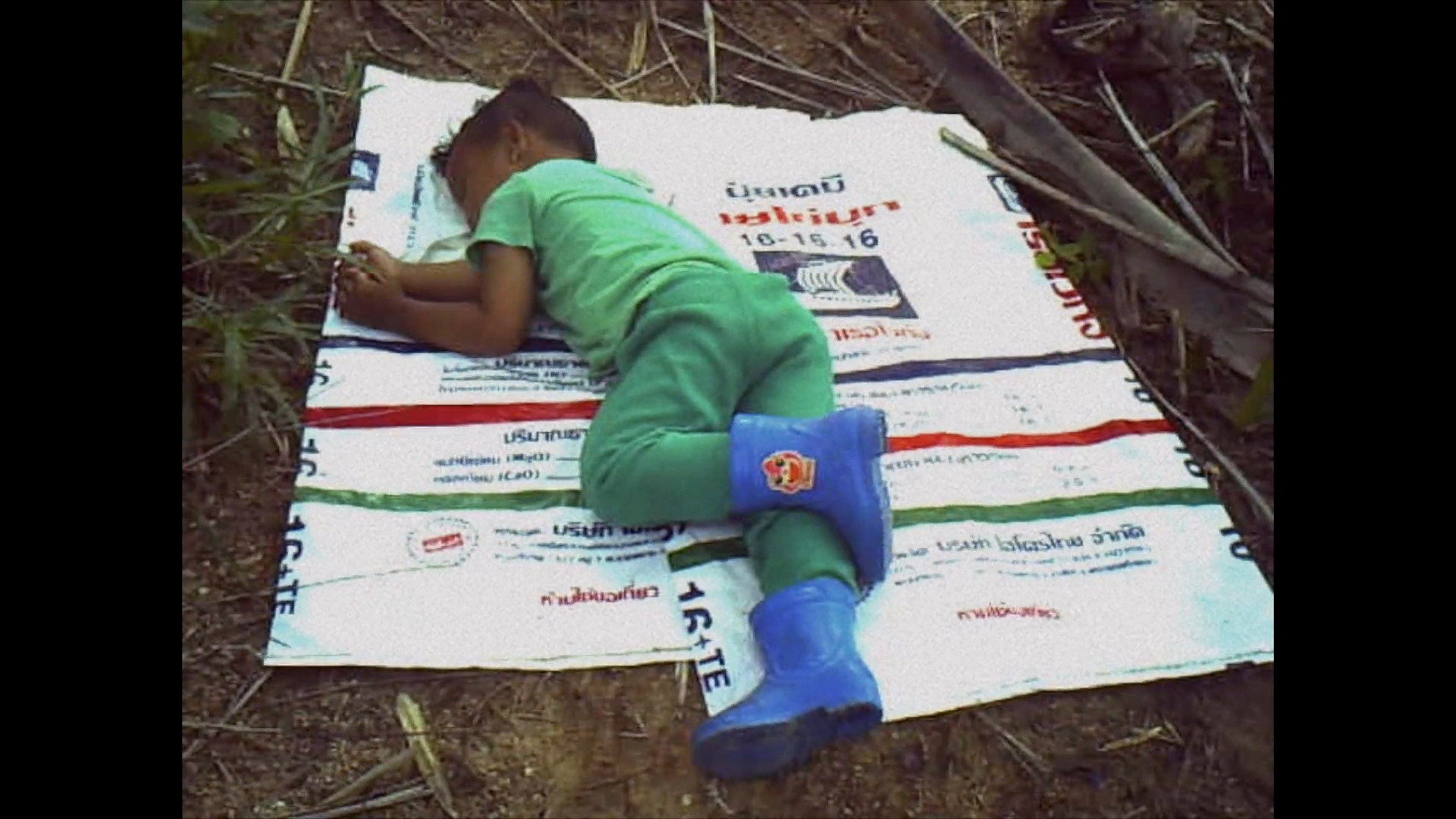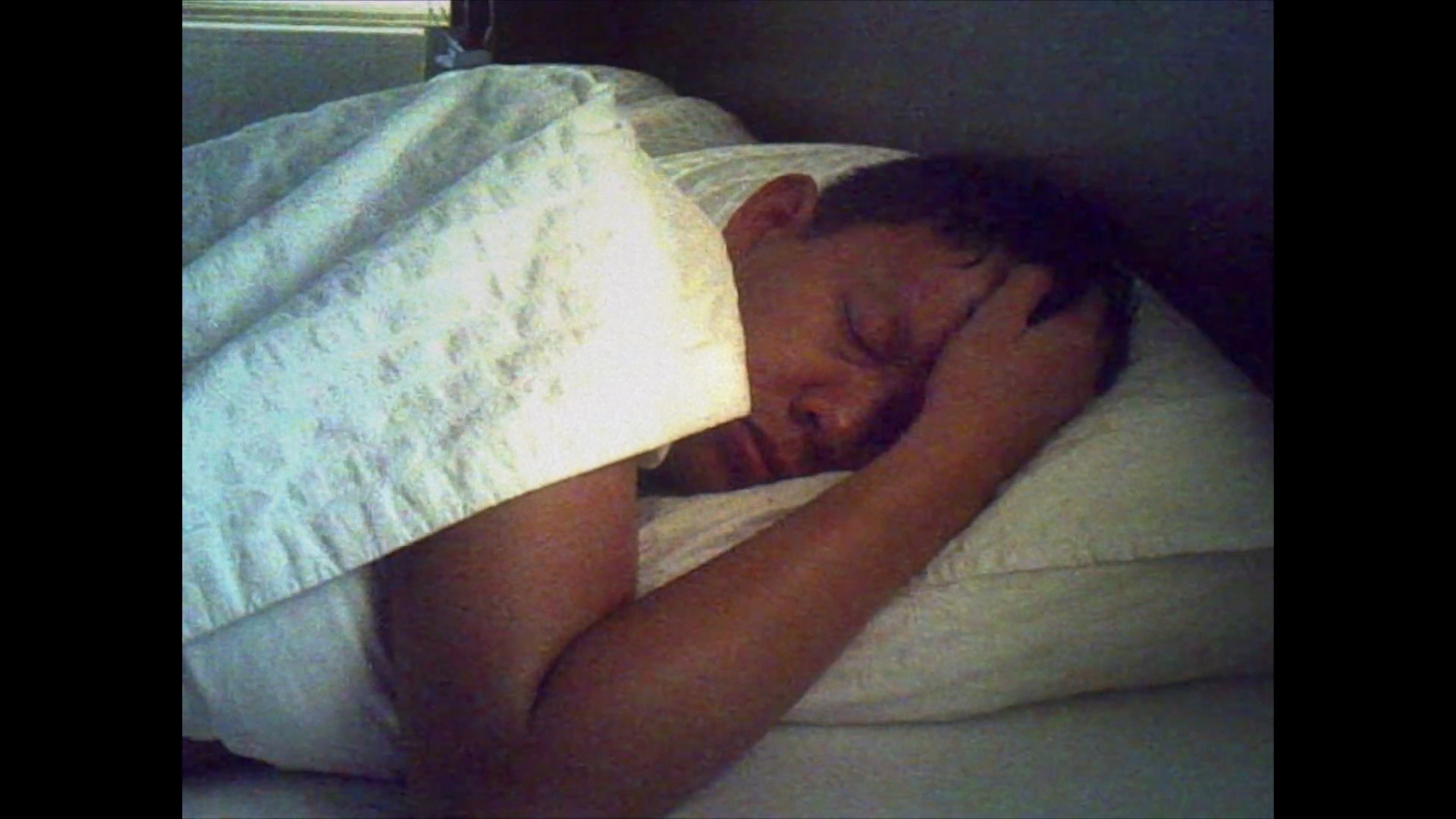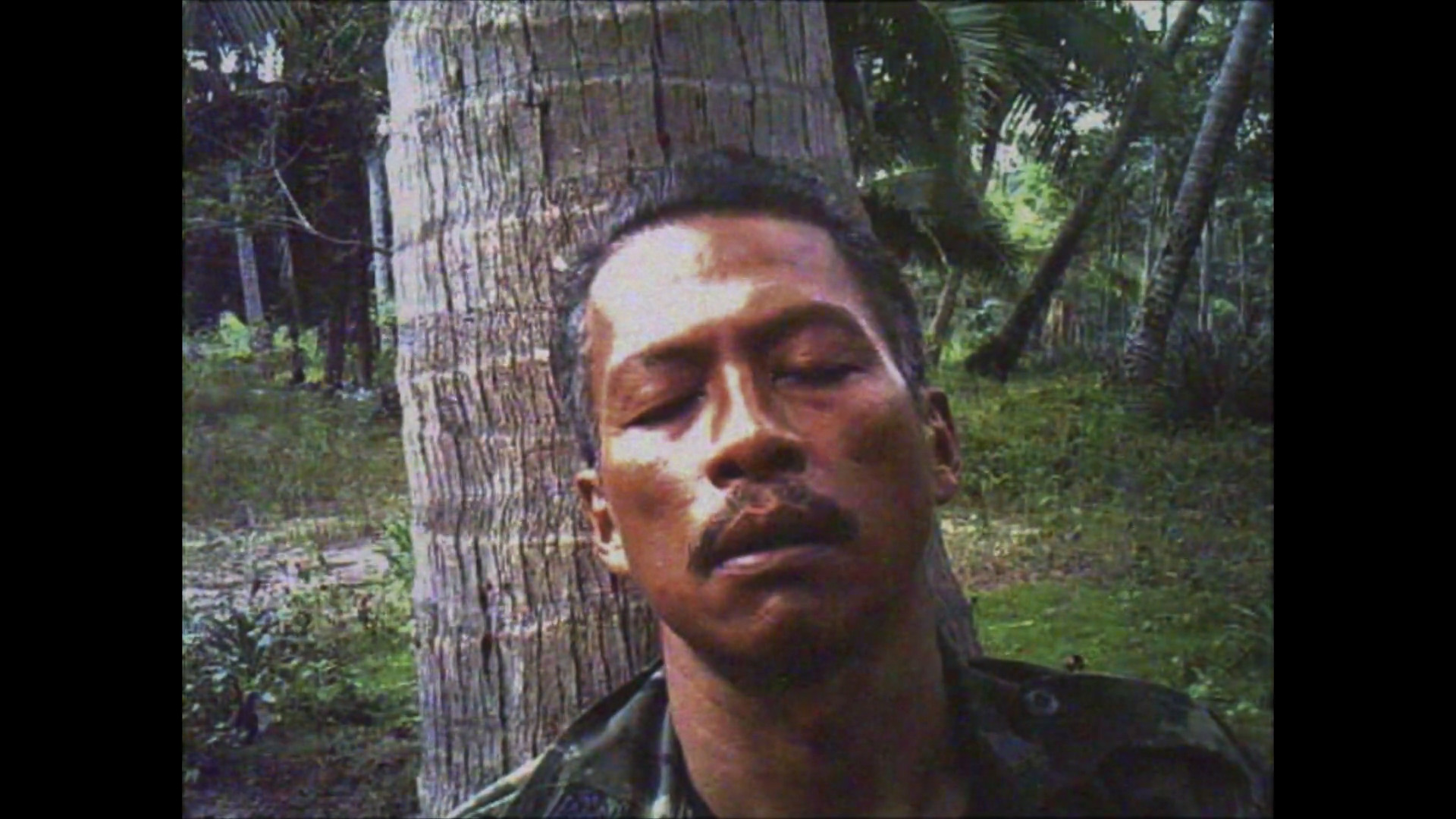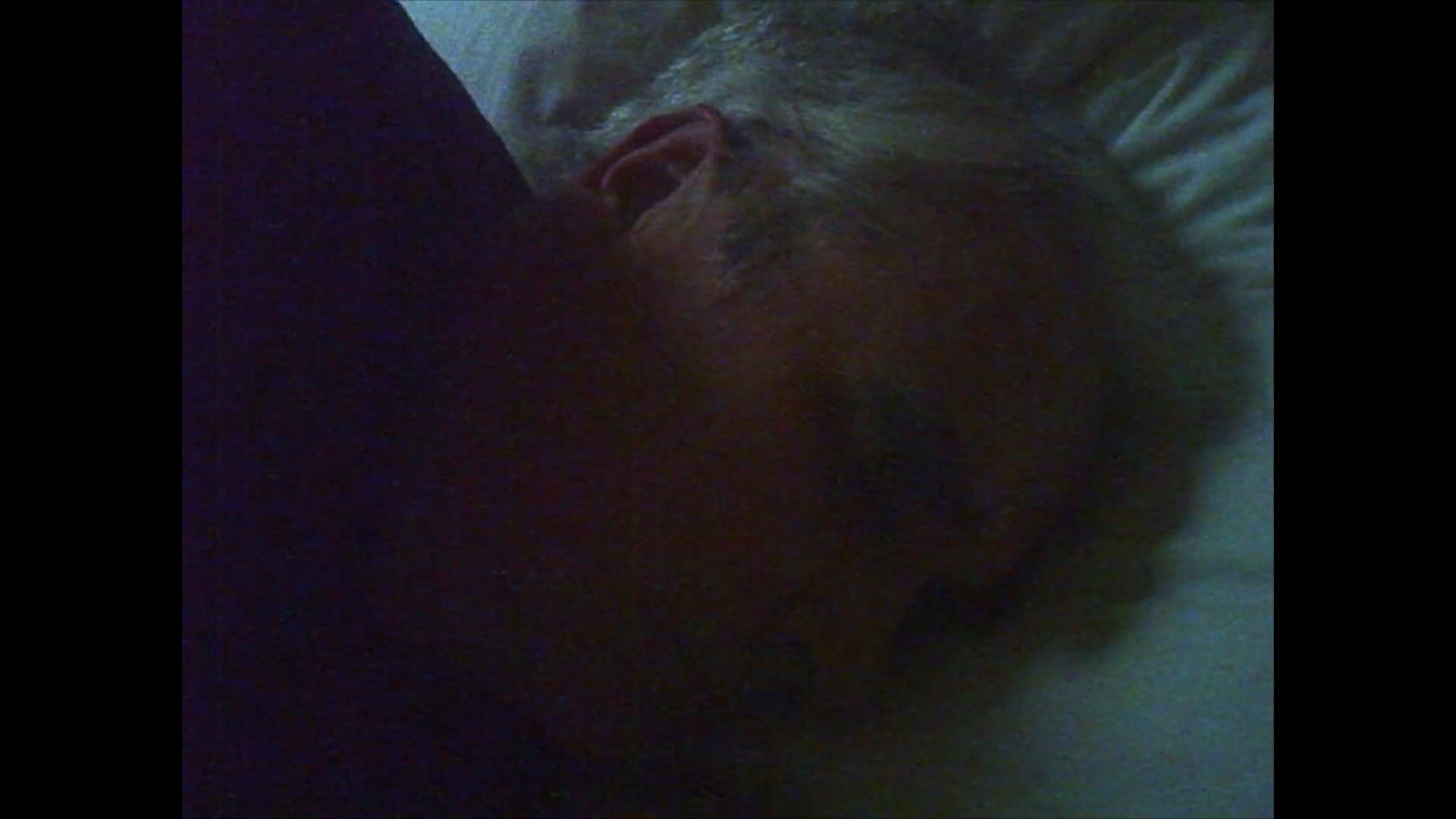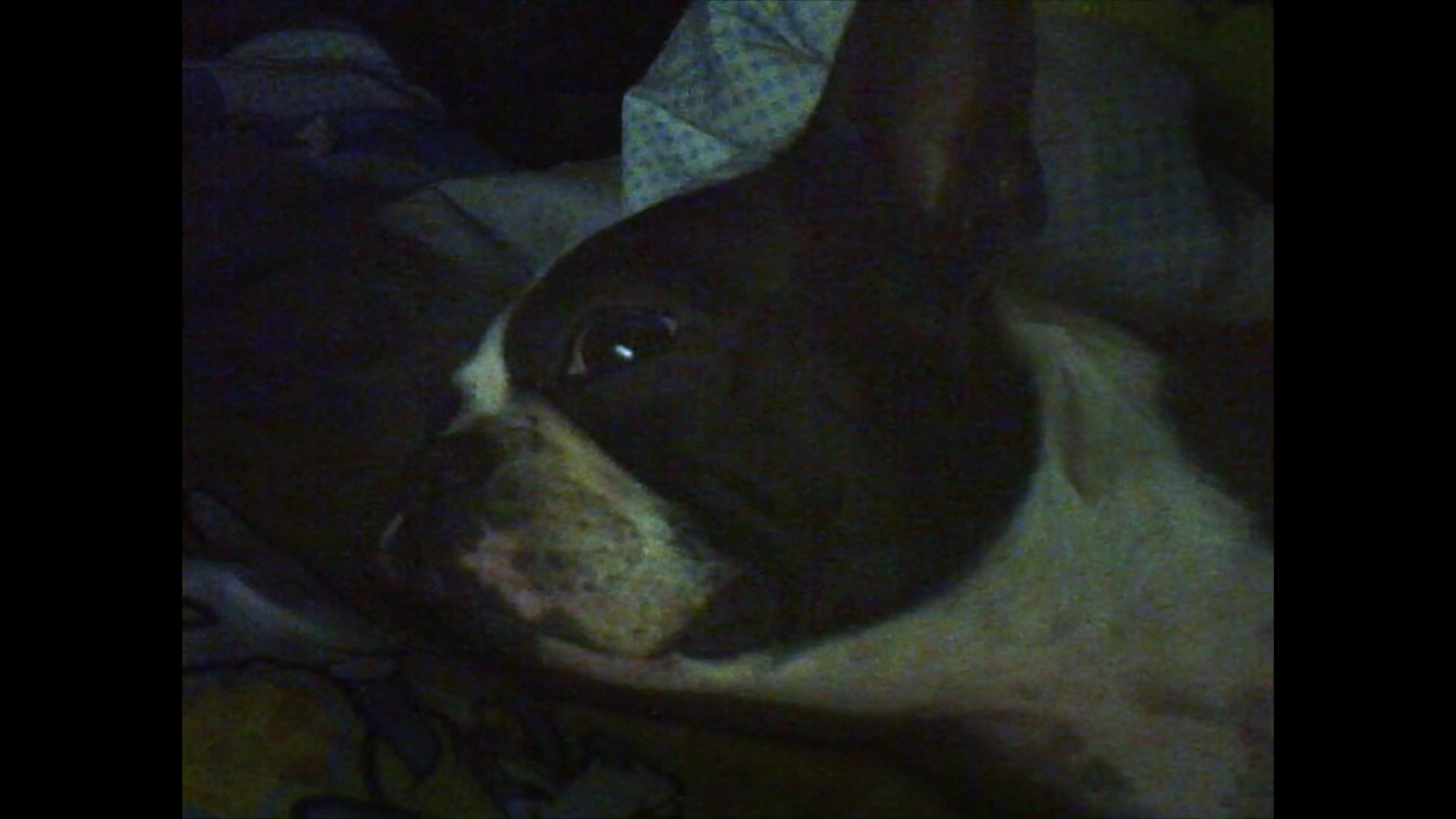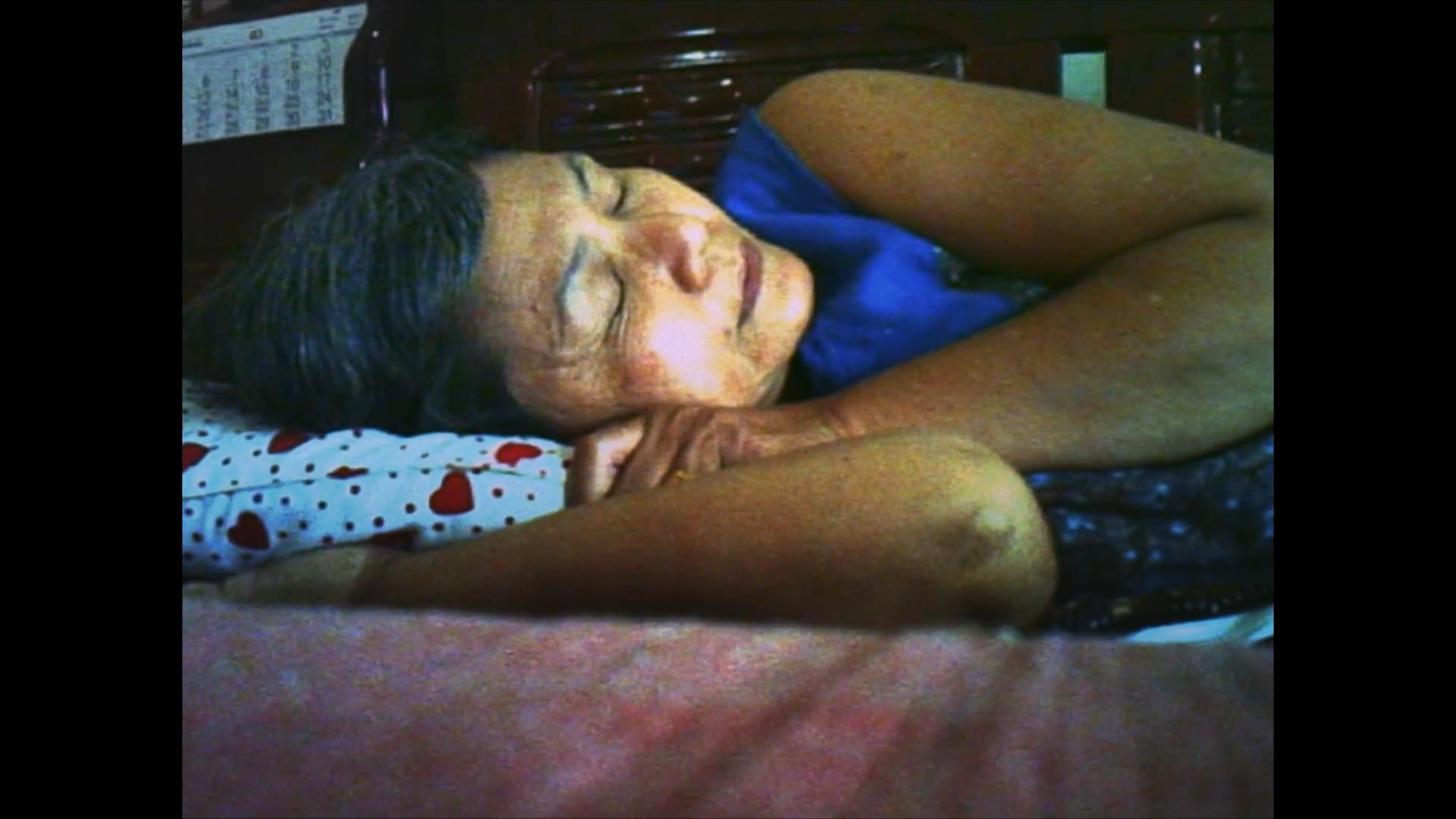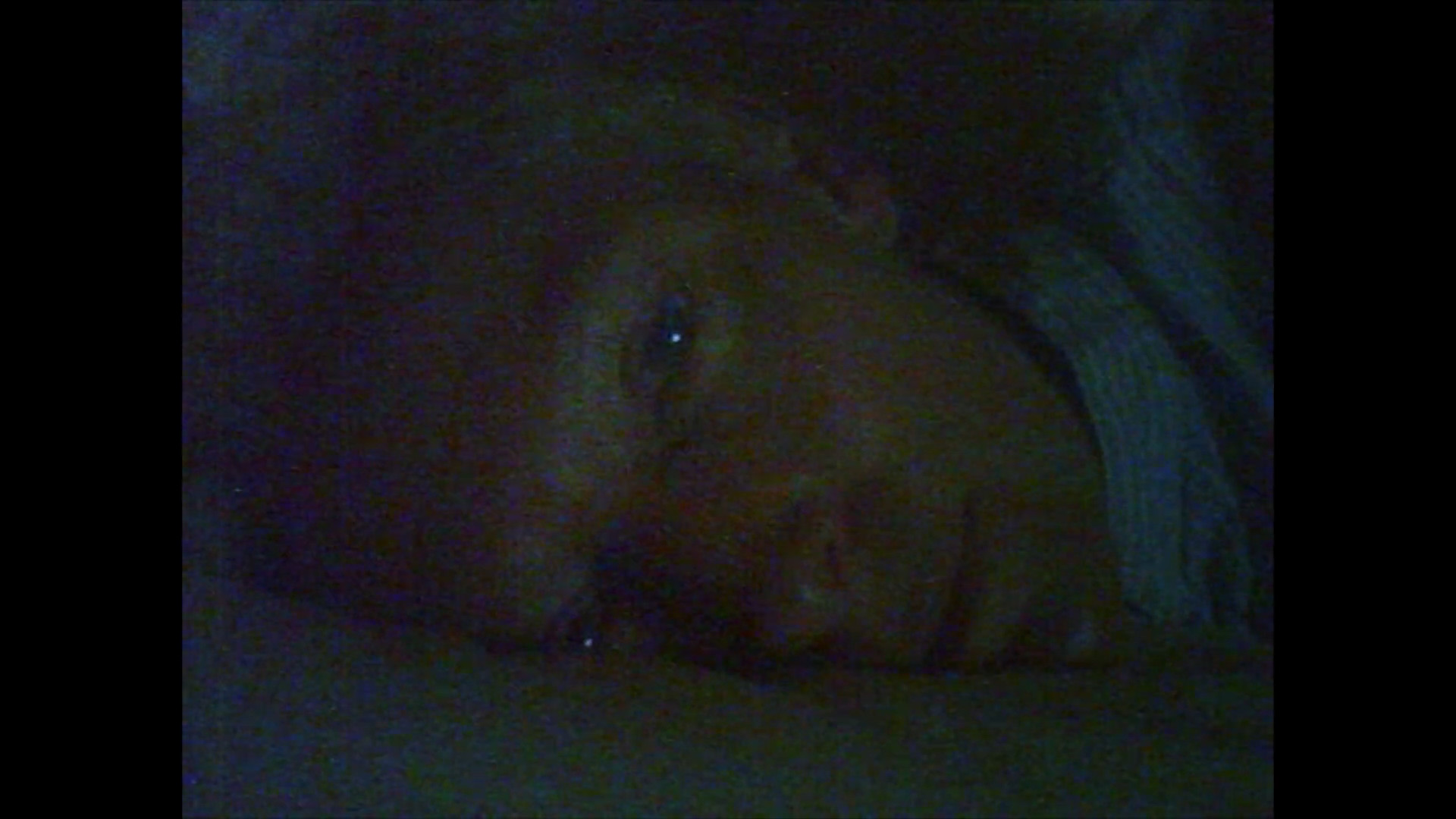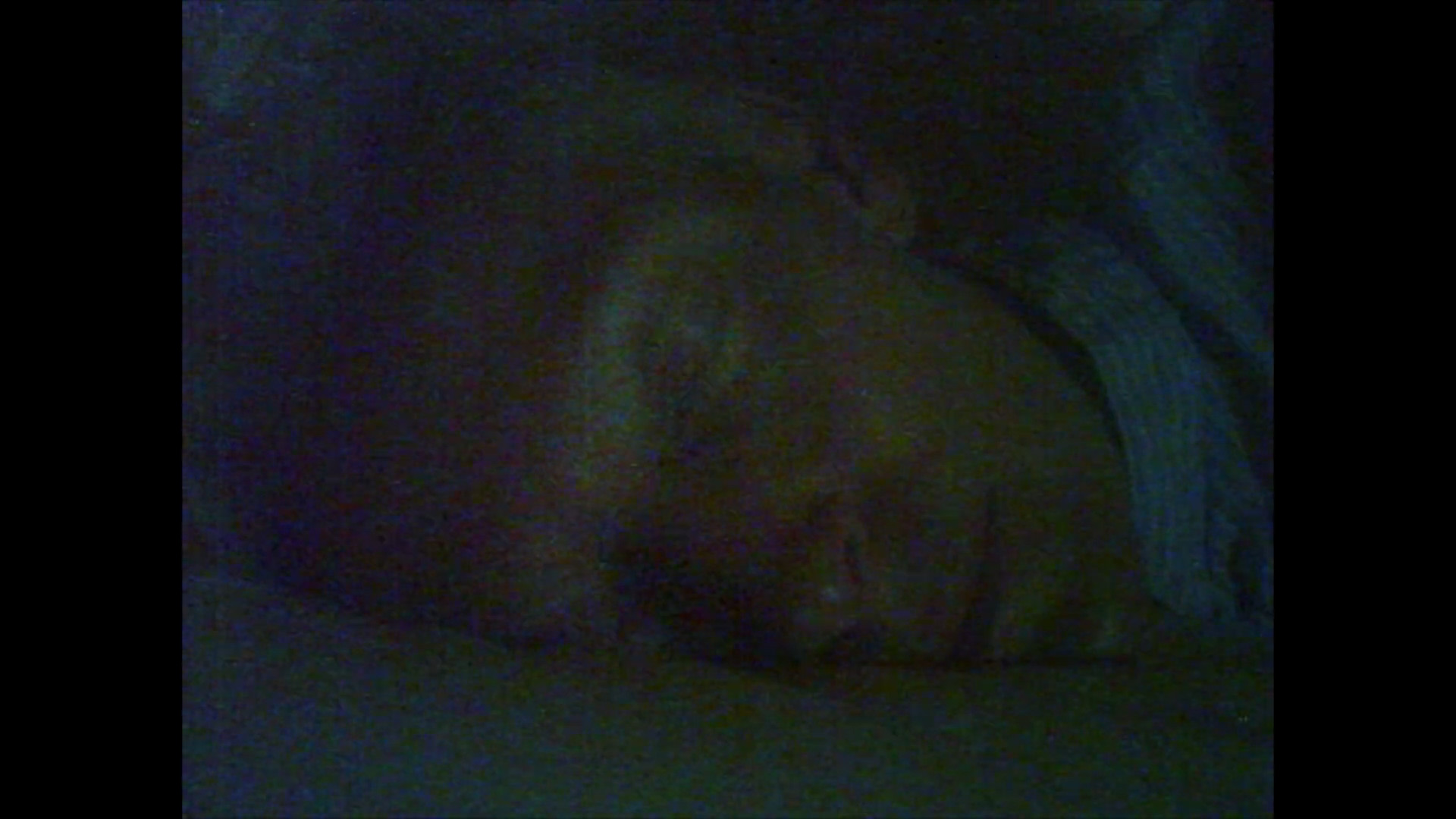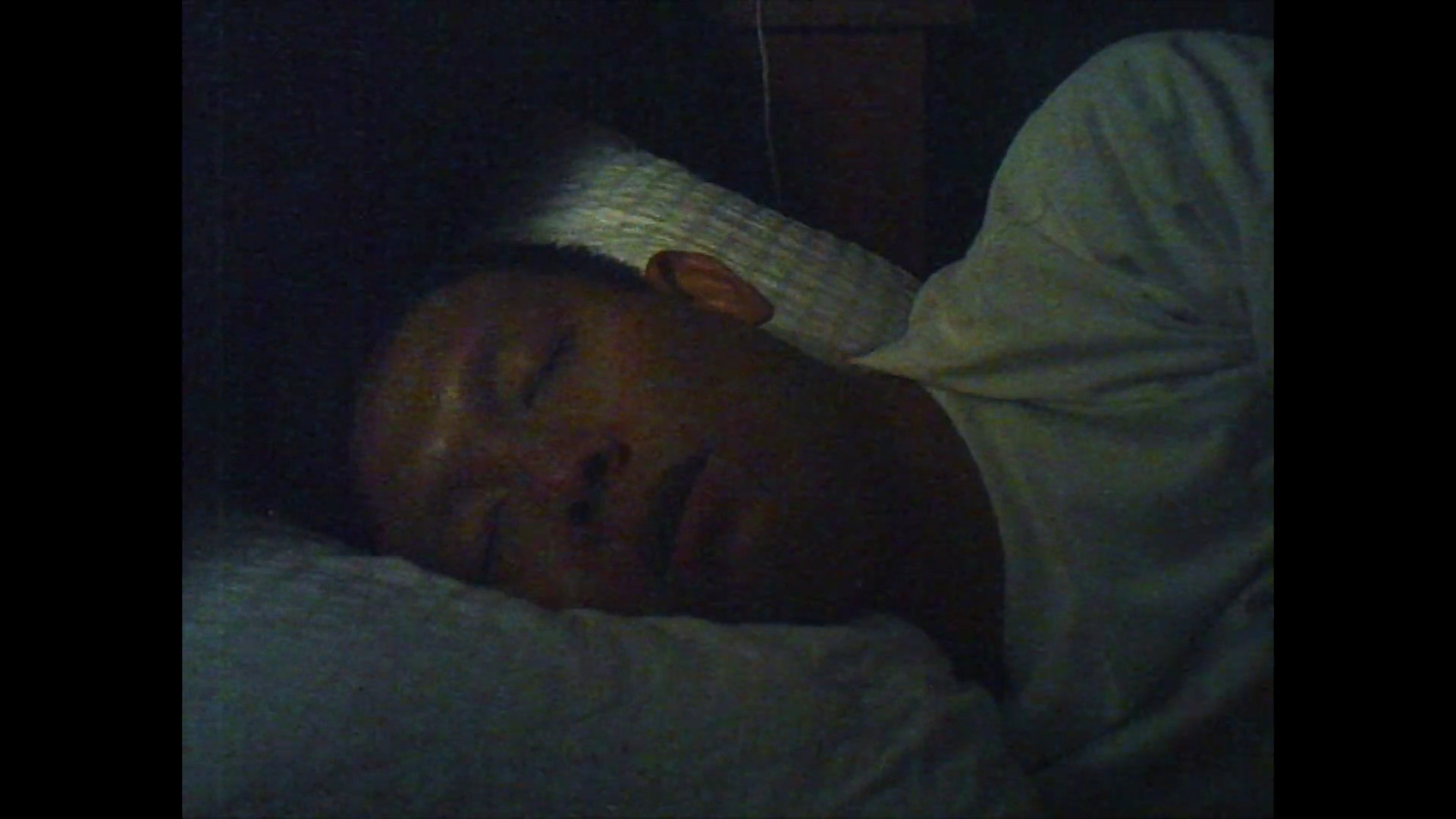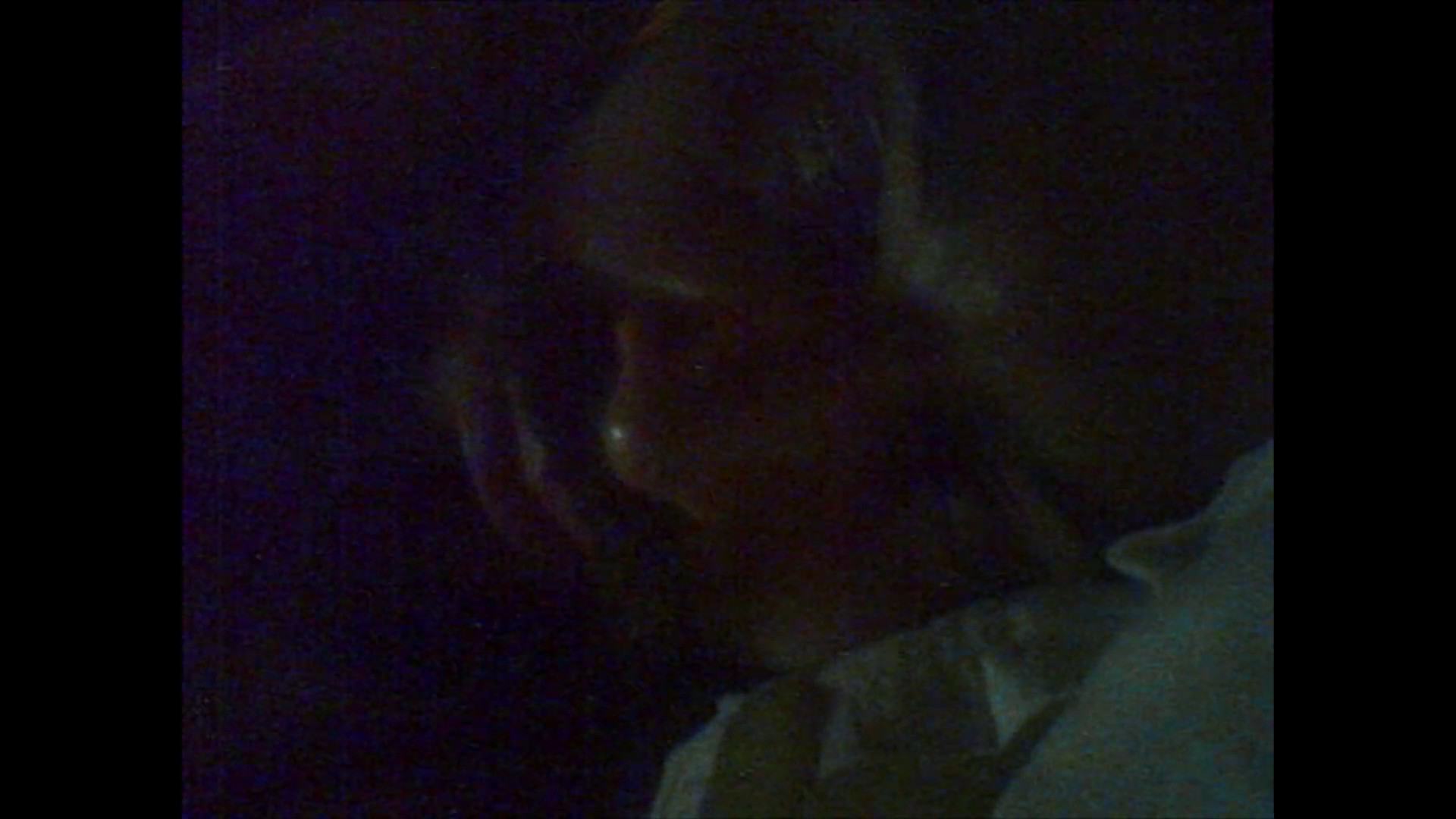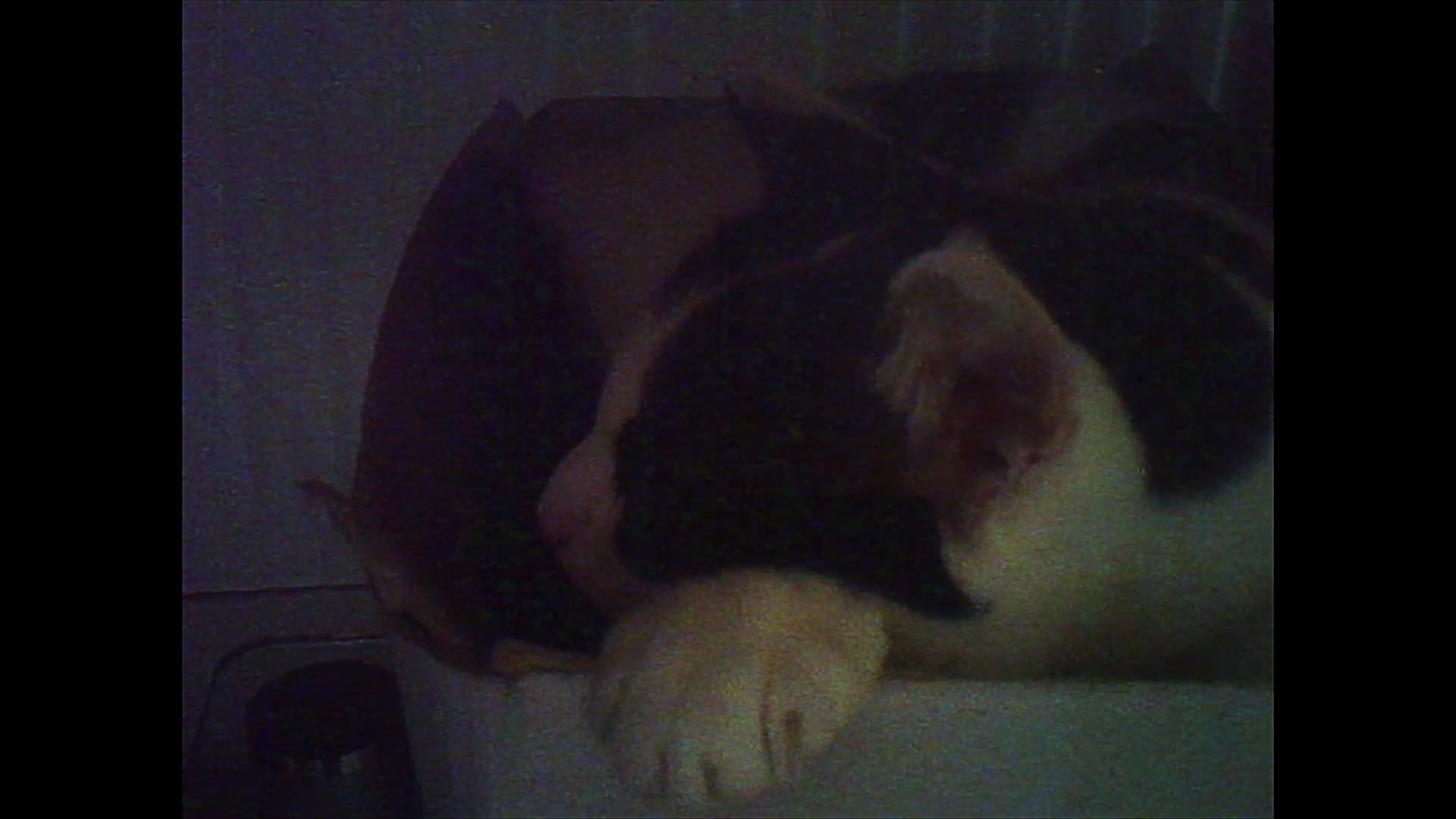 async – first light. Apichatpong Weerasethakul. 2017.
This short can be found on Vimeo. It's based on a piece by Ryuichi Sakamoto and is by the guy who made Uncle Boonmee Who Can Recall His Past Lives and is a series of clips of people sleeping.
It's nice.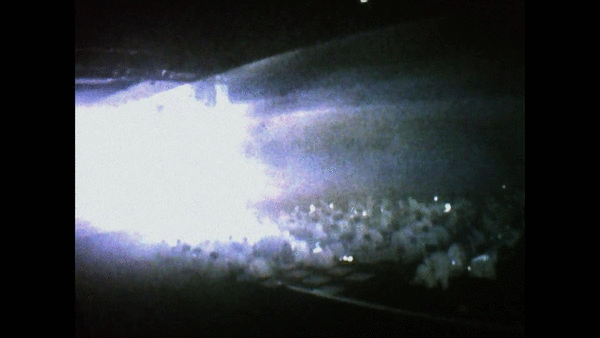 This post is part of The Tilda Swinton Project.