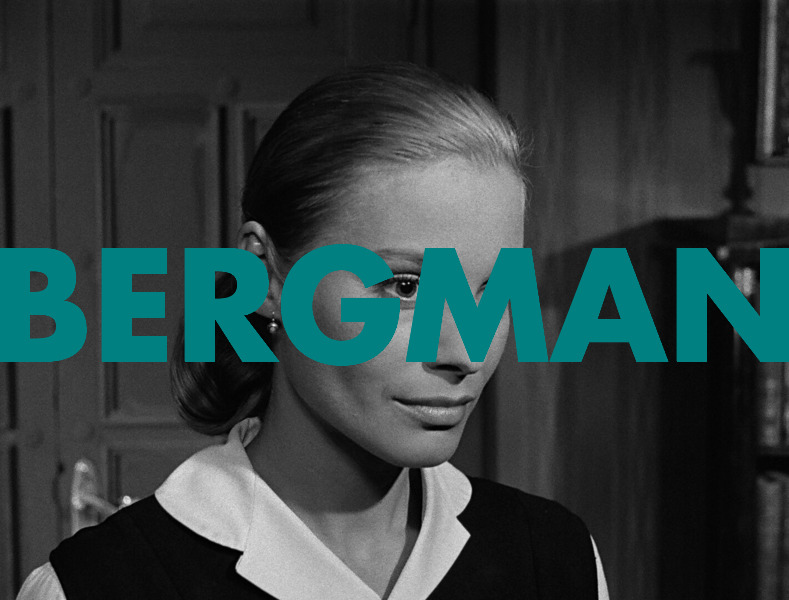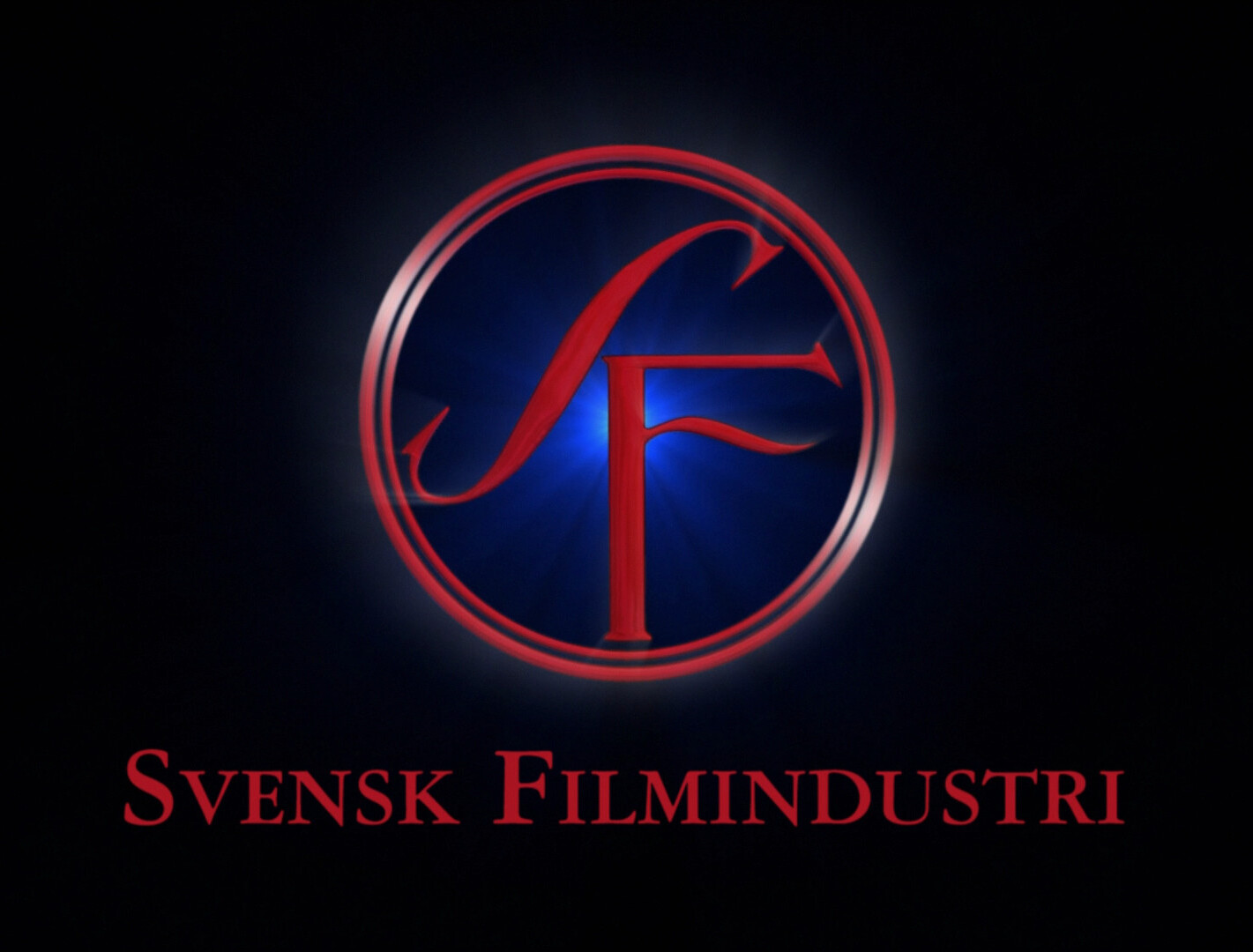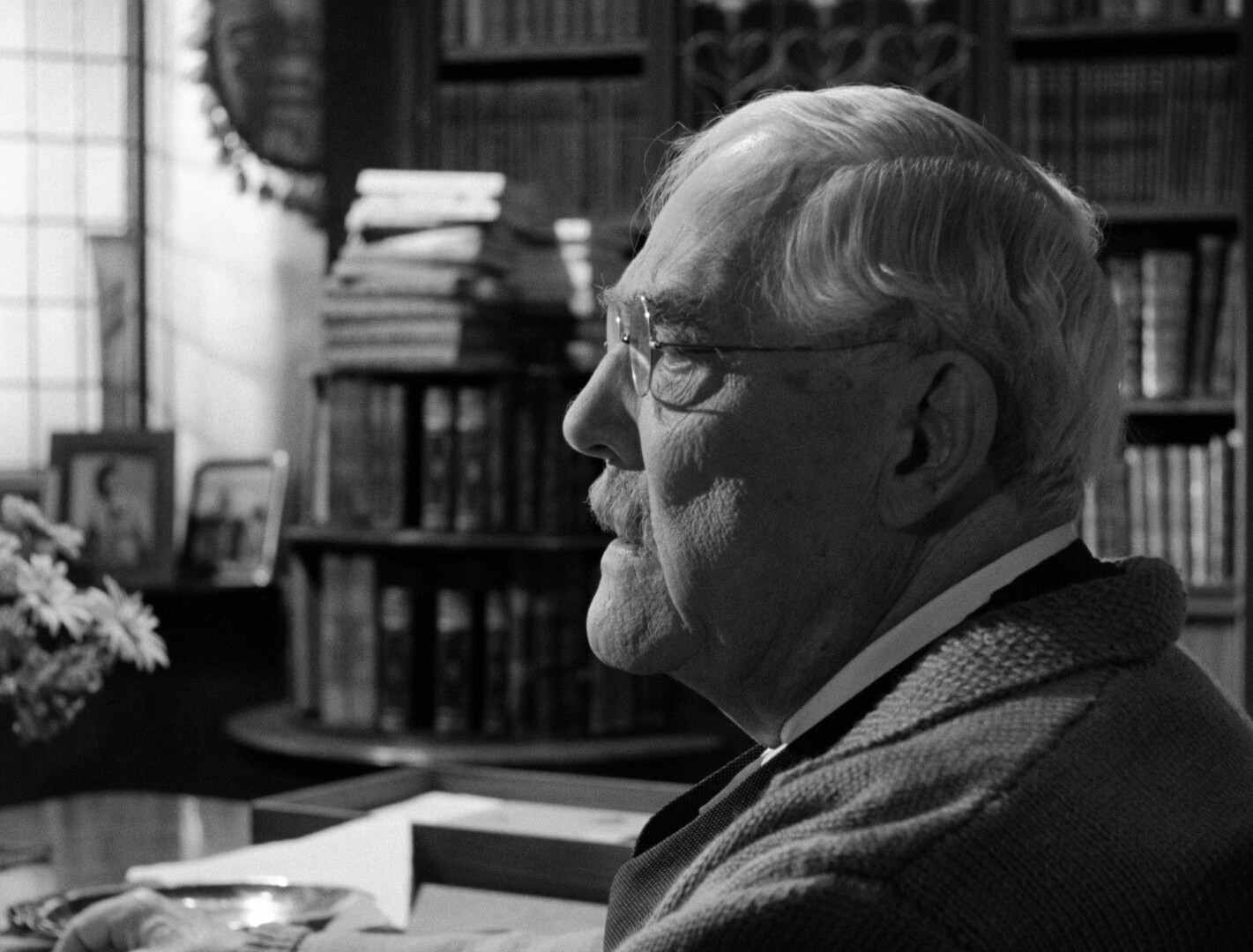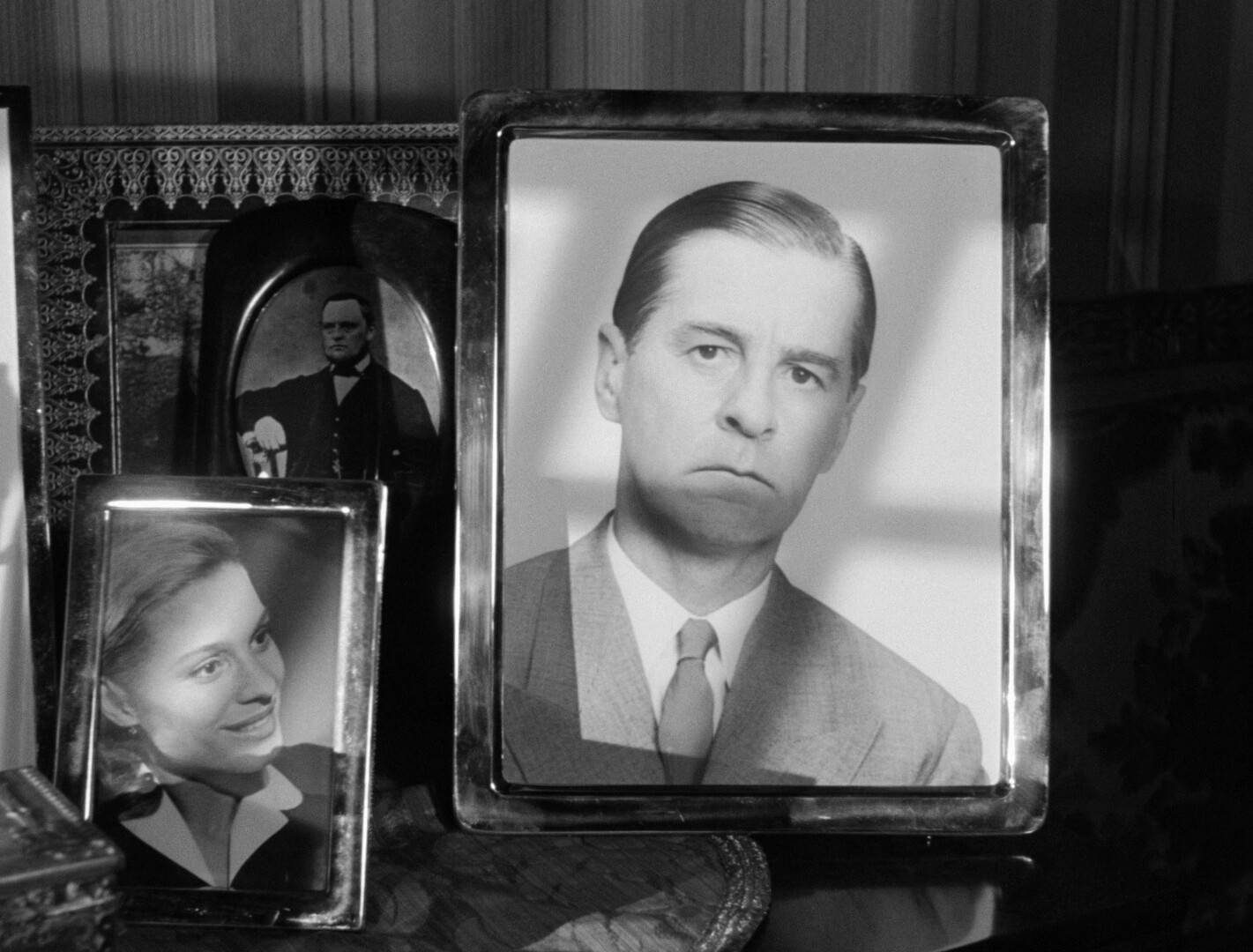 This Bergman movie wasn't on the previous directors' Top 100, but it was on the critics' list. And it was a pretty glaring omission, so it's nice that it's on the 2022 list.
I've blogged about this movie before, but I got a 2K version, so I'm gonna rewatch it.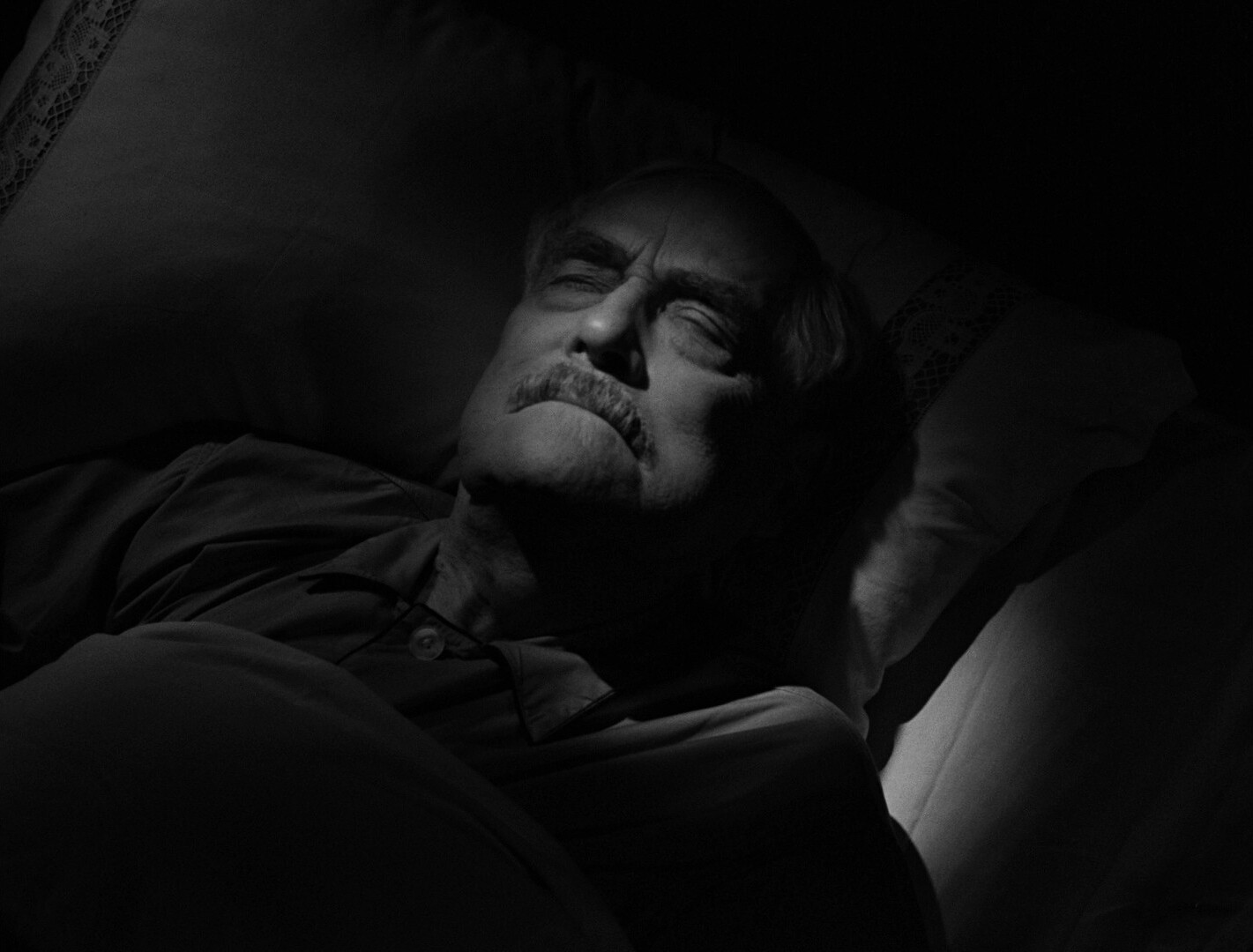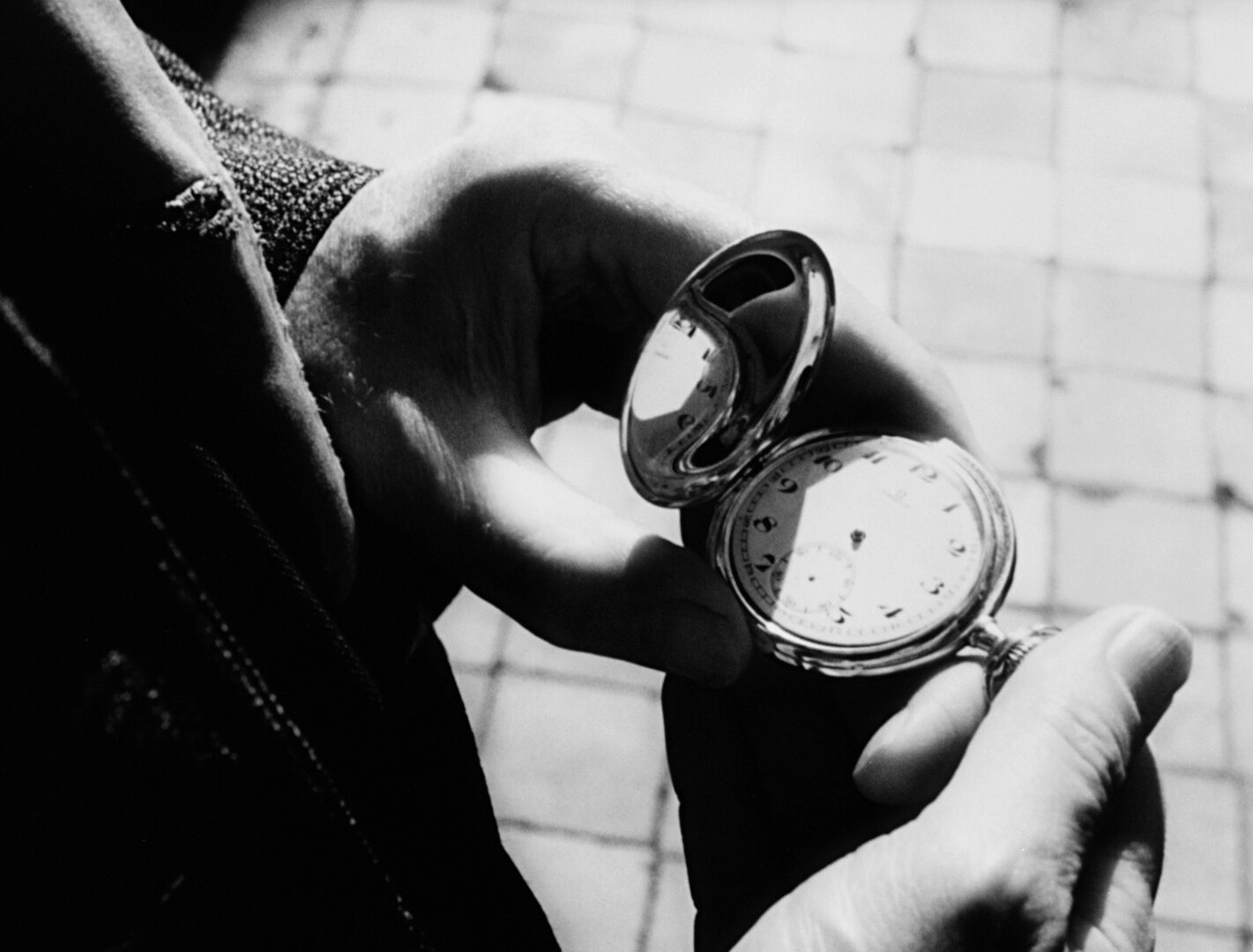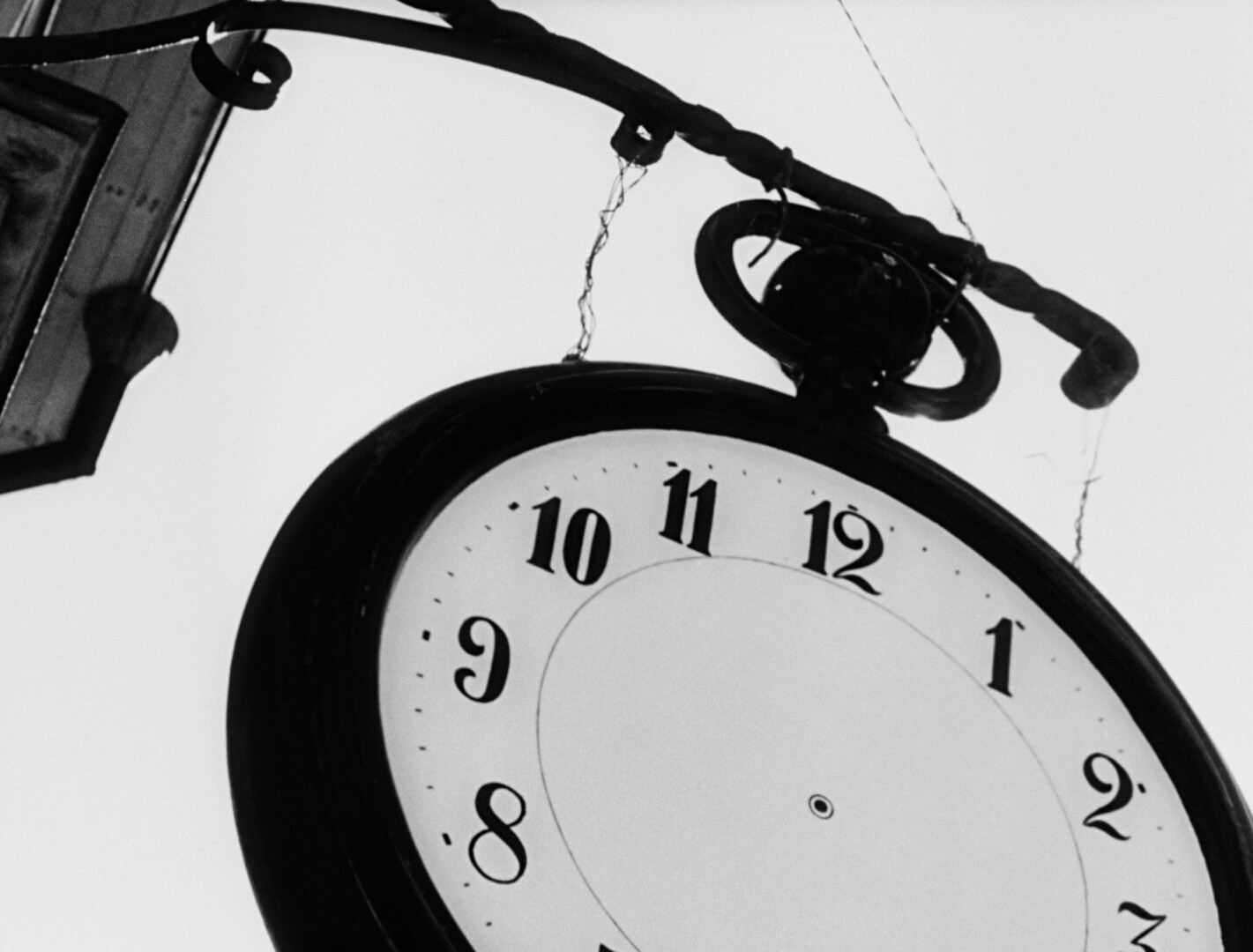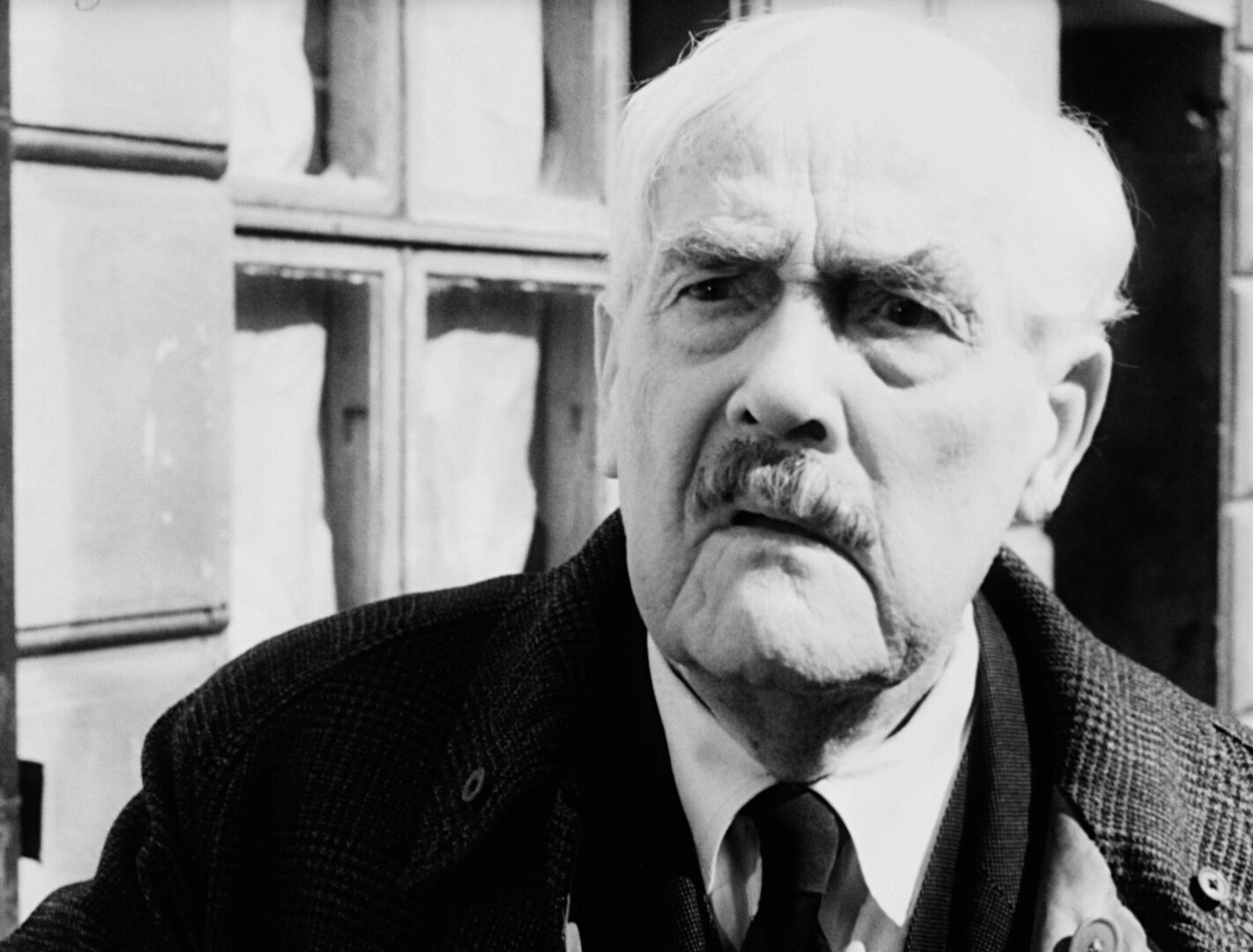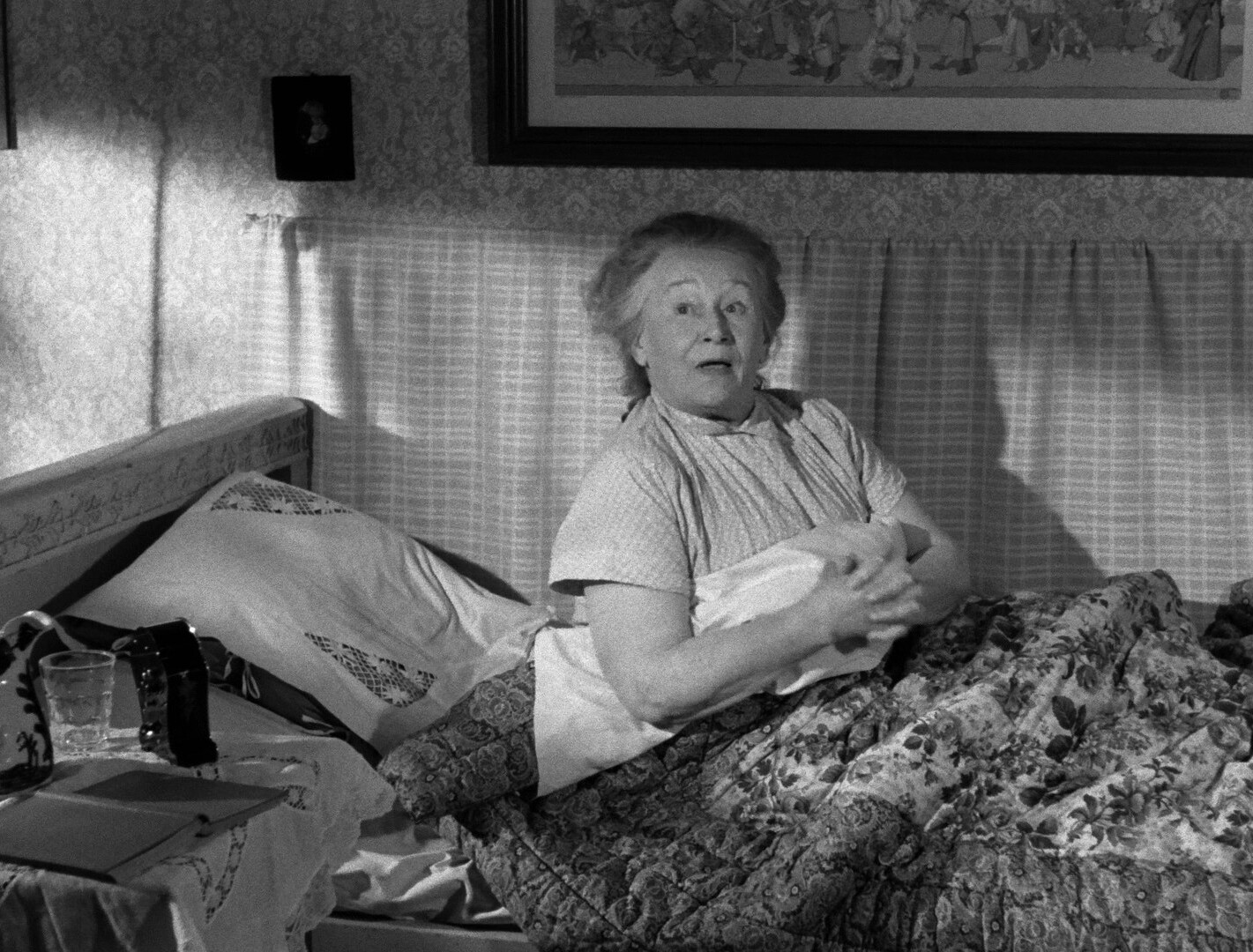 I haven't seen this movie that many times — this is probably my fifth, which is only once per decade, or something — but I just love these actors. They're playing it naturalistic, but the performances are just adorable.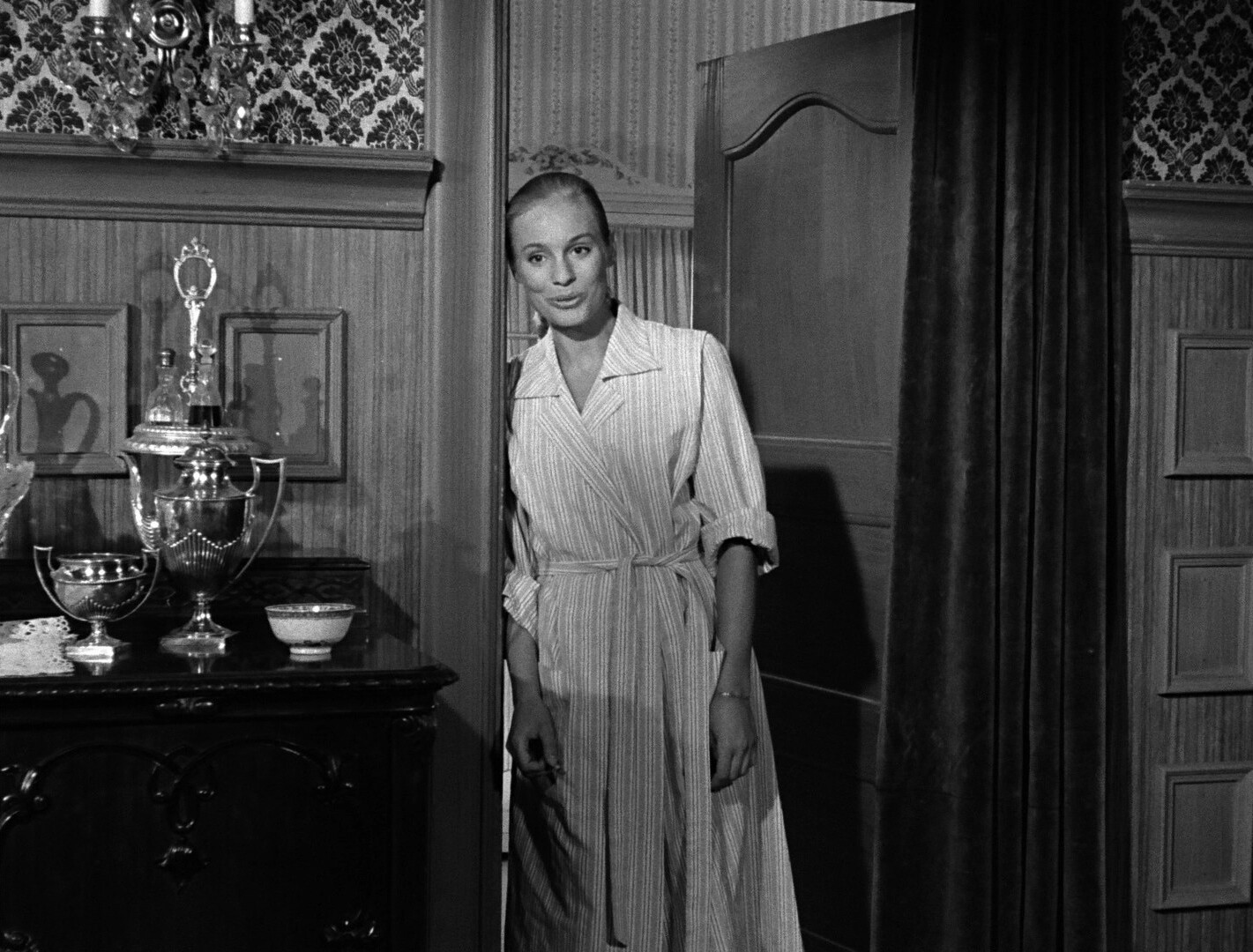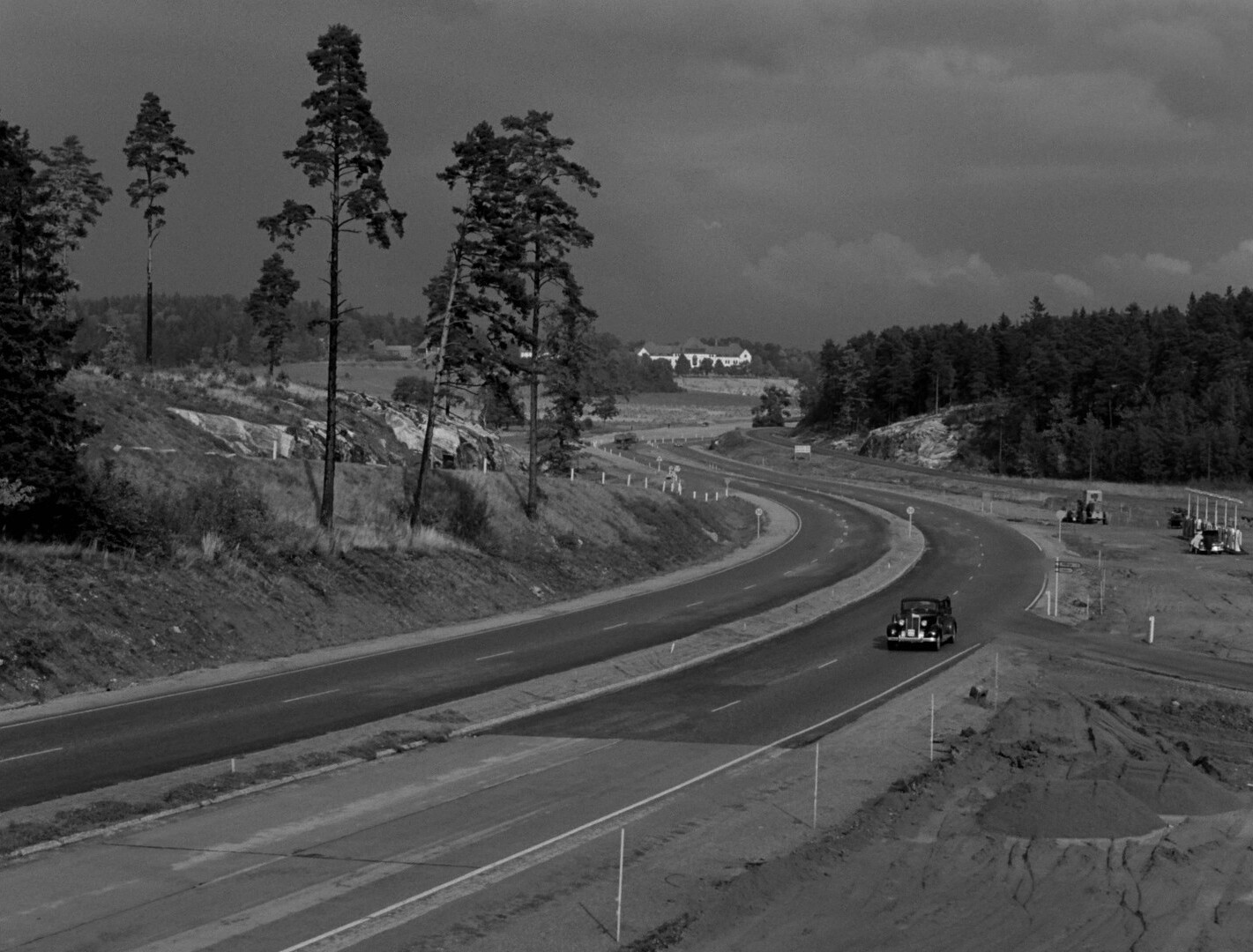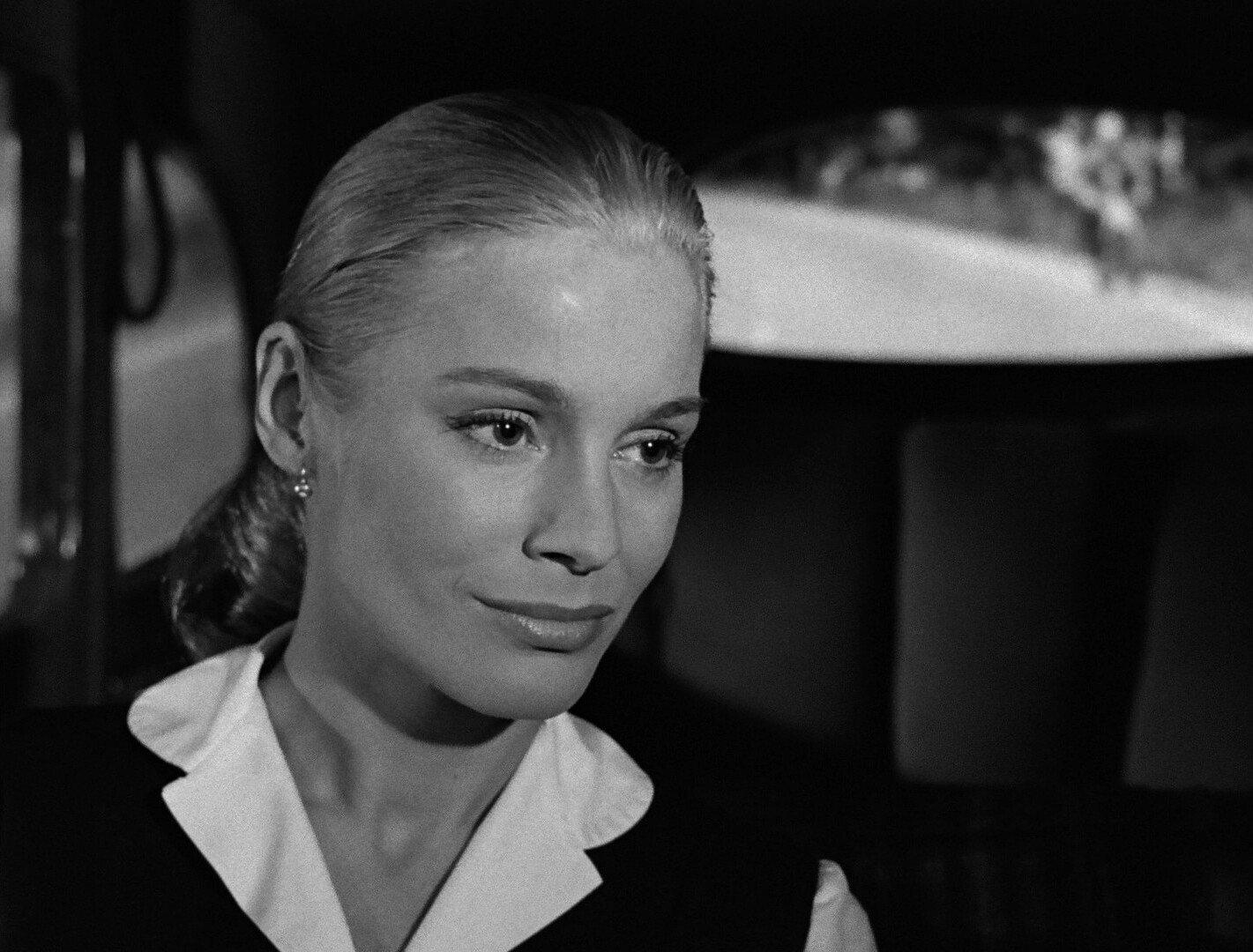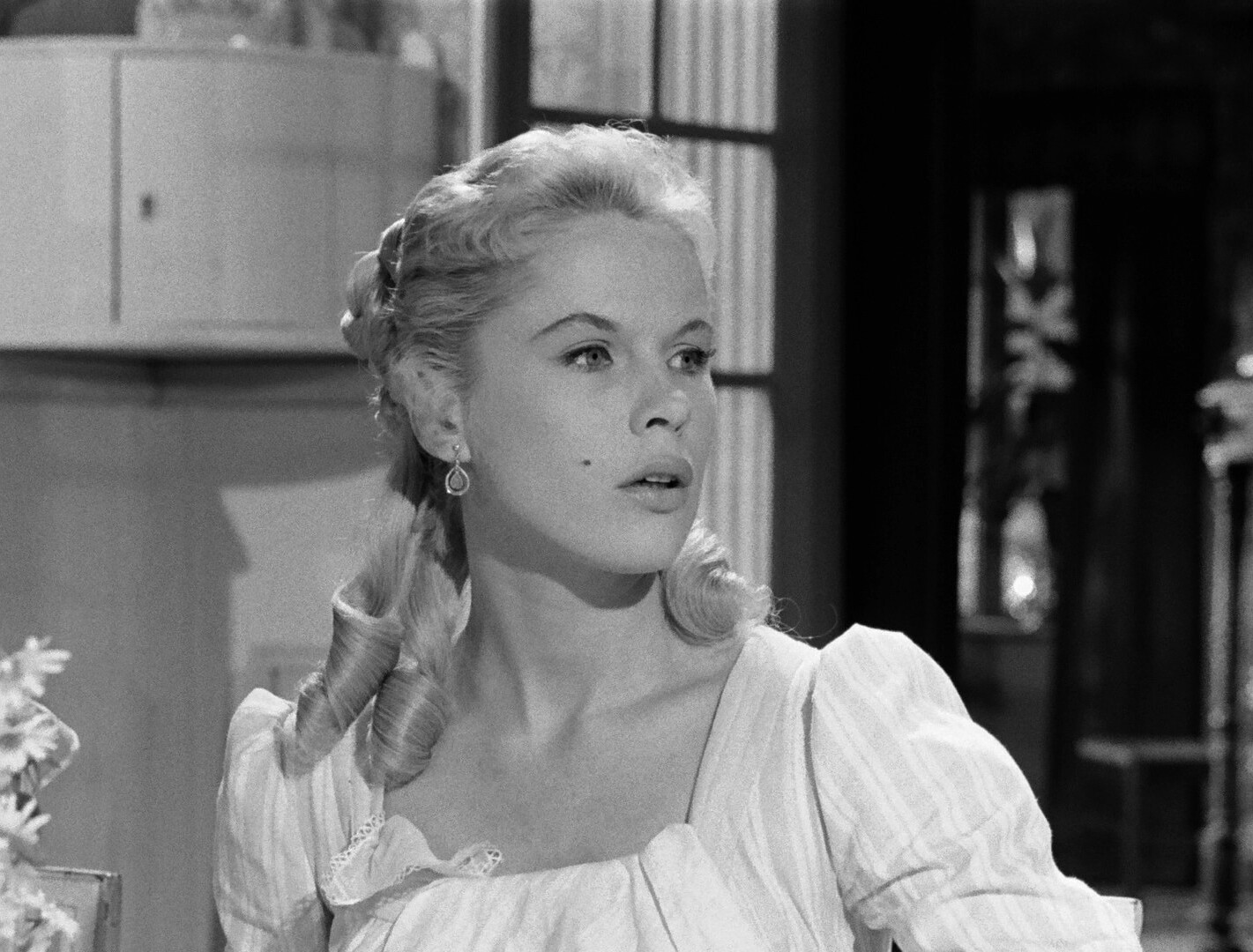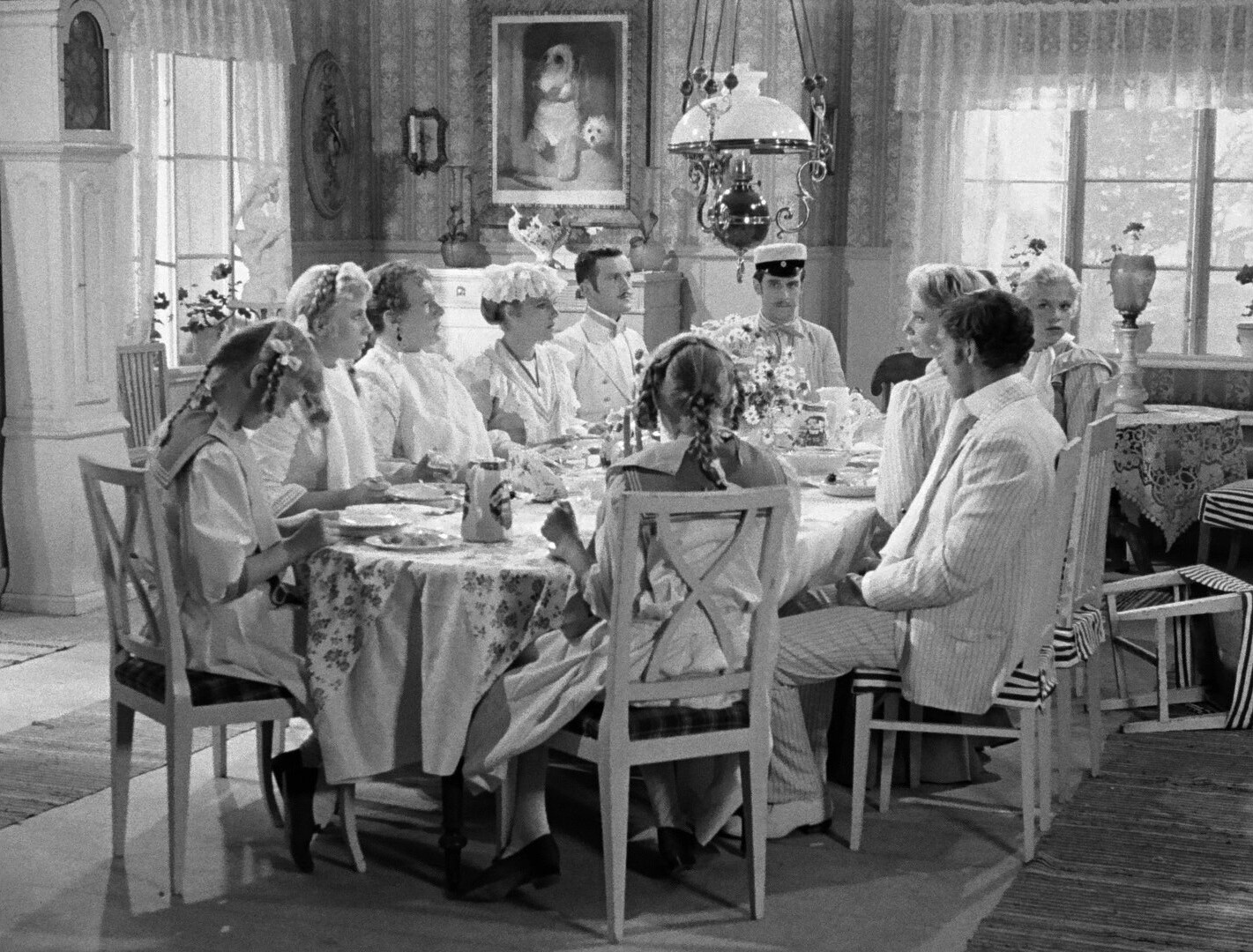 Of course, an important part of the charm of this movie is the dream of a Swedish upper class country house with a large, complicated family.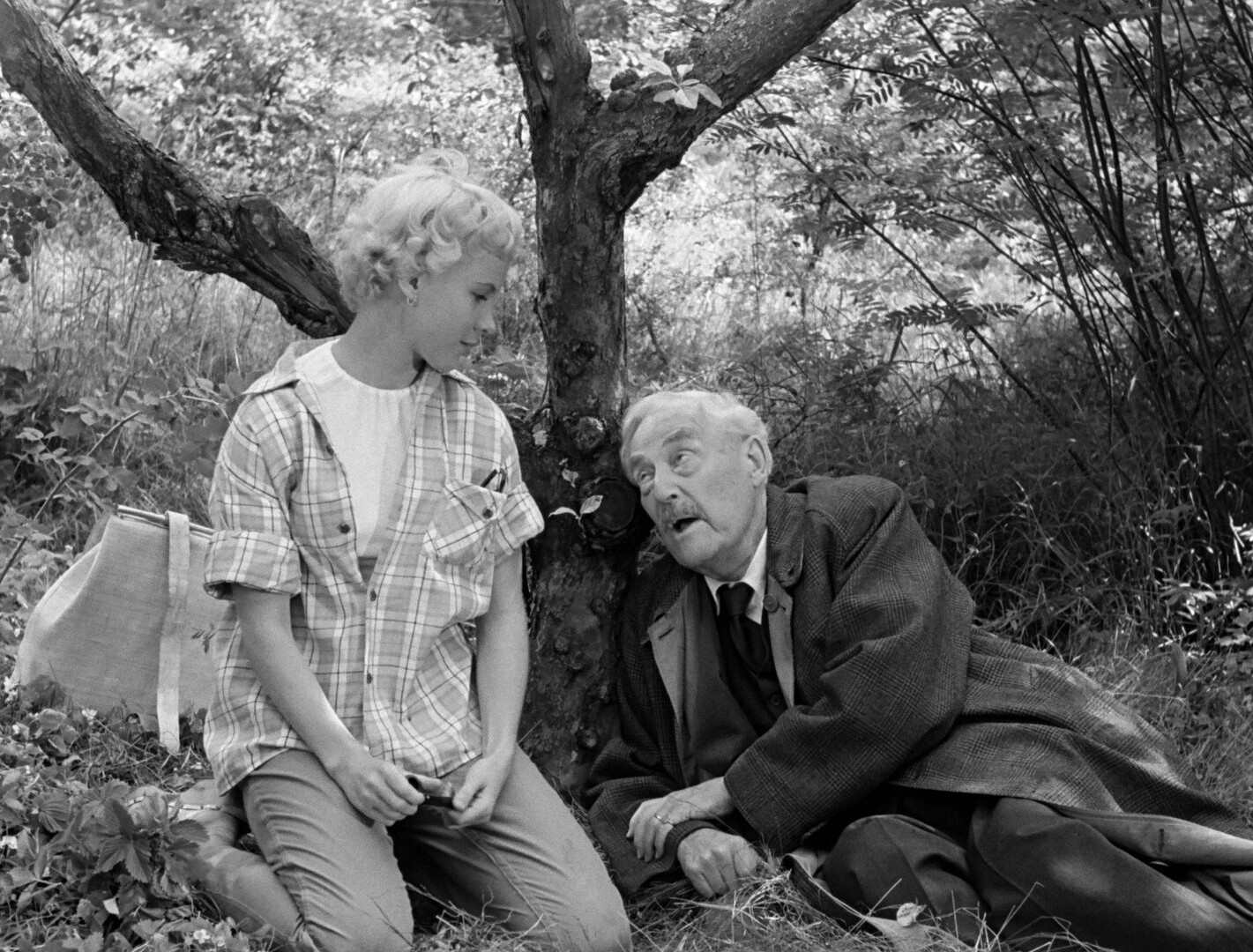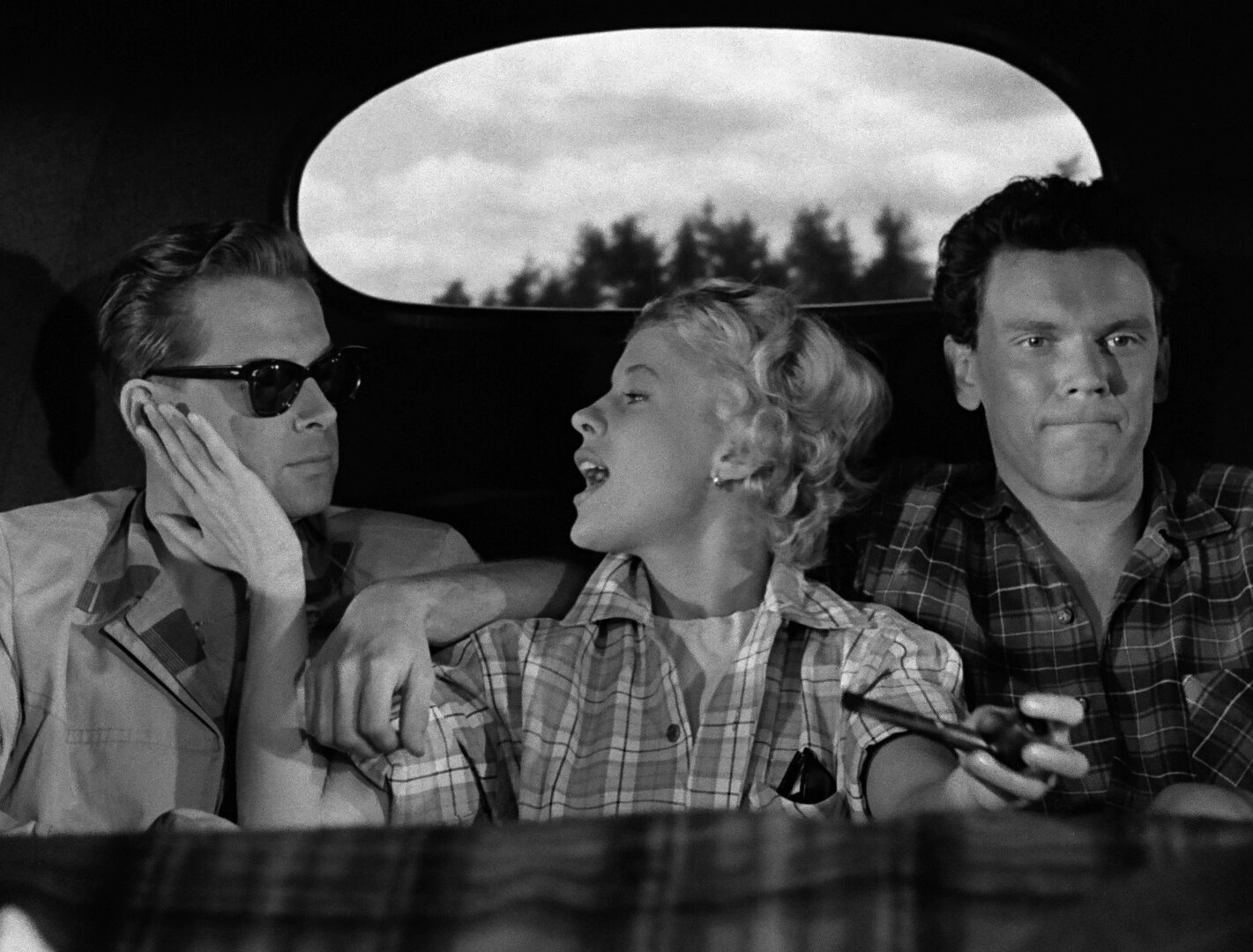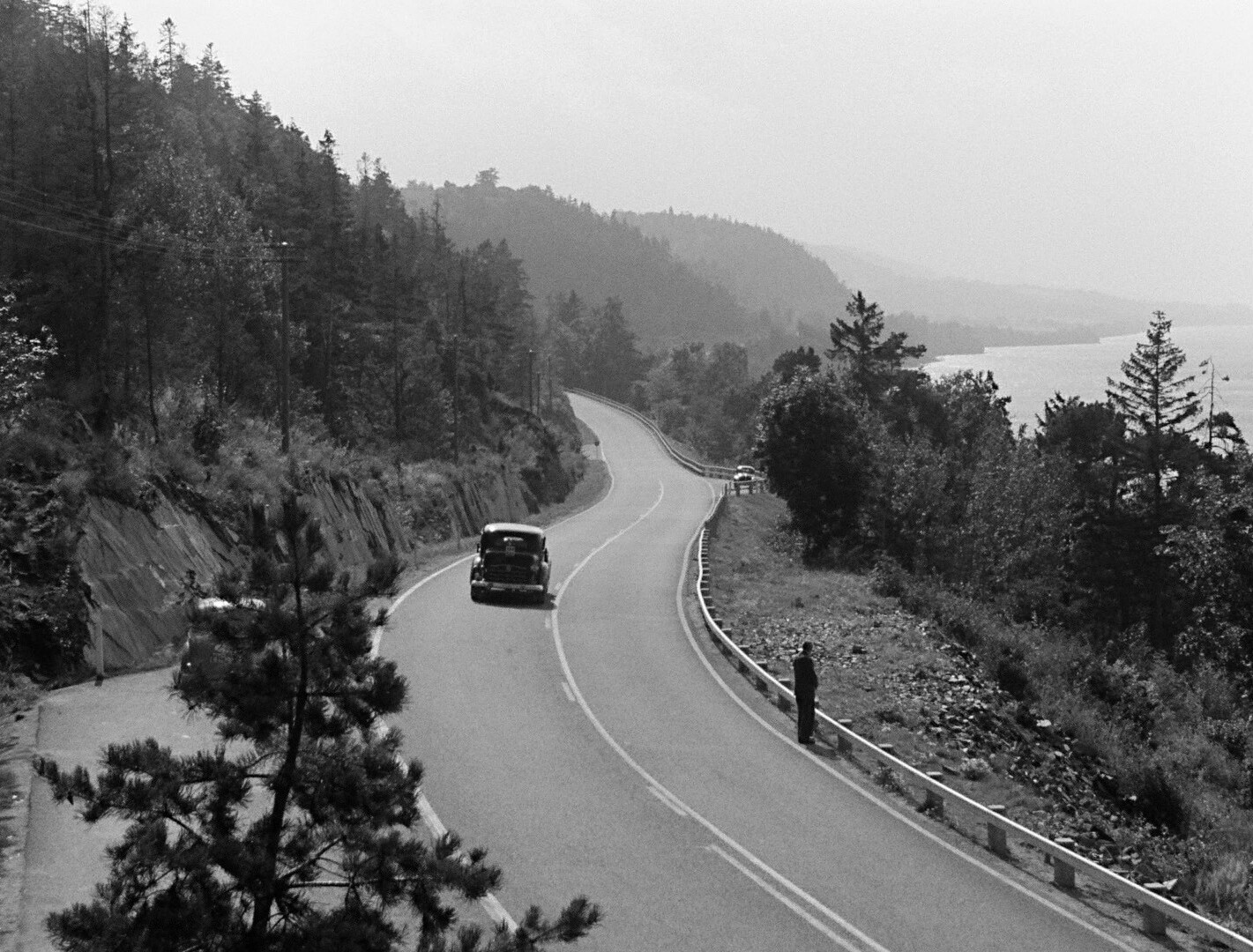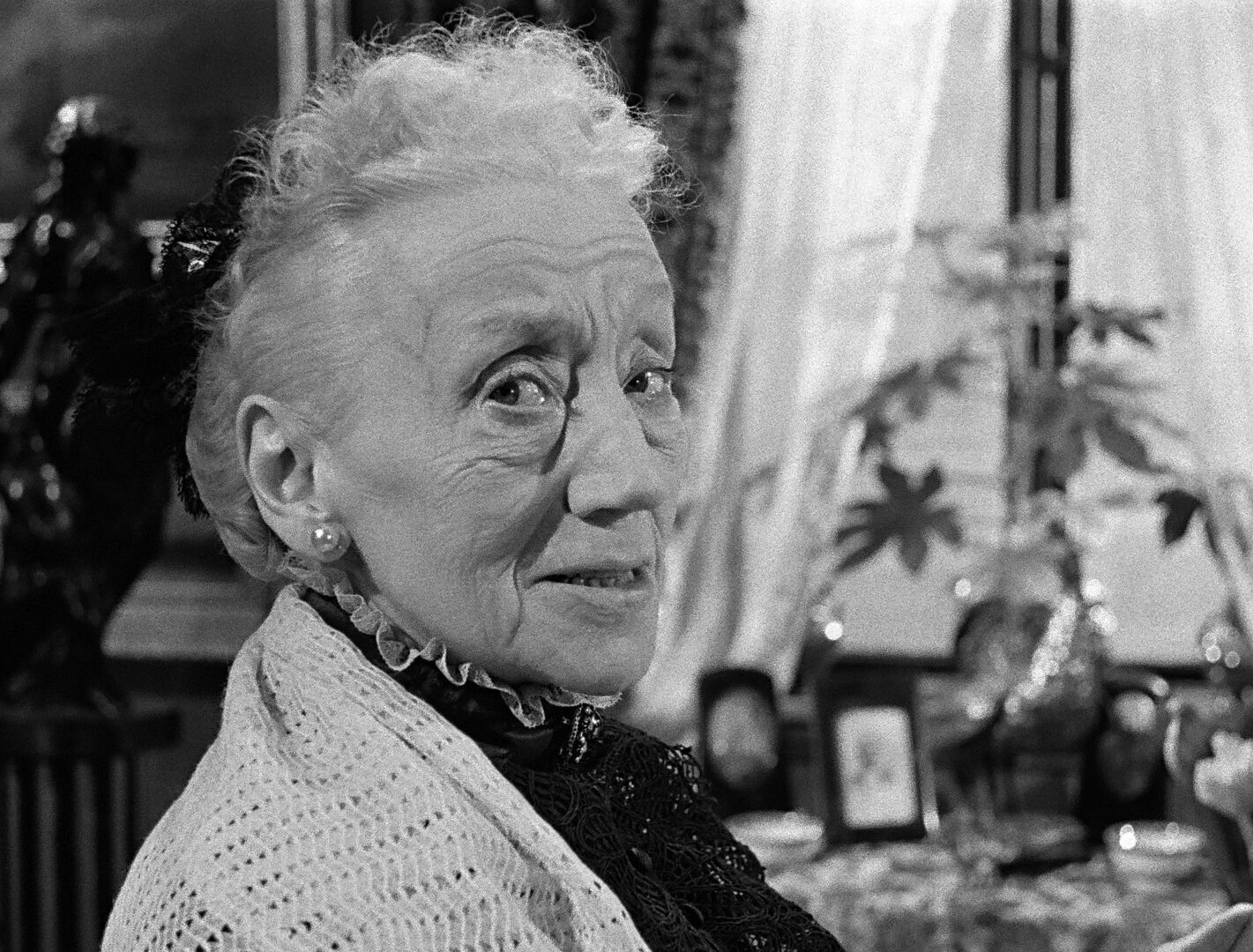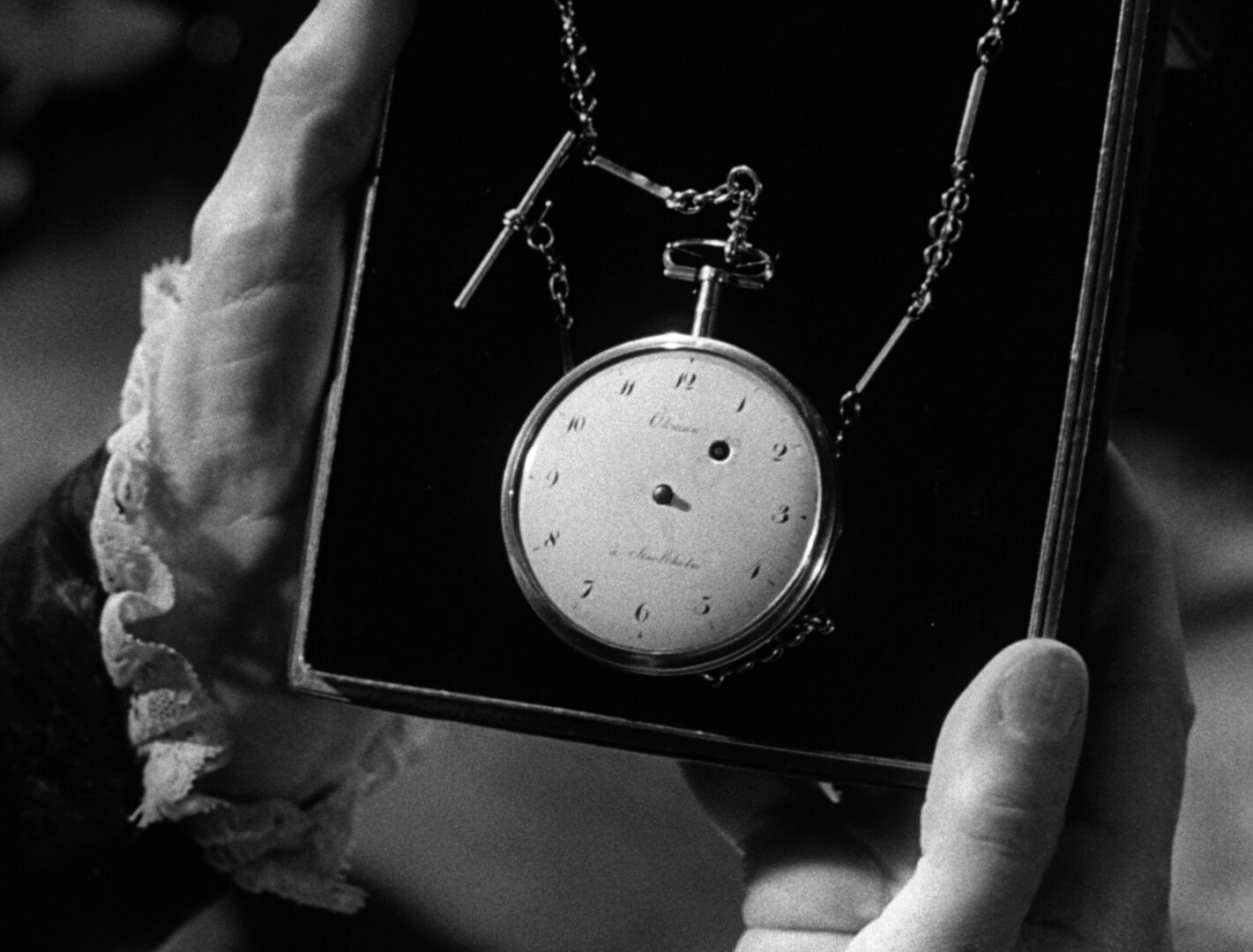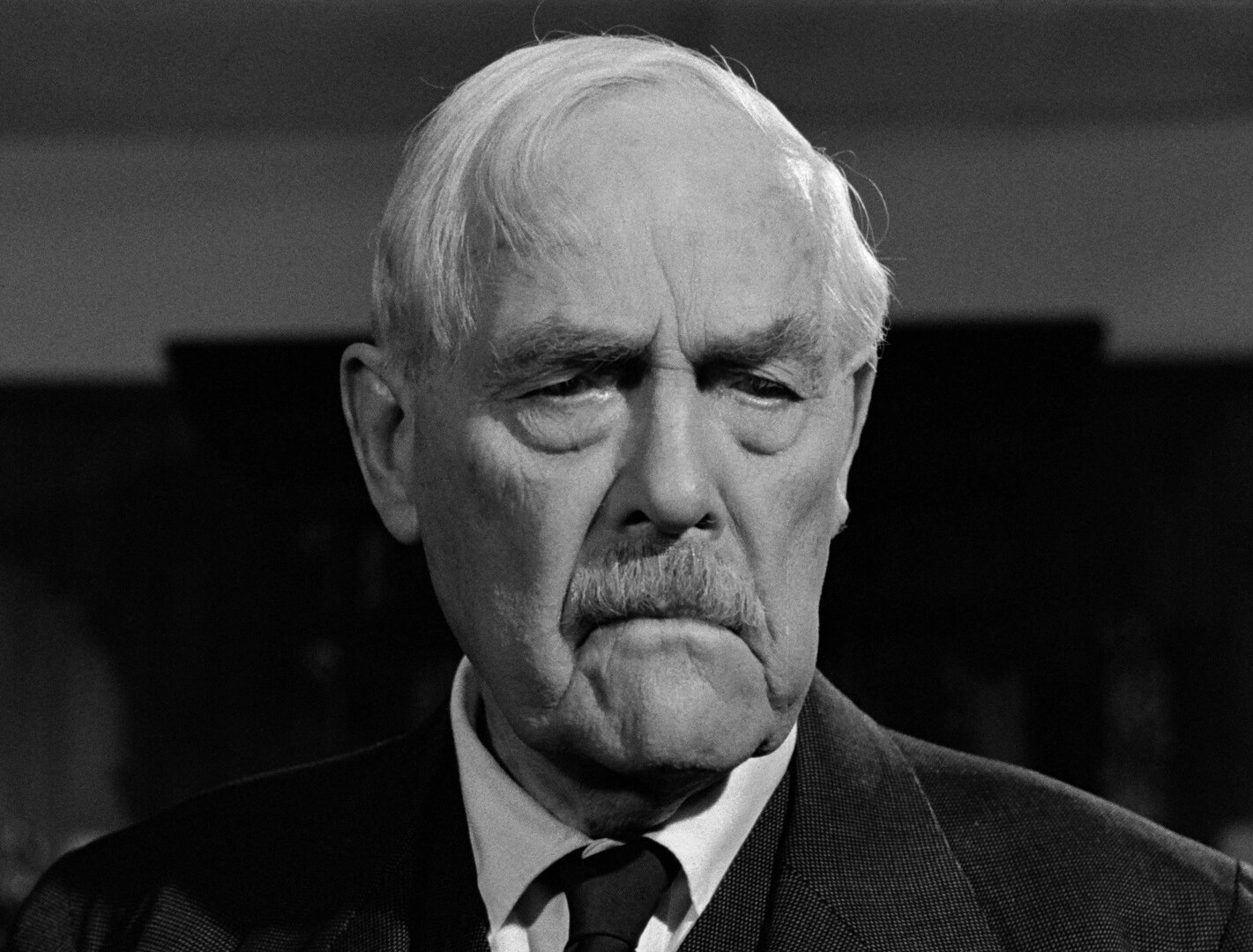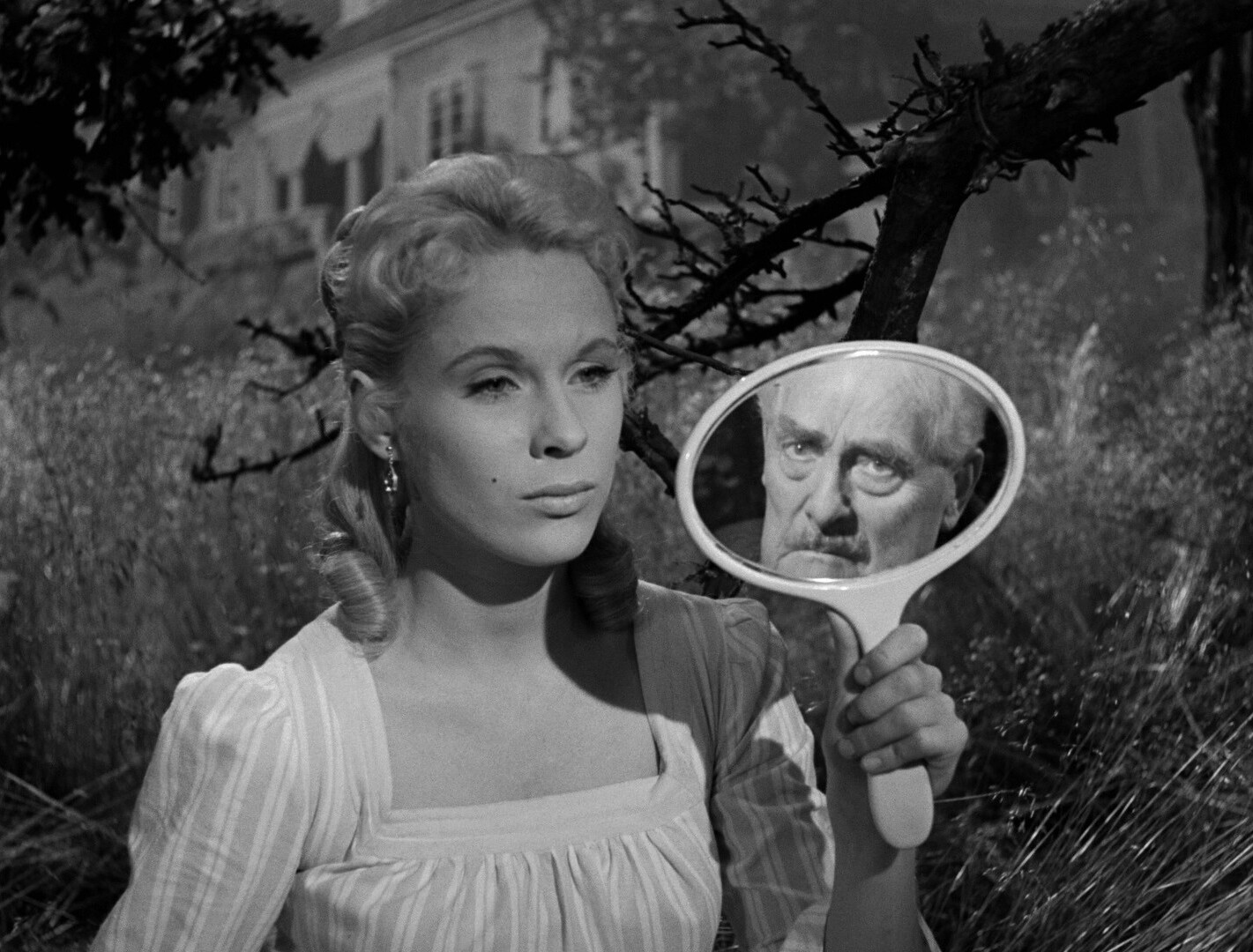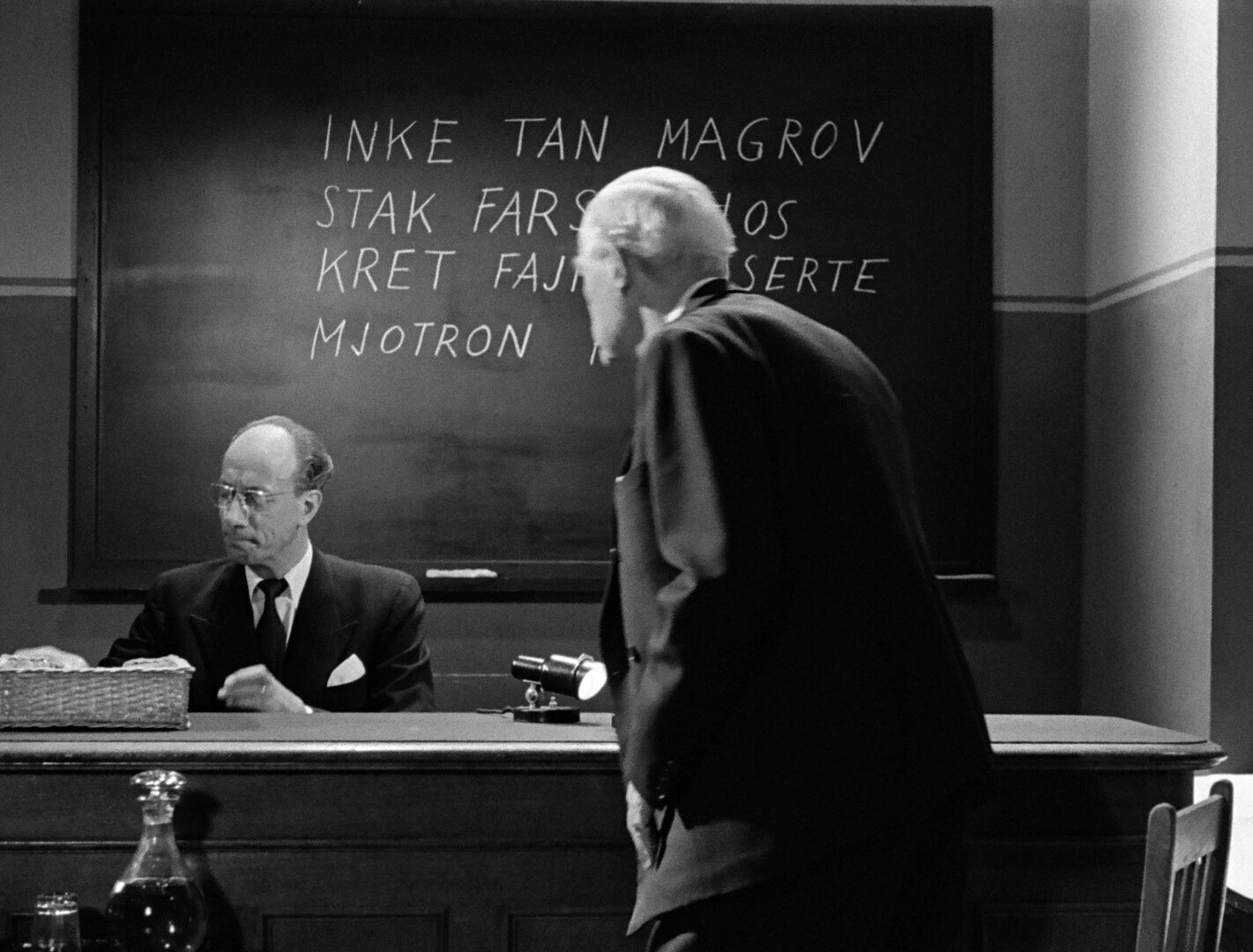 I'm not as riveted by this movie as I was the last time around. I mean, I'm mostly loving it, but the dream sequences are pretty hokey…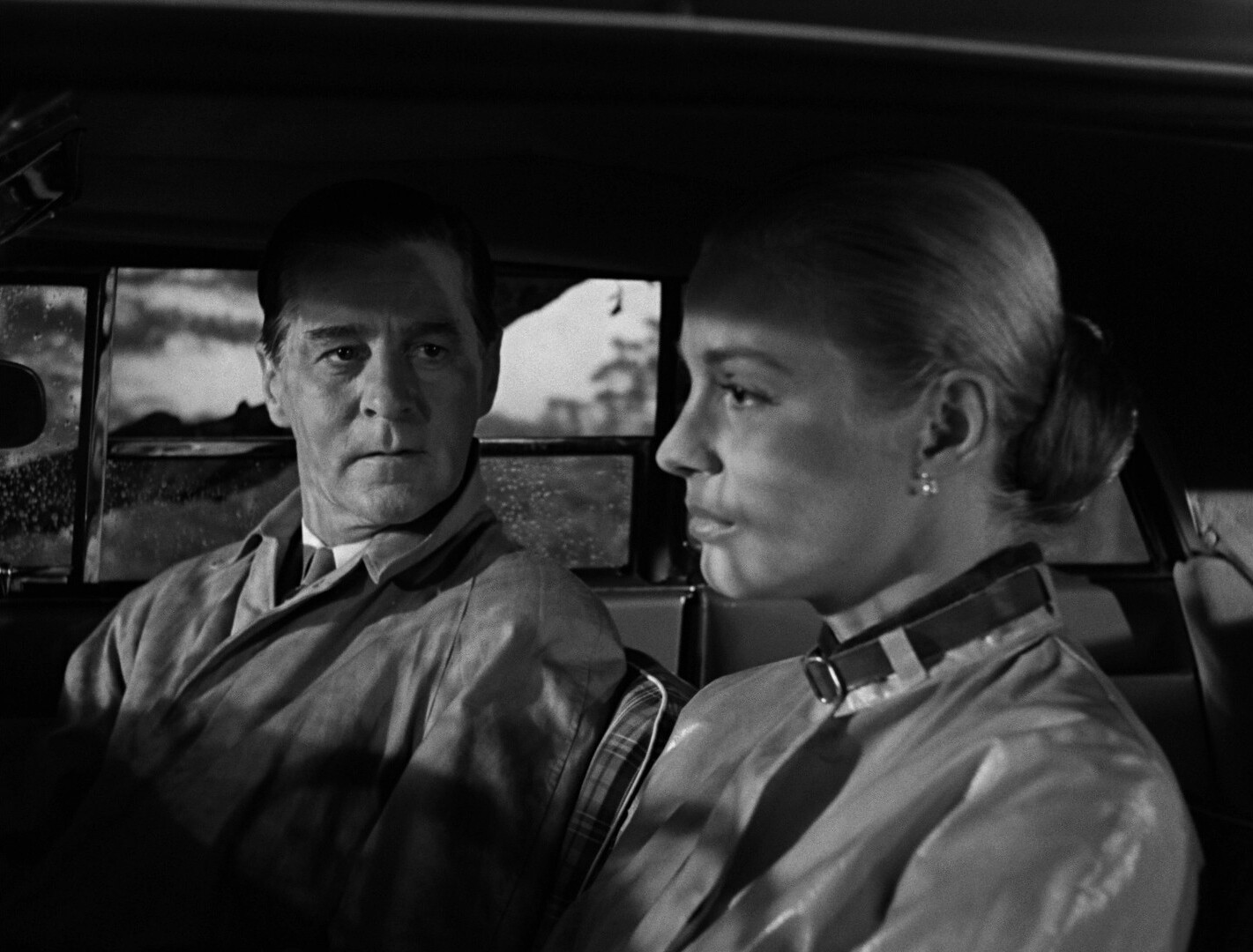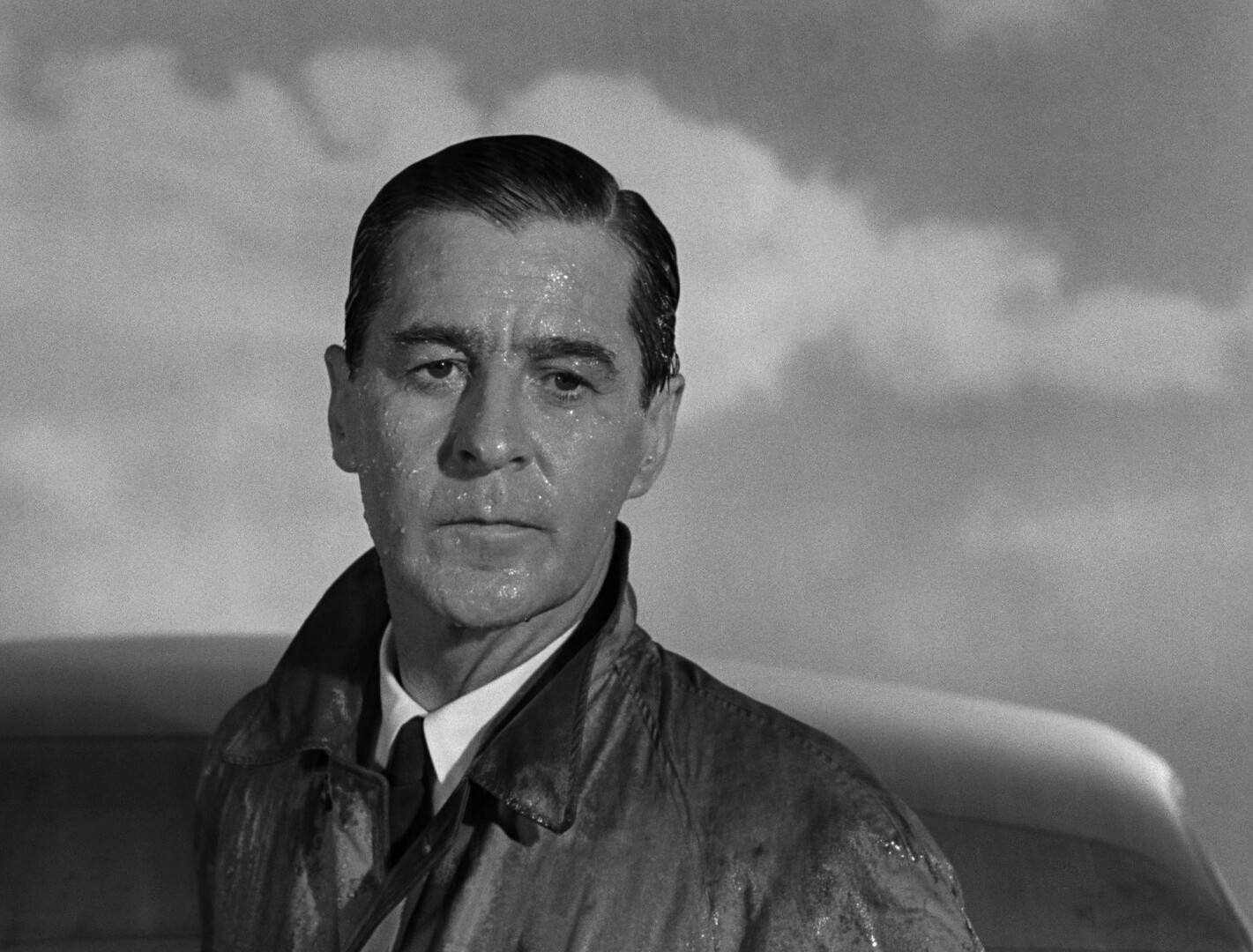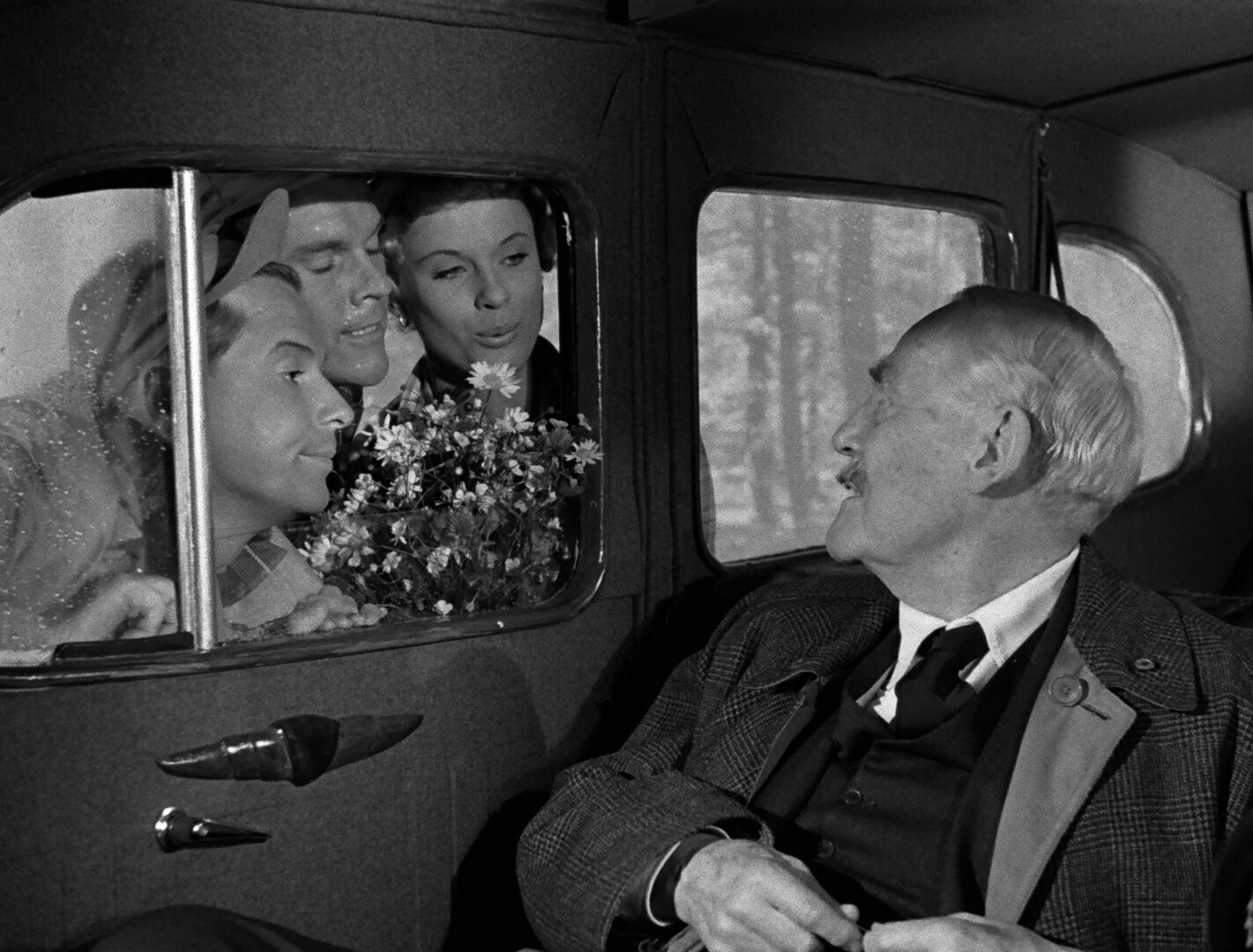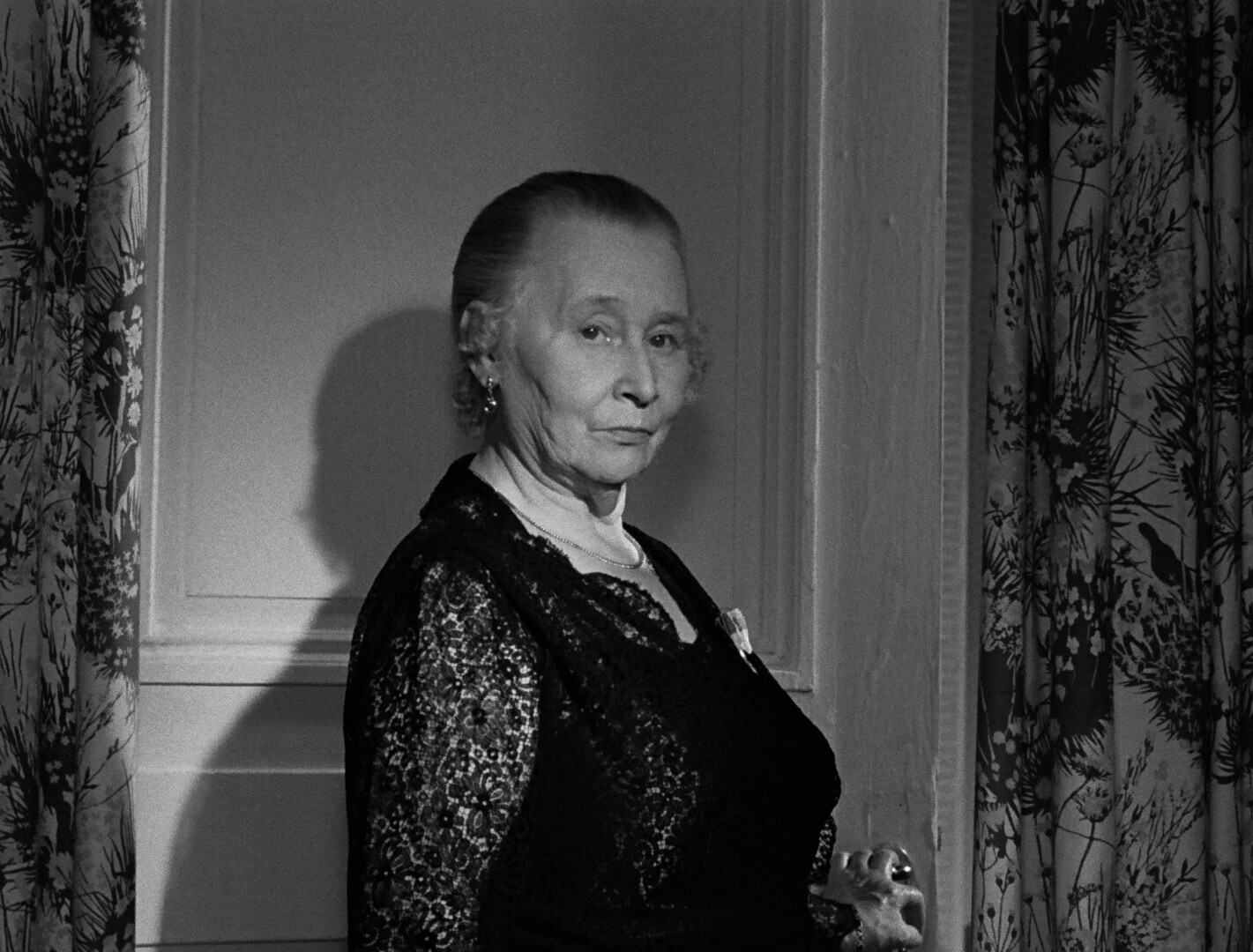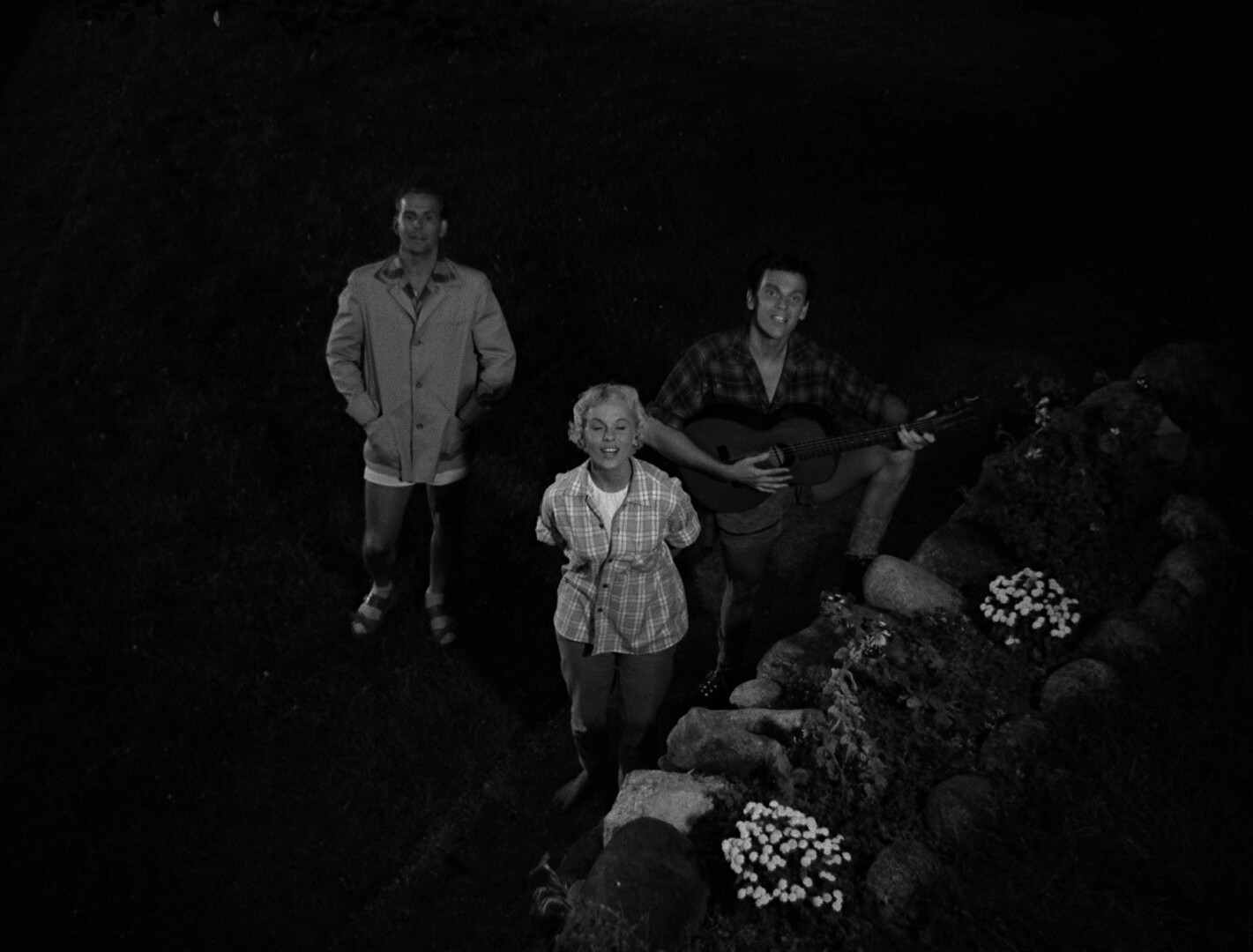 But it's still a wonderful movie.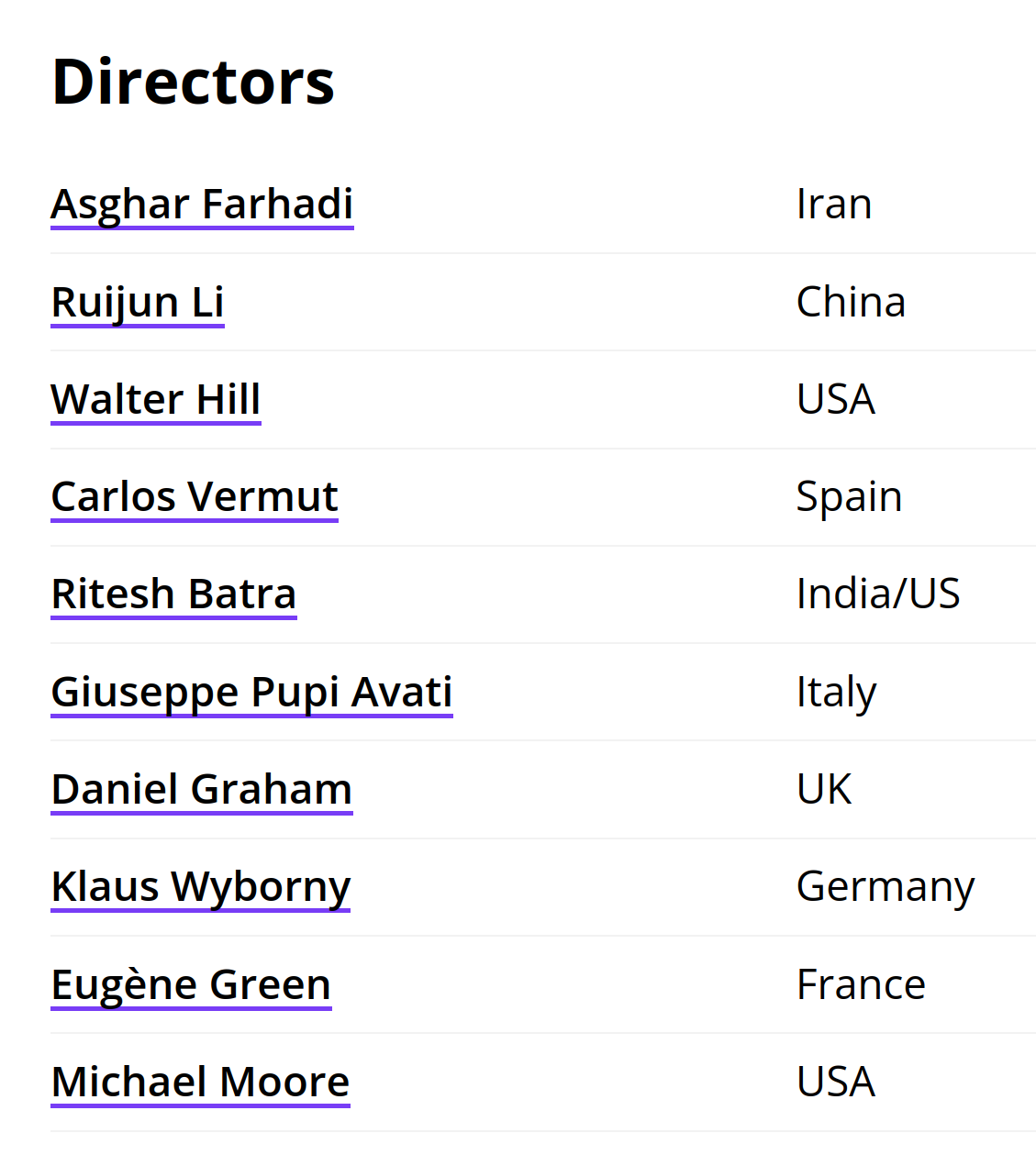 Heh. Walter Hill had this on his list?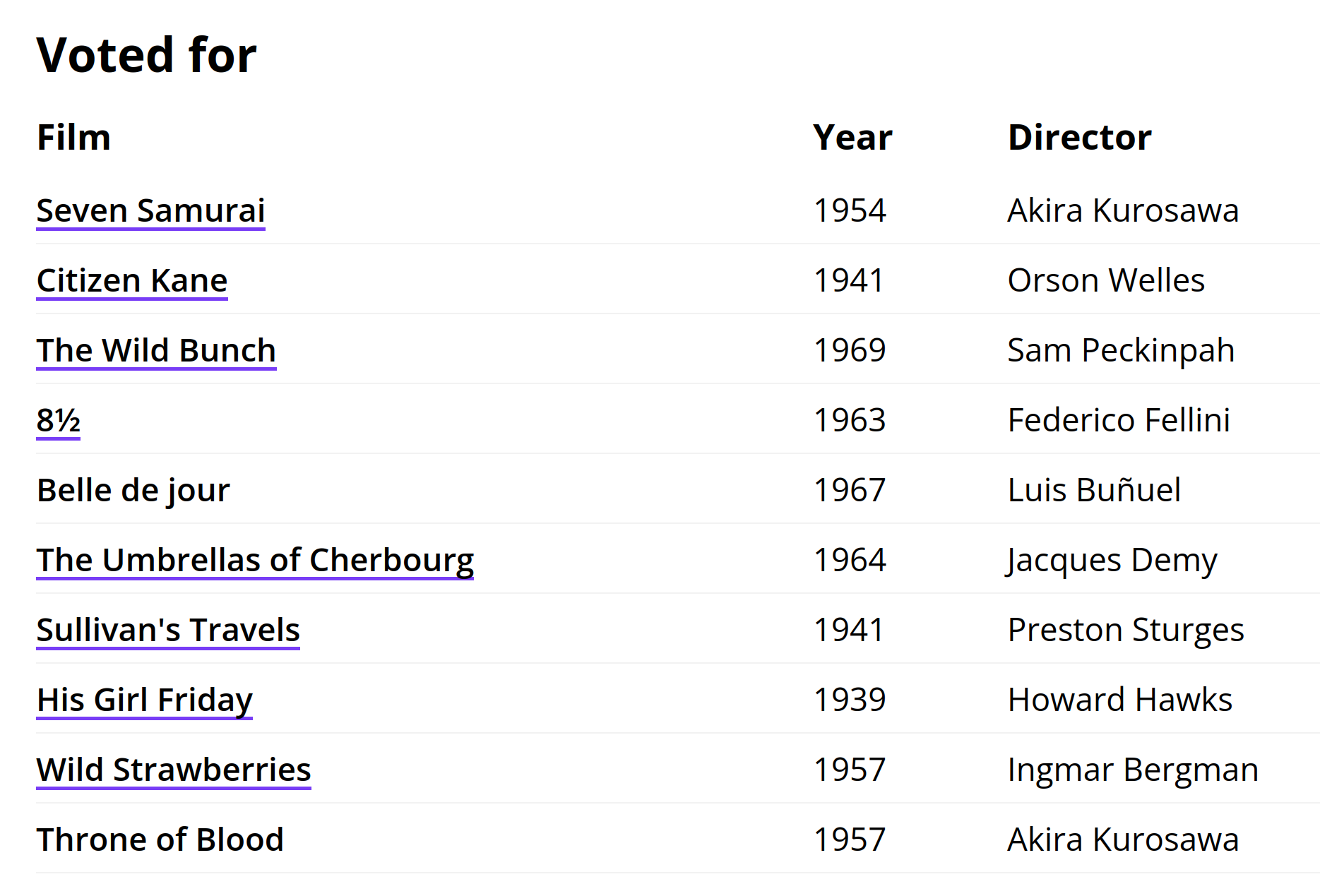 That's a good list.
Wild Strawberries. Ingmar Bergman. 1957. ⚅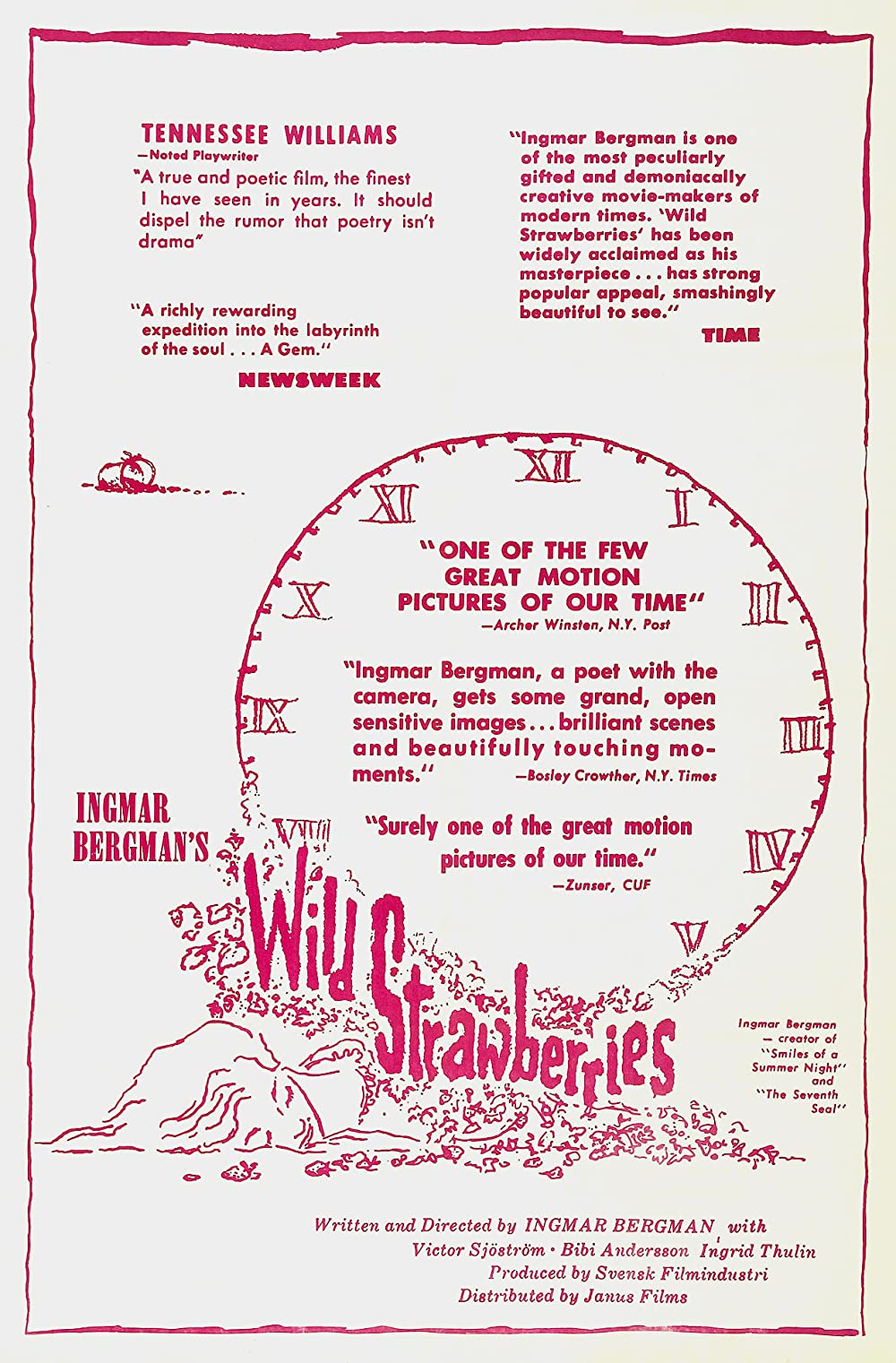 This blog post is part of the Officially The Best 2022 series.