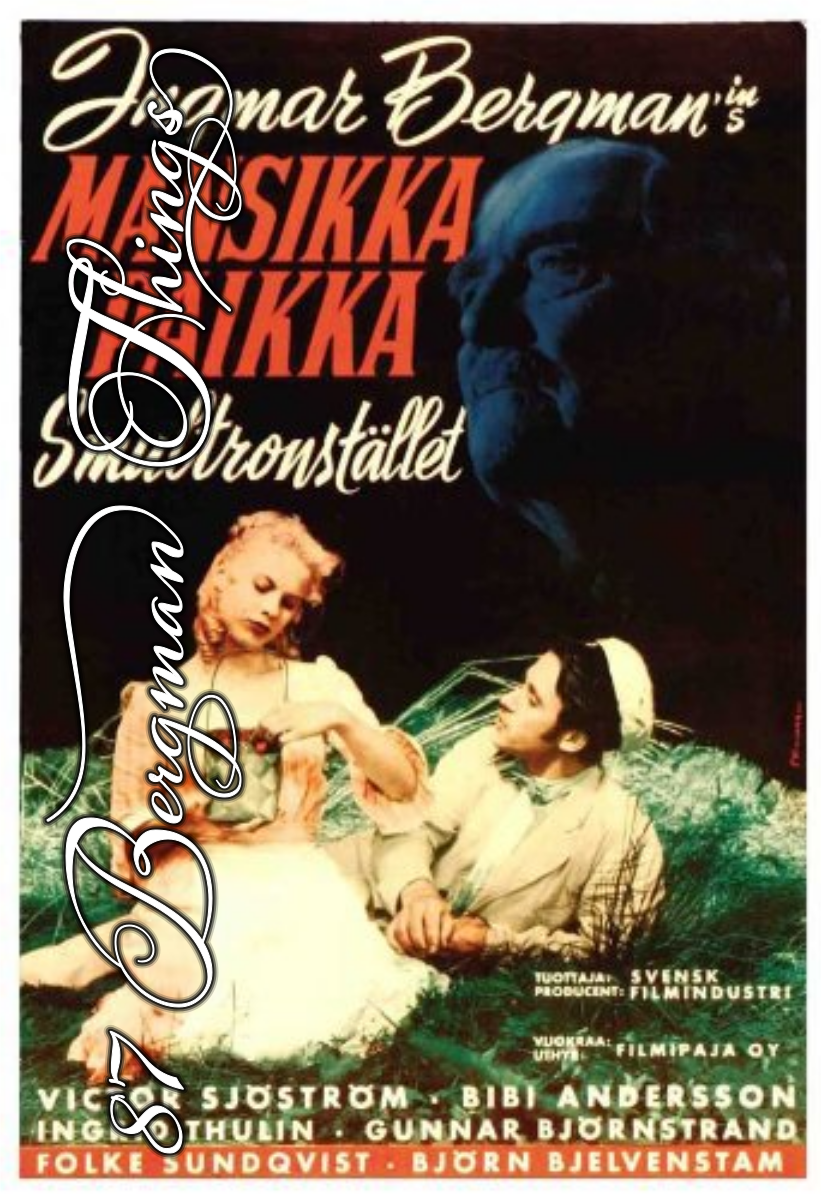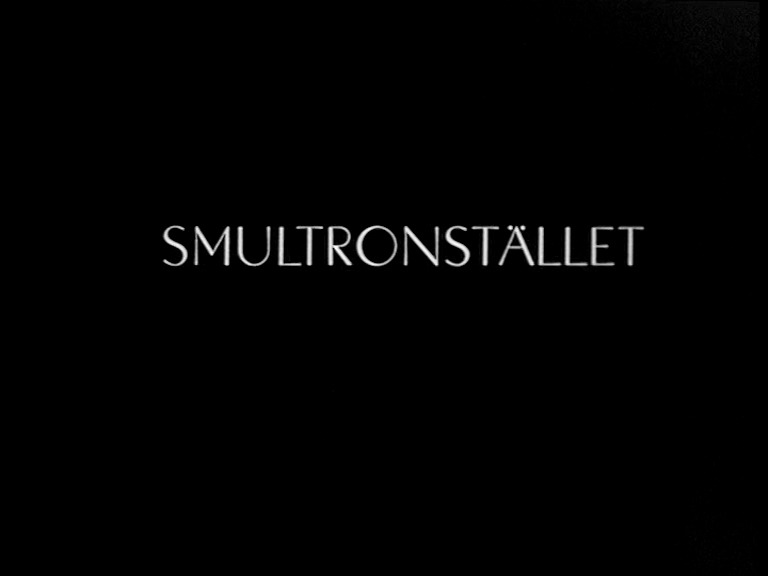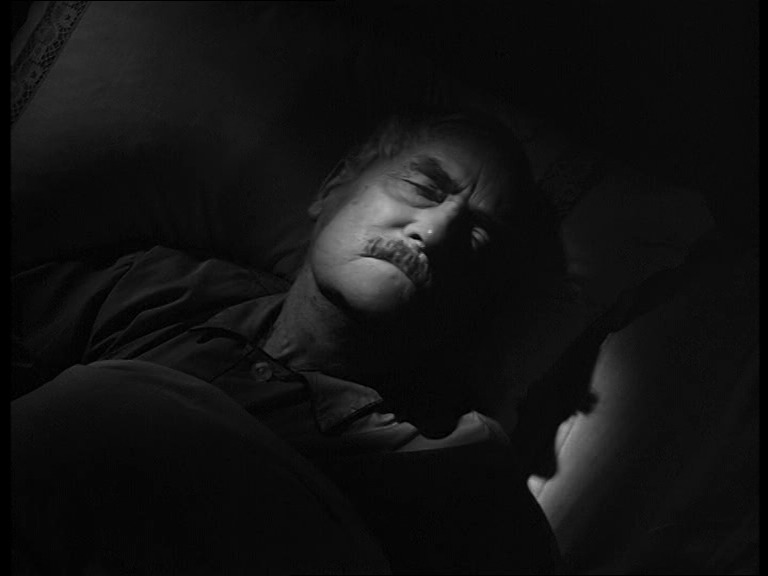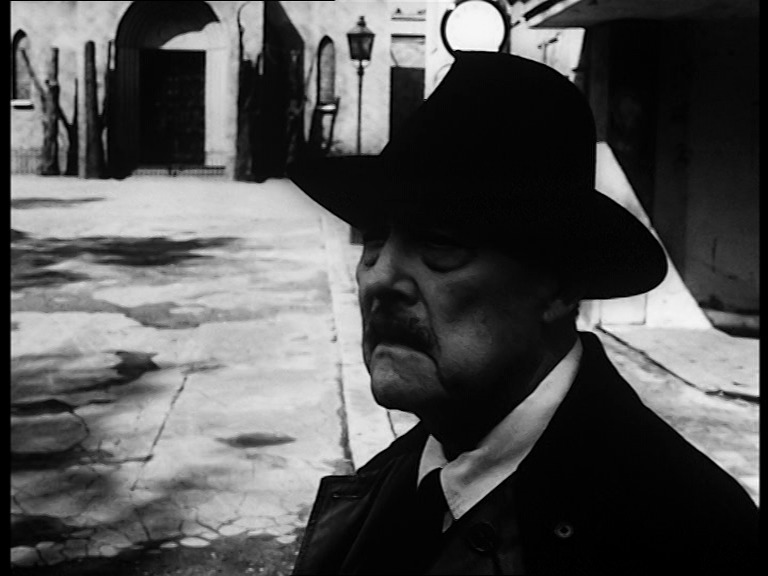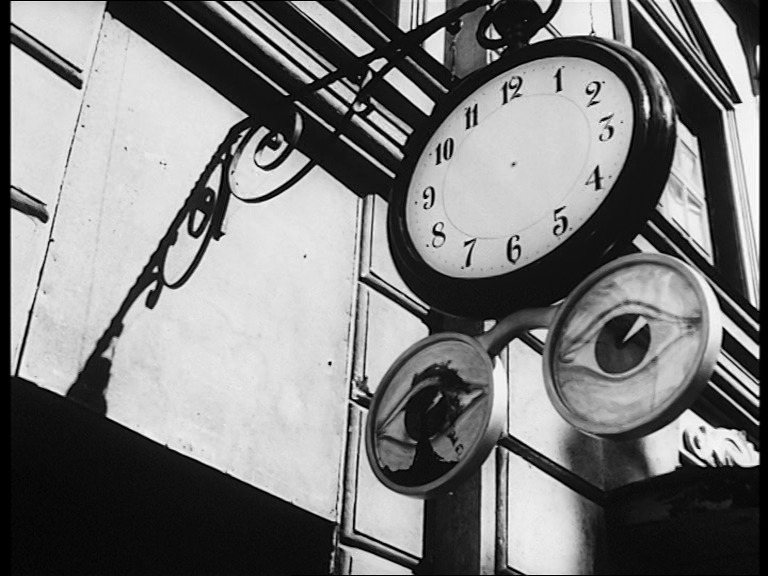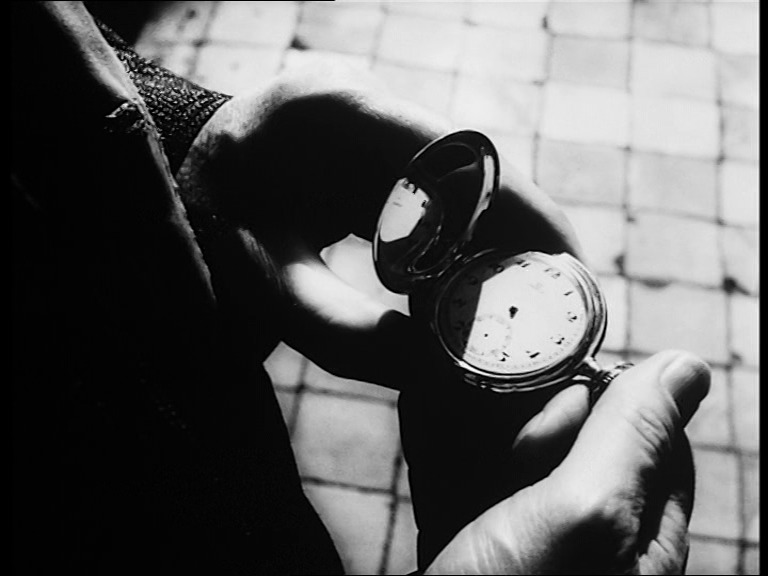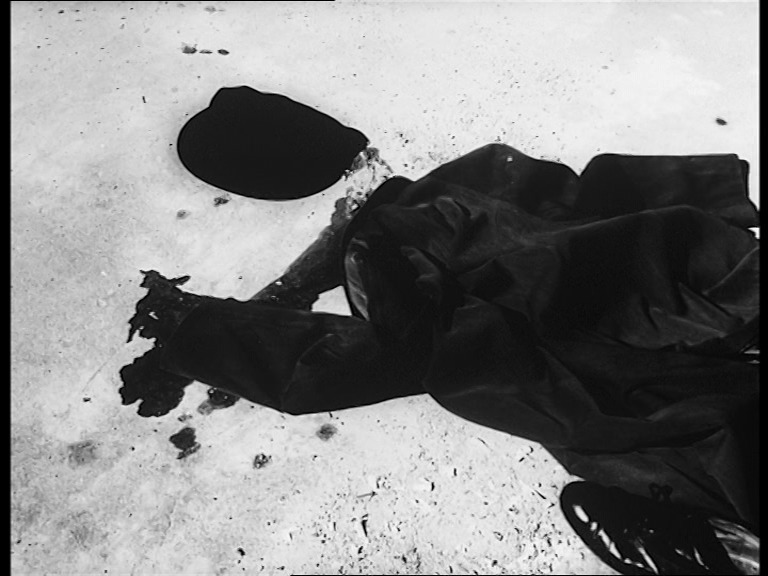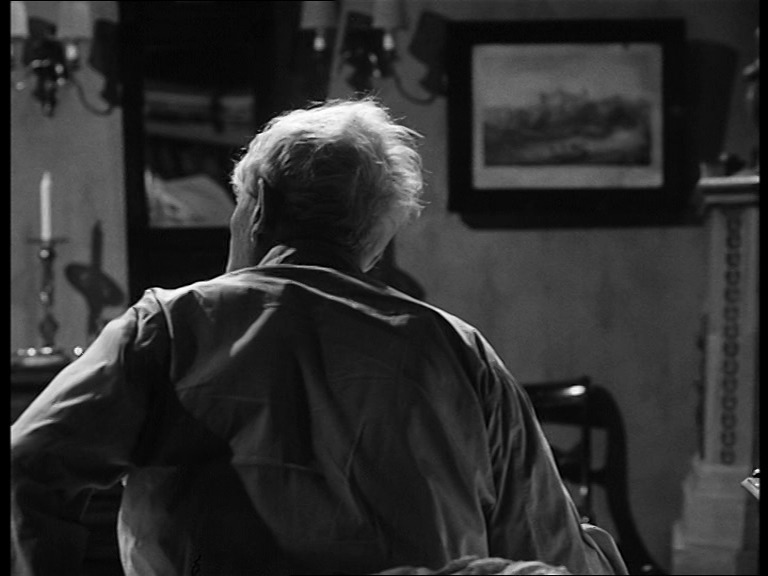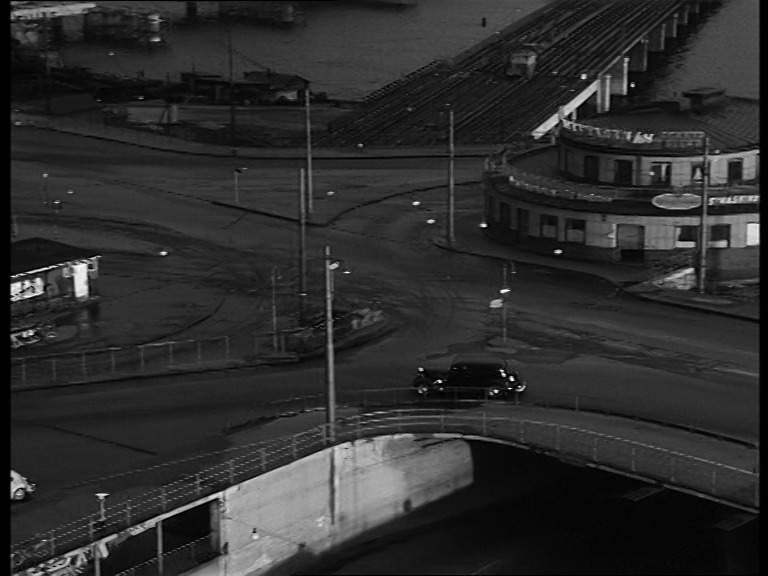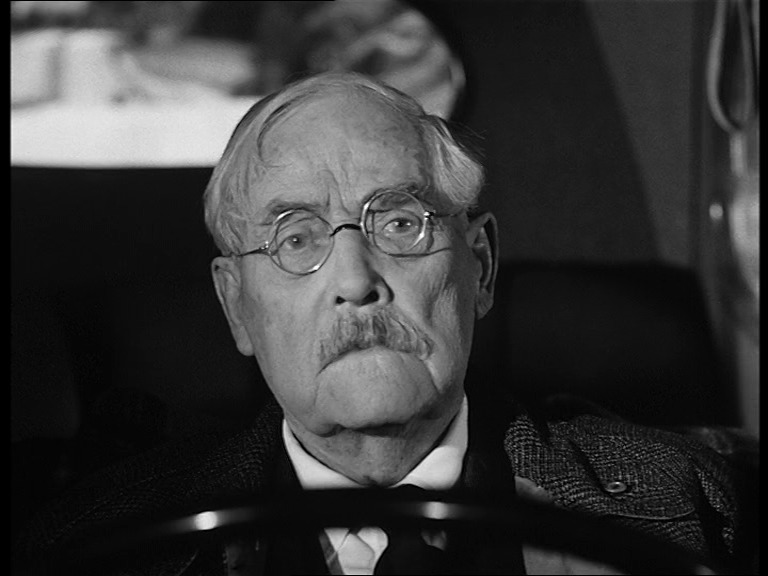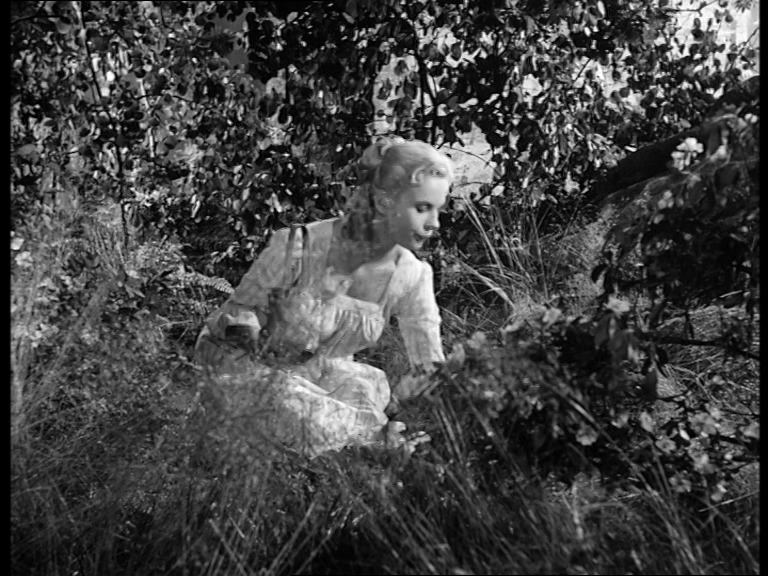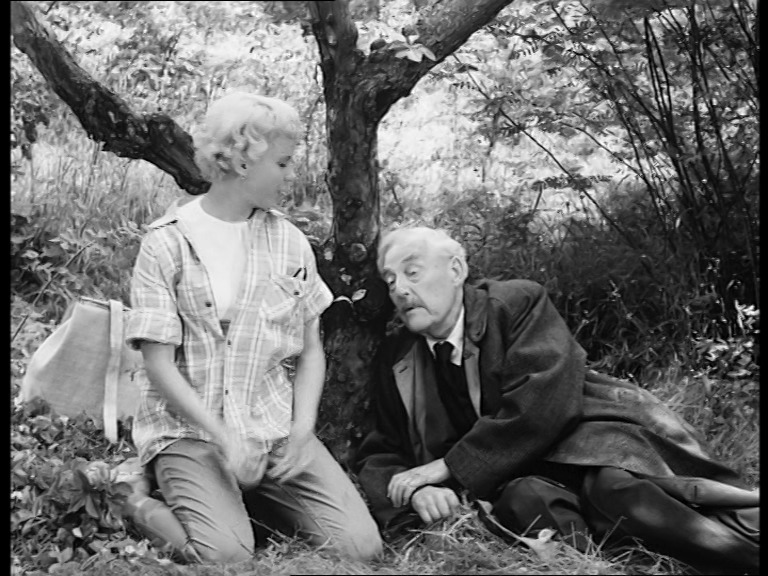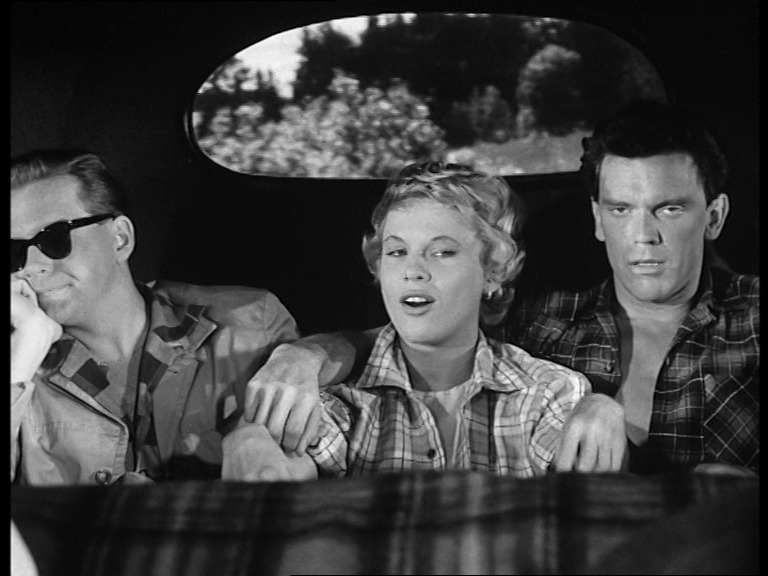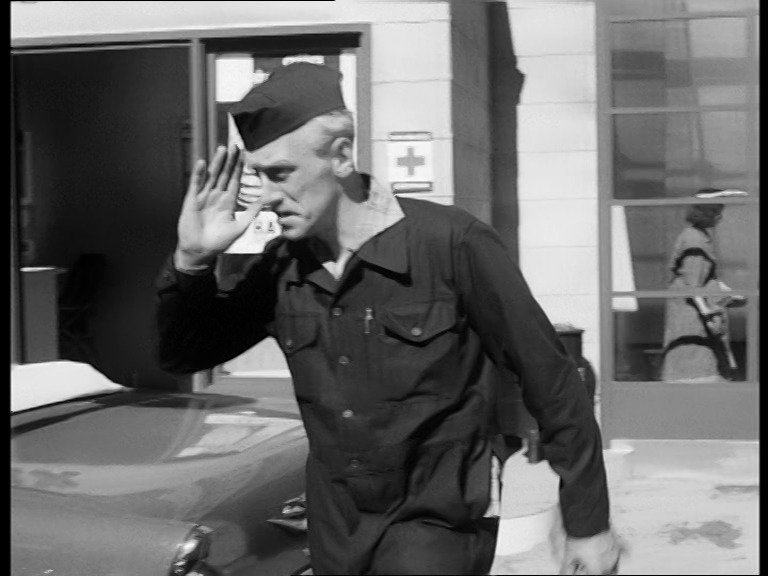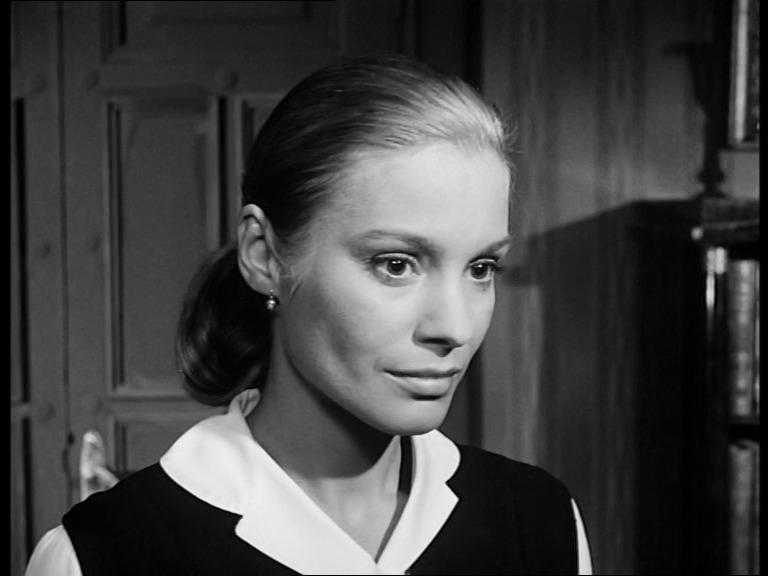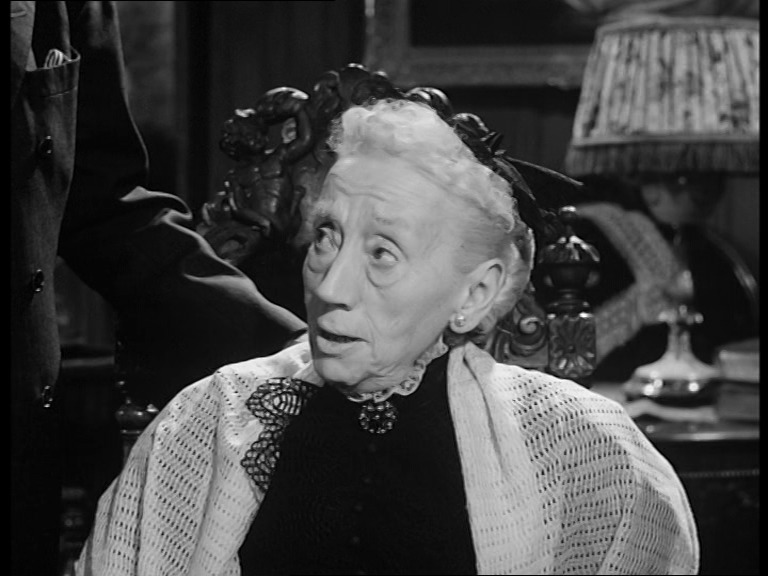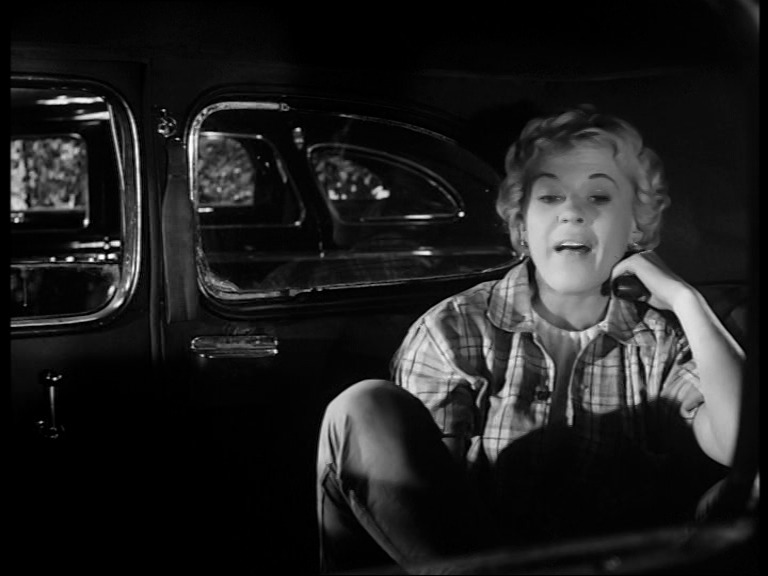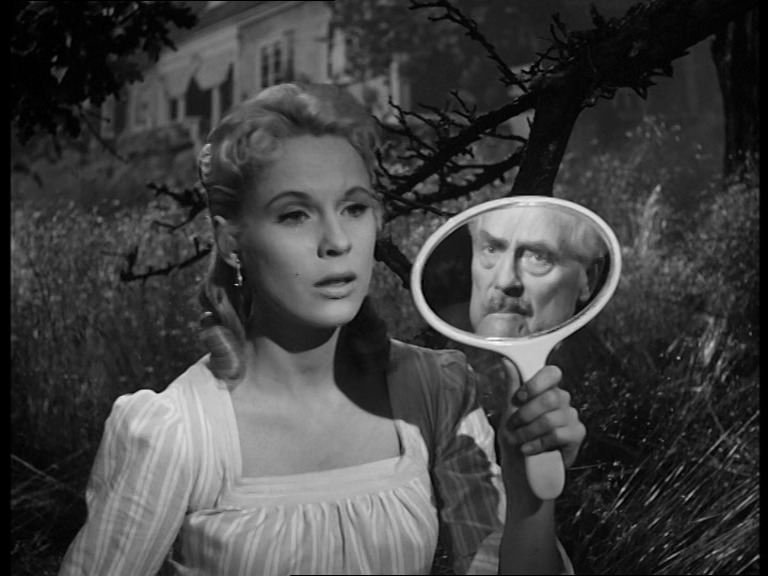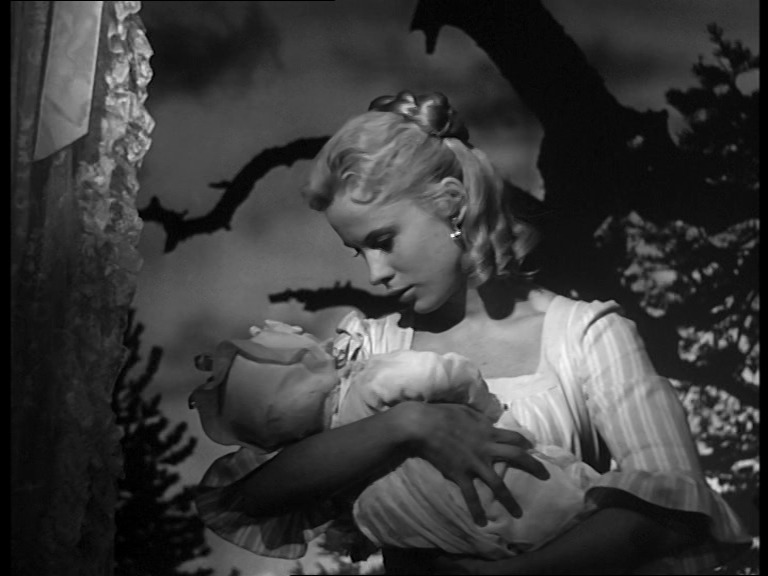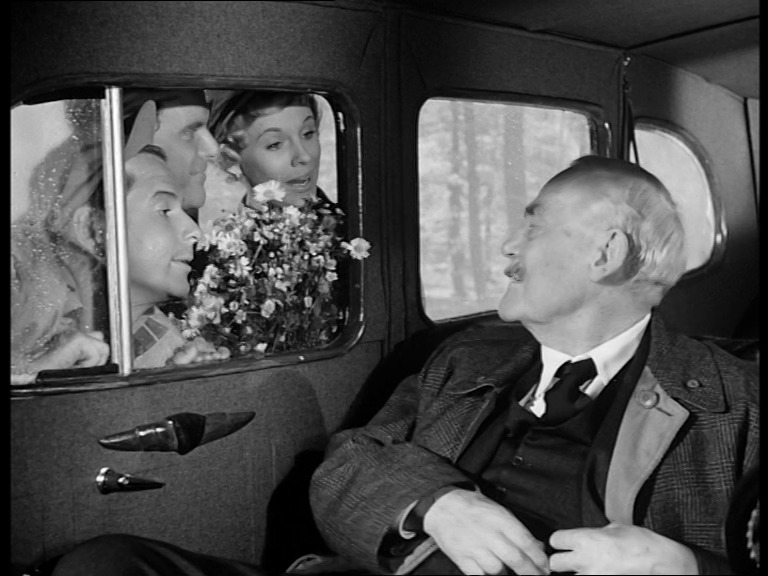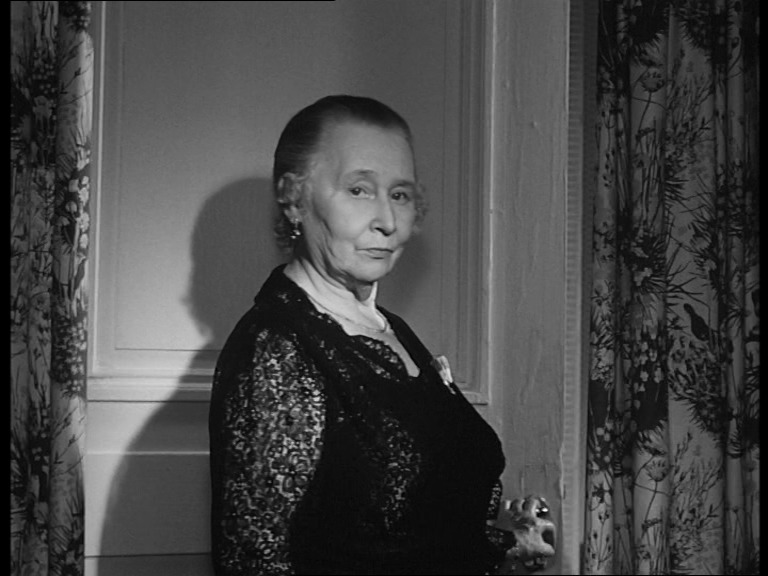 Wild Strawberries (Smultronstället). Ingmar Bergman. 1957. ⭐⭐⭐⭐⭐⭐.
Is this Bergman's greatest commercial success, perhaps? It's probably second to The Seventh Seal as "The Bergman Film", though.
It's such a lovely and surprising film. It has a road movie structure where people fade in and out of the proceedings in a very pleasing manner.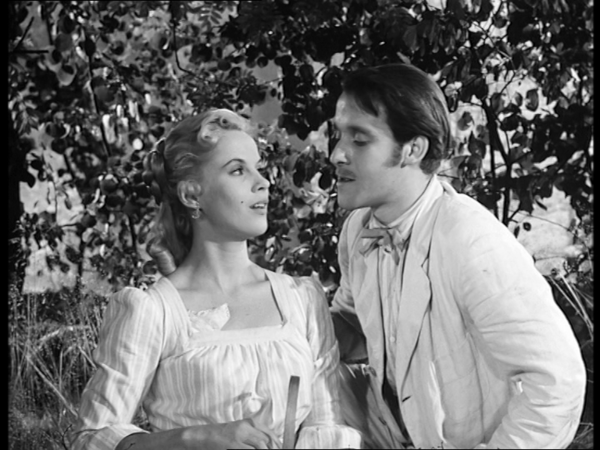 This post is part of the 87 Bergman Things series.