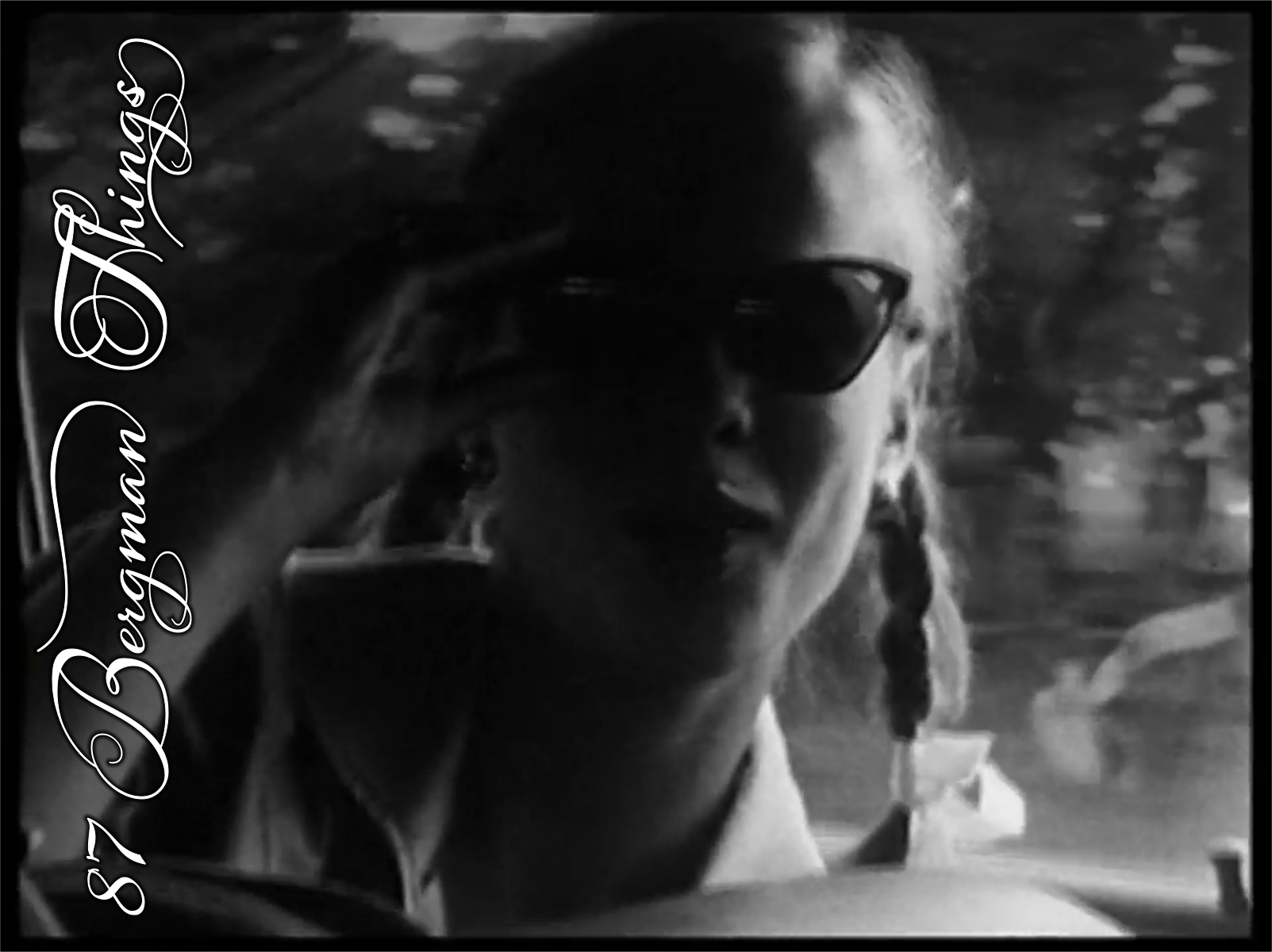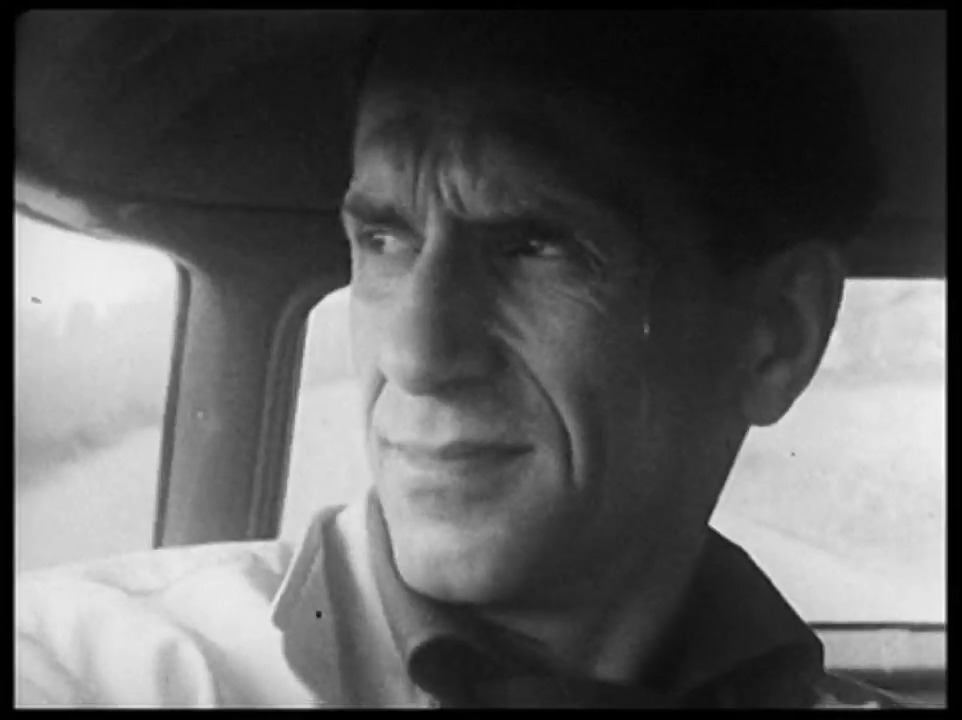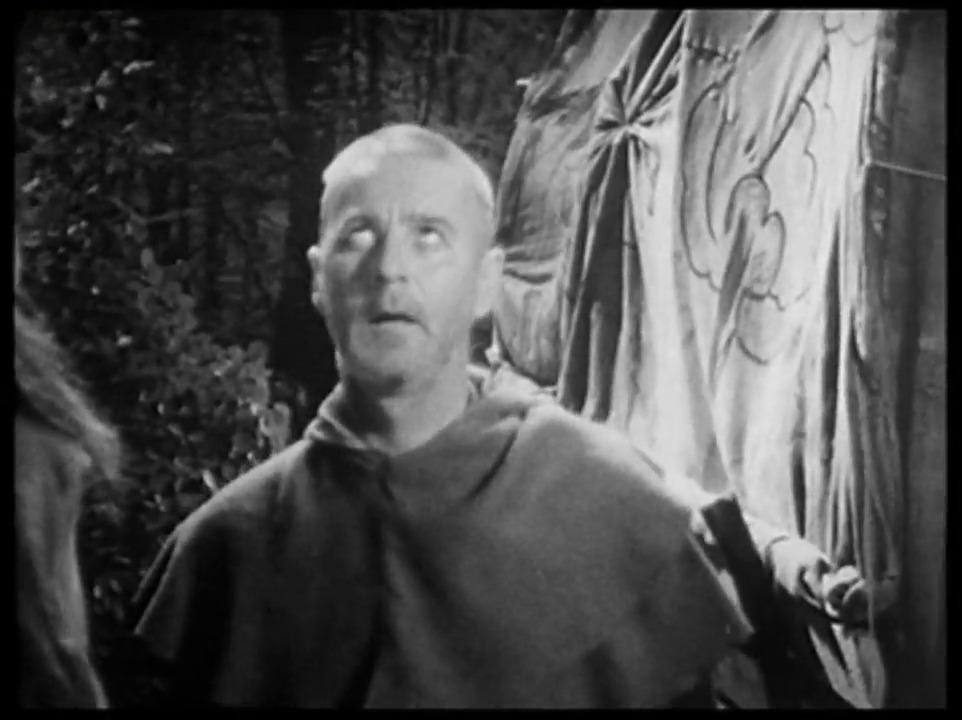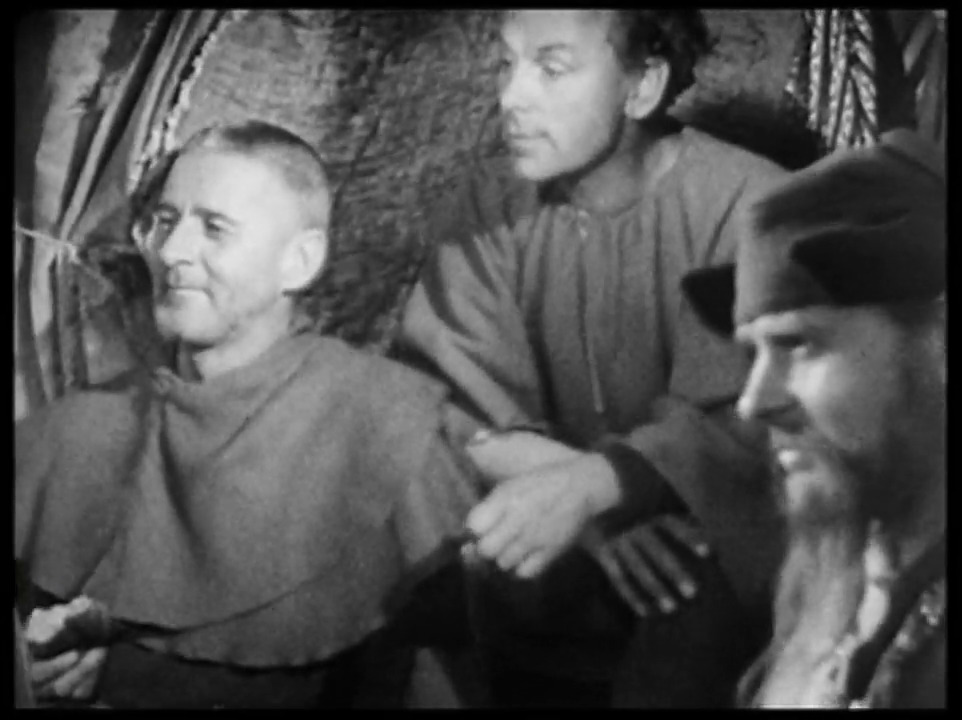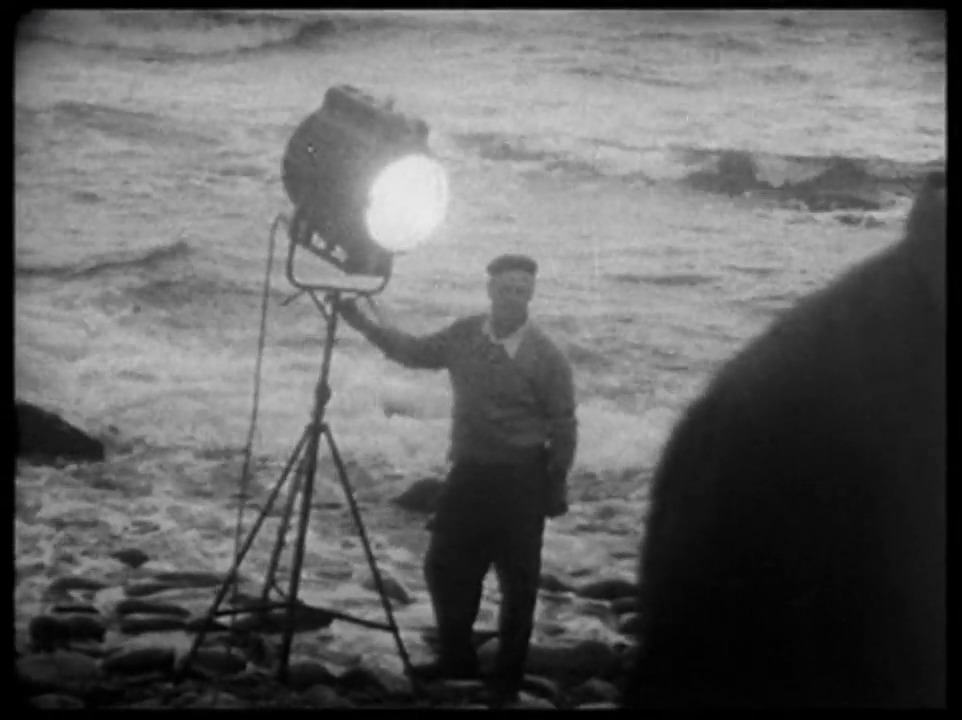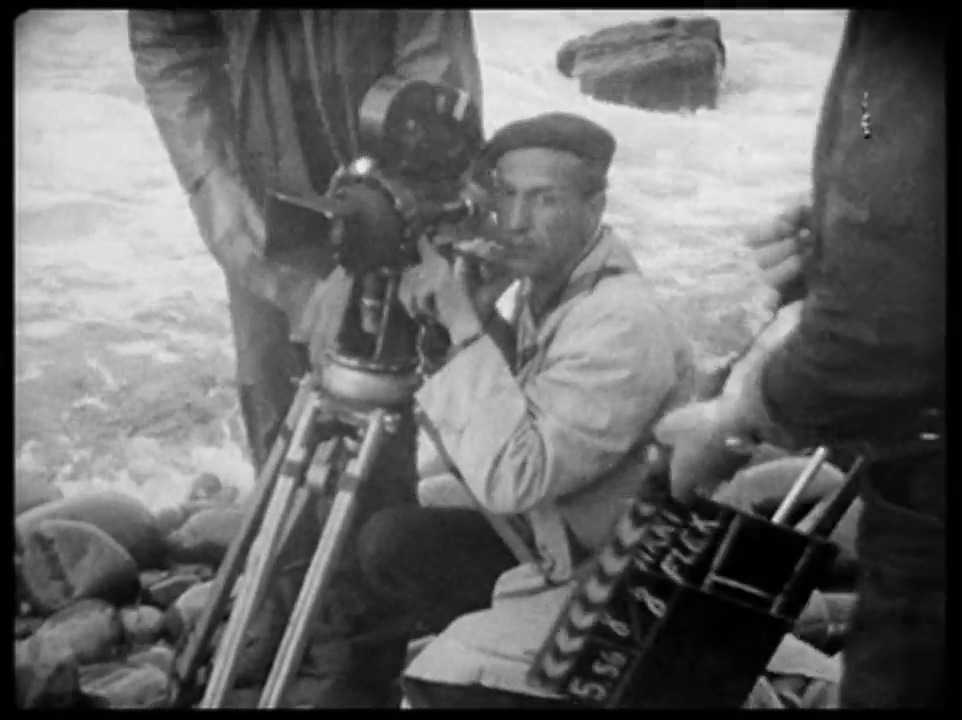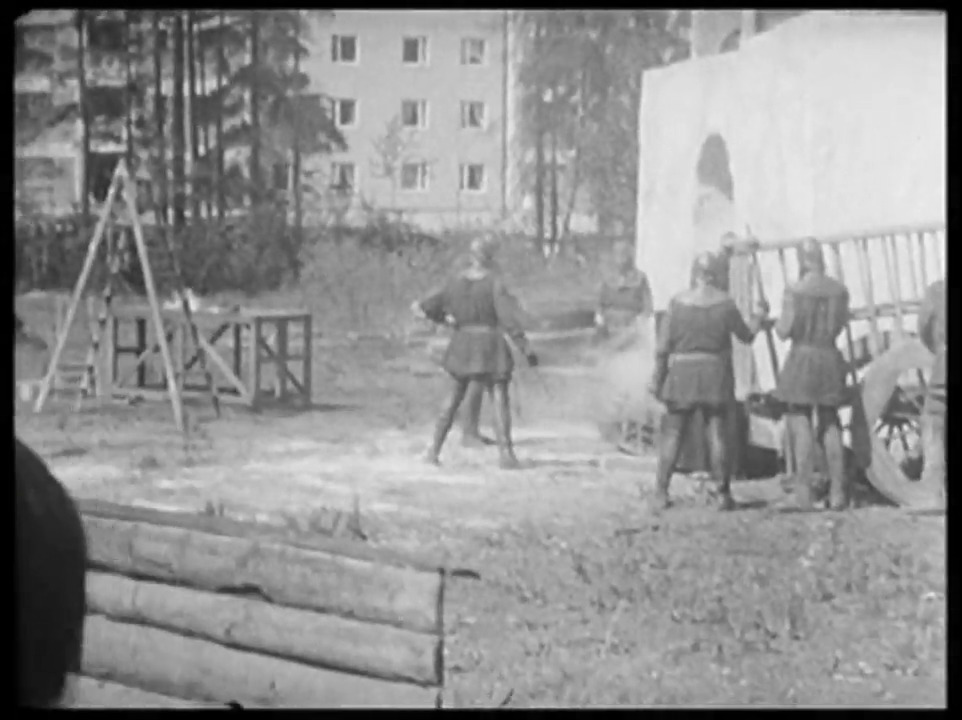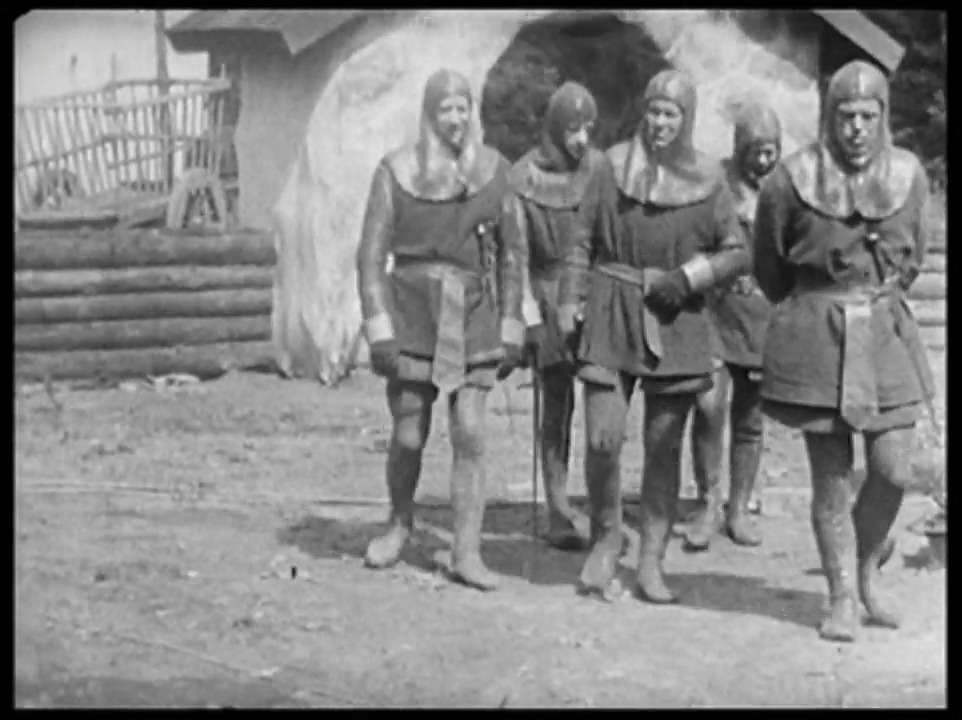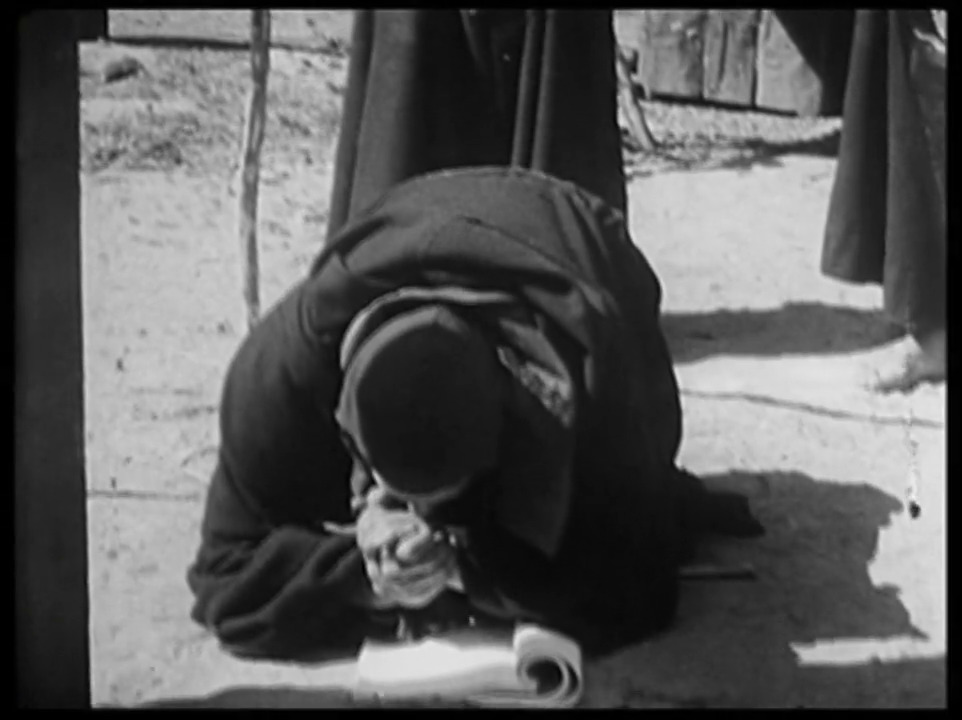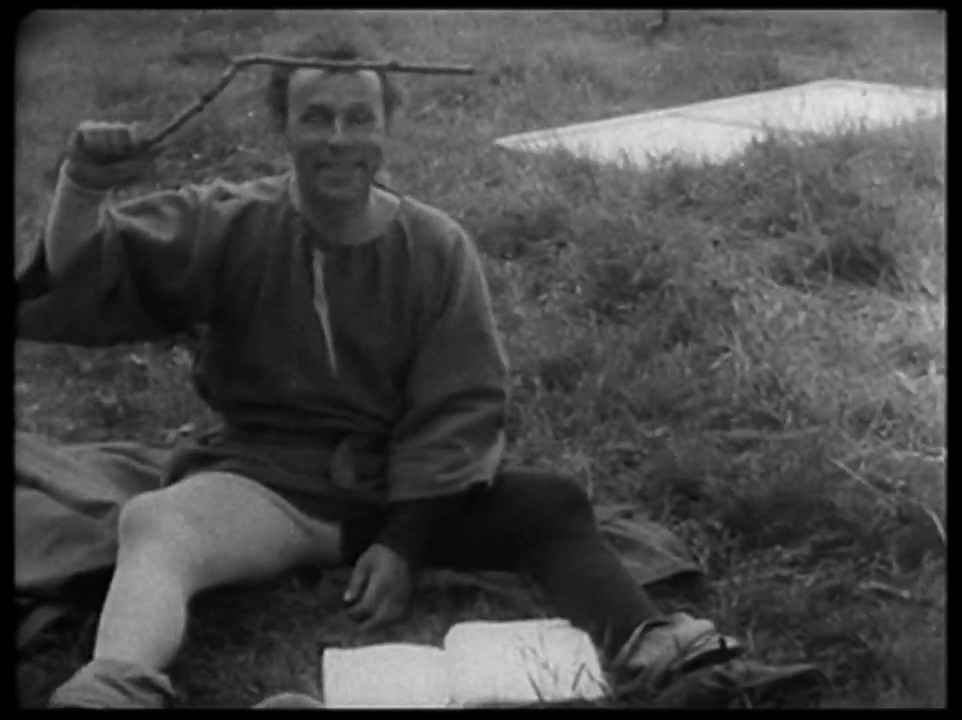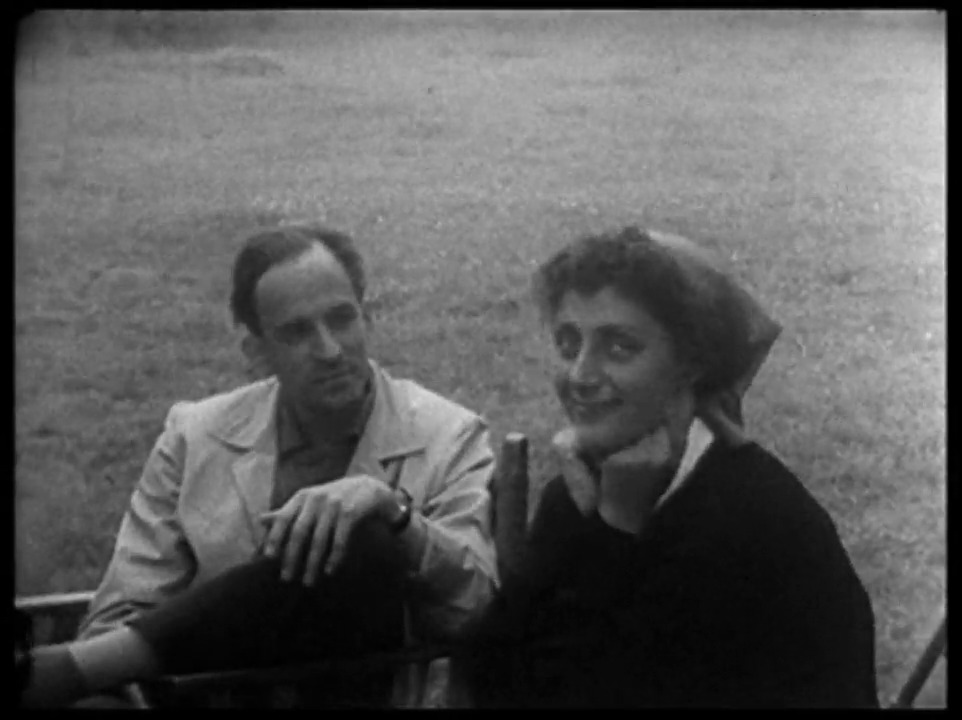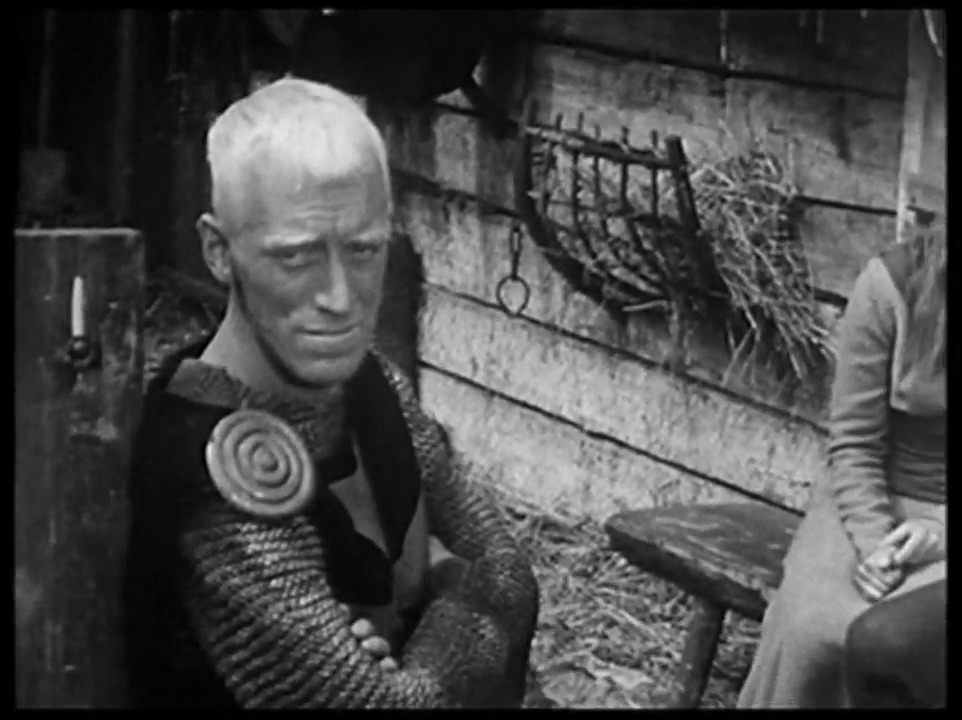 Behind The Seventh Seal (Bakomfilm Det sjunde inseglet). Ingmar Bergman. 1956. ⭐⭐⭐⭐★★.
The narrator on this short is the same as on the previous one, but I still don't know who it is. Perhaps the script supervisor? The narration is very seat-of-the-pants: The narrator has obviously never seen the footage before, so she's commenting on what she's seeing in real time, which is kind of fun.
But it also means that she often doesn't know what's really going on in the shots.
Apparently most of this footage has been shot by Bergman himself?
I got it off of the torrentzes, but I would guess the origin is from an old Swedish DVD.
This post is part of the 87 Bergman Things series.