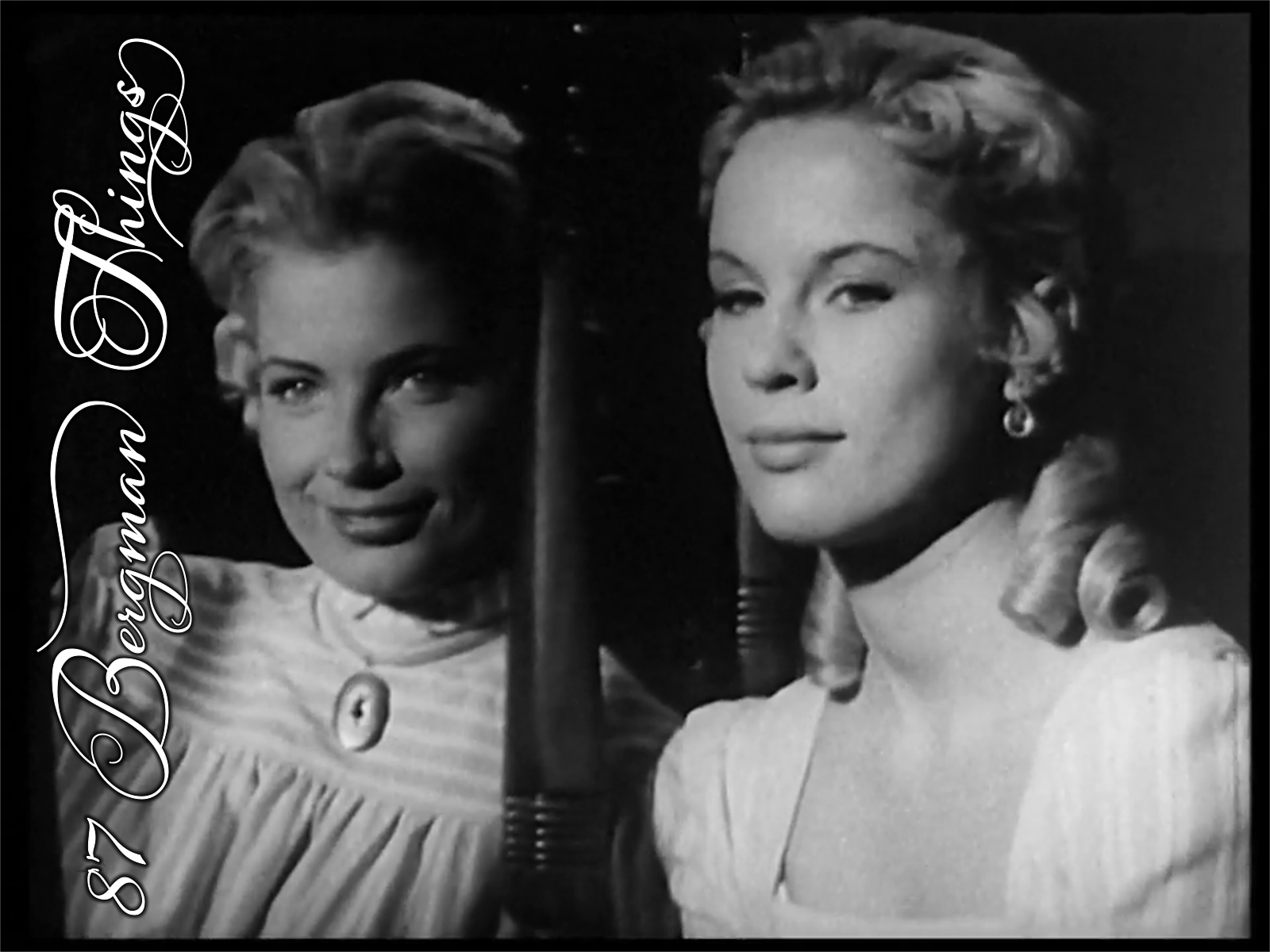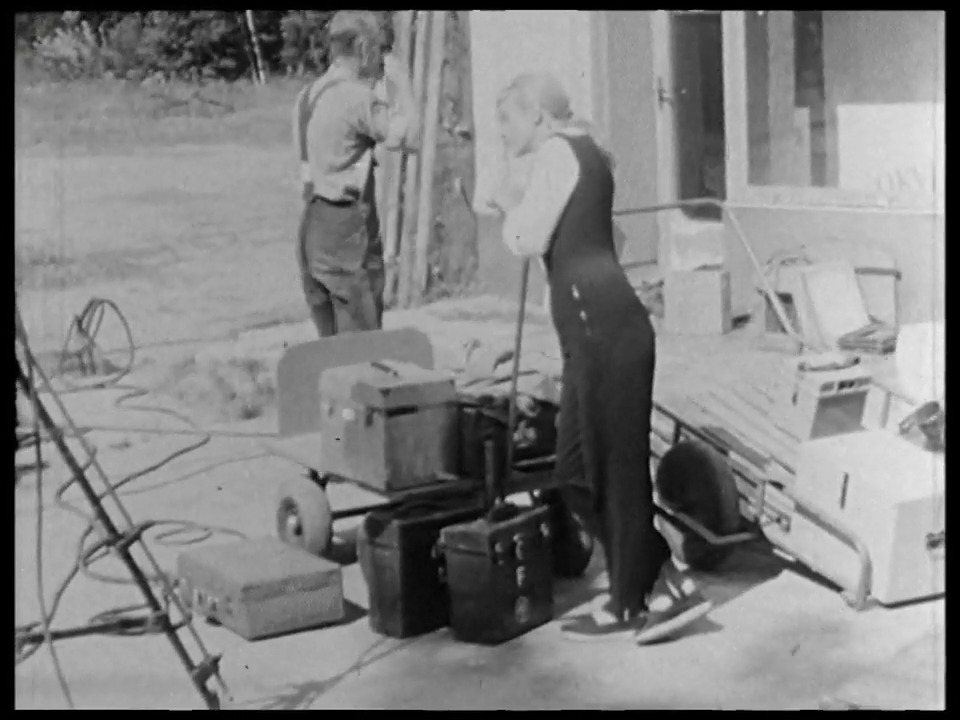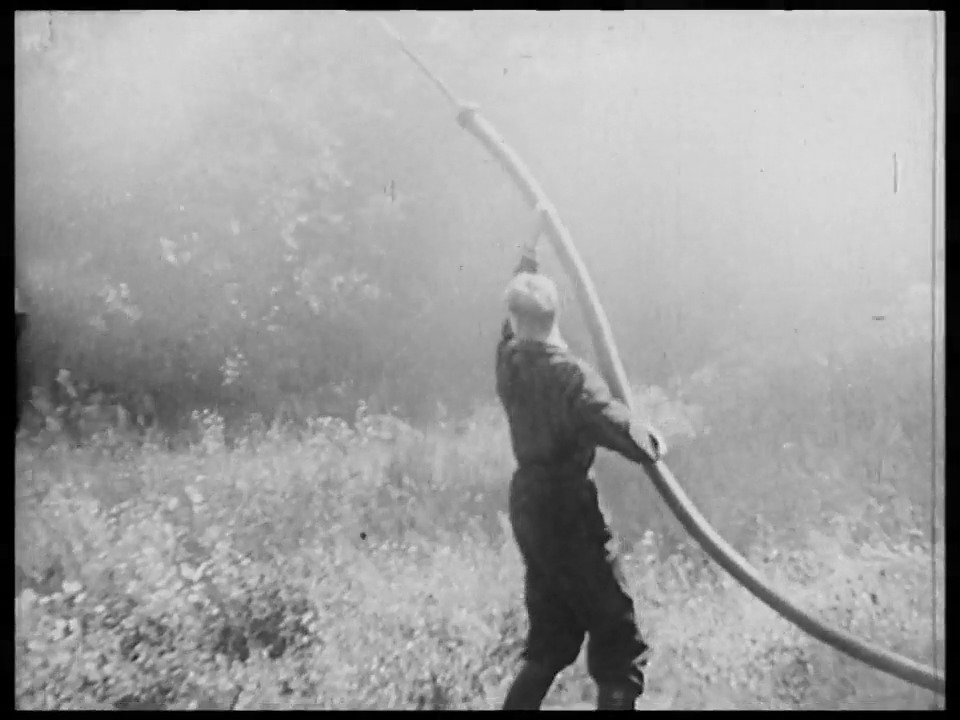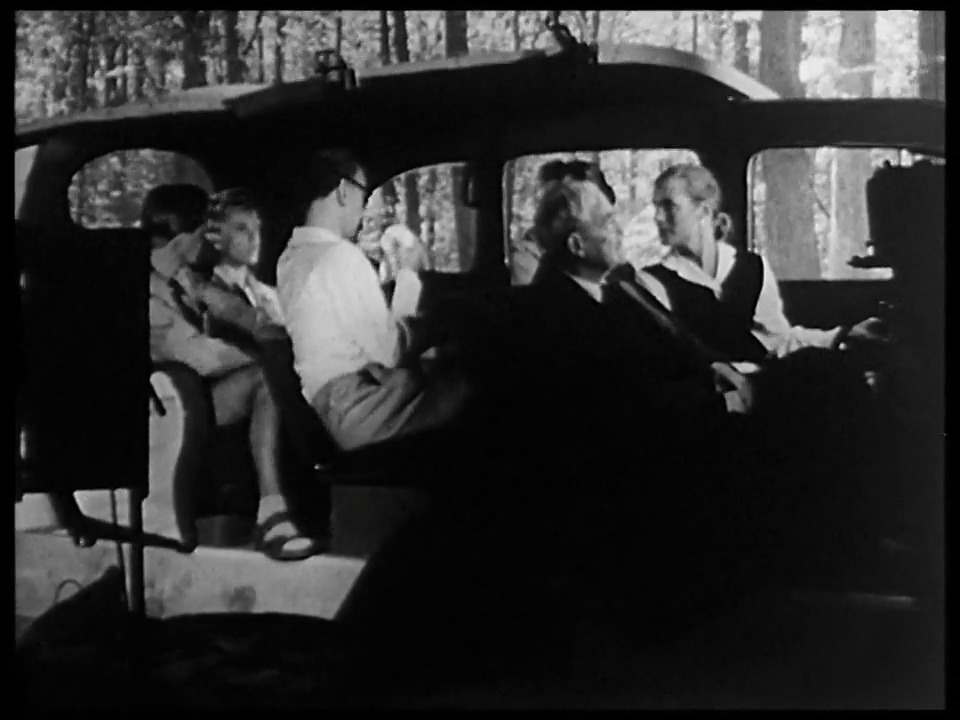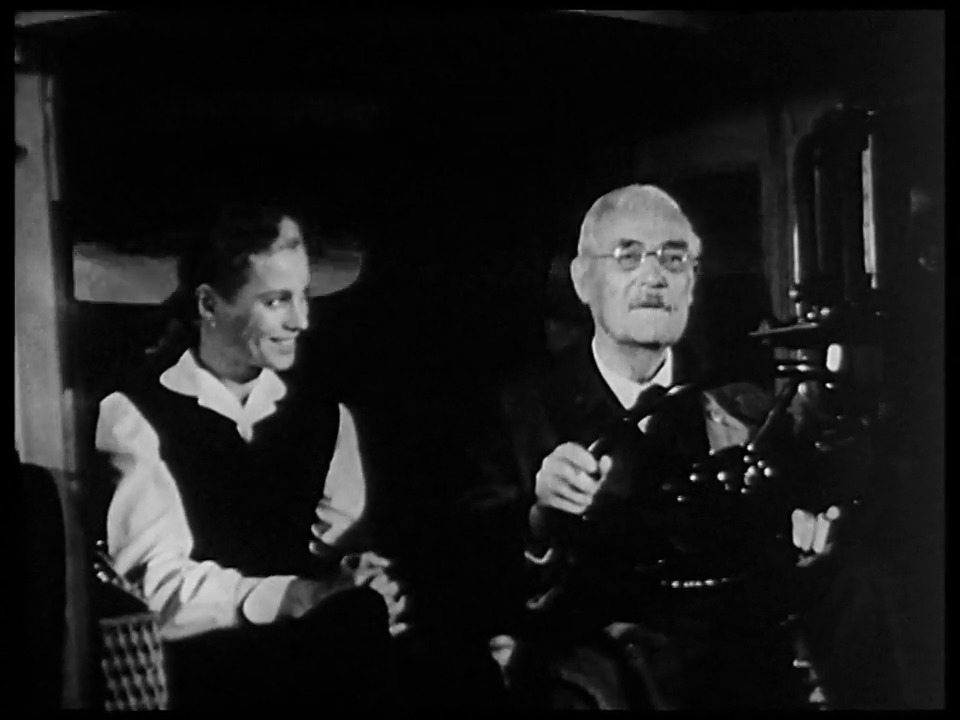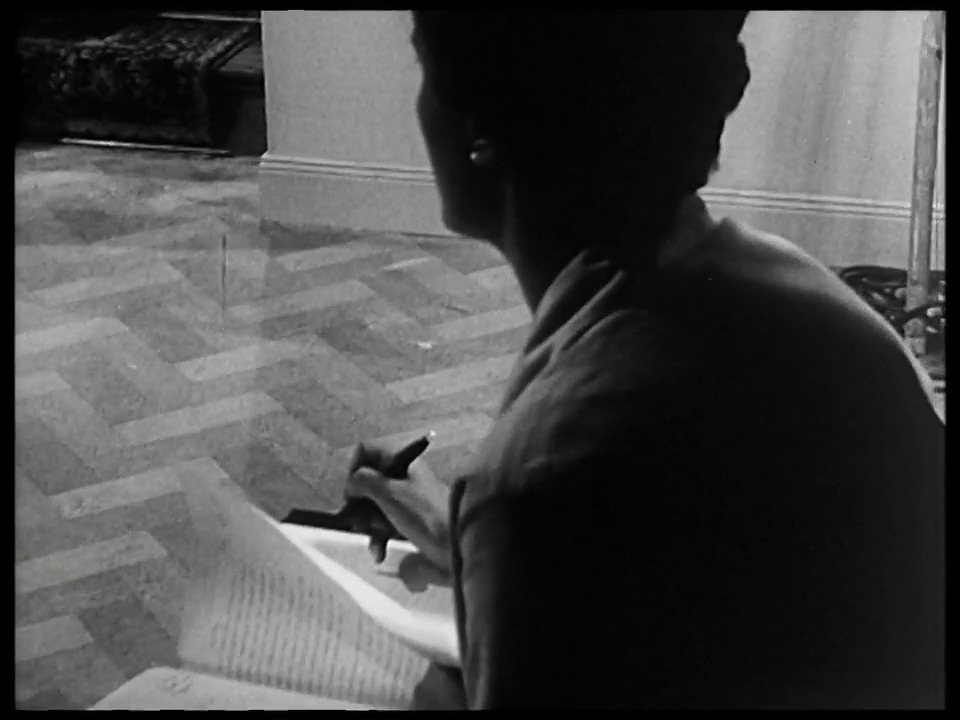 The narrator says "There's me". And if she's the script girl, then that's Katinka Faragó, according to imdb. Narrator identified! Possibly!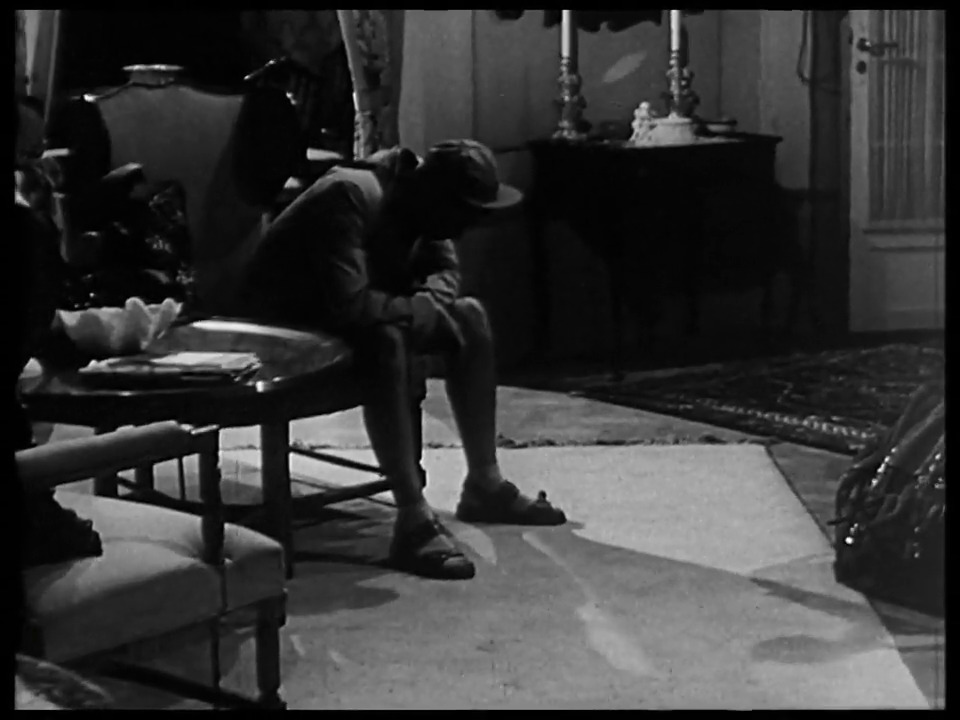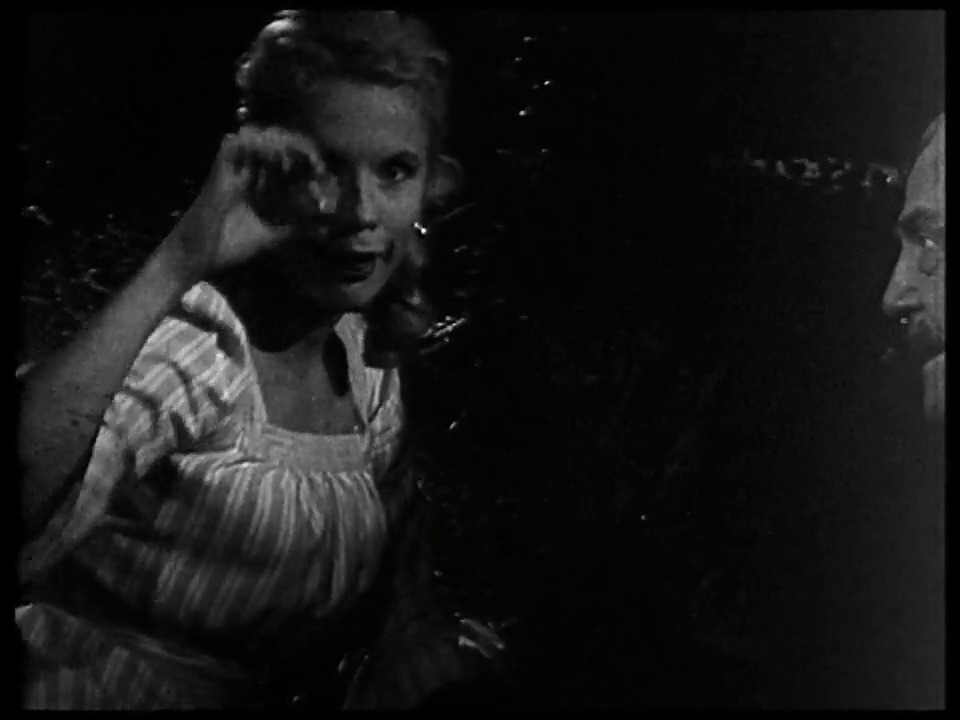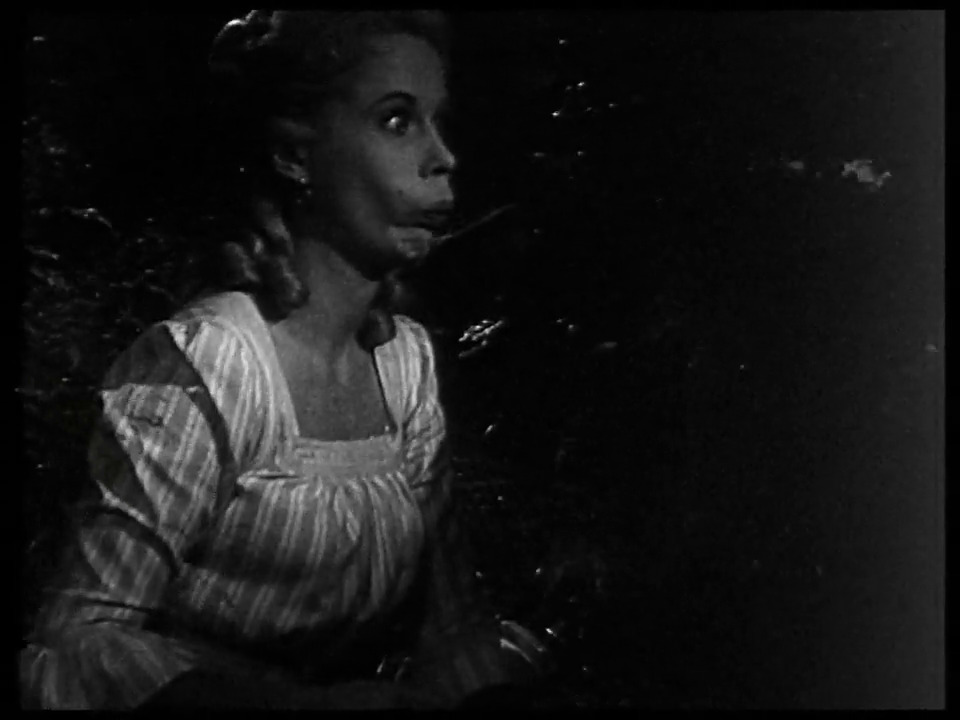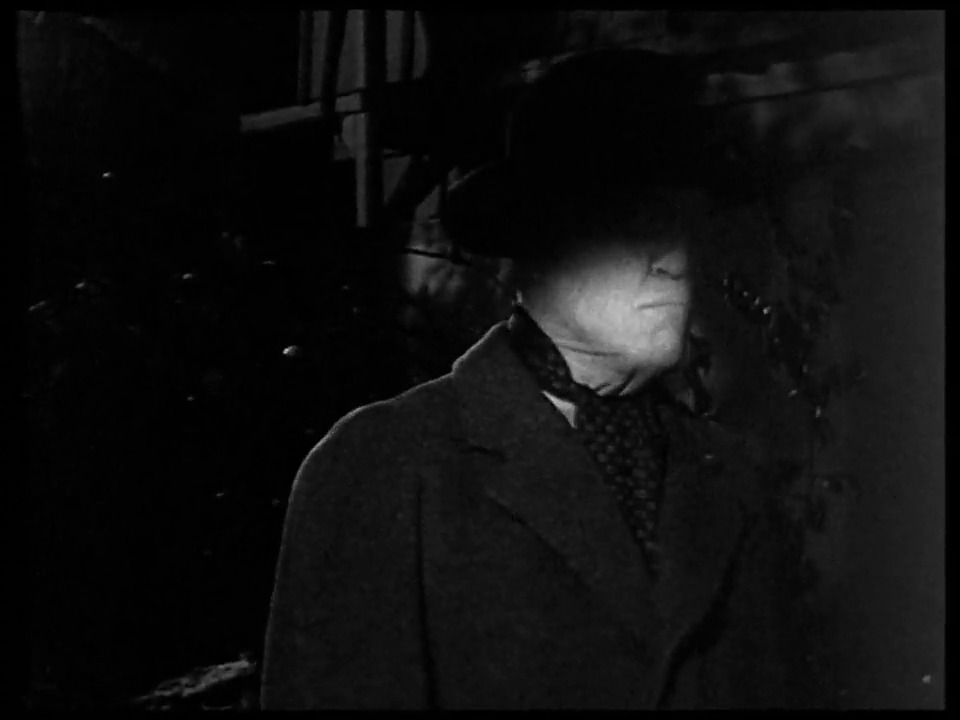 Behind Wild Strawberries (Bakomfilm Smultronstället). Ingmar Bergman. 1957. ⭐⭐⭐⭐★★.
I still don't know who's doing the voice-over on these documentaries, but she seems fun.
You don't really get much information beyond what the actors' names are, though. But there's the occasional amusing anecdote.
This post is part of the 87 Bergman Things series.