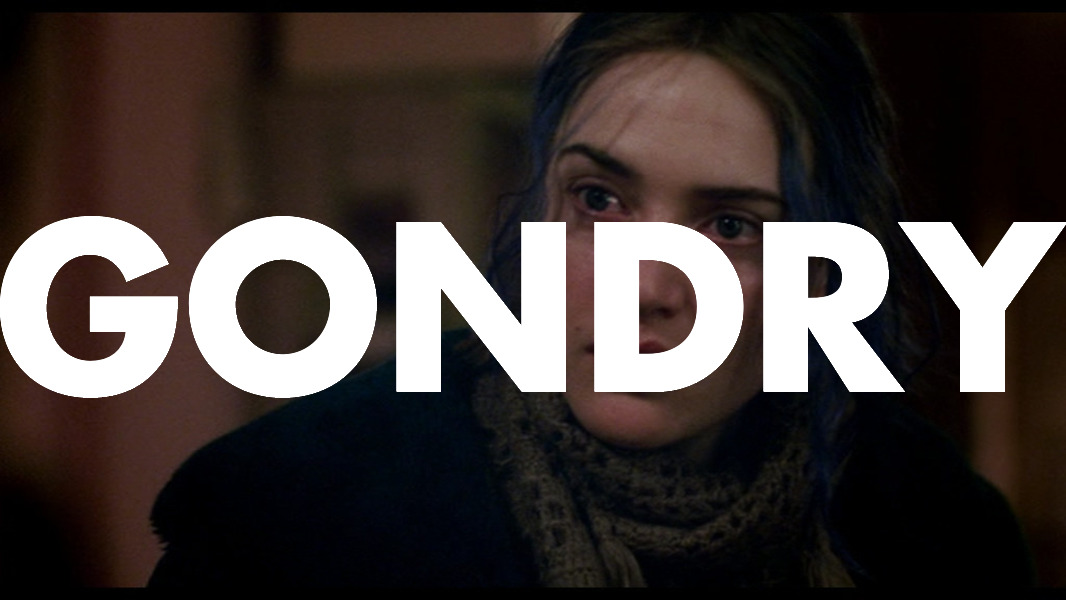 I watched this movie some years ago.
I'm a bit surprised at how many "recent" films there are on the list. That is, in 2012, there was a whole bunch of movies from the 70s, which I assumed reflected the age of the directors. So I was expecting this list to have a whole bunch of 80s directors — like, Jim Jarmusch, Aki Kaurismäki, Peter Greenaway and that whole generation — but instead we're basically jumping ahead 20 years and going for late 90s/early noughties directors instead.
It's like the 80s is the lost decade in film history.
Eternal Sunshine of the Spotless Mind. Michel Gondry. 2004. ⚄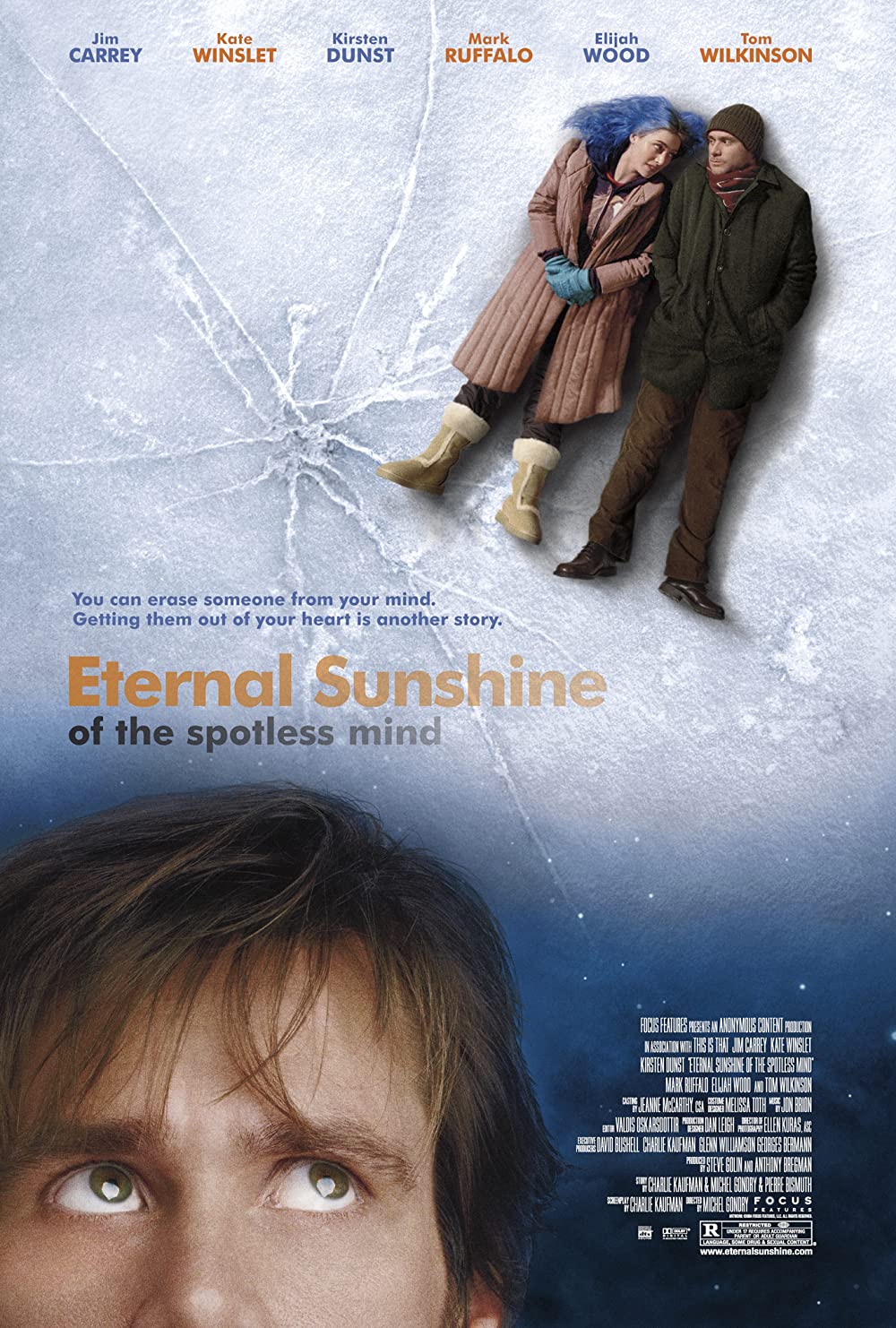 This blog post is part of the Officially The Best 2022 series.