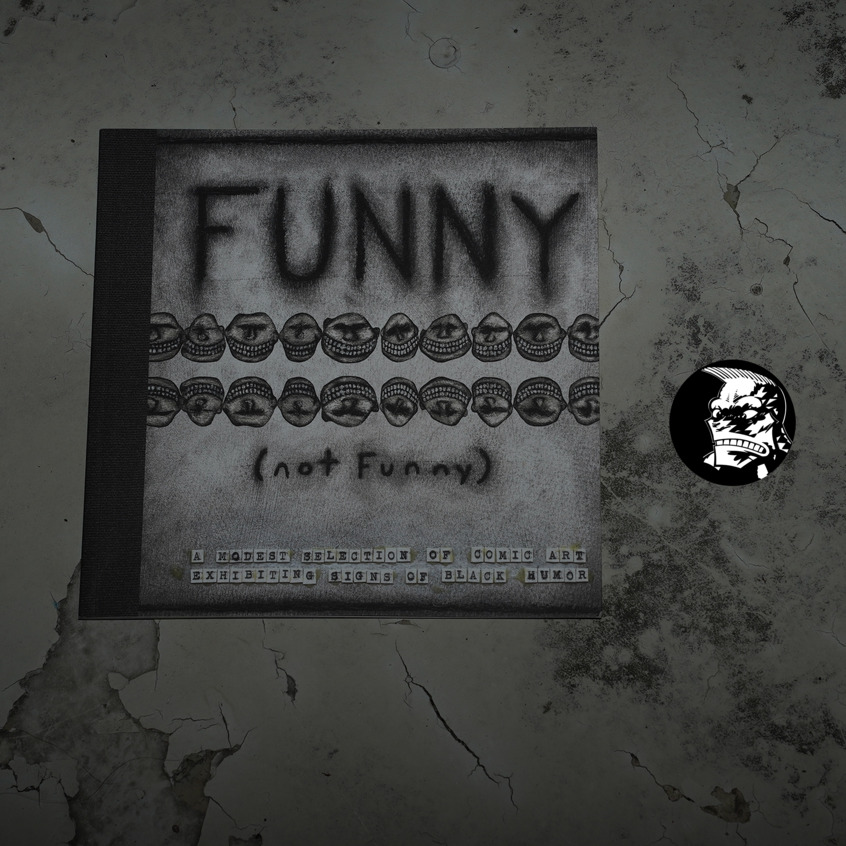 Funny (Not Funny) edited by Ryan Standfest (218x218mm)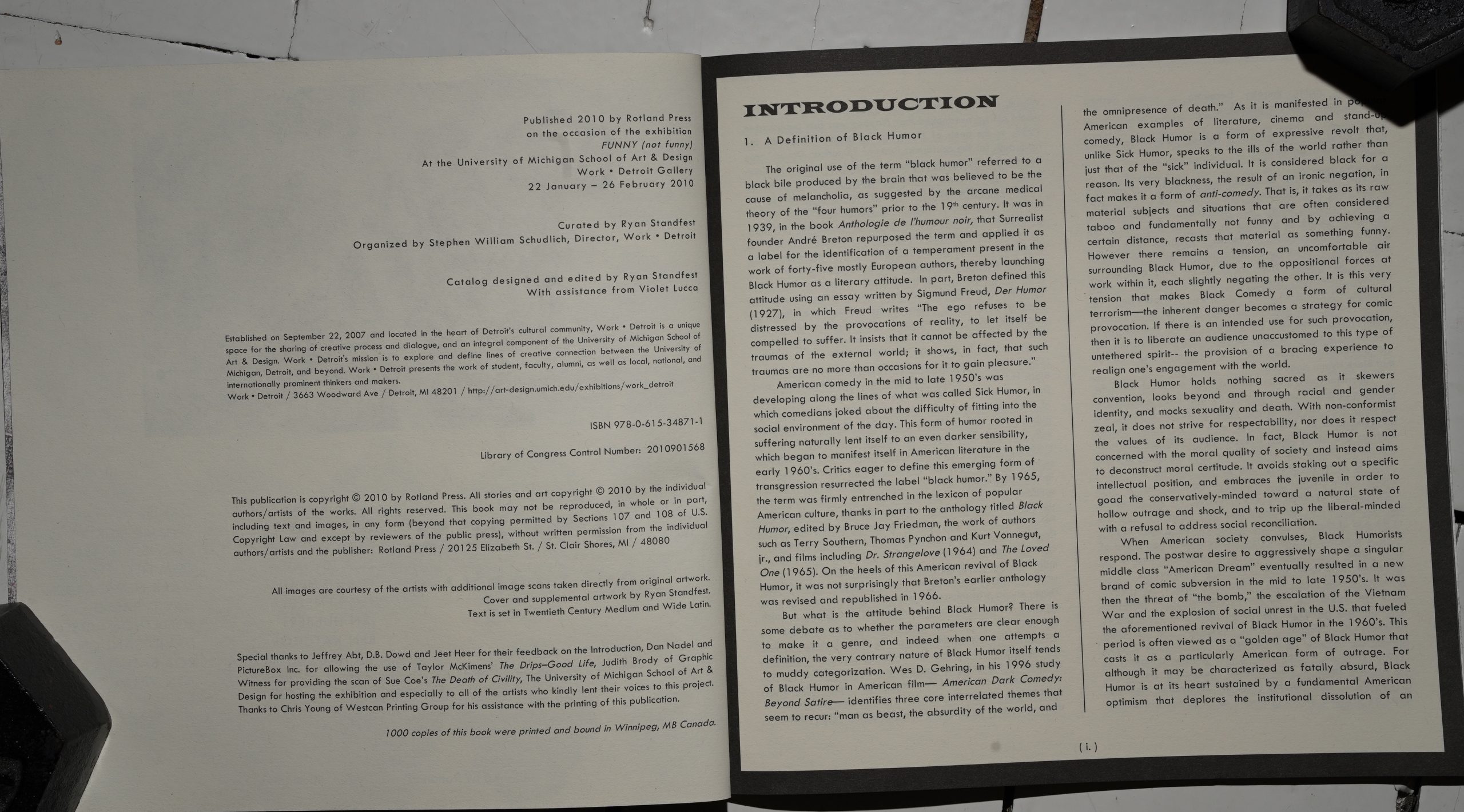 This is the catalogue for an exhibition, apparently? The exhibition is about "Black Humor", and the curator capitalises it like that most of the essay, without mentioning actual Black humour, or using the expression "edge lord" a single time.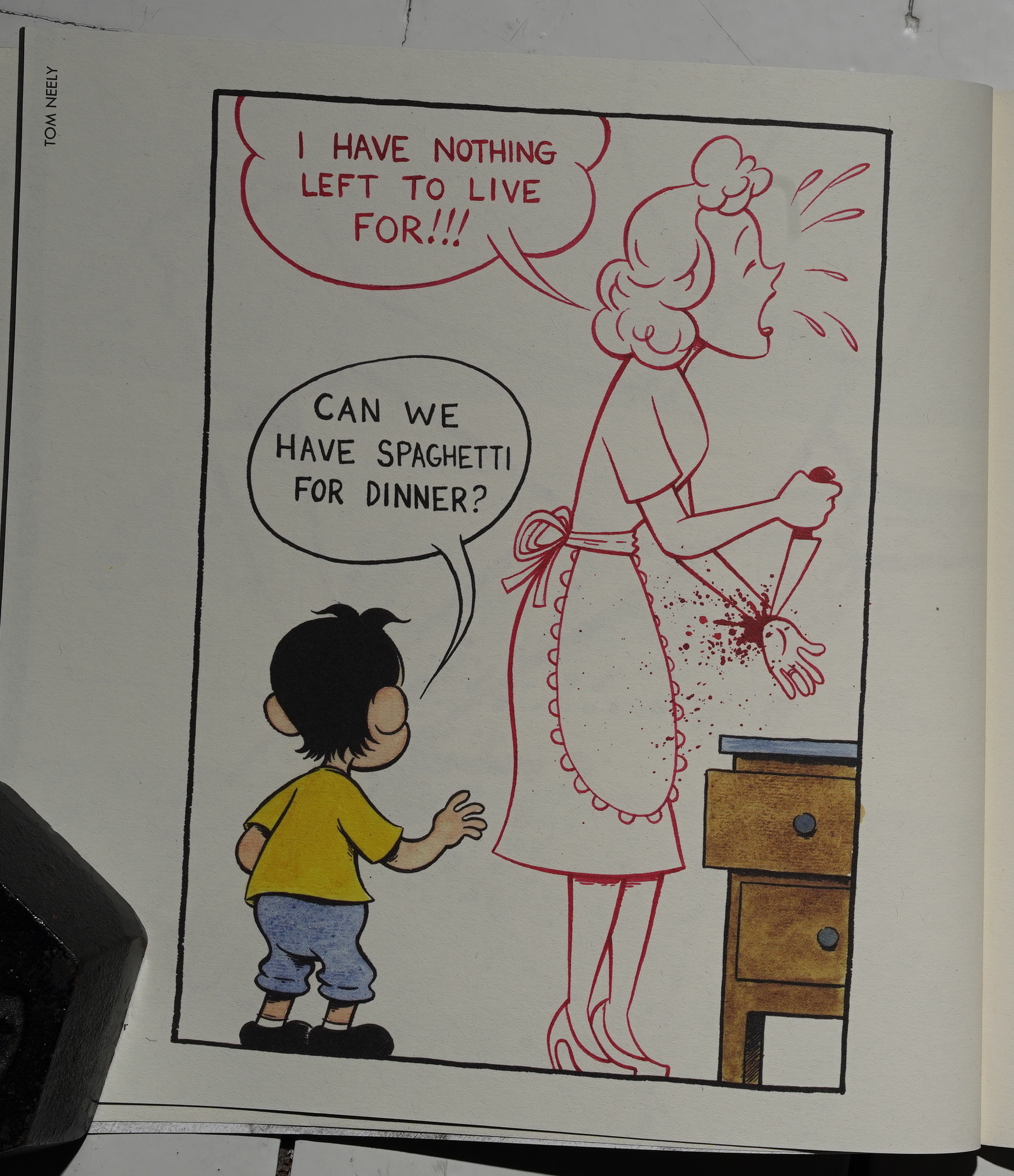 But I think that's what he's going for, really.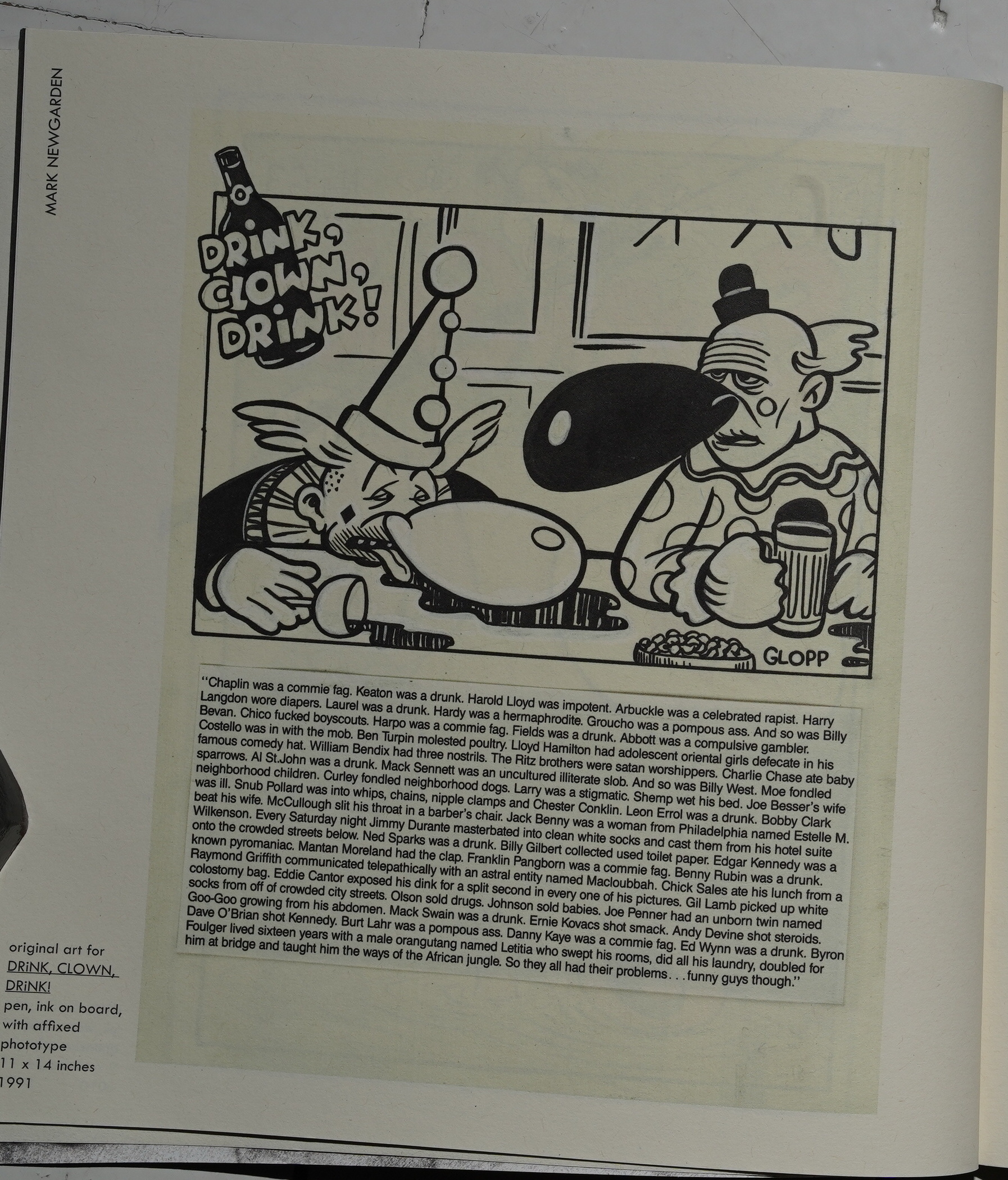 The reason I'm mentioning this book in this blog series is that it features a couple of Raw artists. Here's one of Mark Newgarden's things about how… er… comedians/clowns are sad?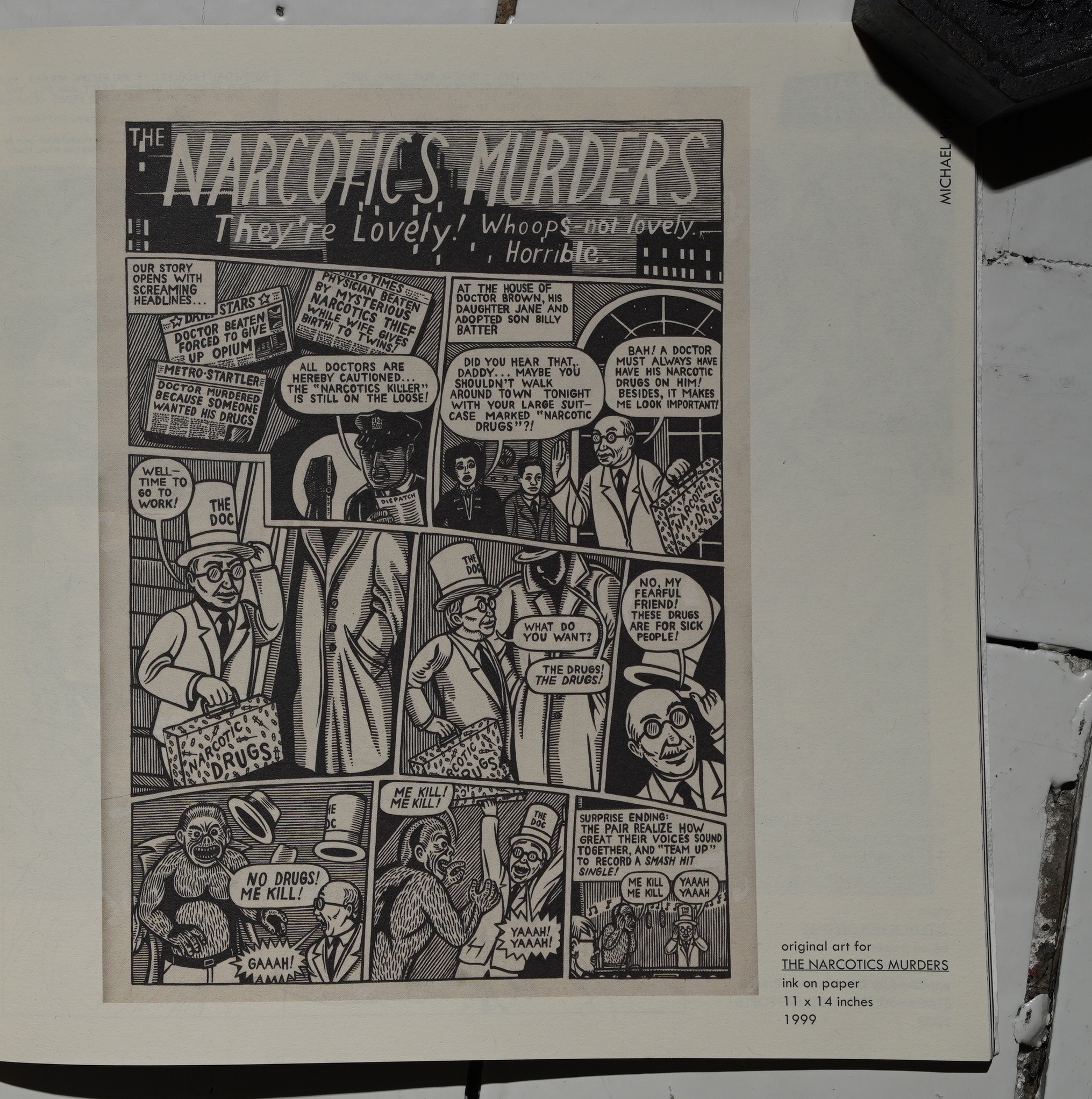 Most of the pieces here aren't funny, but here's Michael Kupperman. I understand why'd you want to have Kupperman in any book about humour, but is this… "Black Humor"?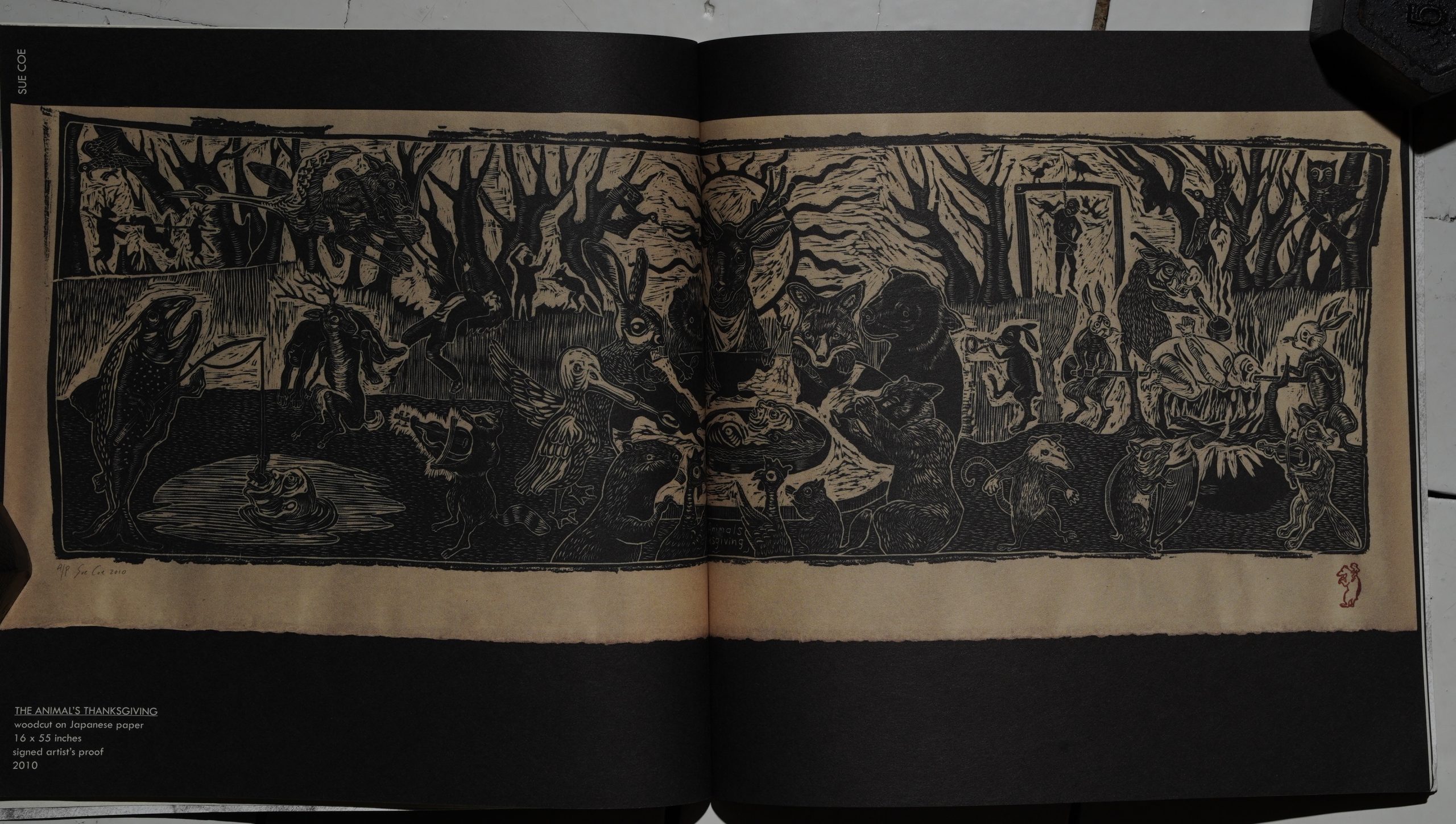 Is Sue Coe really doing humour?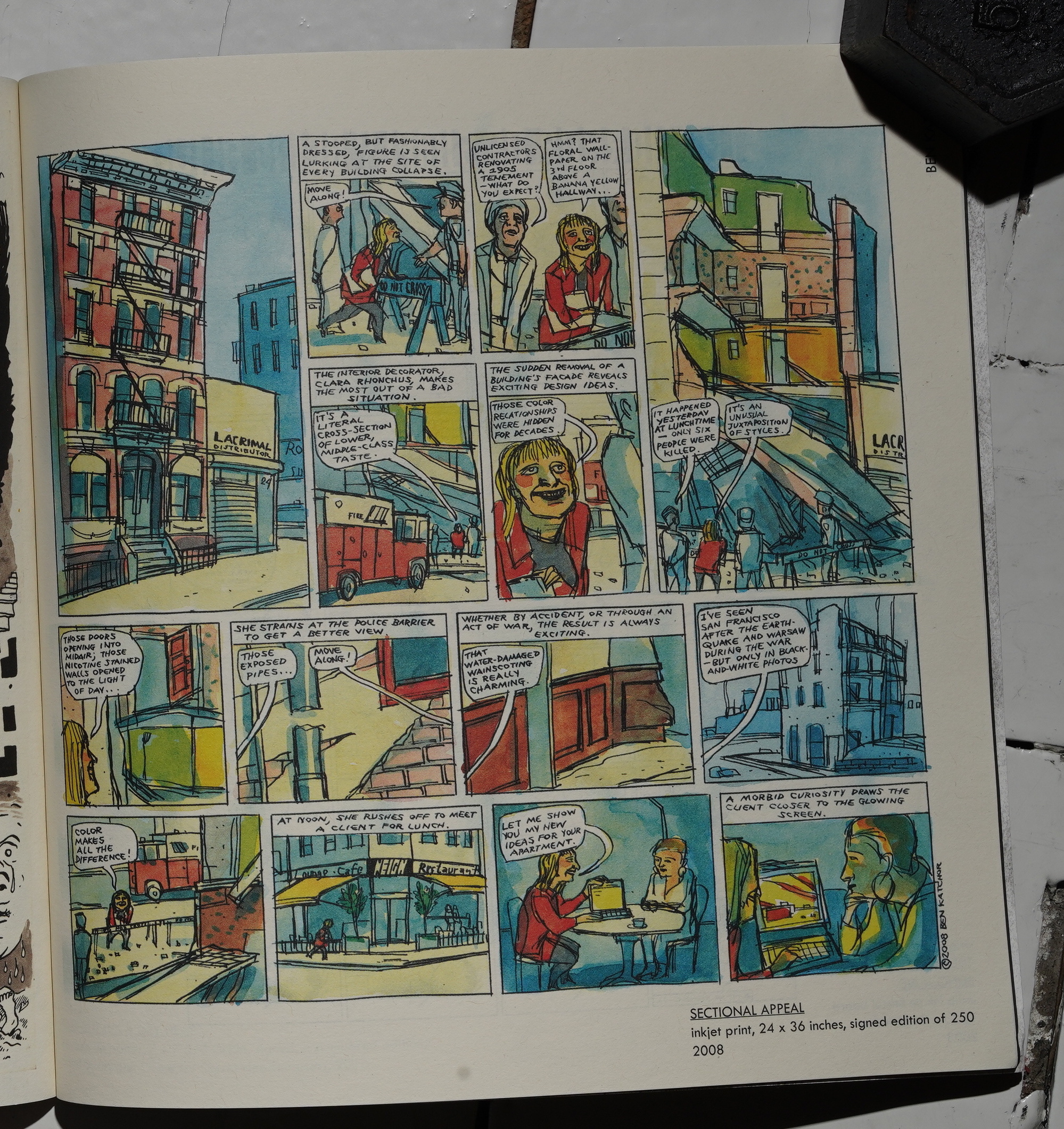 Ben Katchor is wonderful, but I'm not sure what he has to do with anything?
In short, it's a very confusing catalogue, and it sounds like it was a confused exhibition.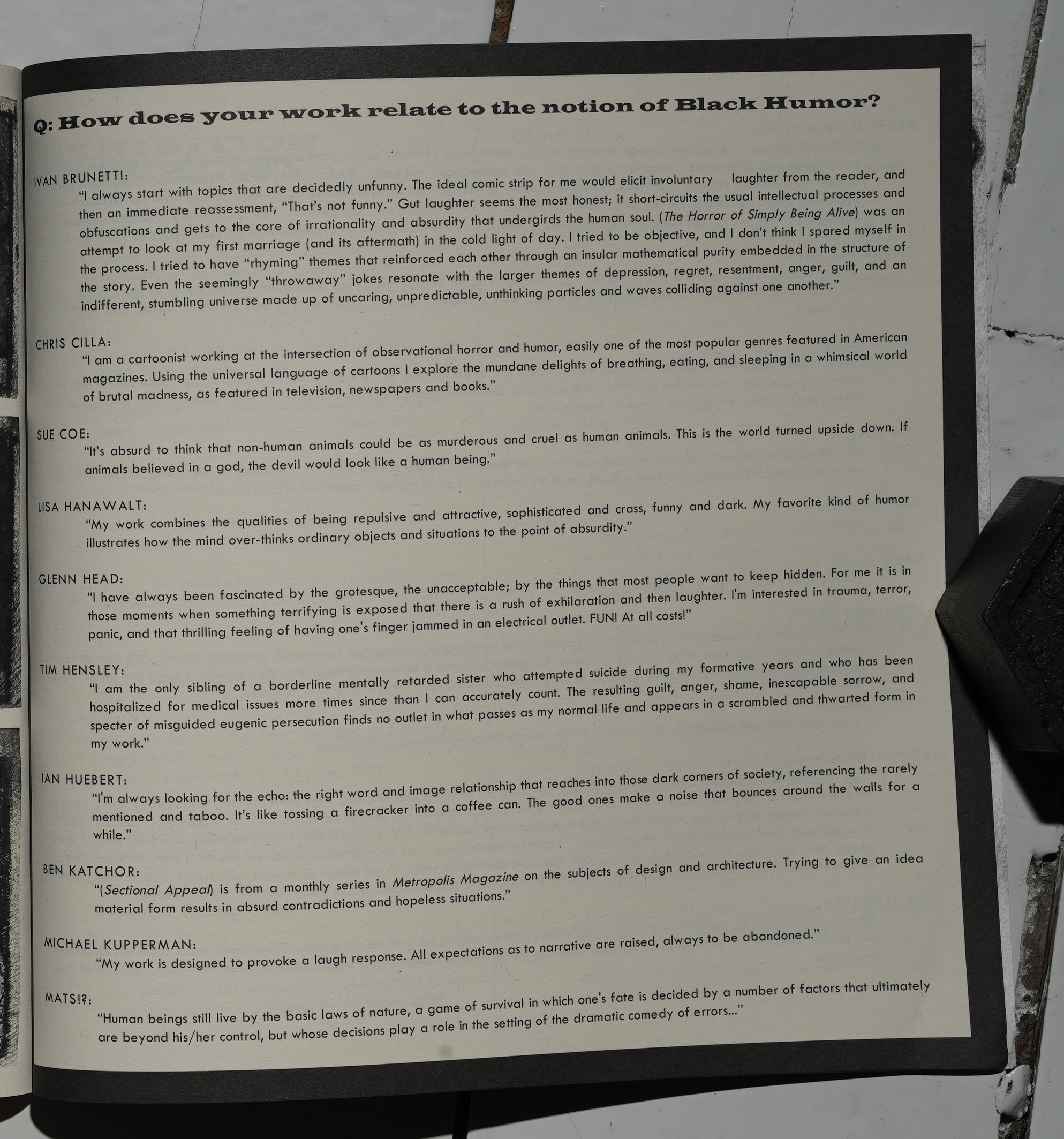 We finish with a survey about "Black Humor". I think the responses from most of them can be summed up with "Whatcha talkin bout Willis".
This blog post is part of the Punk Comix series.