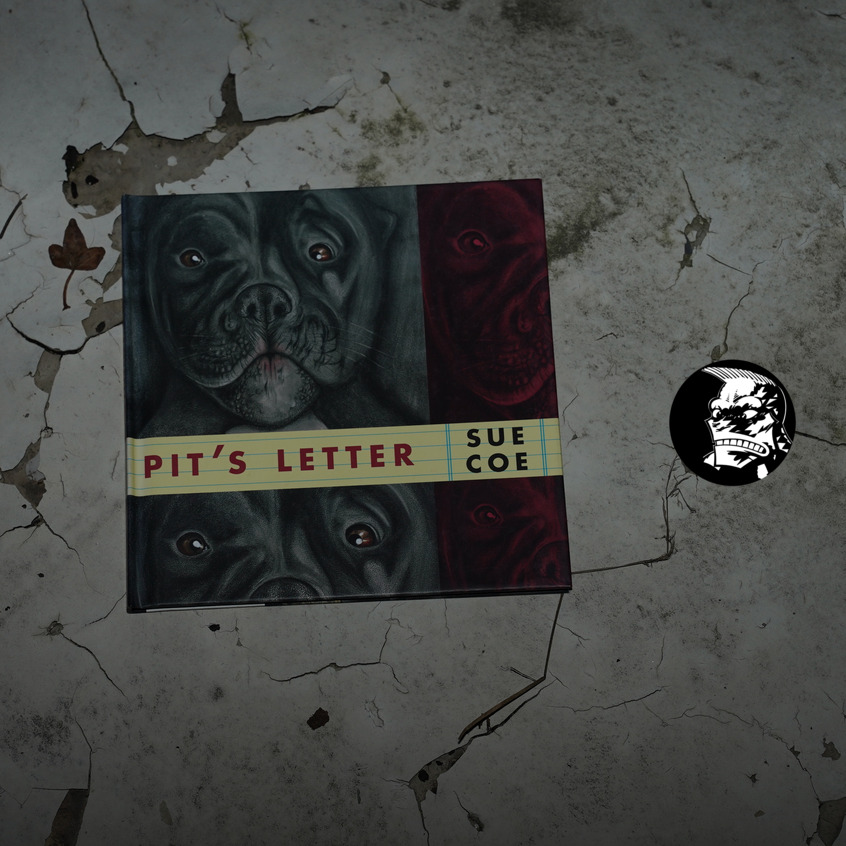 Pit's Letter by Sue Coe (184x184mm)
I remember buying this at a bookstore somewhere in the US and somebody said "you like being depressed, eh?"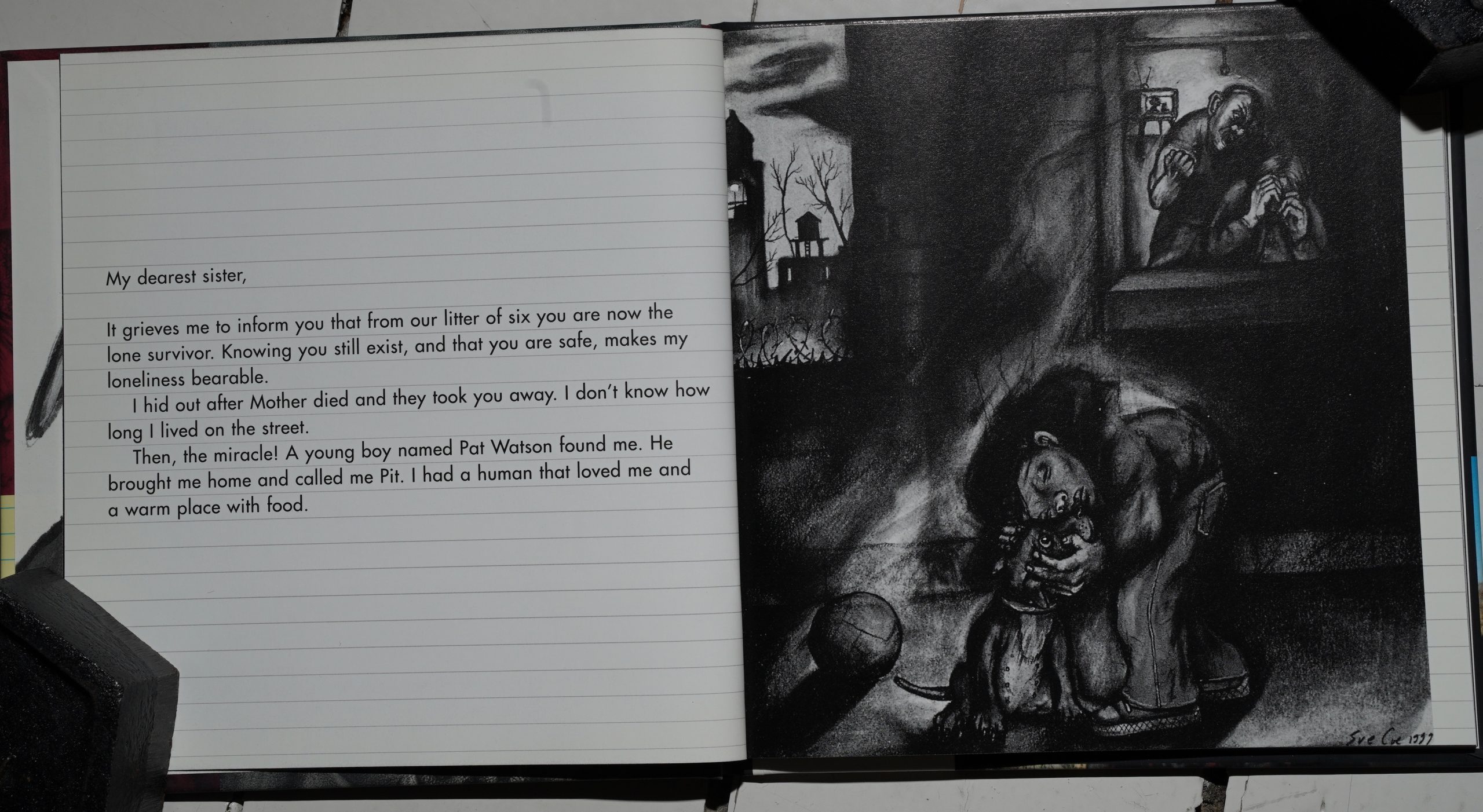 And it is, indeed, a full on harrowing read.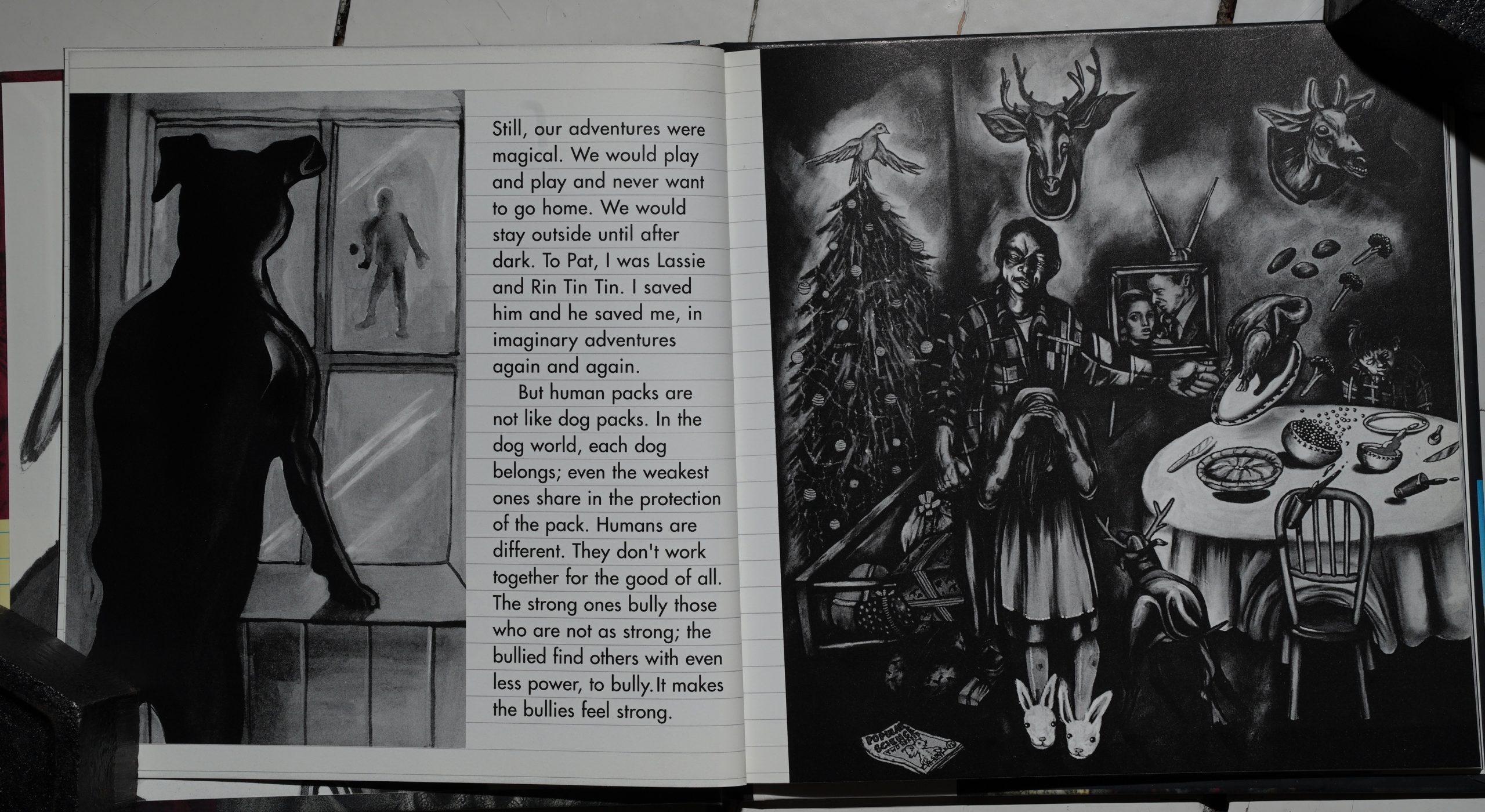 It quietly moves from one atrocity to the next.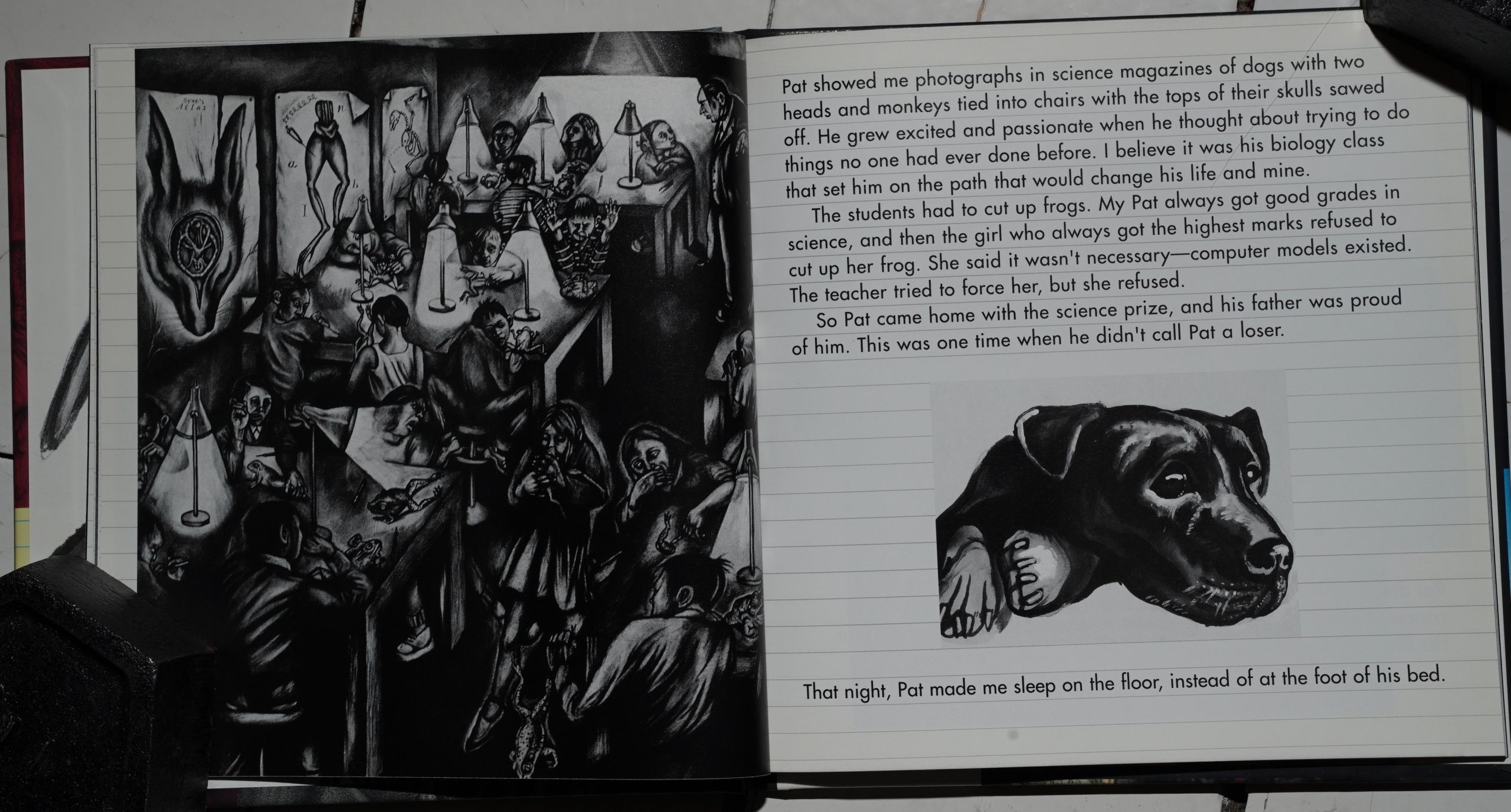 Coe should get extra compensation from the trauma doing artwork like this has to result in.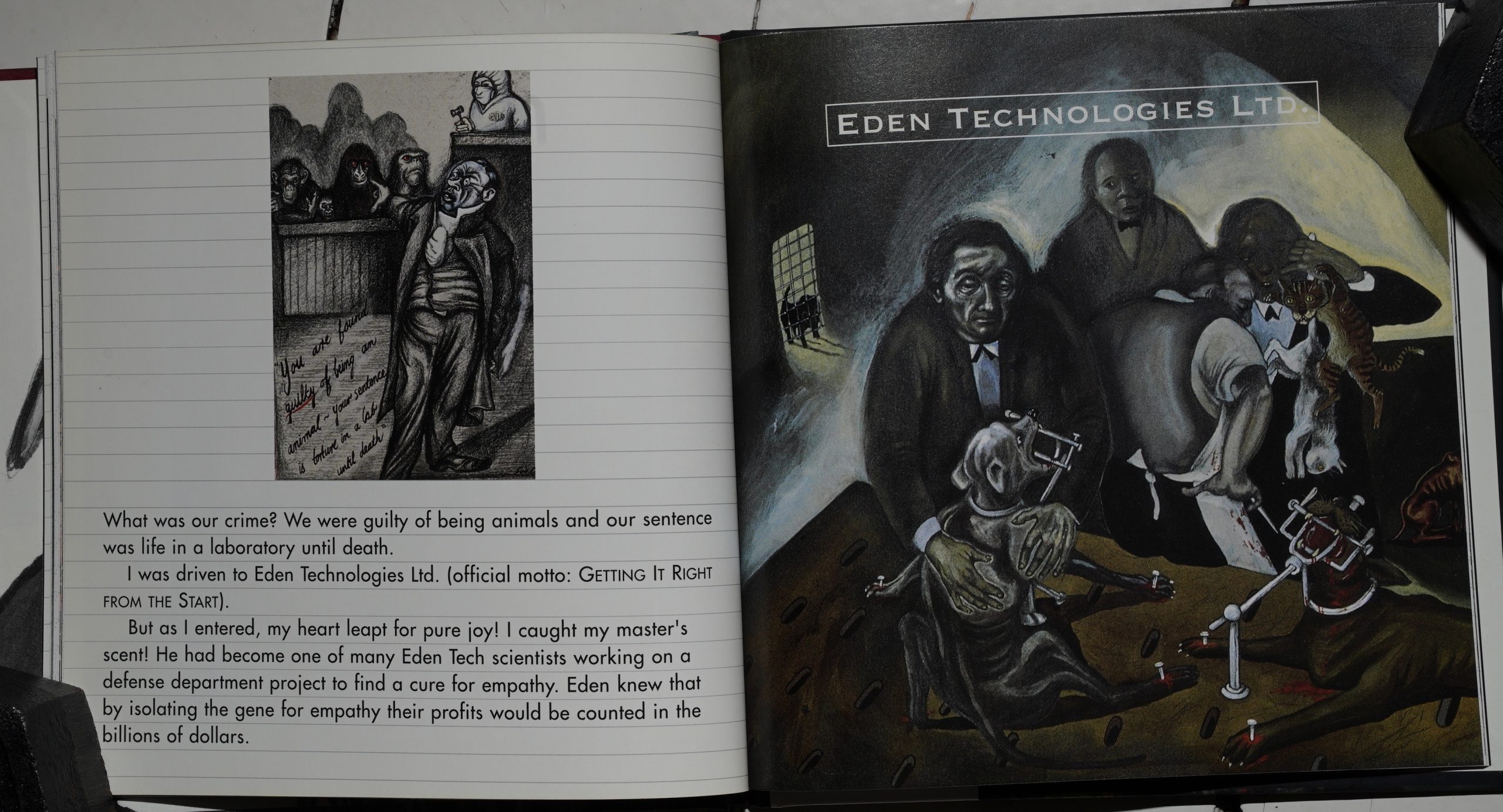 The story does move into fantasy after a while, though.
To quote an Amazon reviewer:
EVERYONE WHO OWENS OR DOES NOT OWN A DOG SHOULD READ THIS BOOK.
VERY SMALL BOOK FAST READ. IT WILL GET YOUR HEART.
FANTASTIC READ.
This blog post is part of the Punk Comix series.