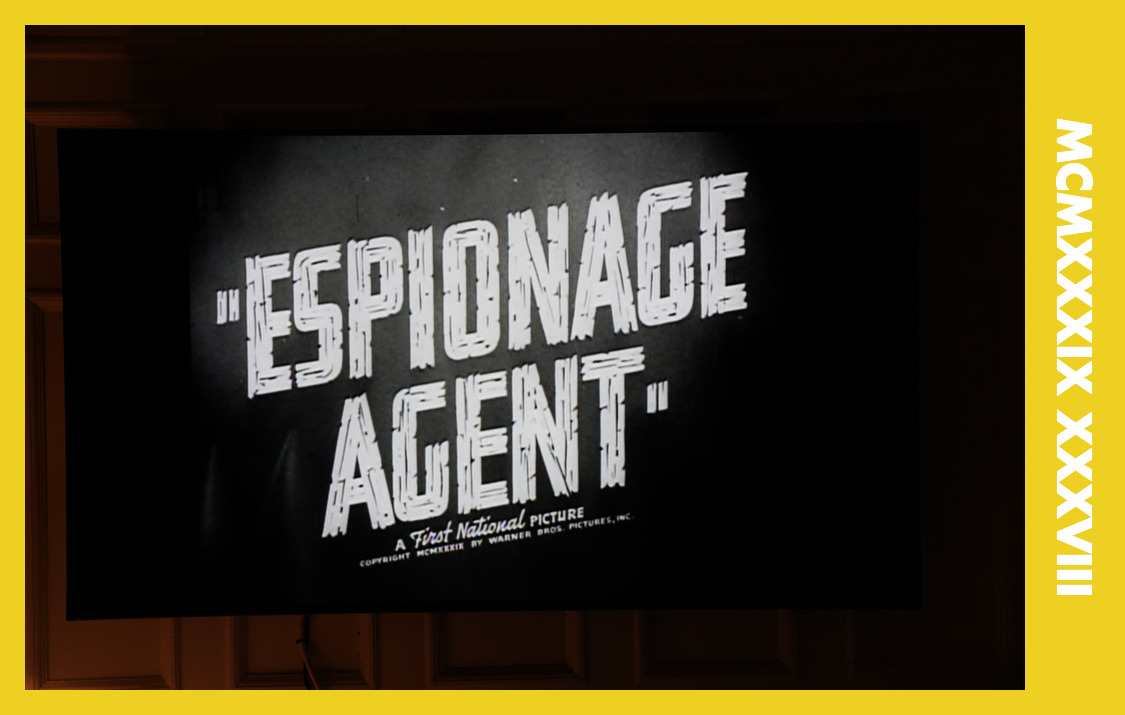 Espionage Agent. Lloyd Bacon. 1939.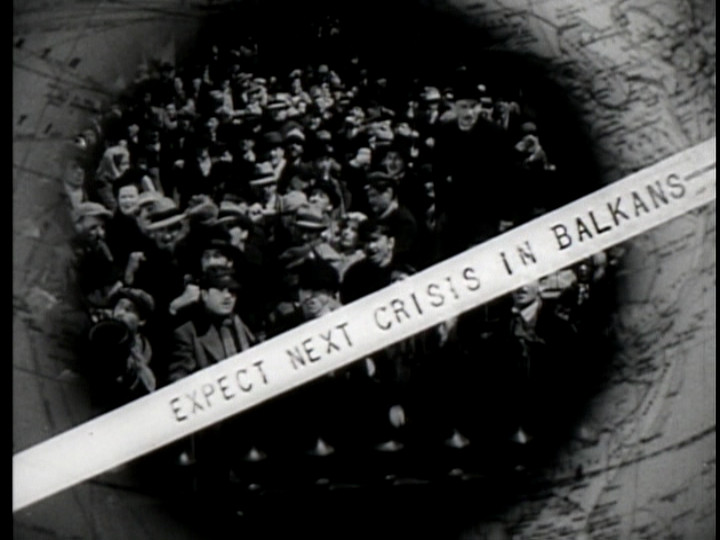 Er… uhm…
Oh! The DVD I've gotten of this absolutely refuses to play. That is, it plays the three minute preview thing, but not the actual movie.
And… it's not on the torrentses? Or Amazon Prime? And…

I can't find any of the other movies released this week, either!
Gah!
My 1939 project is ruined!!!
Oh well.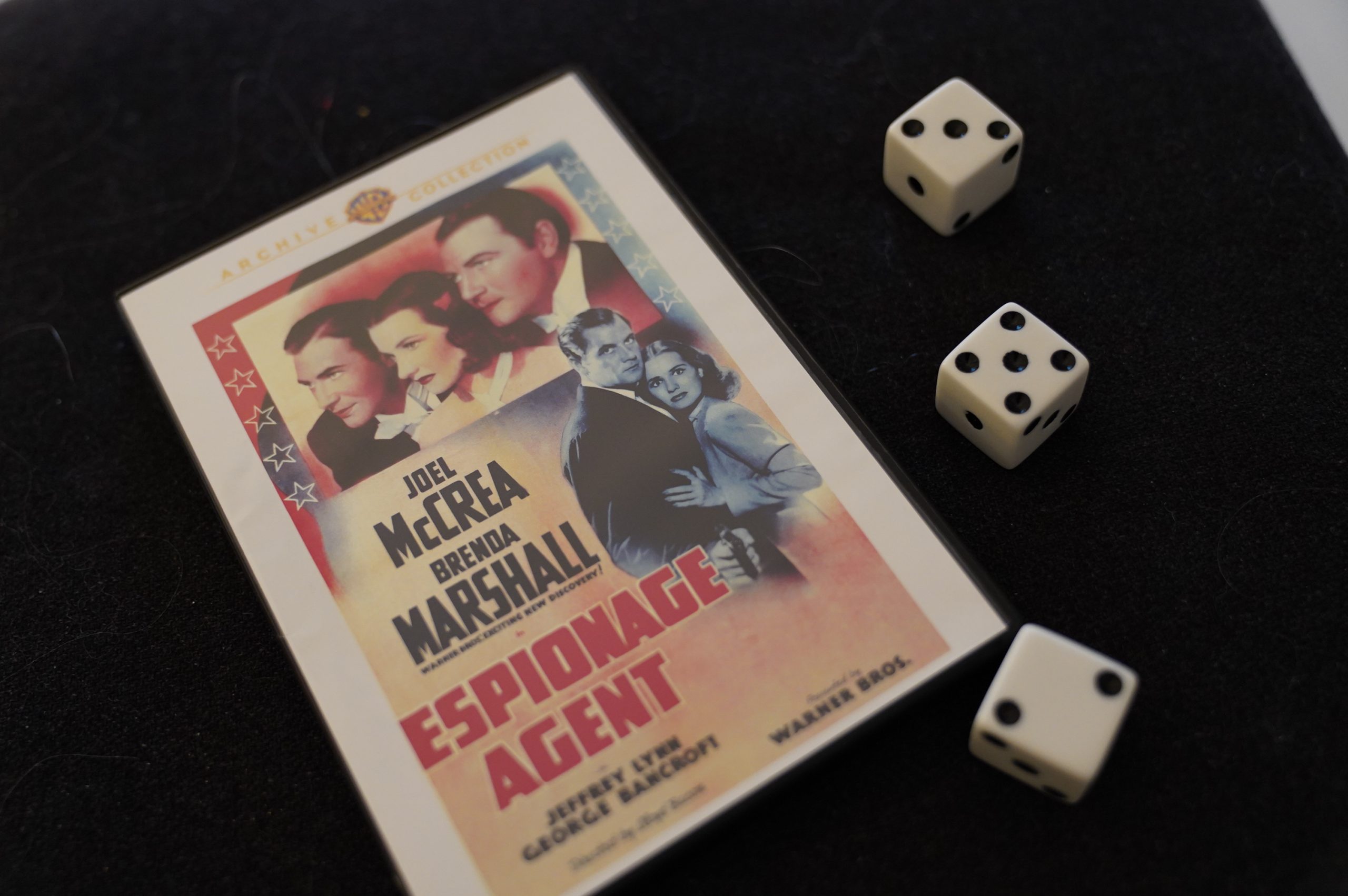 This blog post is part of the 1939
series.