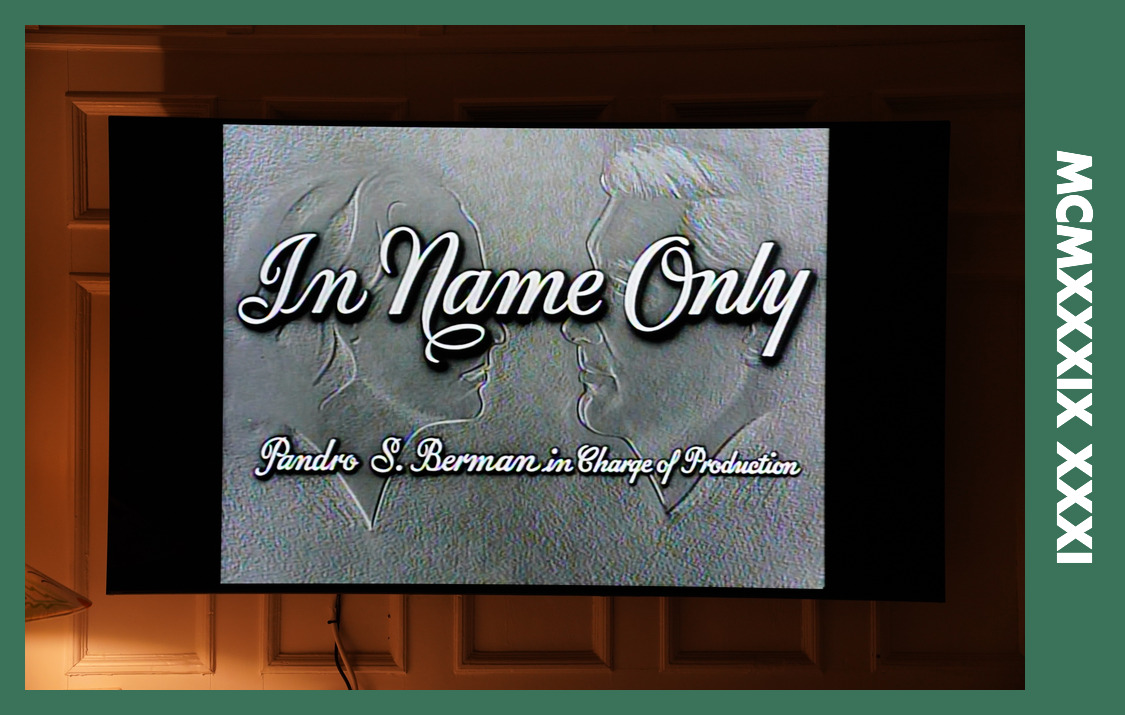 In Name Only. John Cromwell. 1939.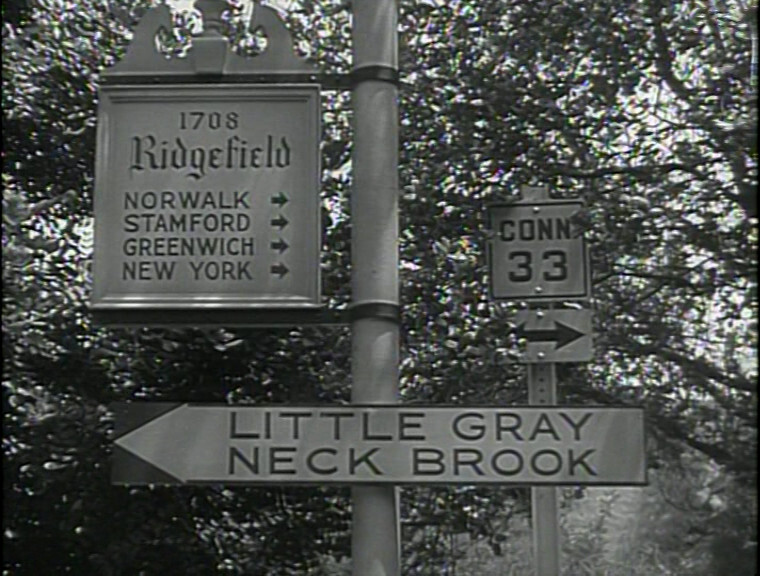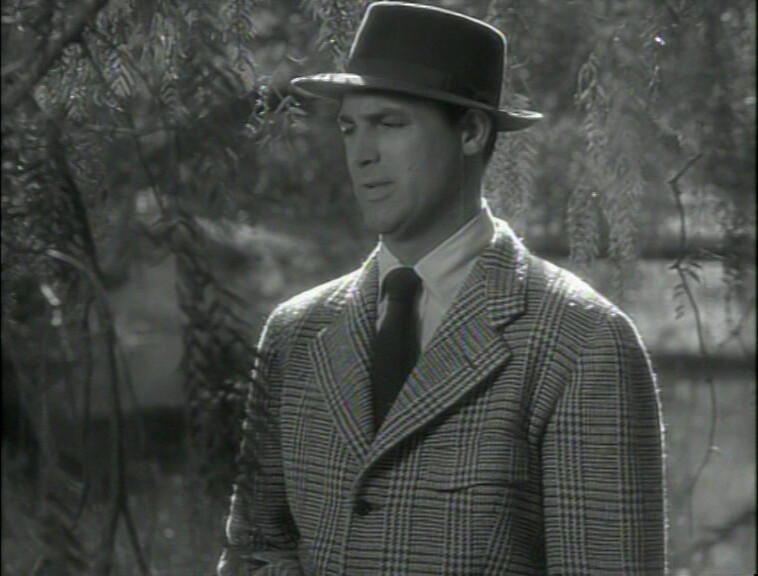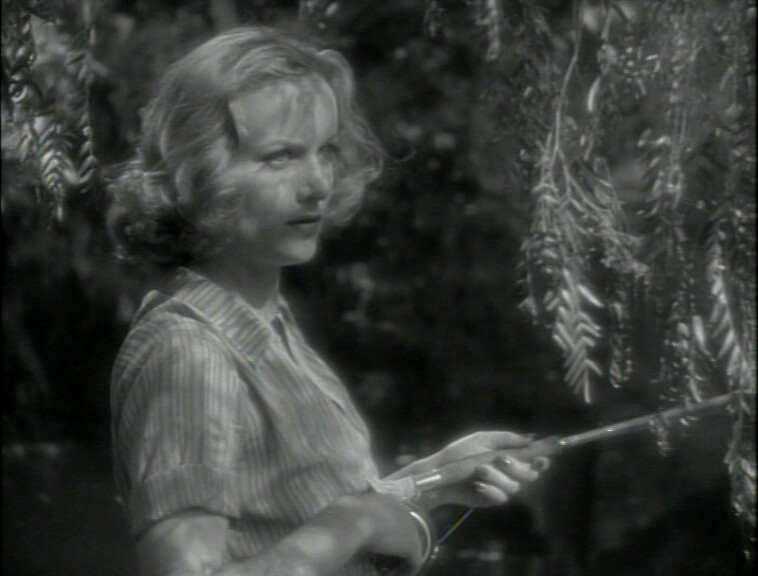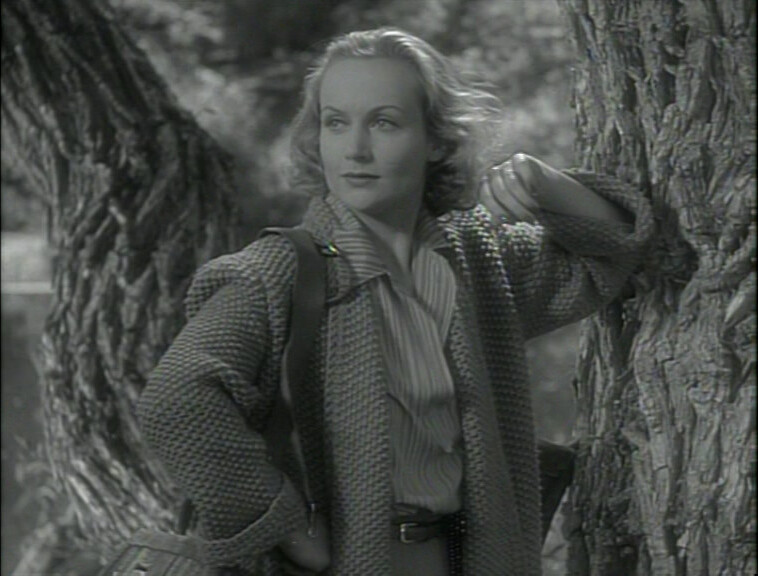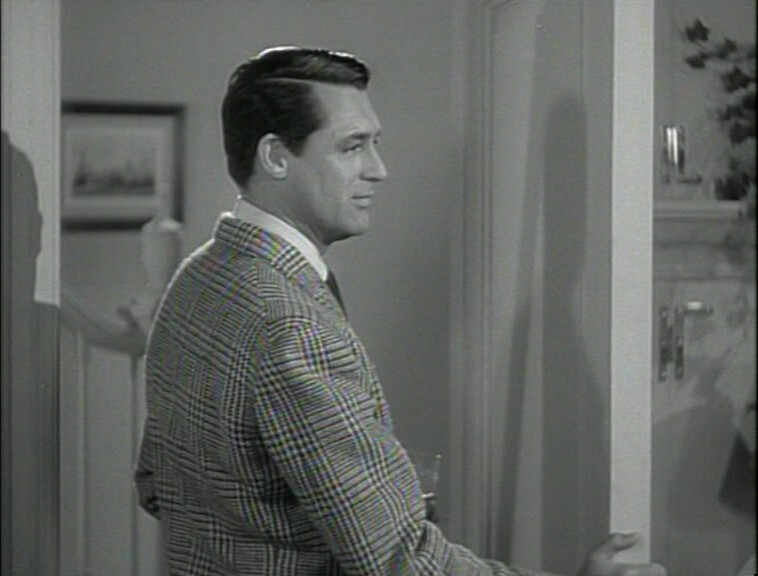 This is kinda odd? I mean, the pacing. It seems like every scene should sizzle with witty repartee, but instead the scenes just have these odd lacunae.
But it's Lombard and Grant, so the scenes are fun anyway.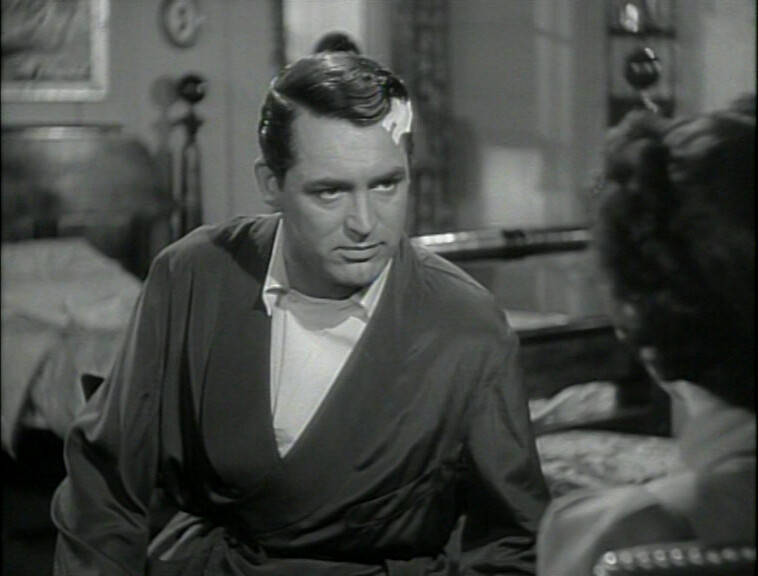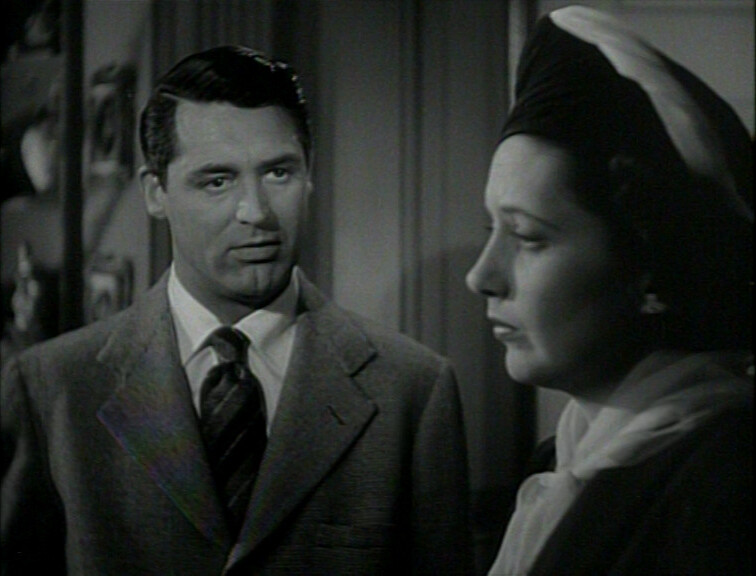 I can just imagine what Douglas Sirk would have done with this. It's a real weepie, but it just doesn't quite work?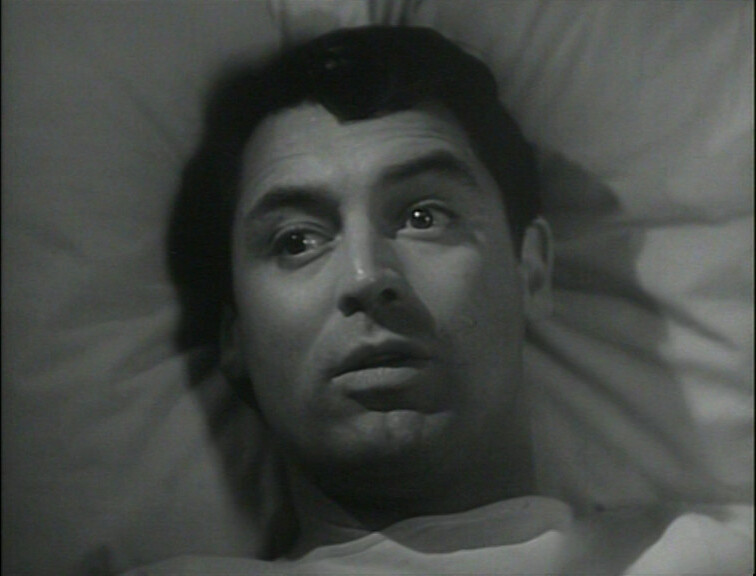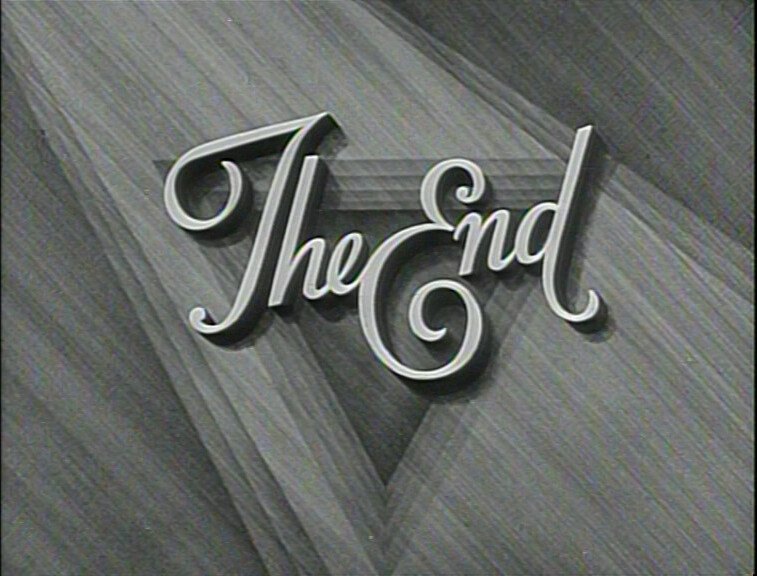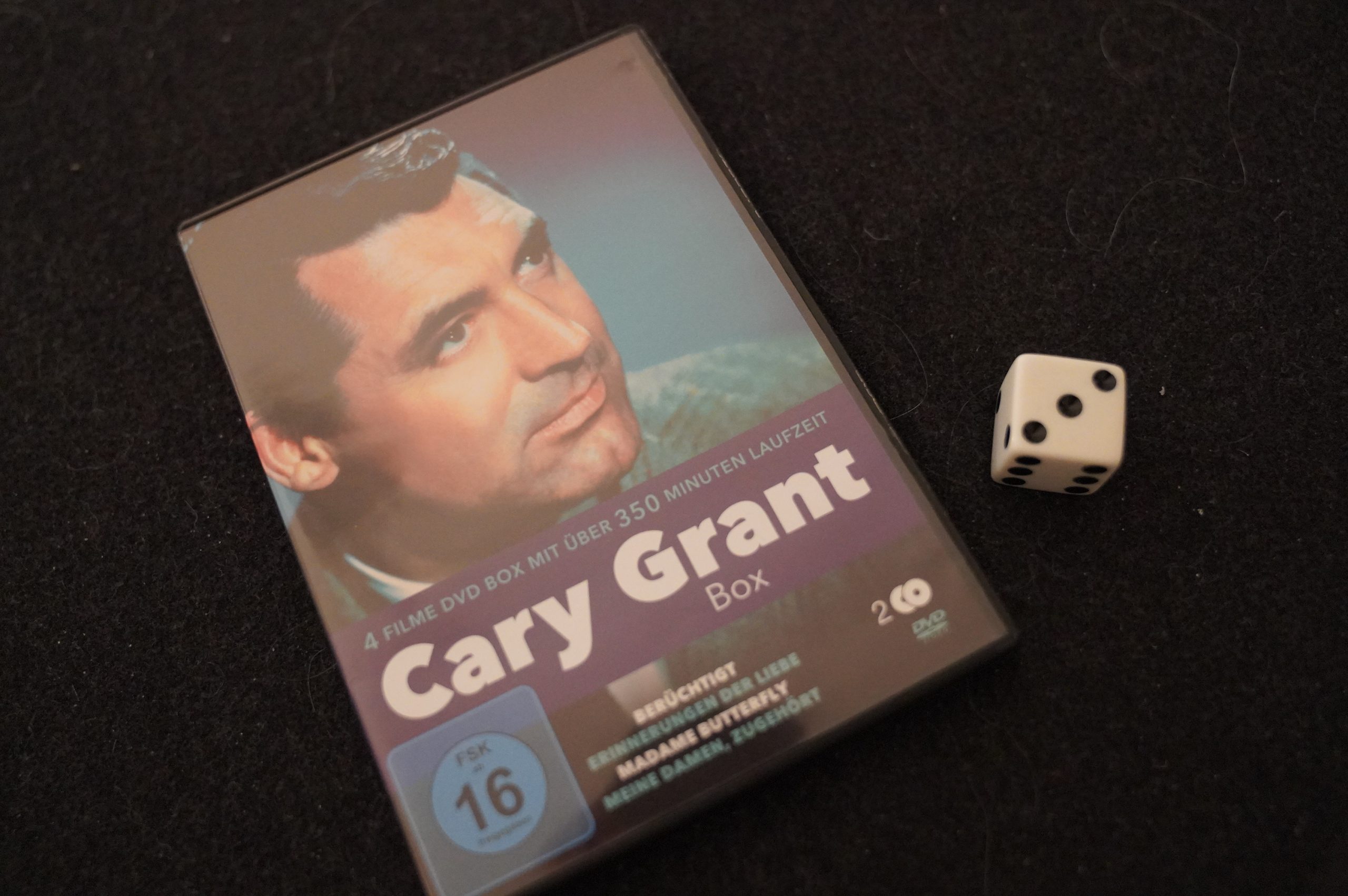 This blog post is part of the 1939
series.