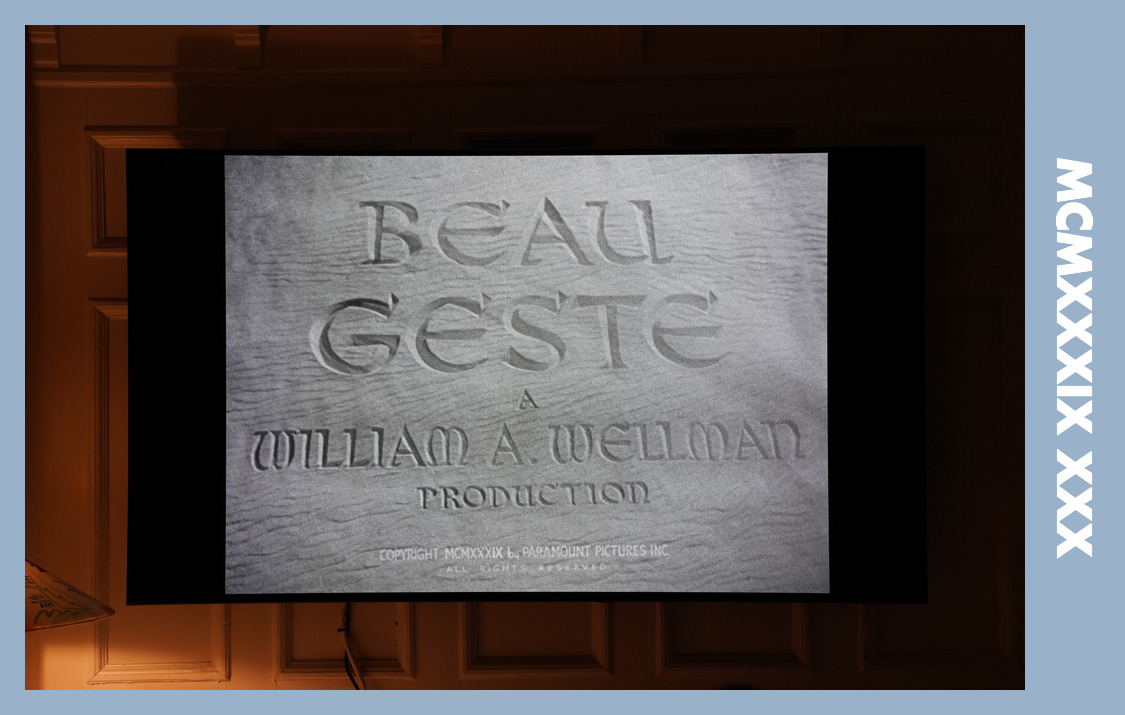 Beau Geste. William A. Wellman. 1939.
XXX! That means that I've just got er *counts on fingers* about 20-ish more movies to go in this blog series of movies from 1939?
It also means we're in the middle of July 1939 — so this is a summer blockbuster, I guess?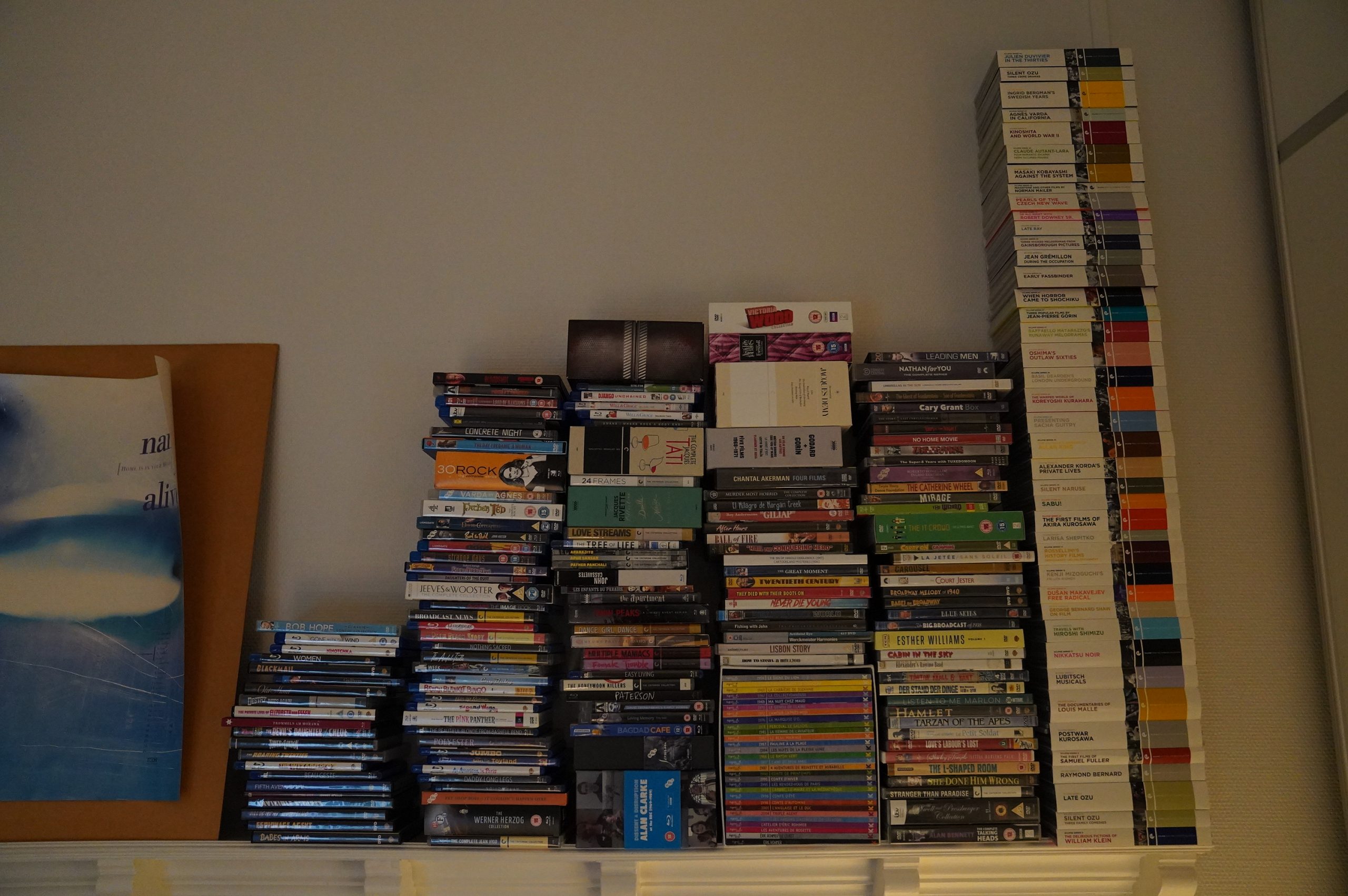 It also means that I'm have to start thinking of what I'm gonna watch next, and I hate deciding myself what I'm gonna watch…
Hang on… Is that my shelf of movies that I haven't seen yet? What's that perilously tall stack of DVDs? The one that's peculiarly uniform and really attractive? Is that a stack of all the "Eclipse" DVDs that Criterion has released? I THINK IT MIGHT BE!!!!
So prepare yourself.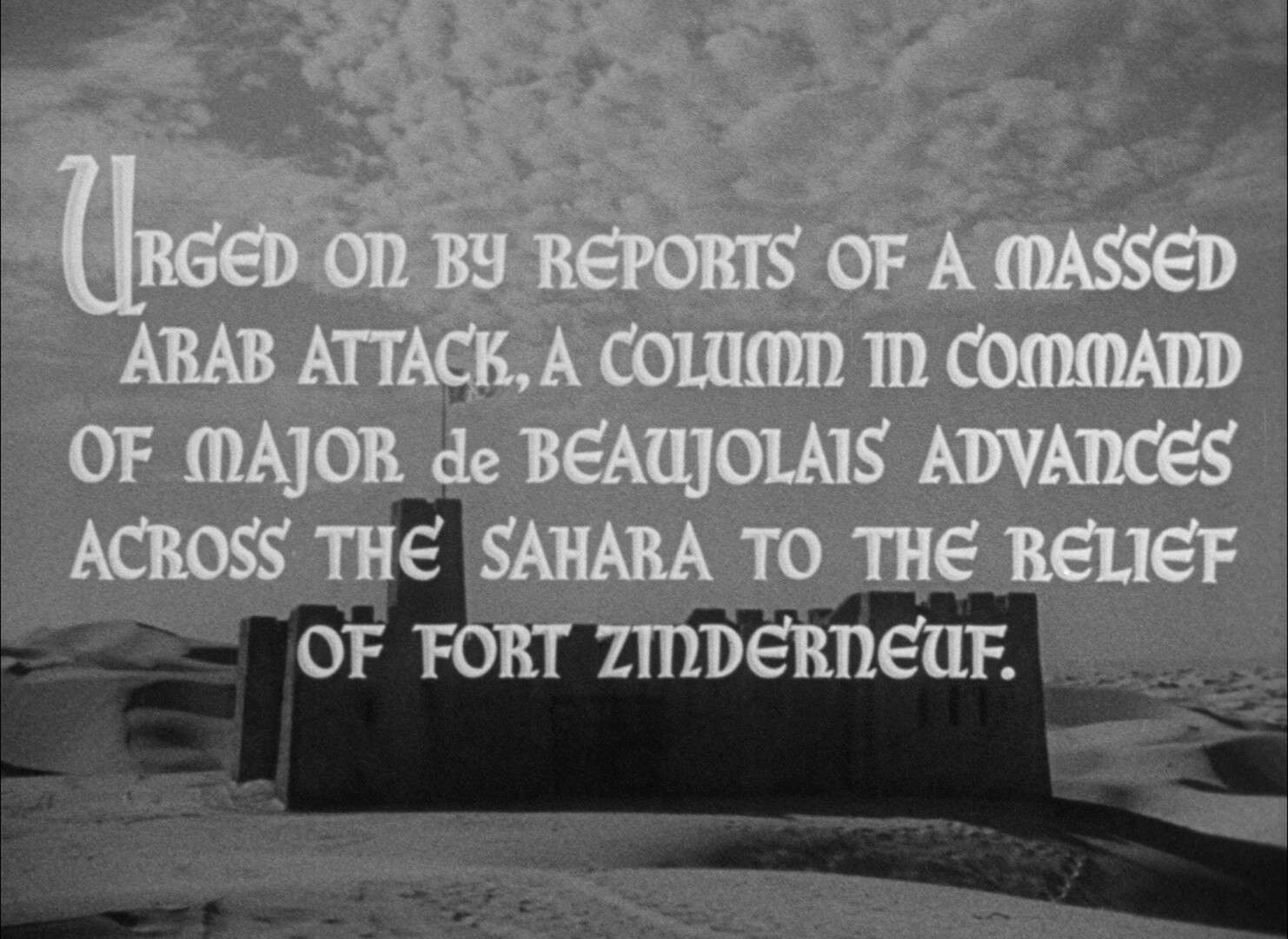 Oh! I assumed that this was a French movie? The original version of Beau Travail, perhaps?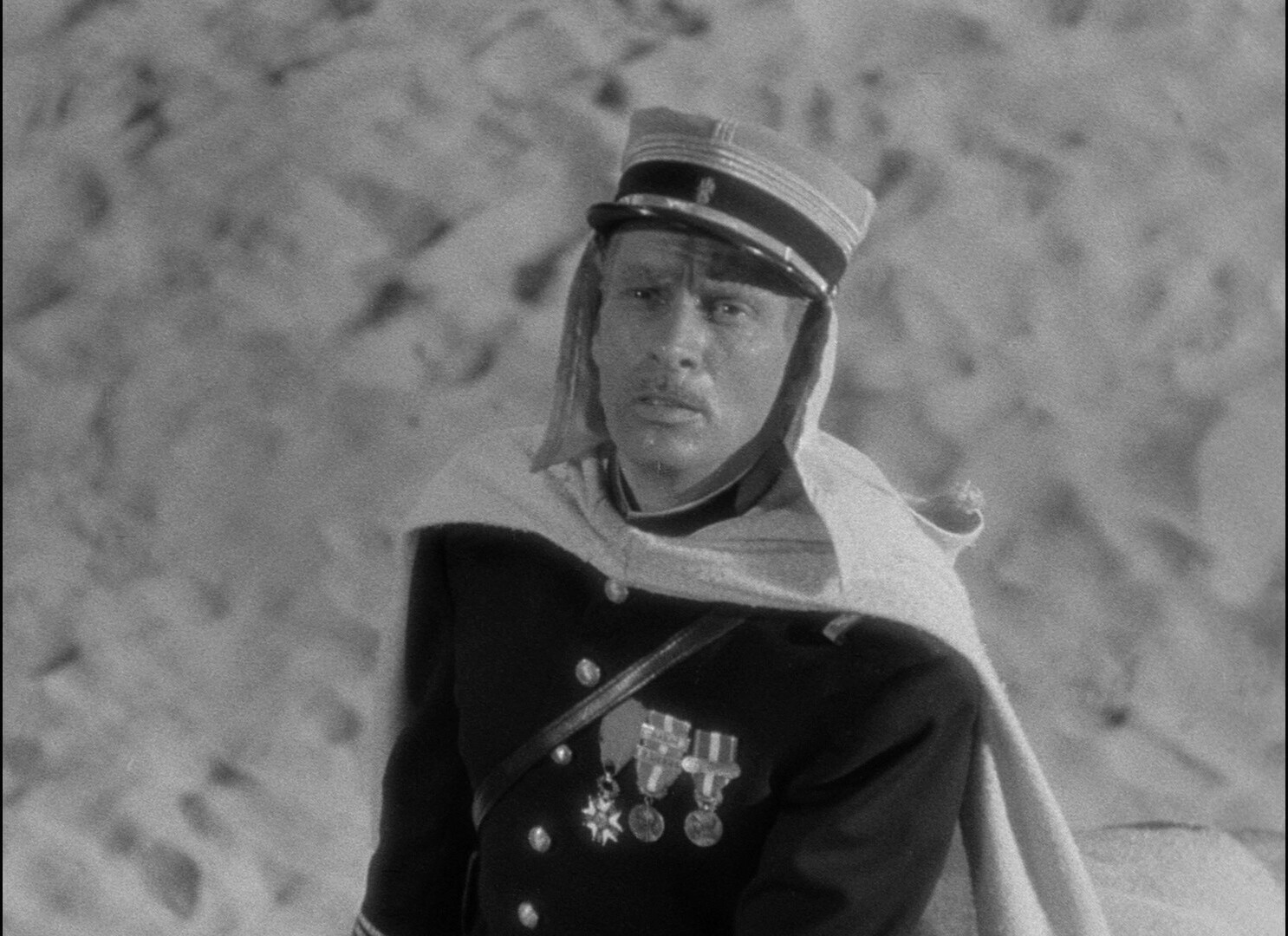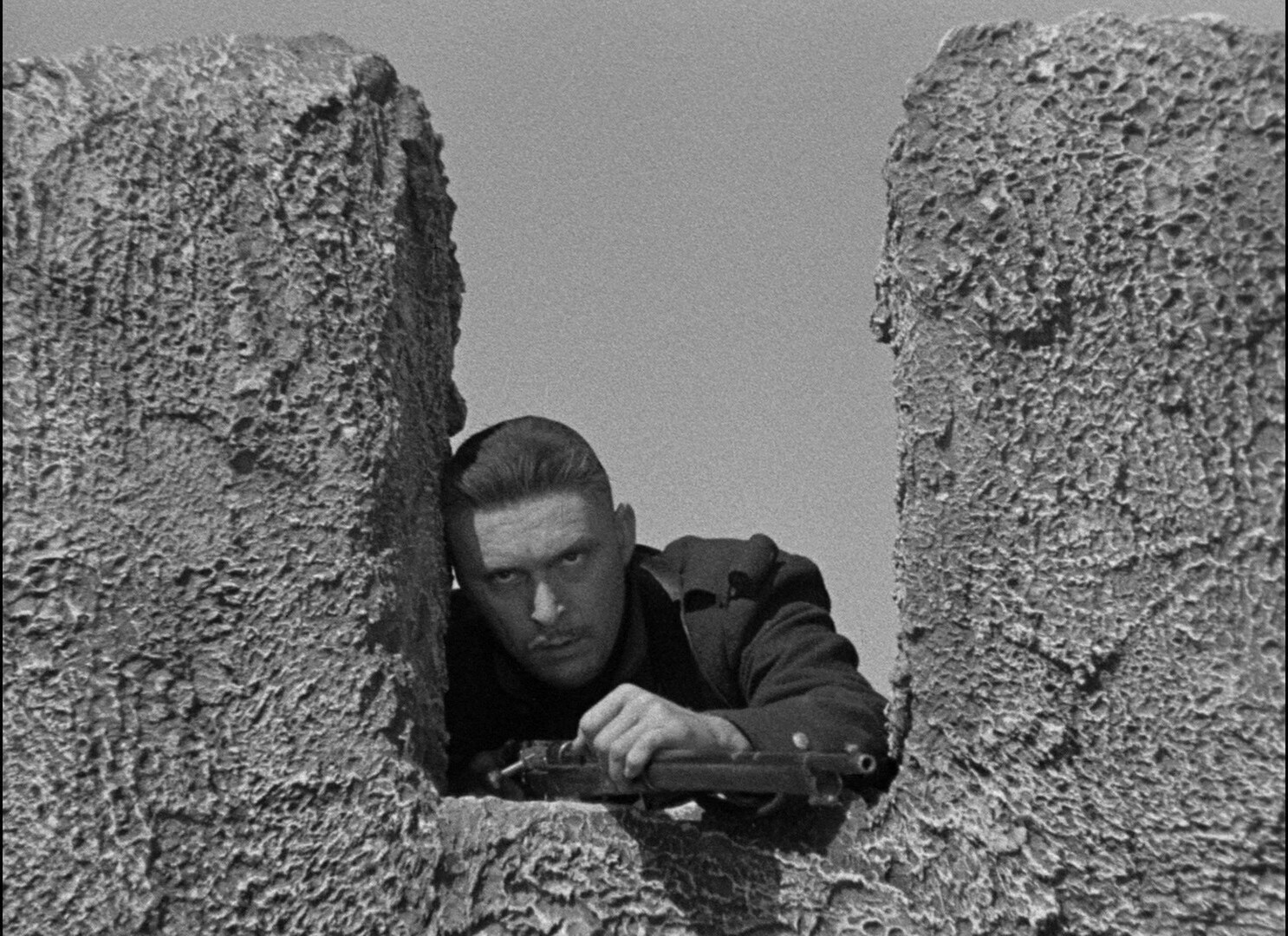 But it's not.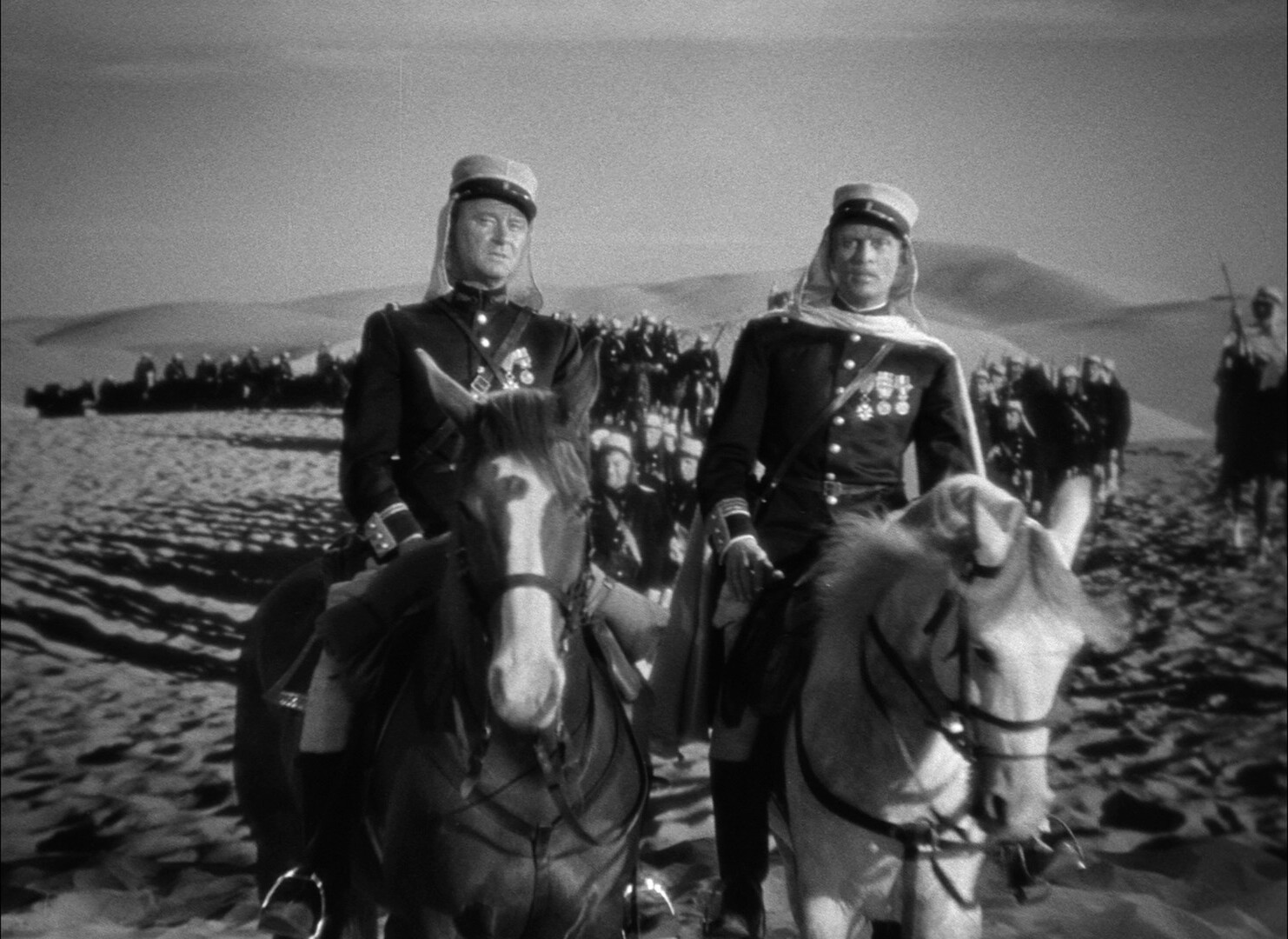 It's got Gary Cooper and everything. Allegedly. He hasn't shown up yet.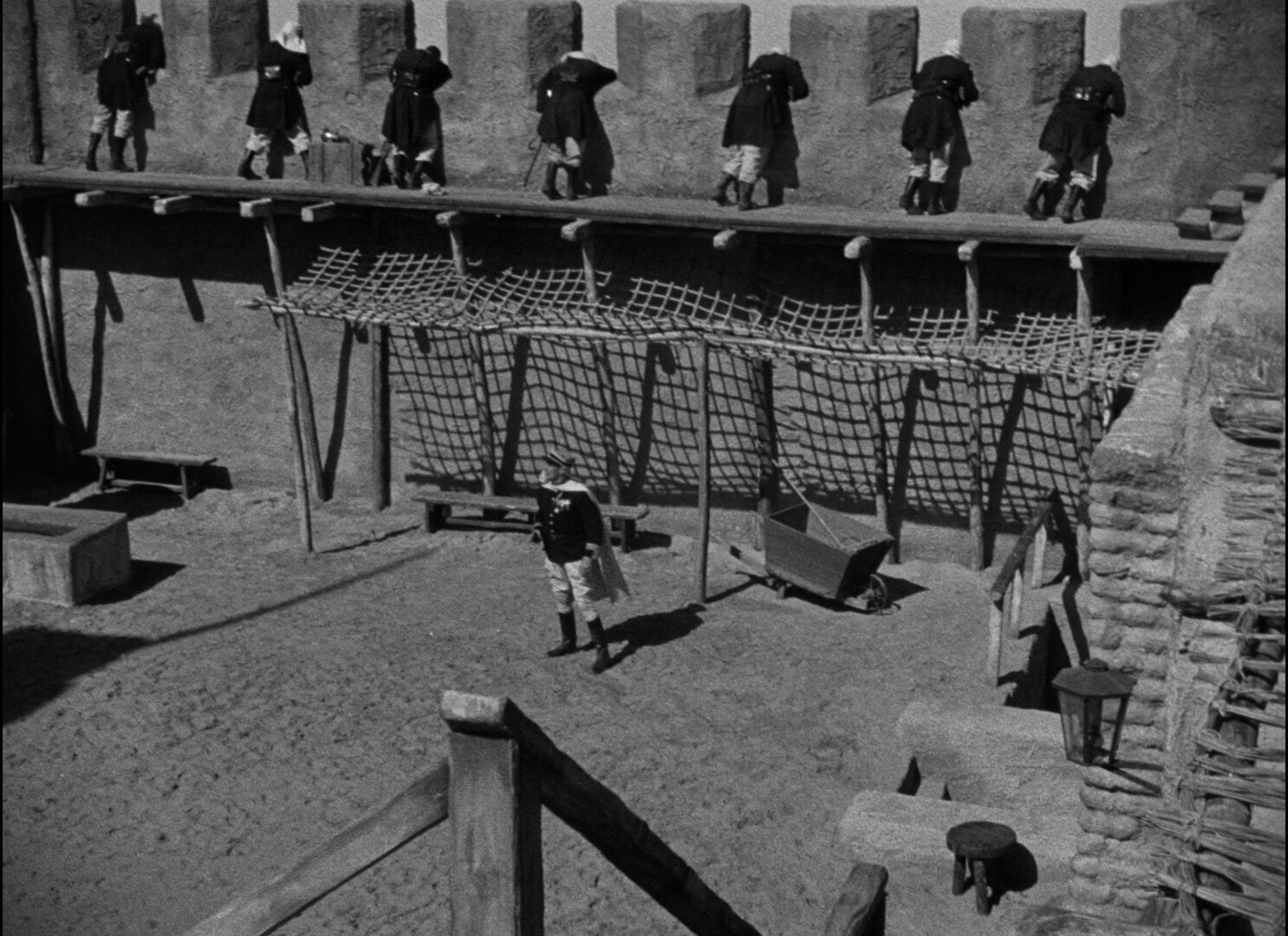 The start here is really intriguing, but I'm already guessing that the main body of the movie is gonna be a long flashback that shows how heroic Gary Cooper was in defending this fort… with a bunch of corpses.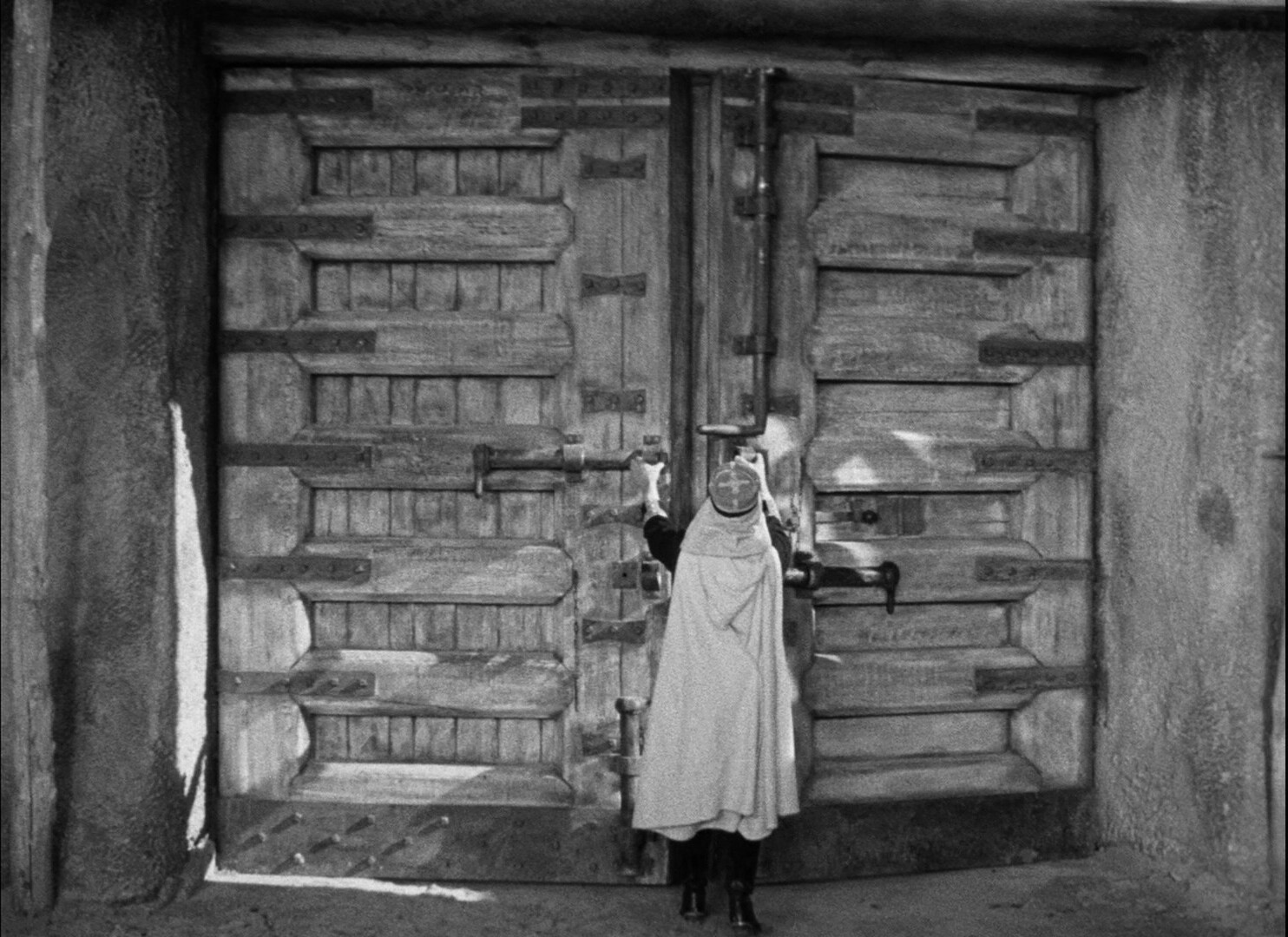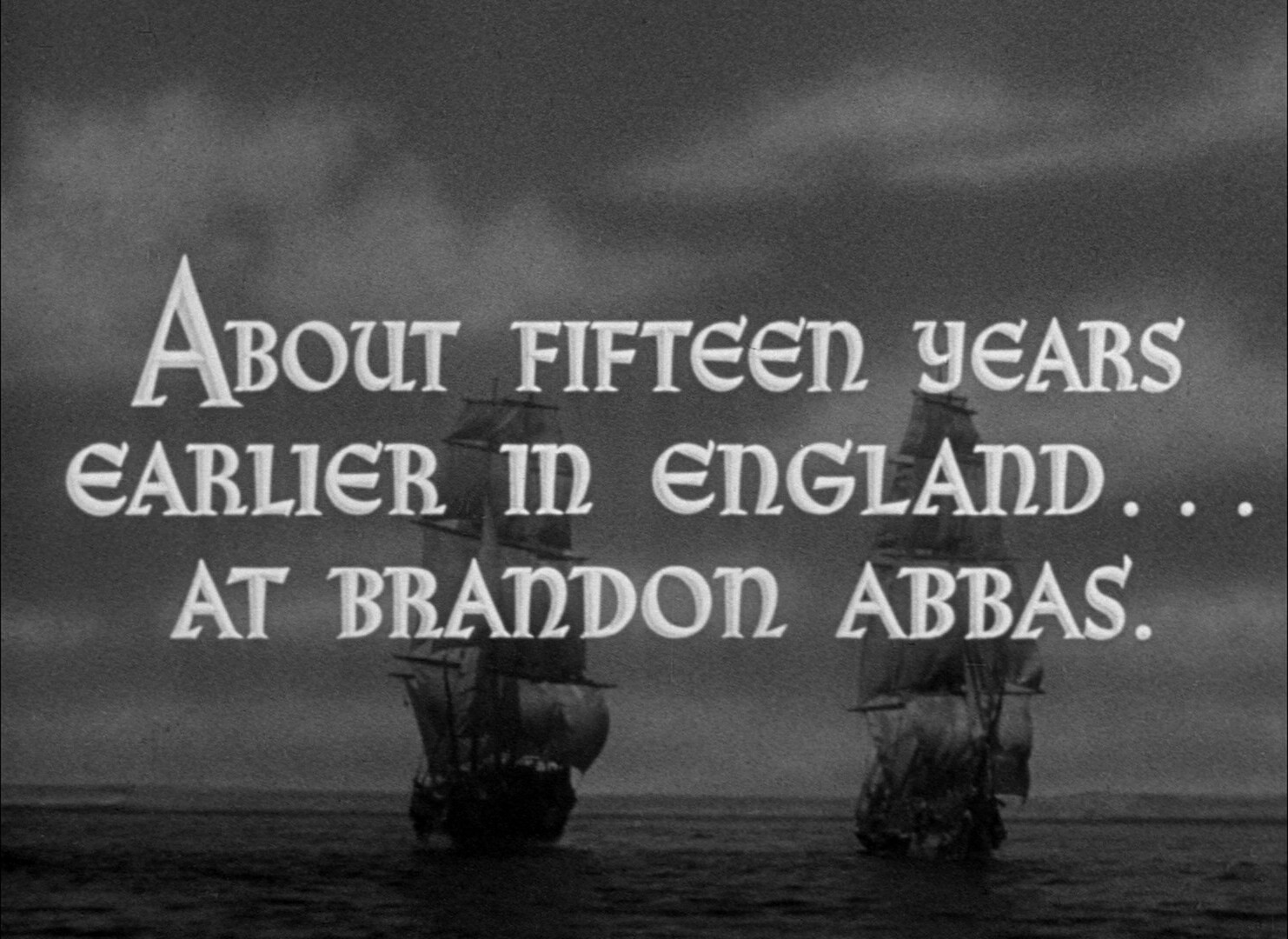 Hah! I knewed it!
I mean, knowed it.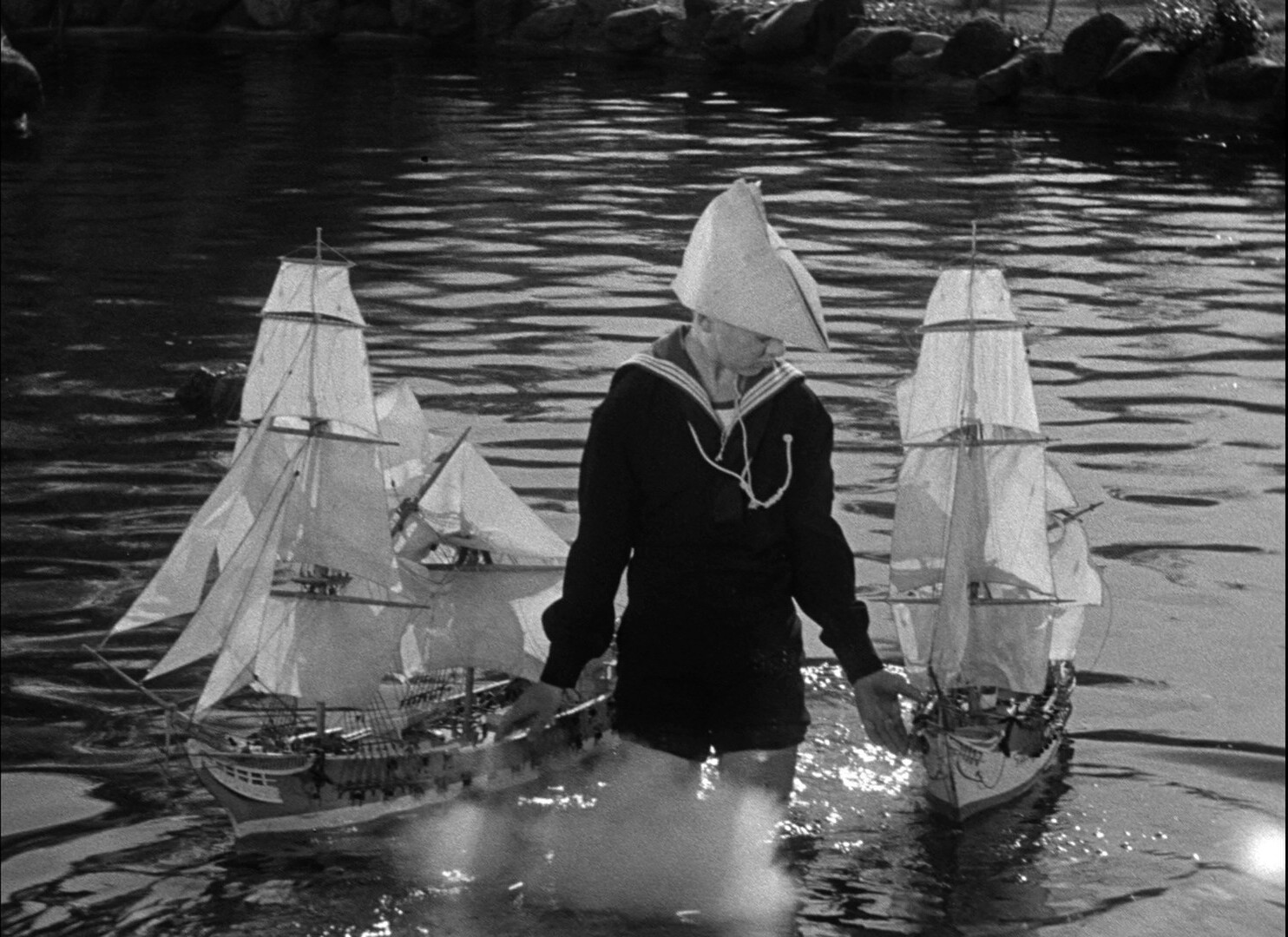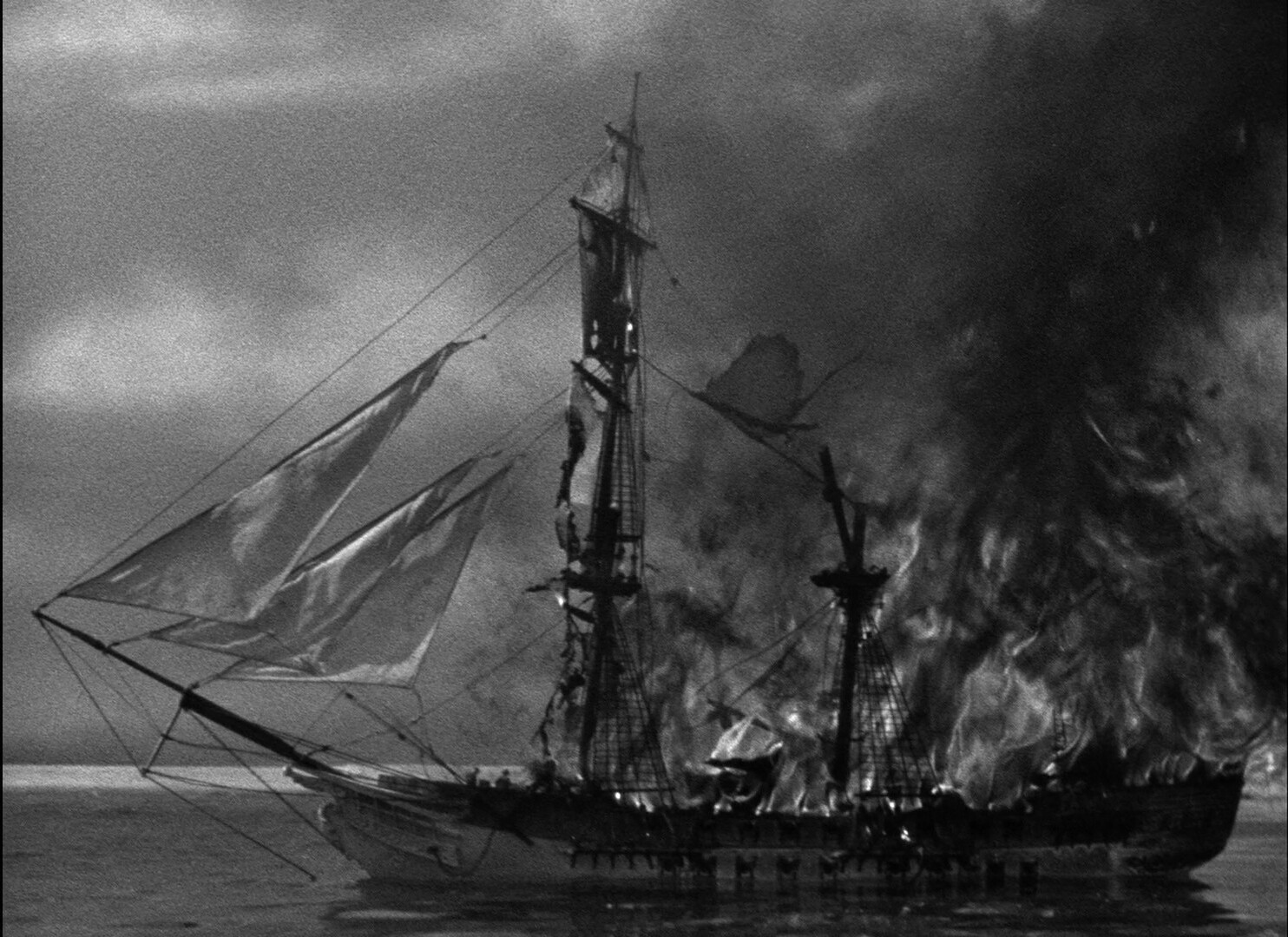 This is really good!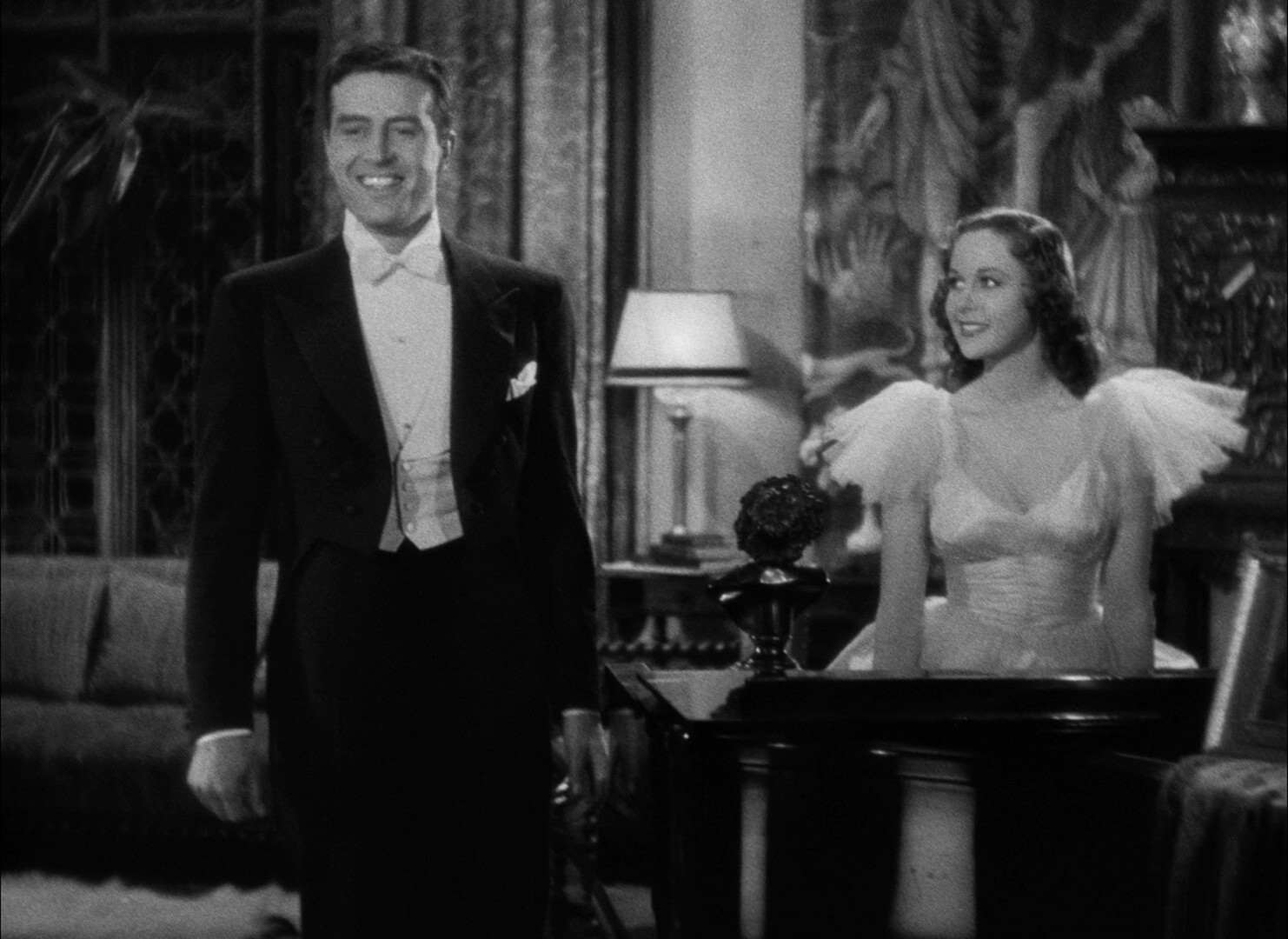 Finally!
And as you can clearly see, they're exactly the same age. They grew up together, see?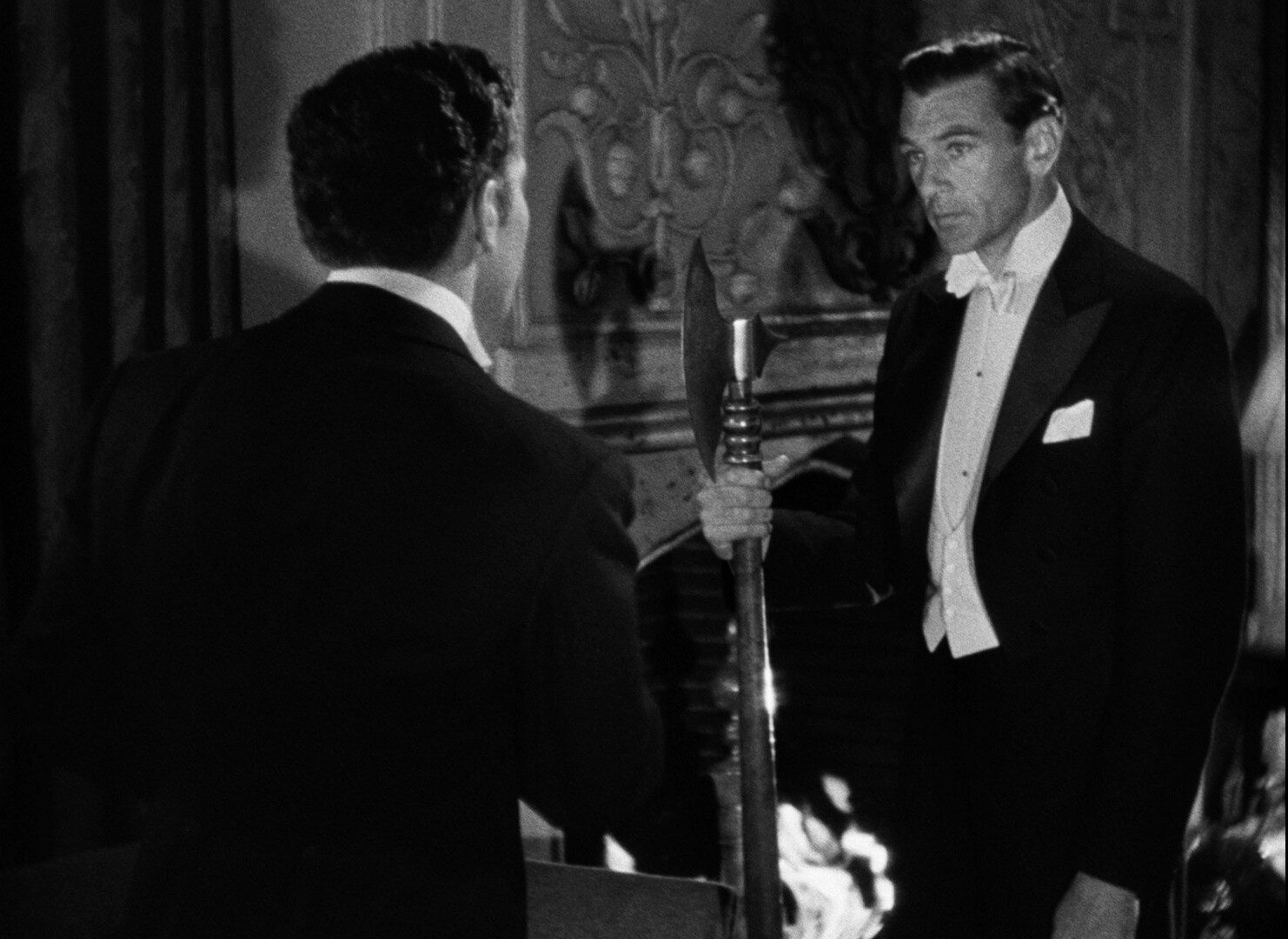 Has Cooper ever been young, though?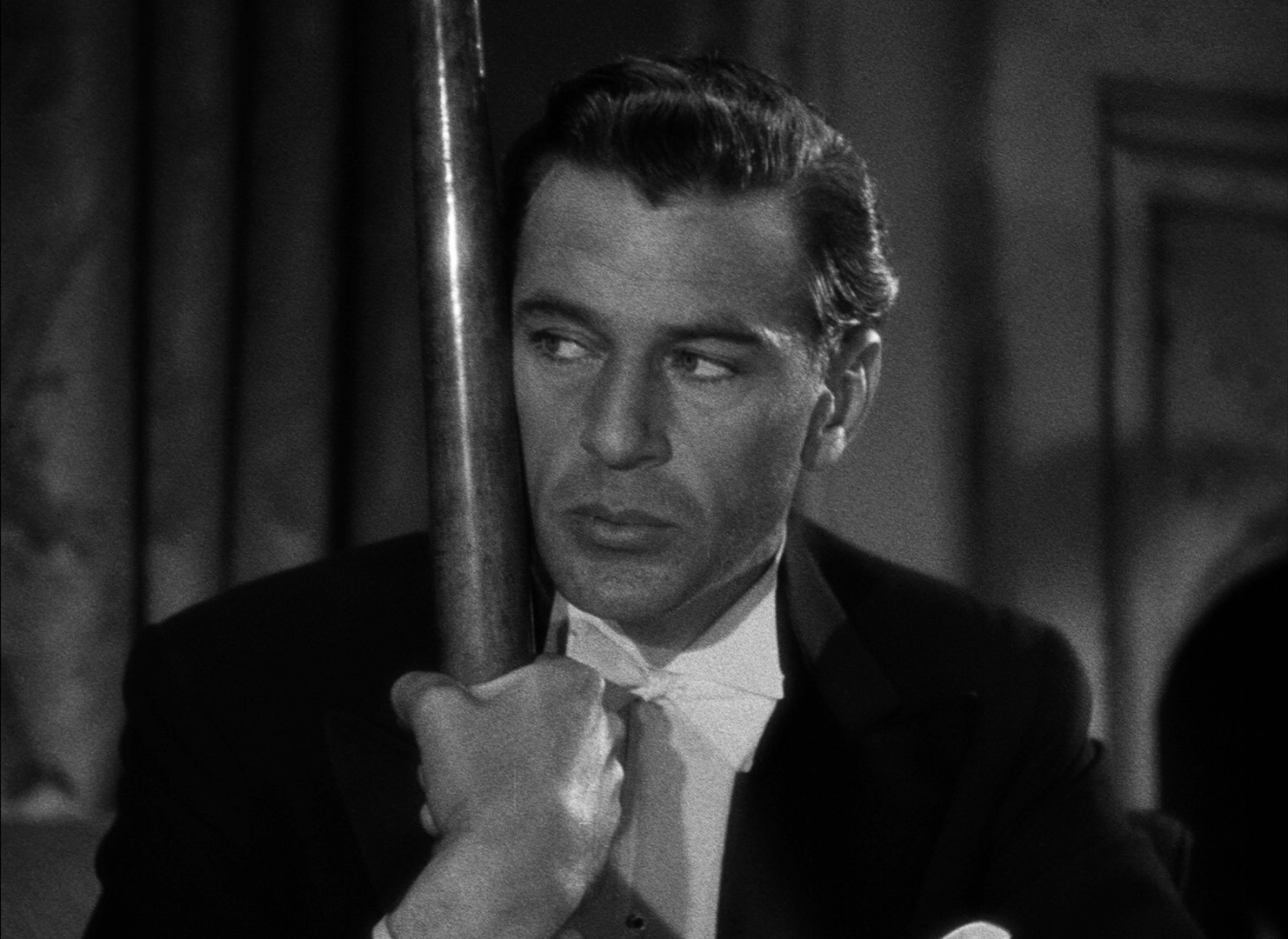 He's doing his best, though! It's totes adorbs.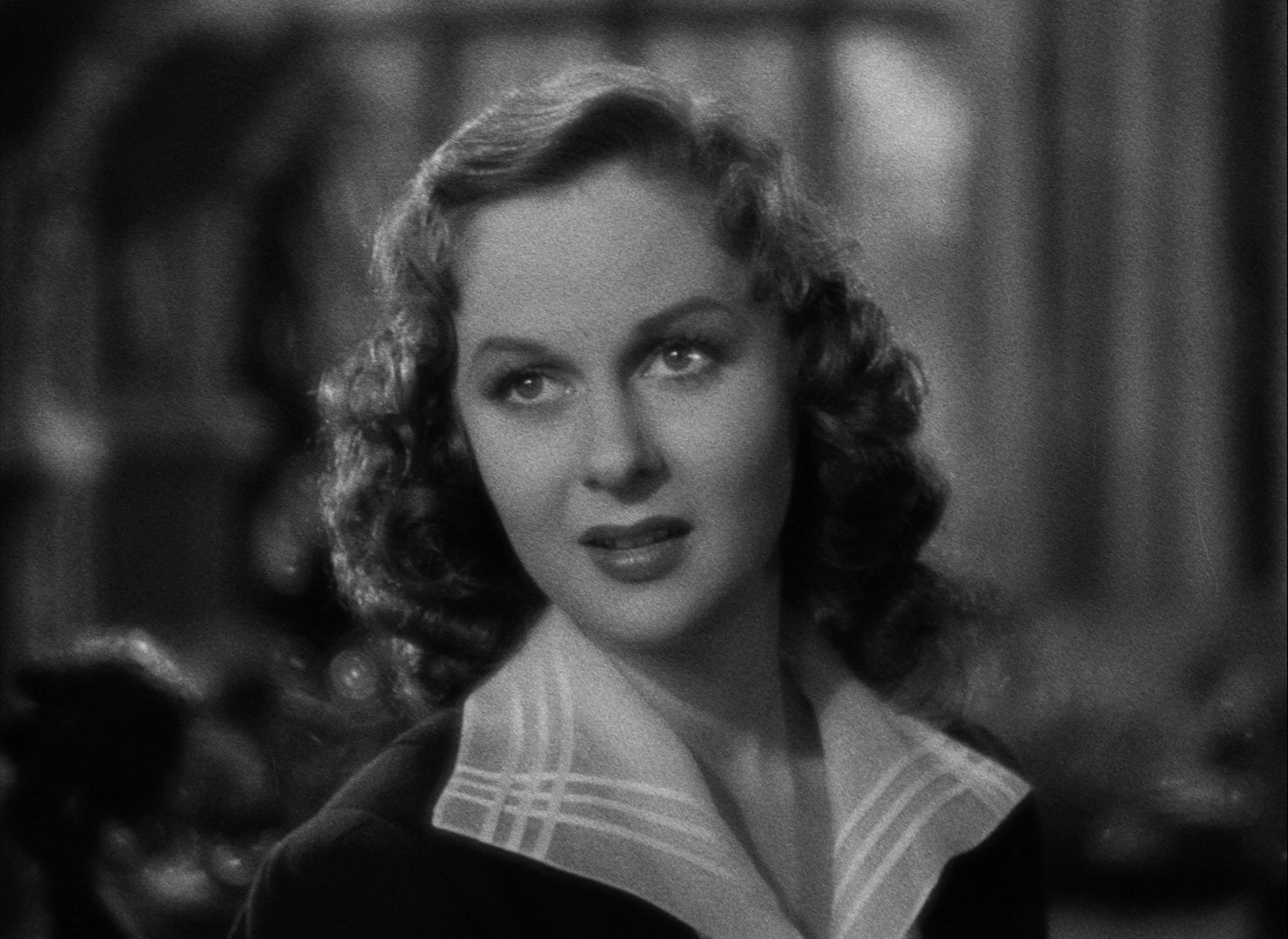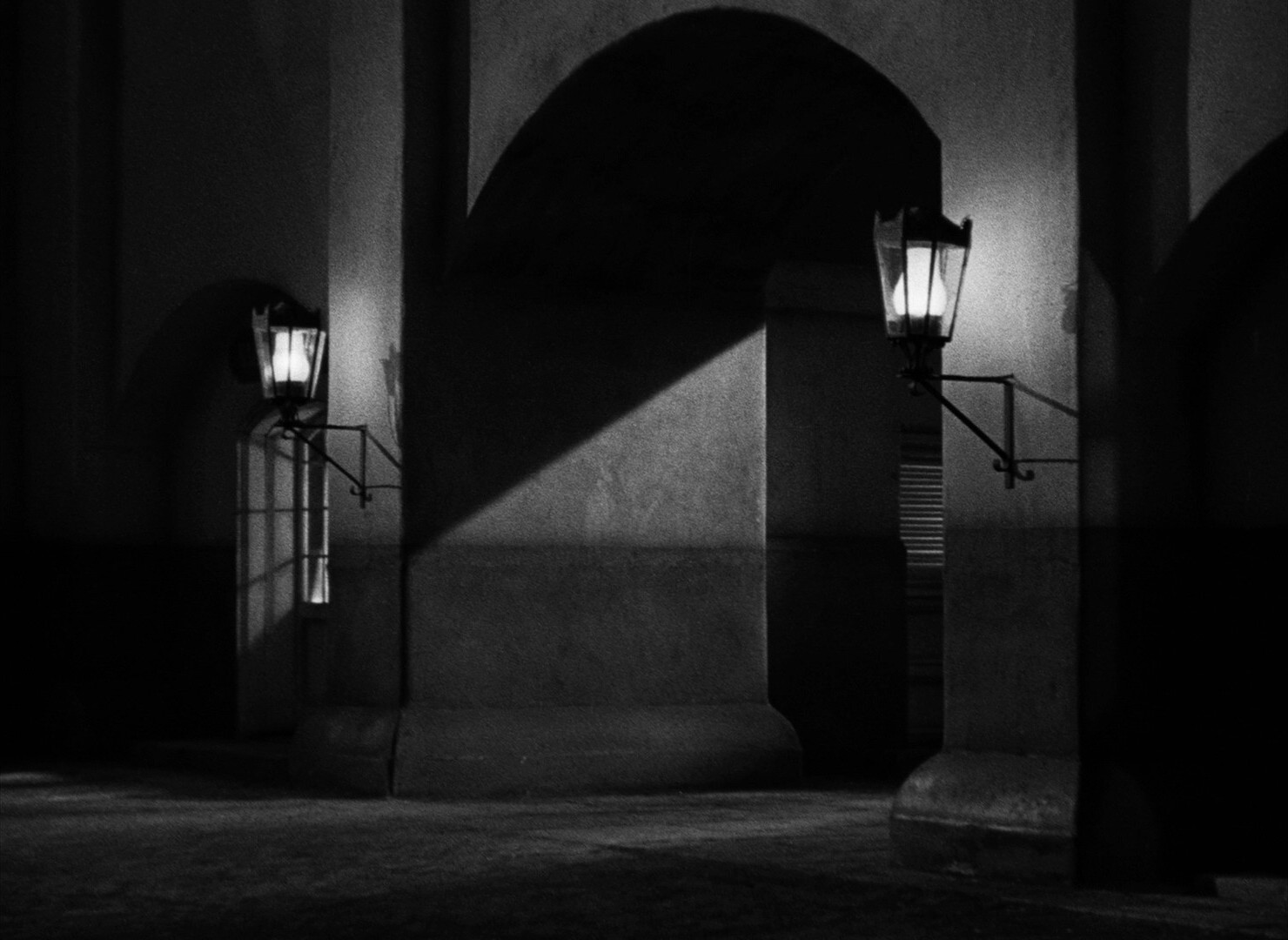 Love the lighting.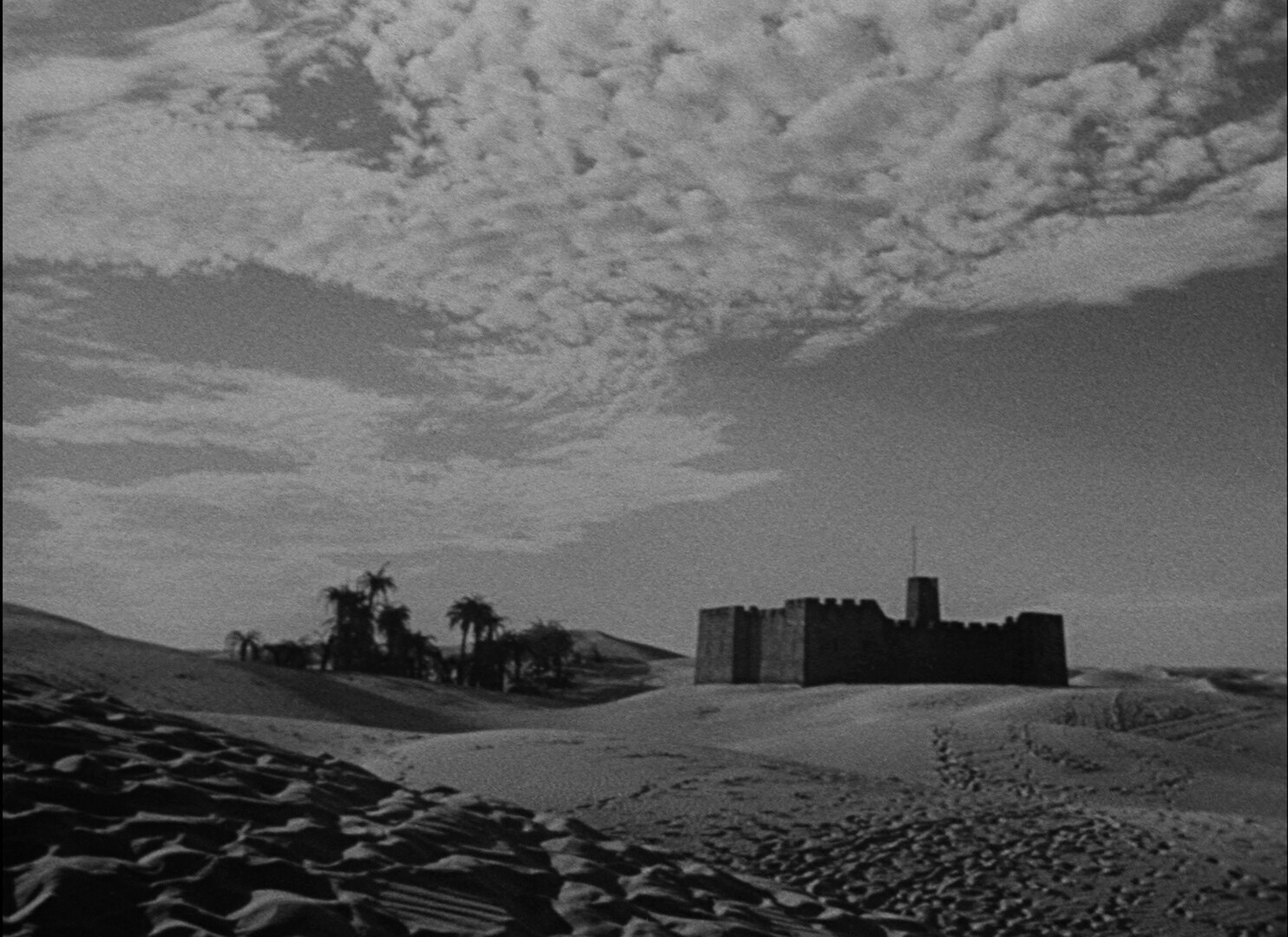 Such matte painting.
This movie seems to have a curiously small budget — I mean, it looks really impressive initially… but most of the scenes are in rather small sets, and the exteriors are mostly matte paintings?
Also: They wear a lot more clothing than in the Beau Travail documentary of the Foreign Legion, so it just seems fake.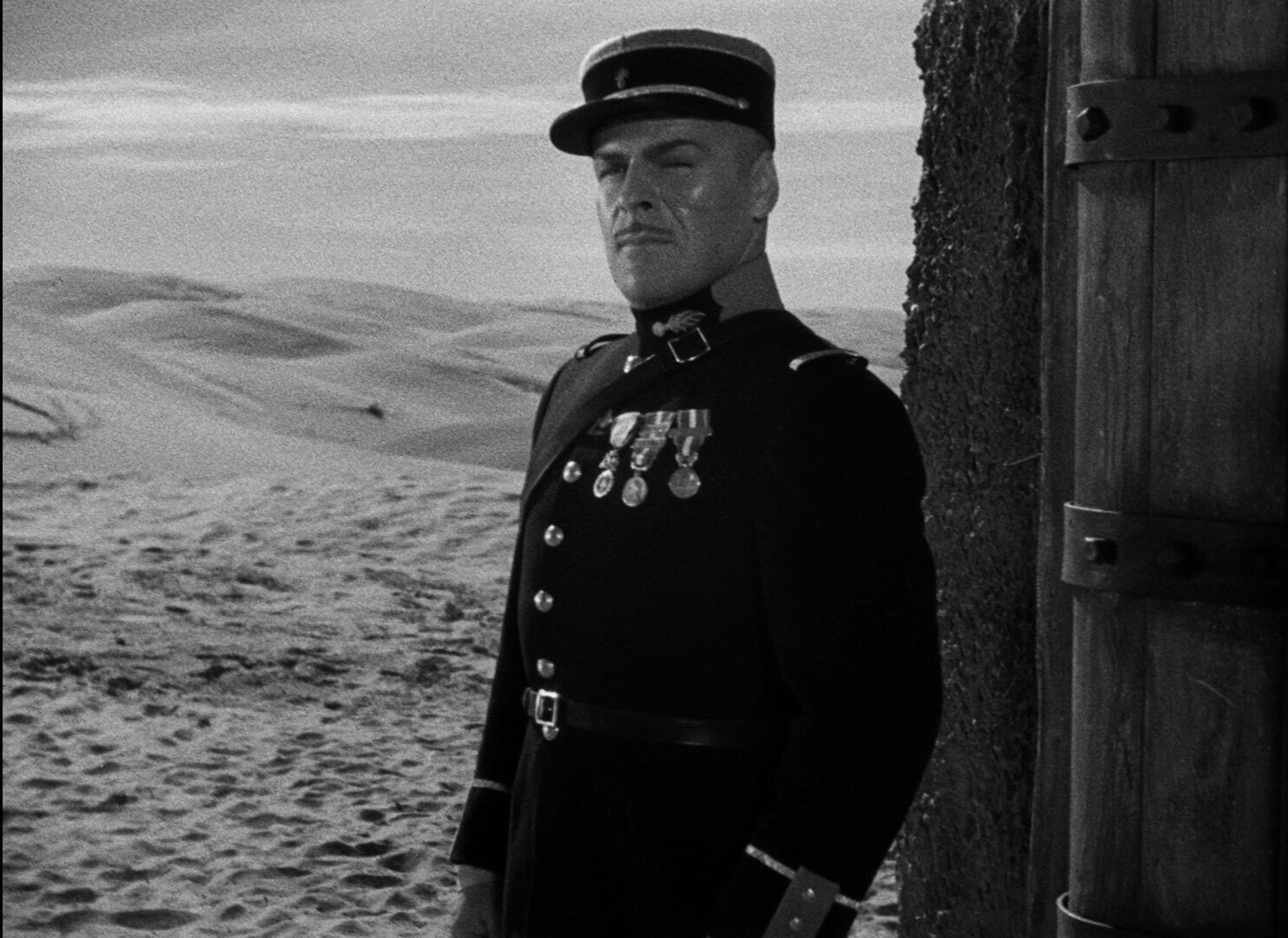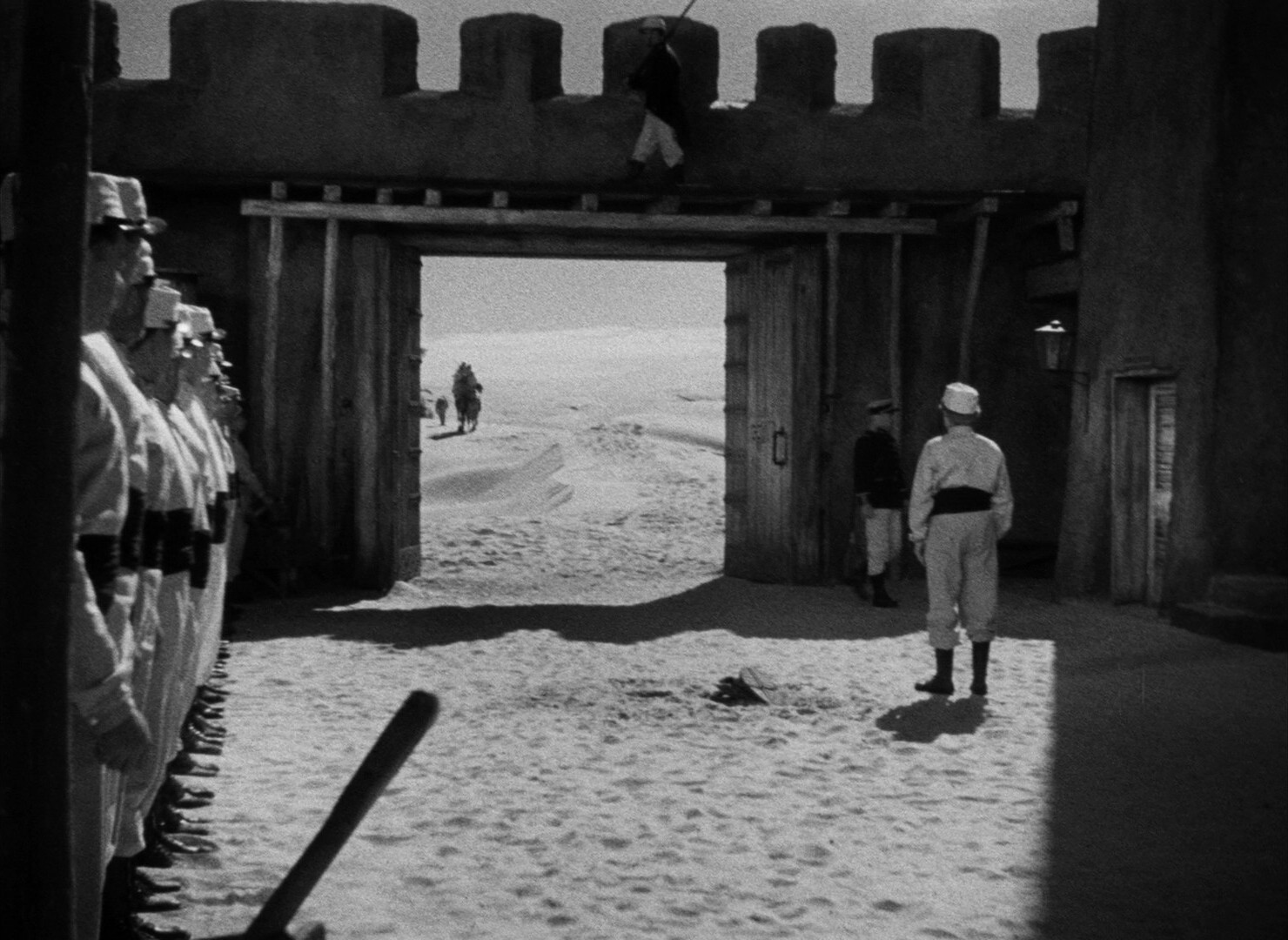 Was this all filmed on a backlot? No! On a beach in… er… Brighton? California?
Oh:
The film was shot on location near Yuma, Arizona.
I mean, I'm really really enjoying this movie, but whenever there's "exteriors" it's so disturbing.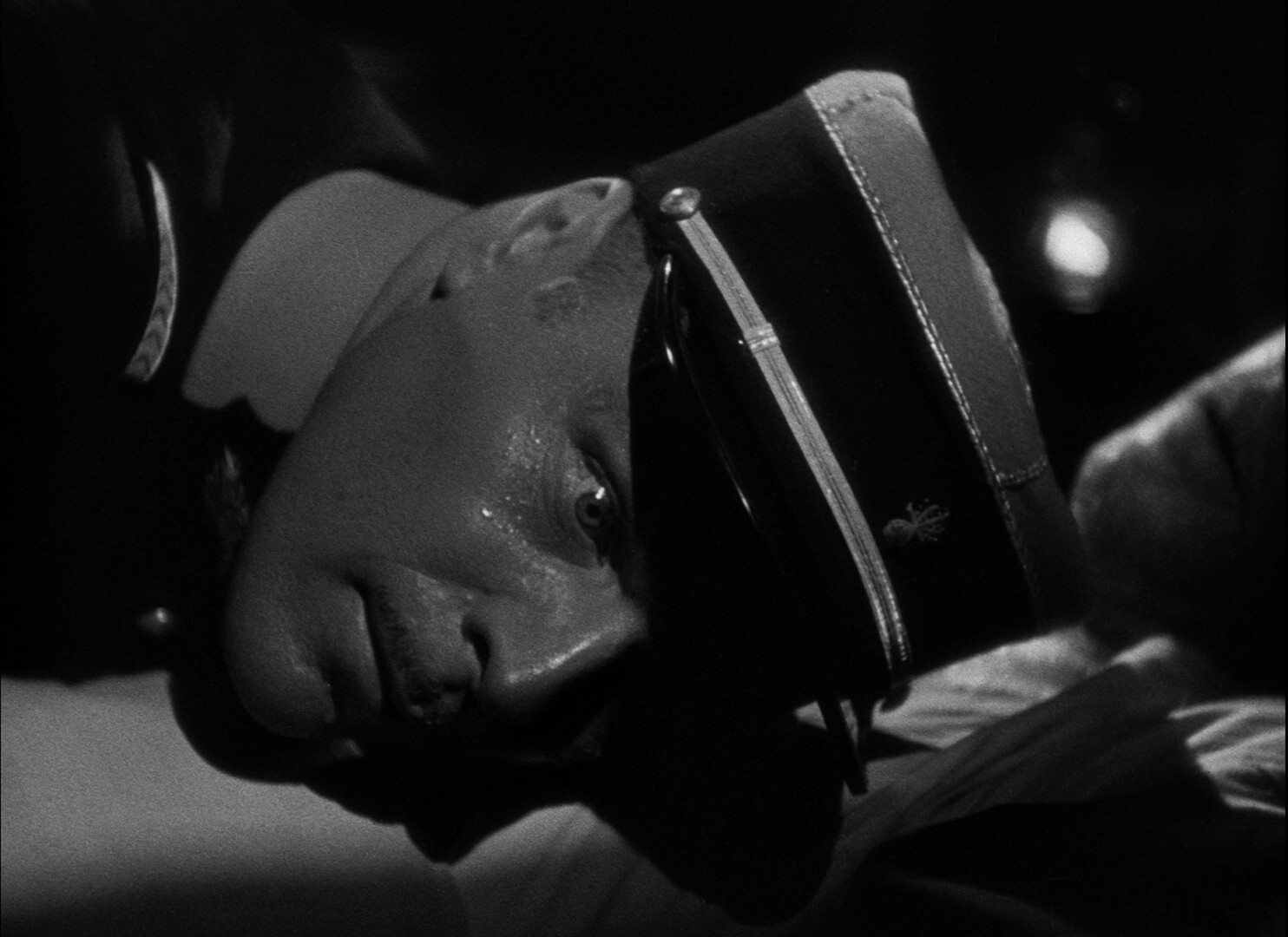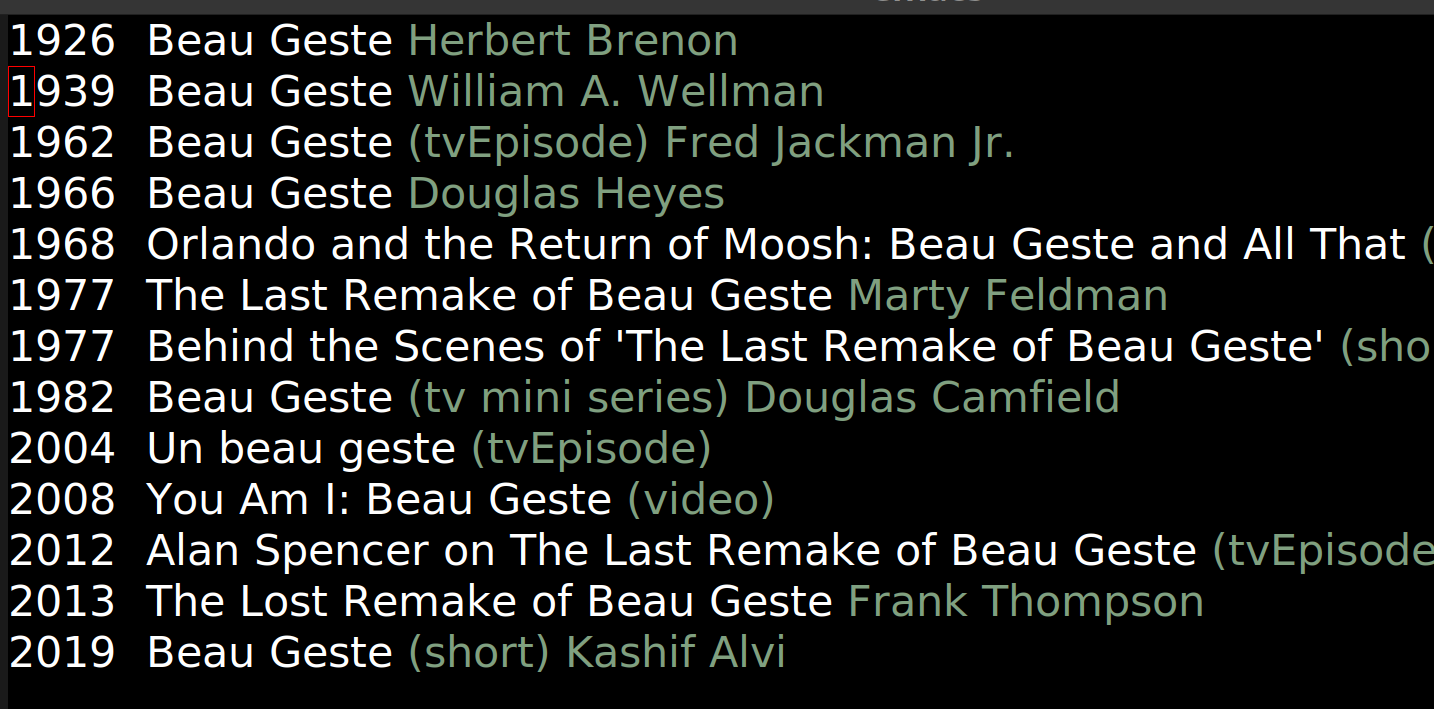 Heh heh. So, this is the original remake of the 1926 movie: It's allegedly scene-by-scene, but as a talkie.
Then it was remade again in 1966… with Telly Savalas. And then again as The Last Remake of Beau Geste in 1977, by Marty Feldman!
And then, of course, as a BBC TV series in 1982.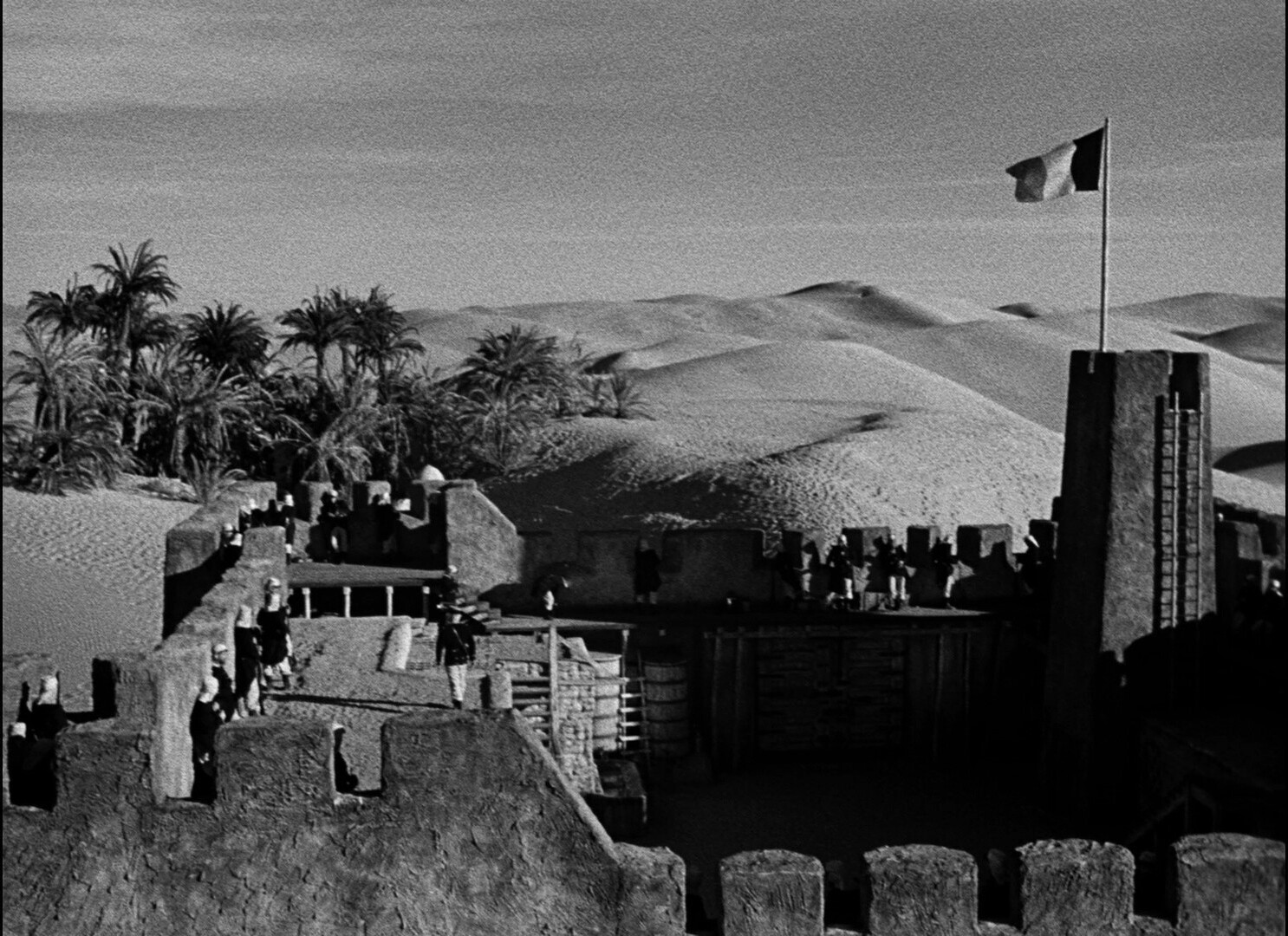 Hang on… is that a real fort? I mean… it looks like a real building? In Arizona?
It's very confusing.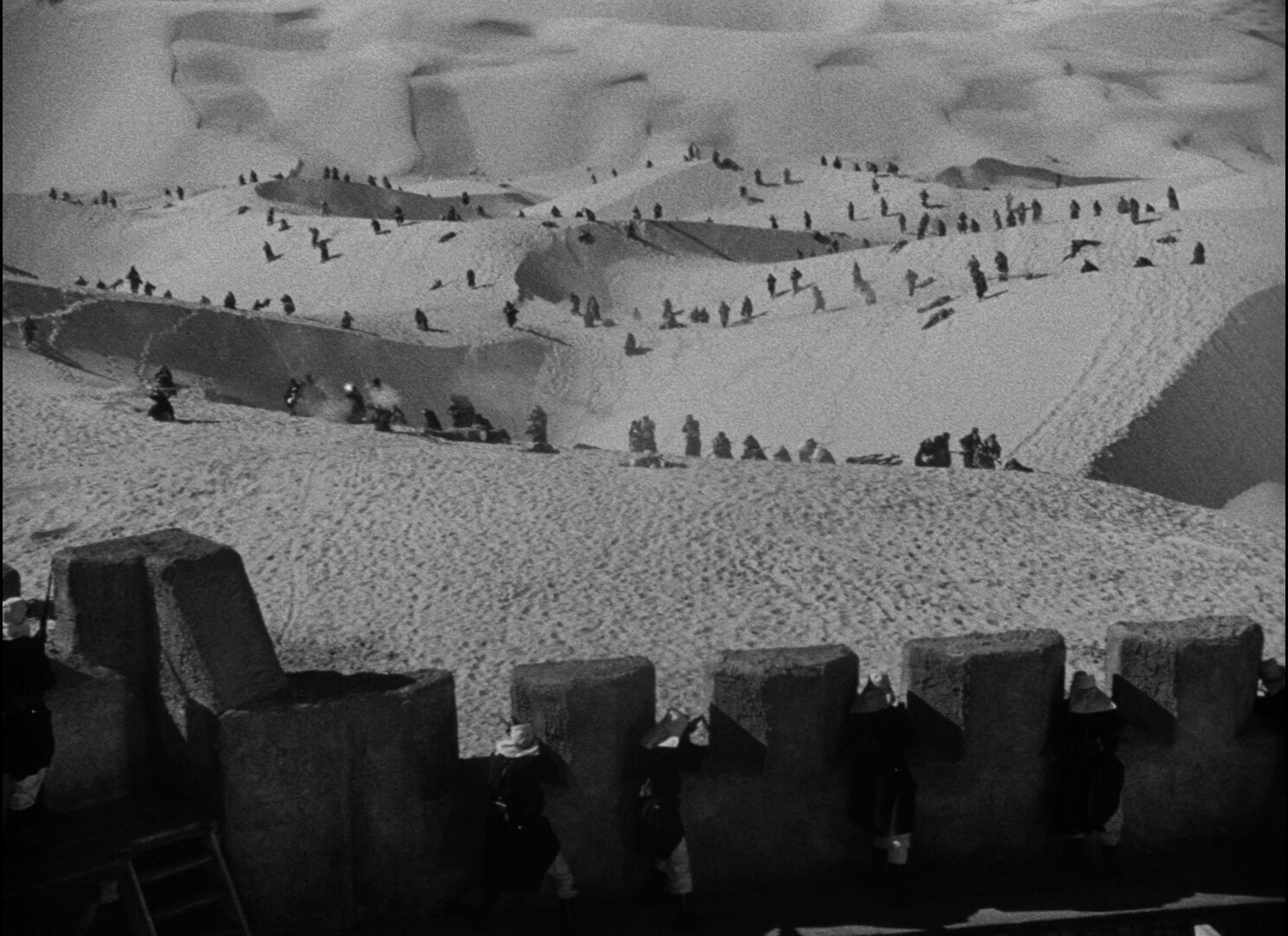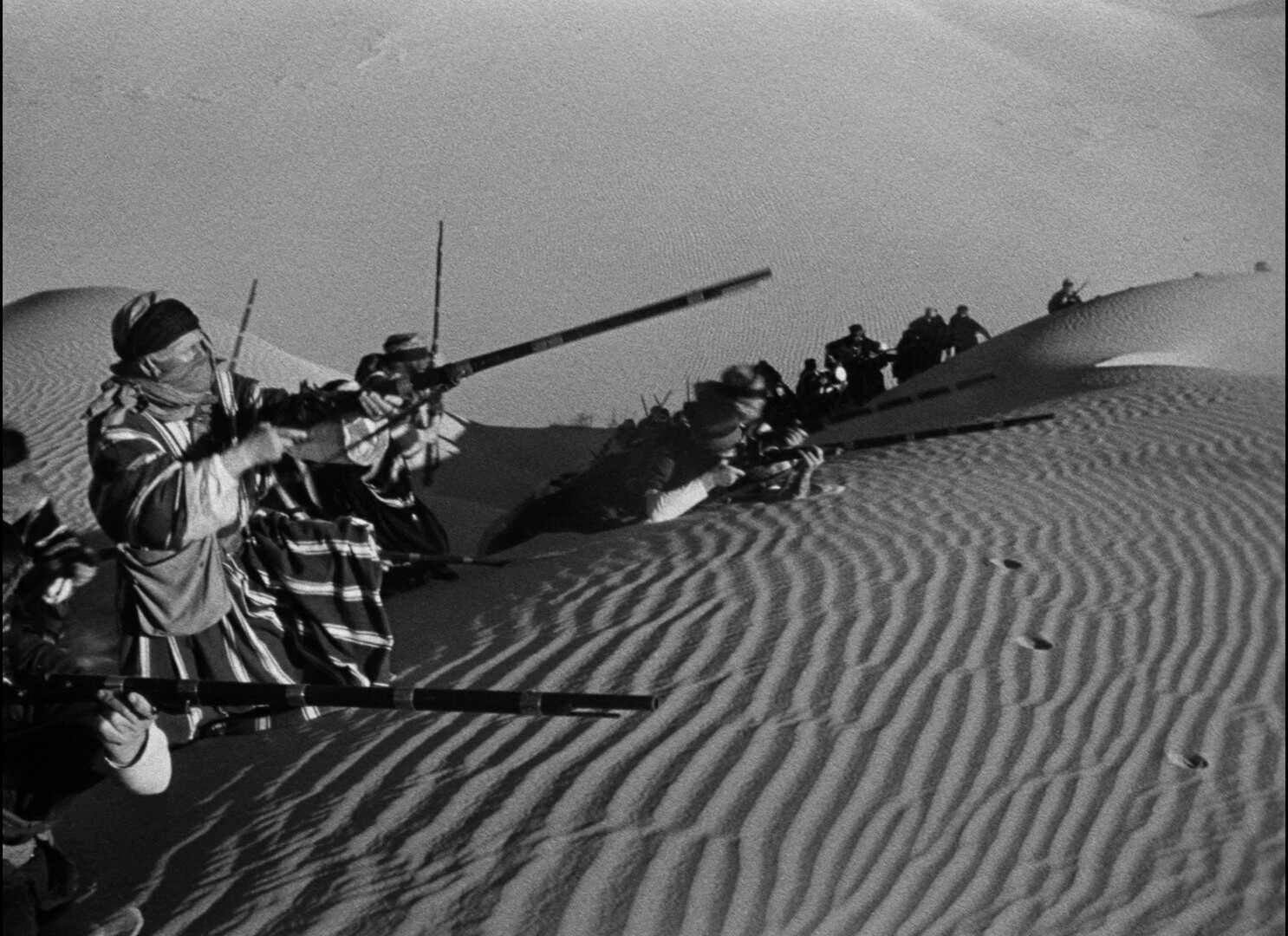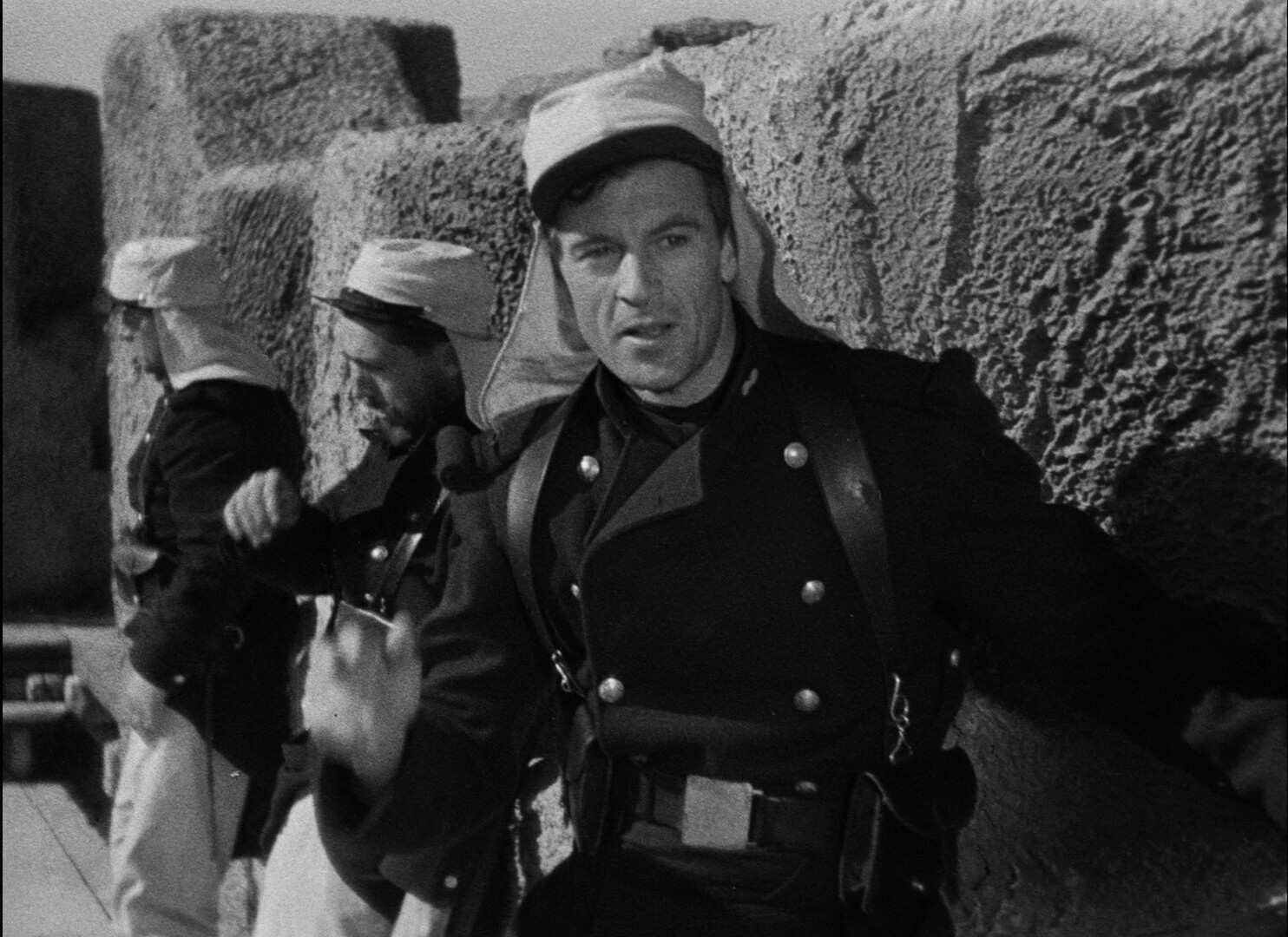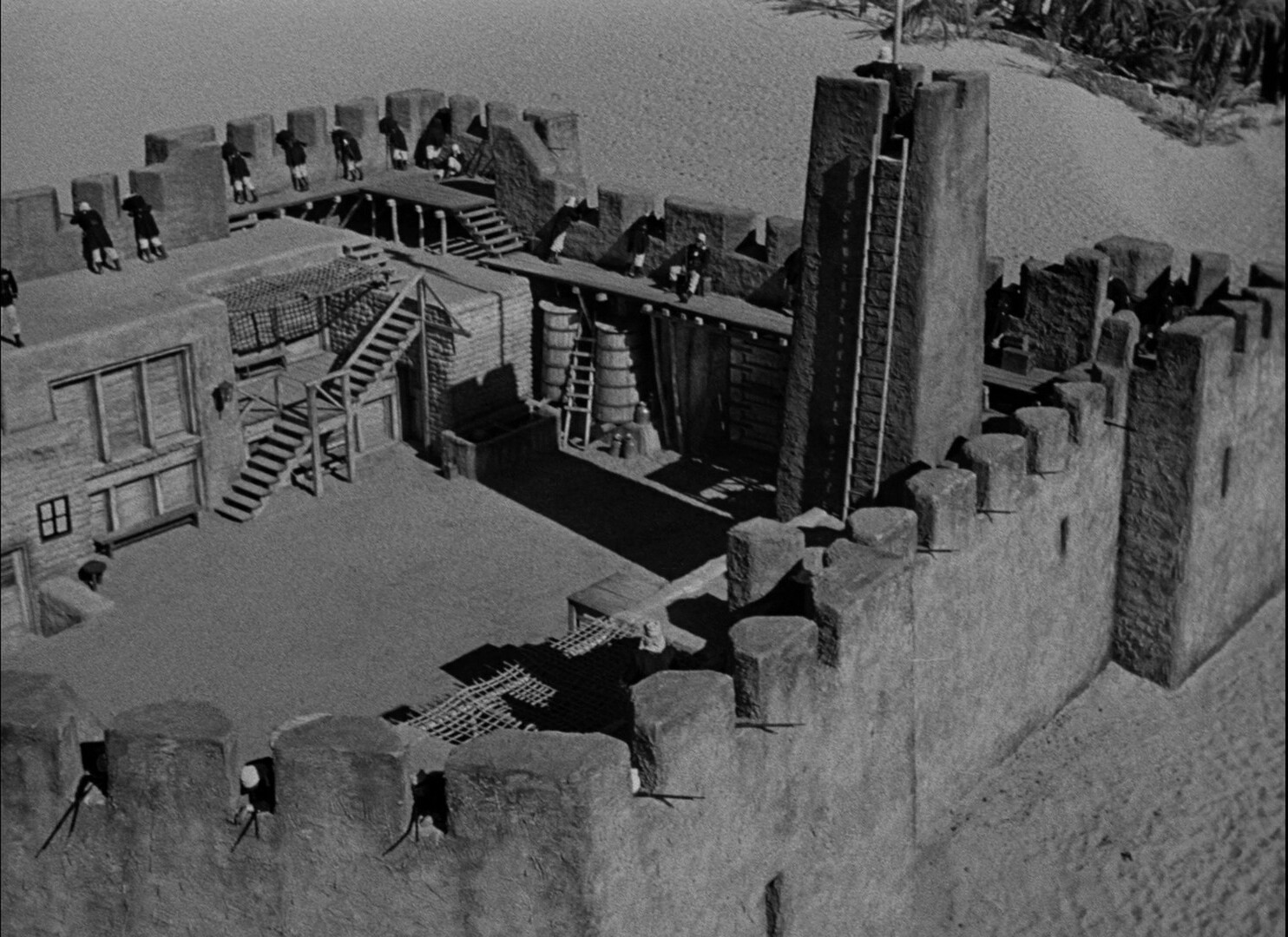 (I guessed wrong about the plot.)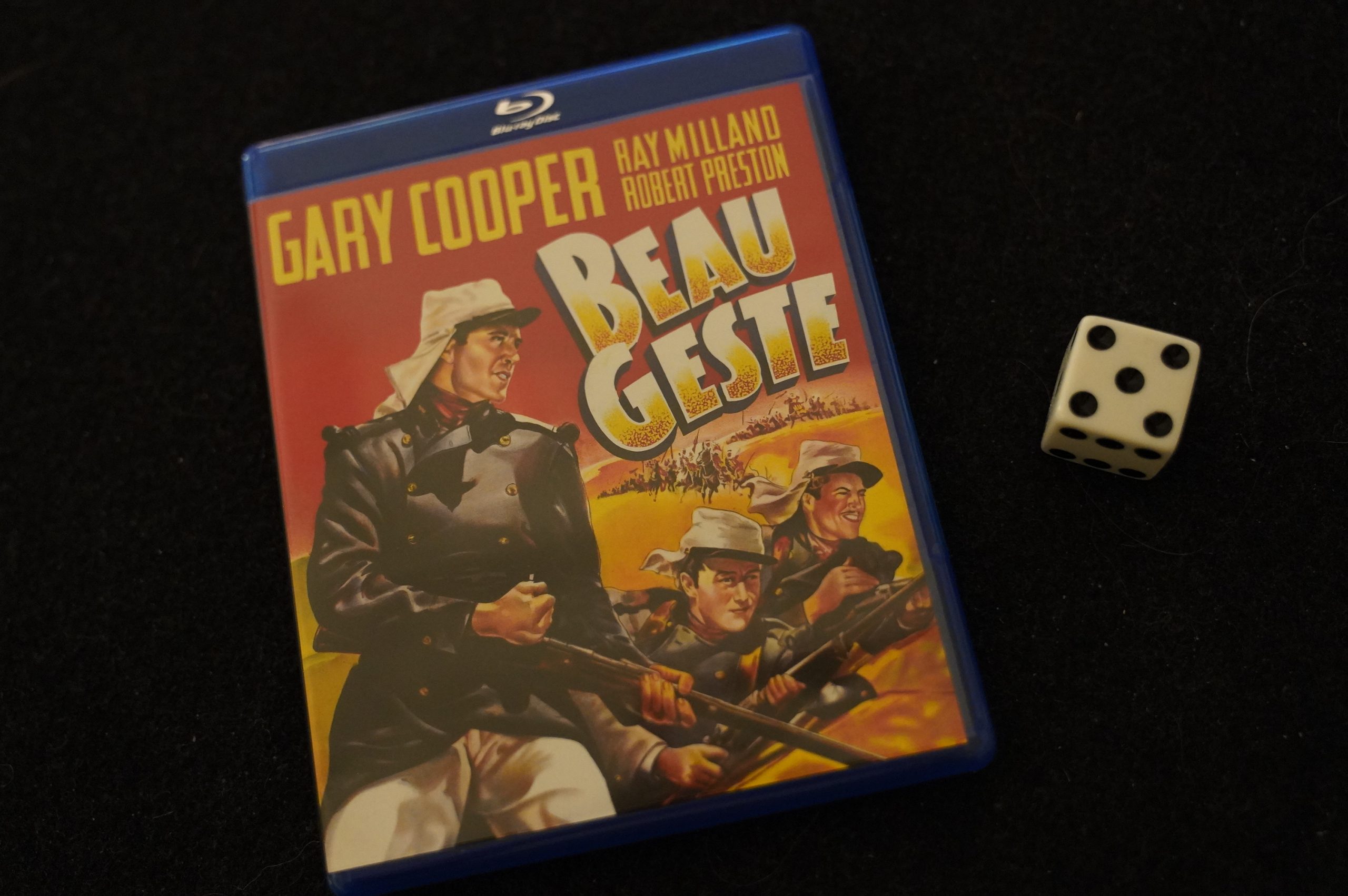 This blog post is part of the 1939
series.