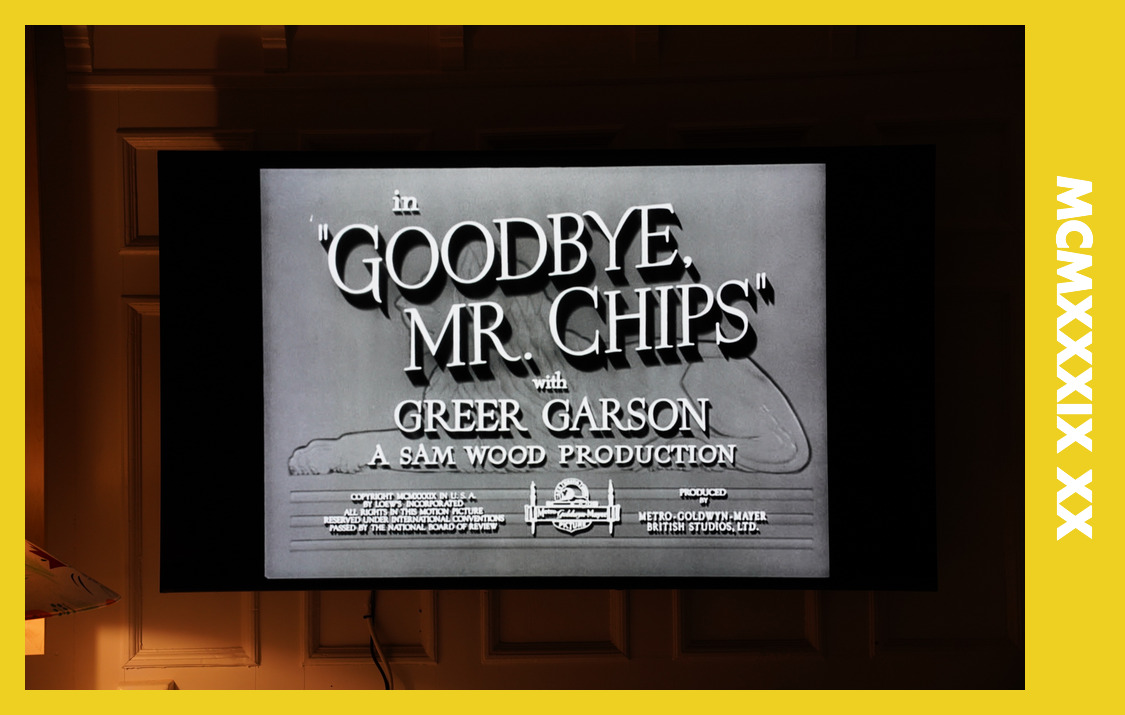 Goodbye Mr. Chips. Sidney Franklin & Sam Wood. 1939.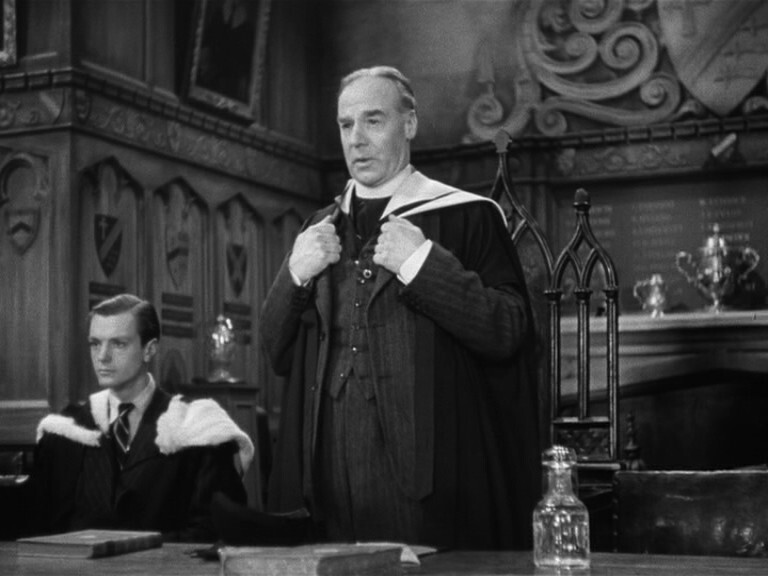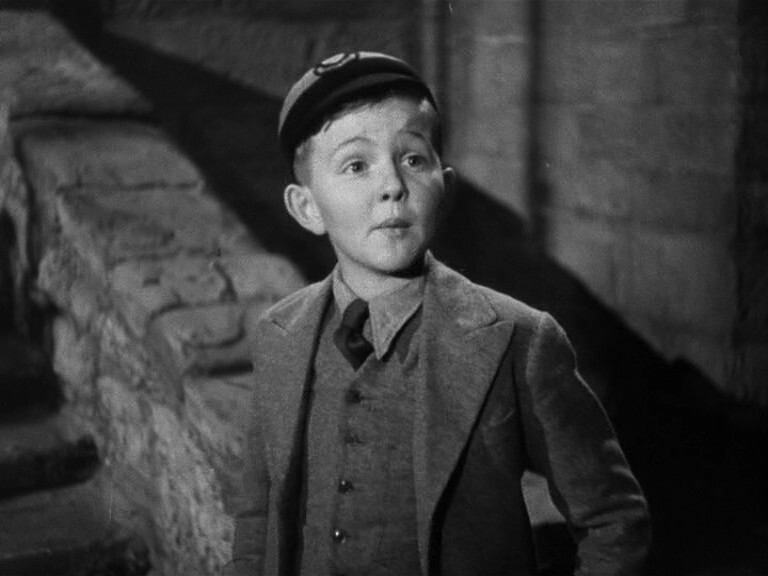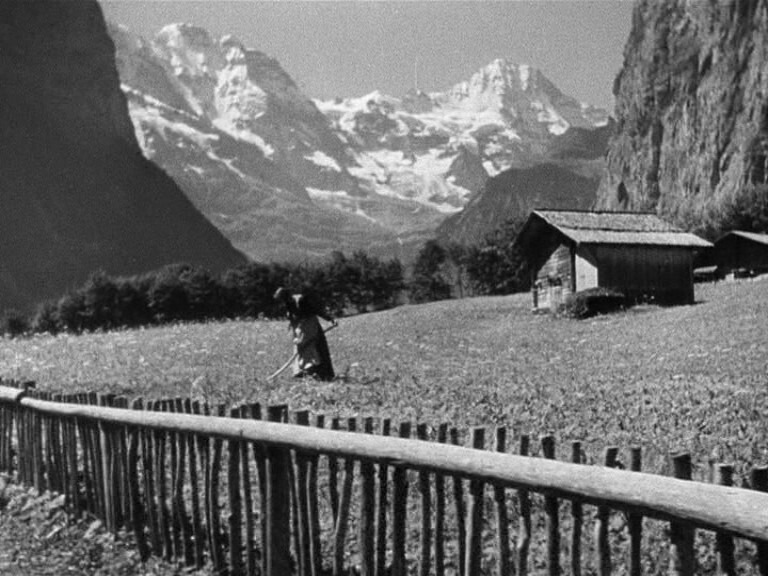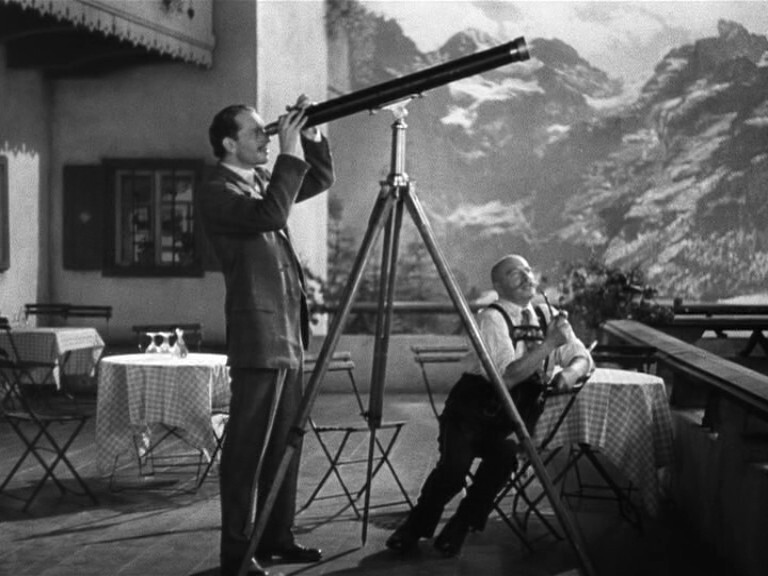 This is a very odd movie… in that it's so quotidian. It's basically the story (told in flashback) of a guy that's worked as a teacher at a public, i.e., private school in England. So we follow him from when he starts as a young, not particularly well liked teacher until his dotage, when he's very much liked indeed.
So it starts at Sentimentality Level 11 and then takes off from there.
But it's strangely captivating.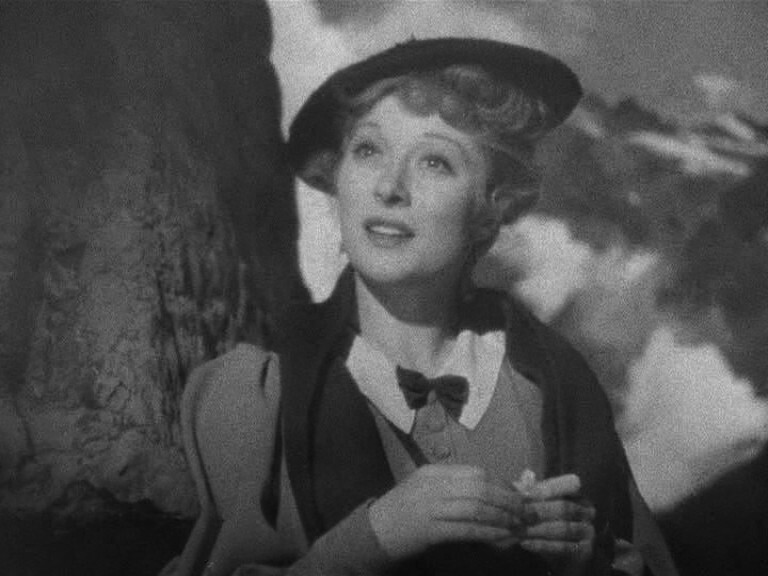 OK, then we divert into a love story.
In 1999, Goodbye, Mr. Chips was voted the 72nd greatest British film ever in the British Film Institute Top 100 British films poll.
It was also nominated for All The Oscars… and then Gone With The Win won them all. (Except Best Actor.)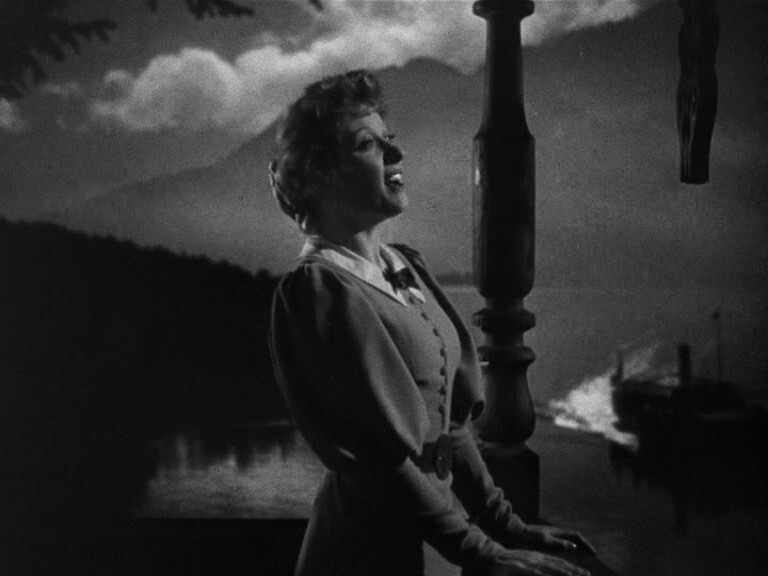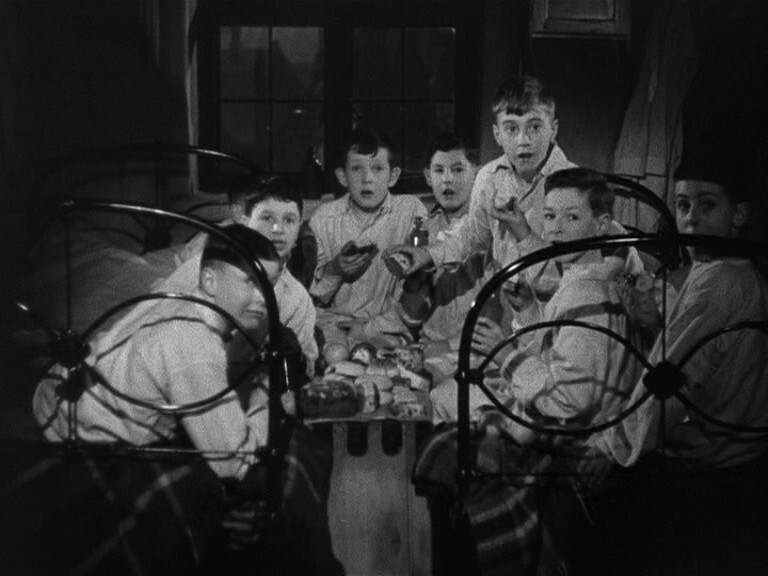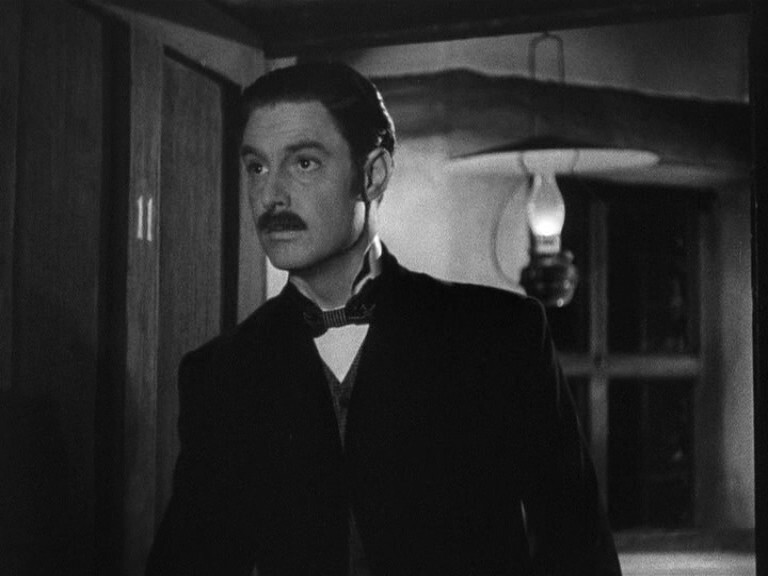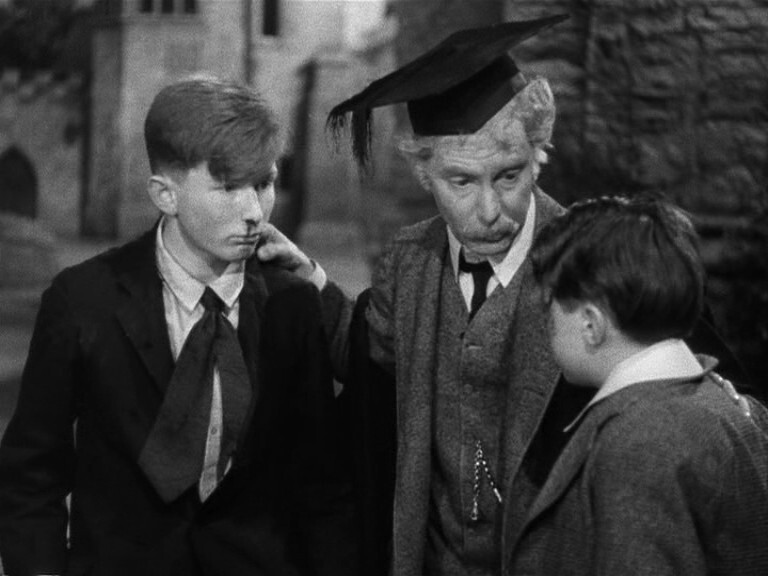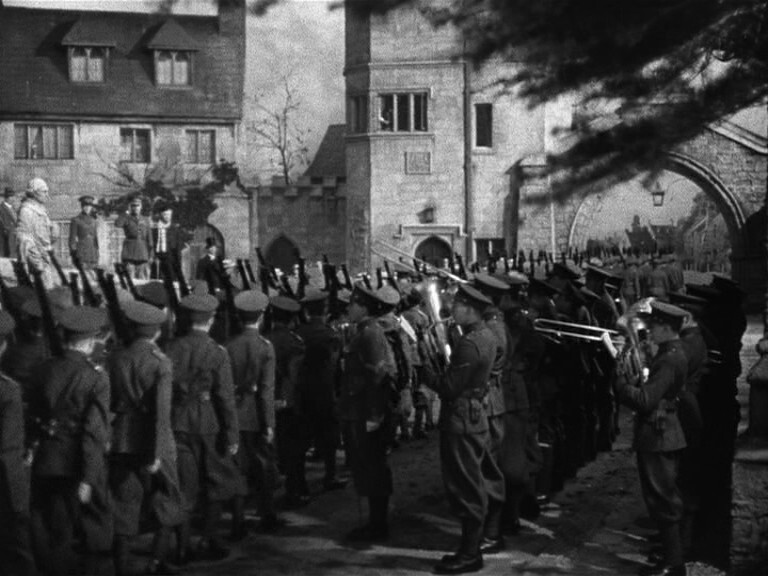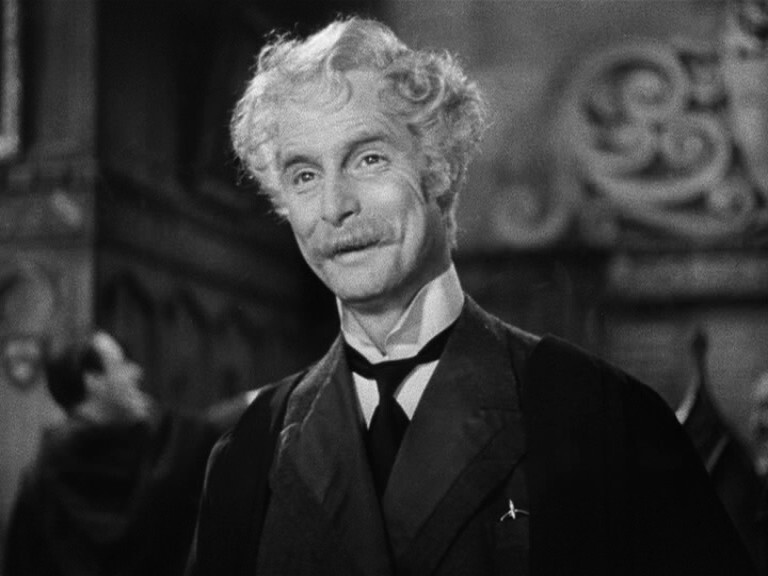 OK, this is a really, really sentimental movie (which I like), but there are parts that drag. It's fun to watch a movie that has no conflict — it's a giant middle finger pointed towards modern Hollywood tropes.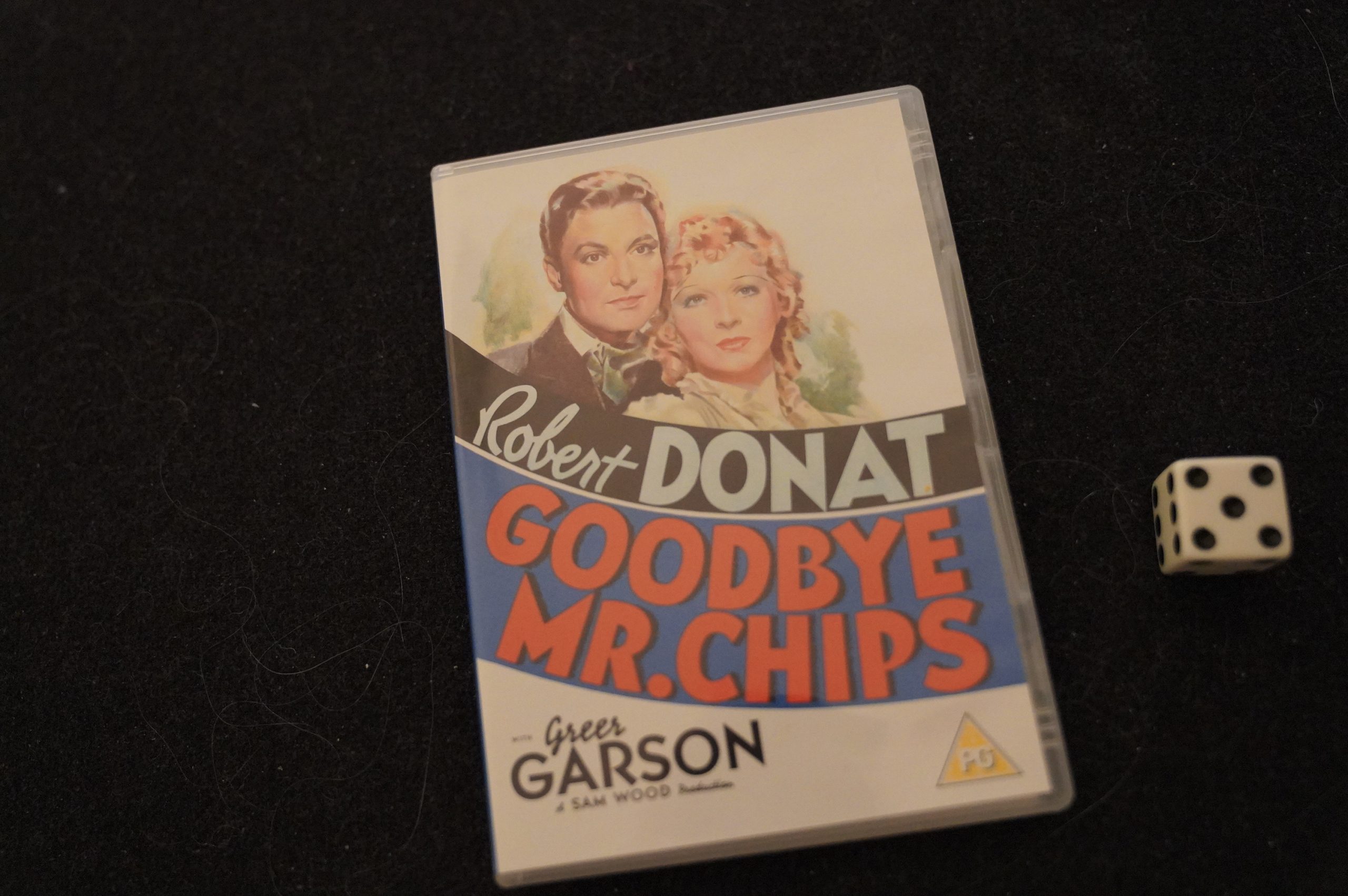 This blog post is part of the 1939
series.