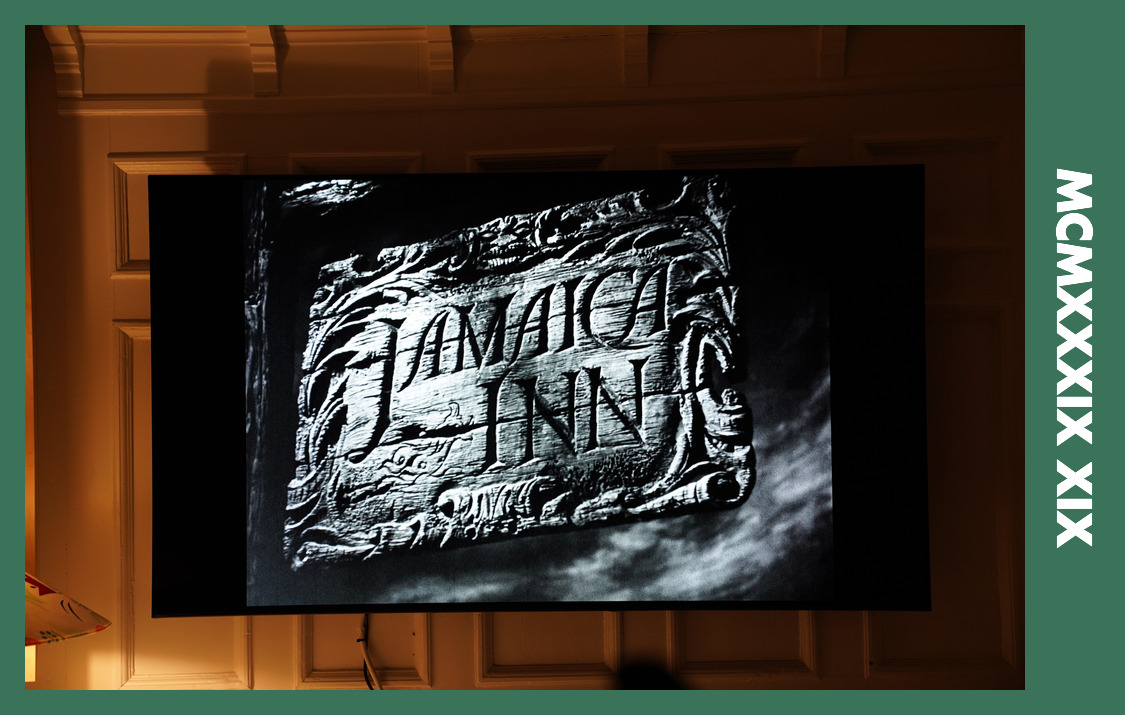 Jamaica Inn. Alfred Hitchcock. 1939.
Oooh! Hitch! And I don't think I've seen this one before? Is that even possible?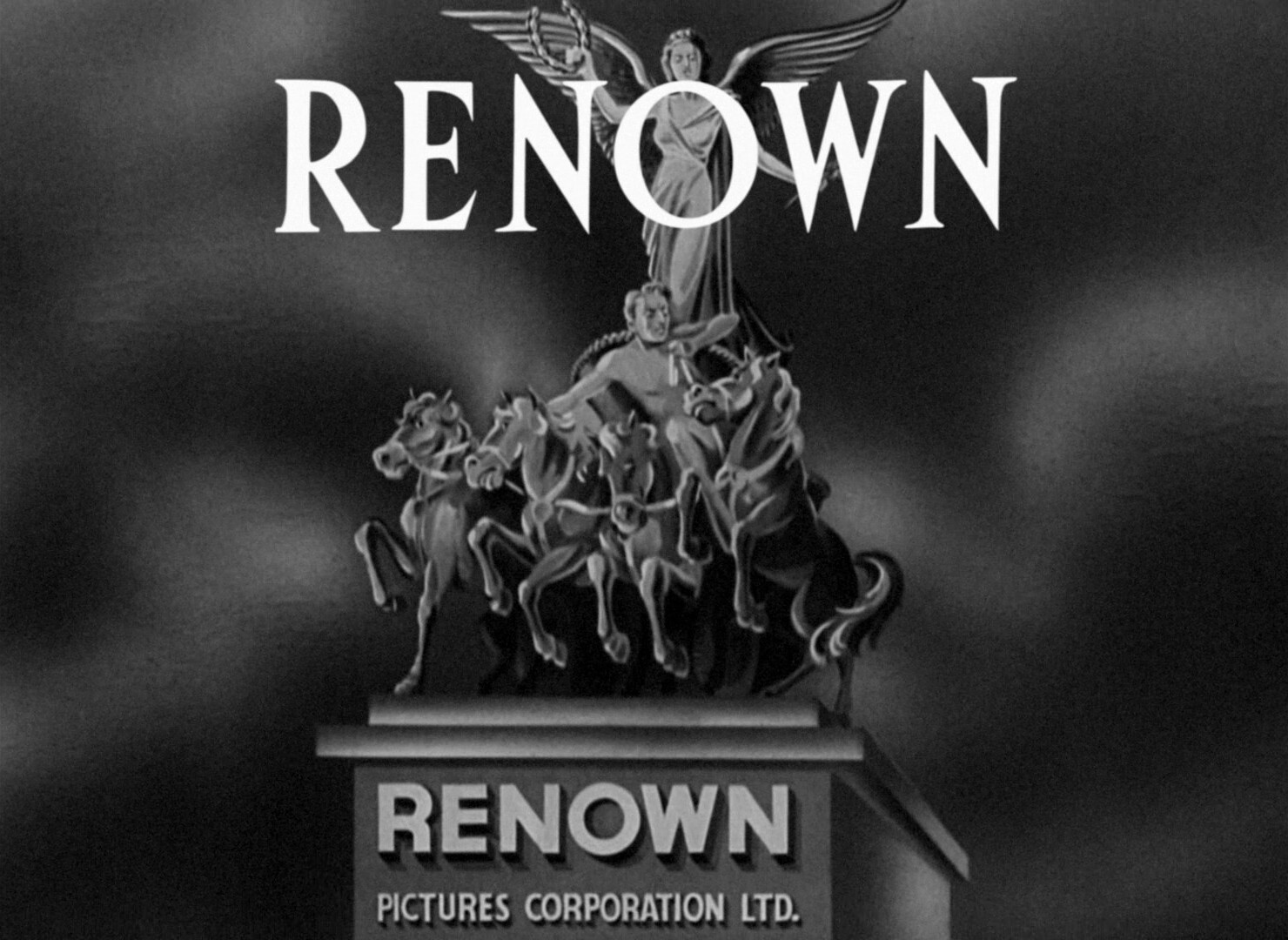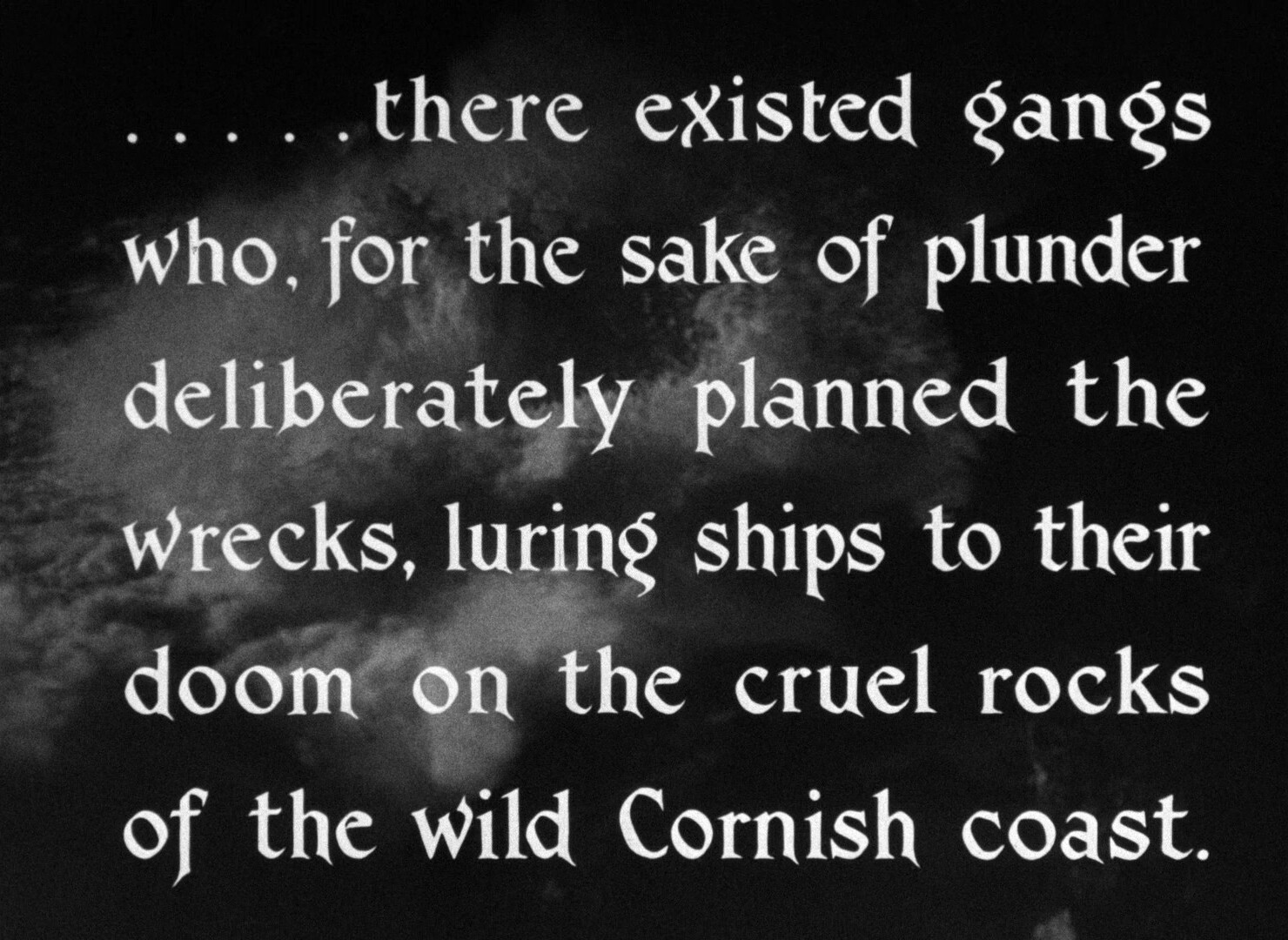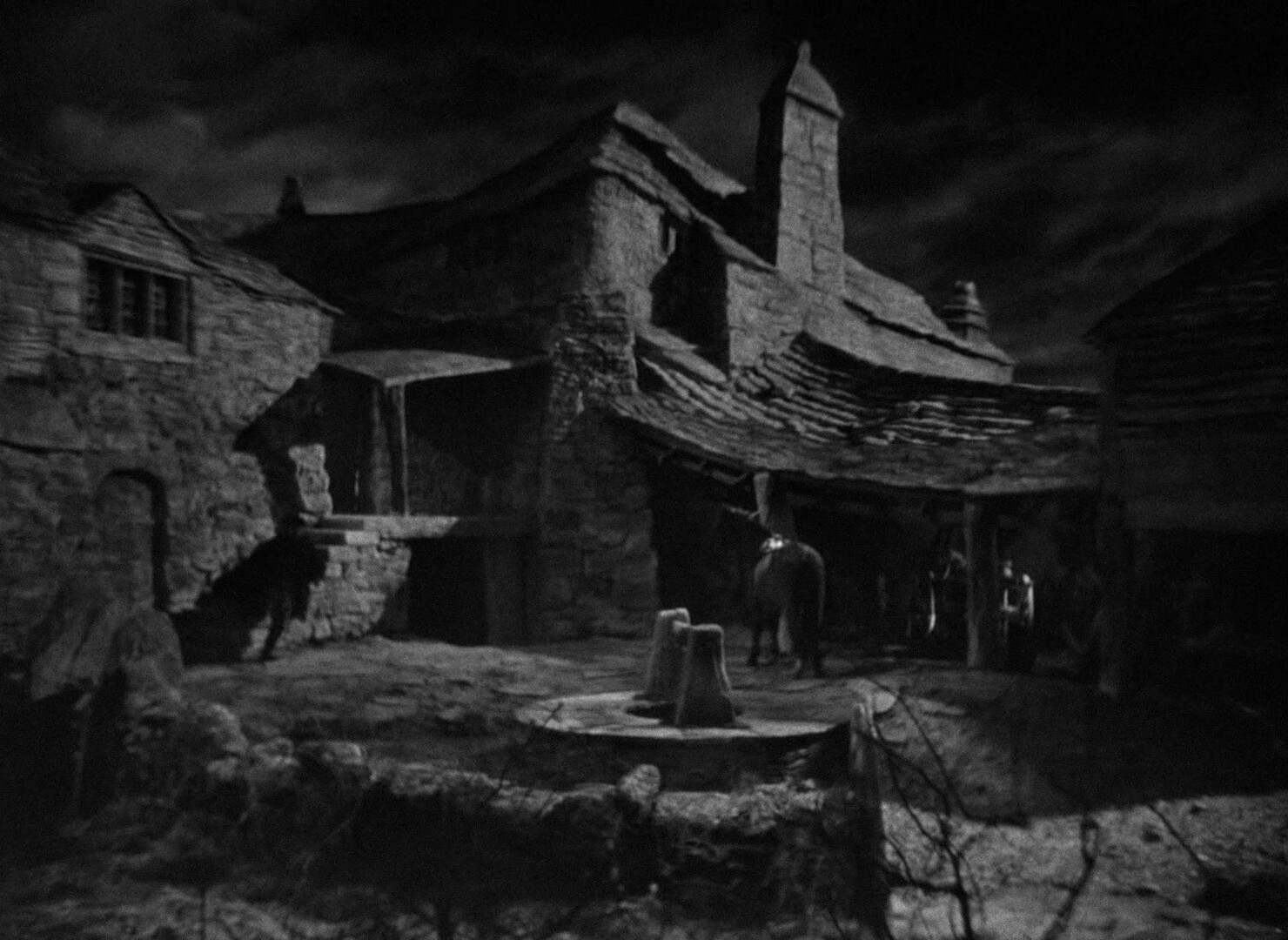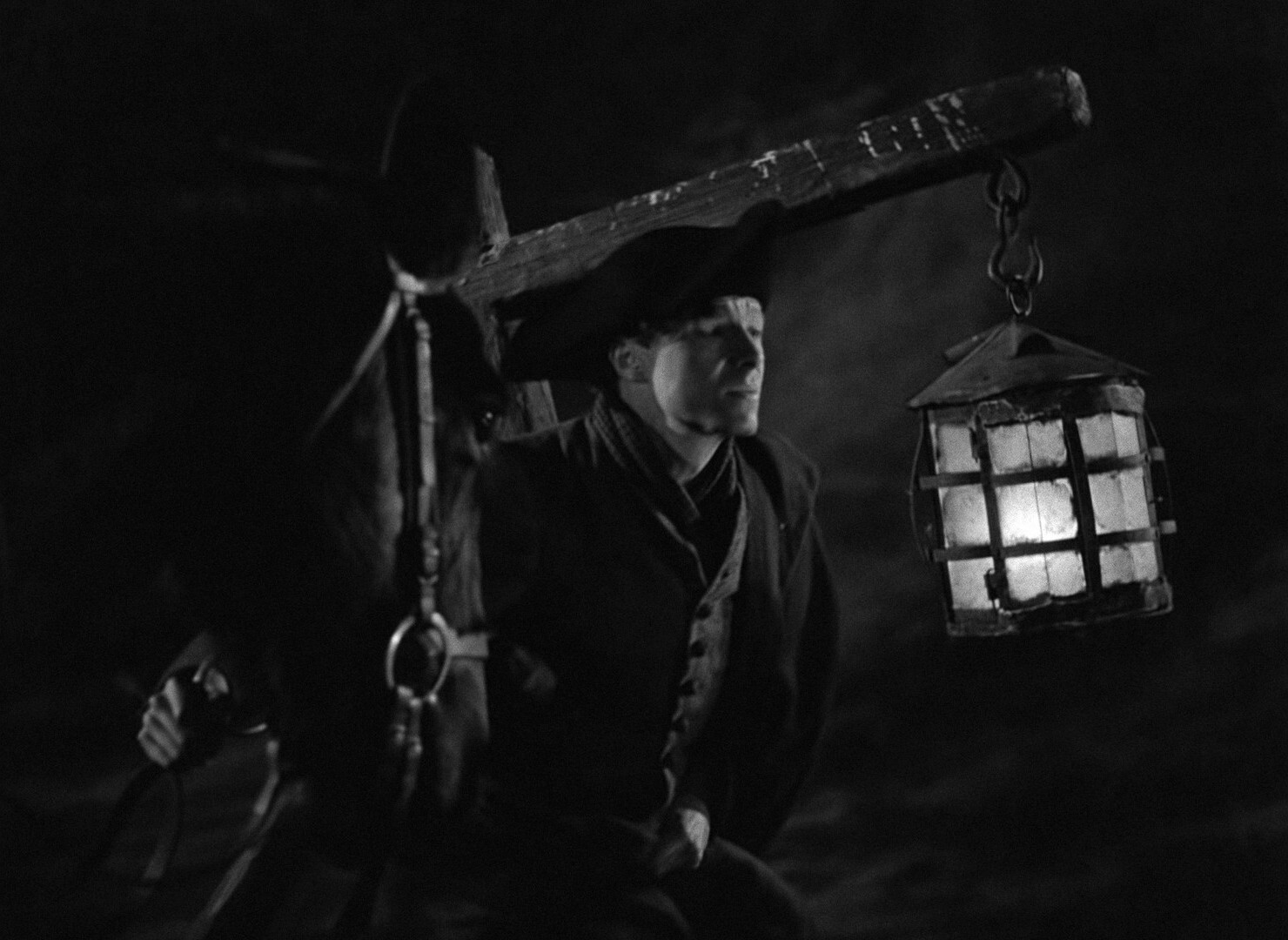 This has been expertly restored by the Cohen Film Collection and the BFI. Looks really sharp, but with lots of grain.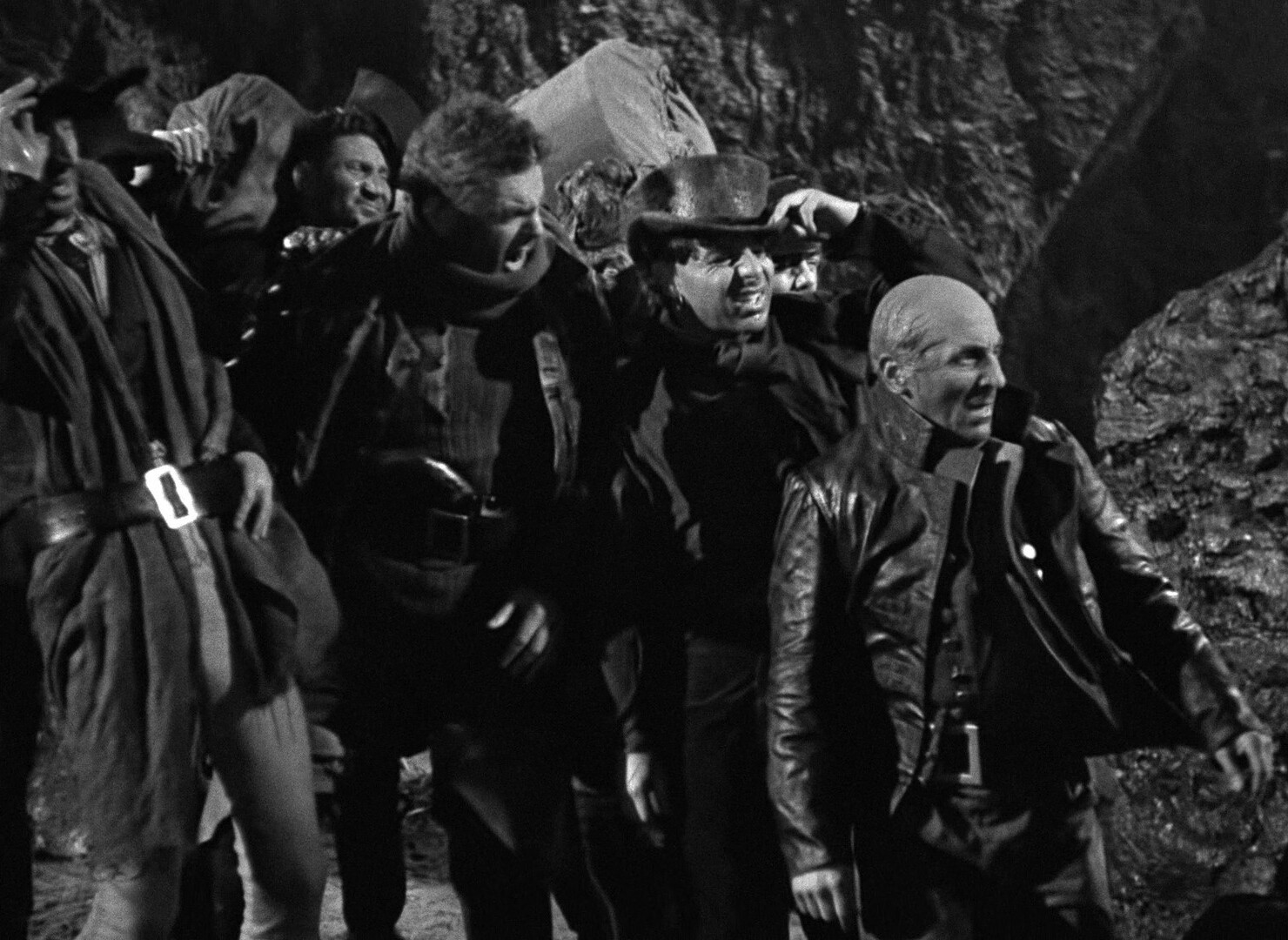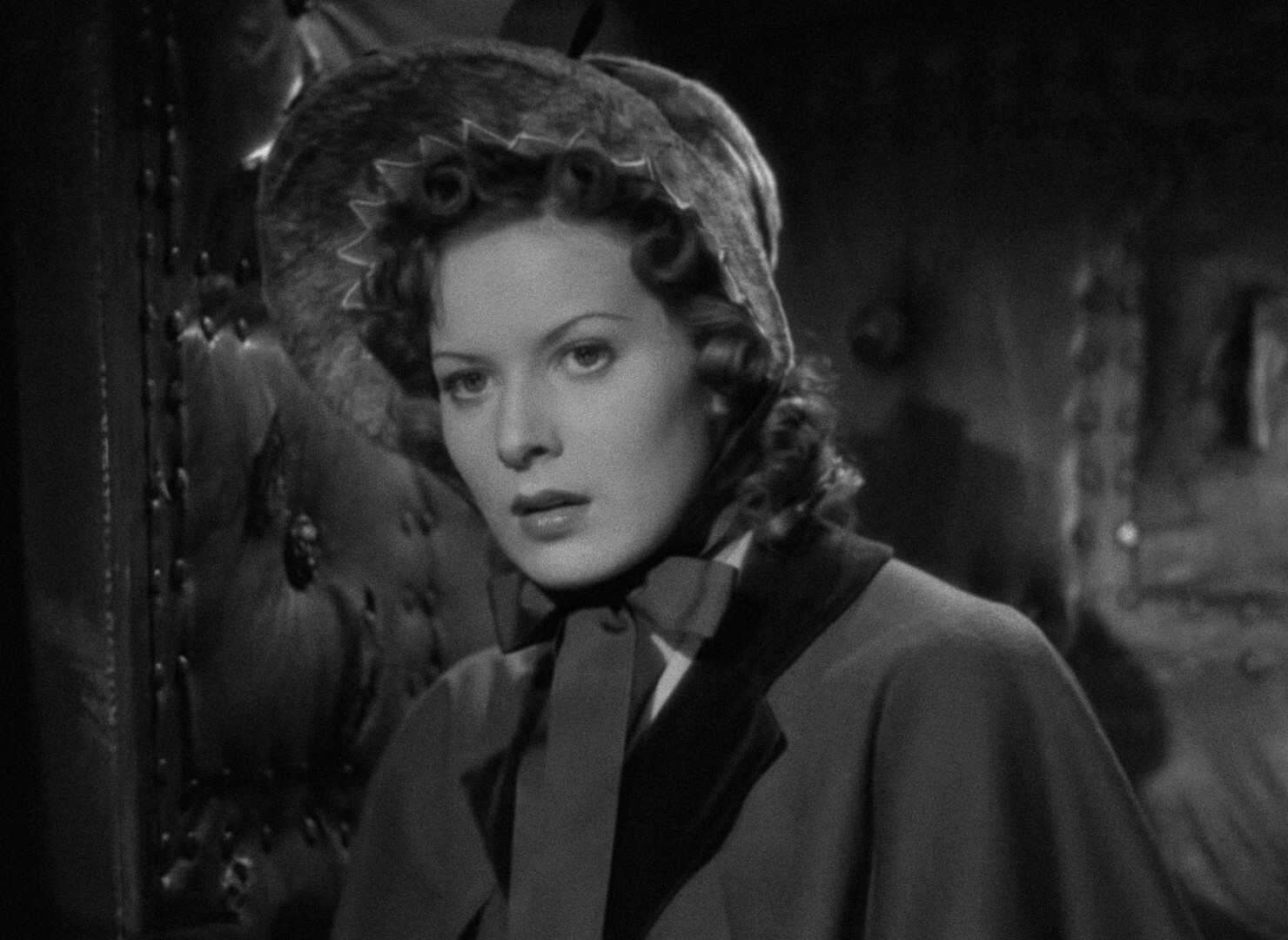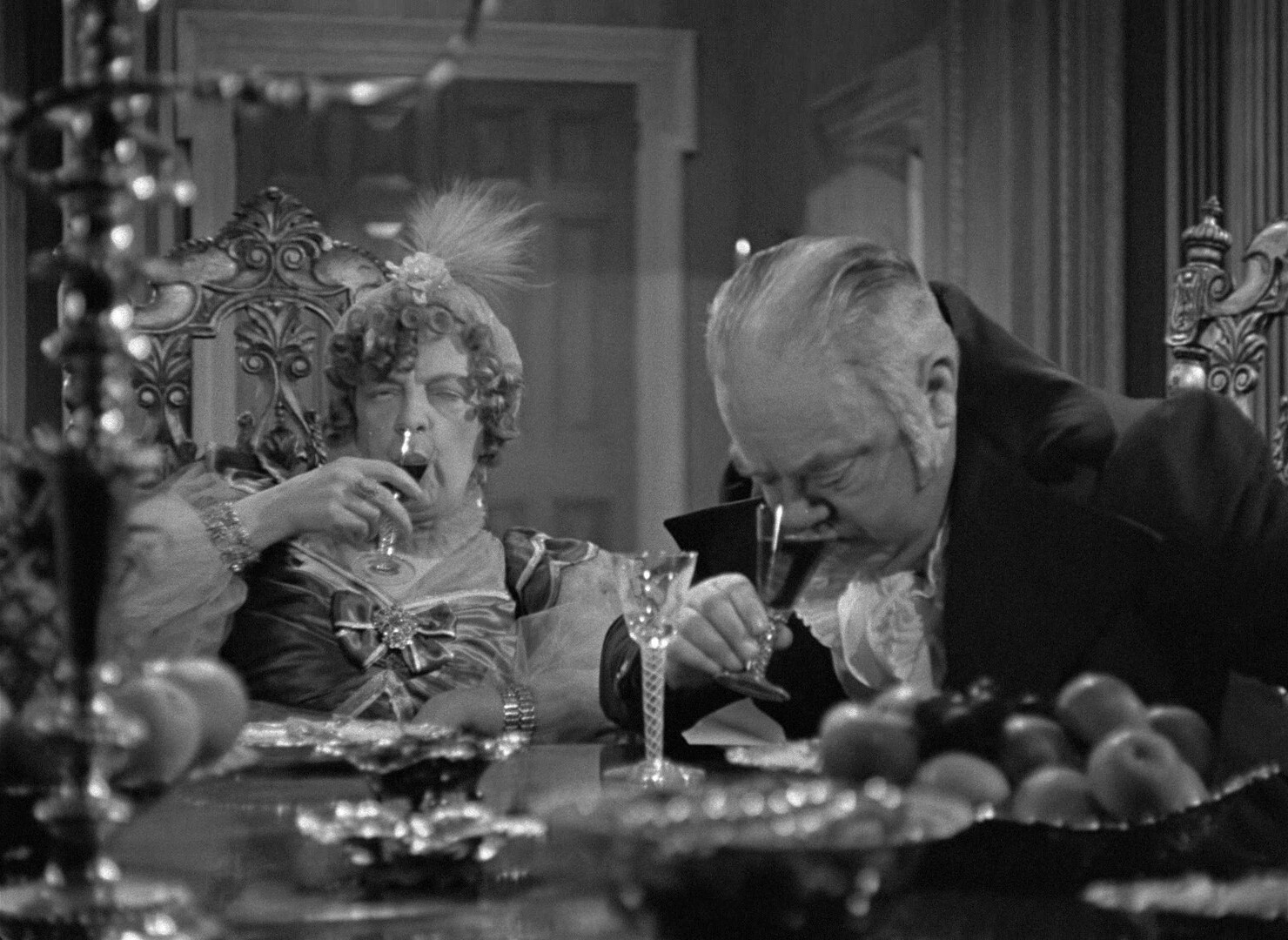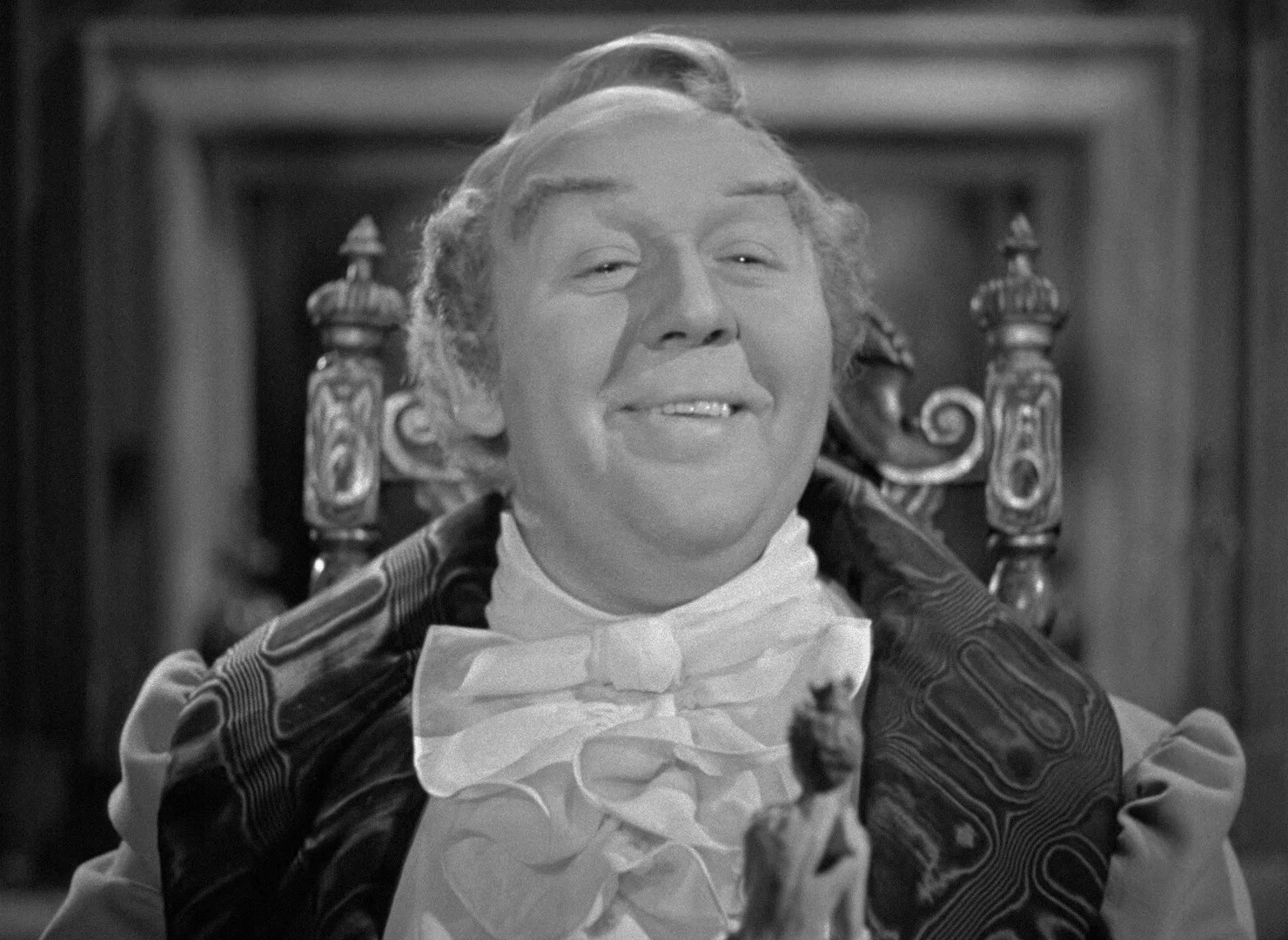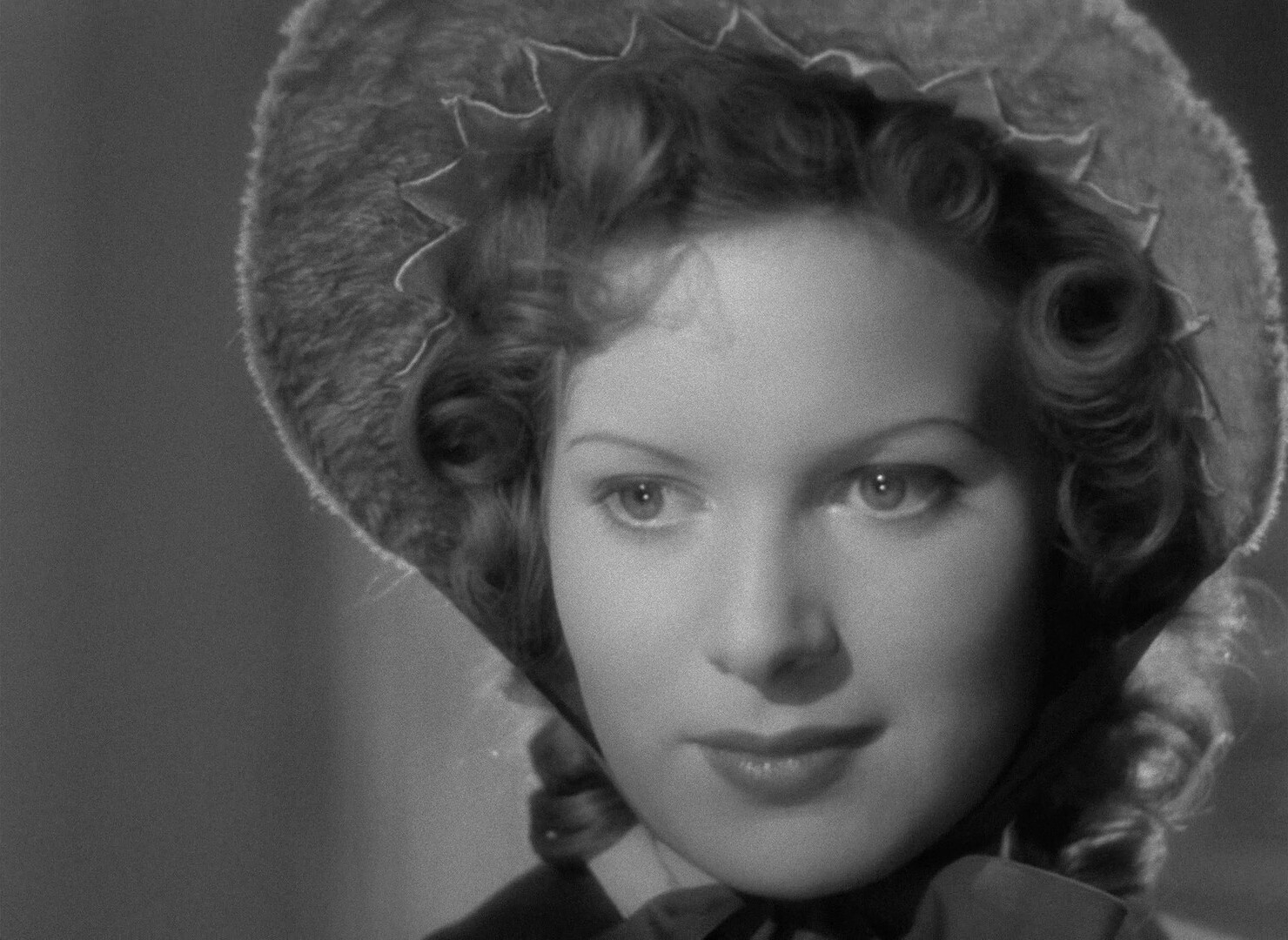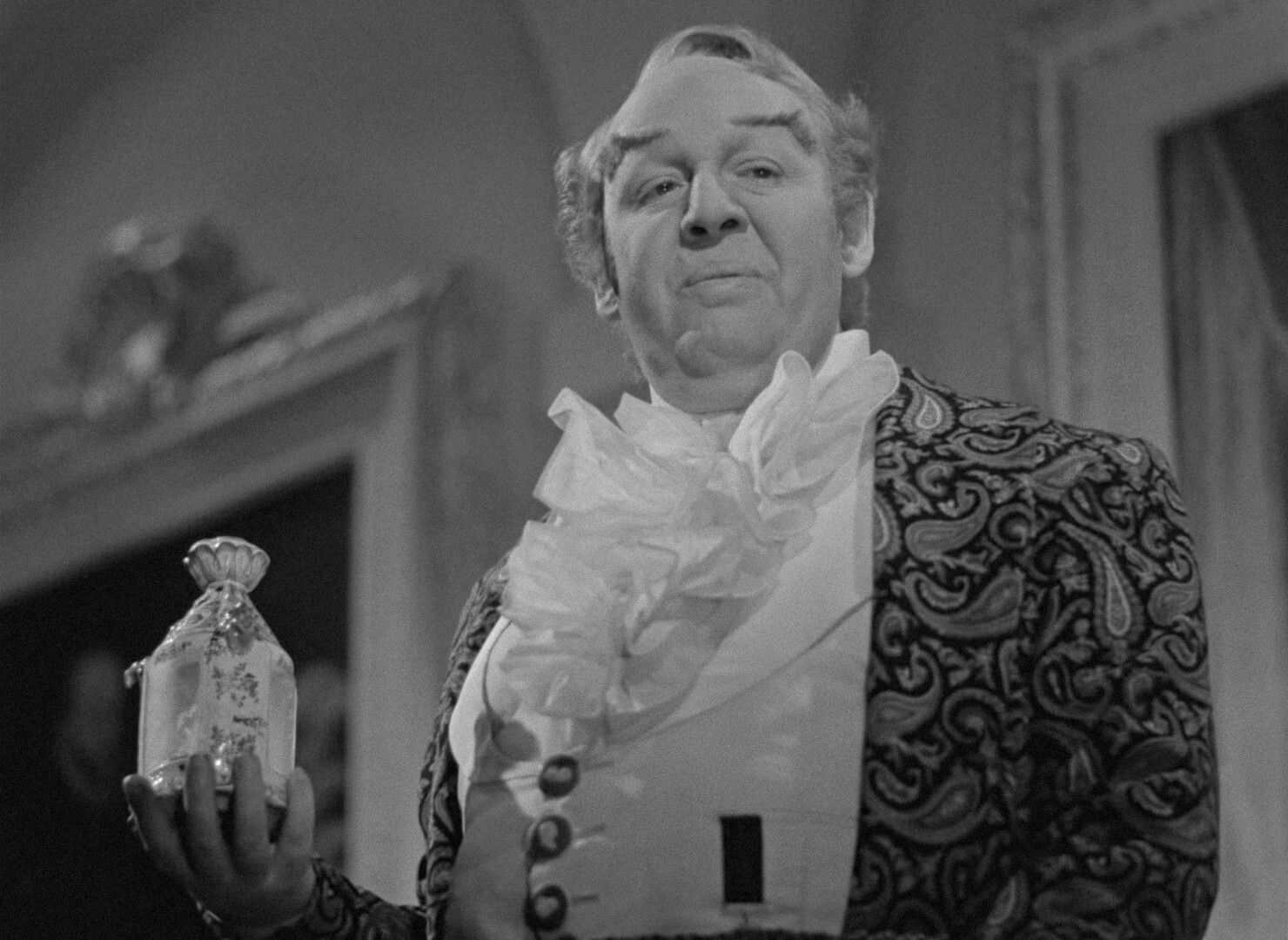 In 1978, film critic Michael Medved gave Jamaica Inn a place in his book The Fifty Worst Films of All Time.
That's harsh, but this is a movie strangely lacking in tension. Apparently the production wasn't a happy one — Laughton was the producer and lorded it over Hitch, and Hitch lost interest.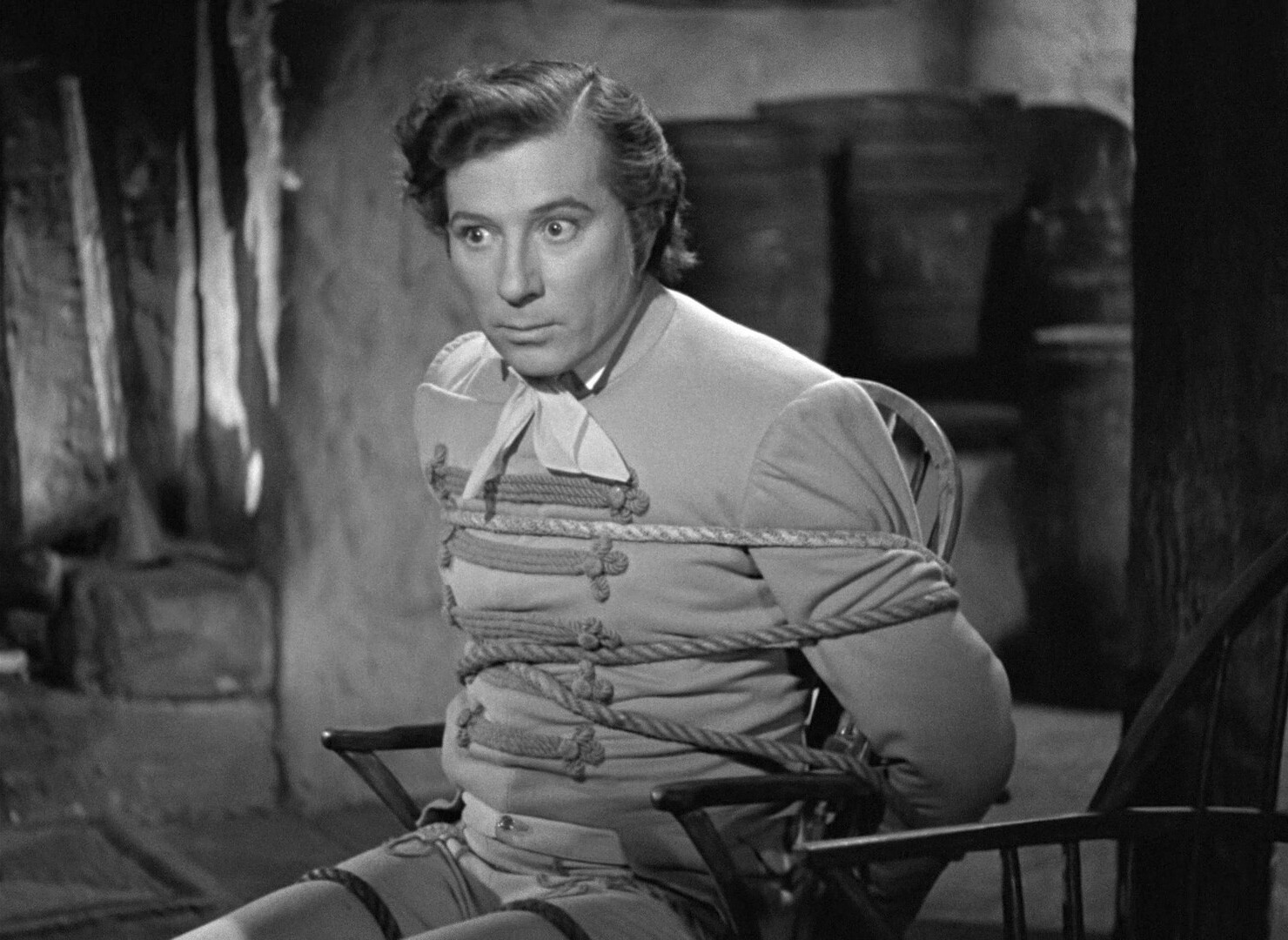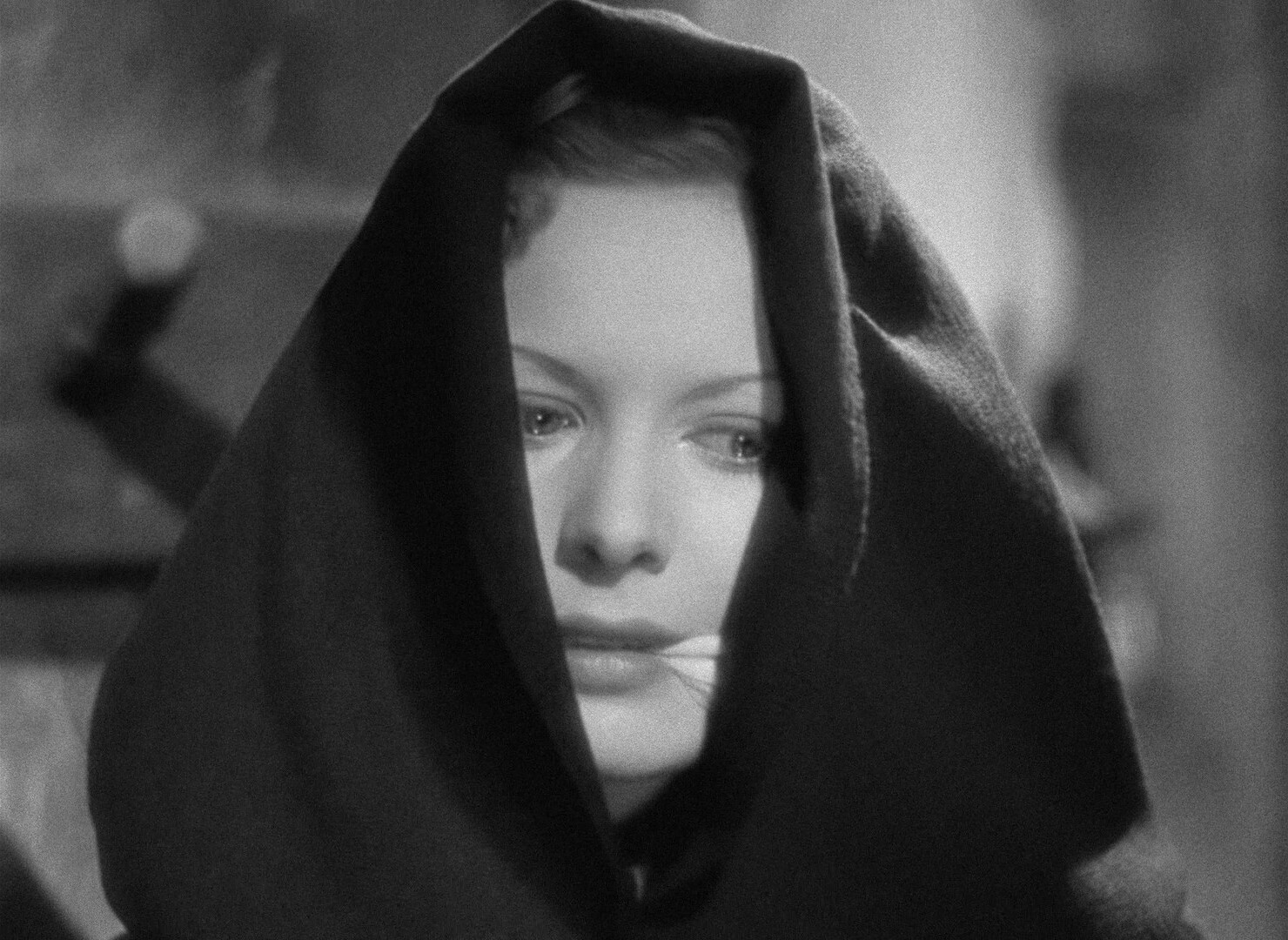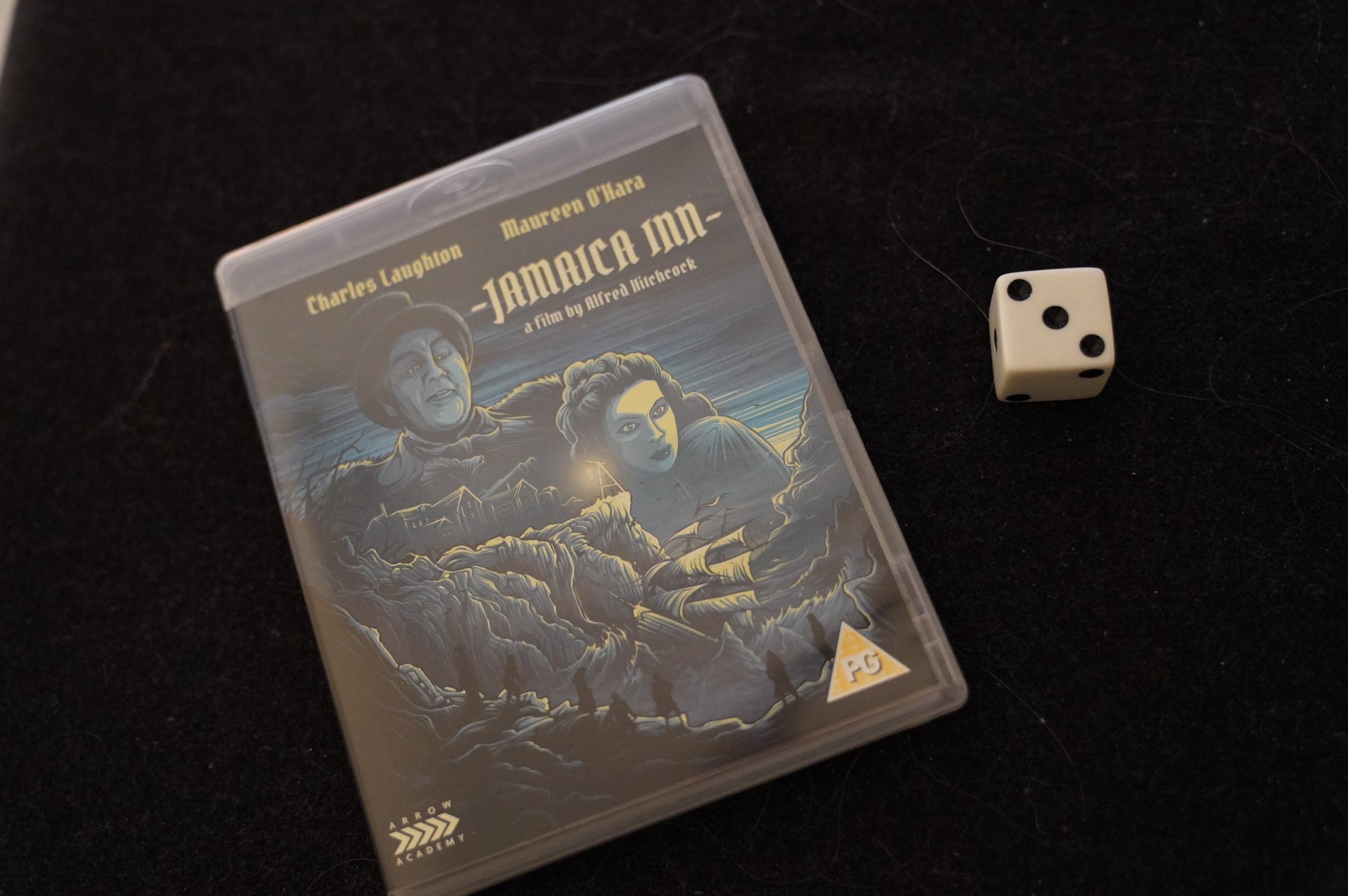 This blog post is part of the 1939
series.