Music I've bought in August.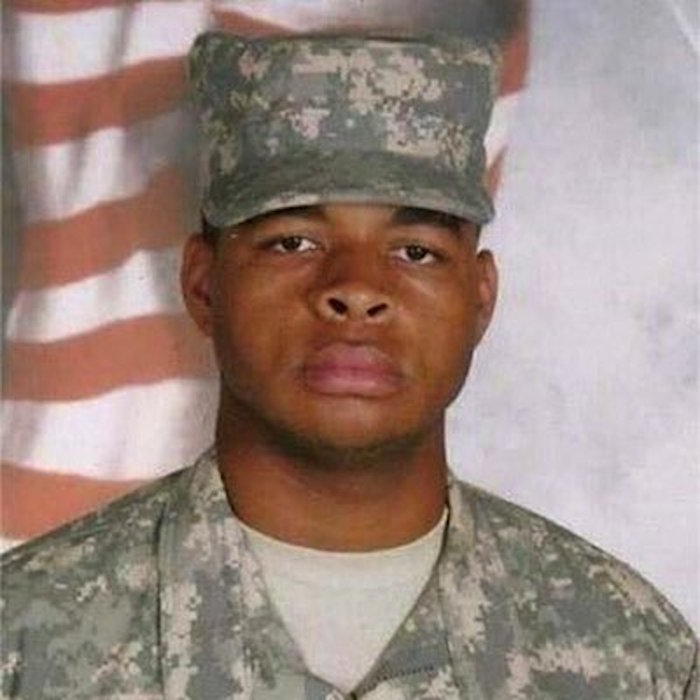 This month I've bought some actual new music. Released this year and everything.
I'm impressed by the Nihiloxica album… very fresh.
Shirley Collins has a new album out! *gasp*
So do the Residents, but… I don't like it. It's called Metal, Meat & Bone, and it's a parody of murder ballads (the blue kind). It's a genre that needs parodying, of course, but it's just… unpleasant.
But my favourite is this:
It's Trash Kit's album Confidence, which was released some years back. Somehow I didn't know about Trash Kit, but they're absolutely amazing. I've bought all their stuff now, and I'm also buying everything all of the people involved with Trash Kit has ever made. It's so bouncy! It's like a mashup of Nisennenmondai and Electrelane playing the music of Y Pants! Brilliant!