Music I've bought in June.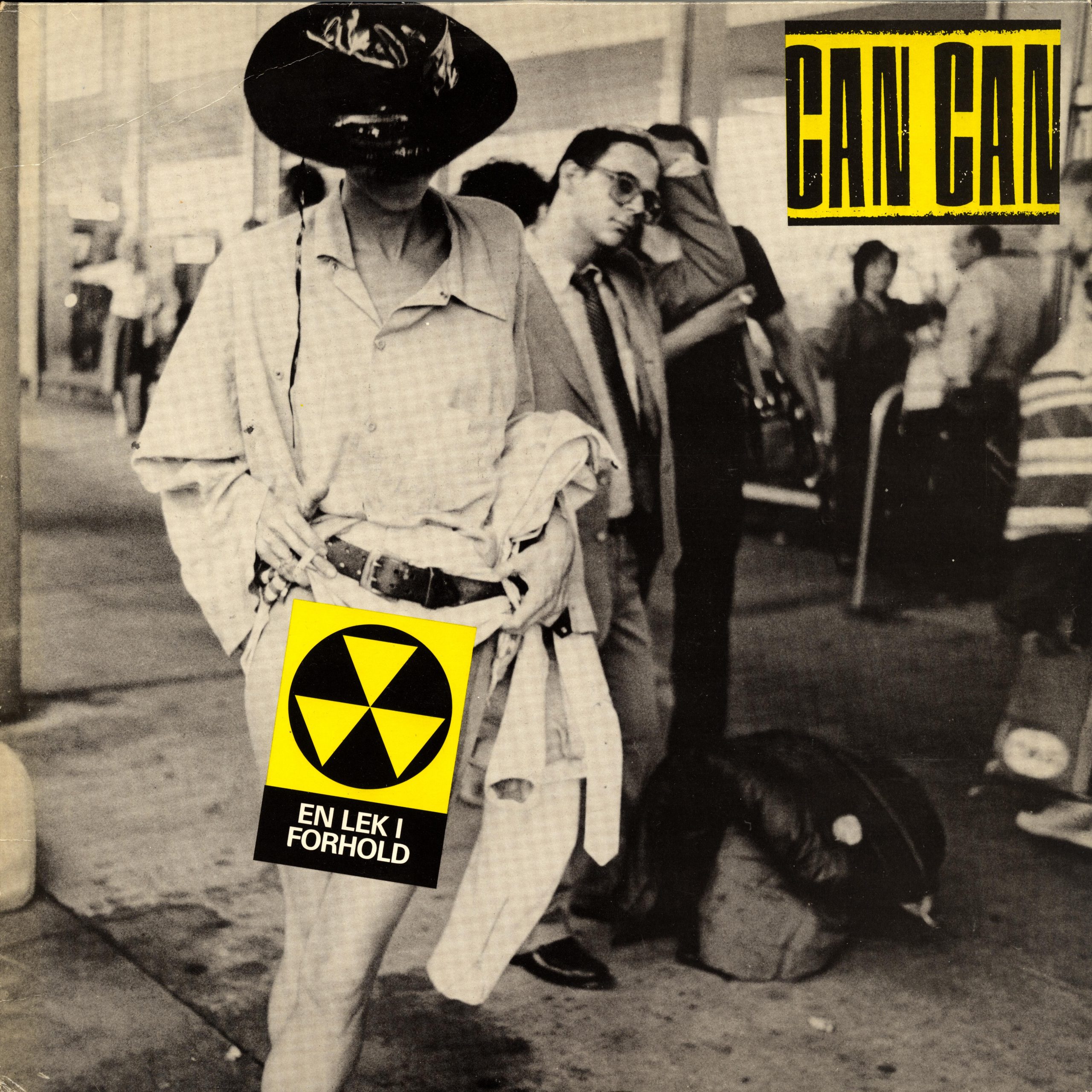 It's a good mix of stuff… old and new. And new stuff from old favourites like Aksak Maboul:
Hm. Well, there's not actually that much new stuff from new people this month, is there? Last month we had Irreversible Intanglements and Yves Tumor, but this month we have a 1984 album by Can Can:
I had that album on mp3, but I re-bought it on vinyl (an unplayed copy from the US!), and it sounds ever so much better. It's one of those forgotten new wave gems…
Speaking of which, I've been reading John Lydon's autobiography: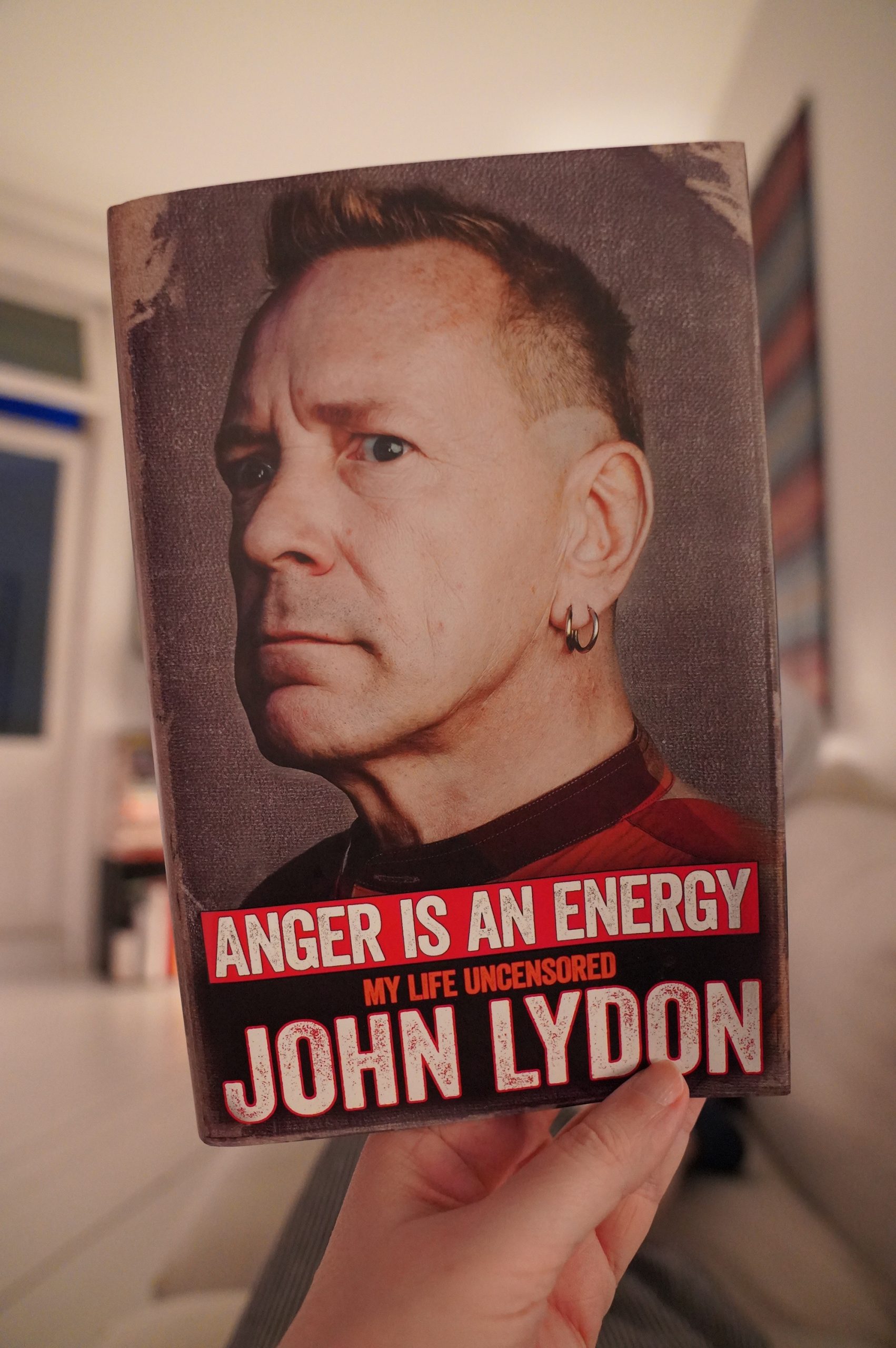 It's fascinating — reading it is just like listening to Lydon speak, which is a lot of fun. But over five hundred pages, it's a bit… much? Especially since he has a tendency to be all oblique, and just assumes that everybody knows the history of the Sex Pistols already, so he just talks about what he thinks about the proceedings, without really saying, like… what happened? Just a typical example: He mentions that they didn't want to sign with Virgin because the others thought they were hippies… and then four pages later, Virgin releases the album, and… there's nothing about how that happened.
So it's like sitting in a bar with an interesting guy talking at you for hours and hours, but you can't get a word in with any followup questions.
I'm just halfway through, but I think I'm reaching my limit. Pub's closed!