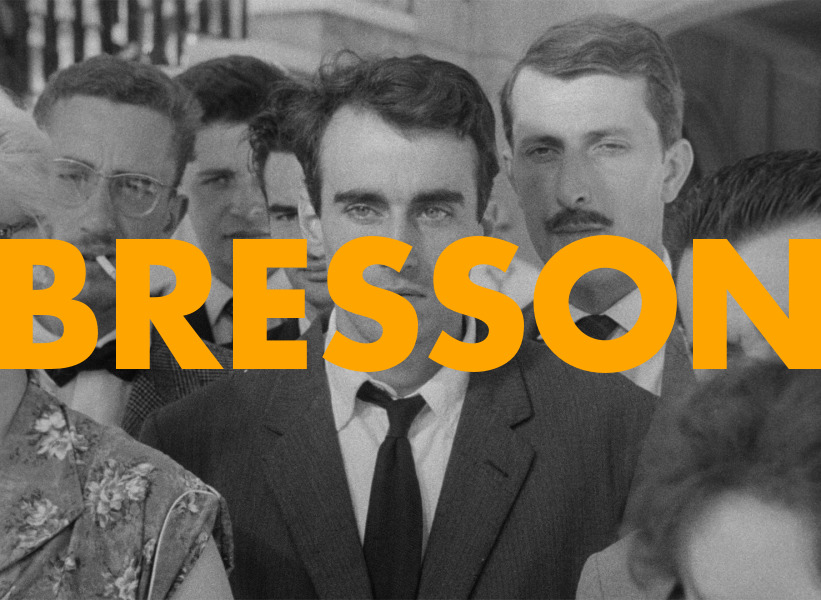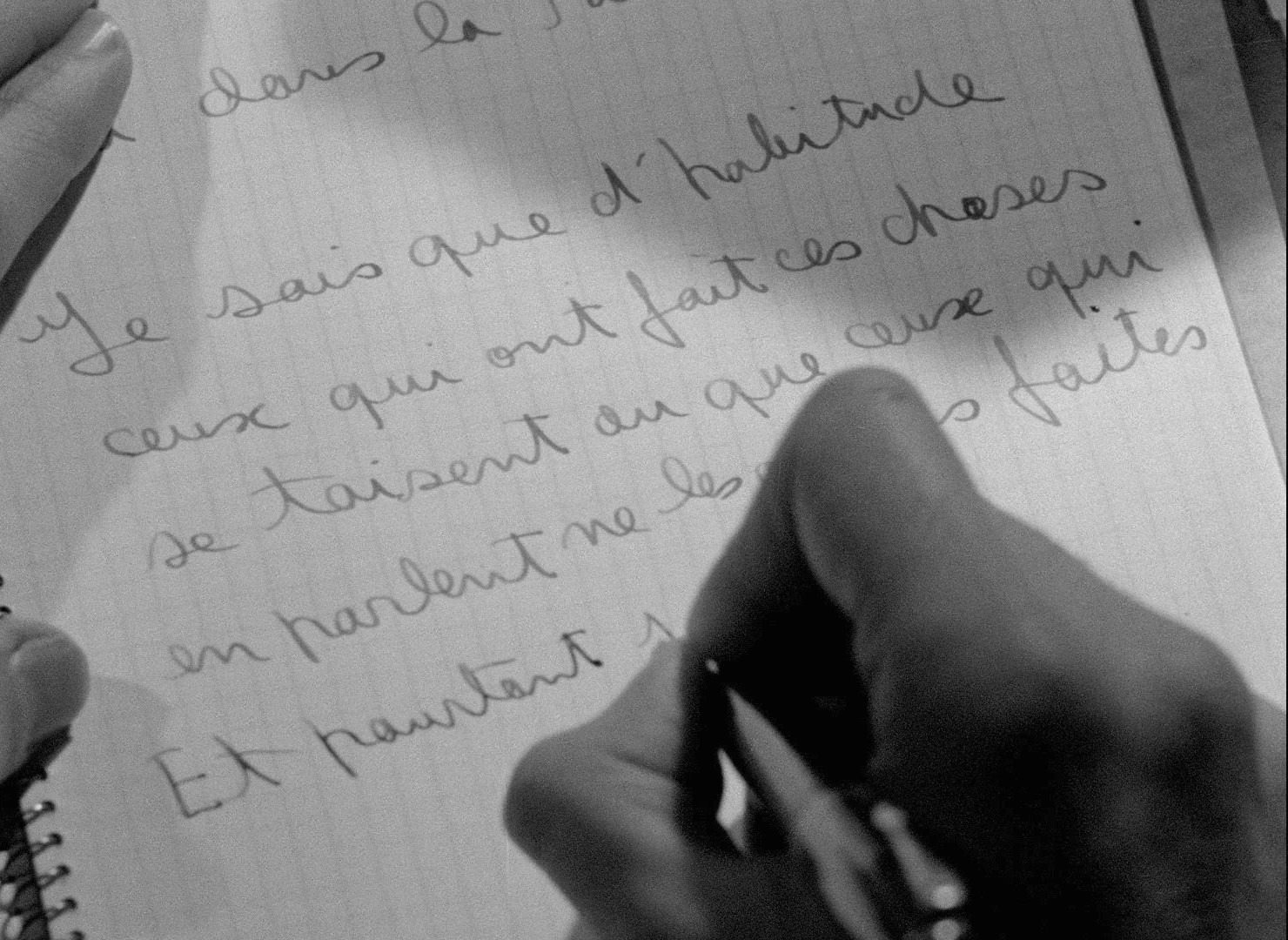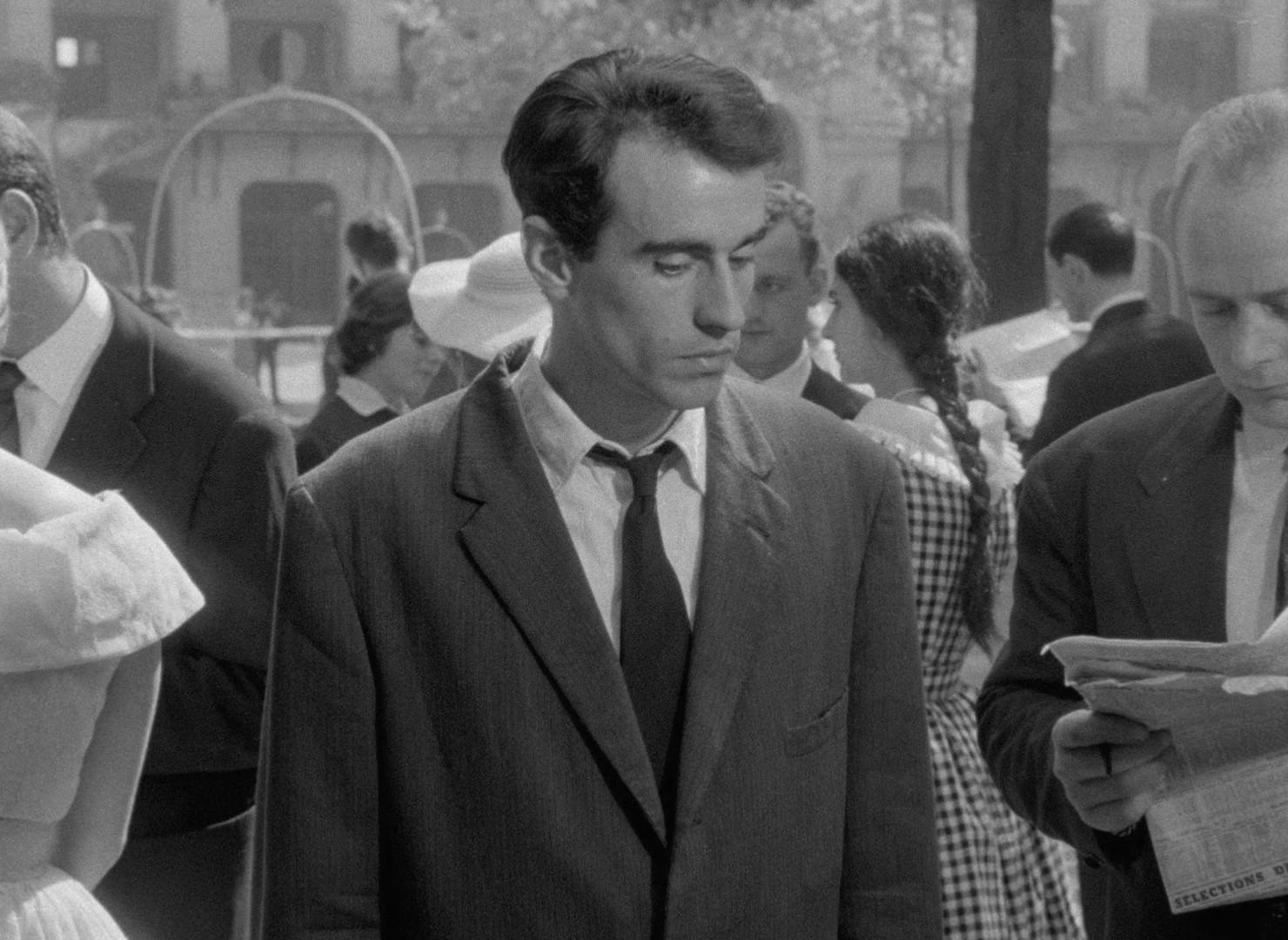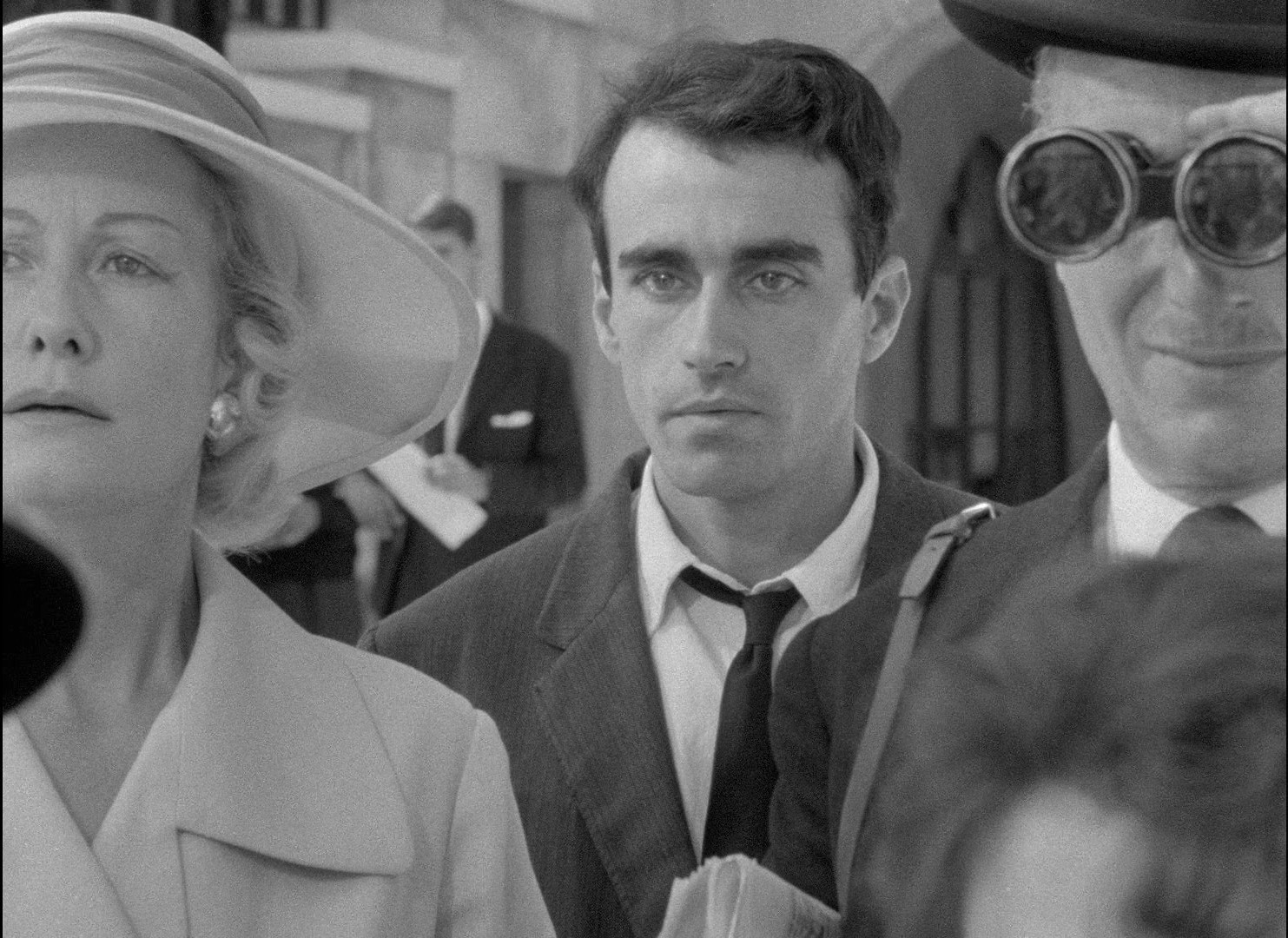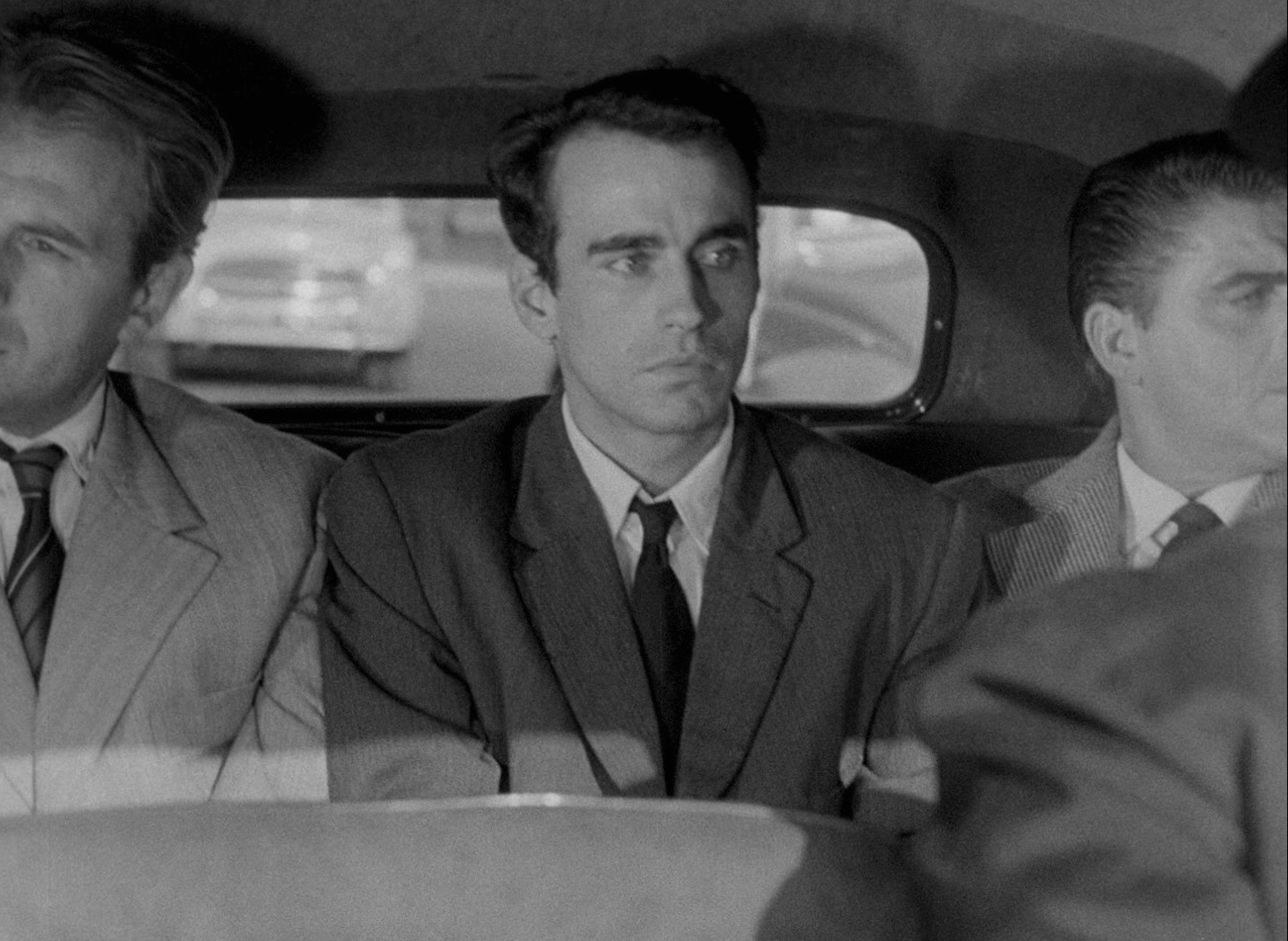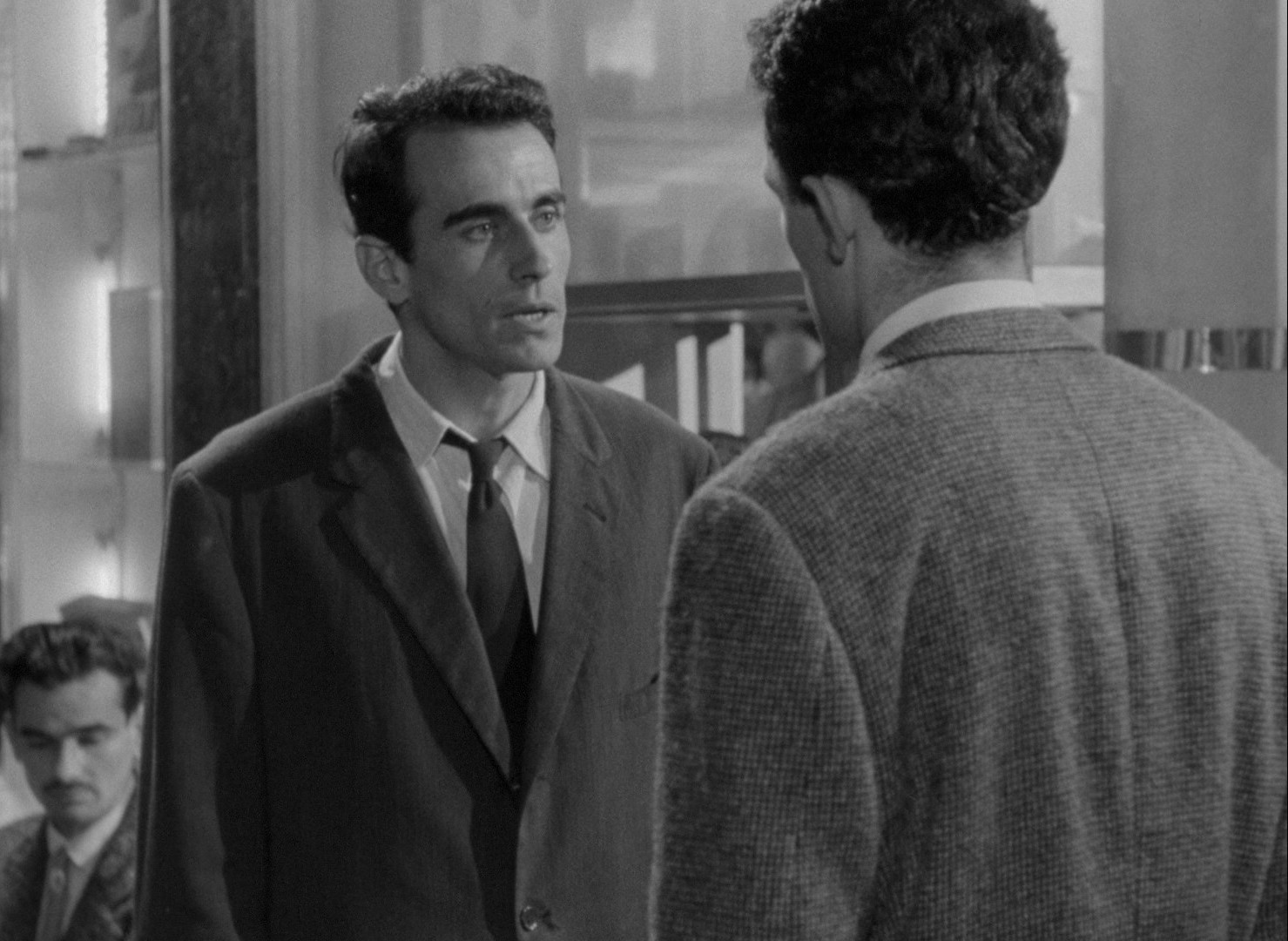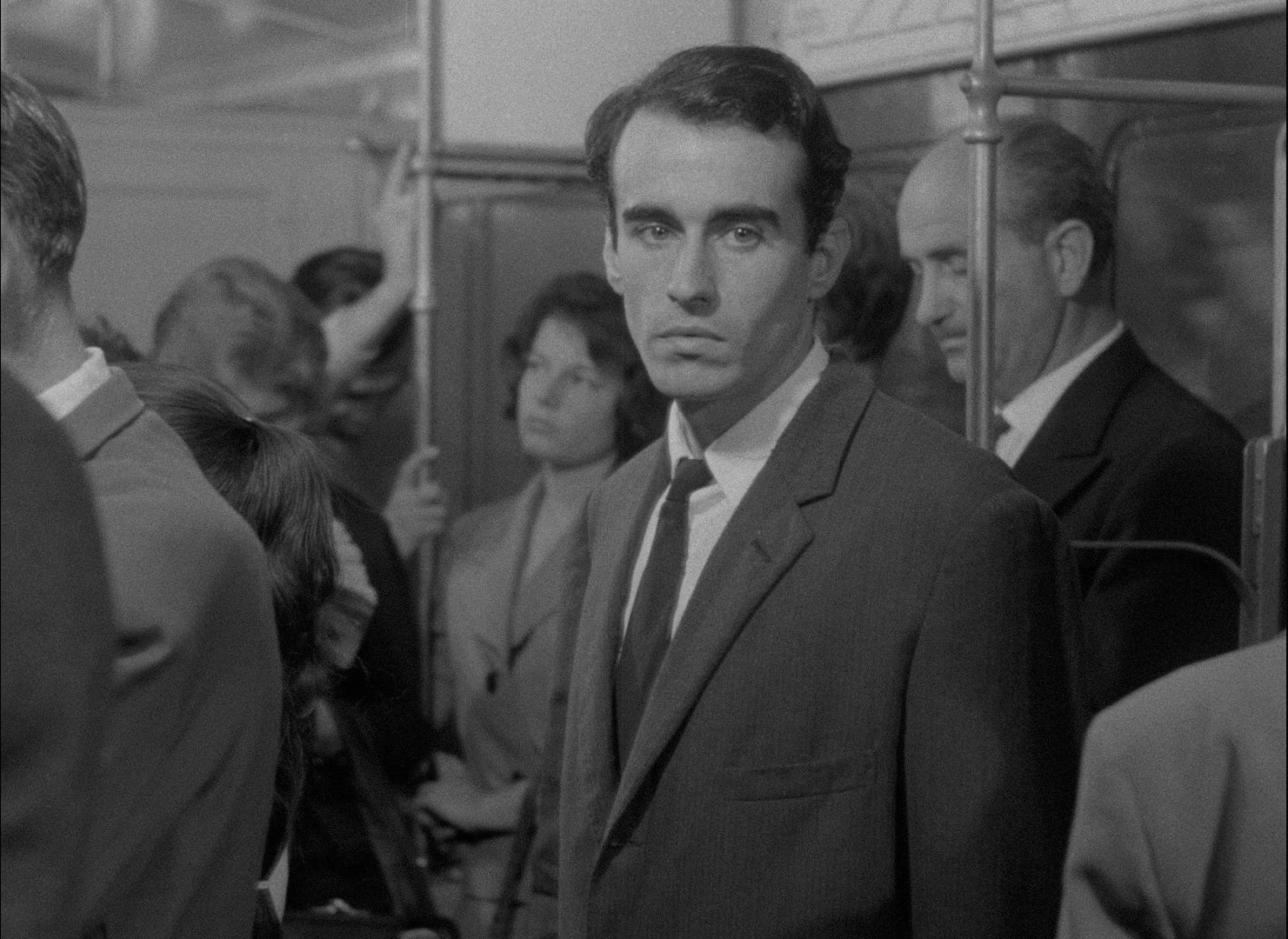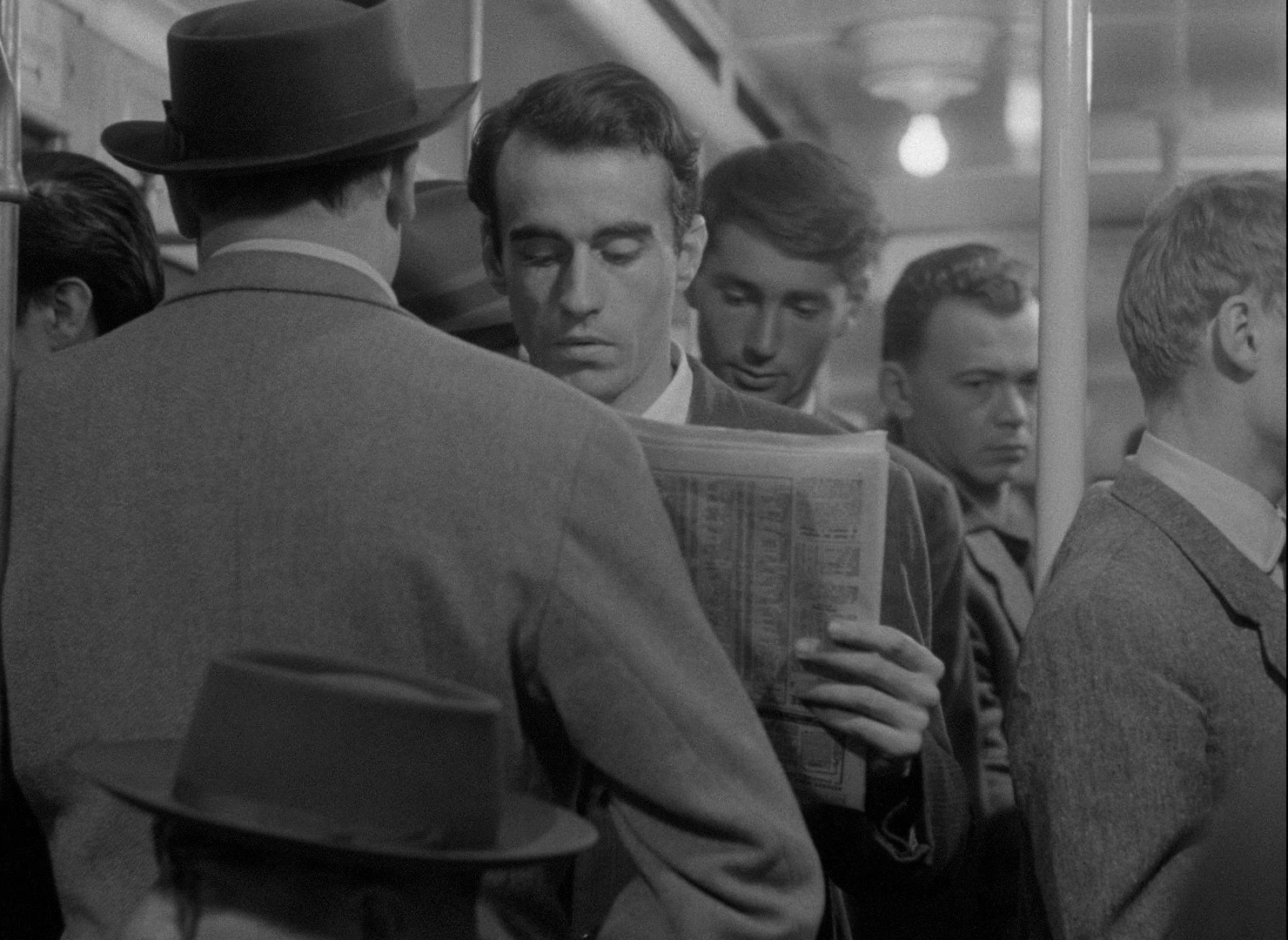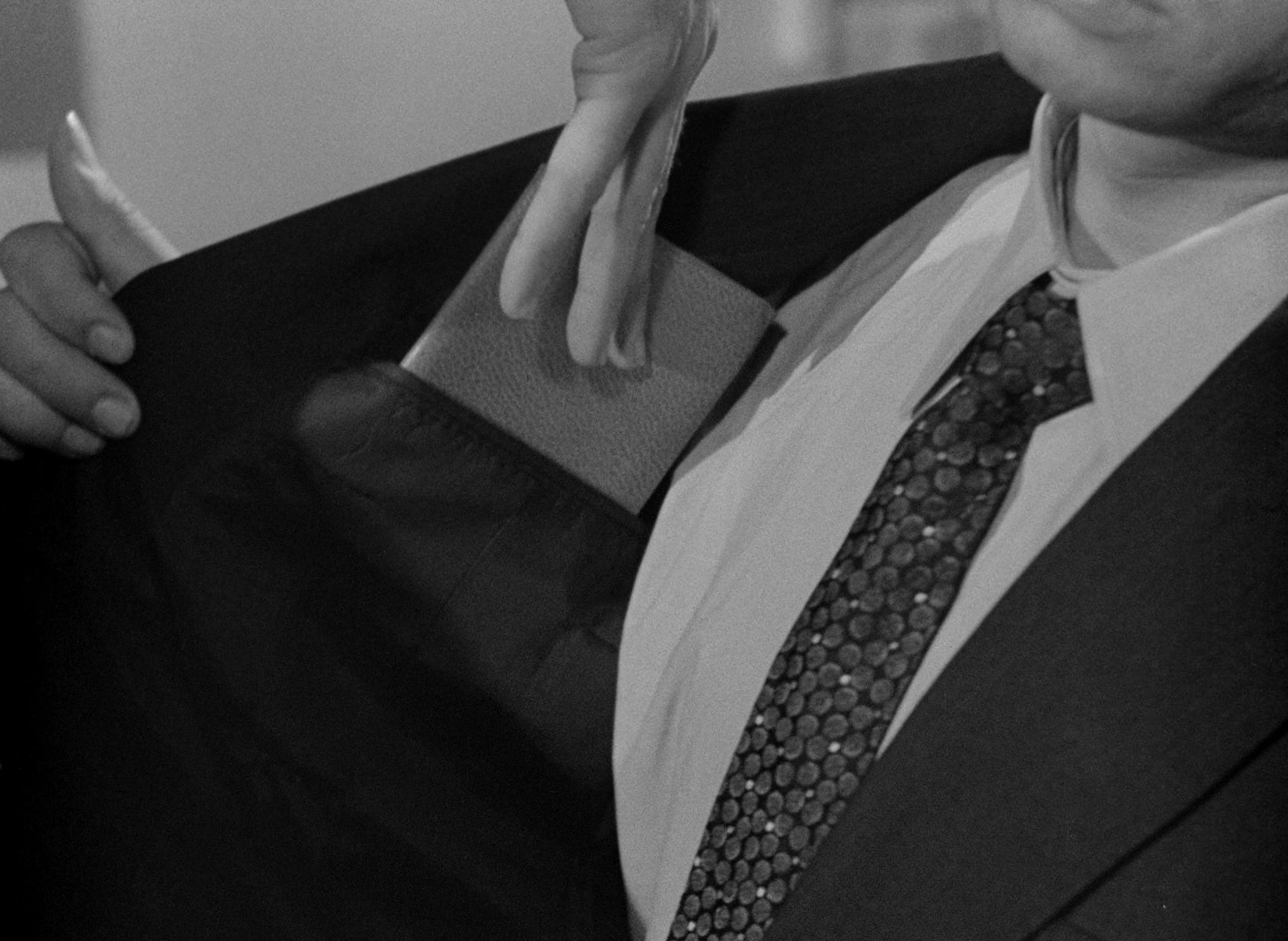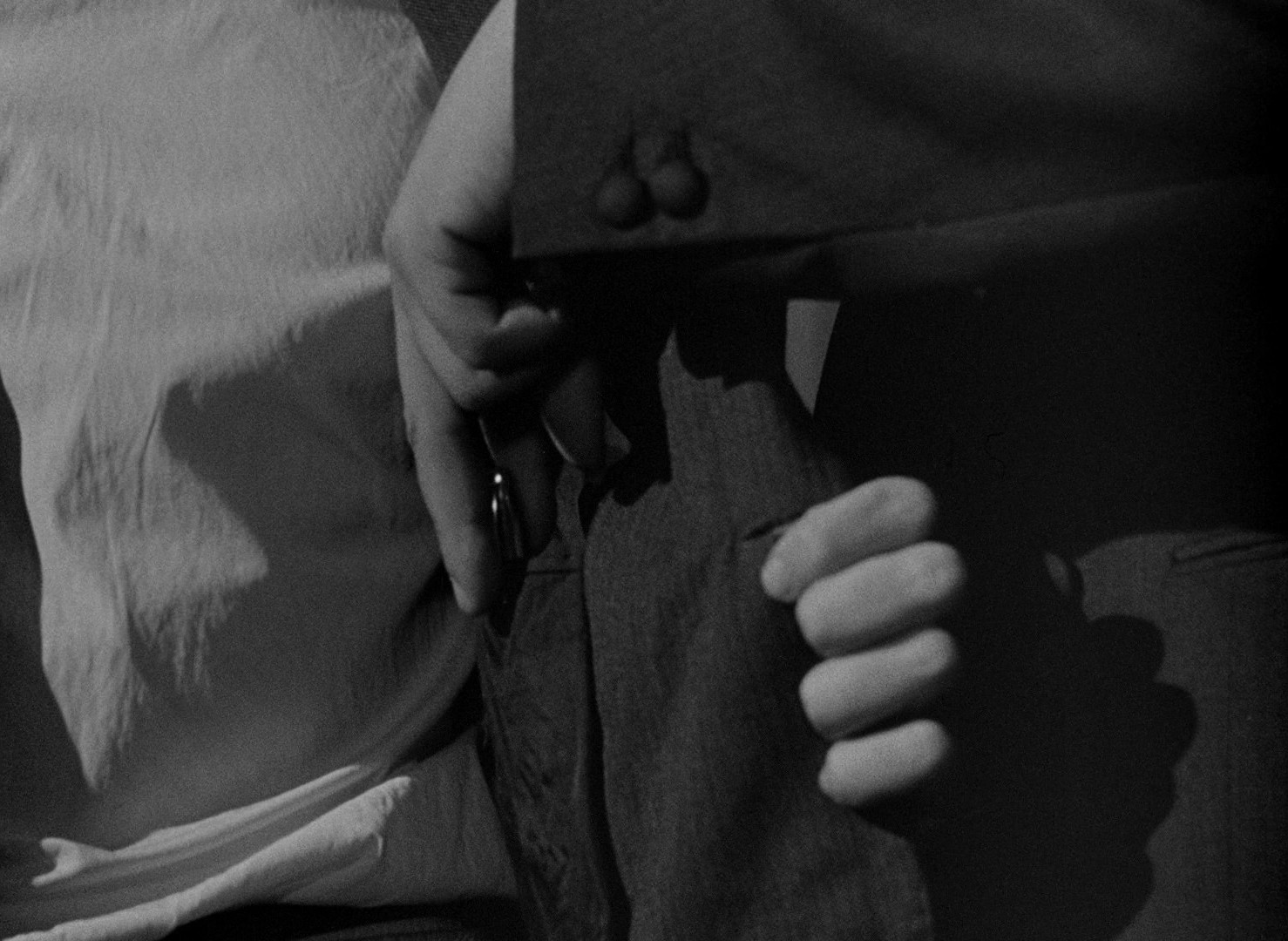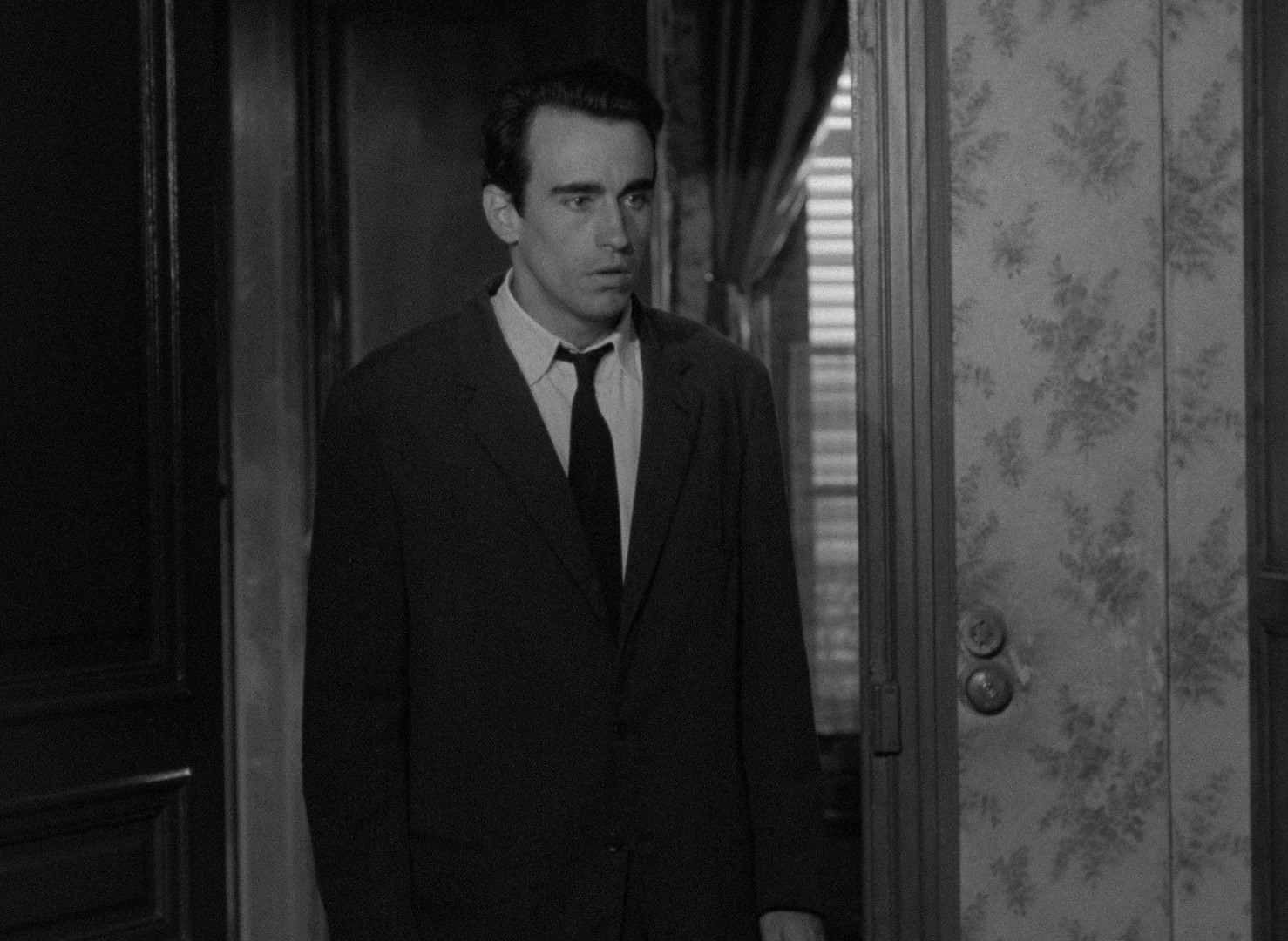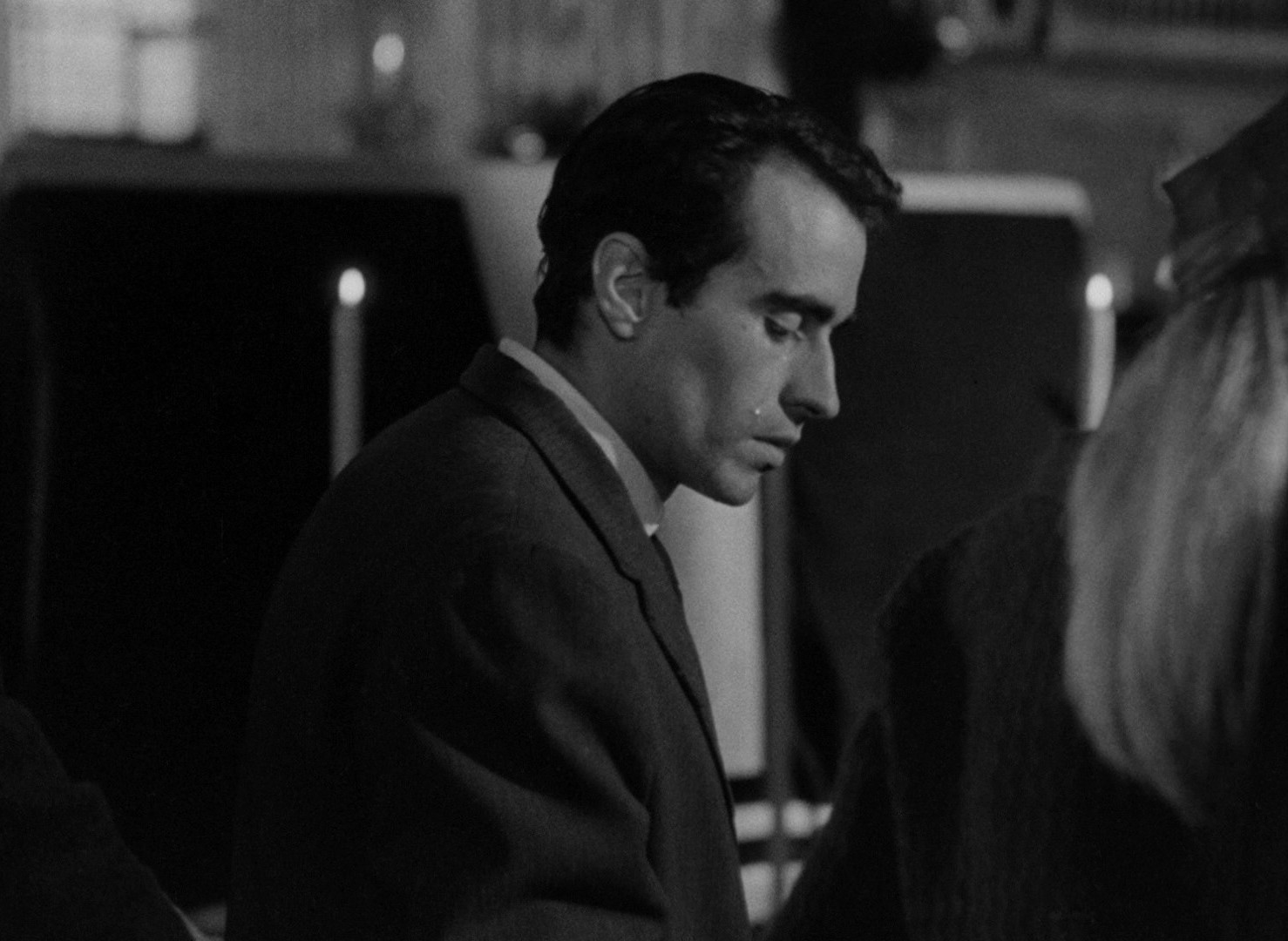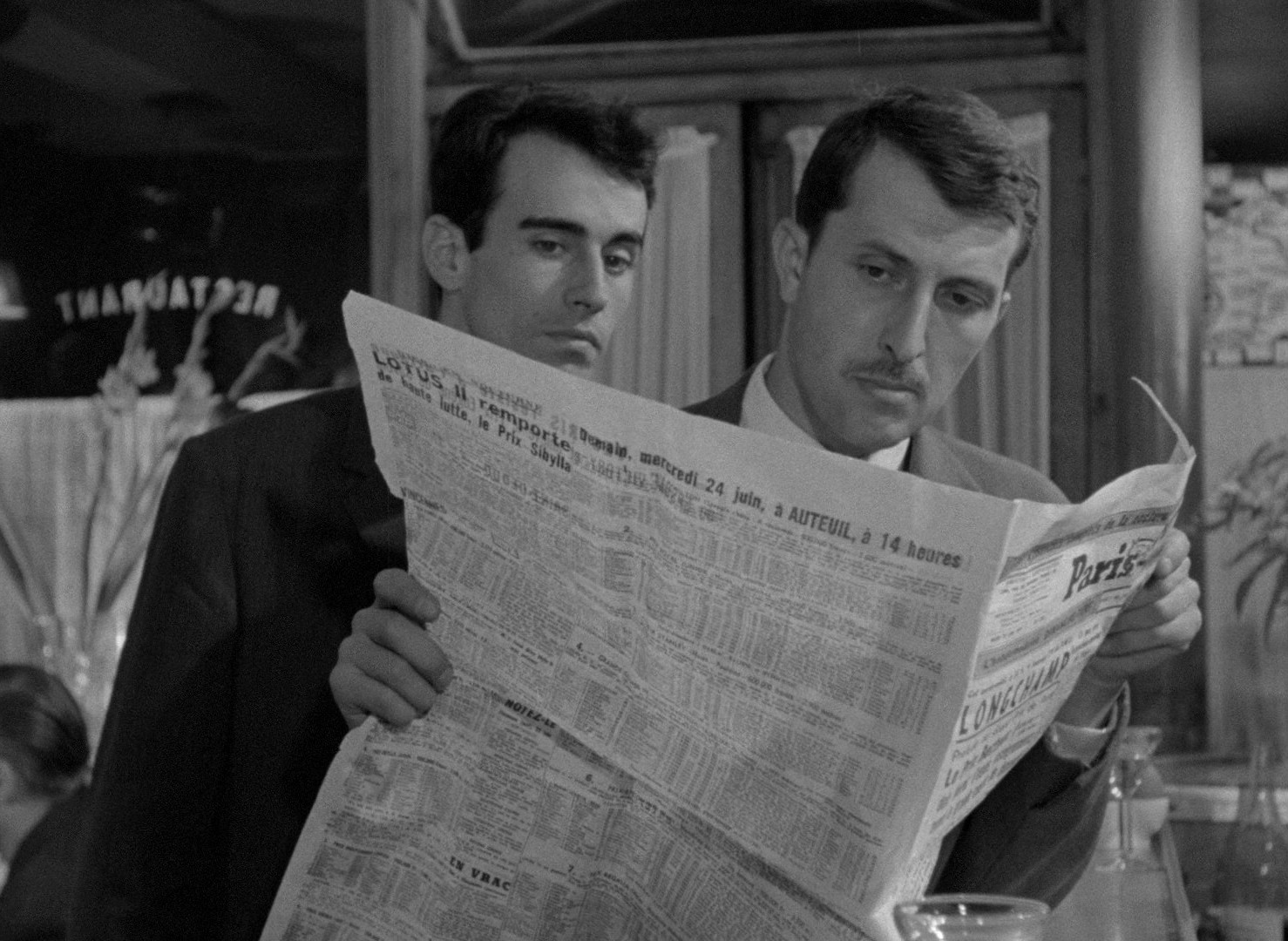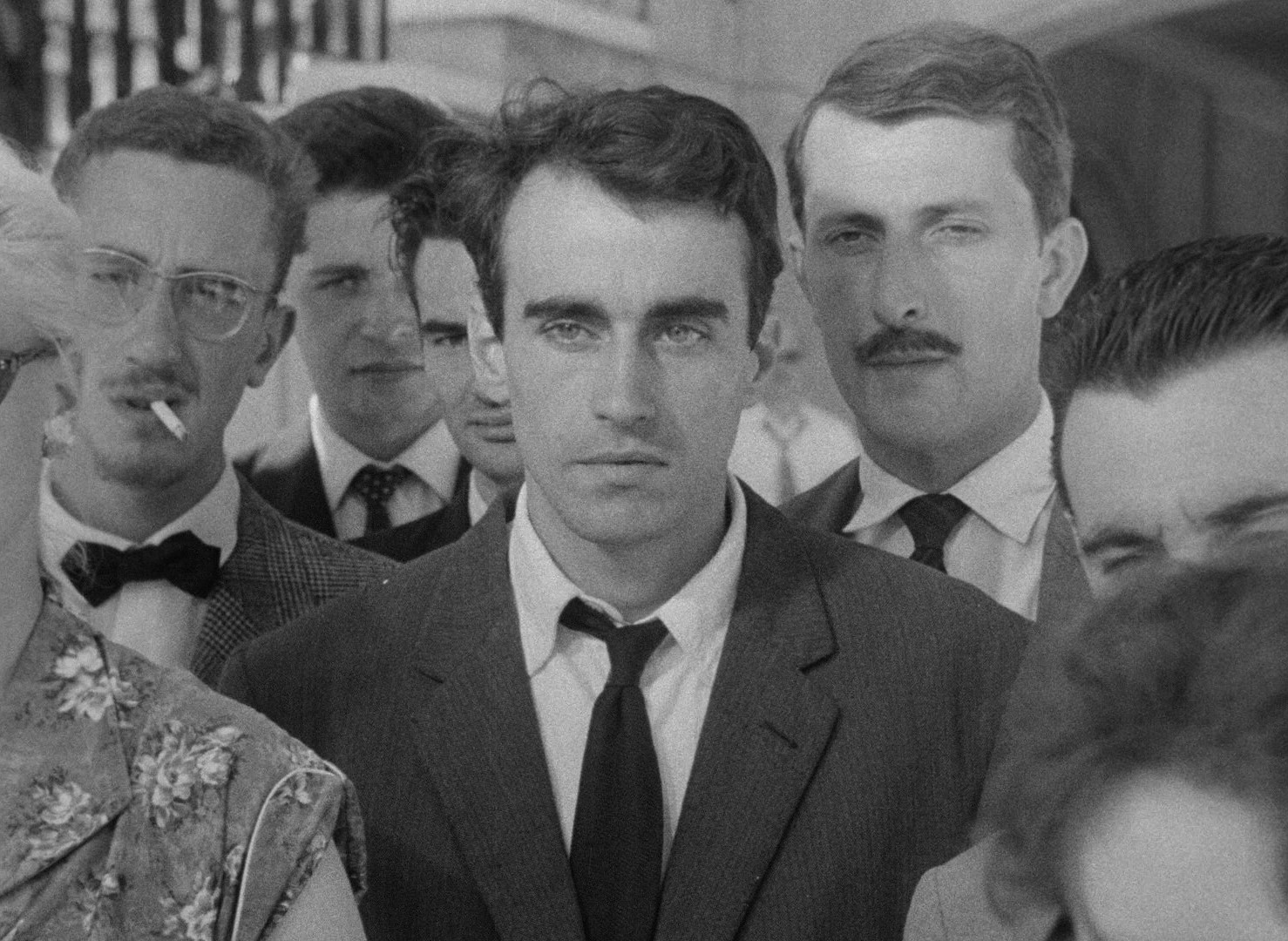 Pickpocket. Robert Bresson. 1959. ⚅
Oh, I've got this both on DVD from Artificial Eye and bluray from Criterion…
I'm watching the Criterion release.
OH MY EMACS! Bresson is straight from the screen into my pretentious mind. Those affectless deliveries! The moral quandaries! Those French hairstyles! It's just pure fabulousness. I'm there from the first frame to the last.
It's 230% riveting. This movie is PURE EXCITEMENT! MY HEART IS POUNDING IS IT THE COVID NO IT"S THE MOVIE.
[…]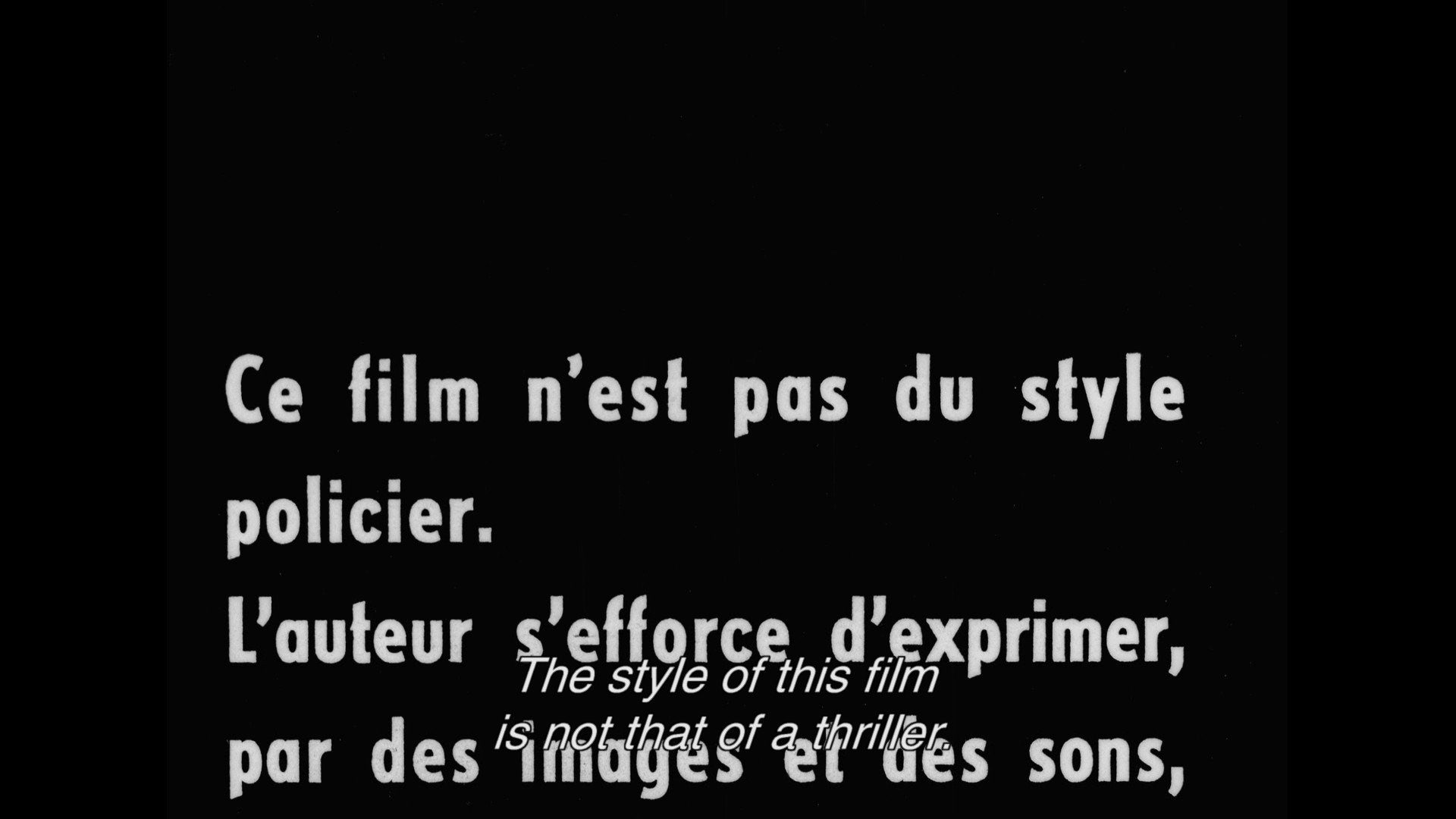 THIS IS A LIE.
It's the most thrillerey thriller ever.
Bresson is still hyper-modern; i.e., his style hasn't arrived yet, but it must some day.
OK, the last fourth is a bit of letdown.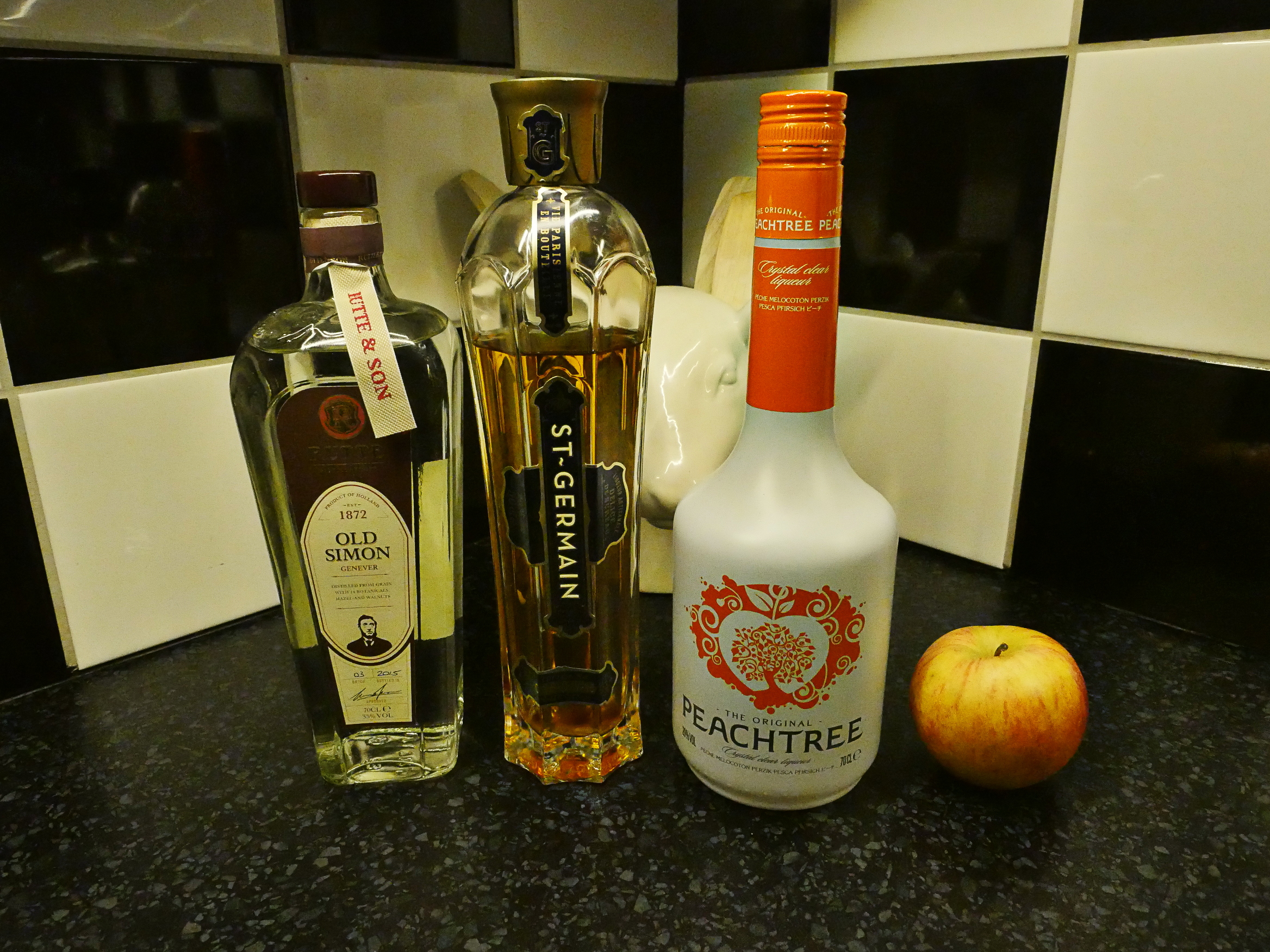 Oh, this one has a lot of leftover liqueurs. It's all liqueurs! I B Damm'd.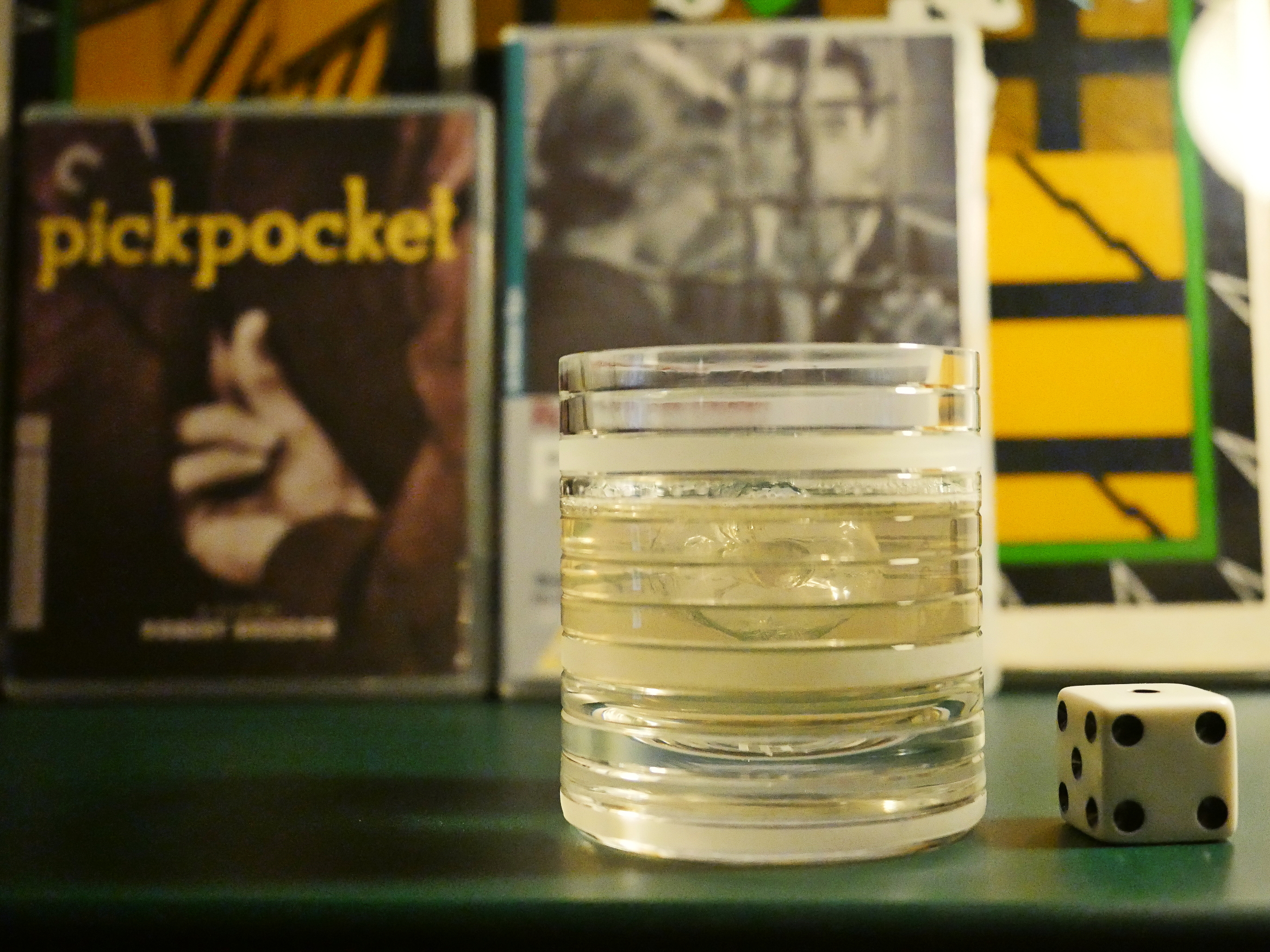 Hm… I had expected something super-flavourful, but the liqueurs weirdly cancel each other out.
This blog post is part of the Officially The Best series.