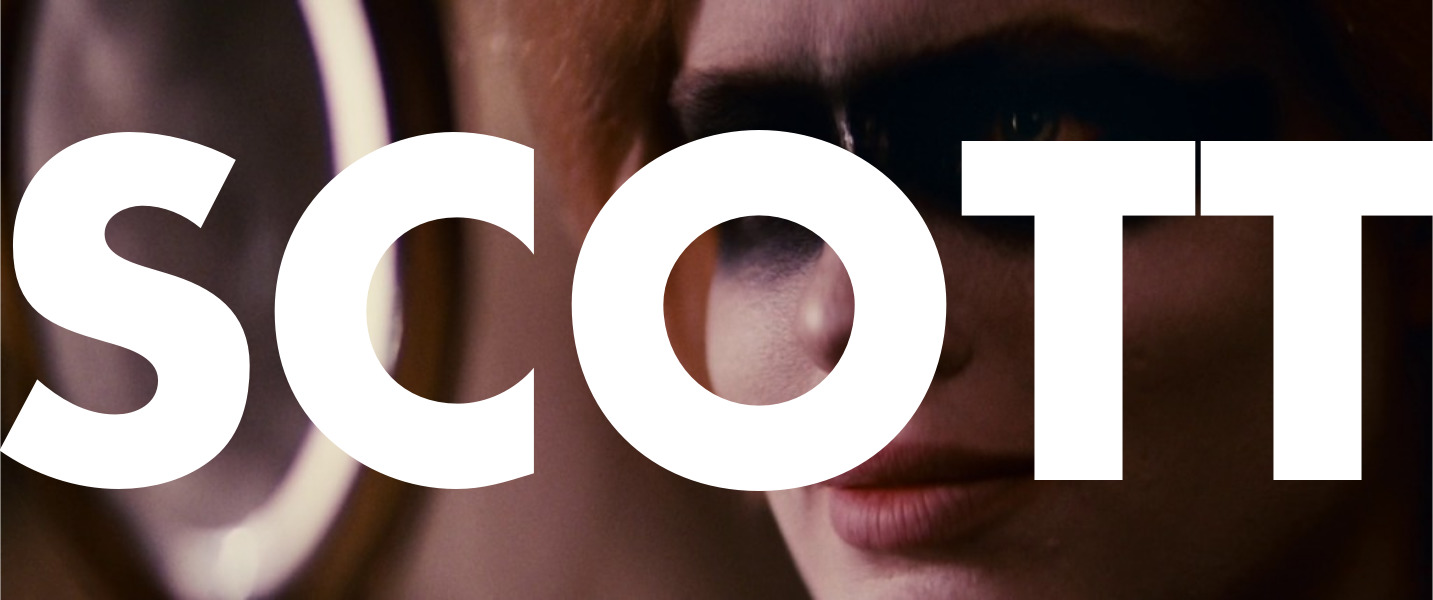 Blade Runner. Ridley Scott. 1982. ⚃
Apparently, I didn't really like this movie when I saw it some years back. It seems better in my head than a ⚃, so it's quite possible I was too grouchy when I watched it.
On the other hand, perhaps not?
This blog post is part of the Officially The Best series.