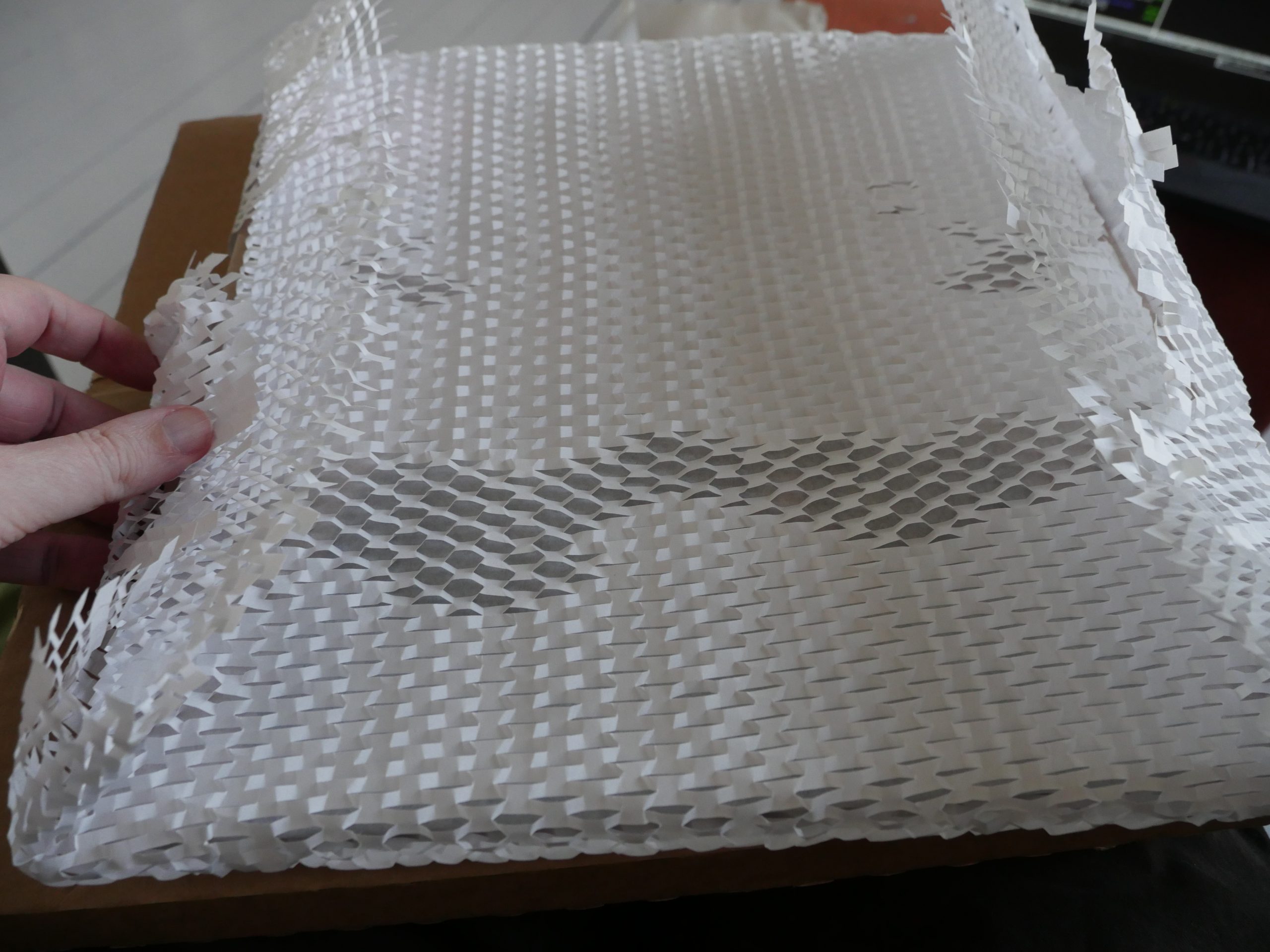 While unpacking this week's haul, I was surprised when unpacking a Laraaji album (Sun Transformations) sent to me by…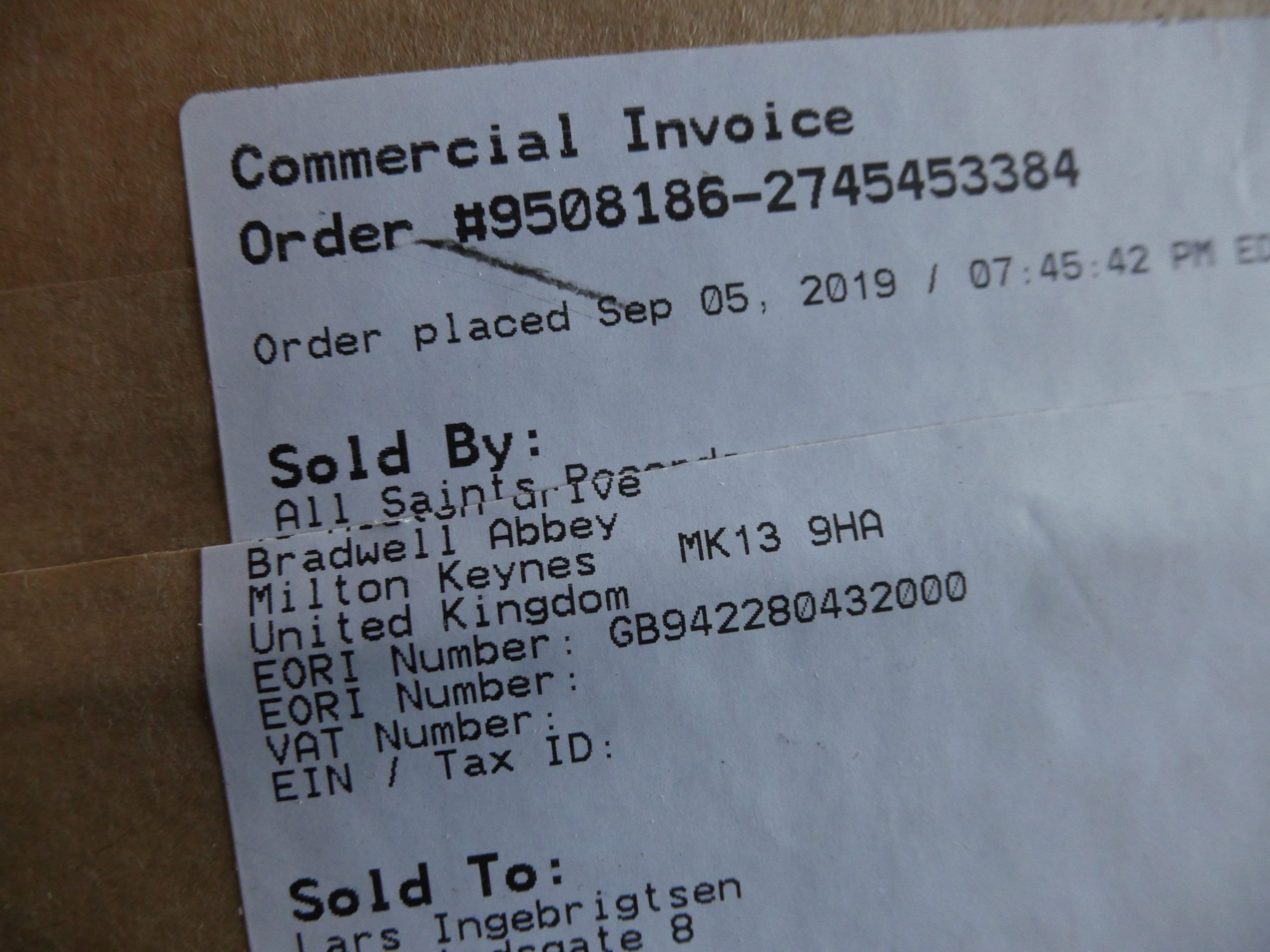 … All Saints Records.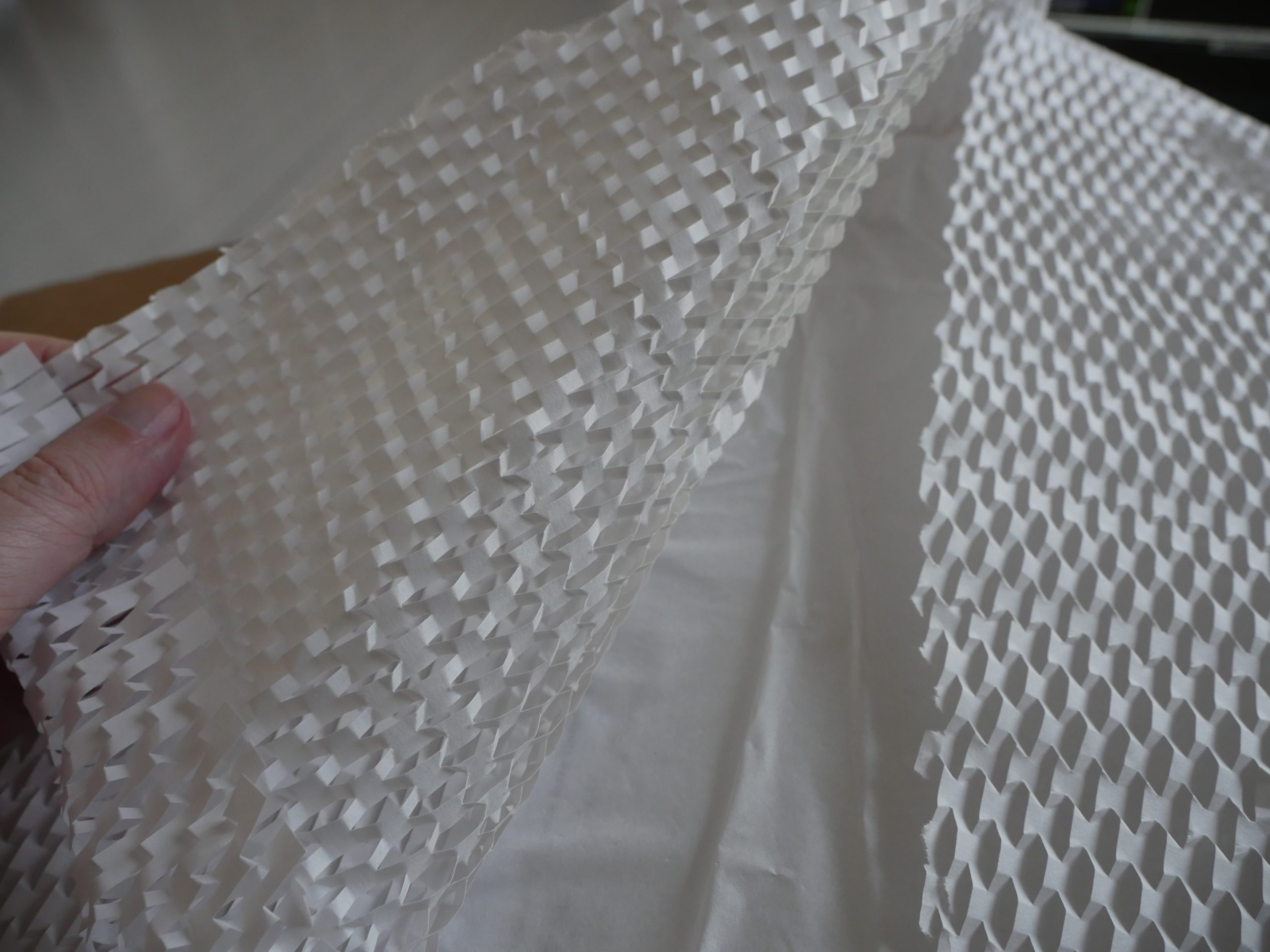 It's this intricately, but beautifully cut paper. It feels like just kinda normal paper, but since it's been cut in this way, it replaces bubble wrap. It's kinda magical: It's light but has kept the album safe during shipping.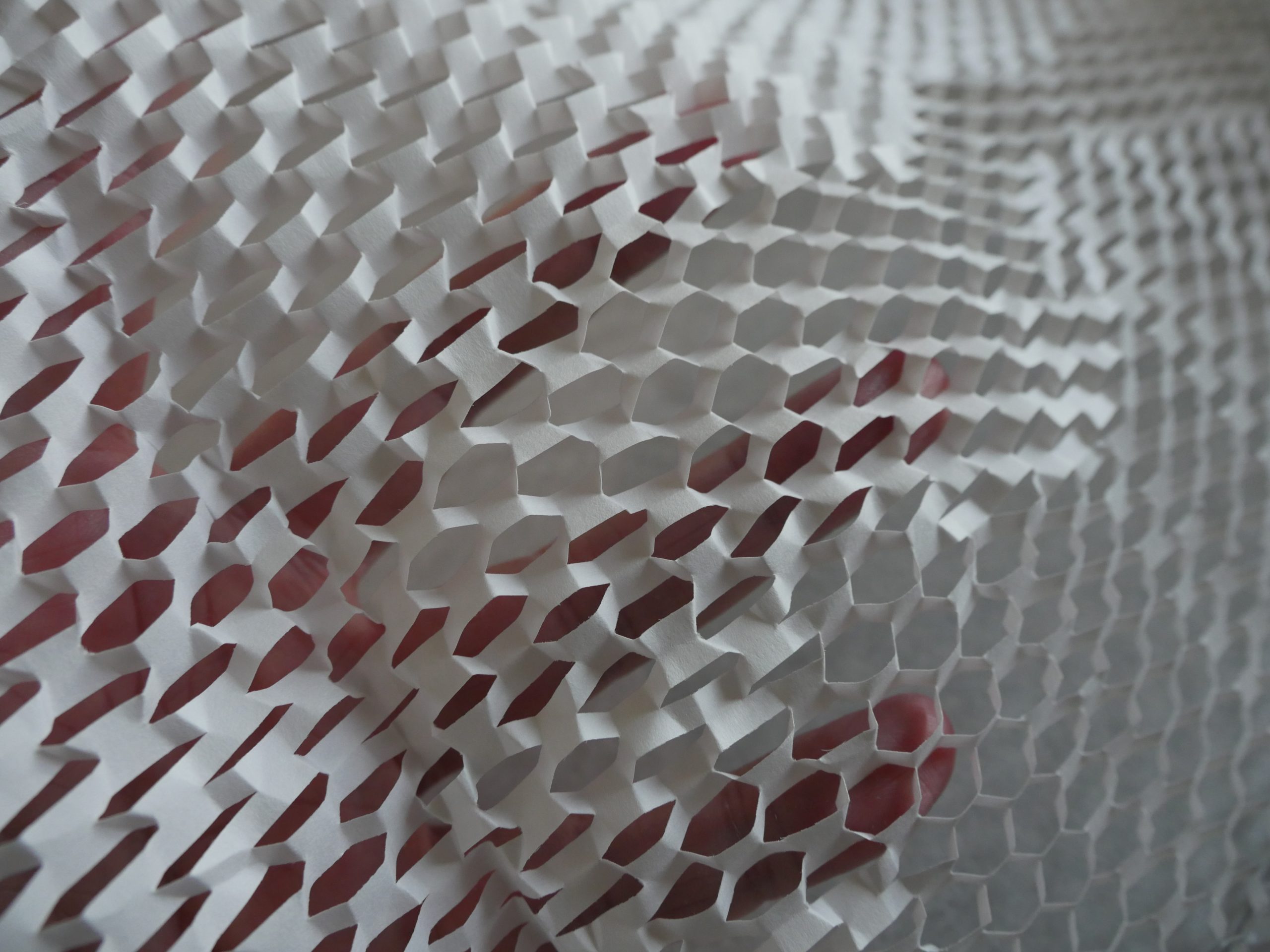 And this is much, much, much better than previous paper-based packaging material I've seen: I've had some just kind of pour out of the package and get into everything.
I hope everybody starts using it.