Hey, I forgot to mention that last week was my final day at the job I'd been at for… 22? years, but I've now assembled a souvenir from the library I put together while I was there: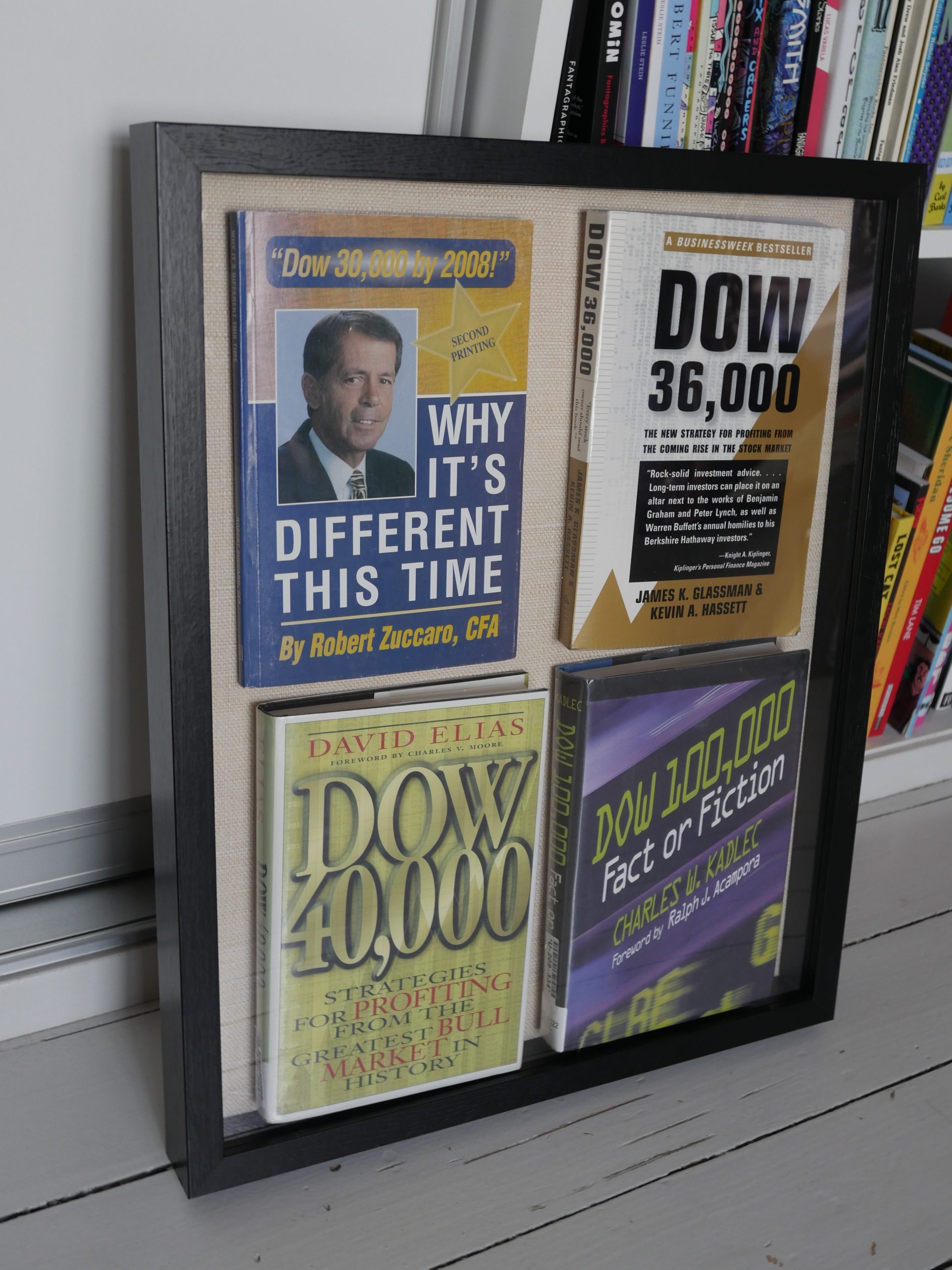 So I'm no longer a bankster, and I have to figure out what I'm going to do when I grow up.
But first holiday for a year or so? Sounds like a plan. I'm exhausted already just thinking about it; it used to be that I could go to the office to relax, but now everything is suddenly super-busy all day every day.
Yeah yeah humblemoan humblemoan.