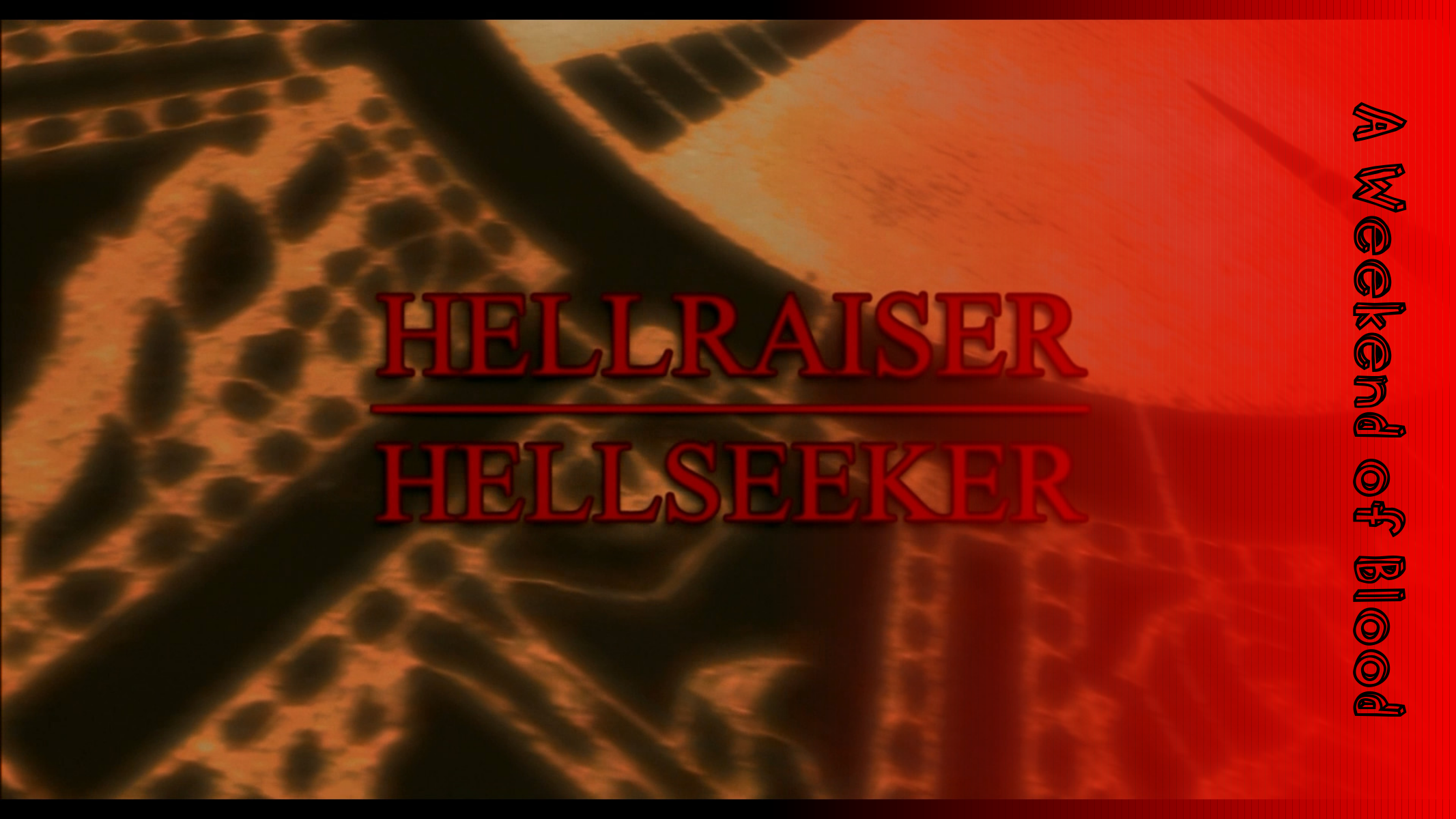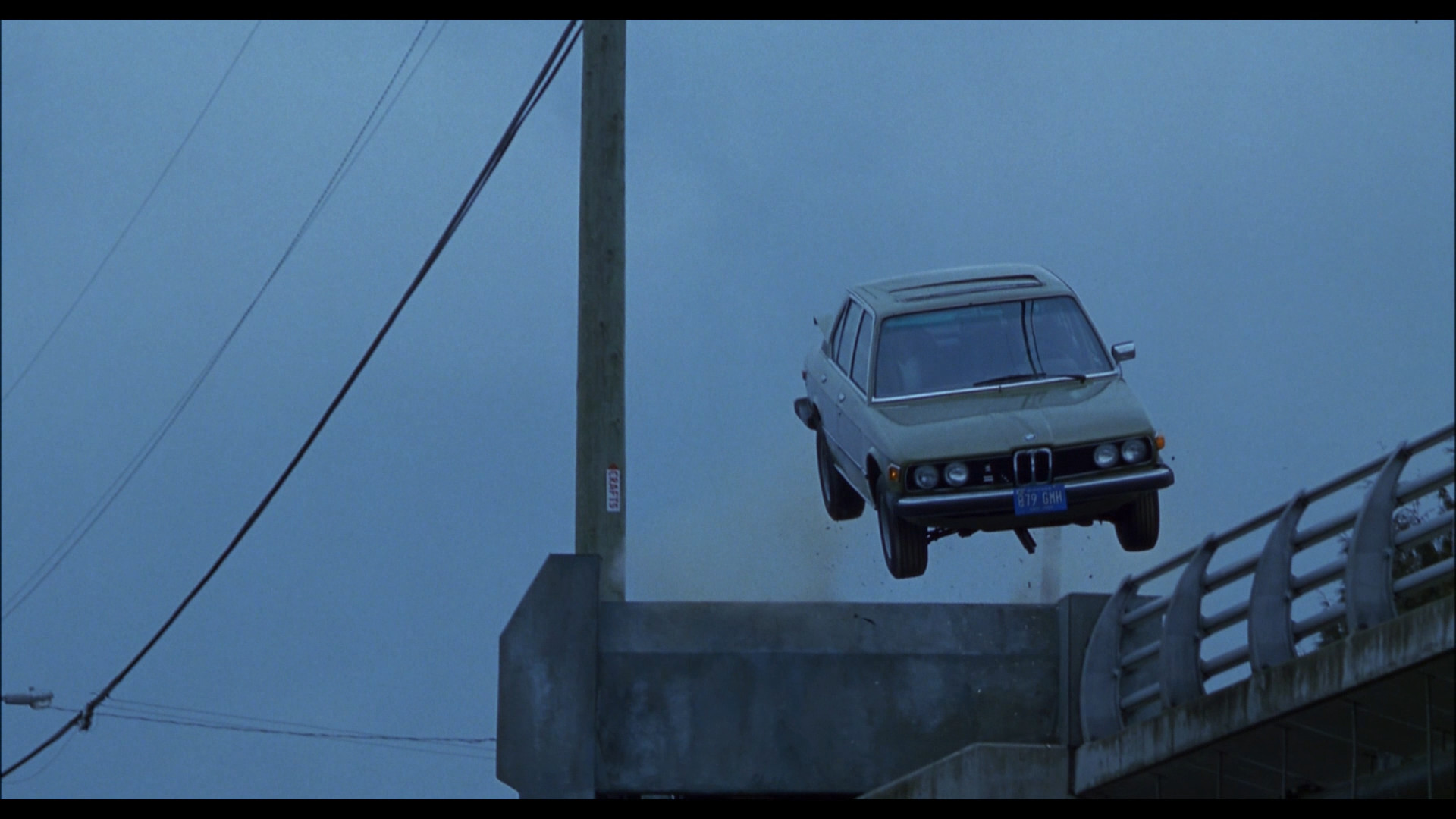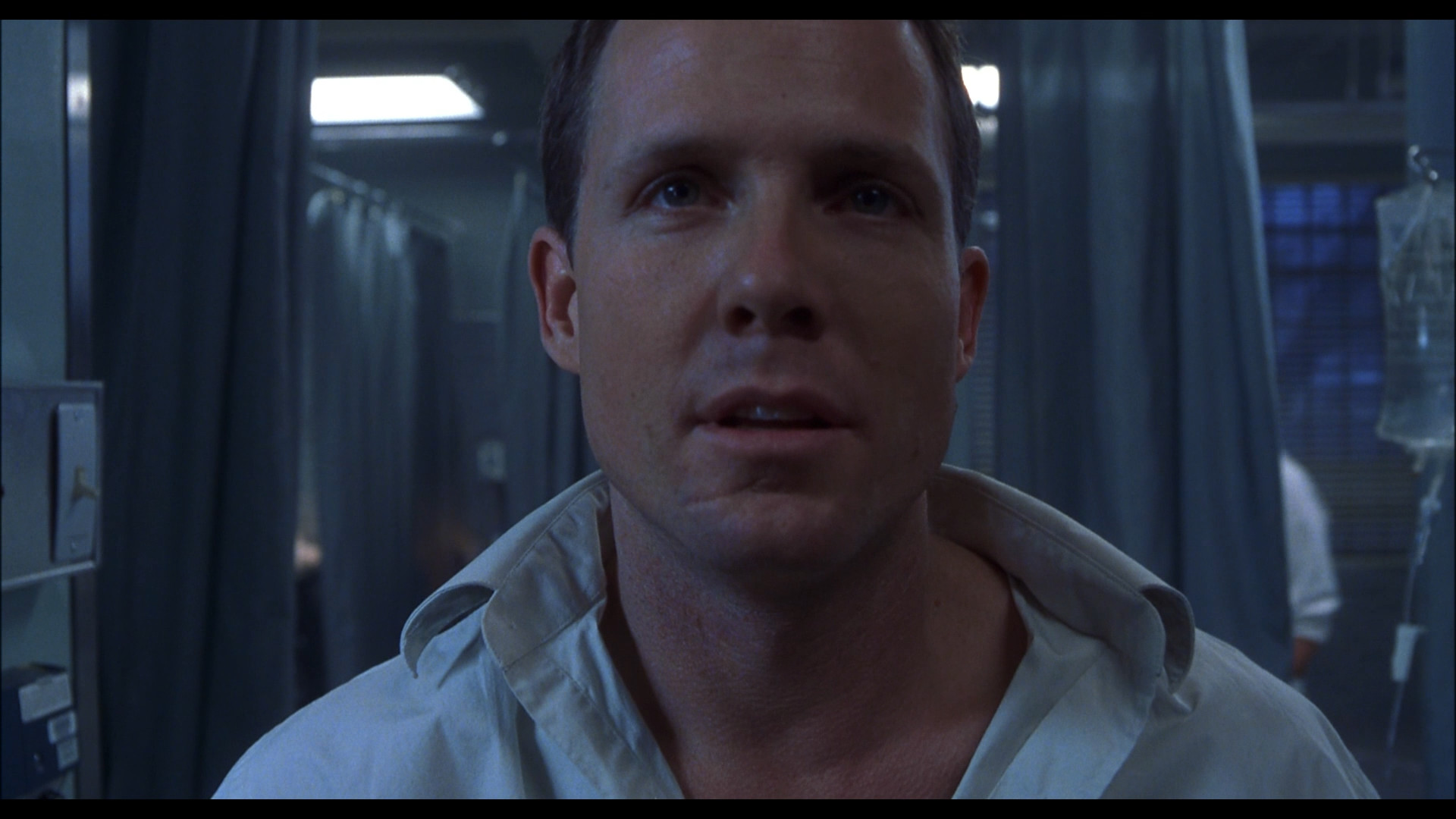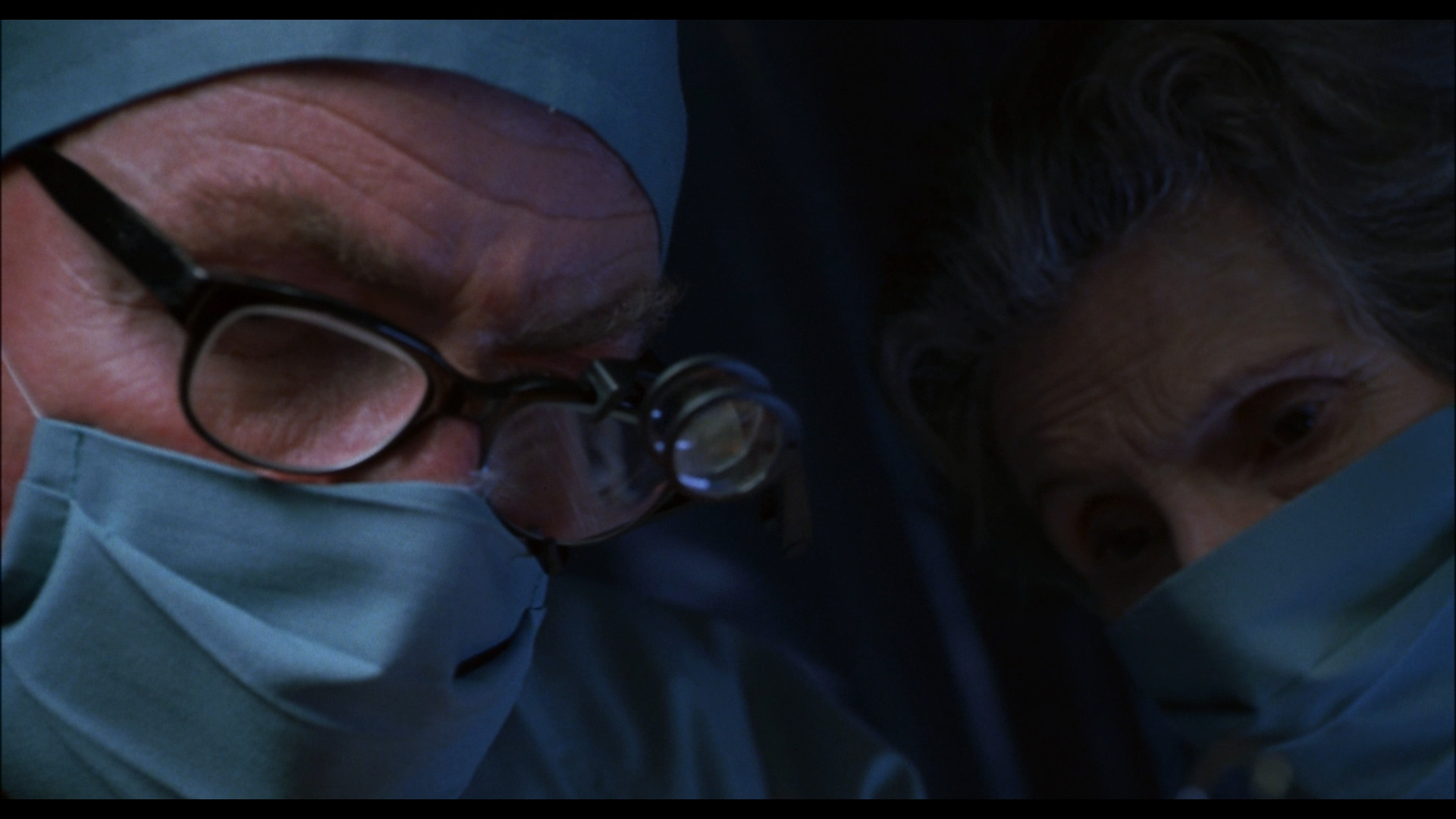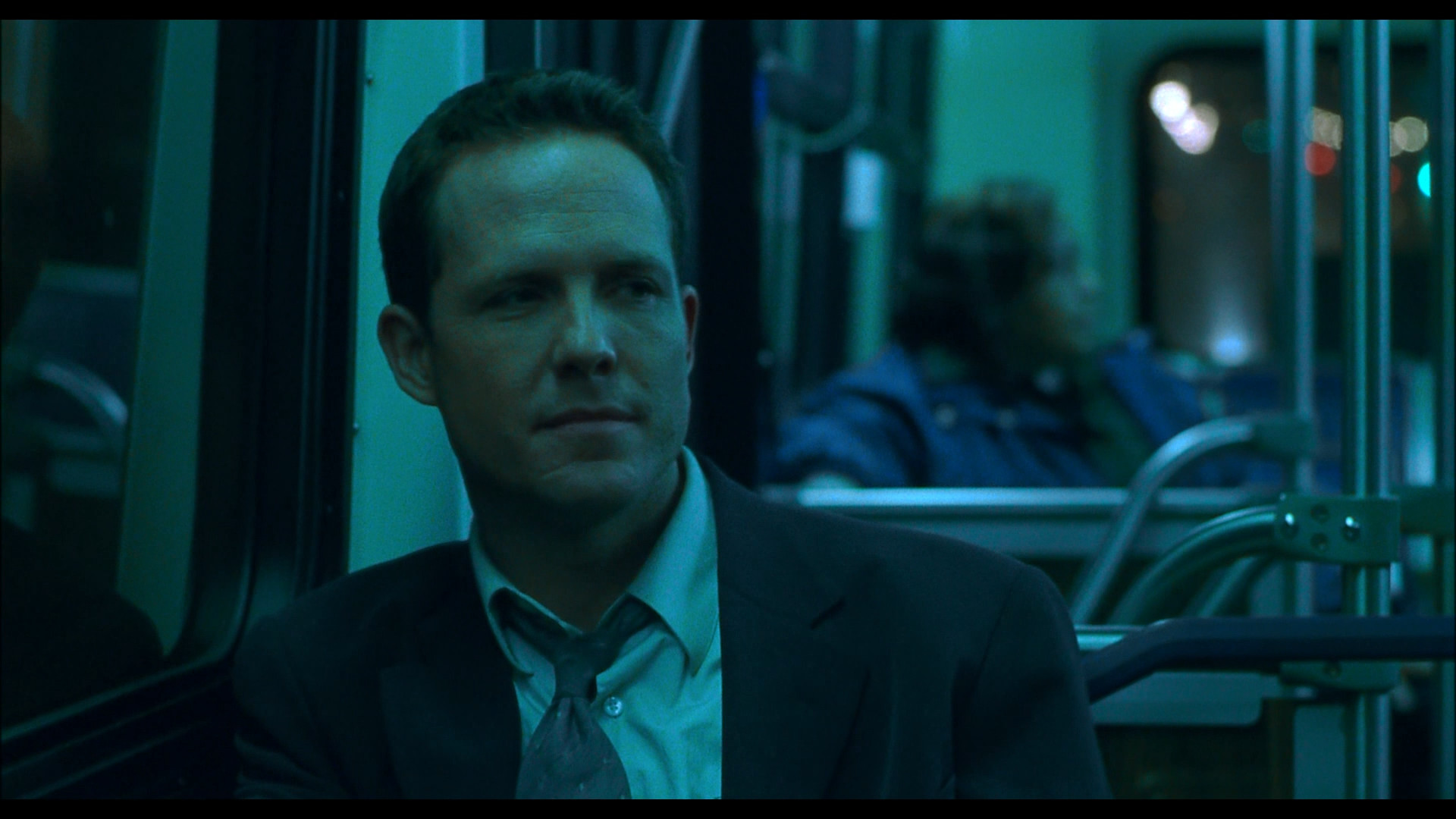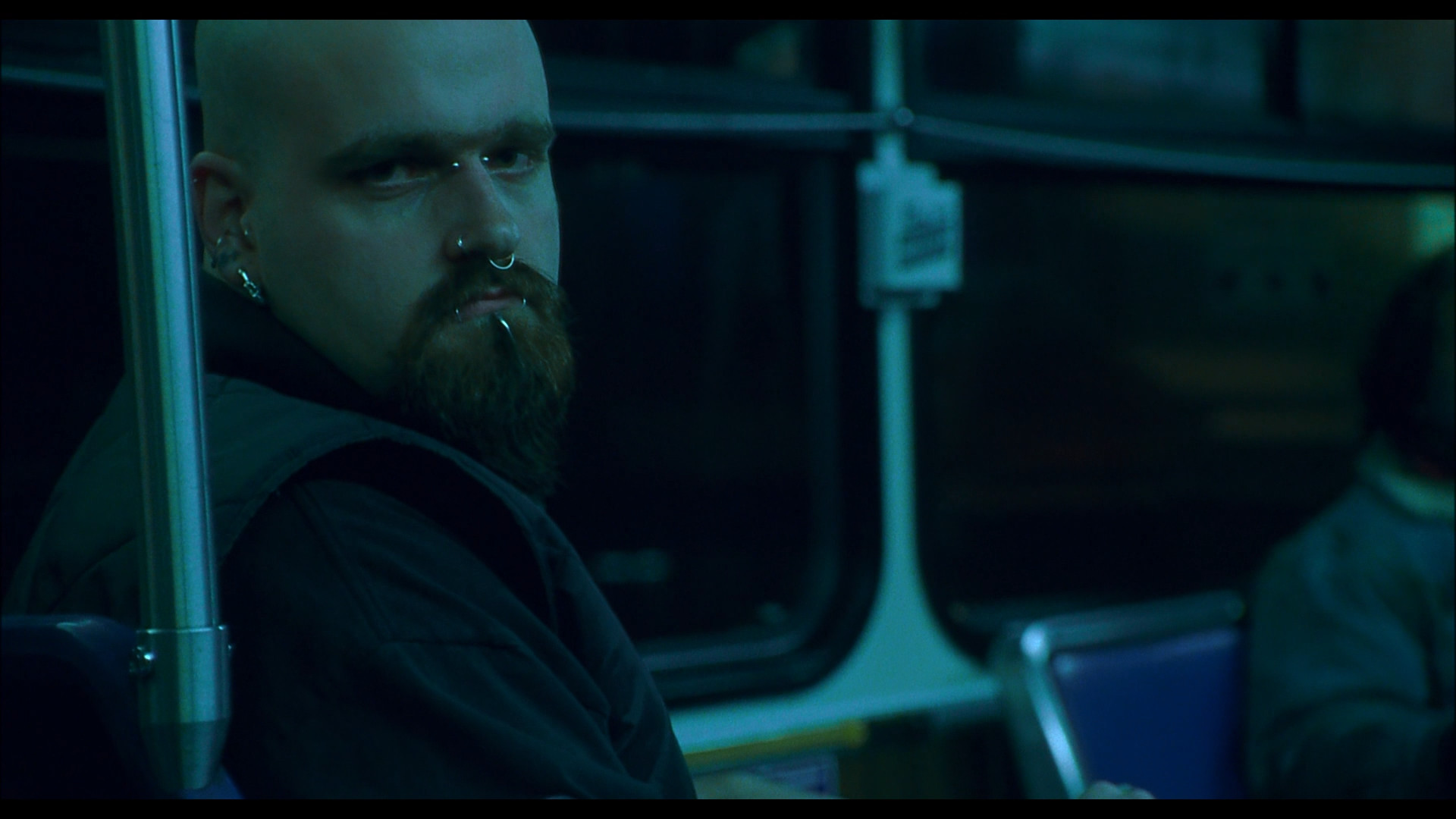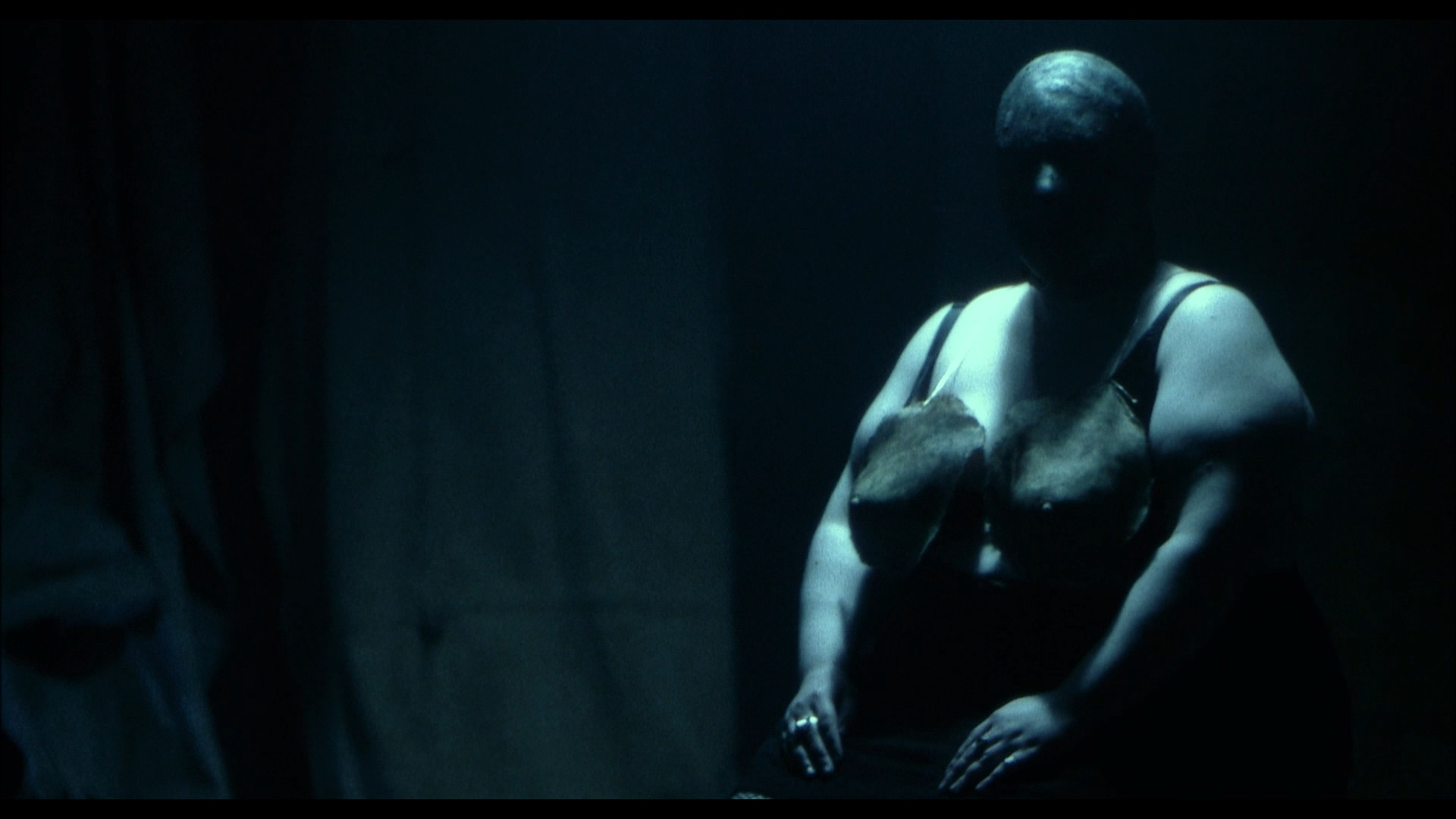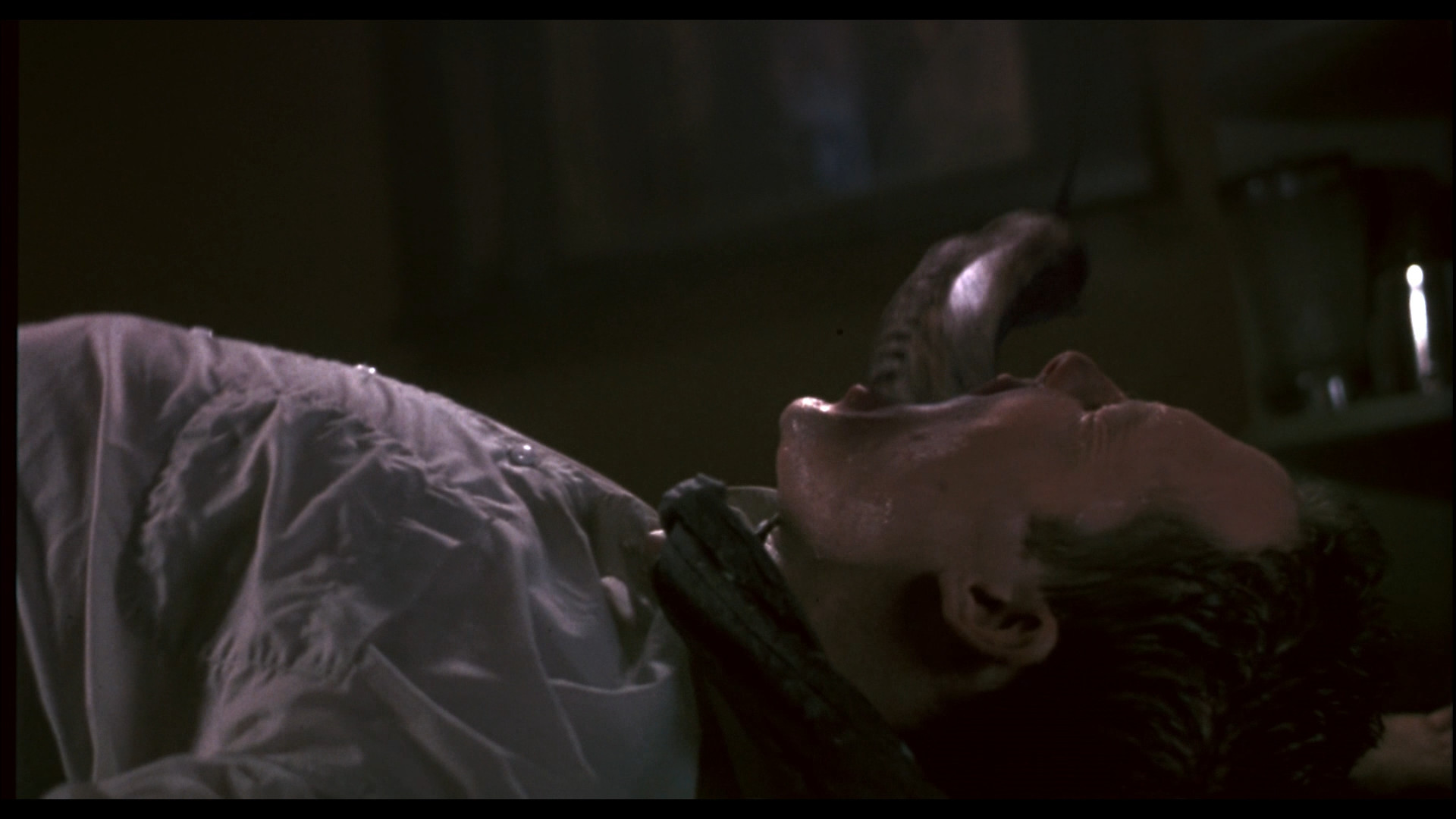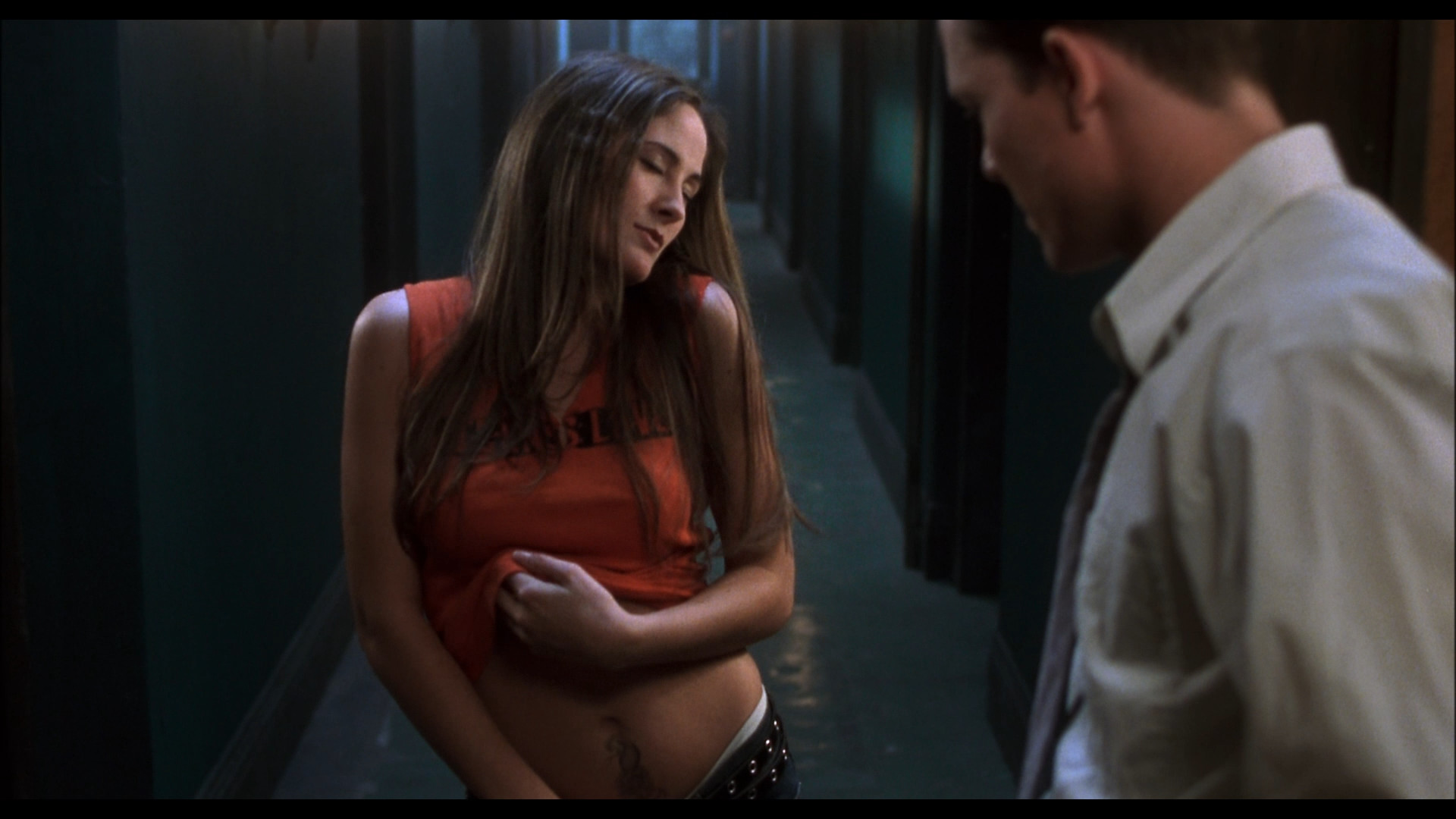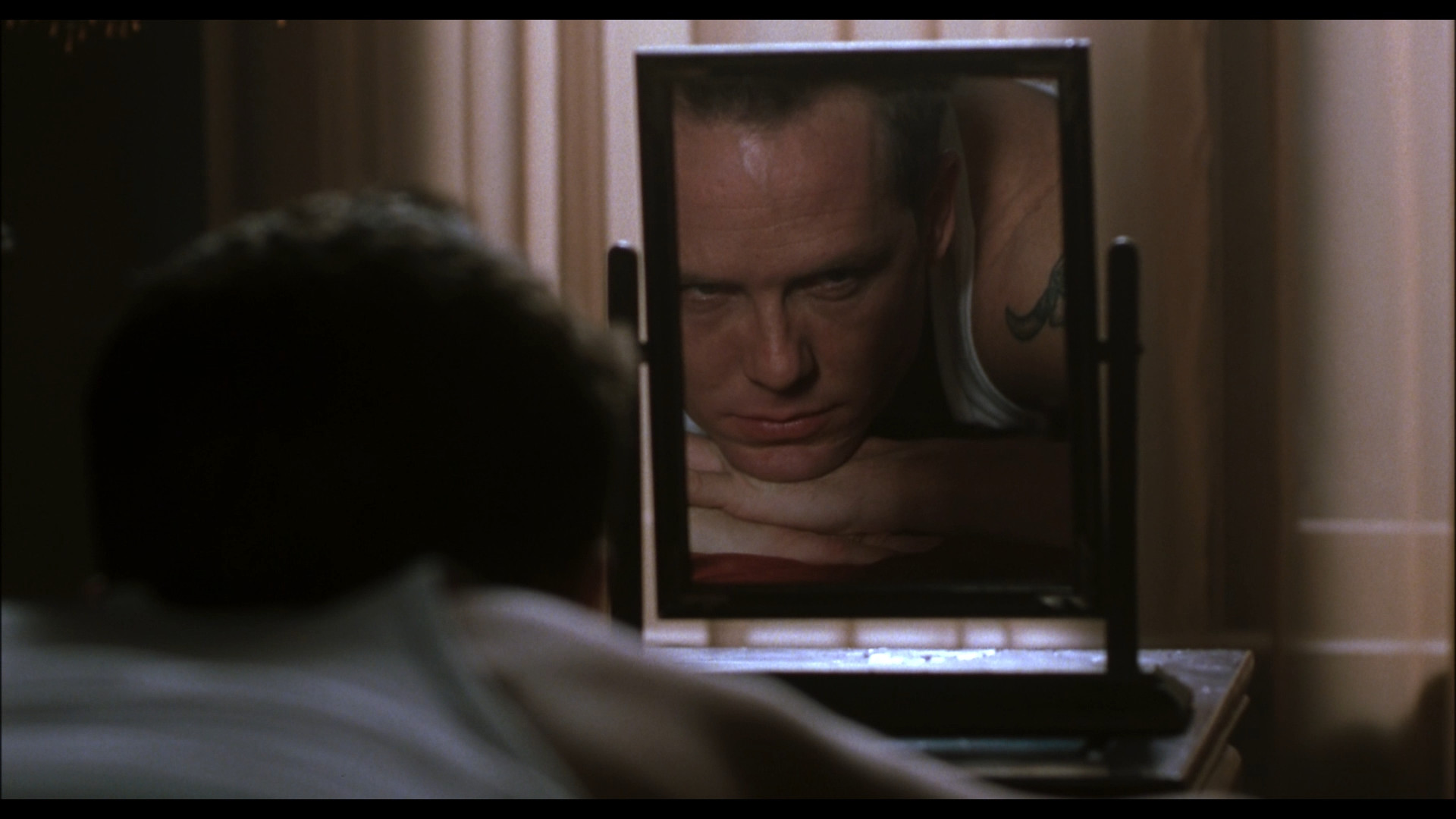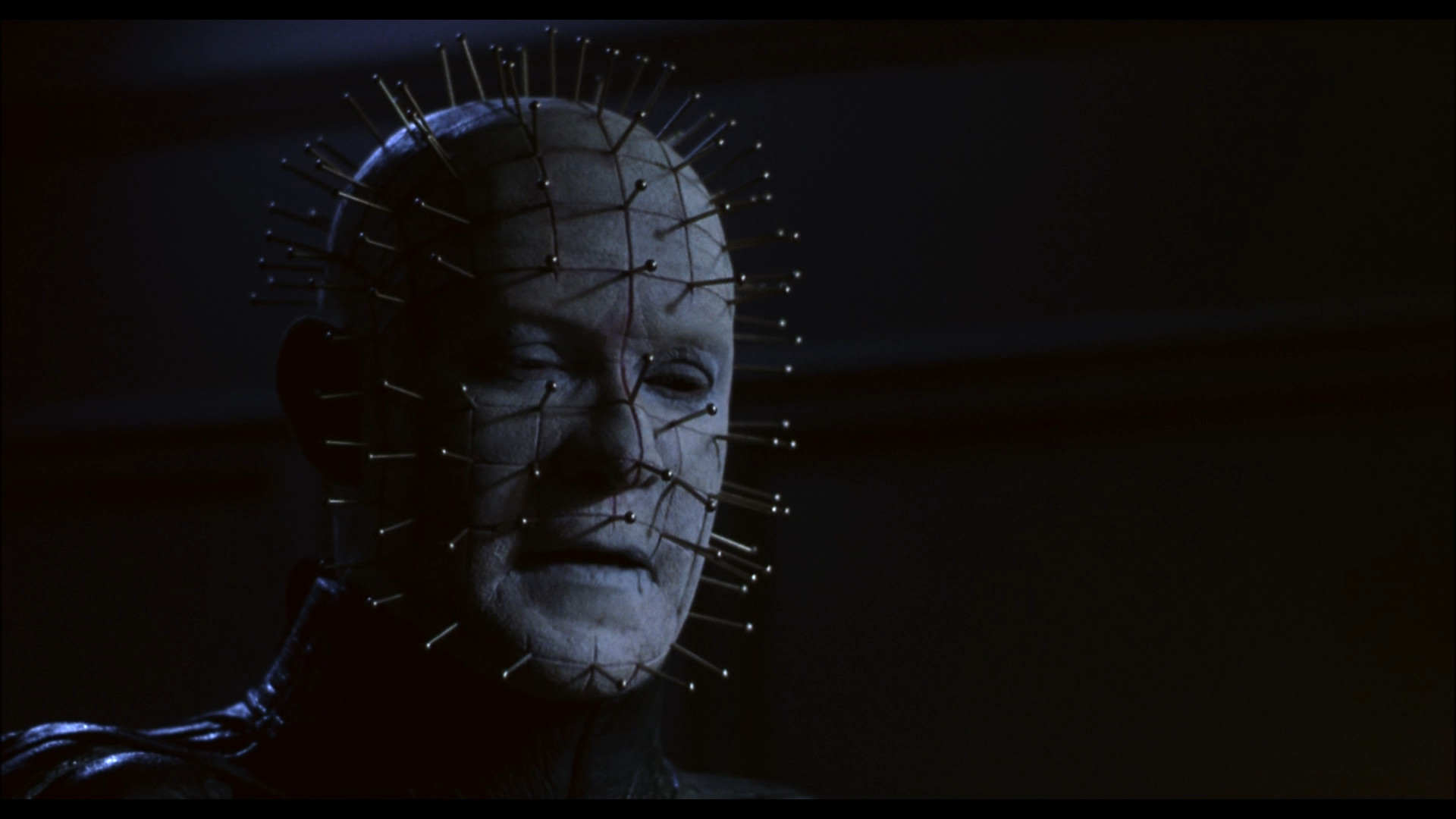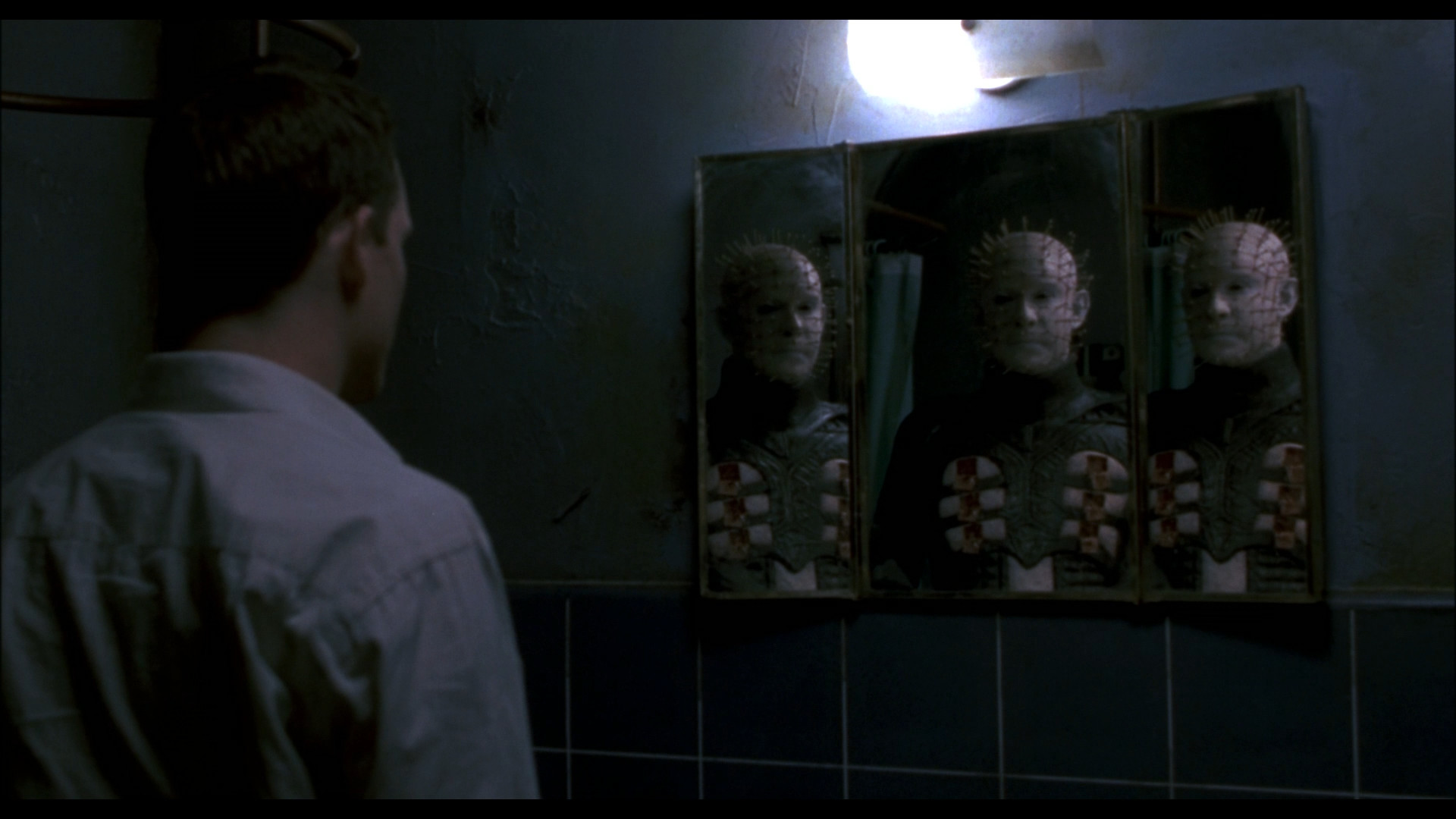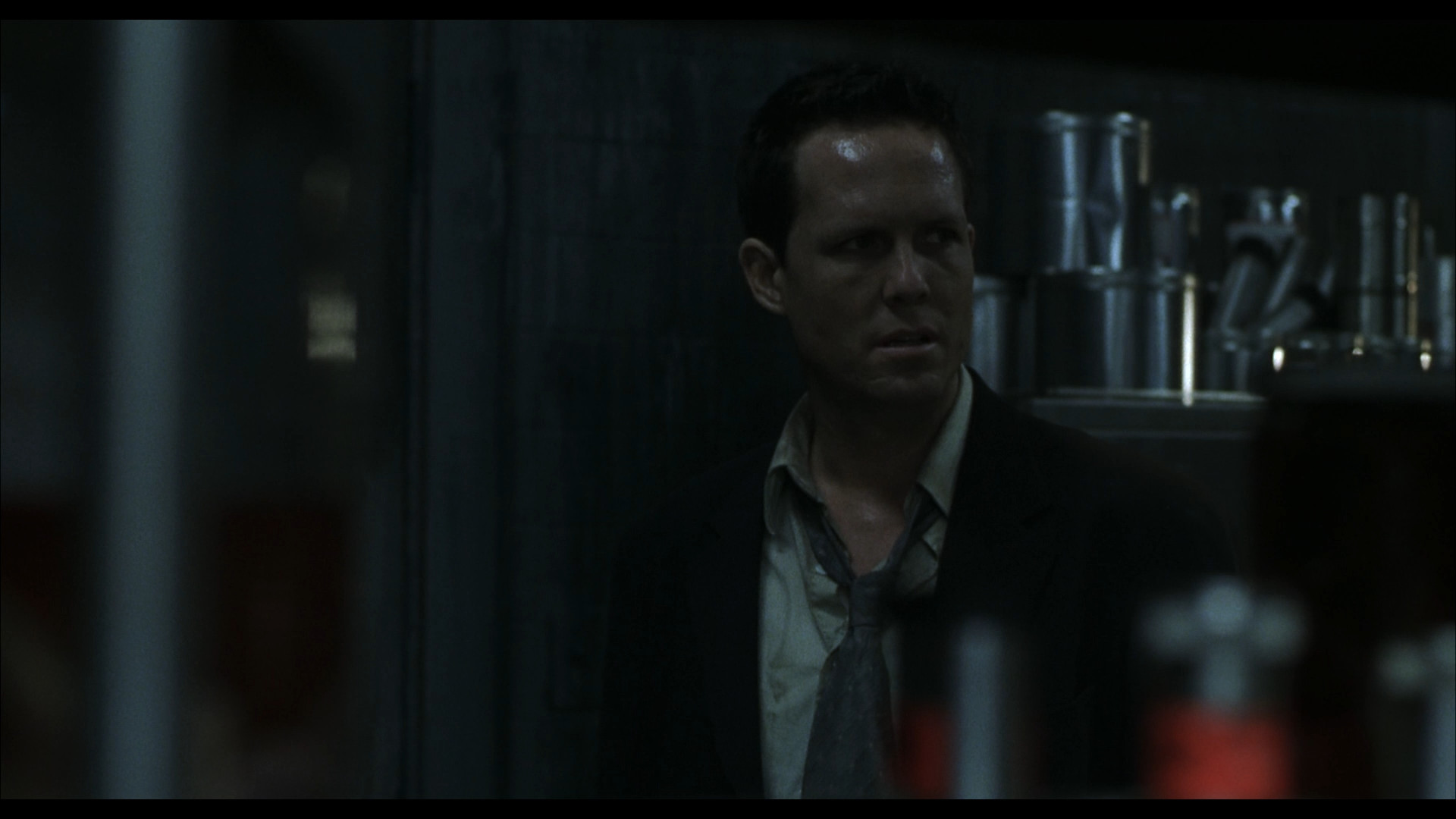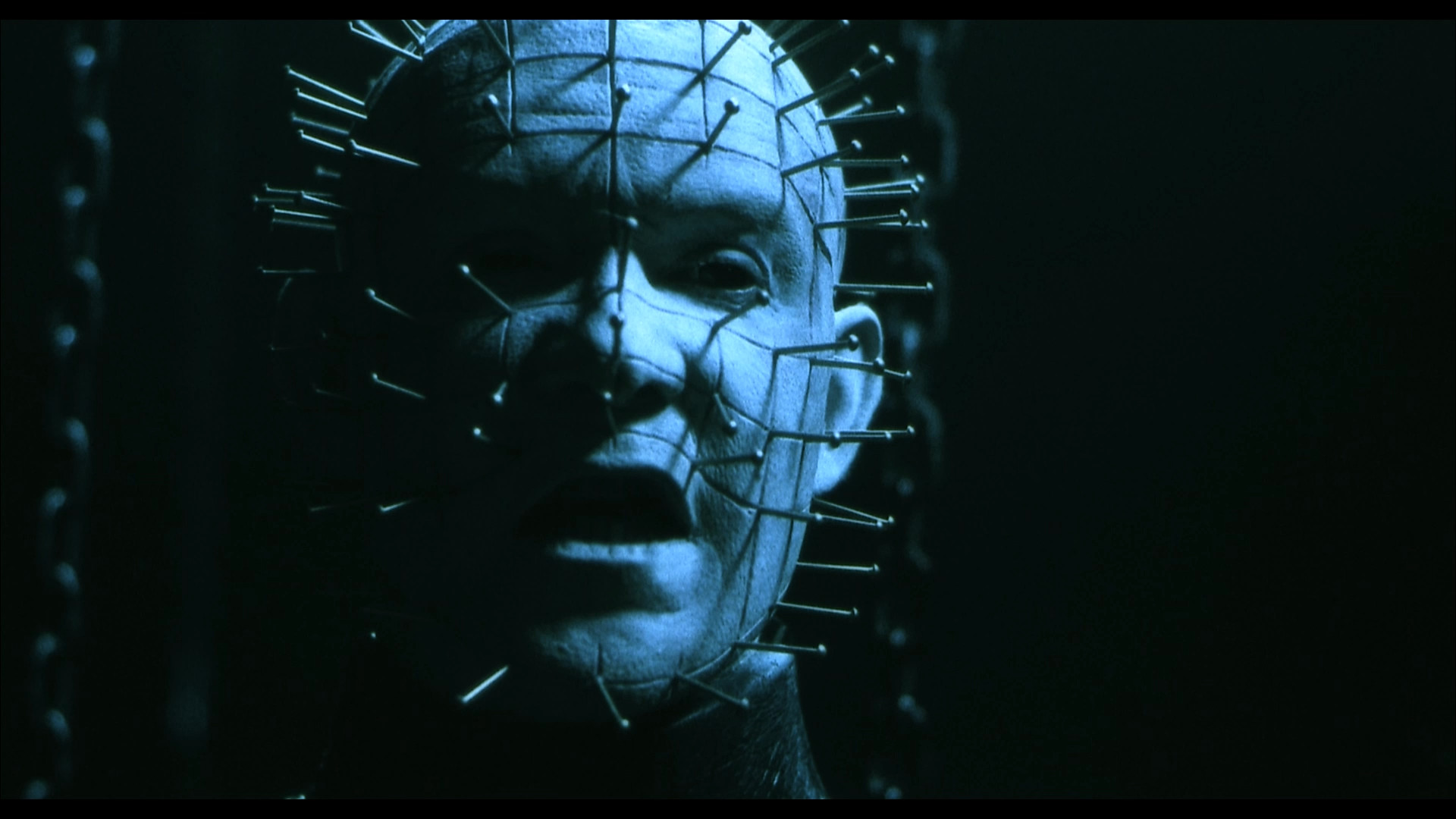 Hellraiser: Hellseeker. Rick Bota. 2002. ☆☆☆★★★
Hey! Ashley Laurence, who was in the first two movies, is back!
As with the previous movie, this apparently originated in a script Dimension Films had in storage that they altered to add some Hellraiser characters. (The Weinsteins are always so thrifty.)
This horror movie feels refreshingly old-fashioned. I was worried that this franchise would branch into the very profitable (at the time) torture porn genre, but it keeps to its roots as a squicky horror movie. This could have been made at any time from 1975 onward.
I like that.
Oh, it's the first of three Hellraiser movies directed by the same guy: Rick Bota. I can see why the studio kept him on: This was probably not expensive to shoot, but it doesn't look overtly no budget.
And Dean Winters (TV's Detective 'The Vulture' Pembroke) is great in the lead who doesn't quite know what's real or not.
However: It's not scary, and some of the scenes don't really seem to go anywhere interesting.
It's… surprisingly watchable? It feels like it could have been a bit tighter, but like all Hellraiser movies, it's pretty short. And it's weird that they've gone for a script that's a similar story as the previous Hellraiser movie: The Inferno one. But there's a twist!
This is a better movie: A much more convincing portrayal of nightmarish unreality, so whatevs. It's like this movie almost could have been actually good.
This post is part of the A Weekend of Blood blog series.