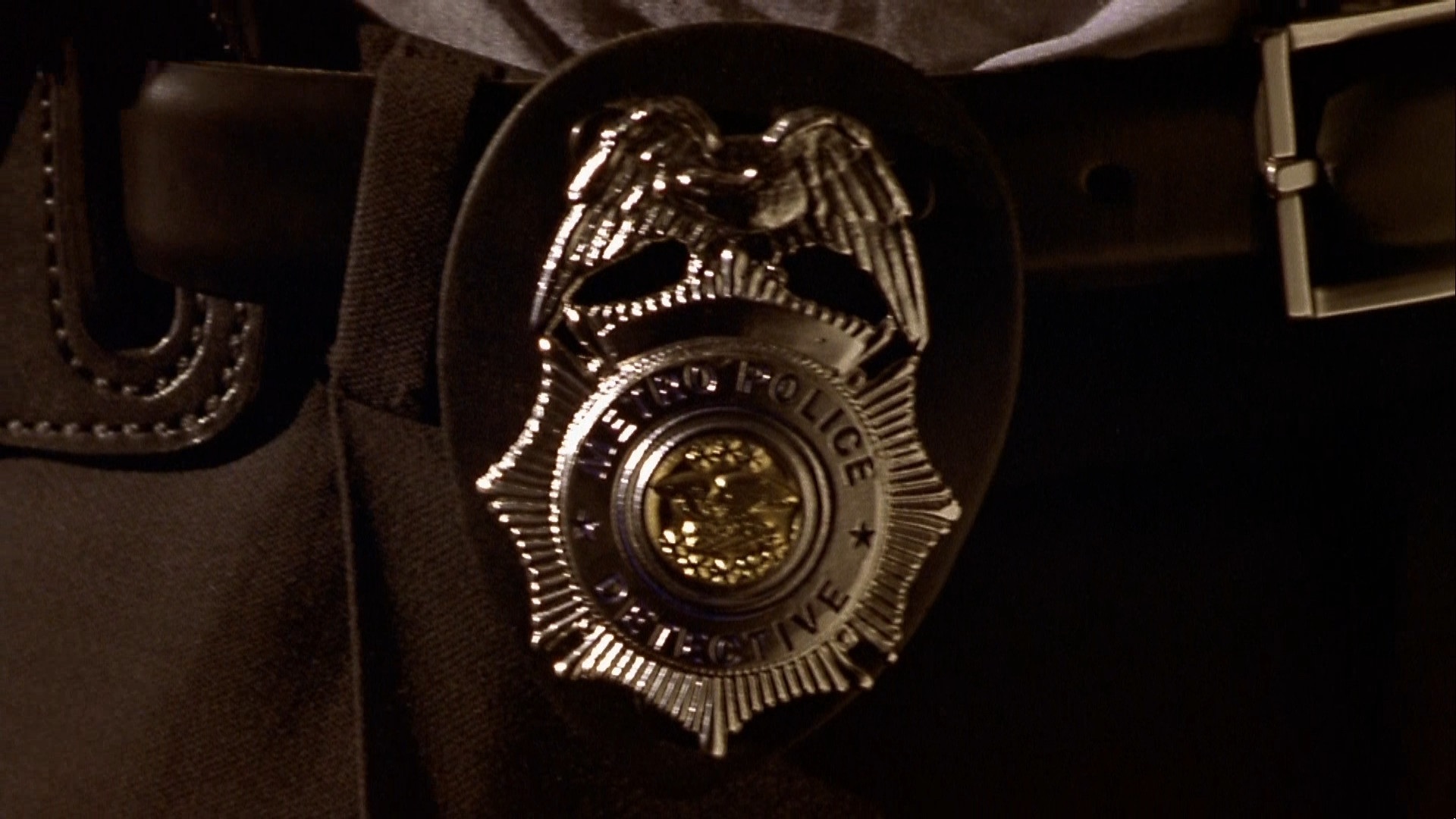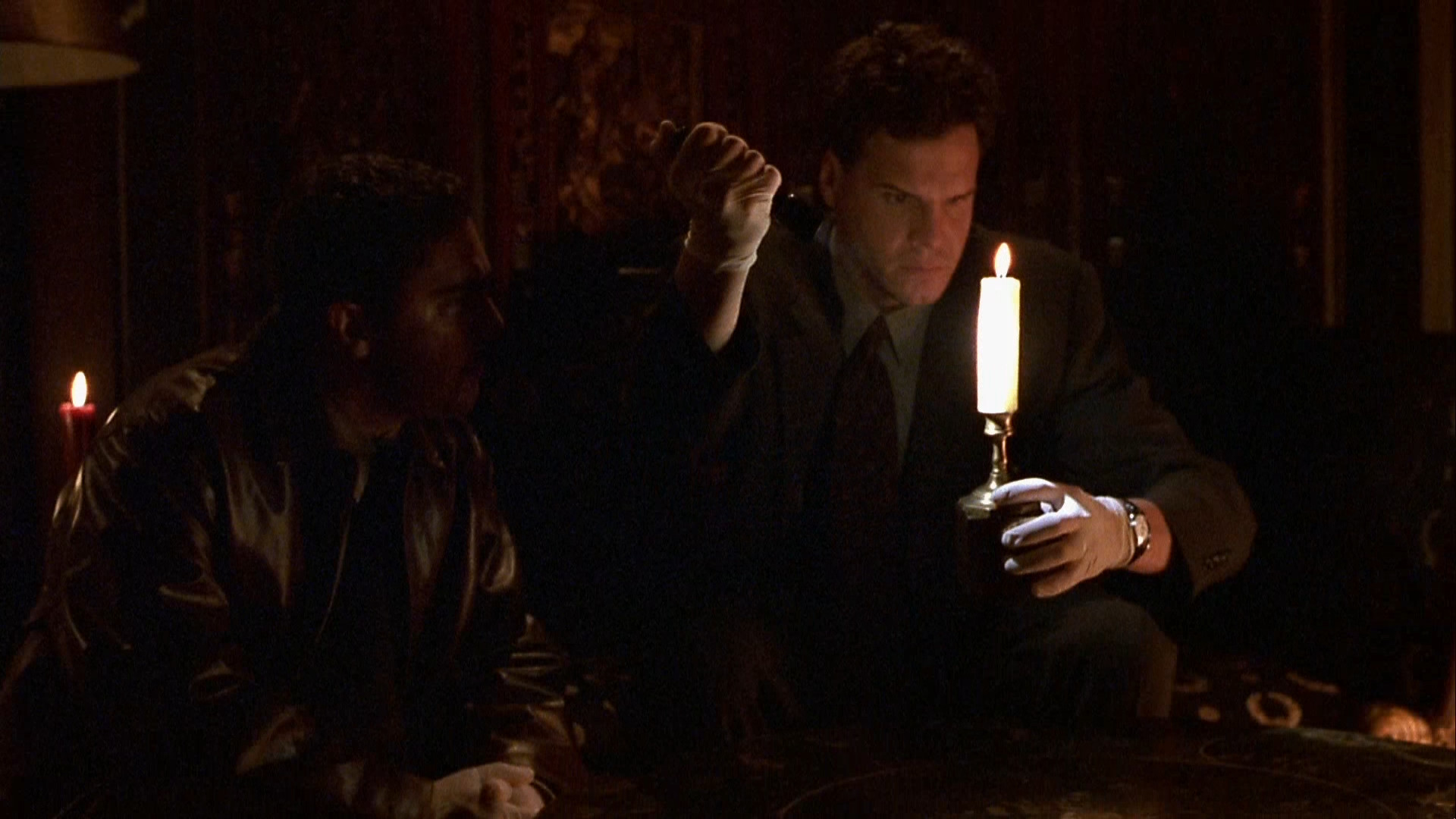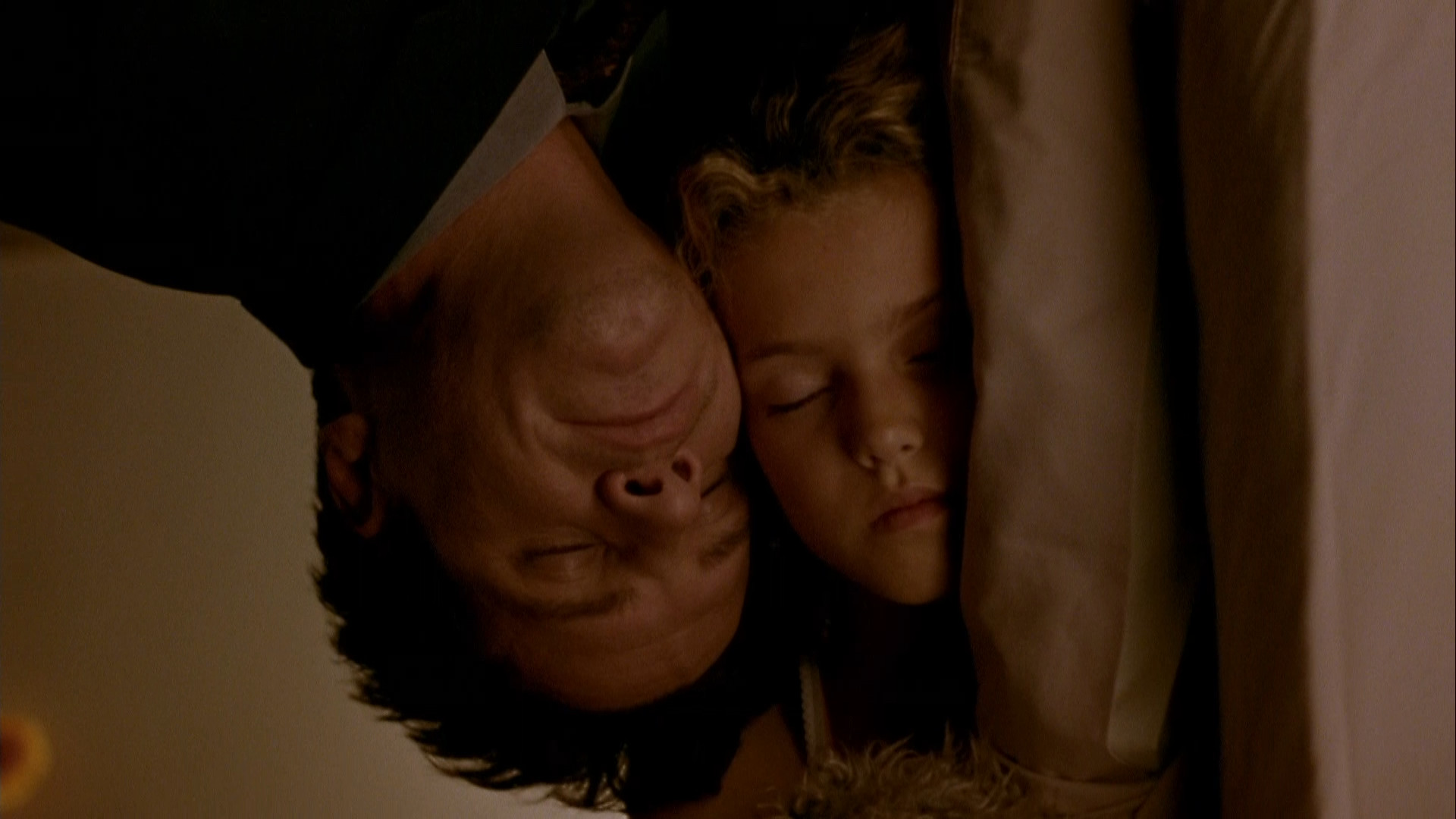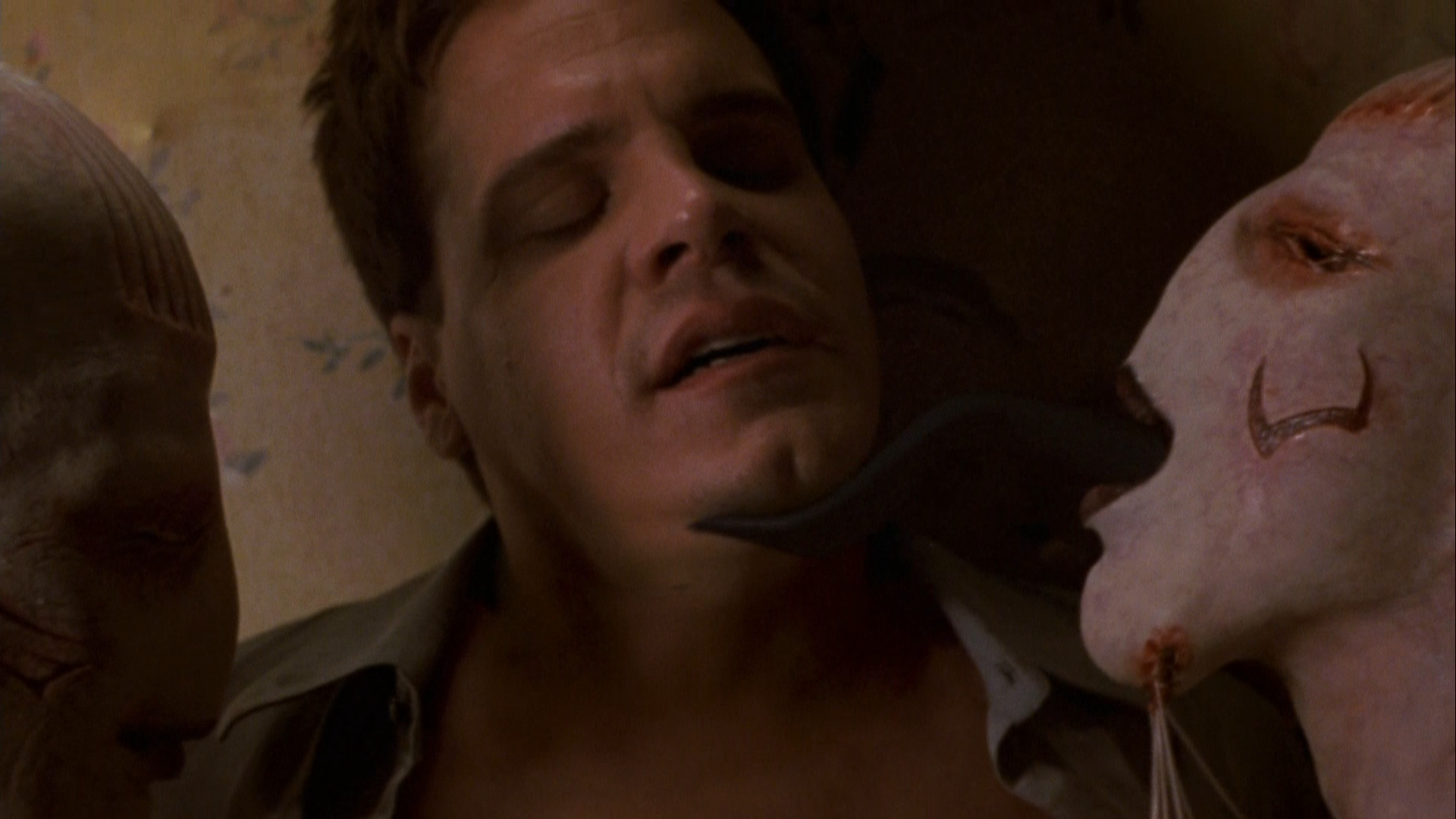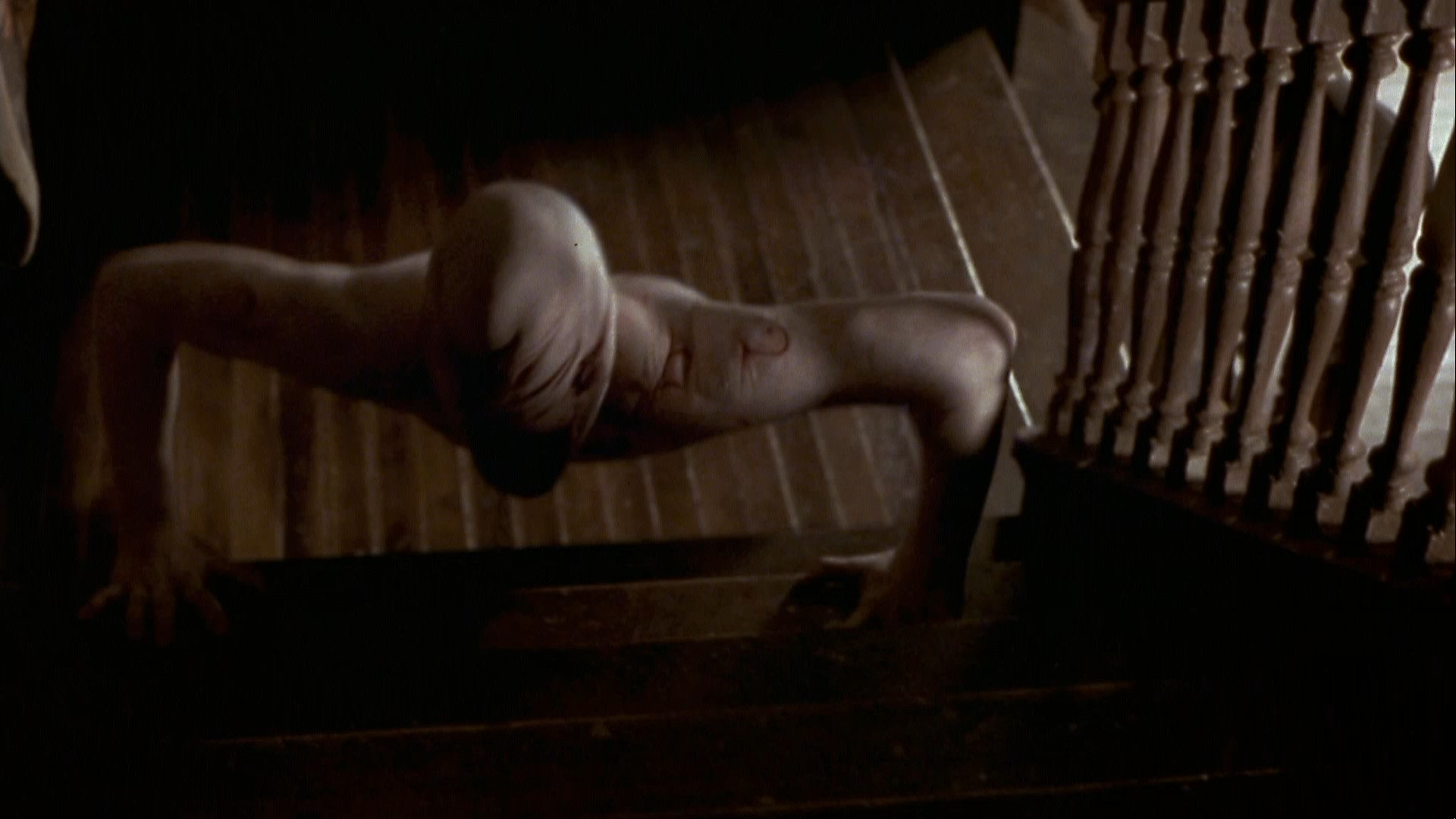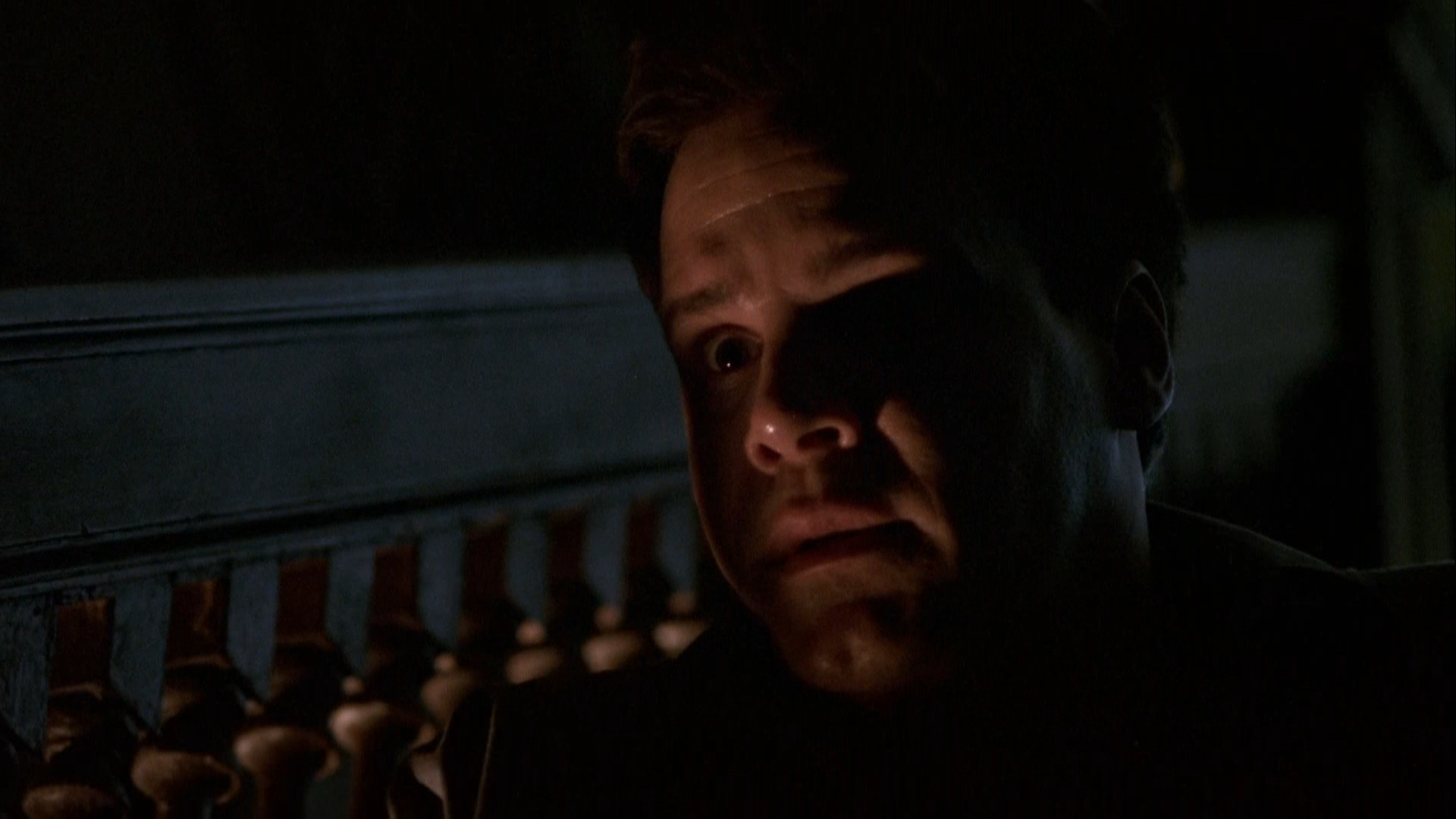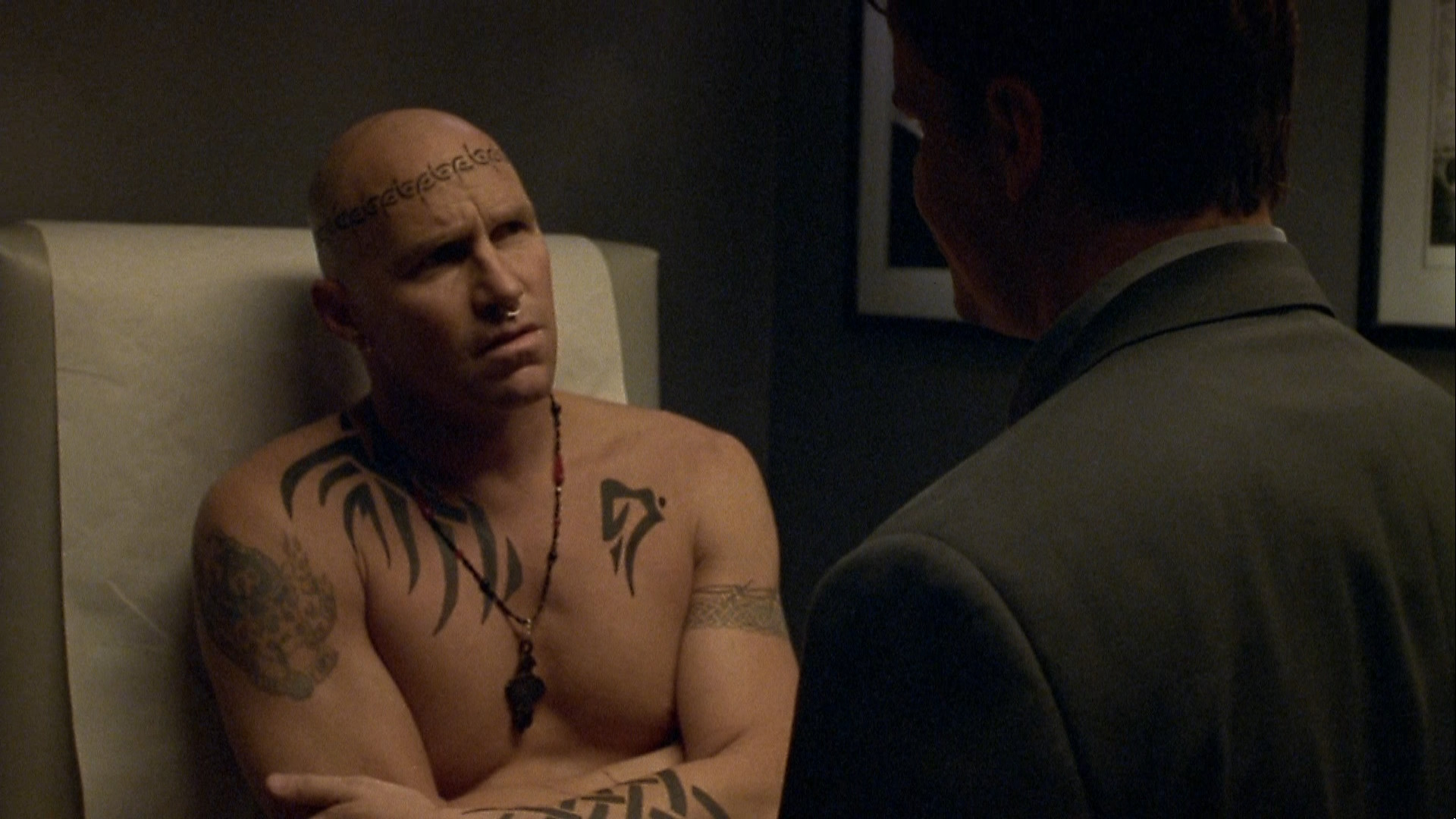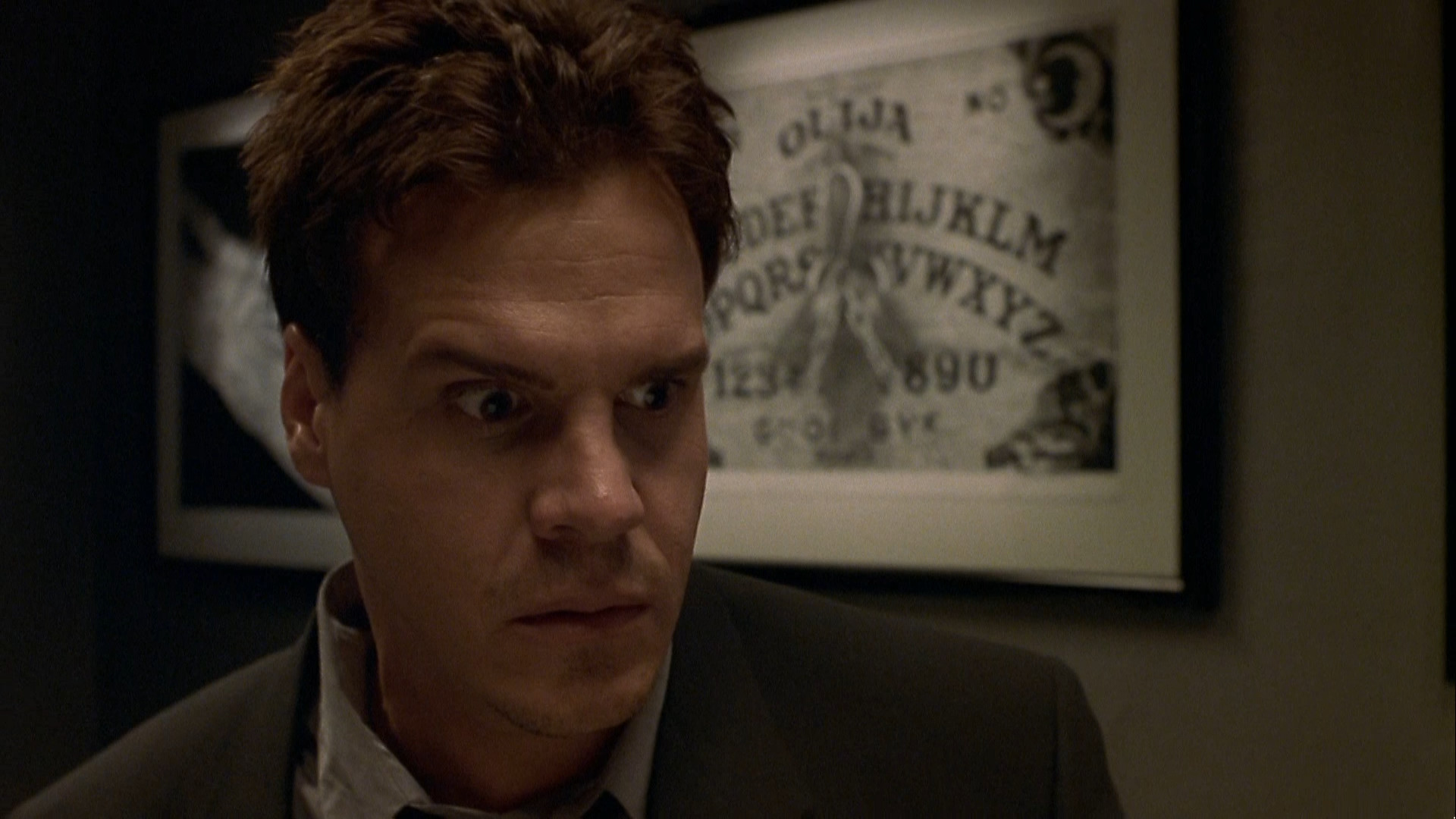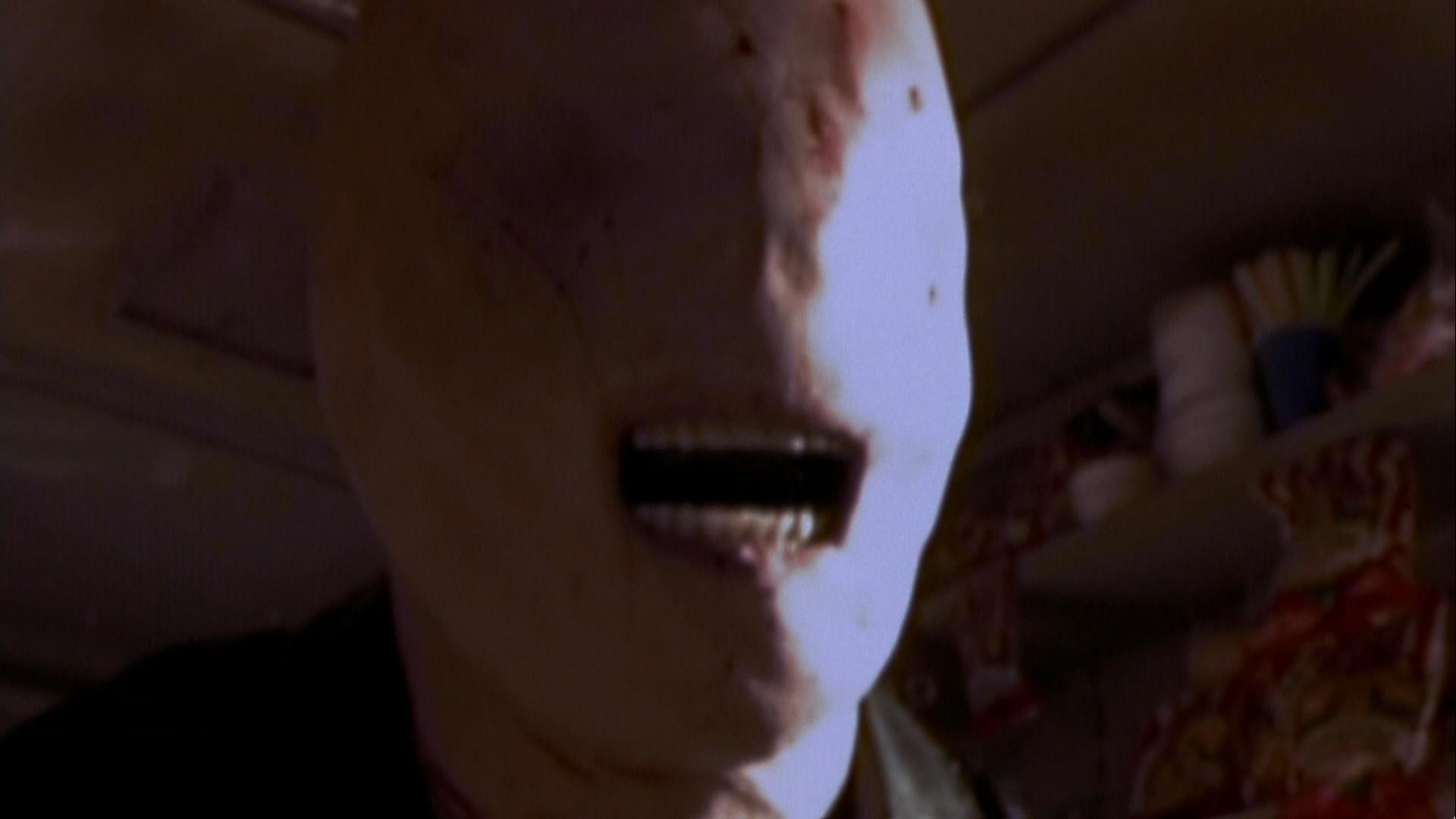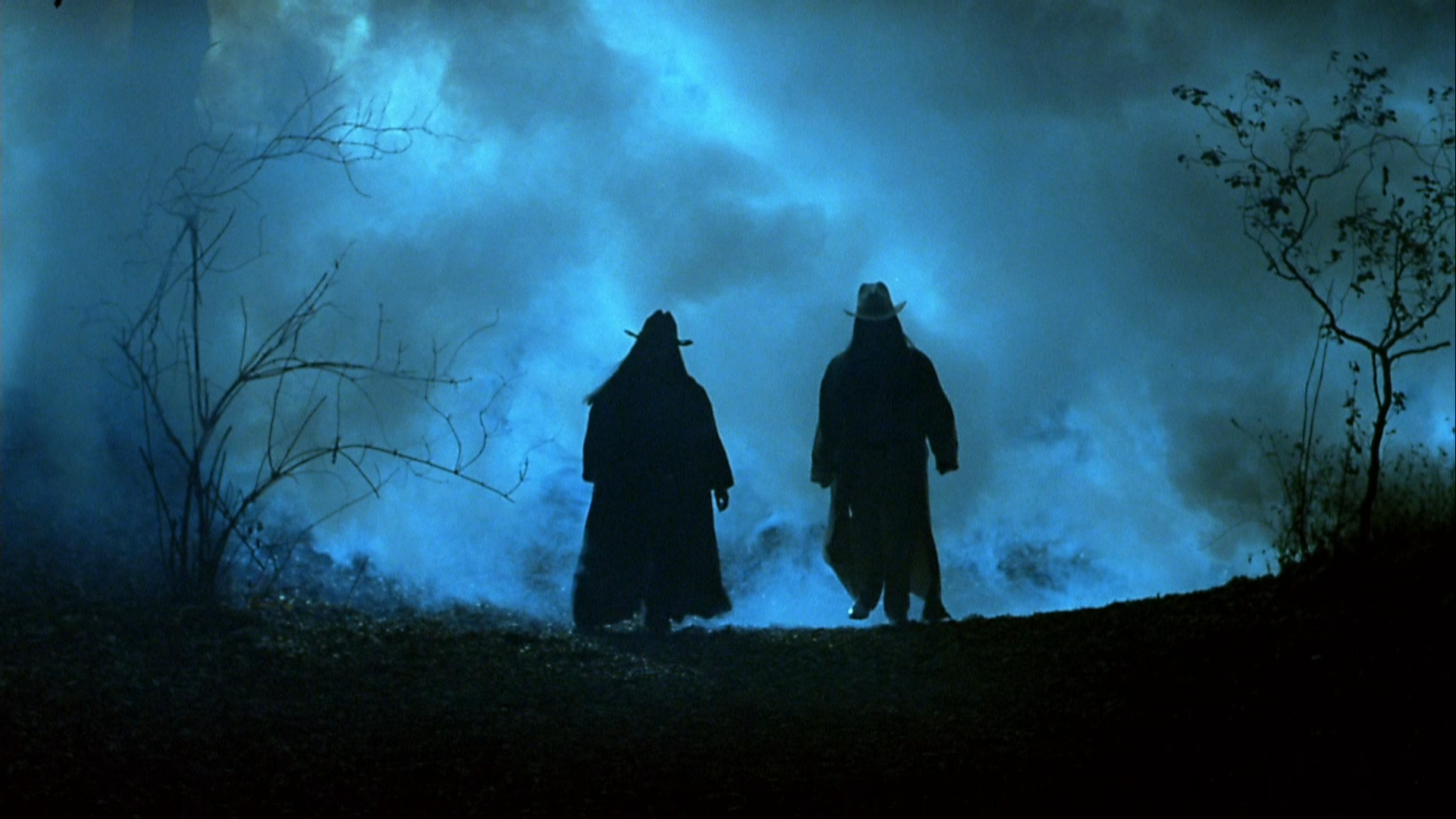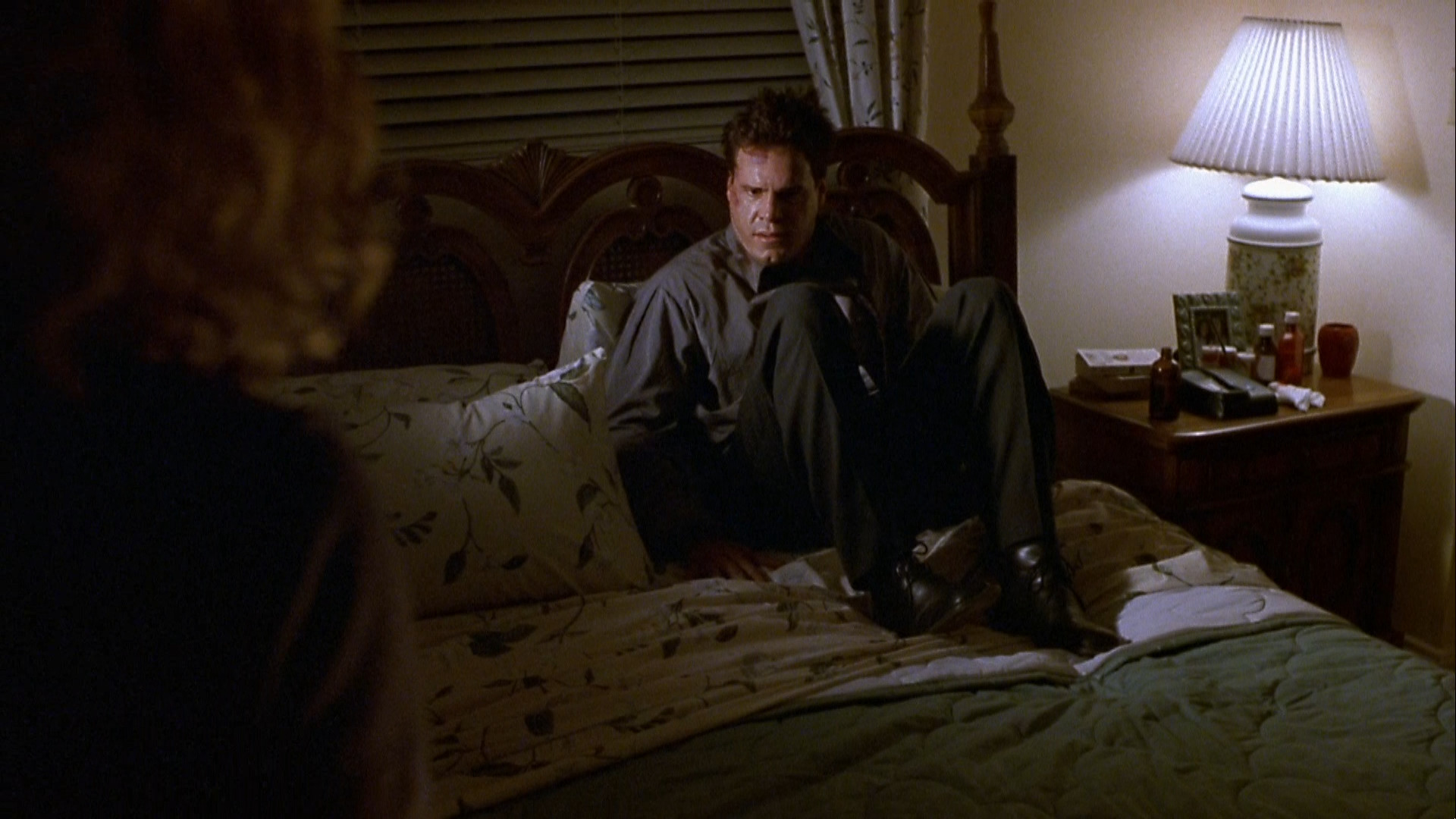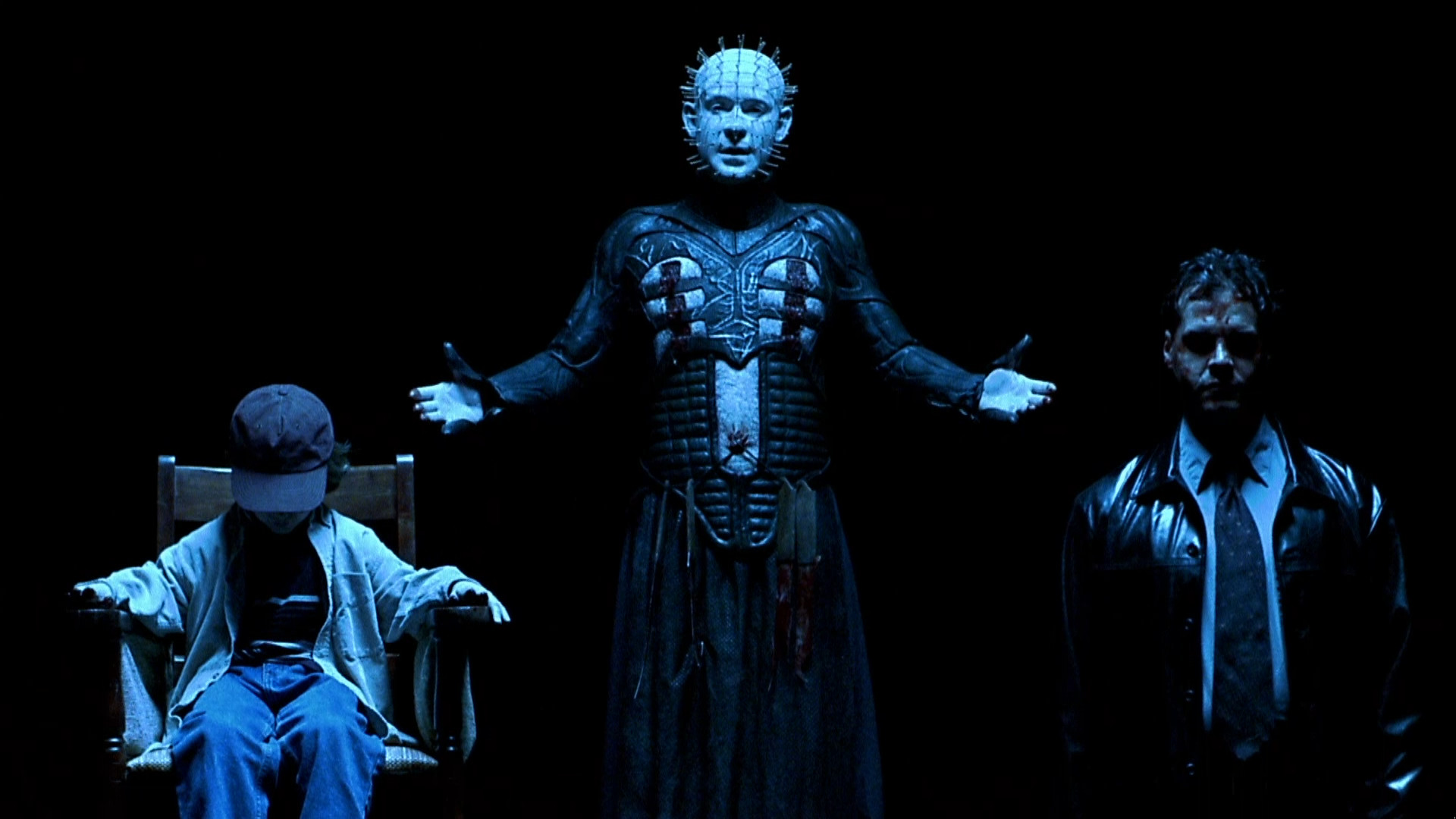 Hellraiser: Inferno. Scott Derrickson. 2000. ☆☆★★★★
Heh::
Like Hellraiser: Hellseeker (2002) after it, "Inferno" was originally a non-Hellraiser related horror script owned by Dimension. To save money on writing a completely original Hellraiser story, the script was quickly edited to insert the Pinhead and the Cenobites.
Well, that's promising!
Now I'm picturing a production company sitting on the script to Sex and the City III and wondering: "Can we make this into a Hellraiser movie? INT DAY: Carrie is on her bed writing 'But have you ever tried washing blood out of your leather lingerie after a hot night in hell?'"
I'd watch it!
Anyway, this is not a very Hellraiser movie, as you might suspect from its provenance. But that doesn't mean that it's awful! It's got things going for it… the actors are pretty good, and the plot (which is basically a police prodecural with a semi-corrupt cop) is confusing as fuck (SUDDENLY COWBOYS), but OK. And it looks pretty.
However: It's not scary. It's mostly deathly dull.
This post is part of the A Weekend of Blood blog series.