Hey, John Wayne. Oh, and er Laurel? I mean Hardy. Or do I?
This is a romantic western comedy, I guess. Wayne is a polarising actor, but I really like having him on the screen. He's fun to watch.
This is very, very slight fare. It's charming and easy on the headbone. But perhaps it could have been tightened up a bit? It feels like it should have been over sooner.
The stunts in the big showdown at the end are either really impressive or a lot of people got hurt.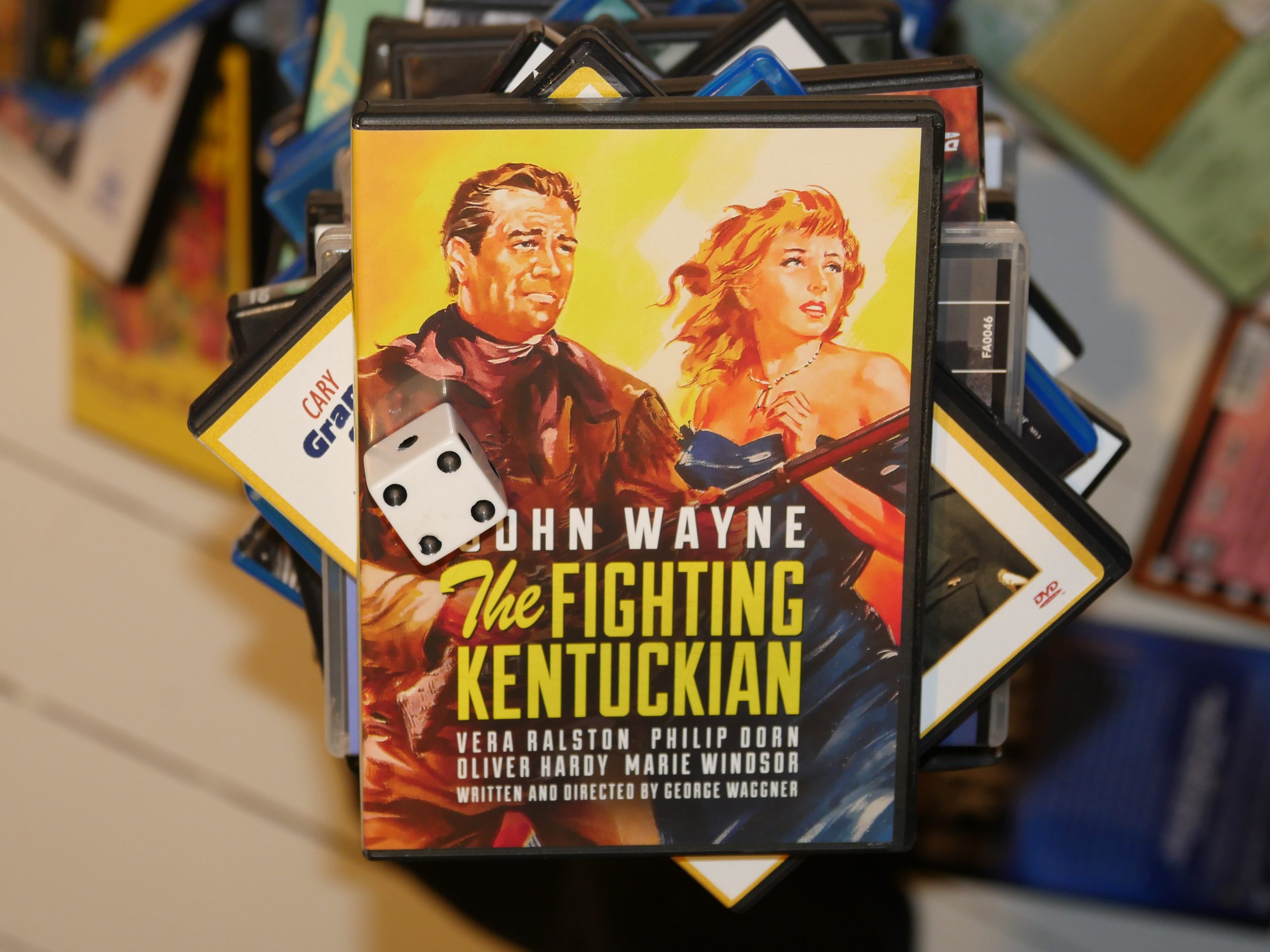 The Fighting Kentuckian. George Waggner. 1949.
Popular movies in September 1949 according to IMDB:
This blog post is part of the Decade series.