What! A Marx Brothers movie!? I thought I'd seen them all? How did I miss this one? It must have been part of that Marx Bros box set I bought some years back? But… huh.
This is not one of the classic Marx movies. There's not a lot of Groucho in here (and his scenes have obviously been spliced in here as an afterthought? filmed by a different crew?), and there's a lot of Harpo scenes. Hm…
Oh:
It was originally conceived as a vehicle for Harpo, so as a result we get lesser input from Chico and even less from Groucho (which is especially unfortunate).
And it's the final Marx Bros movie!
It's got the perfect plot: The Bros have to help some kids put up a show while thwarting some diamond smugglers. Impossible not to enjoy.
OK, this can't really be called a "good movie", but I laughed out loud several times, and was smiling the rest of the time, so I can't be too critical.
But it's weirdly paced, or just perhaps too long? When I though we were getting to the climax, we were only two thirds done.
It's funny! What can I say.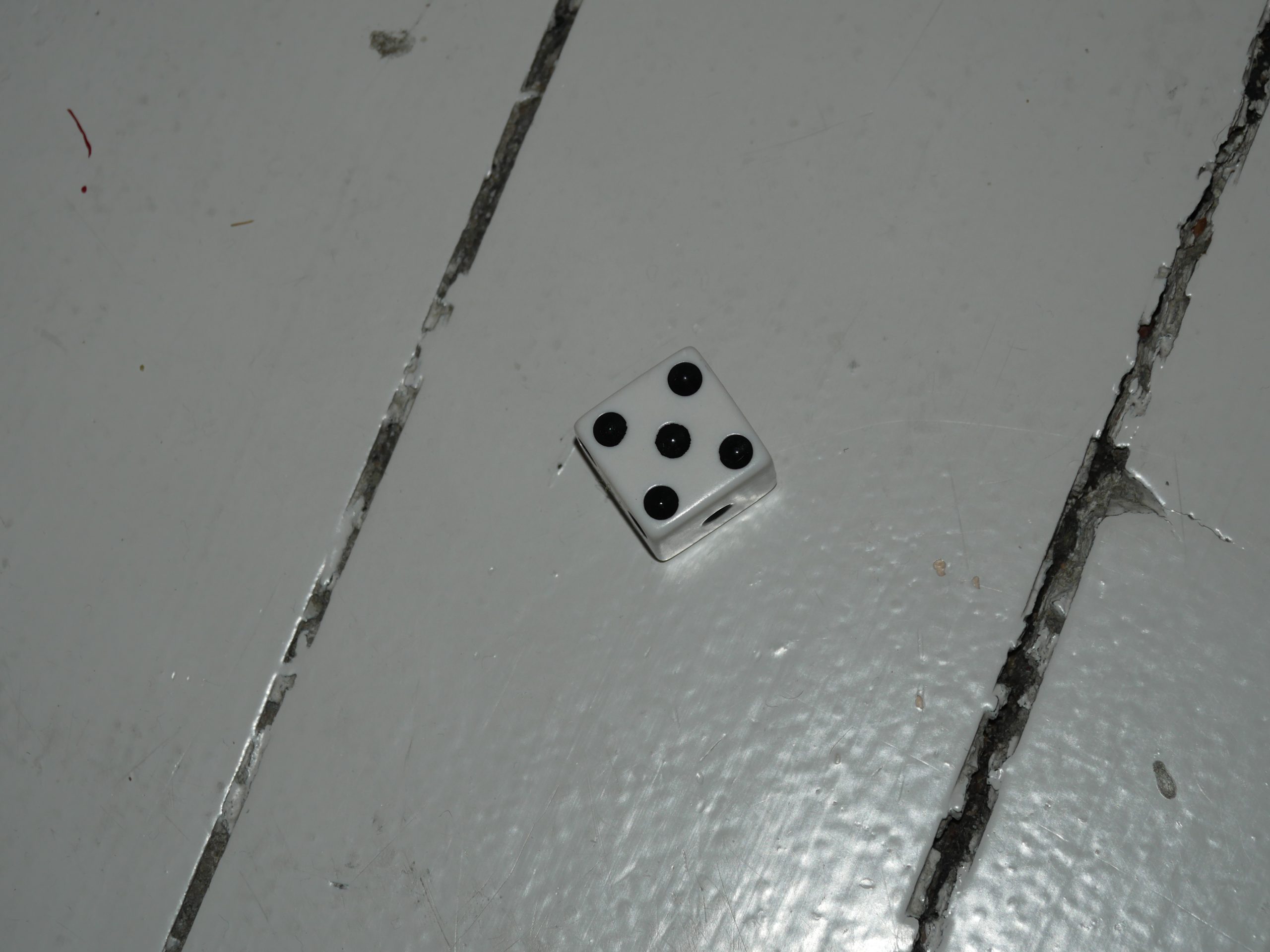 Love Happy. David Miller. 1949.
Popular movies in October 1949 according to IMDB:
This blog post is part of the Decade series.