Huh. This… looks like a B movie sourced from Youtube from VHS, but how did I buy this? It must be on a box set of some kind, but … which one? I sure can't find it.
And it's weird. It's got a voiceover like an educational short. I'm guessing this is a public domain feature from a studio that's now bankrupt?
This may be the weirdest movie ever. There are scenes of high stylised drama intercut with newsreel-like footage from the port. Of New York.
Is this a fixer-upper or was it meant to be like this?
And isn't this weather supposed to be over by now?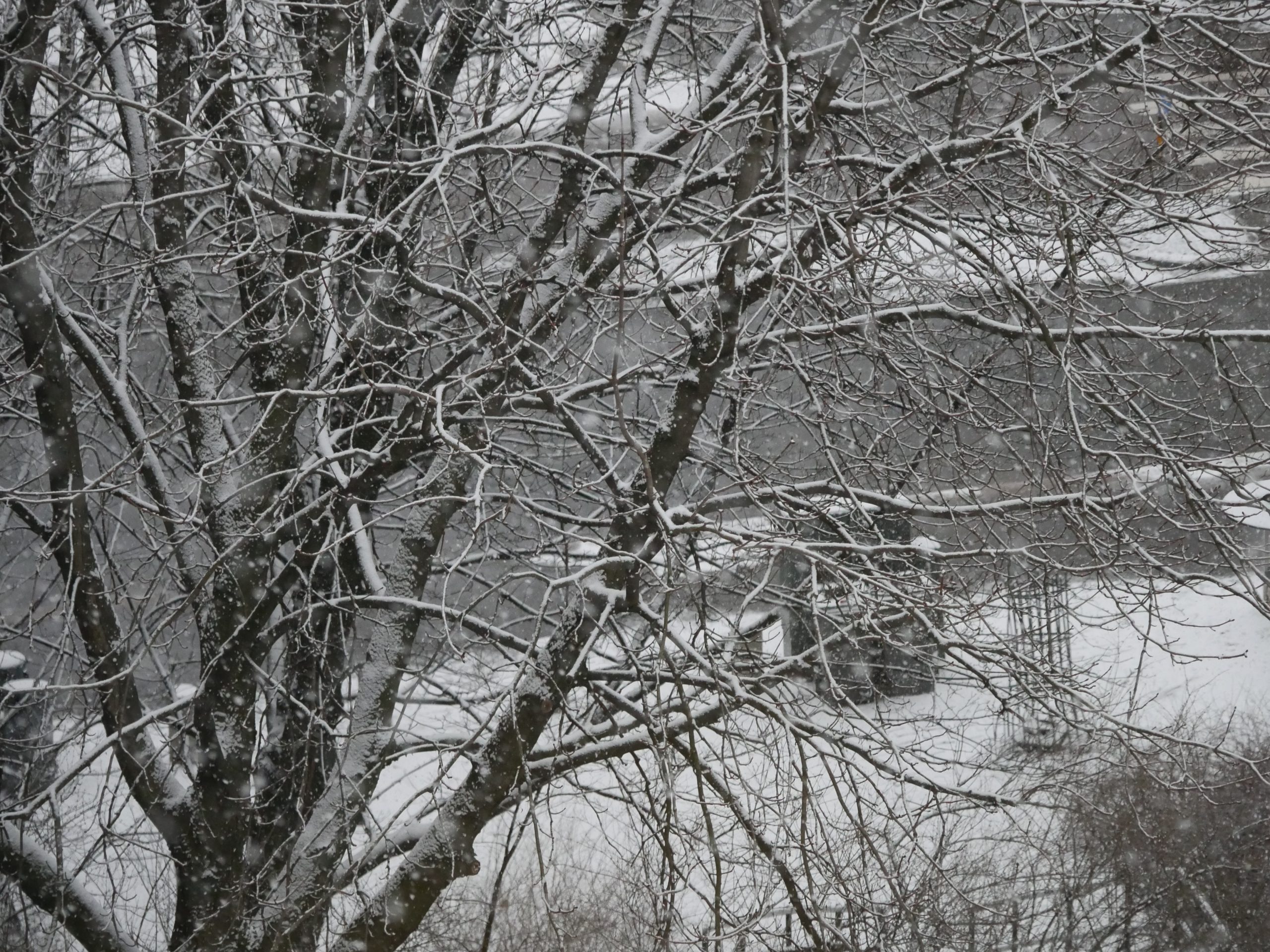 A young Yul Brynner plays a totally gay super-evil villain, which is a plus, I guess?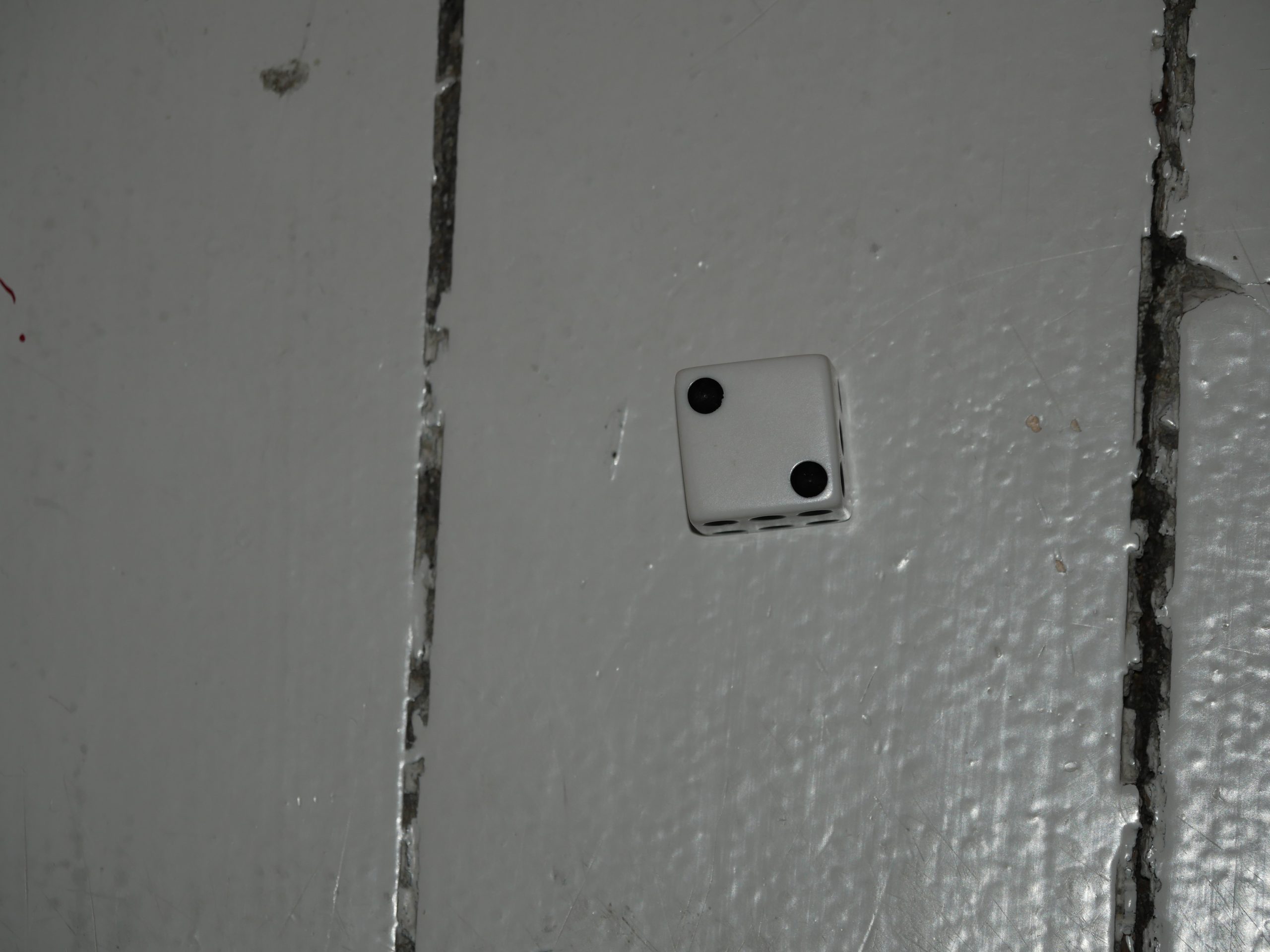 Port of New York. Laslo Benedek. 1949.
Popular movies in November 1949 according to IMDB:
This blog post is part of the Decade series.