Noir! Sirk! Colbert!
*gets popcorn*
This is brilliantly paranoid; a vortex of (possible) gaslighting, (possible) insanity and (possible) conspiracies.
They give away the game a bit too early, I think, and from then on it all seems a bit too predictable.
But it's fun and it's funny and gripping and it's quite Douglas Sirk. Sirk is, of course, one of my favourite directors, and I'm going to see all his movies.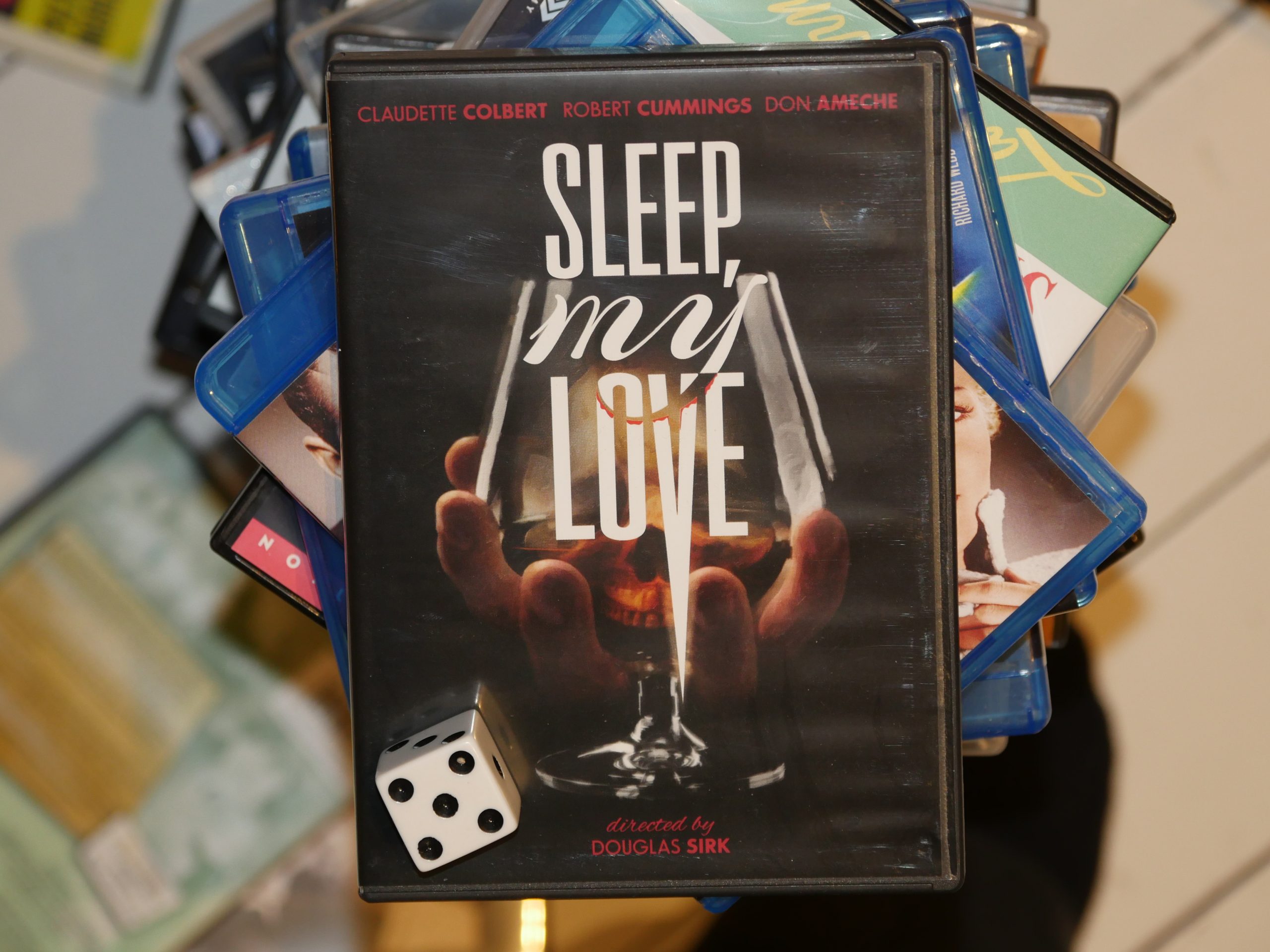 Sleep, My Love. Douglas Sirk. 1948.
Popular movies in February 1948 according to IMDB:
This blog post is part of the Decade series.