This is pure entertainment, and I love that. Gene Tierney is perfect as the plucky widow, and Rex Harrison camps it up as the ghost of a ship captain.
It's such a perfect fluffy thing. It meanders pleasantly without straining the brain.
But then! In the third act! Drama!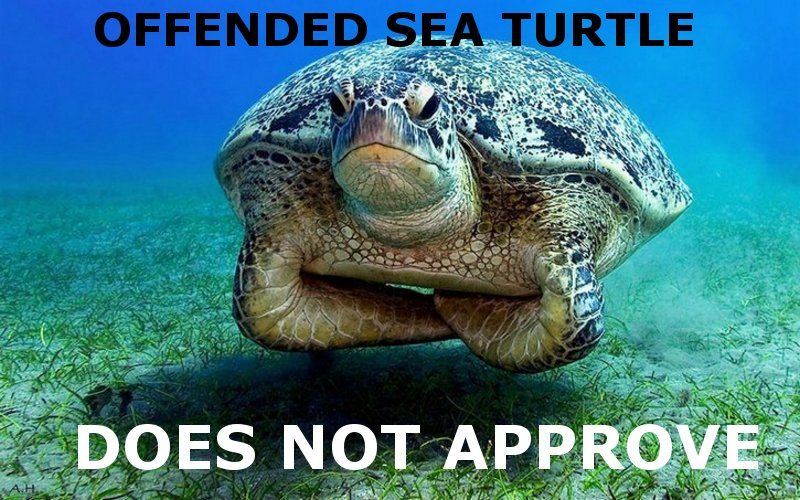 This kind of thing works much better without real conflict, but filmmakers feel obligate to inflict that on us anyway. Otherwise it wouldn't, like, be a proper movie.
Fie, I say! Fie!
If this had just gone on being a pleasant dream (with, perhaps, Mrs. Muir hooking up with a hot, cool guy), then it'd have been perfect.
Still! It's pretty lovely.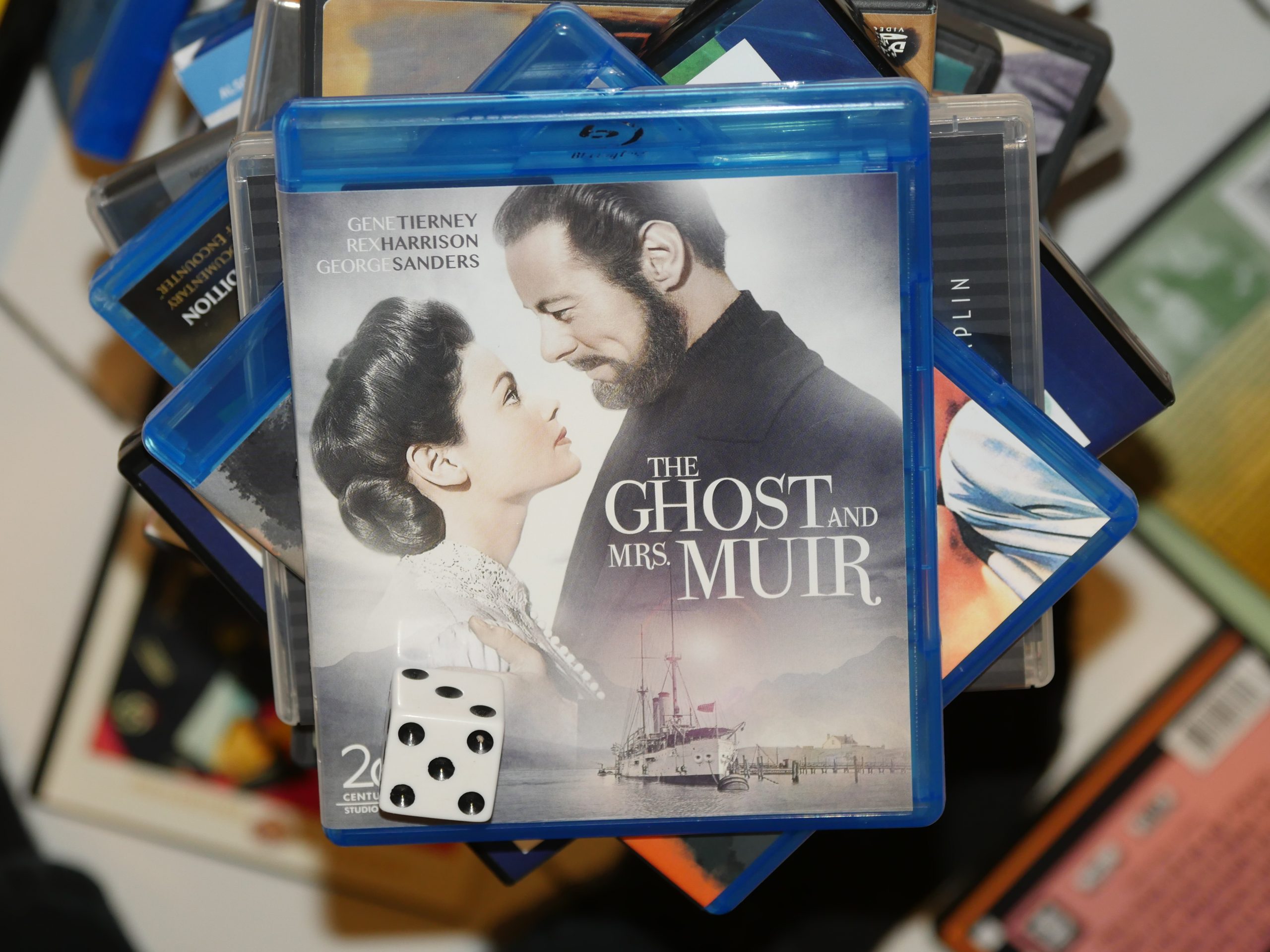 The Ghost and Mrs. Muir. Joseph L. Mankiewicz. 1947.
Popular movies in June 1947 according to IMDB:
This blog post is part of the Decade series.