This seems awfully familiar… Oh, I watched this in 2014!
Oh, well. Let's watch it again; I seem to remember it being rather good.
This 2K version has been beautifully restored — the last time I saw this was on .7K. So many more pixels!
This is adapted from the Noel Coward play, and I thought that he mostly did droll comedies? This isn't a comedy at all in any way.
The actors are absolutely brilliant. Mixing theatre projection with understated, subtle little details.
Grade A schmaltz.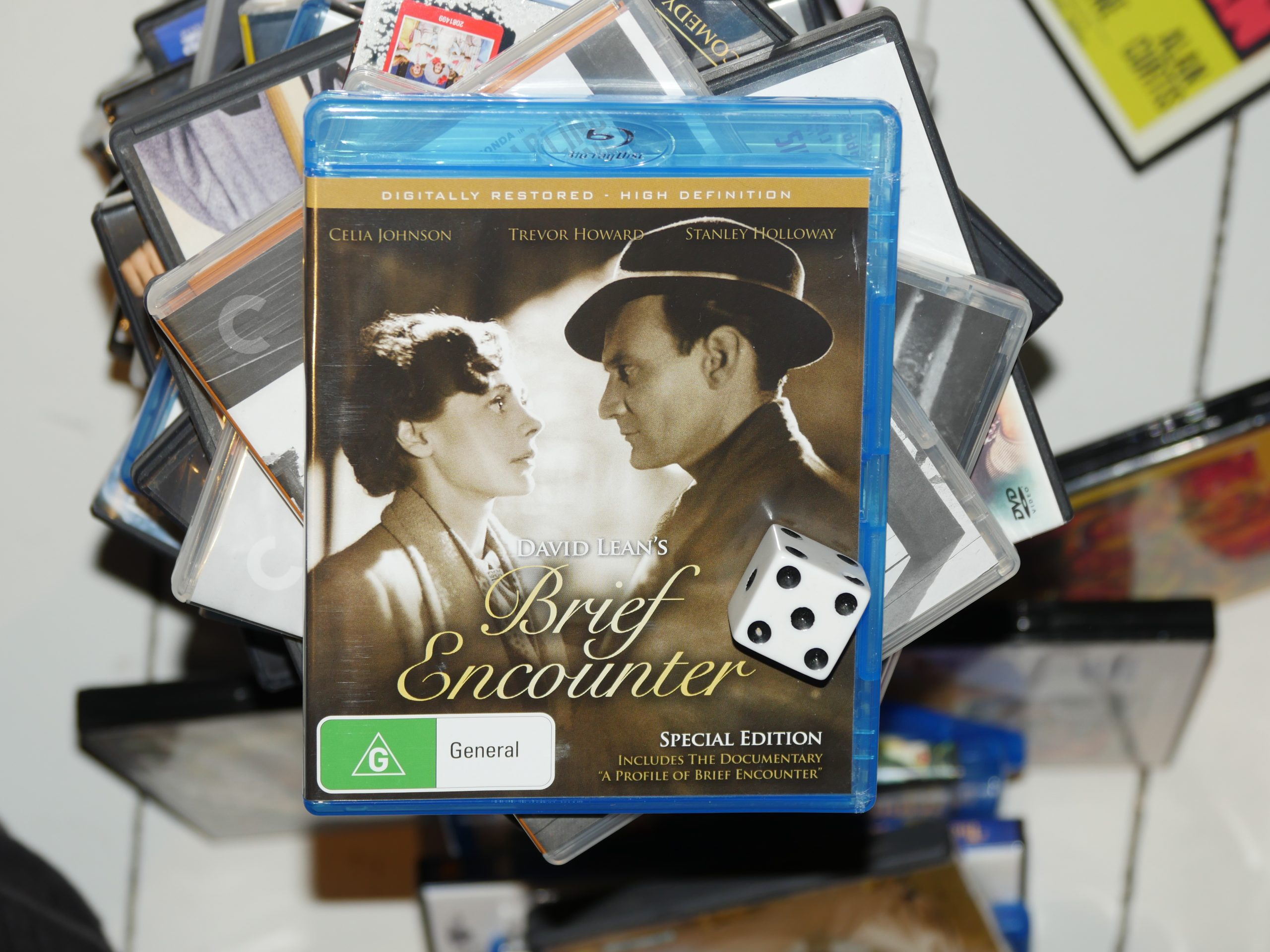 Brief Encounter. David Lean. 1945.
Popular movies in November 1945 according to IMDB:
This blog post is part of the Decade series.