Wow! This just looks so… restored! It's the crispest 40s movie I've seen. This 2K bluray isn't even a Criterion release.
Oh, this is the one that was remade with Jessica Lange and Jack Nicholson, but I don't think I've seen this version.
I can't get over just how weird and abrupt this movie is. It's fascinating; it's like it's written by somebody who doesn't quite understand how movies work.
So weird.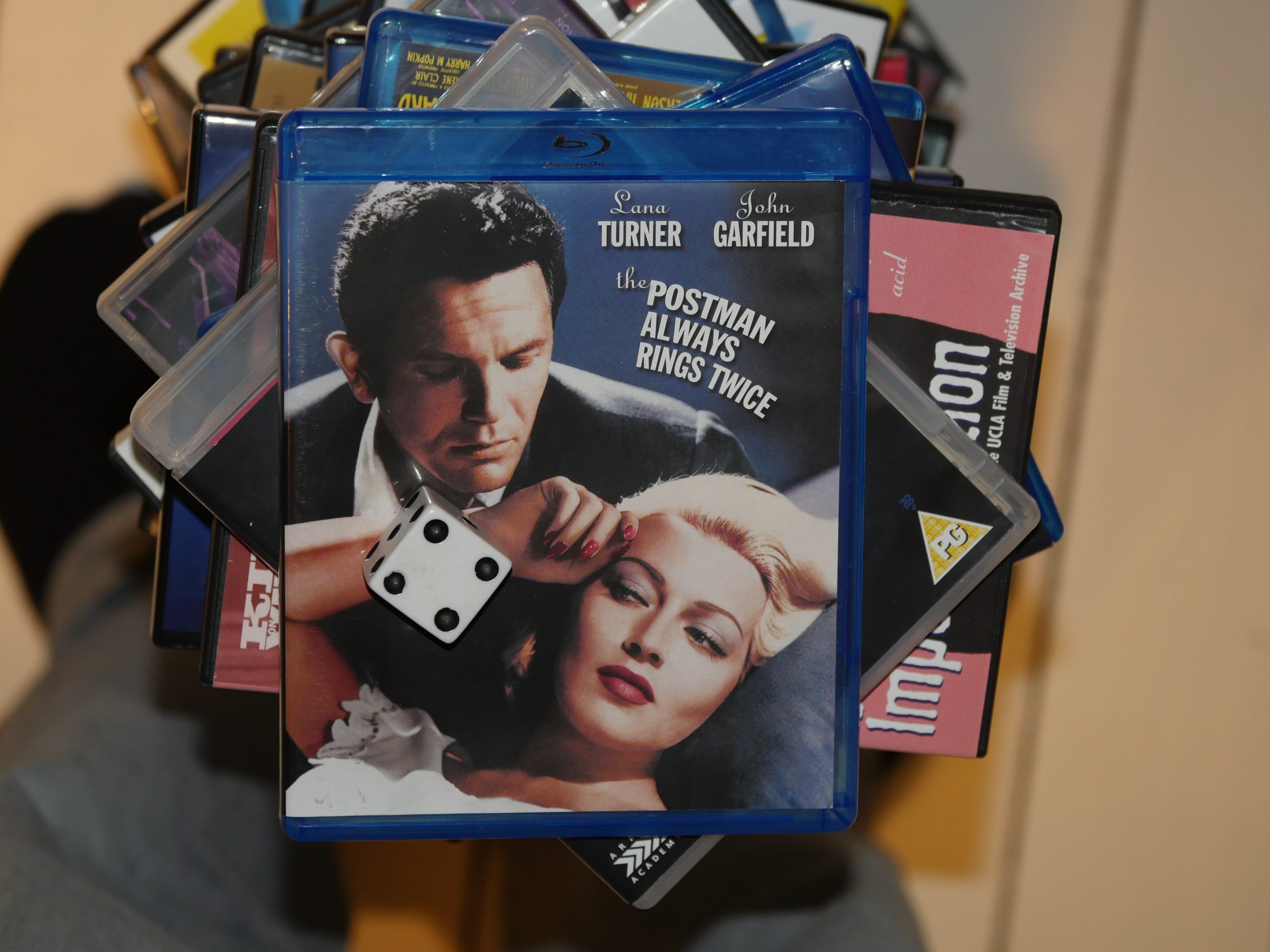 The Postman Always Rings Twice. Tay Garnett. 1946.
Popular movies in May 1946 according to IMDB:
This blog post is part of the Decade series.