Oh, written by Raymond Chandler and with Veronica Lake and Alan Ladd. We're out of B movie territory, finally.
Not that there's anything wrong with B movies.
…
Wow! This is some kinda noir masterpiece! There's just so much in here! Ladd's semi-mute stoicicity (that's a word). Lake's dead-pan witty repartee. William Bendix simmering like some kind of natural force of violence and chaos. The rain. The cars. The bars.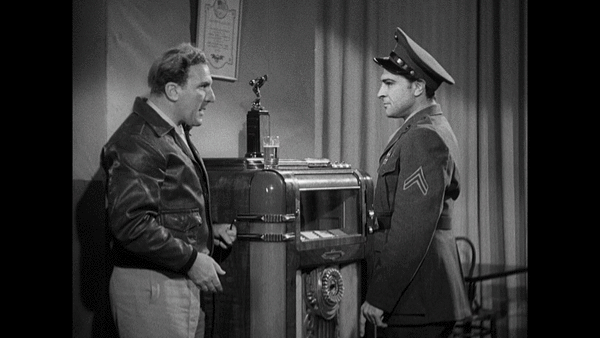 It's just kinda a little perfect thing.
A dizzying array of noir-ish twists and an ending I didn't see coming.
It's fabulous.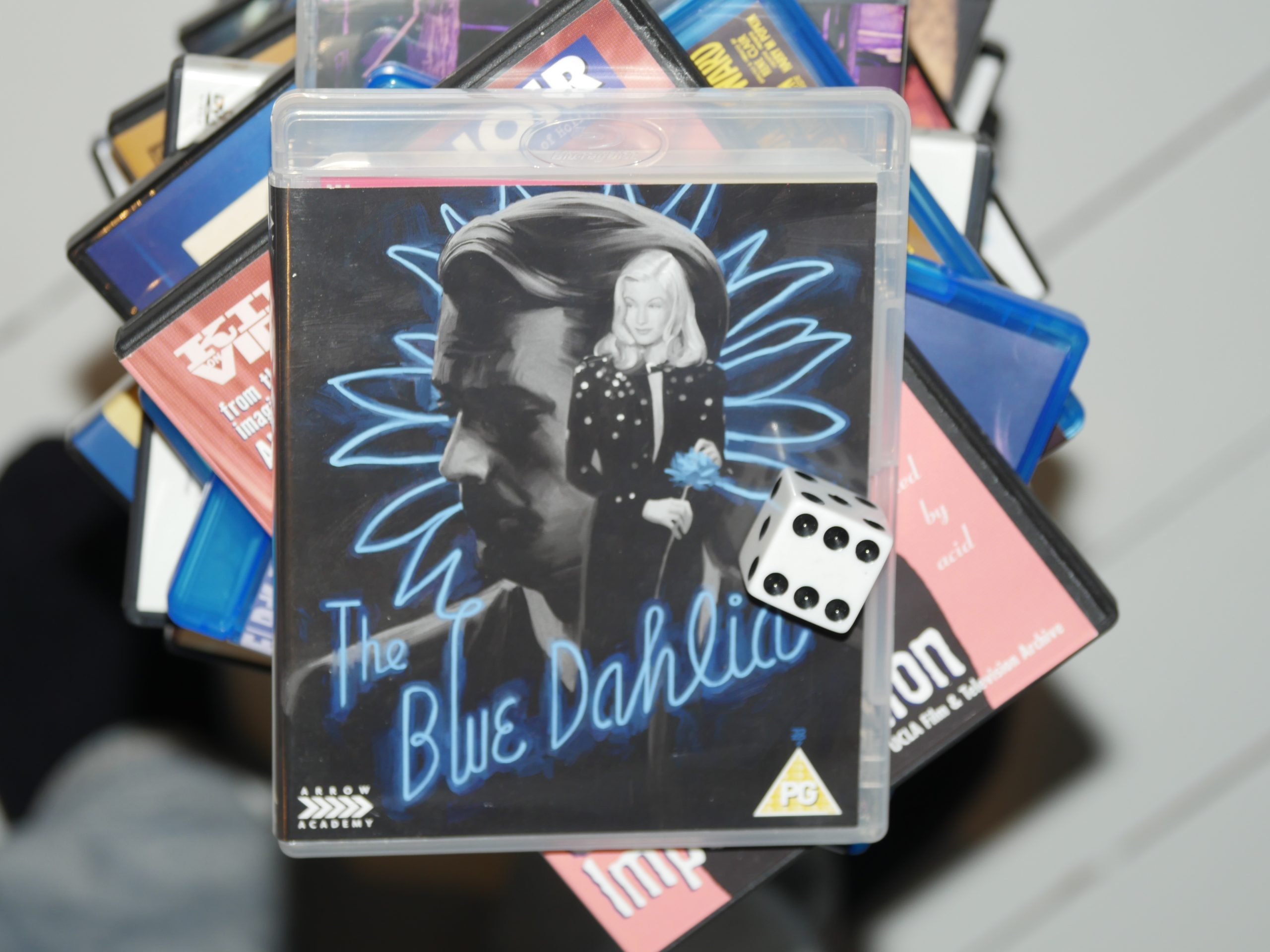 The Blue Dahlia. George Marshall. 1946.
Popular movies in April 1946 according to IMDB:
This blog post is part of the Decade series.