Well, this is a strange little movie. Barely an hour long and filmed on cheap (but nice (with the least convincing lab set ever in the history of ever)) sound stages, but it seems to have some ambition.
It's a B movie film noir/mystery thing, and is kinda unusual in that all the characters that do something are all women, leaving the menfolk mostly just to react (and not understand what's going on).
It's pretty good. Director Anthony Mann would go on to greater fame later…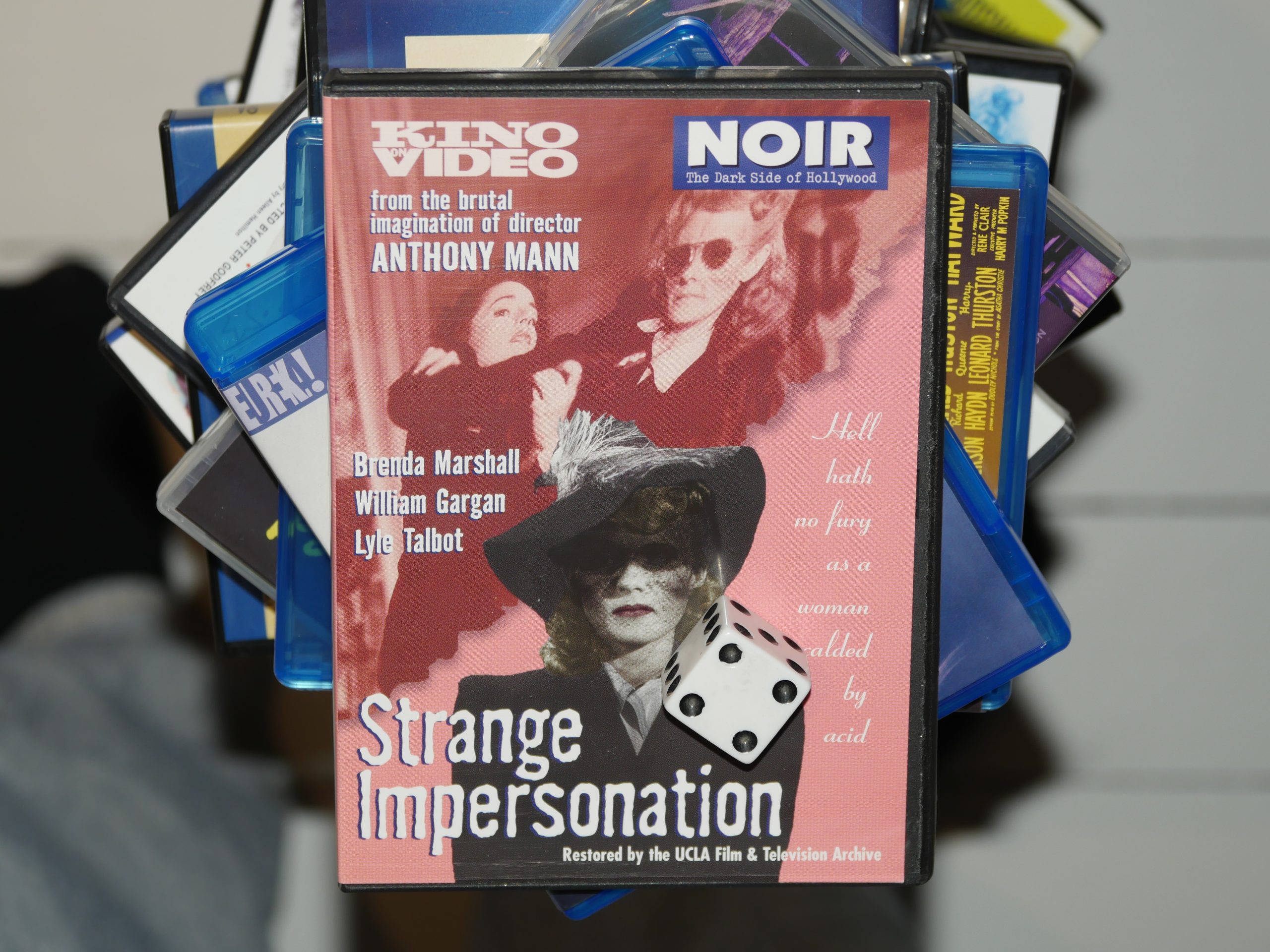 Strange Impersonation. Anthony Mann. 1946.
Popular movies in March 1946 according to IMDB:
This blog post is part of the Decade series.