Barbaric!
I don't know… Irene Dunne is fun, of course. Rex Harrison as the king of Siam is… as you'd expect?
But there's something kinda loathsome about this film. It gets generally positive reviews, but it's… horrifying and dreary.
I really struggled to get through the last five hours of this horrid thing.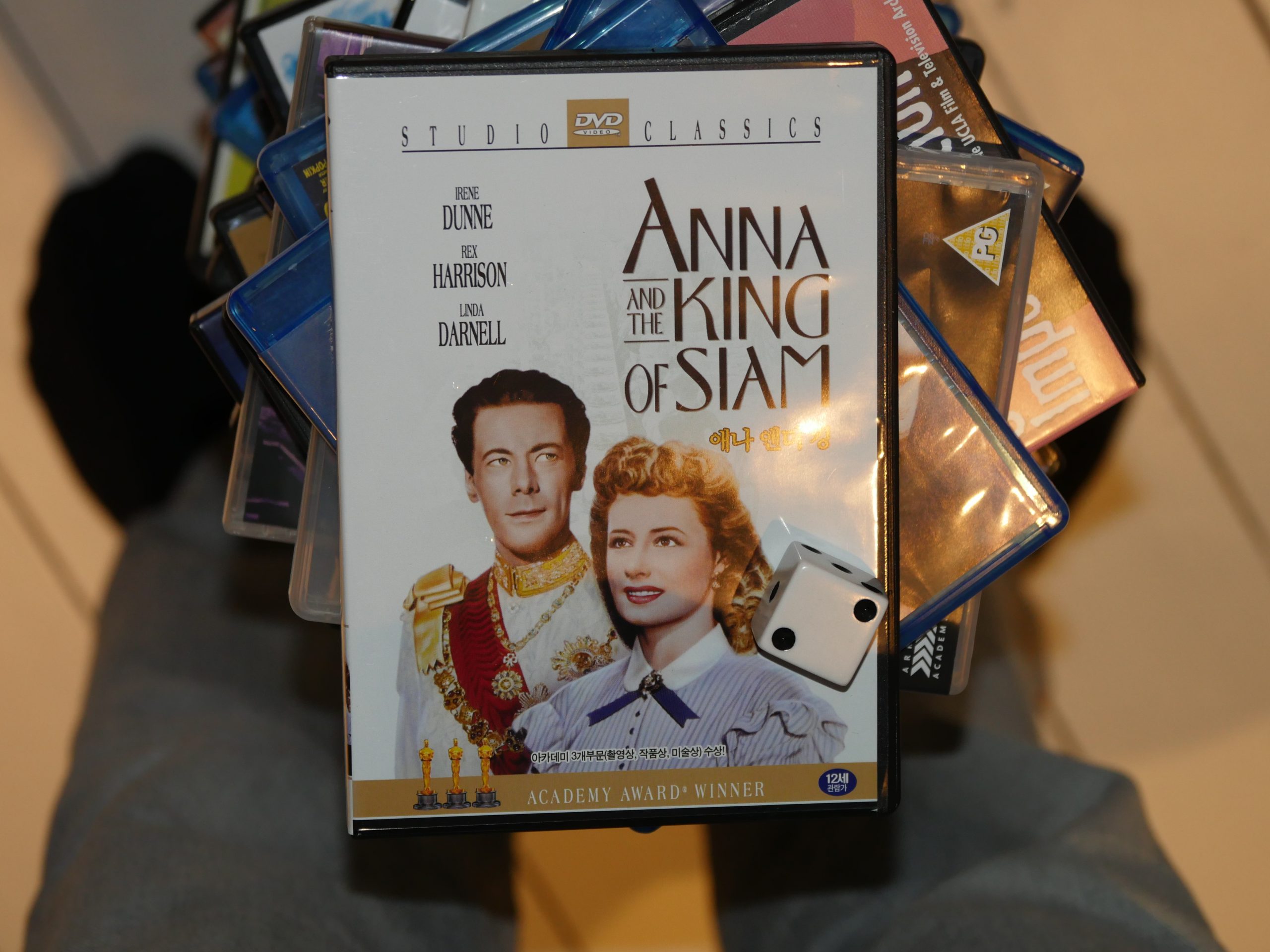 Anna and the King of Siam. John Cromwell. 1946.
Popular movies in June 1946 according to IMDB:
This blog post is part of the Decade series.