Oh, this is the Agatha Christie thing! I've seen a bunch of versions and read the book etc, but I don't think I've seen this version before. And I've forgotten who the murderer is. How delightful.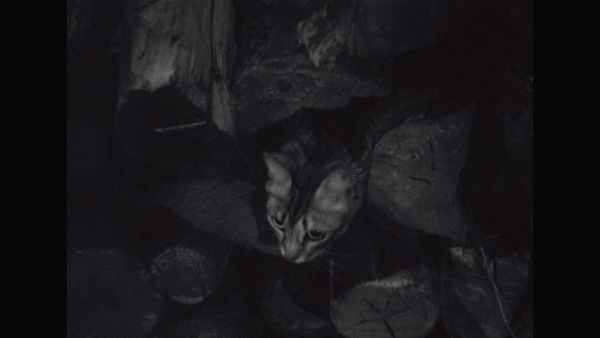 At first I thought that they had embellished the novel greatly (as they usually did back in the days; all the script writers seemed to think they were more clever than Christie (spoiler: they weren't)), but I think that's wrong? This movie seems the most genuinely Christie-like movie of the early ones I've seen, although René Clair has added some comedy bits. I think.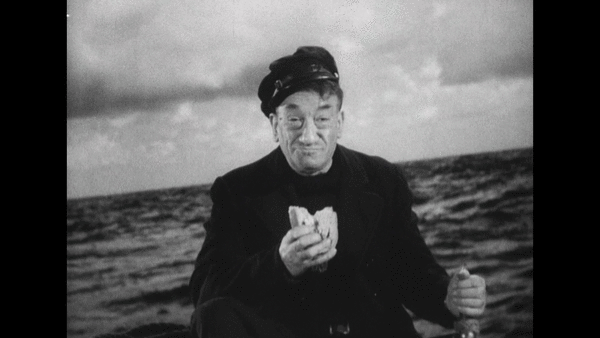 This bluray restoration is… OK? I mean, they've preserved every last bit of grain from the film? Perhaps overdoing it? But there's an annoying flickering effect: It's like there's a very very regular dimming thing going on: It's like it cycles between dark and light four times per second. It's not horrible, but it's something that should have been fixed.
This is a very enjoyable watch. So many genteel murders.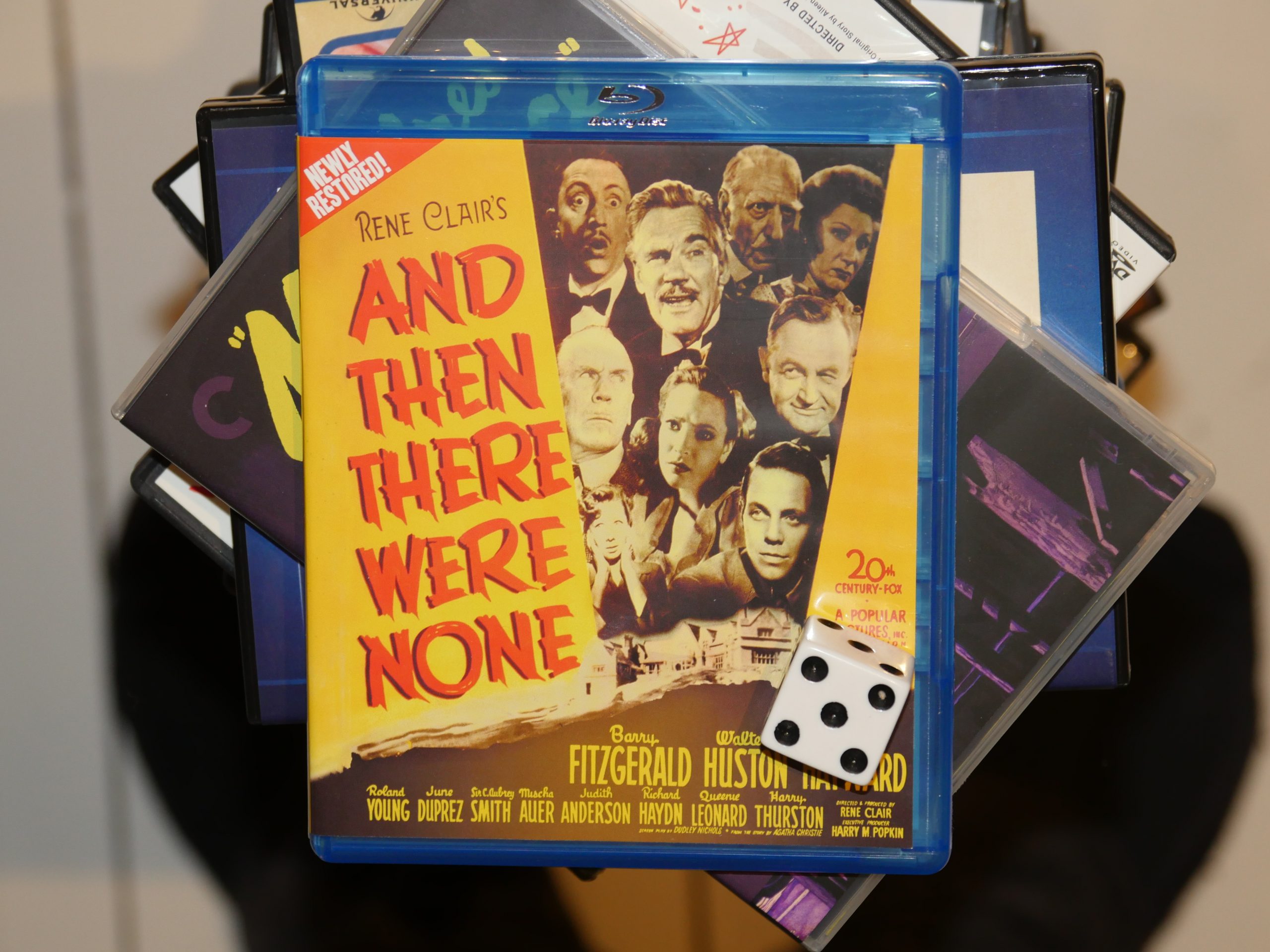 And Then There Were None. René Clair. 1945.
Popular movies in October 1945 according to IMDB:
This blog post is part of the Decade series.