After a couple of cheapies, this is a proper, expensive A movie. I mean, Bogart? Bacall? Howard Hawks? Hemingway? Doesn't get more A than that.
The movie has been beautifully restored for this bluray release.
I must have seen this movie a few times before (who hasn't?) because some of the scenes seem awfully familiar. But I did not remember that there were this much music in the movie. You can see the filmmakers trying to make another Casablanca, complete with hit theme music and all, and they almost make it.
I don't think these people could make a movie that wasn't pleasurable to watch, but I did find something to be annoyed with: That old coot just gets on my tits.
But it's just not a good movie. The plot doesn't go anywhere and nothing much of interest happens. It all rests on the performances. They are, admittedly, wonderful, but it still needs like a script.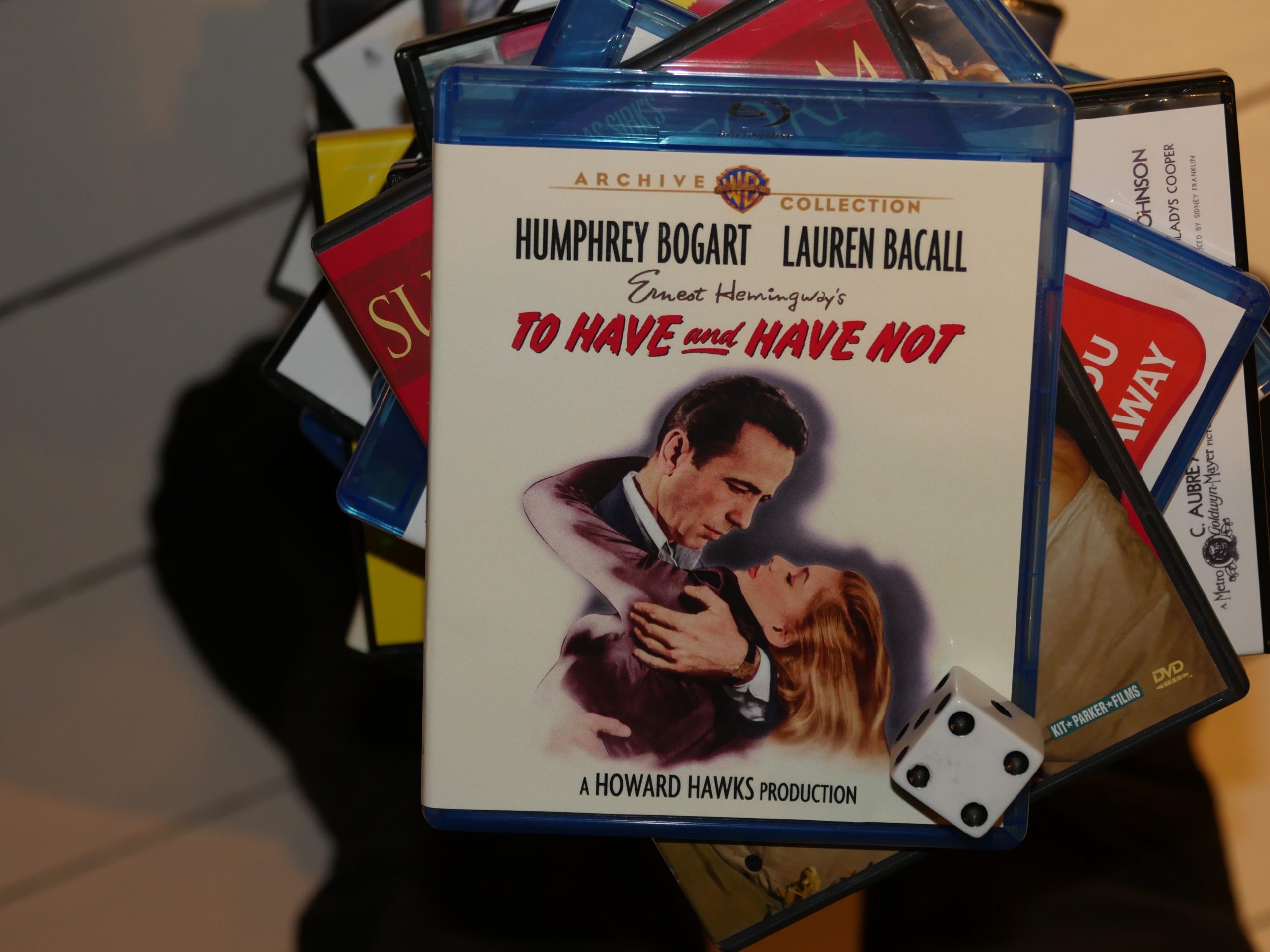 To Have and Have Not. Howard Hawks. 1944.
Popular movies in October 1944 according to IMDB:
This blog post is part of the Decade series.