Oo. Those are purdy fonts.
Huh? An Italian movie from 1944?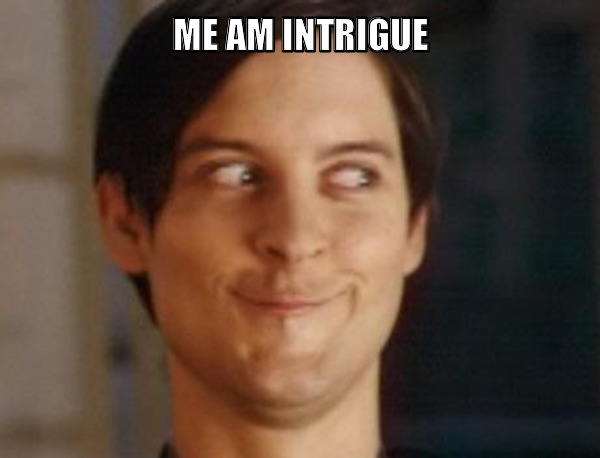 Oh, it's from the director of Bicycle Thieves, which is a wonderful movie. And this is pretty great, too.
According to this, it was filmed in 1942, before Italy started losing. There's no mention of the war in this film, although we do see some soldiers in crowd scenes.
Throughout the movie, I was trying to puzzle out whether there's some sort of ideological component being subtly pushed, but if so I'm not quite sure what it would be. Could be a Kinder, Kuche, Kirche thing… But in Italian. But it doesn't really seem that way for most of the movie. The ending can definitely be taken that way.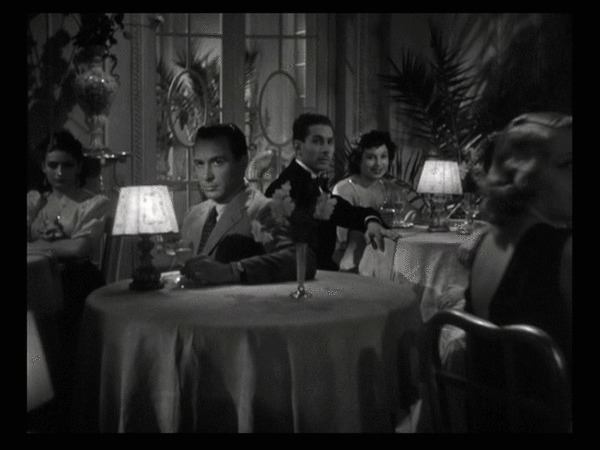 This movie is brimming with emotion, but unusually for an Italian movie, most of them are conveyed subtly, by surreptitious looks and avoidances. The actors are really fabulous here.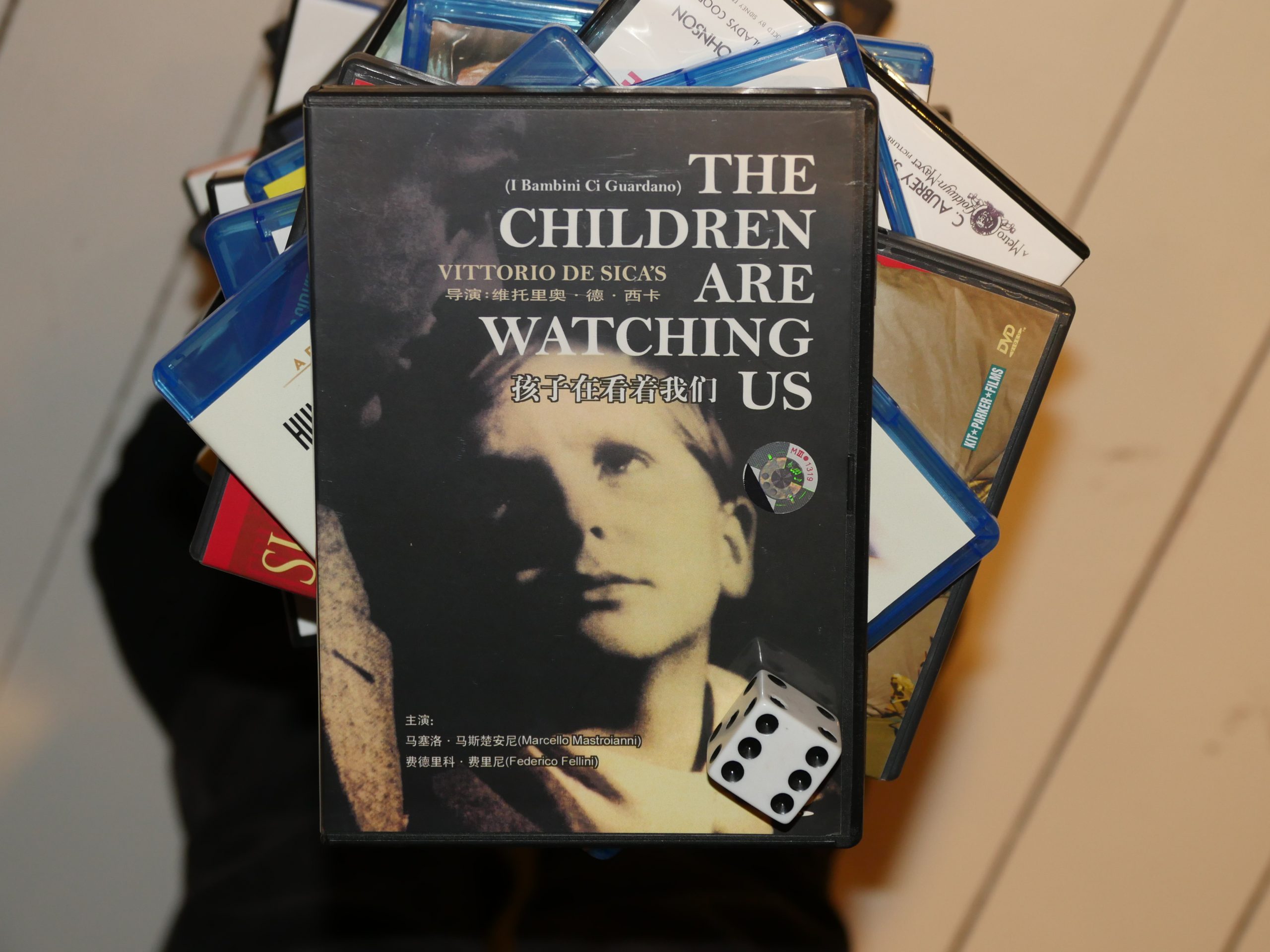 The Children Are Watching Us. Vittorio De Sica. 1944.
Popular movies in November 1944 according to IMDB:
This blog post is part of the Decade series.