This movie was done for TV. I didn't even know that they did movies for TV in 1944, but I'm apparently off by a couple of decades according to Wikipedia. Or is the "FOR TELEVISION" thing it says at the start about this particular edit of the movie?
I have no idea, but this is barely a movie: It's an excuse to do a series of musical and comedy performances with some dramatic bits in between.
I didn't actually understand what the plot was trying to er plot, but the musical numbers are noice. The DVD transfer is via a VHS copy, I think, so it's kinda er VHS-ey. But the audio has survived pretty well, which is what matters.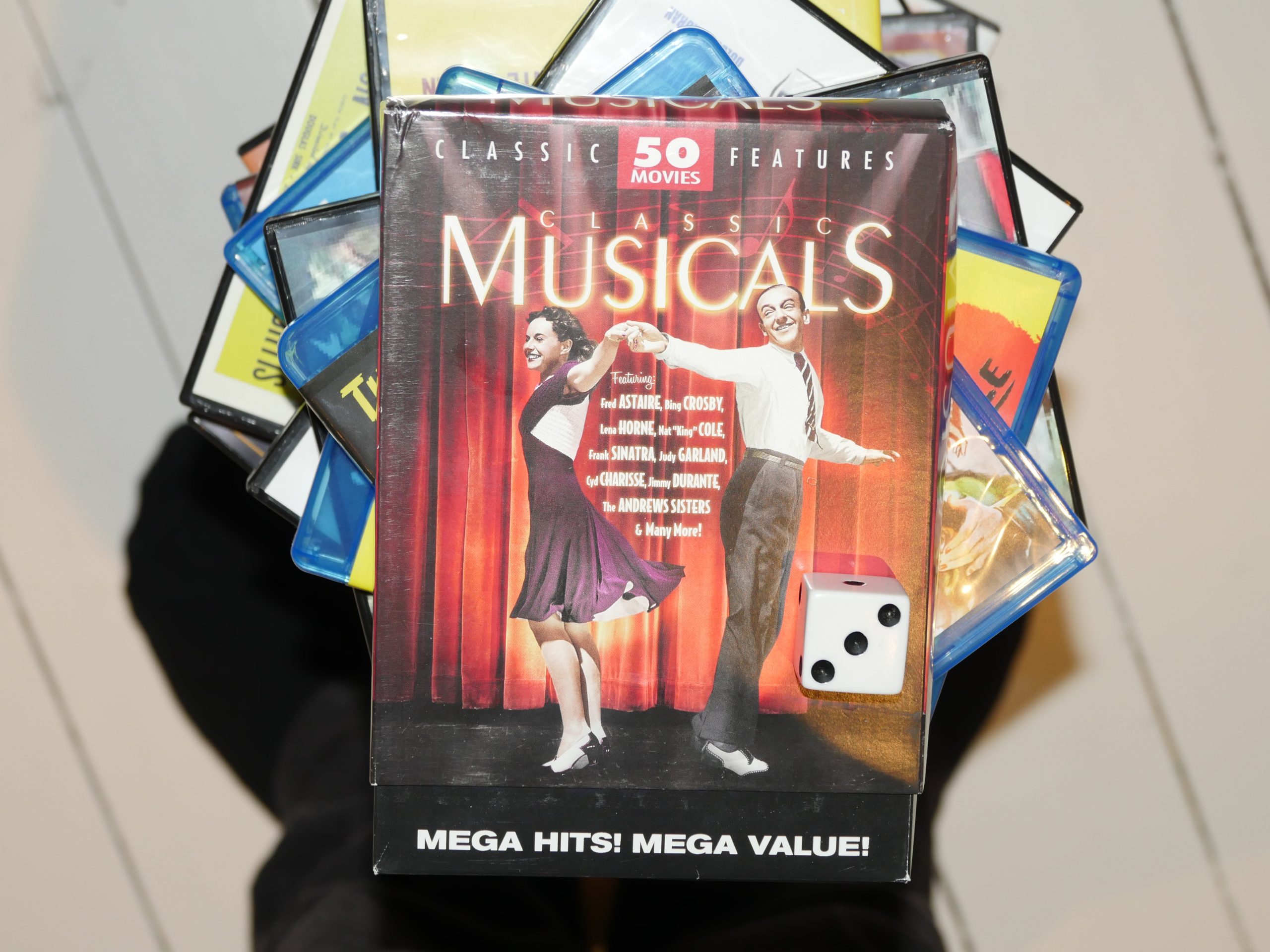 Trocadero. William Nigh. 1944.
Popular movies in April 1944 according to IMDB:
This blog post is part of the Decade series.