Huh. A British war movie directed by Fritz Lang from a script co-written with Bertolt Brecht.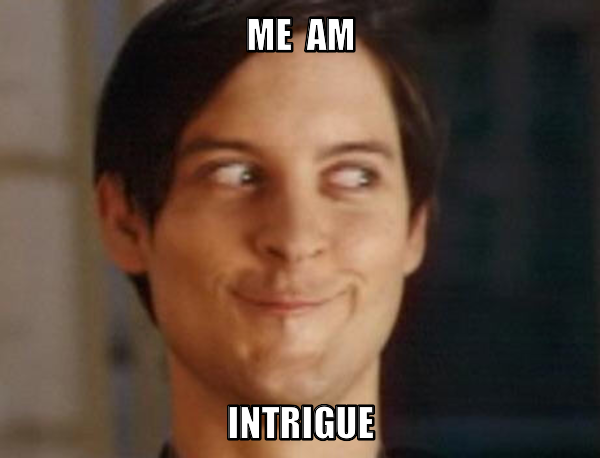 I had no idea what to expect here, but they use their not-inconsiderable talents to go all-in on the anti-Nazi propaganda war effort. And it's great!
The Nazis are evil, eeevil; mincing and brutally sadistic at the same time.
"You know we have means to make you talk!"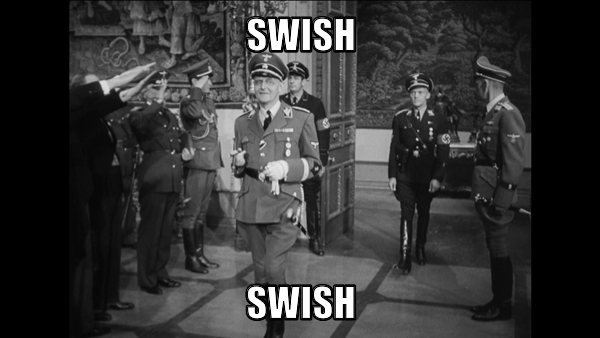 But it's not a total triumph. It aims for Total Paranoid Thriller, and there's some thrilling scenes in here. But it's a bit… flabby in the editing? I wonder whether that's a result of the restoration? The pre-titles said that some scenes had been restored from acetate, which might perhaps mean that this is longer than the theatrical version?
Because, really, there's way too many character arcs in here. I feel like there's a classic thriller hidden inside here, but the various sub-plots are smothering it.
But I'm quibbling. This is fab. Those evil Nazis. So eeevil.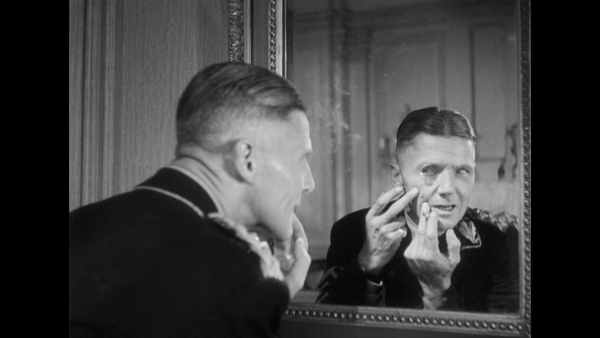 And pimply.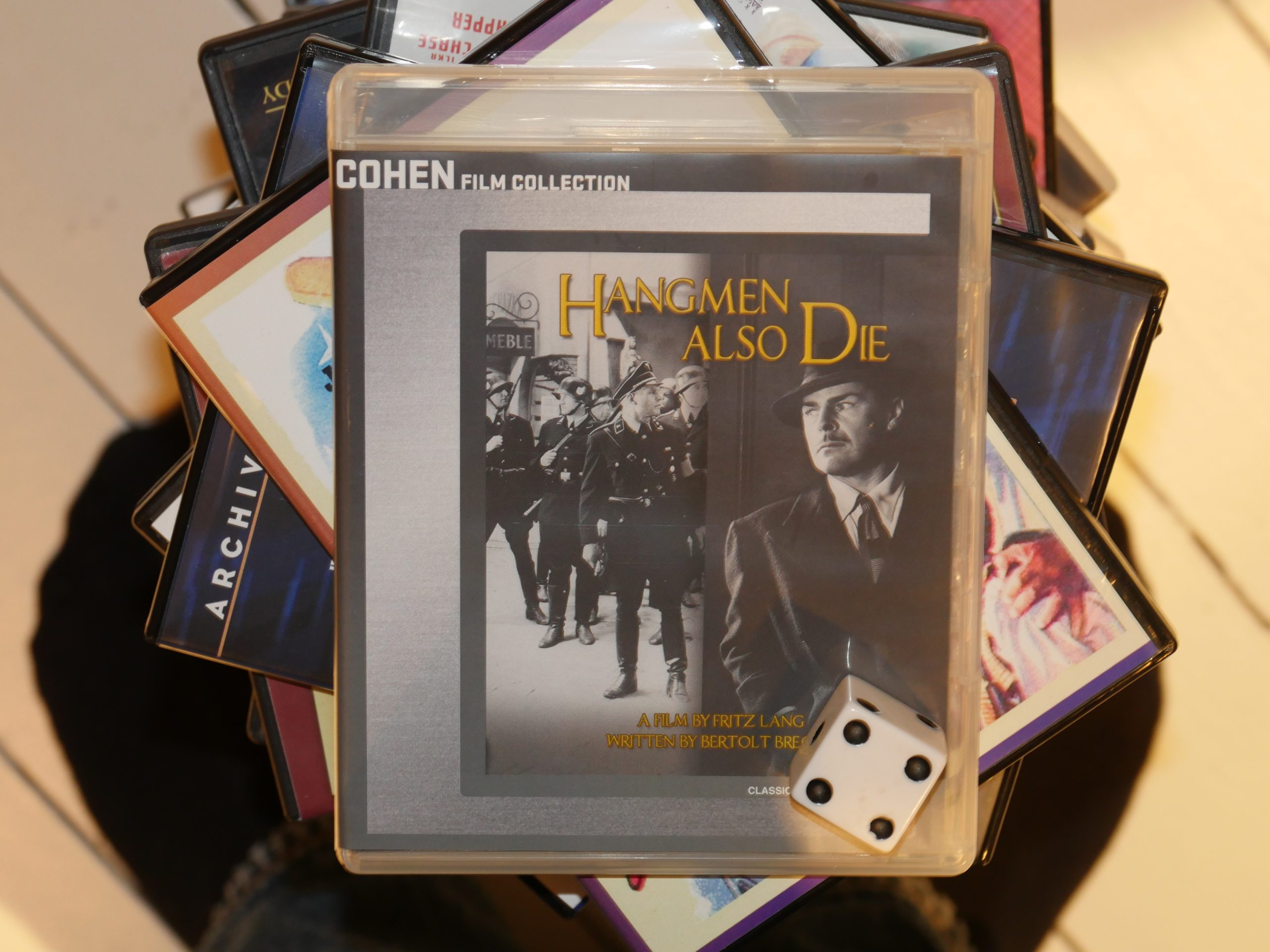 Hangmen Also Die. Fritz Lang. 1943.
Popular movies in March 1943 according to IMDB:
This blog post is part of the Decade series.