Oh, this is just perfect. It's a screwball comedy about a couple moving into a haunted tenement house… OR IS IT!??!
Things move at a brisk pace, and if all the individual gags aren't exactly genius, it all just kind of works.
"Jeff! Don't be a fool!"
"Don't be silly. I've always been a fool."
See?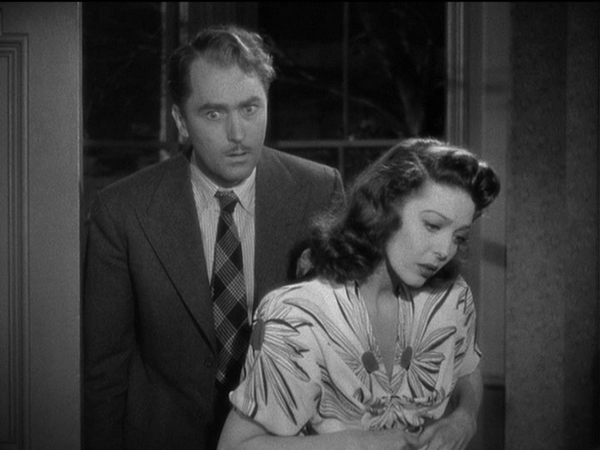 It turns into a marvellously convoluted mystery and it's hugely amusing. Loretta Young and Brian Aherne turn in wonderfully over-the-top performances.
It's an almost perfect little thing.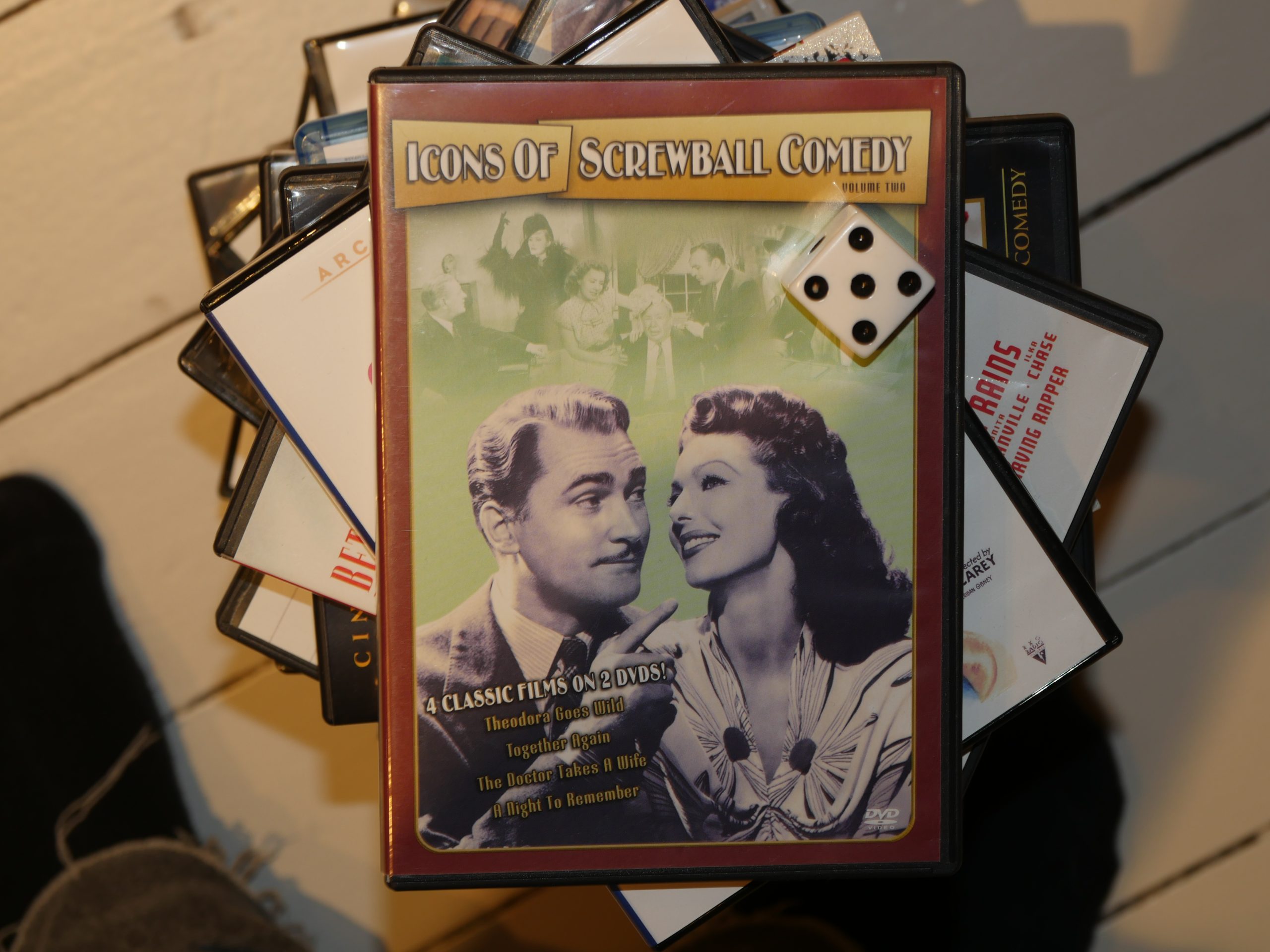 A Night To Remember. Richard Wallace. 1942.
Popular movies in December 1942 according to IMDB:
This blog post is part of the Decade series.