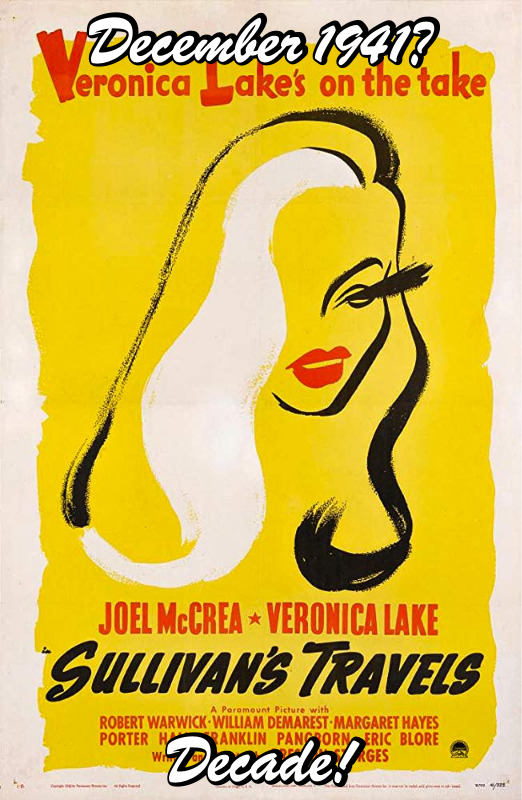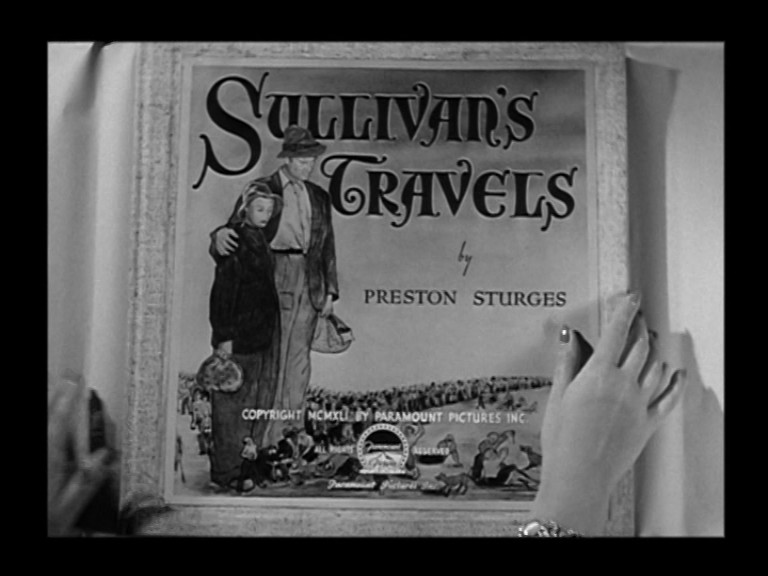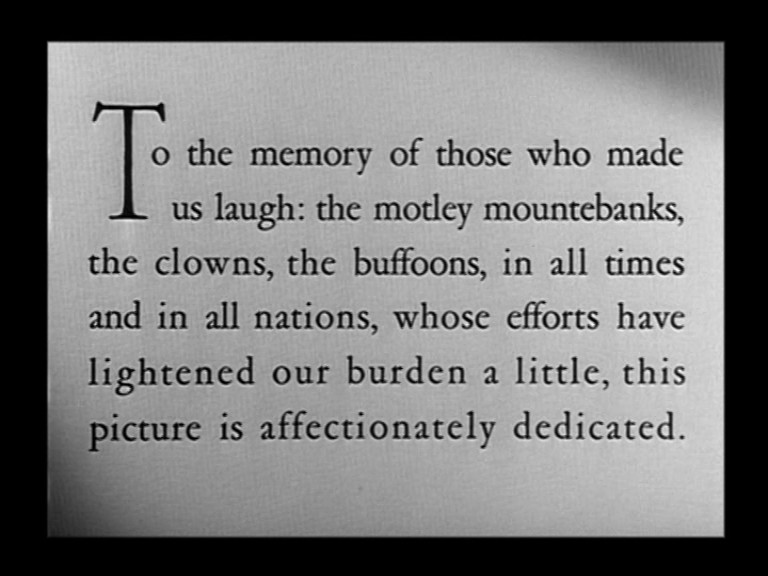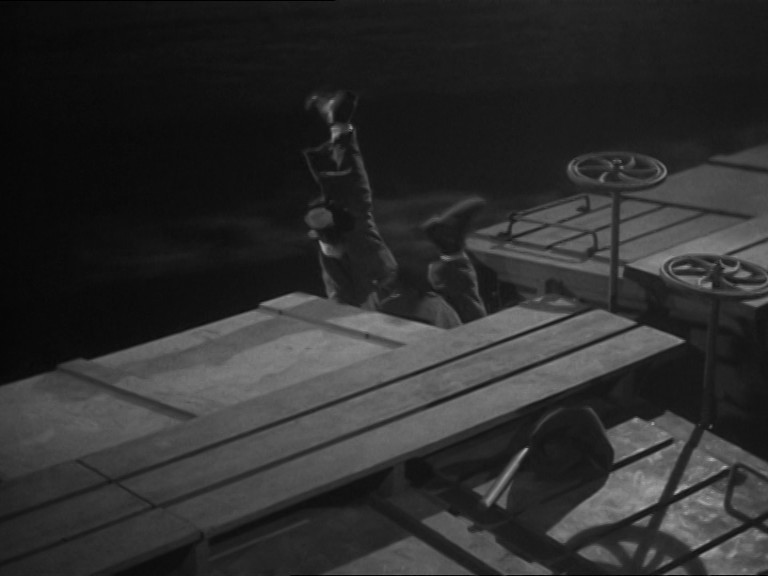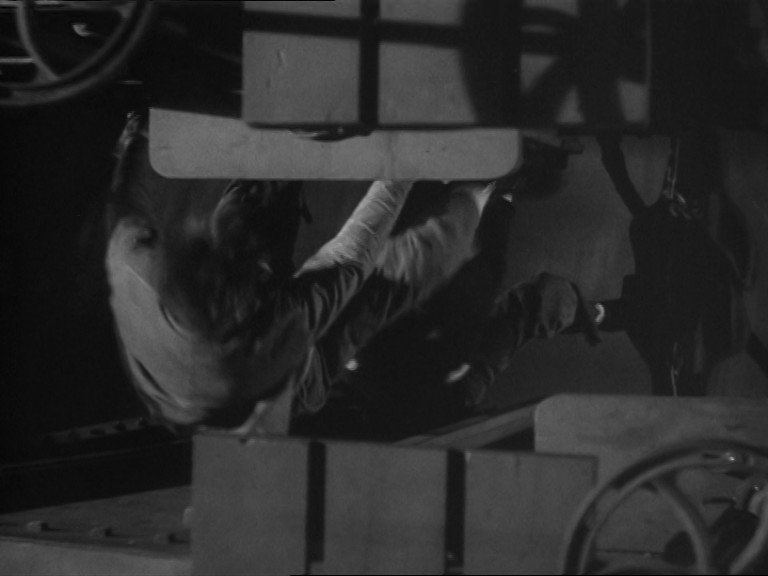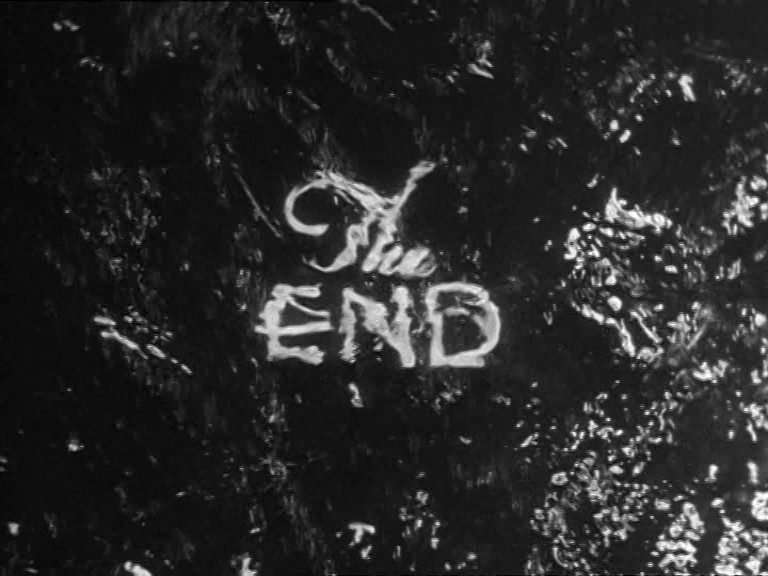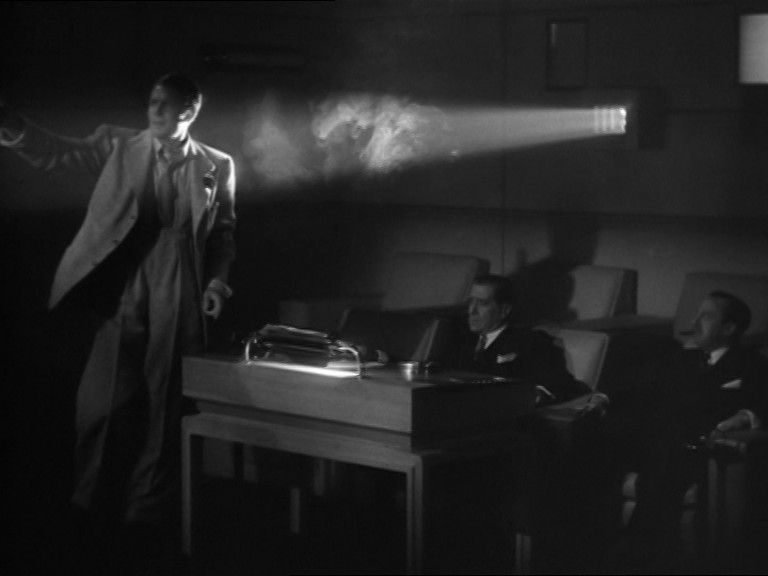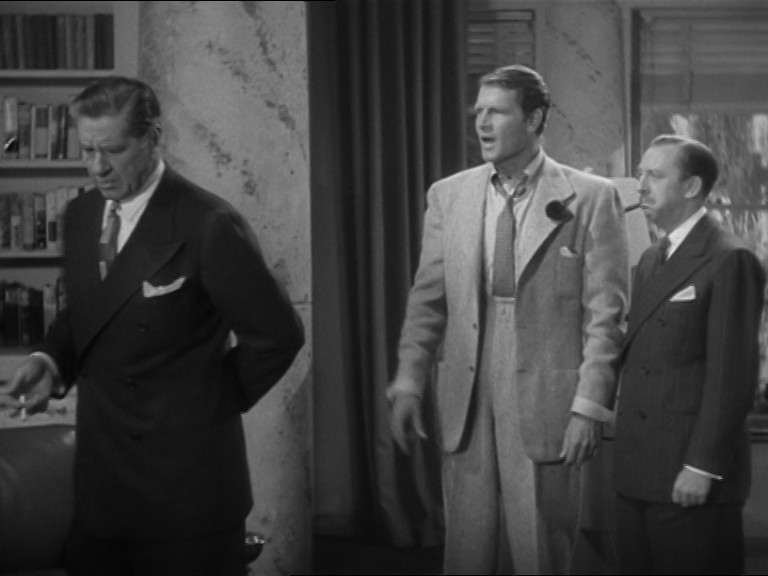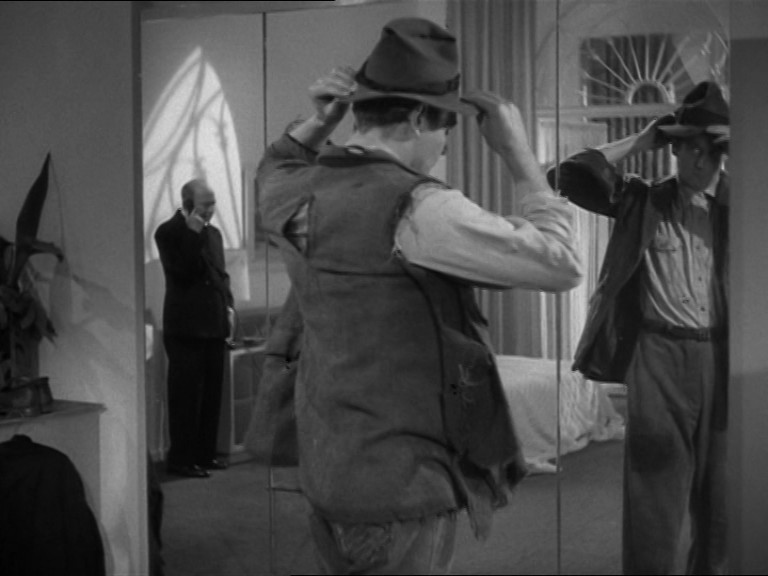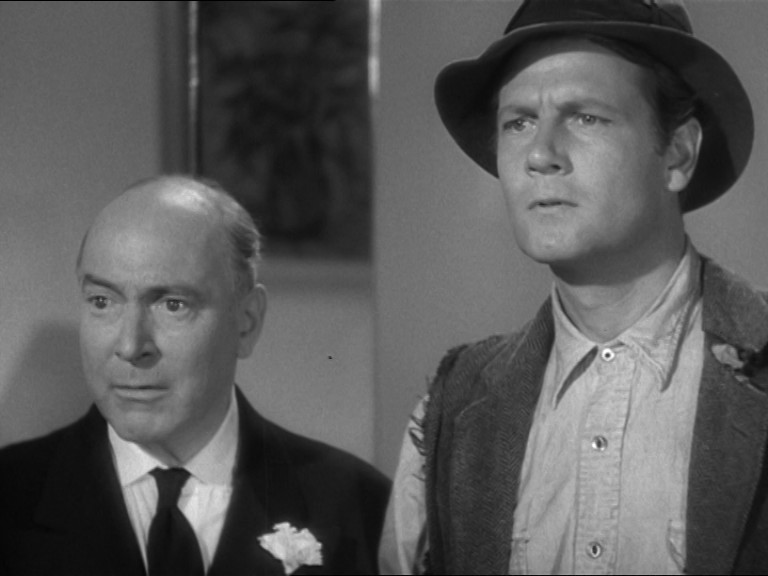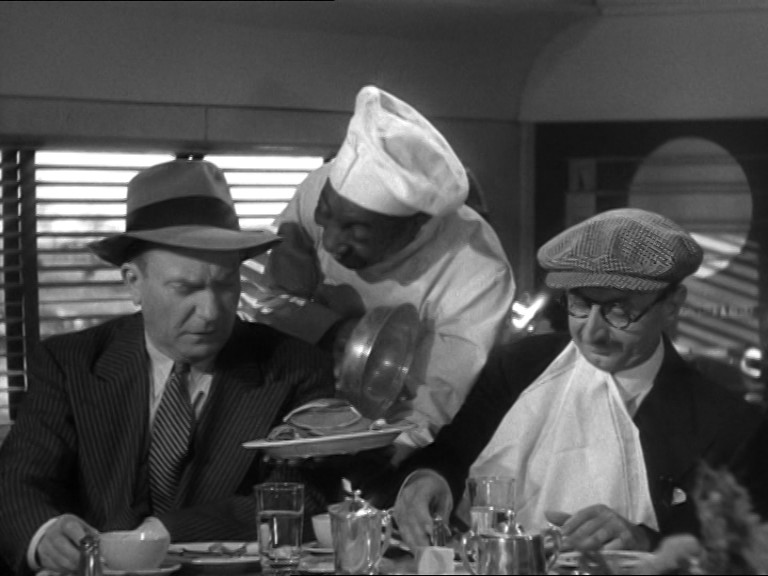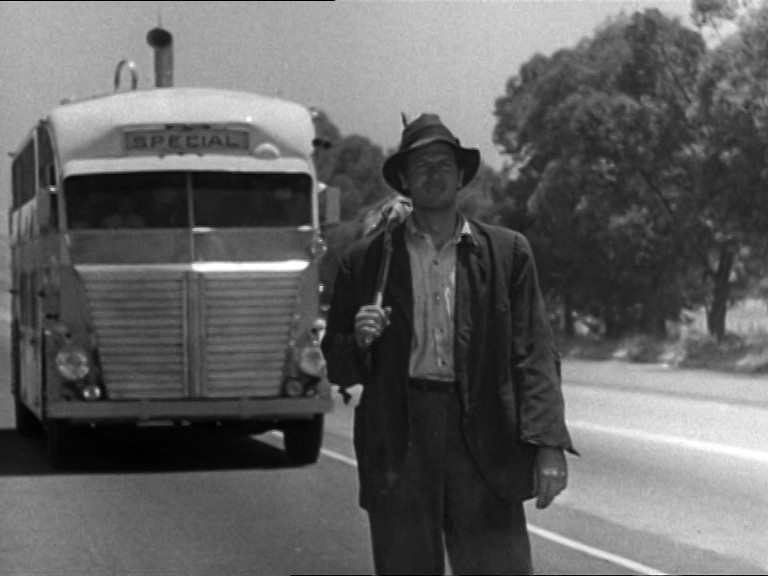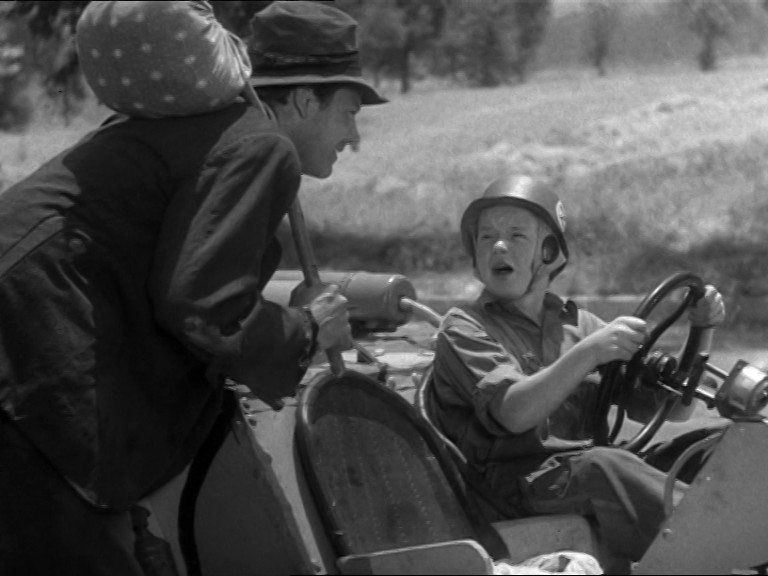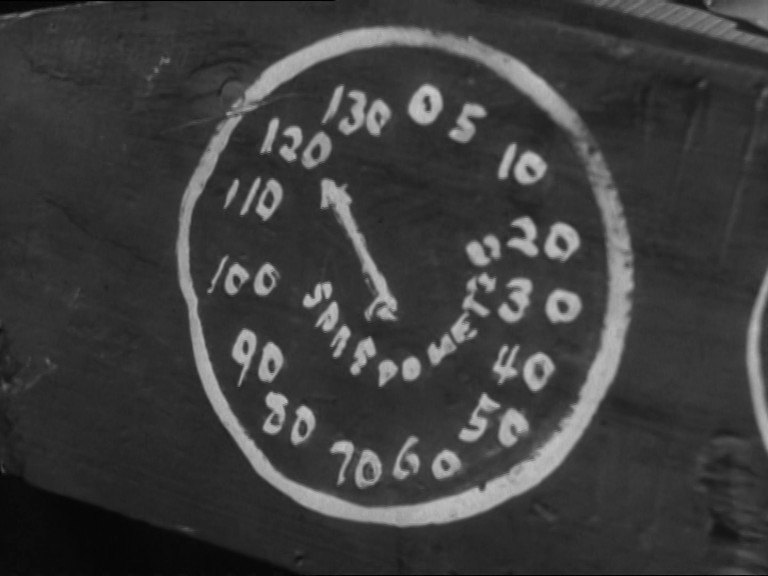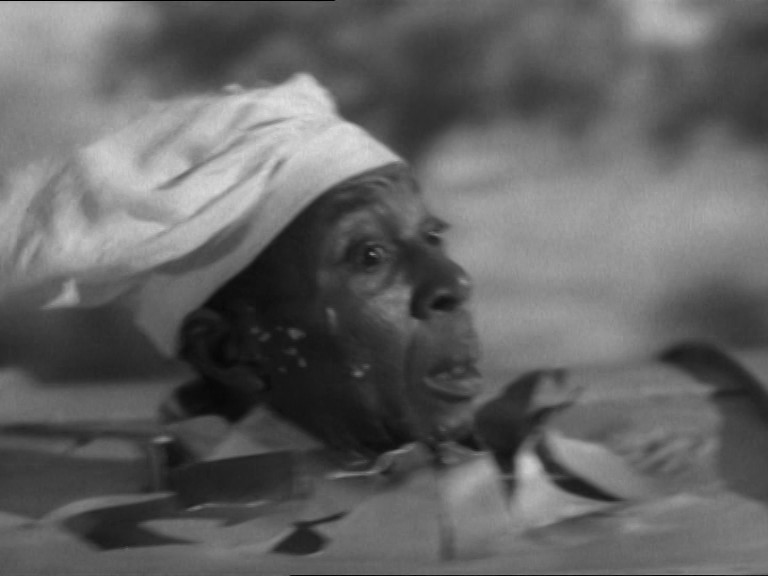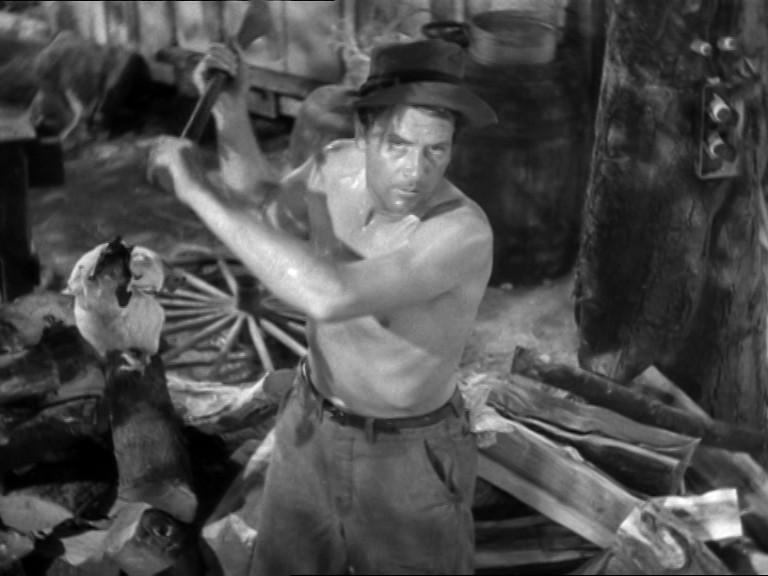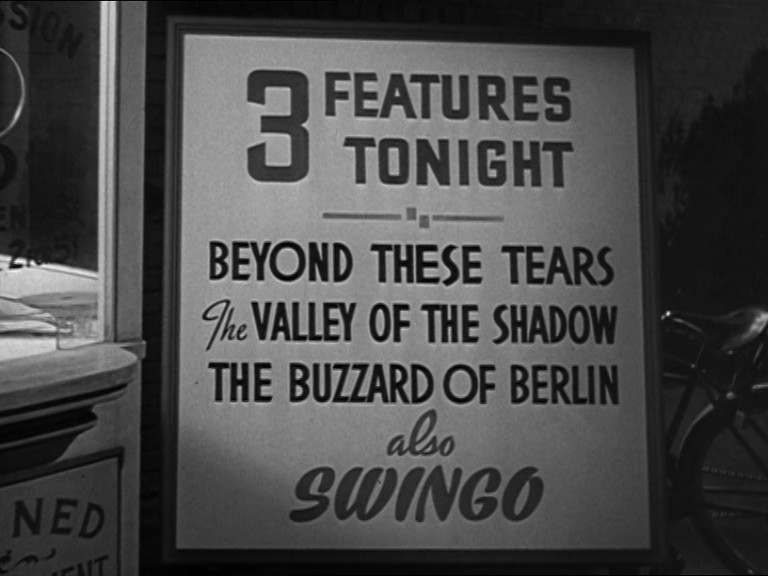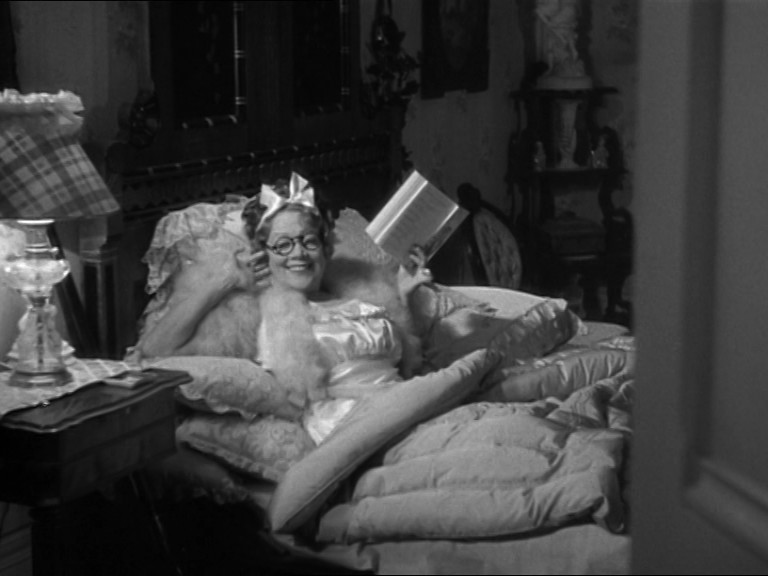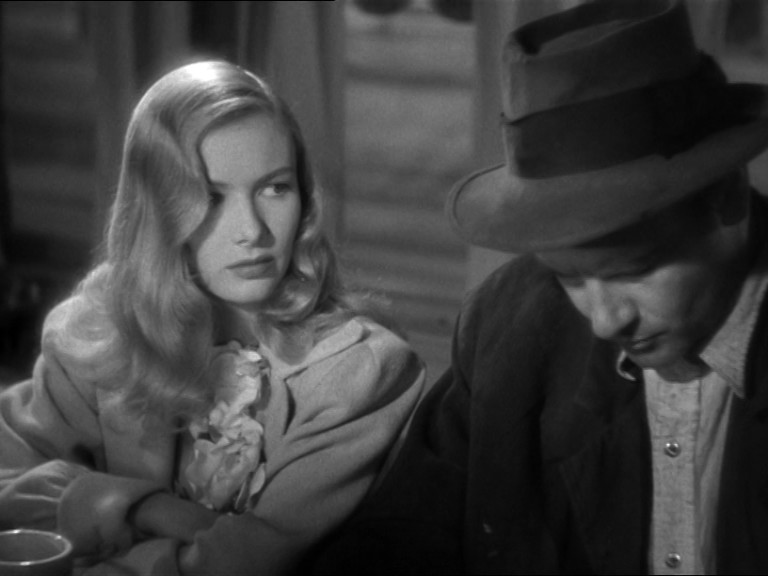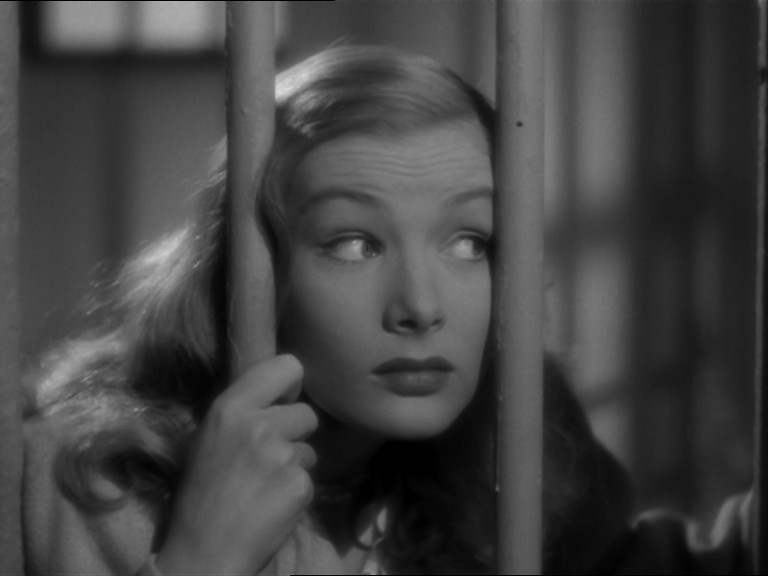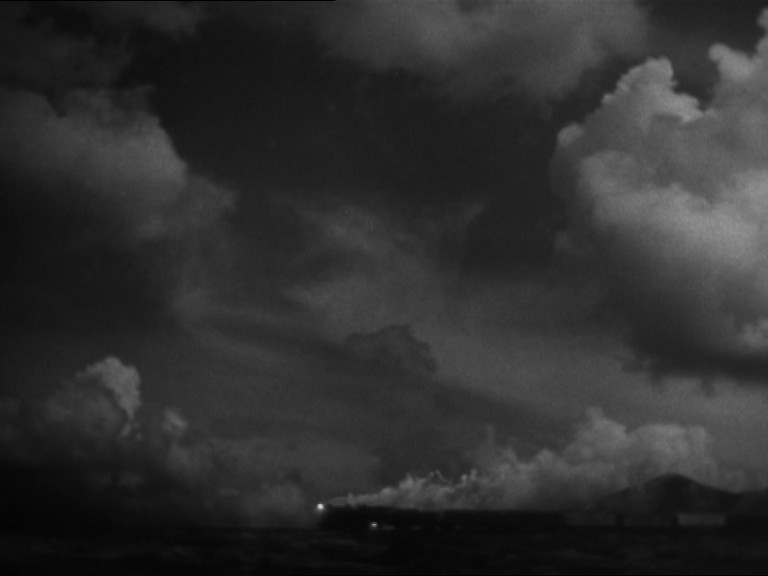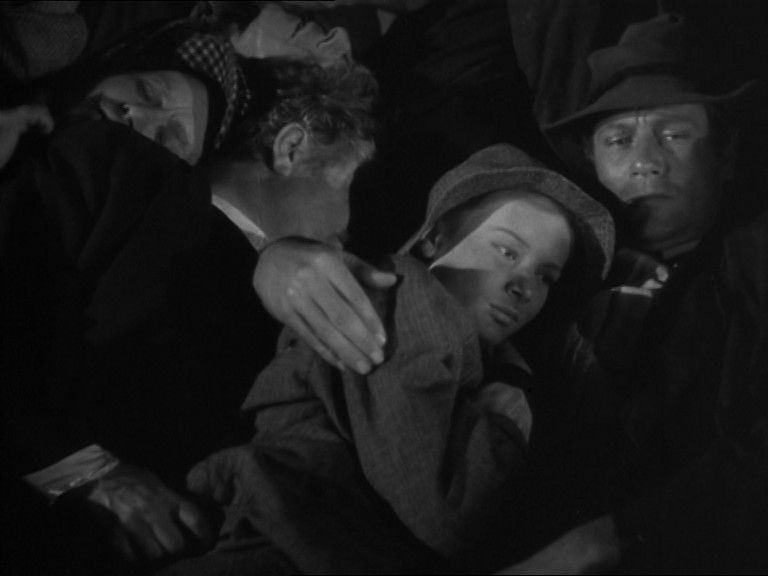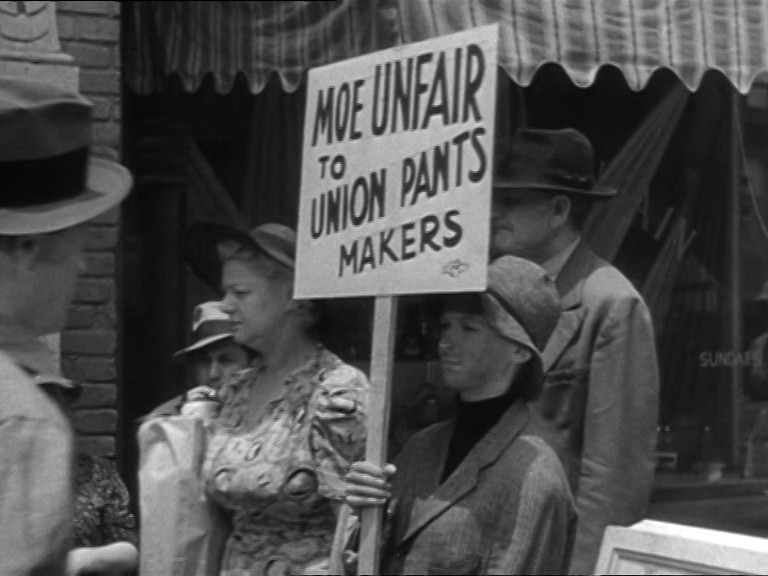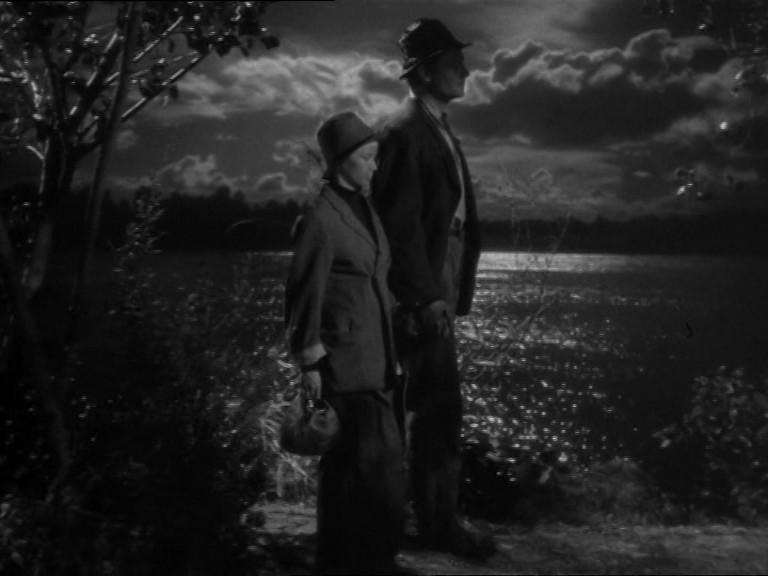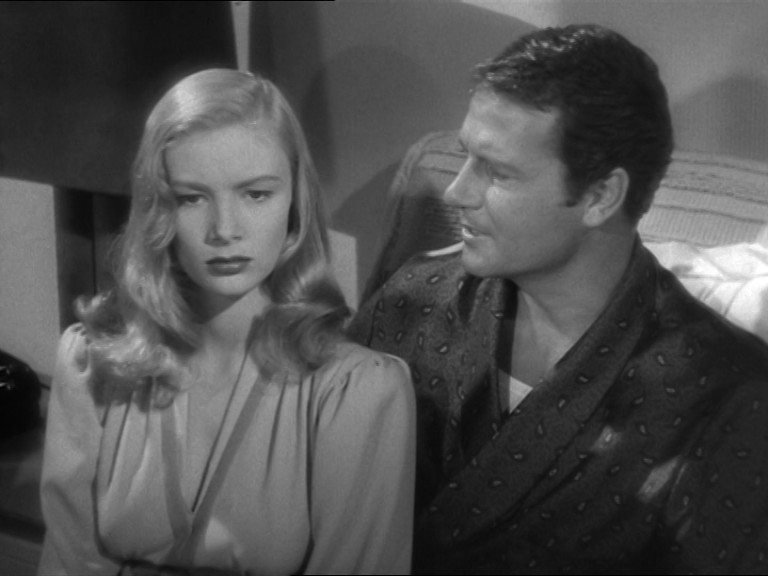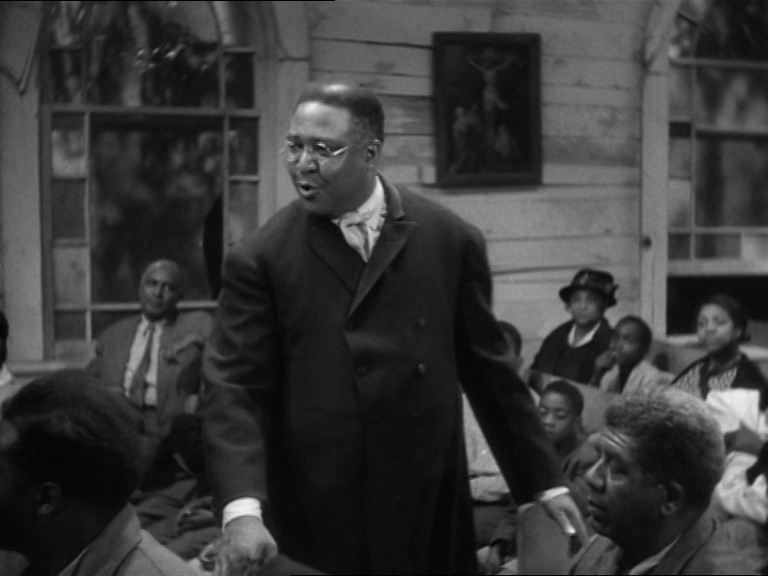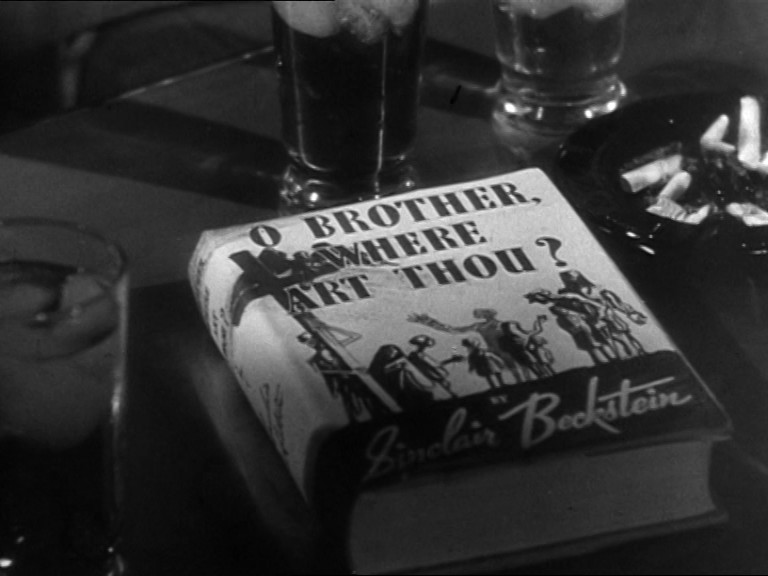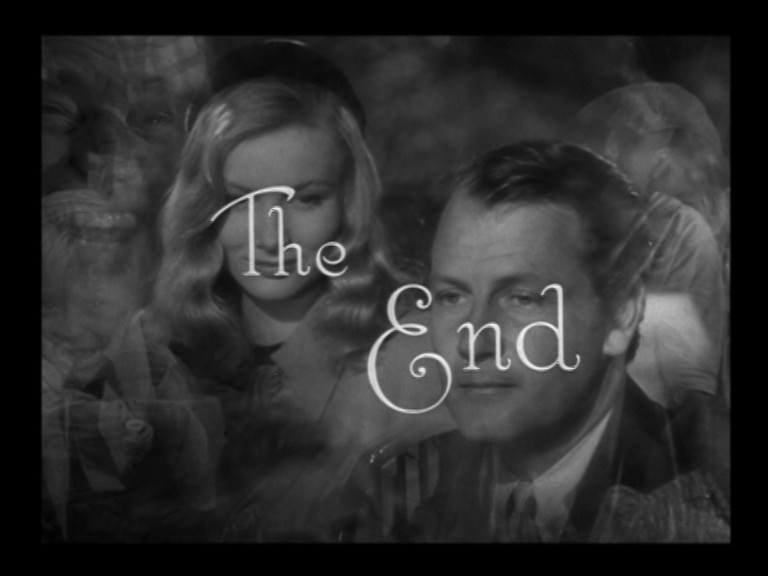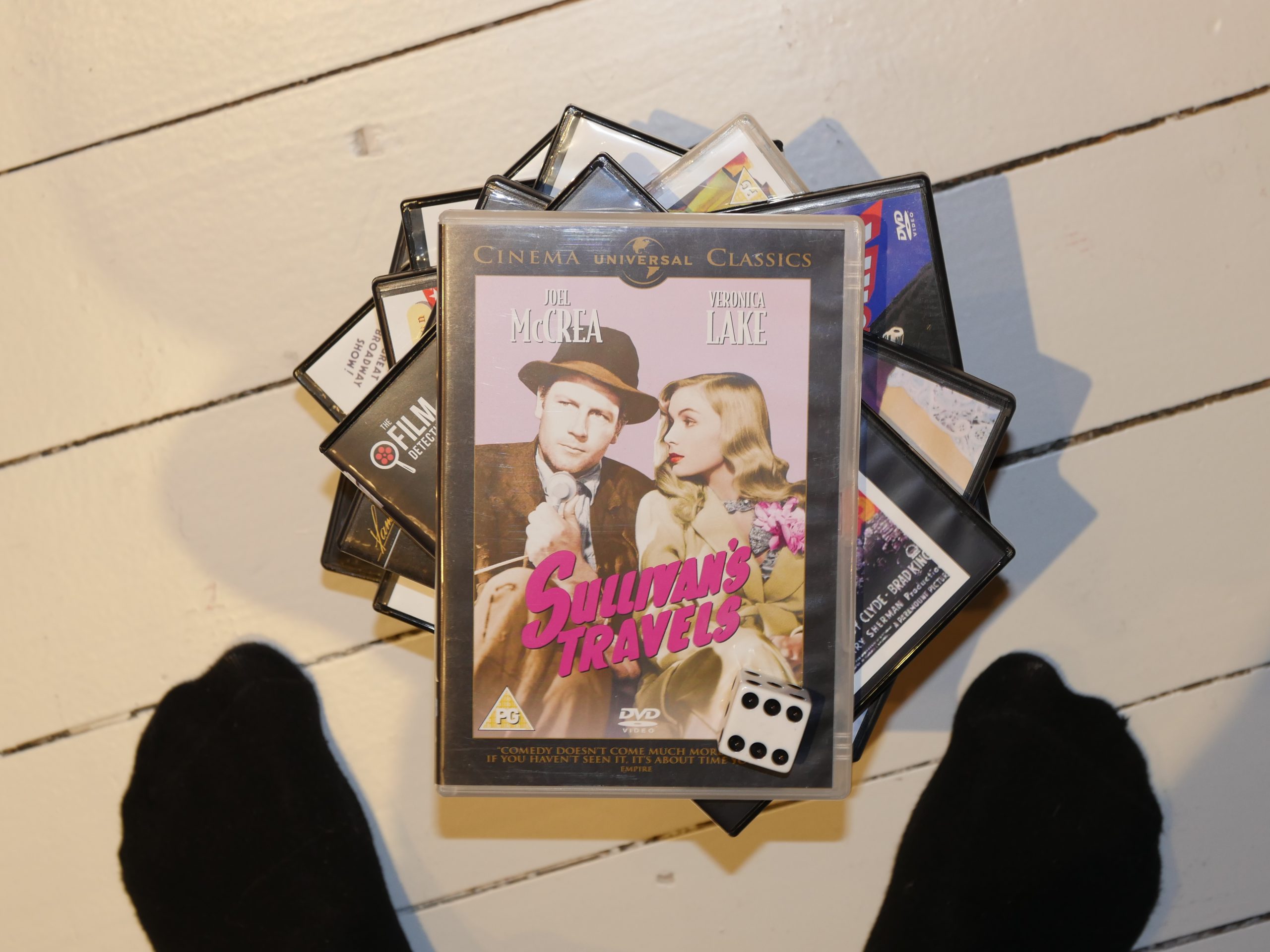 Sullivan's Travels. Preston Sturges. 1941.
After a string of low-budget movies today, here's an A feature. By Preston Sturges! This is his third movie in this blog series! I didn't plan this! It starts off with people fighting on the top of a speeding train! That's the best way to start a film!
It's a movie about making movies, and they condescendingly refer to Hopalong Cassidy movies (which was, like, the previous entry in this blog series).
This is absolutely hilarious. I was literally rolling around on the floor laughing.
(By literally I mean figuratively, of course.)
It's brilliant. The mix of cynicism and sentimentality is perfect. It's definitely not a Frank Capra film. (Not that there's anything wrong with that.)
Wonderful performances and razor-sharp dialogue.
Popular movies in December 1941 according to IMDB:
This blog post is part of the Decade series.