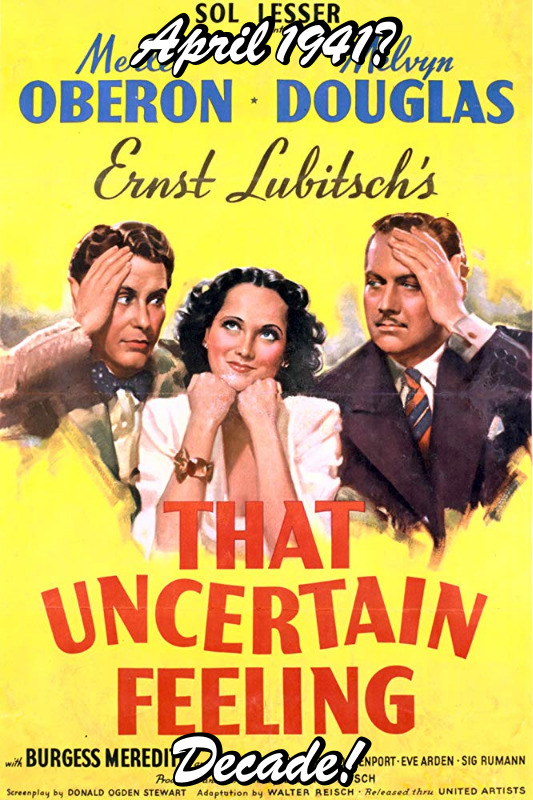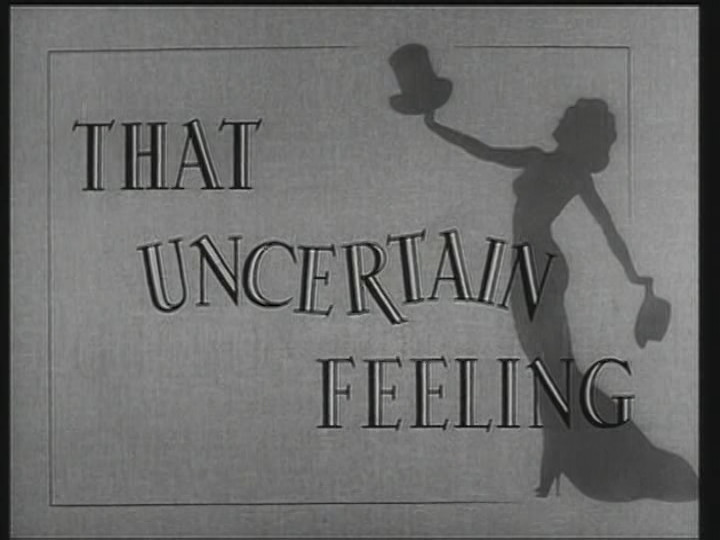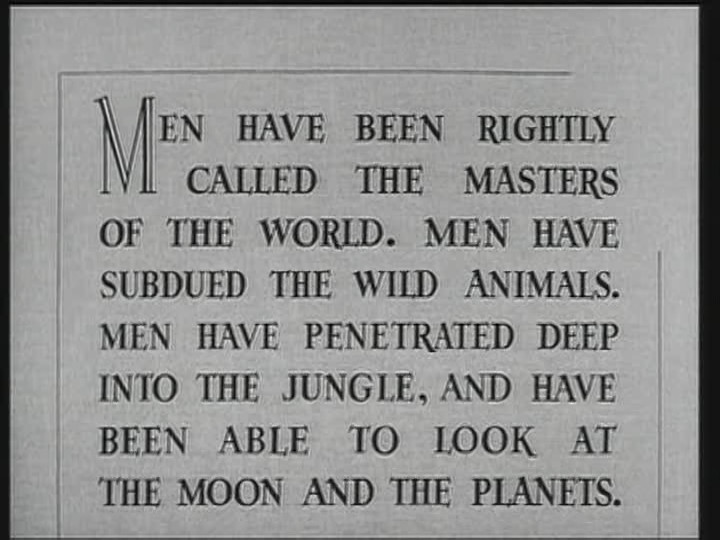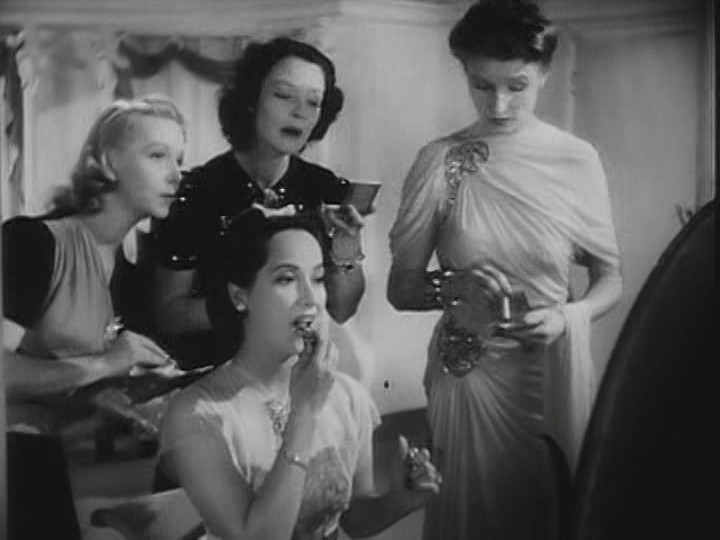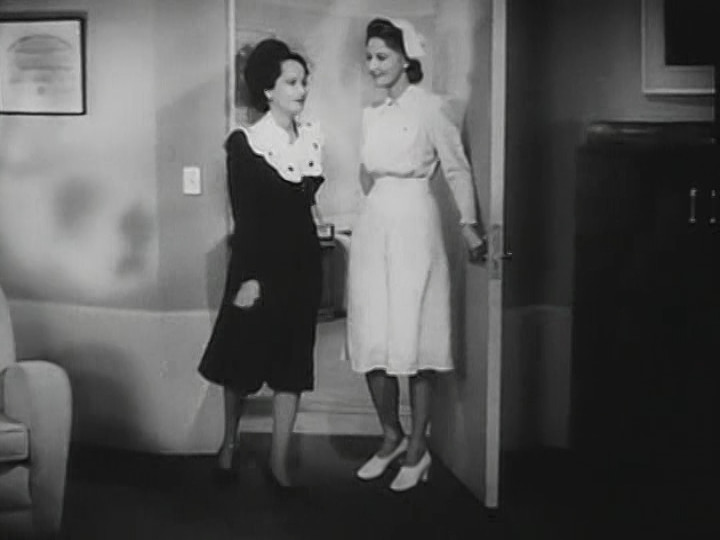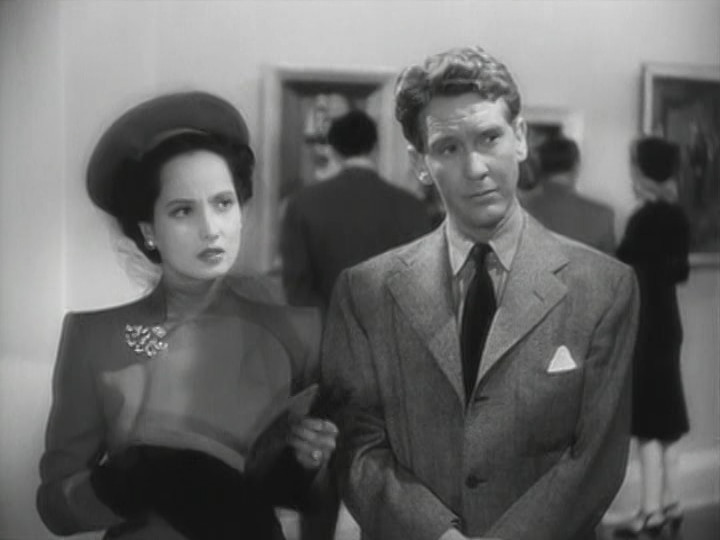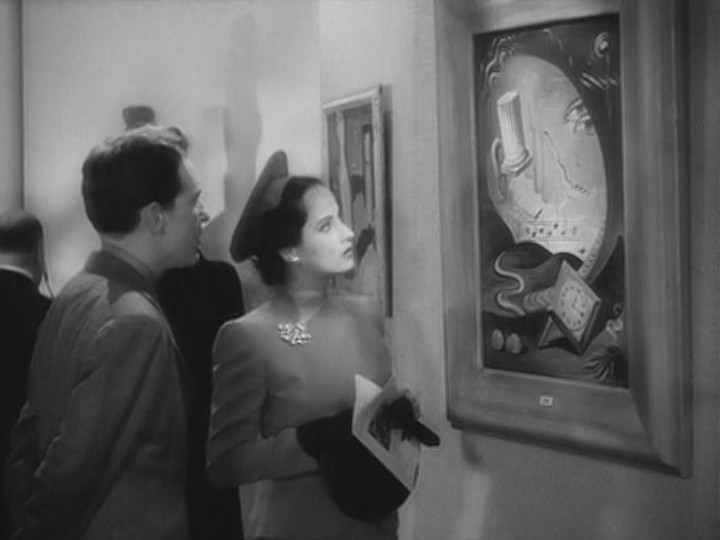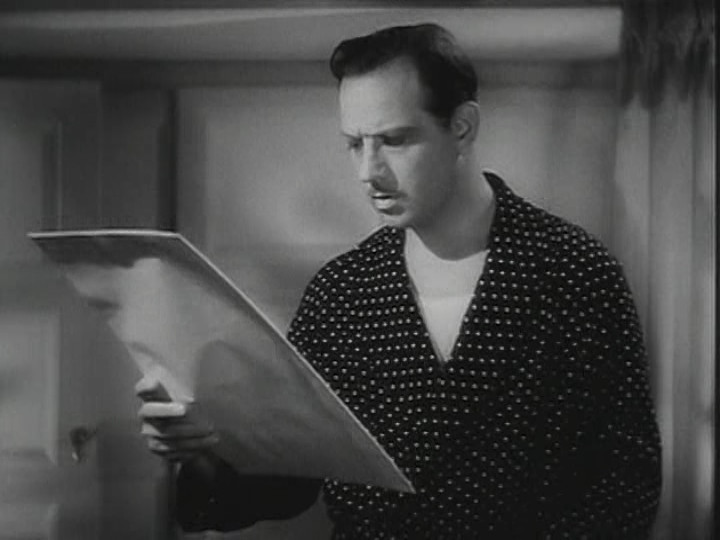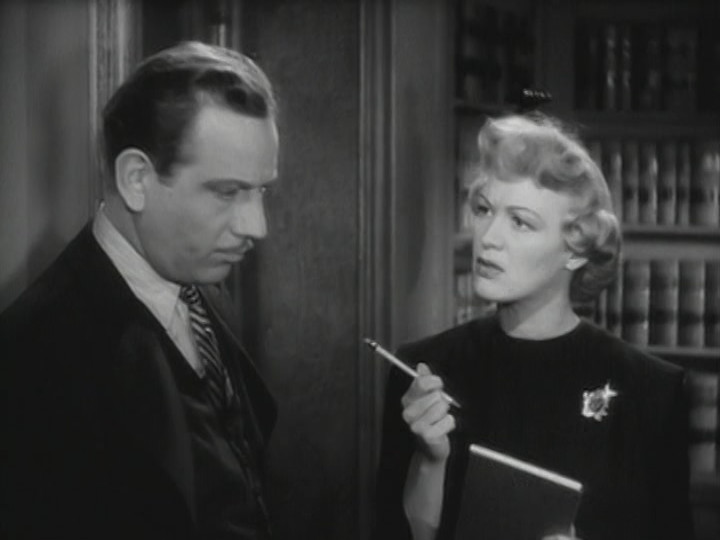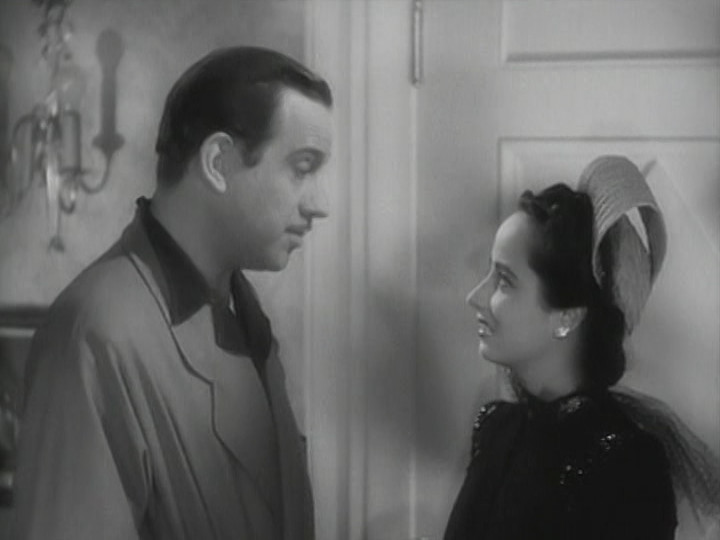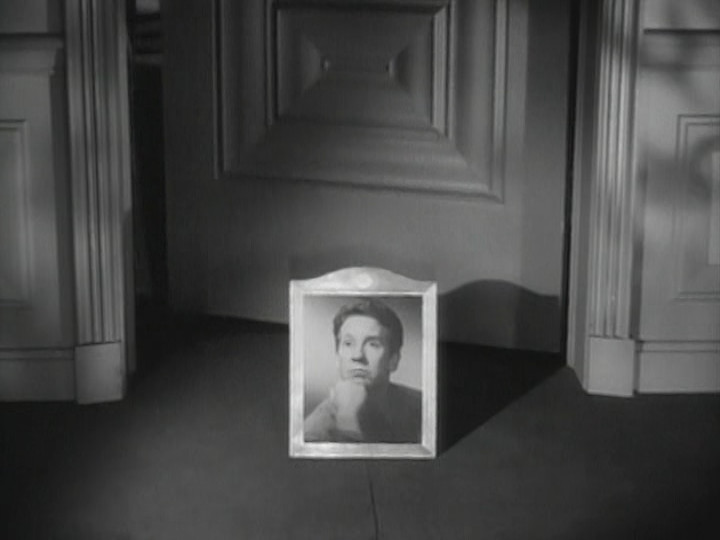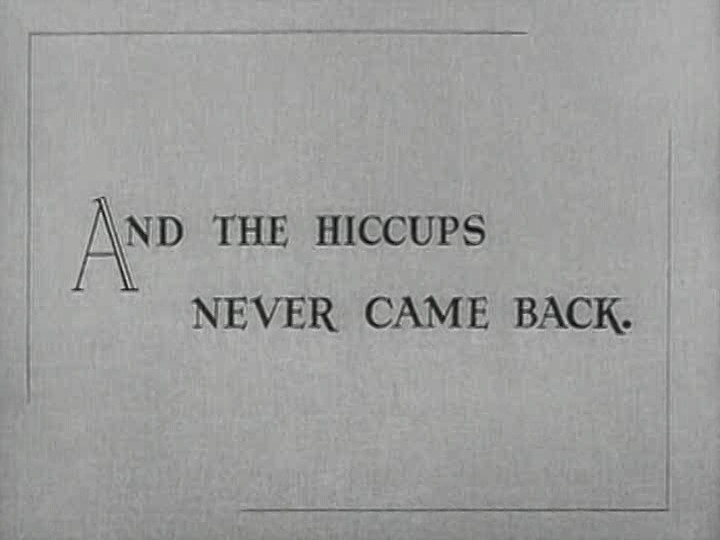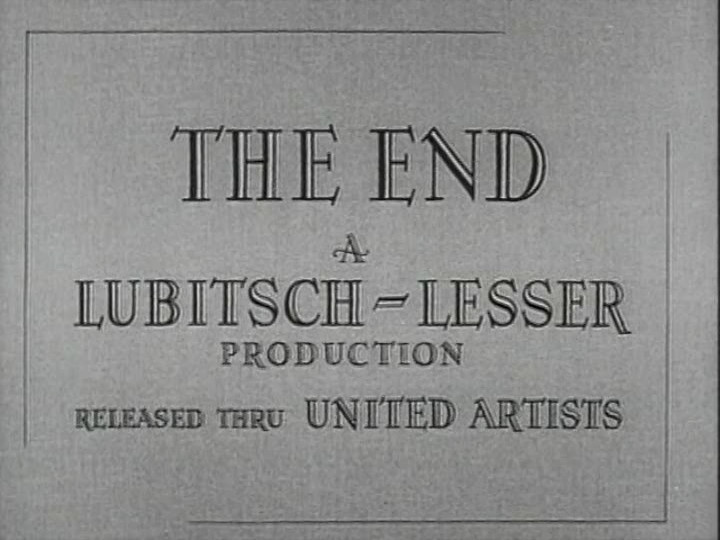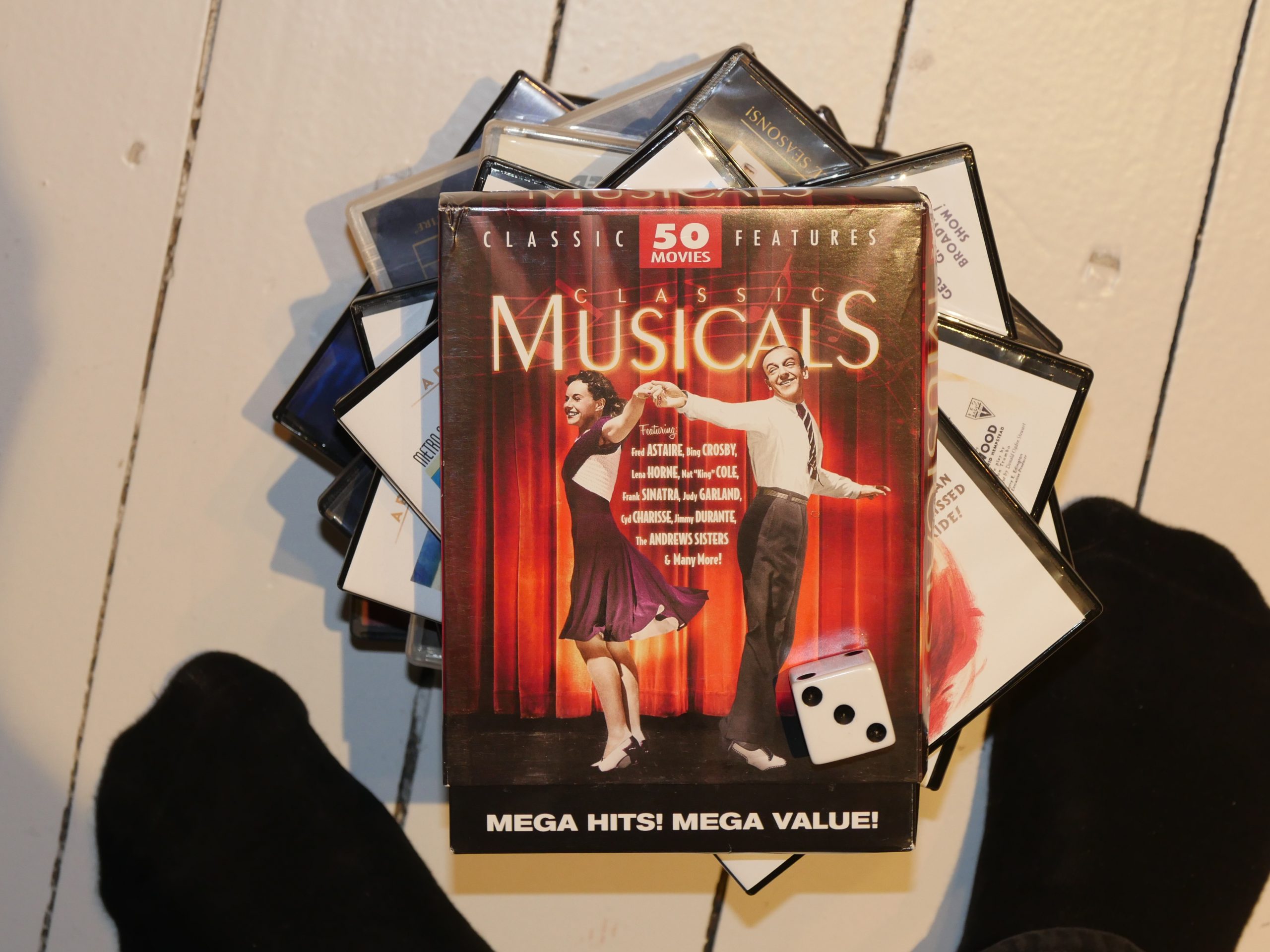 That Uncertain Feeling. Ernst Lubitsch. 1941.
There's like… nothing here. The film spins its wheels from the start to the end, and nothing really happens.
It's plain weird.
But it might just be my lack of concentration? I don't know. I skipped back a few times because I just didn't track what (if anything) was happening, and I still don't know what this film is all about.
I blame alcohol!
I should probably watch this all over again while sober, so take the dice with a grain of salt.
Popular movies in April 1941 according to IMDB:
This blog post is part of the Decade series.