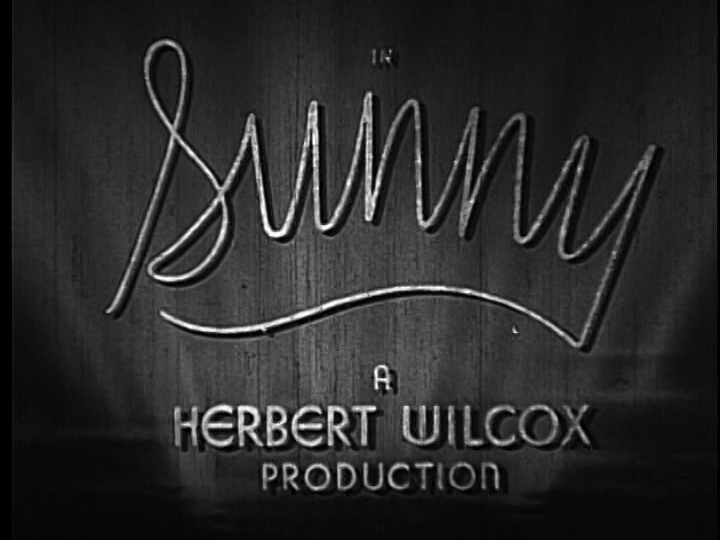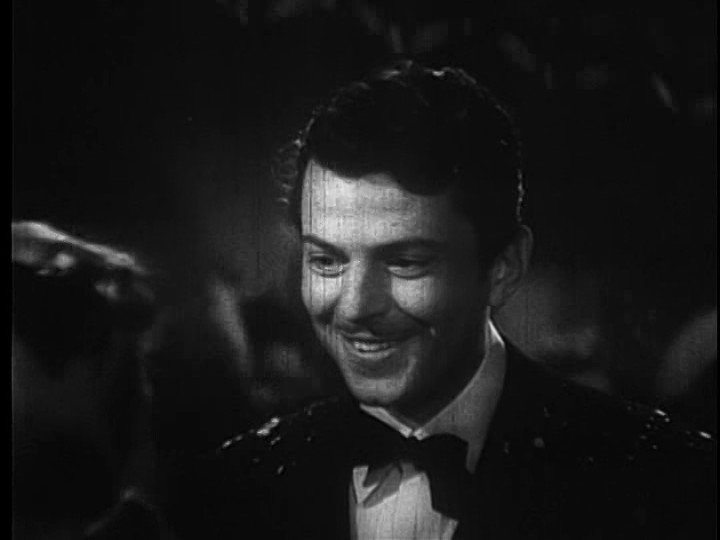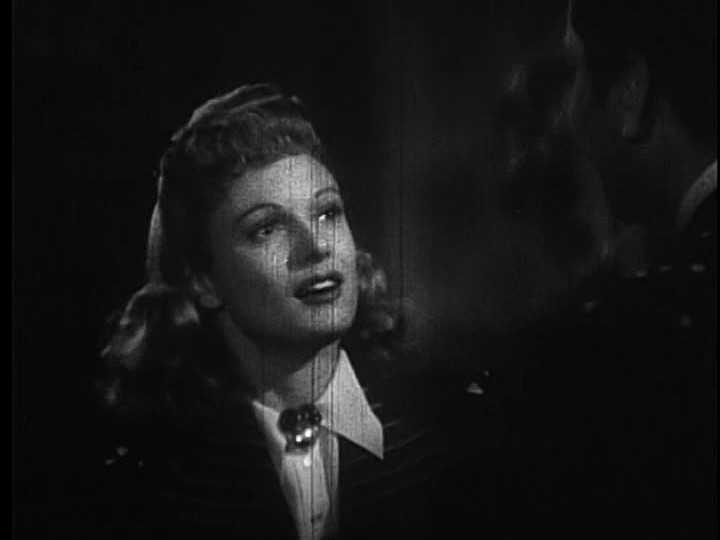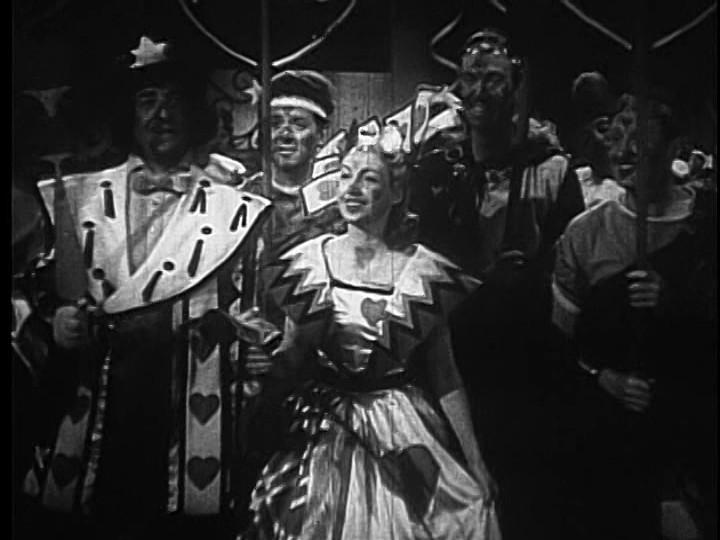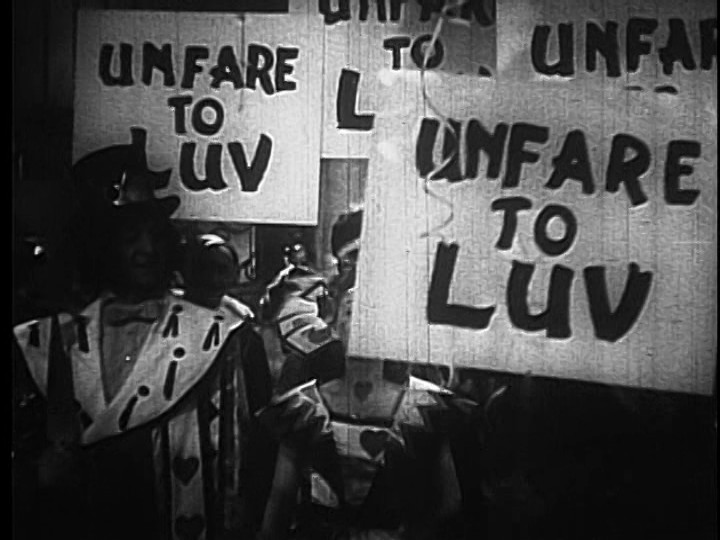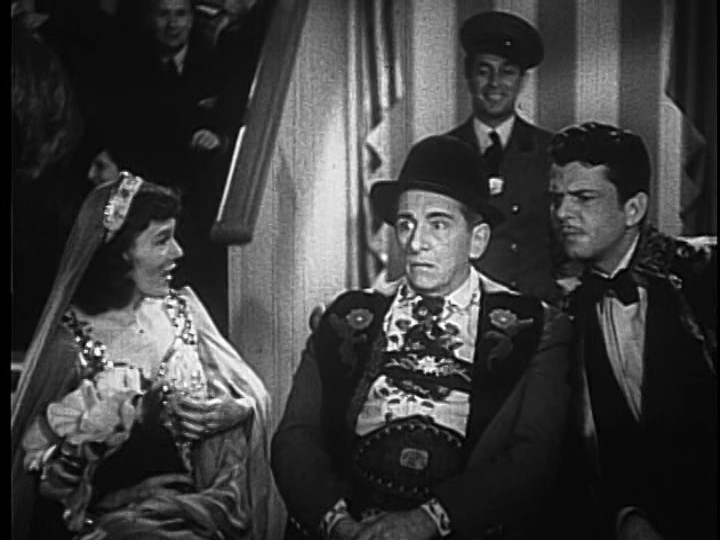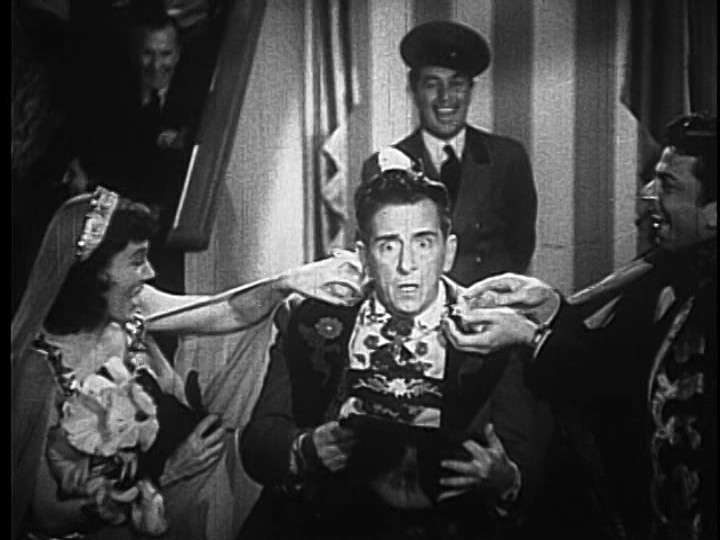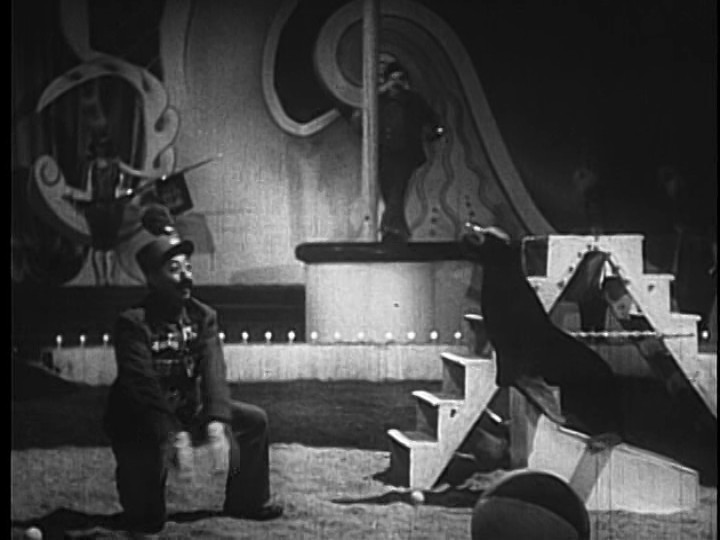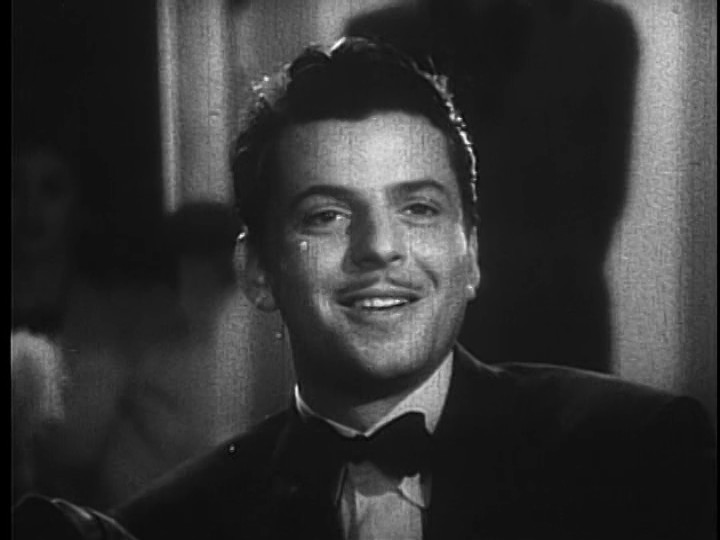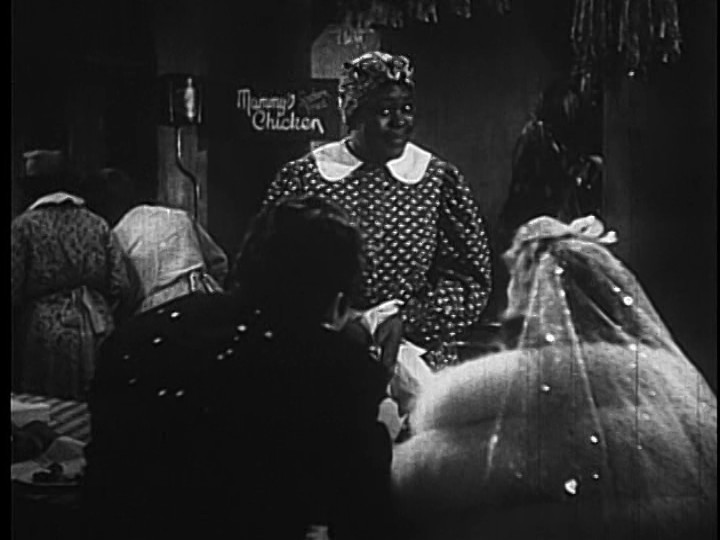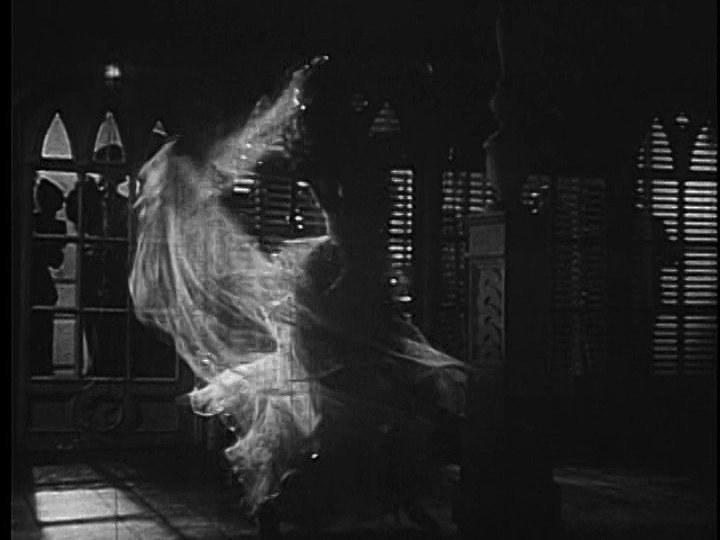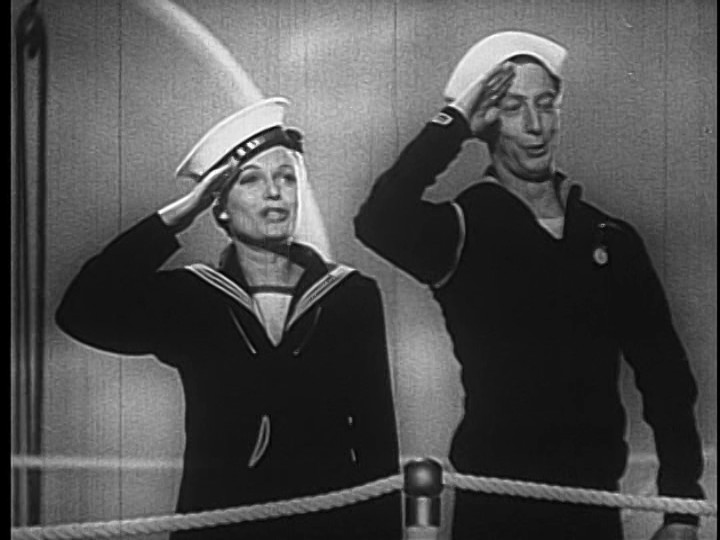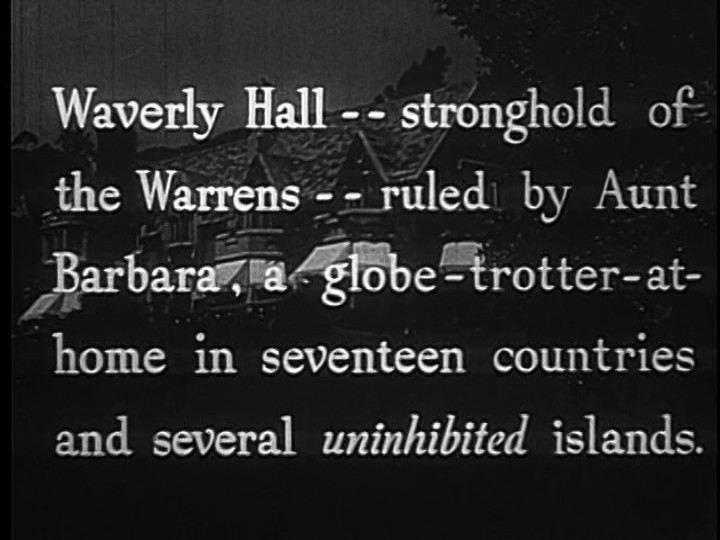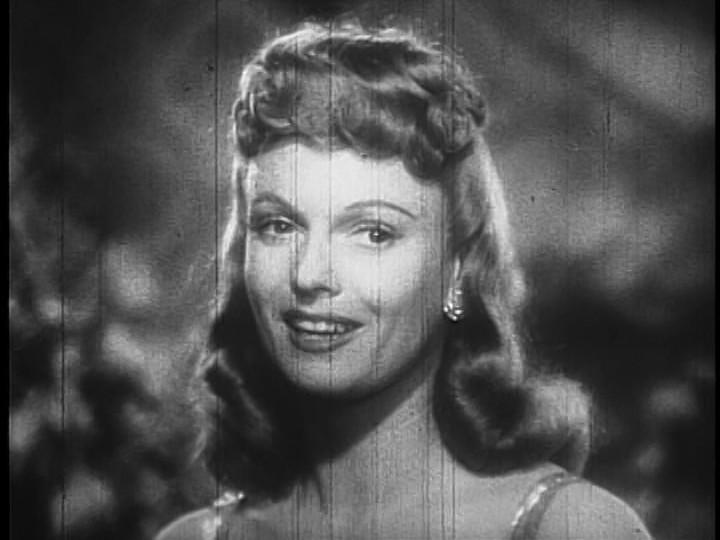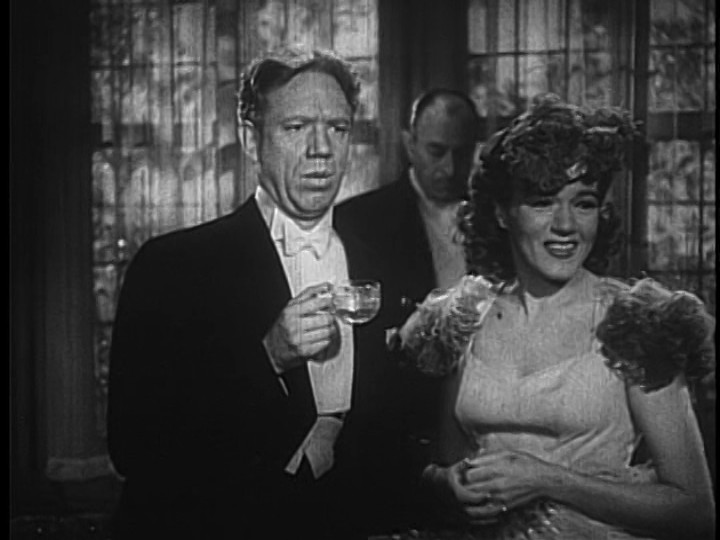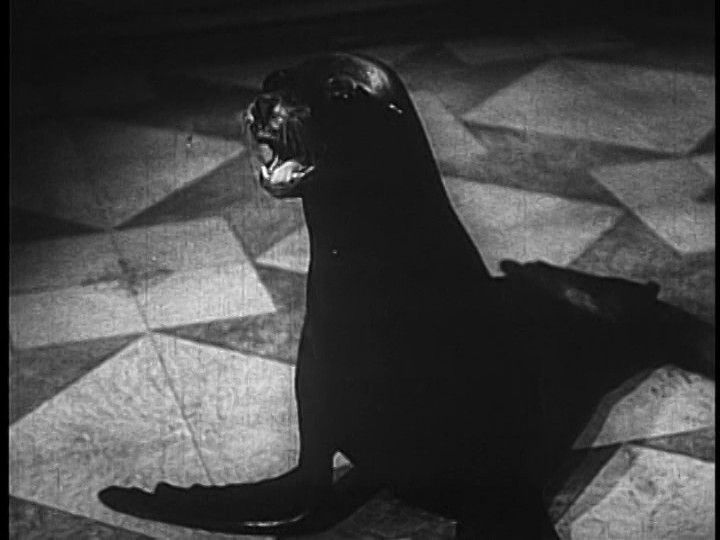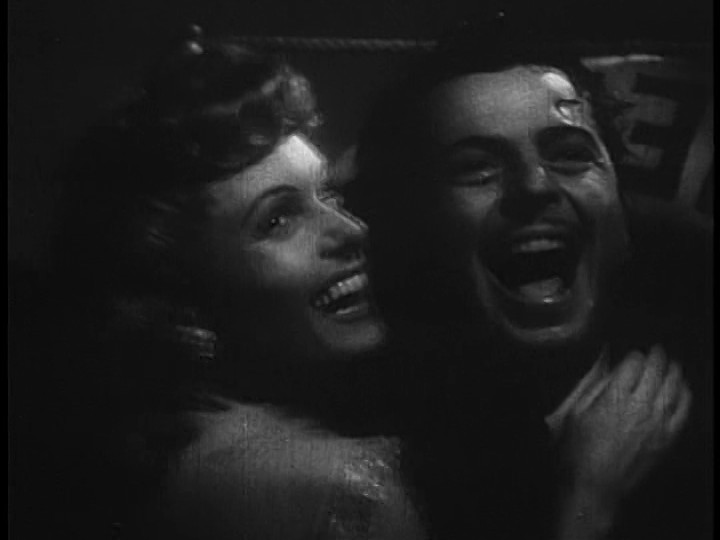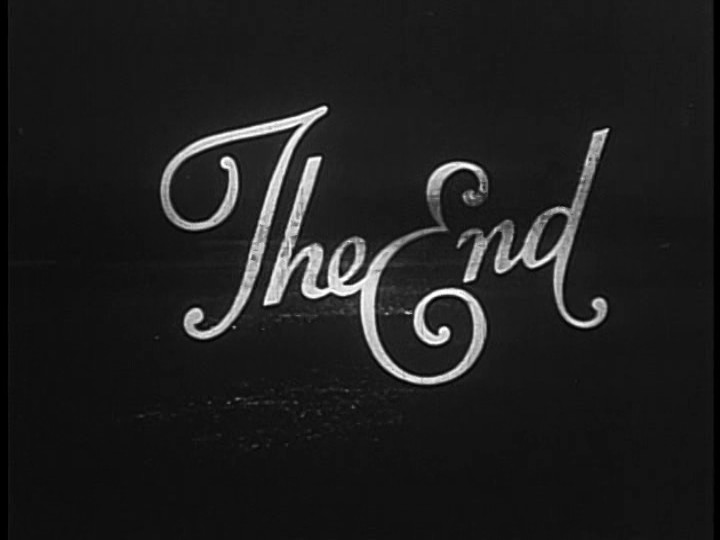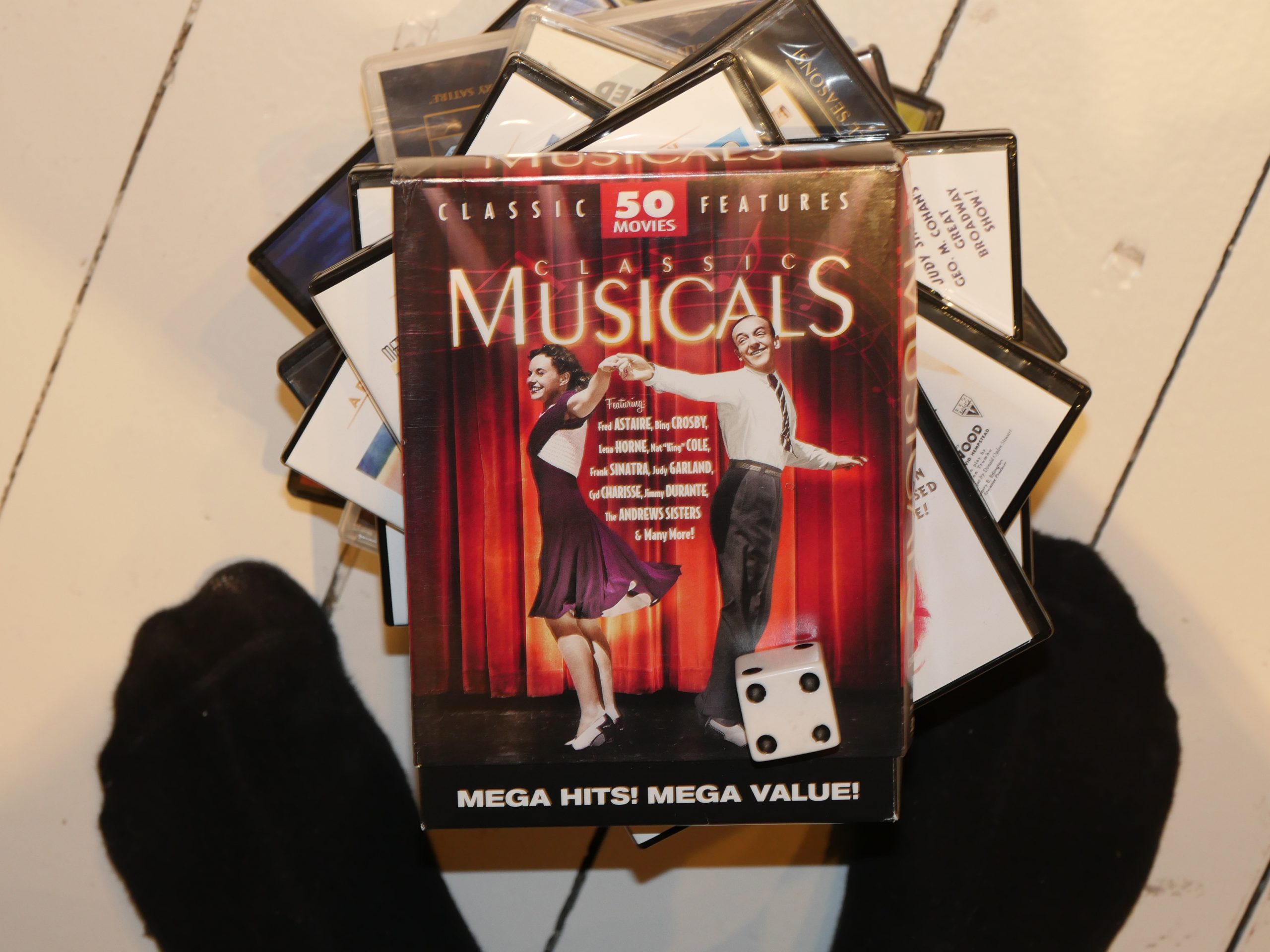 Sunny. Herbert Wilcox. 1941.
This is more the video quality I expected from the 50-movie DVD box set. Completely unrestored. But the sound's kinda good.
This is based on a stage musical, so it's chock-full with musical numbers and doesn't have much of a plot. Which is fine by me.
Yay! Edward Everett Horton! I must have seen him in dozens of movies, I think? Or one film a dozen times?
This probably isn't a very good movie, really, by any sensible standard, but I'm entertained.
Popular movies in May 1941 according to IMDB:
This blog post is part of the Decade series.