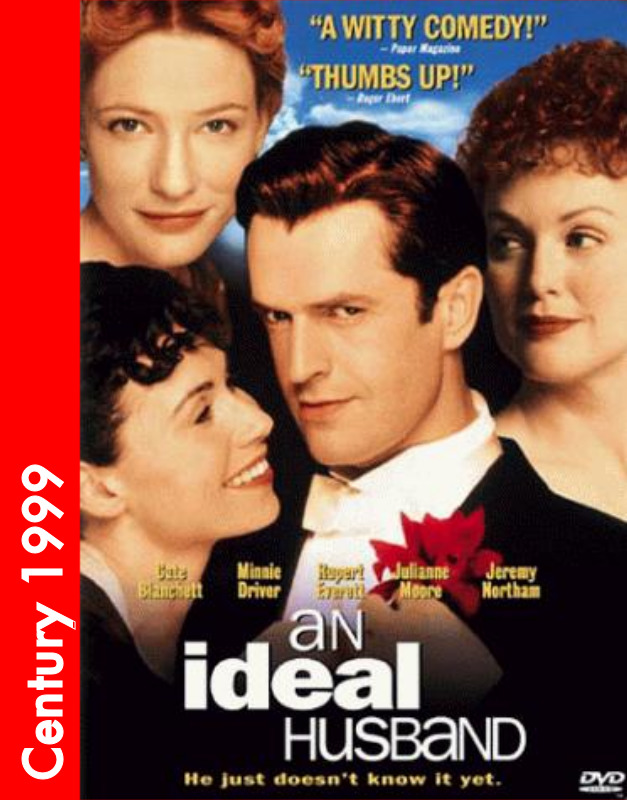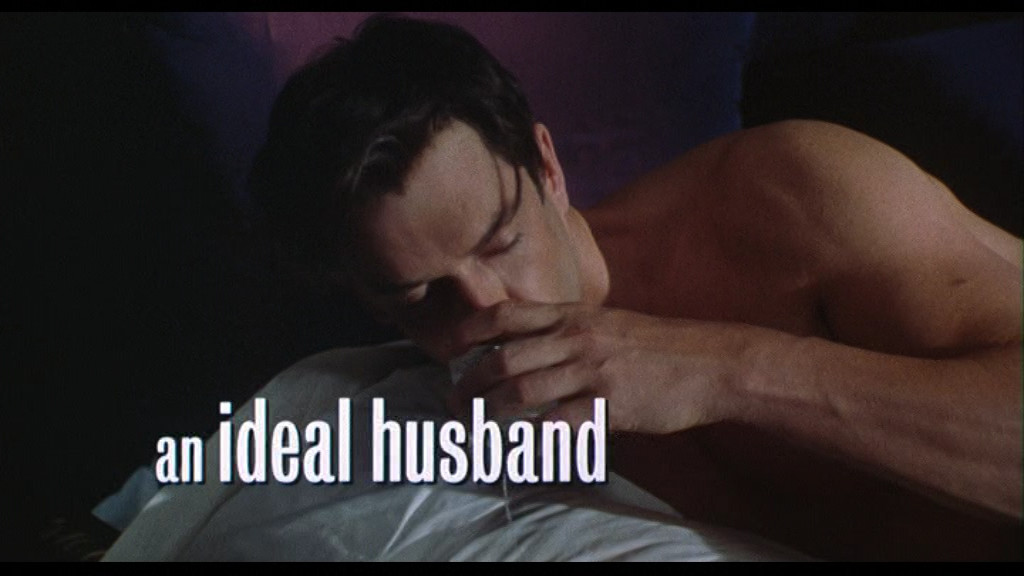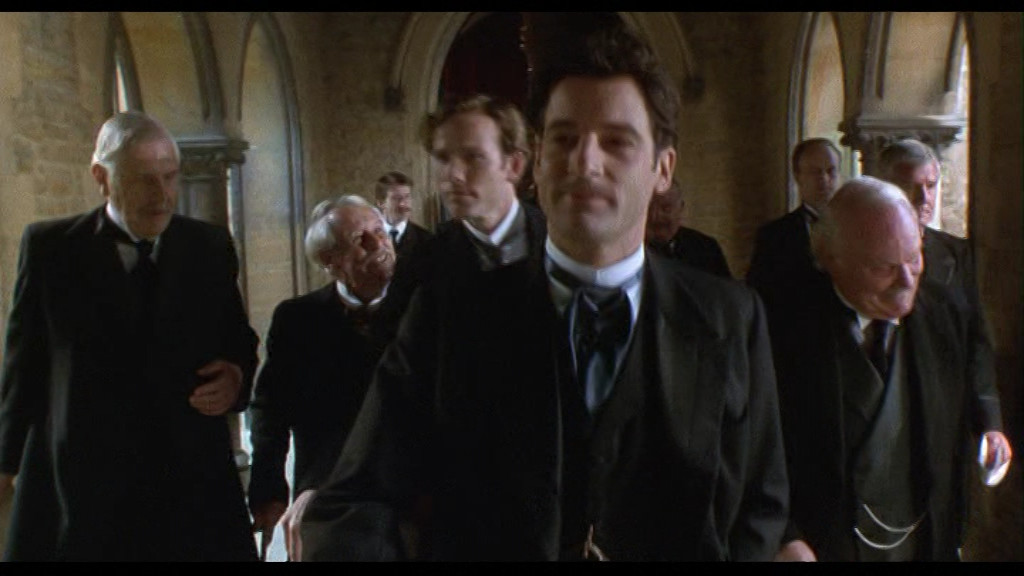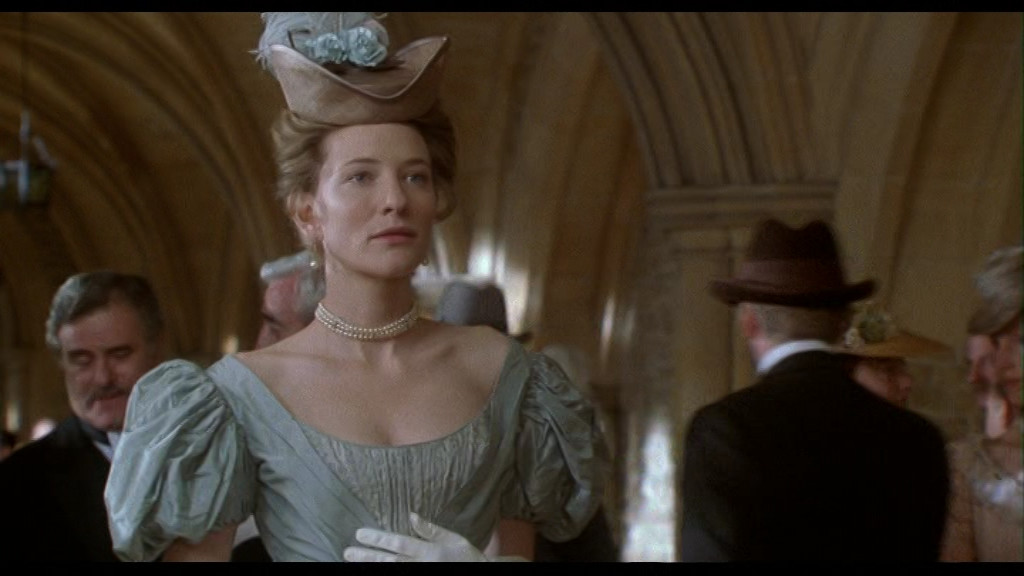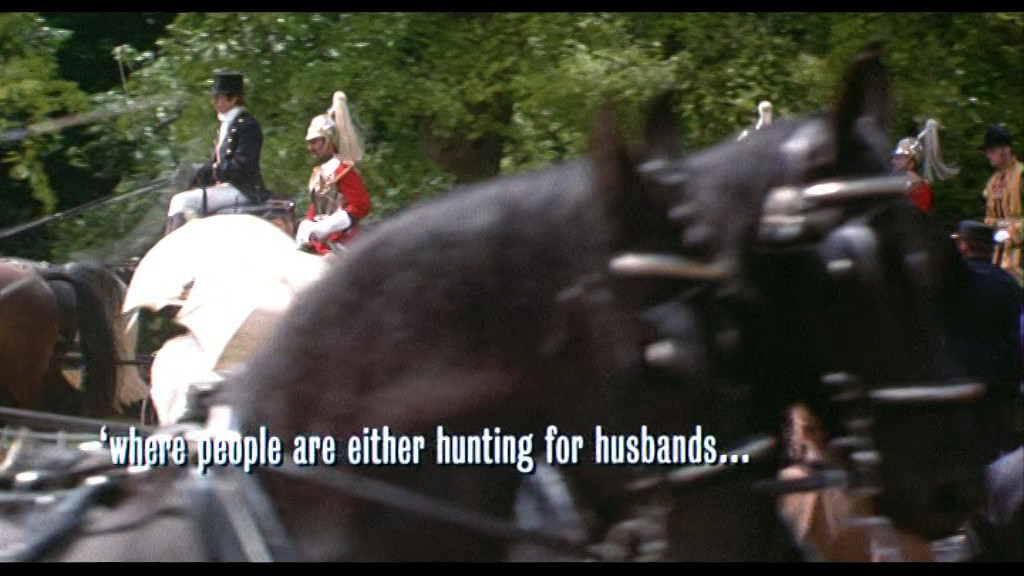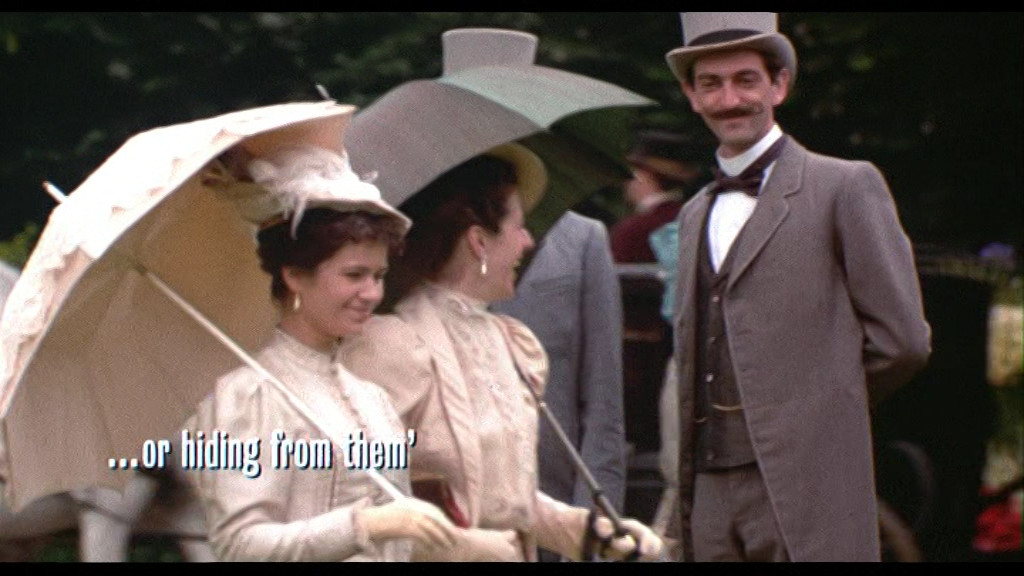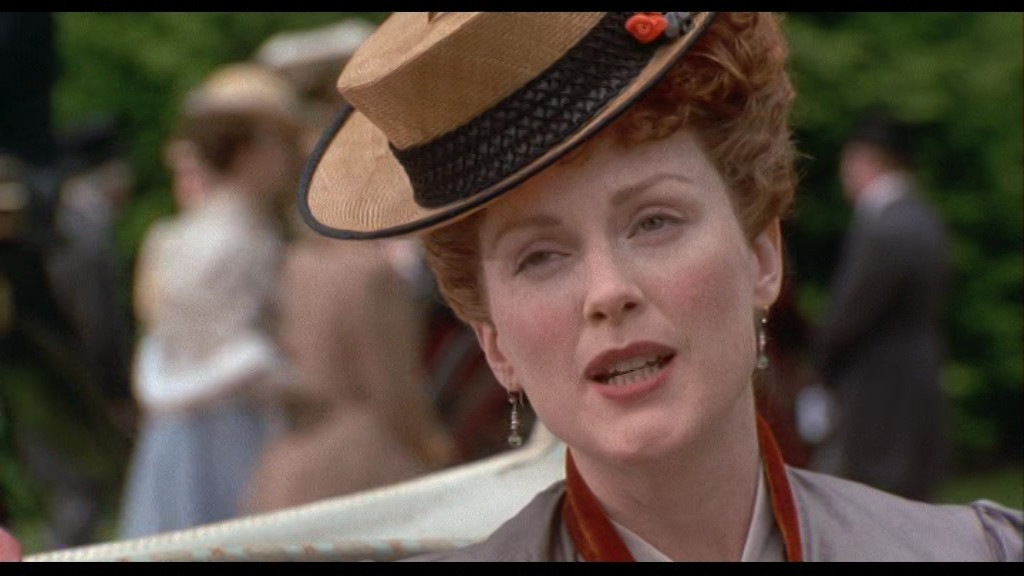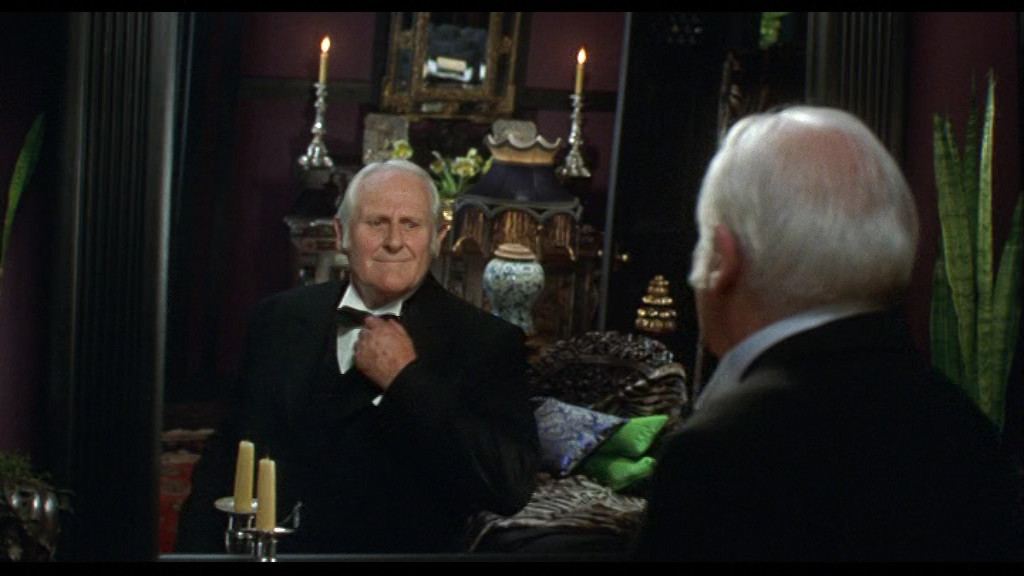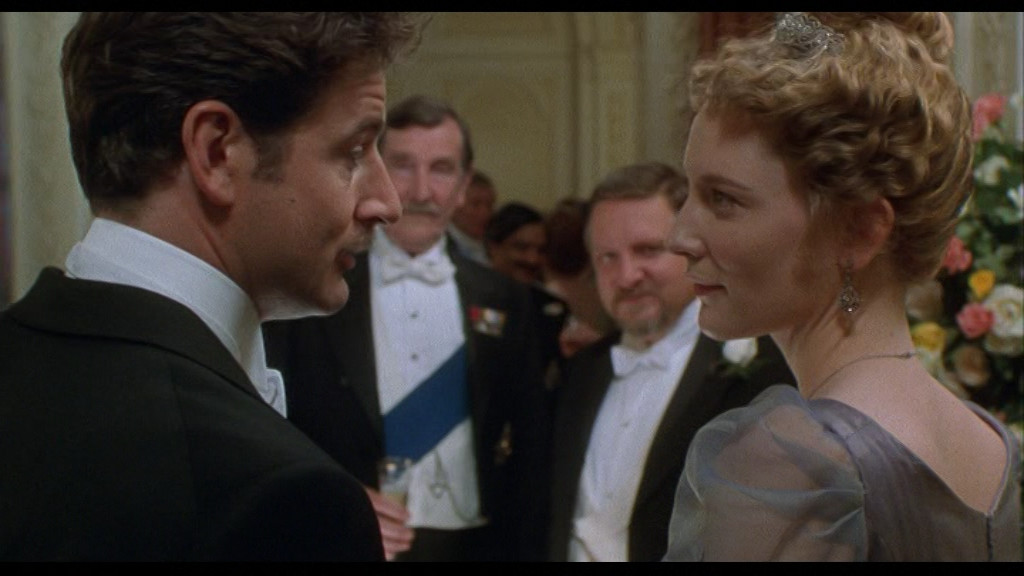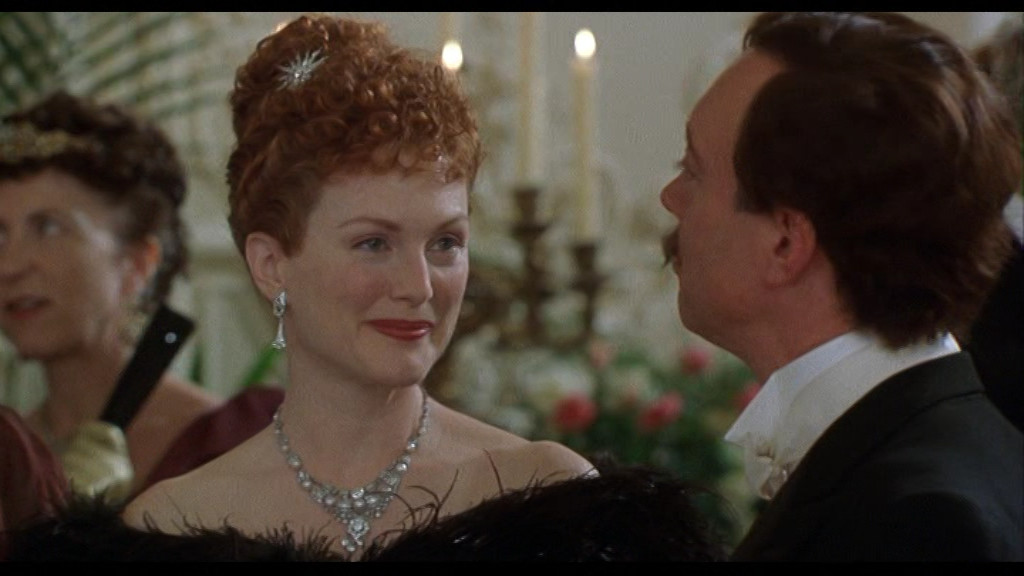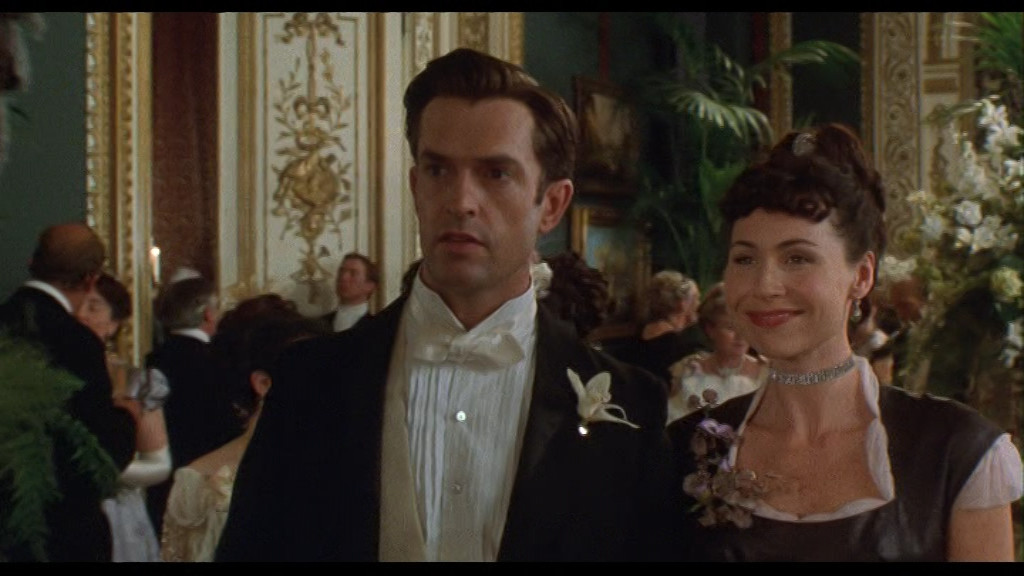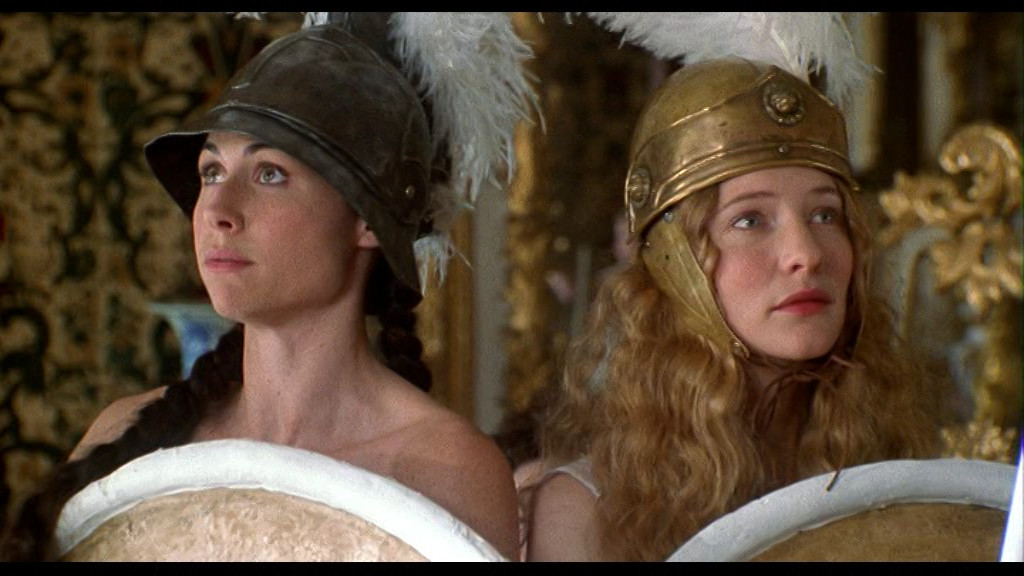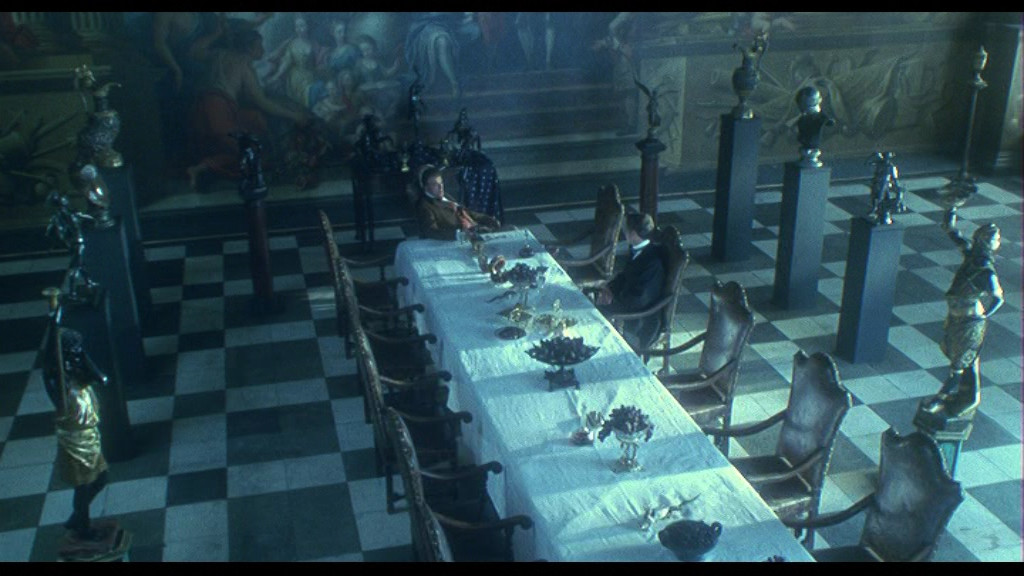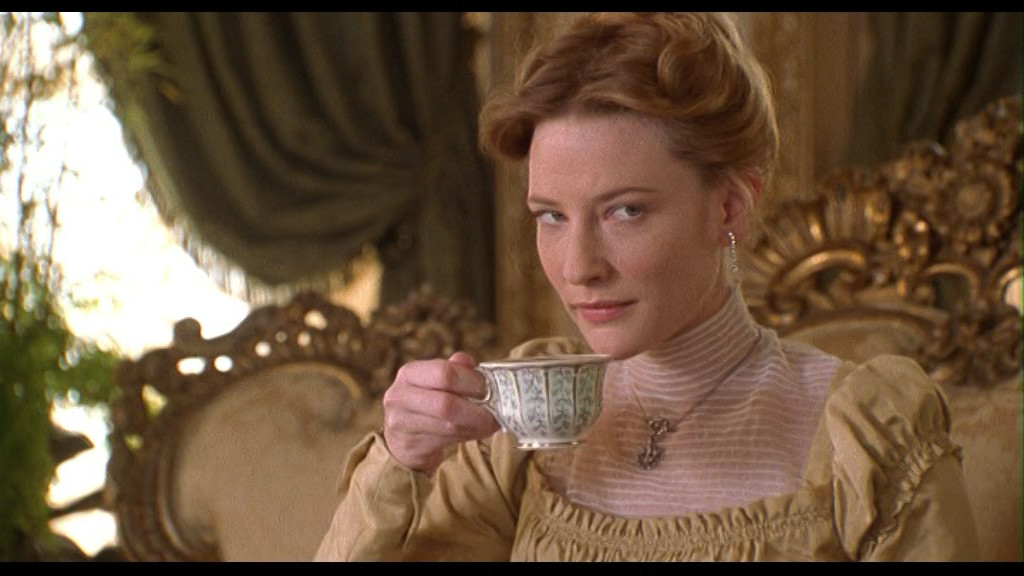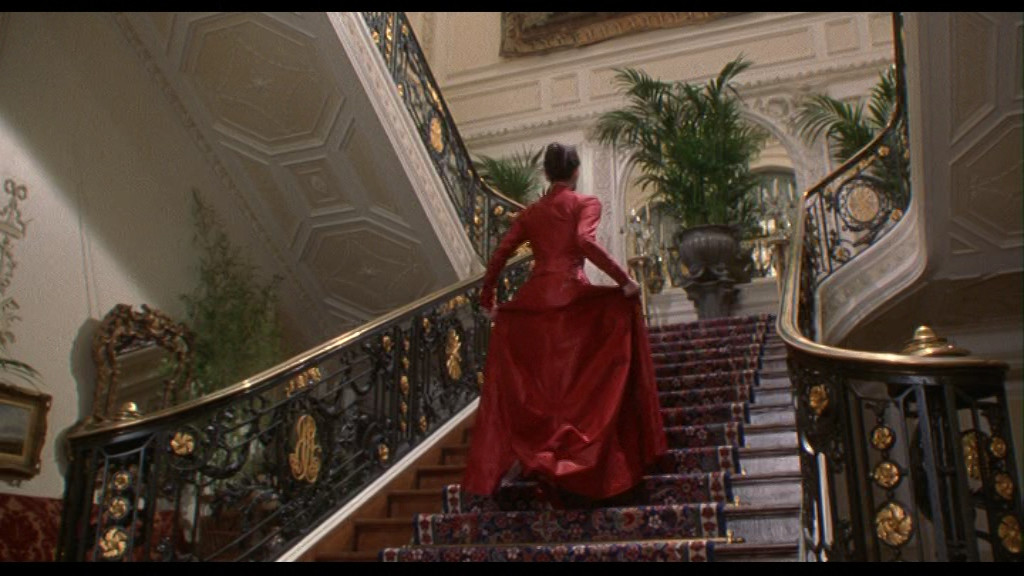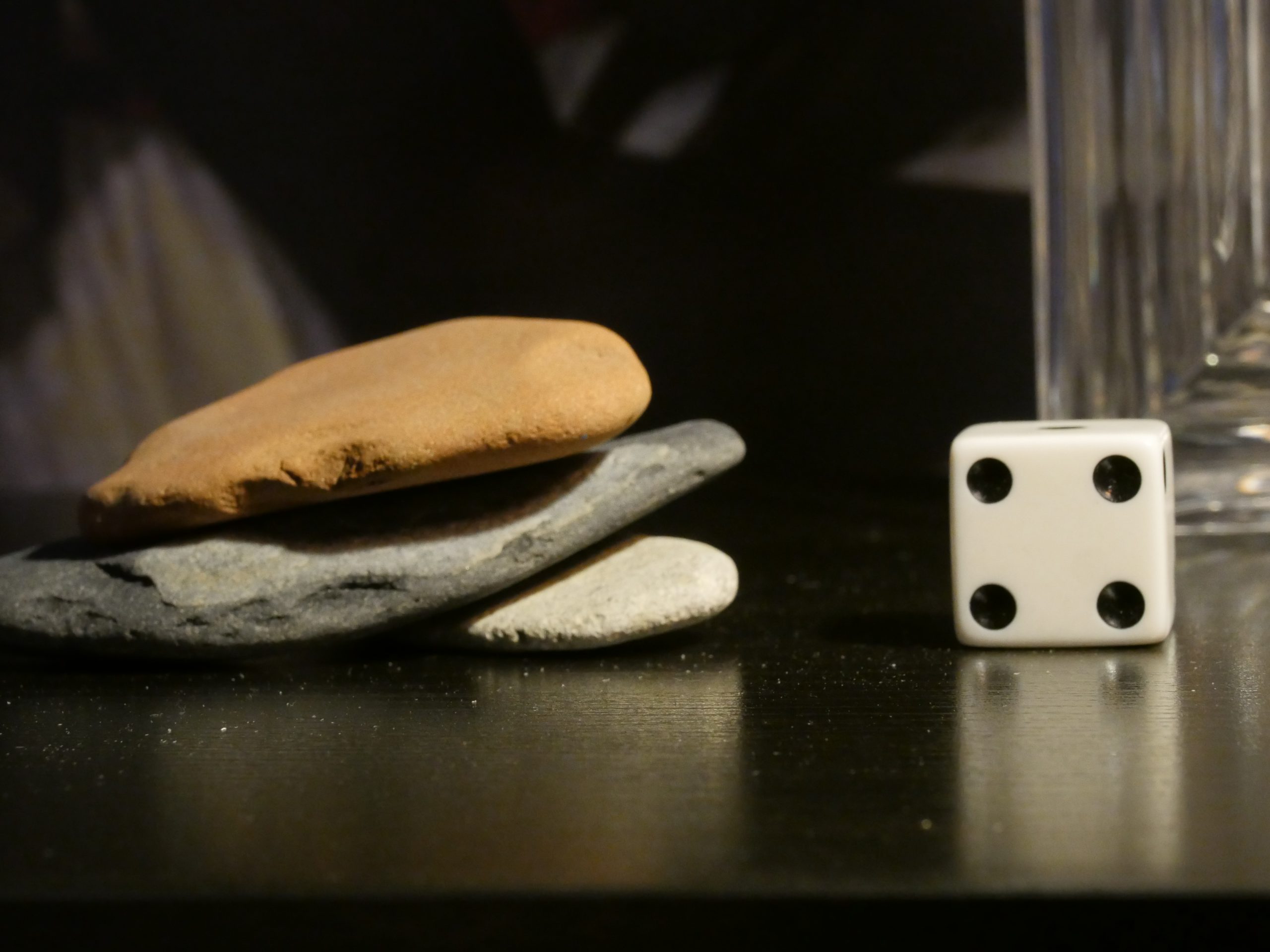 An Ideal Husband. Oliver Parker. 1999.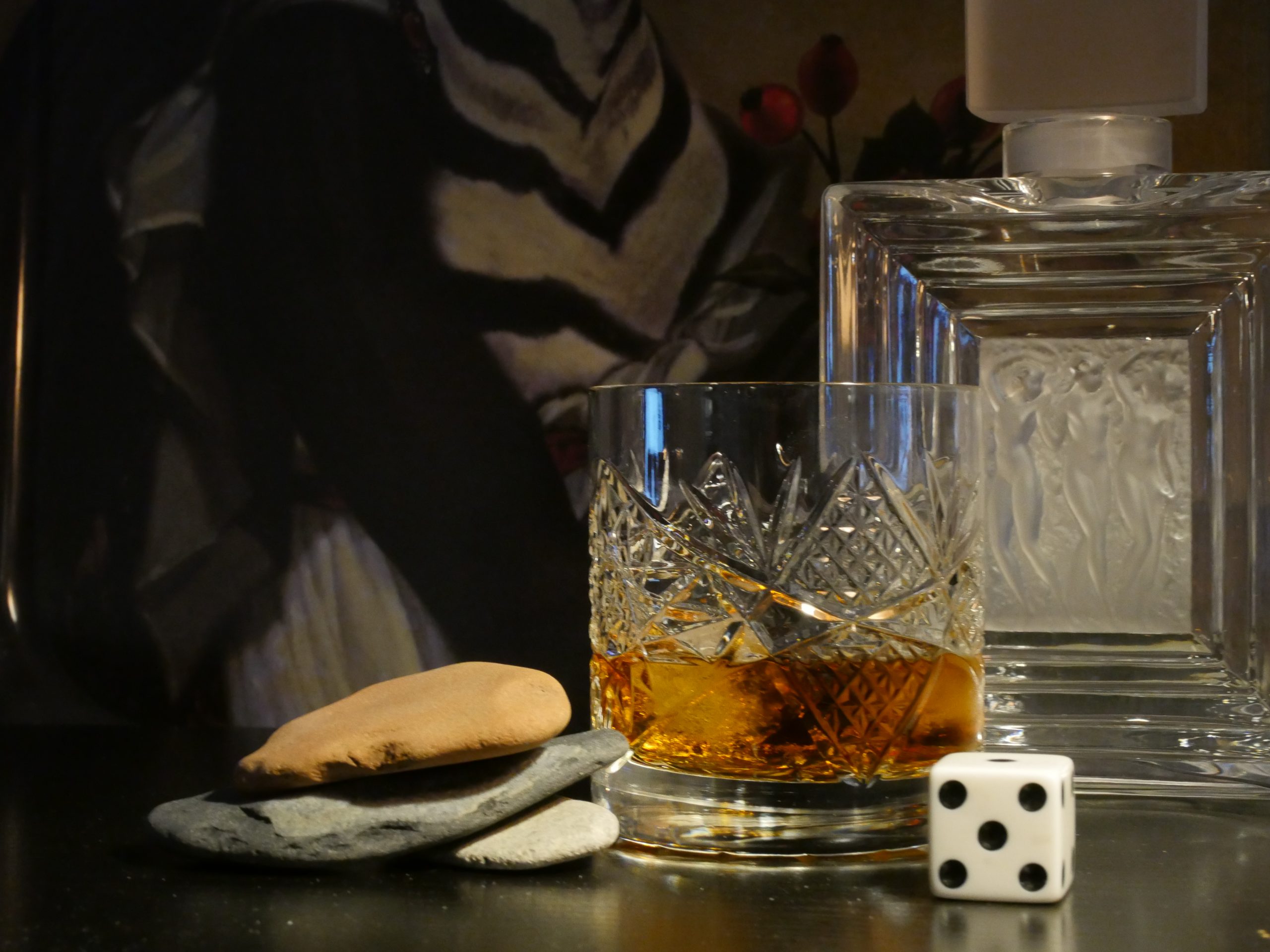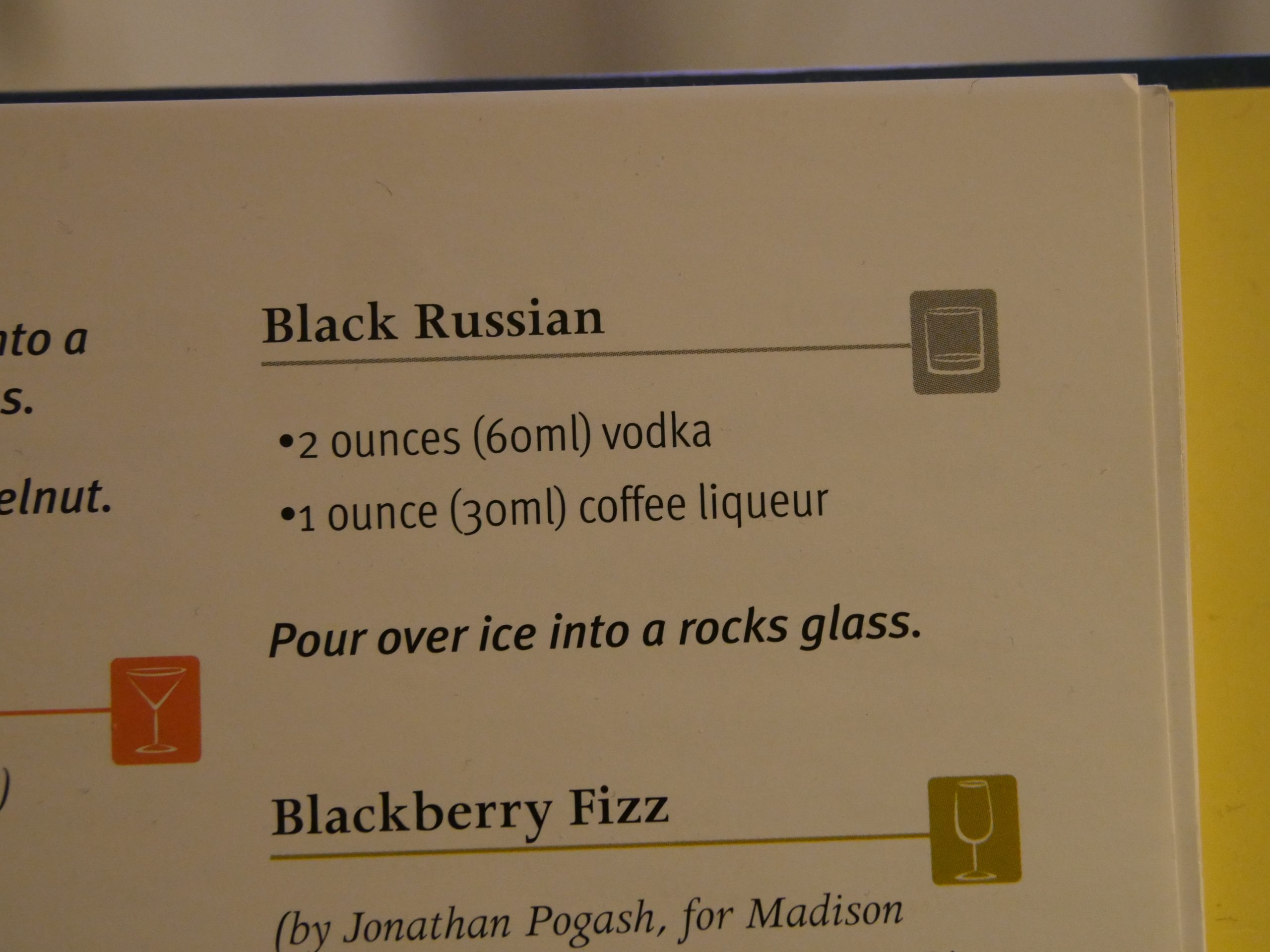 How weird. I can't find the DVD for this film, or any of the other four I ripped on the same day… I must have… put them… somewhere..
But. Hm. what's the expression to describe this… "Aggressively pedestrian"? "Excessively standard"?
Ever single shot here is a shot you've seen, down to every detail, in half of every British period comedy/drama for the past quarter century.
When the cinematographer and director are no help whatsoever, it falls upon the actors to try to charm their way through the schmaltzy soundtrack into your heart. And I think they give it their best effort. Minnie Driver is great, and so is Julienne Moore, and Rupert Everett plays Rupert Everett.
But it's Oscar Wilde, so there are tons and tons of witticism and a fun plot. It's really entertaining watching Wilde's clockwork intrigues tick tock into place with such precision.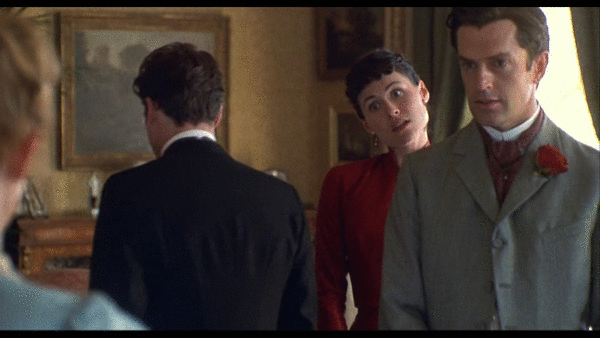 This blog post is part of the Century series.