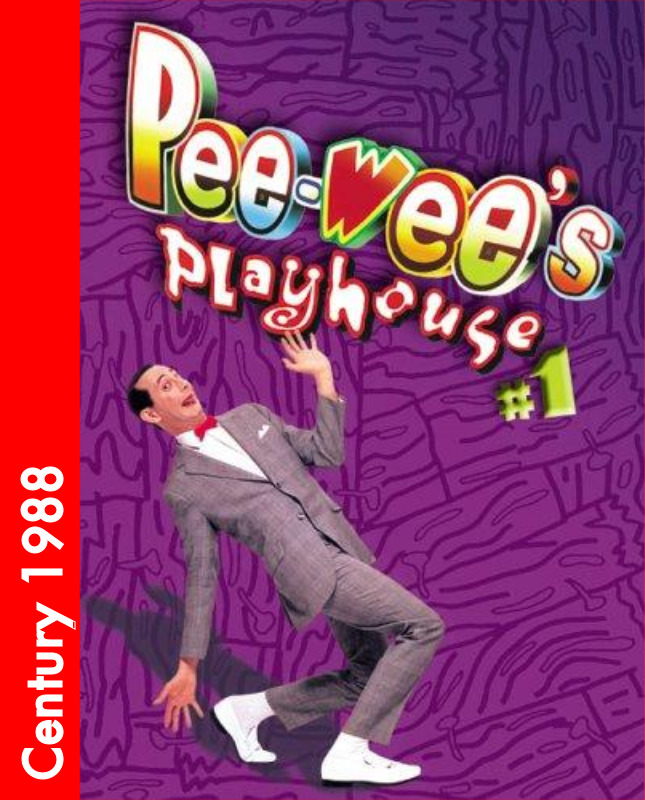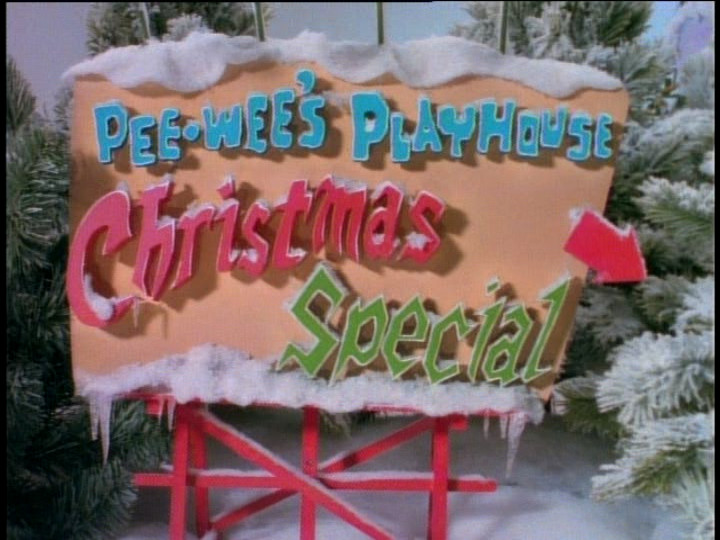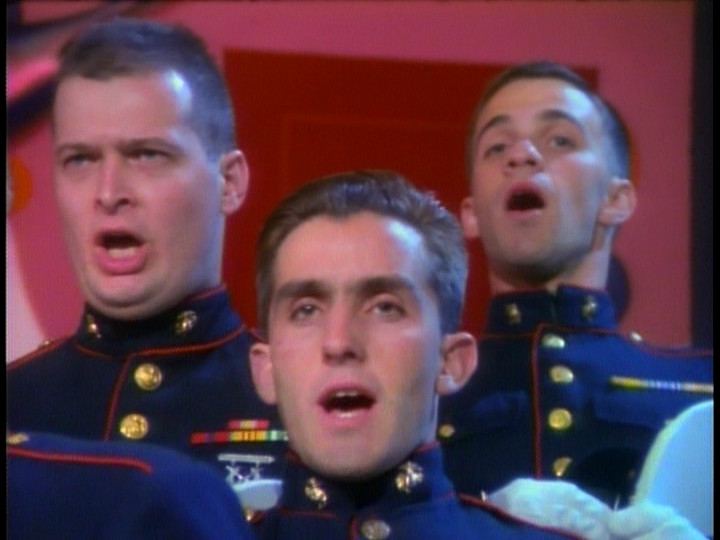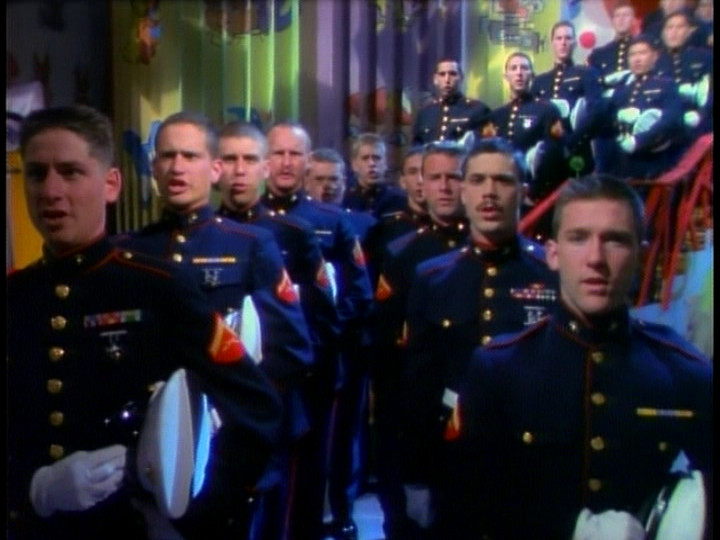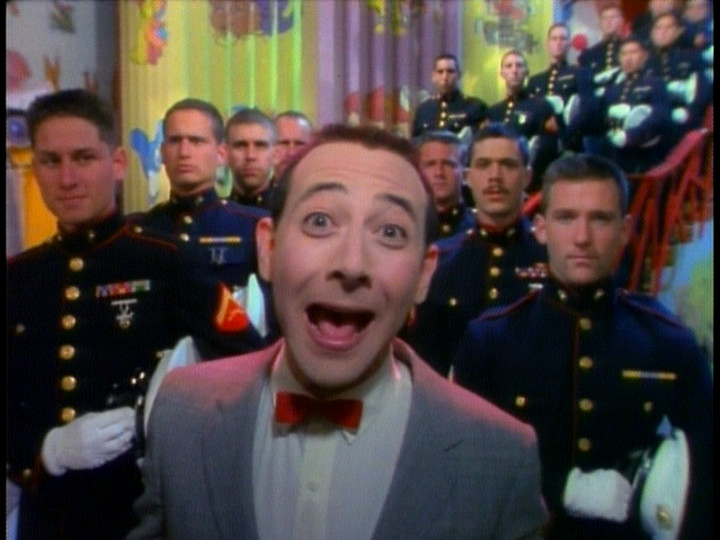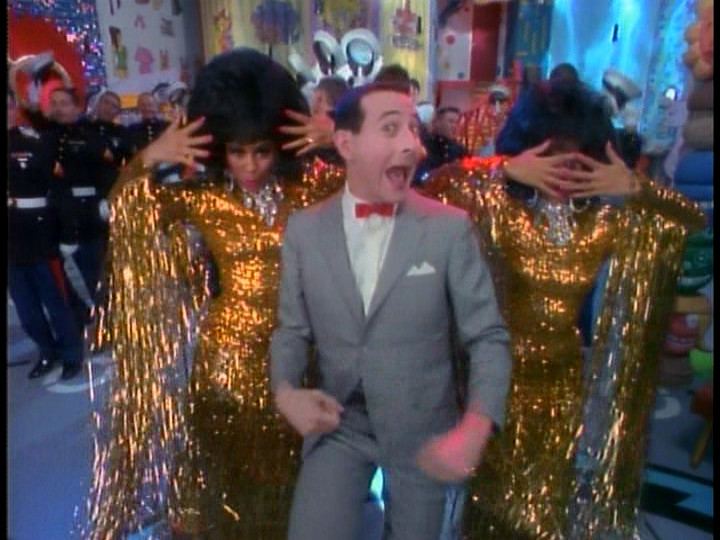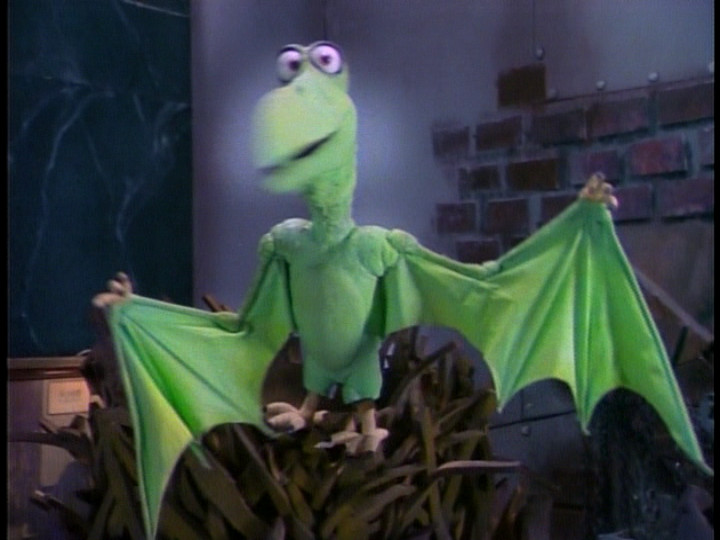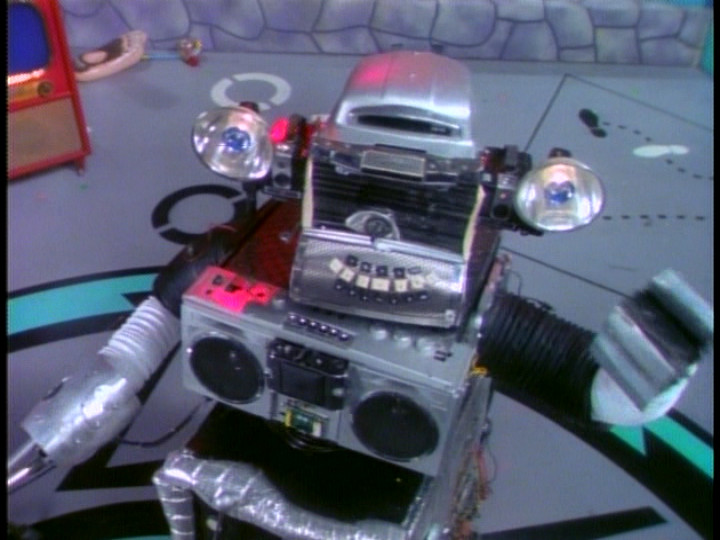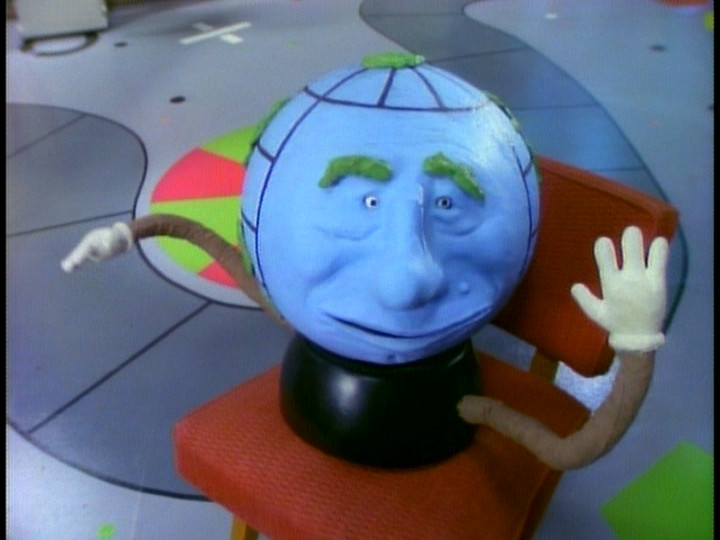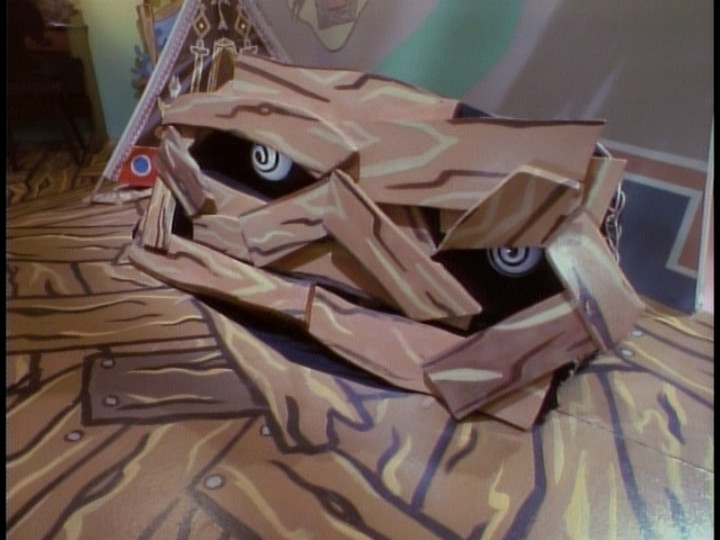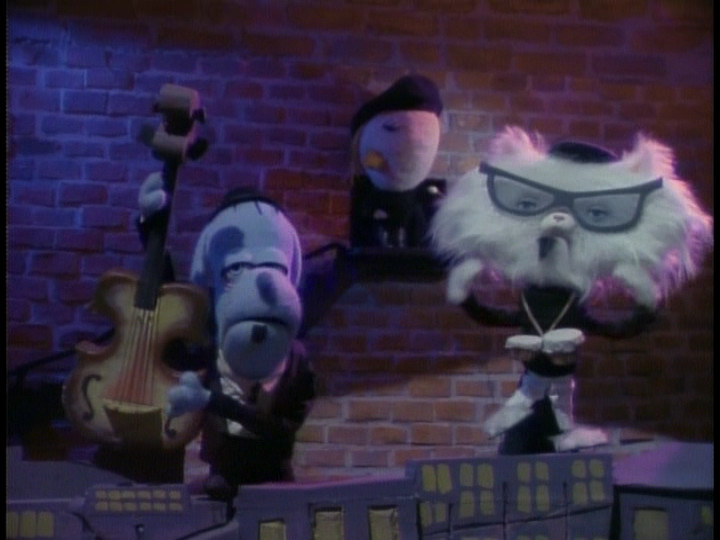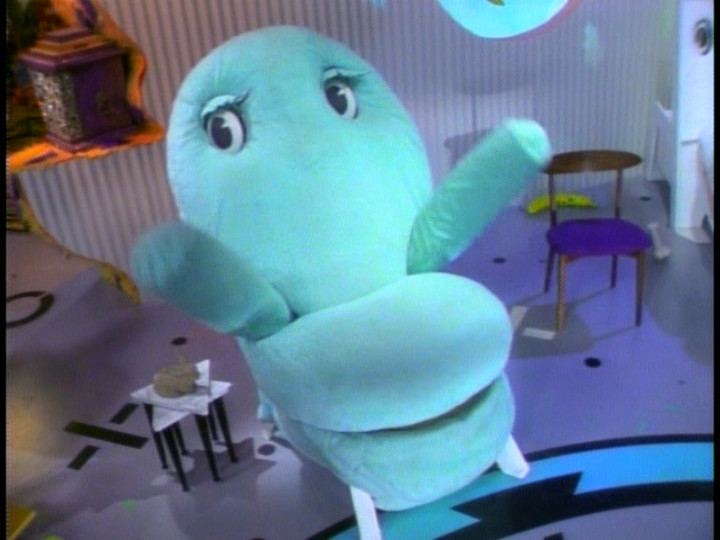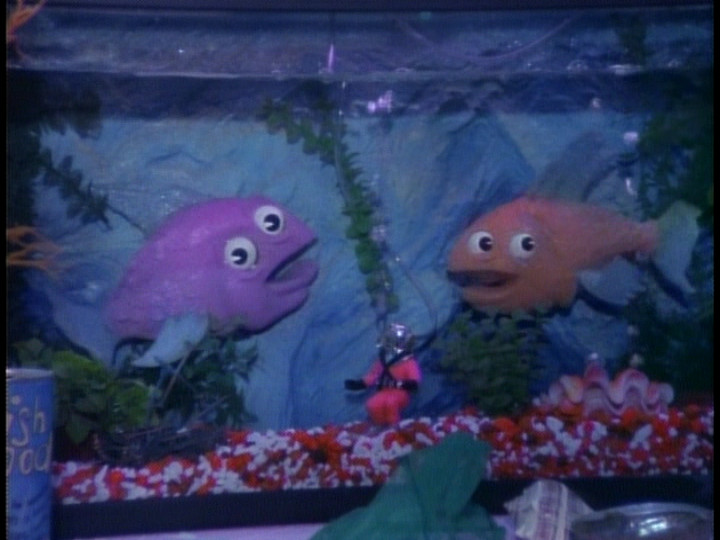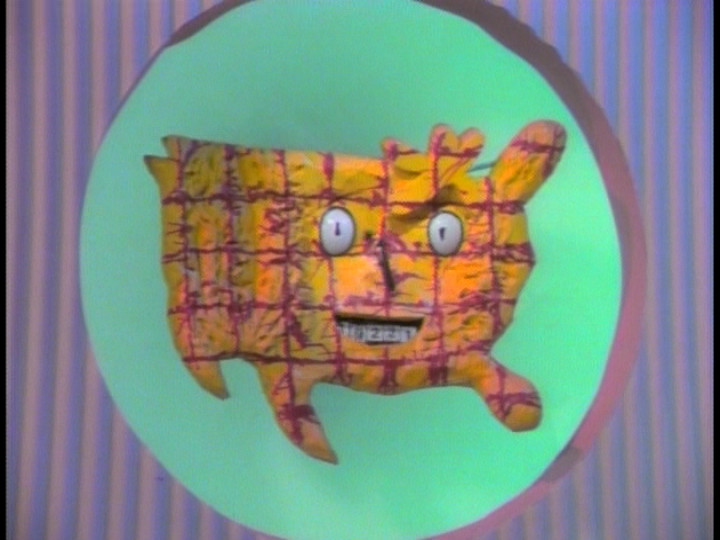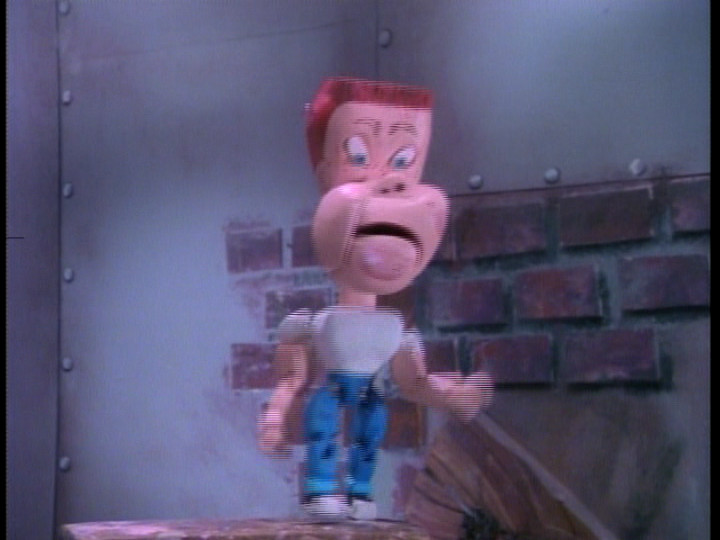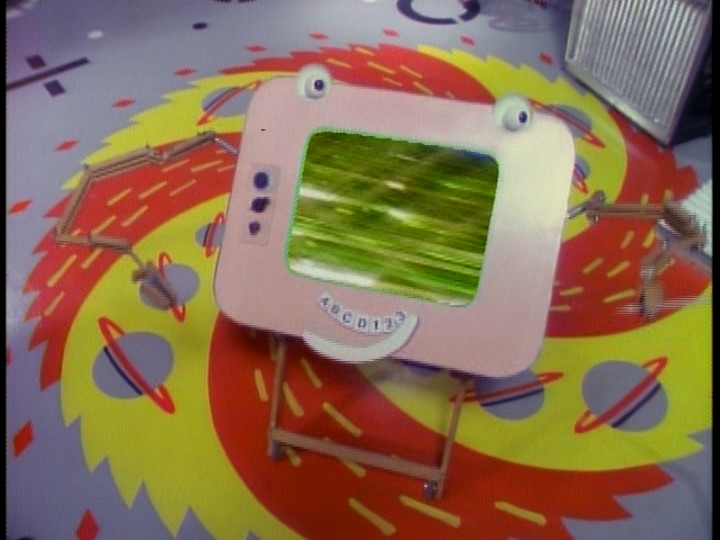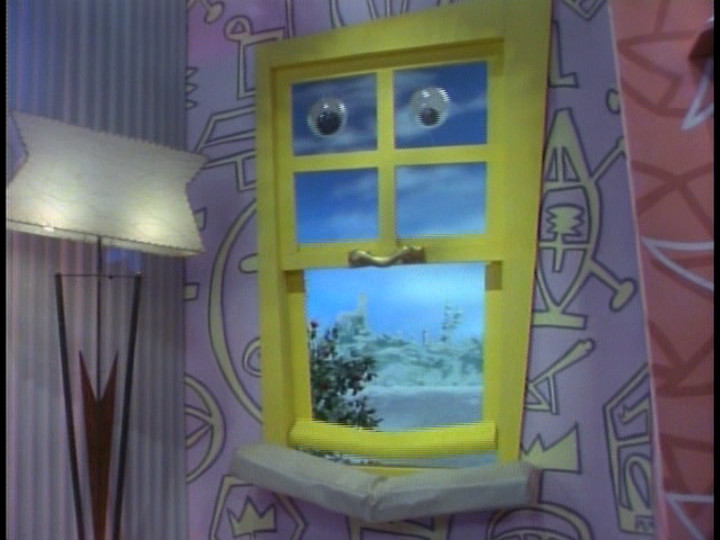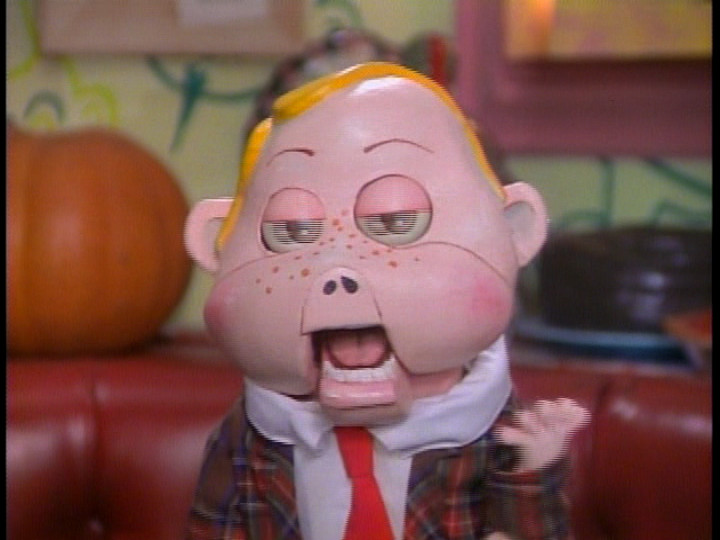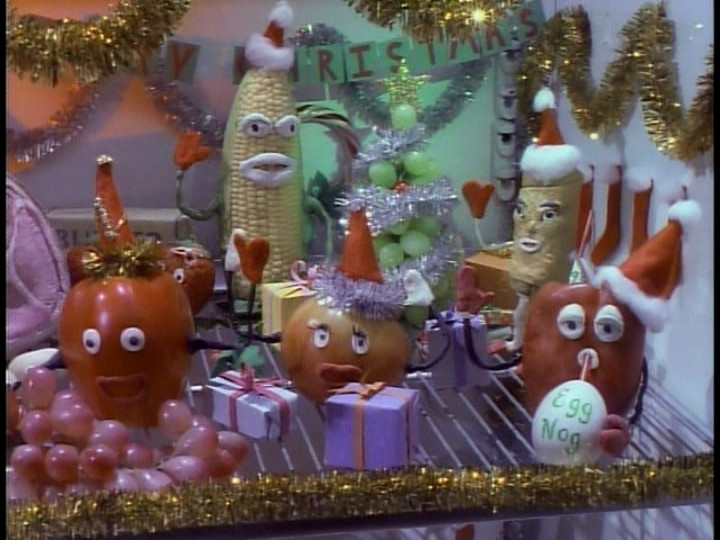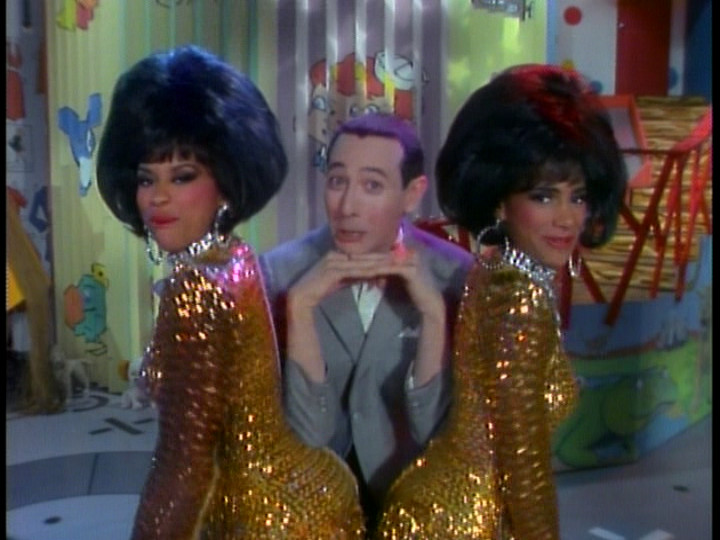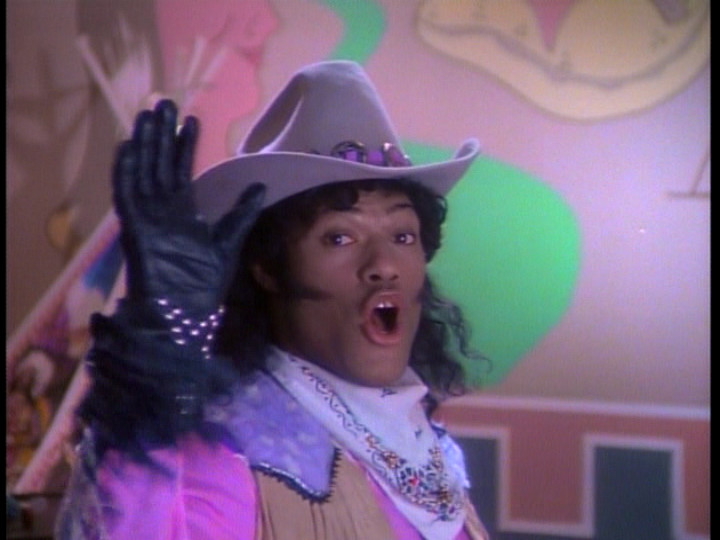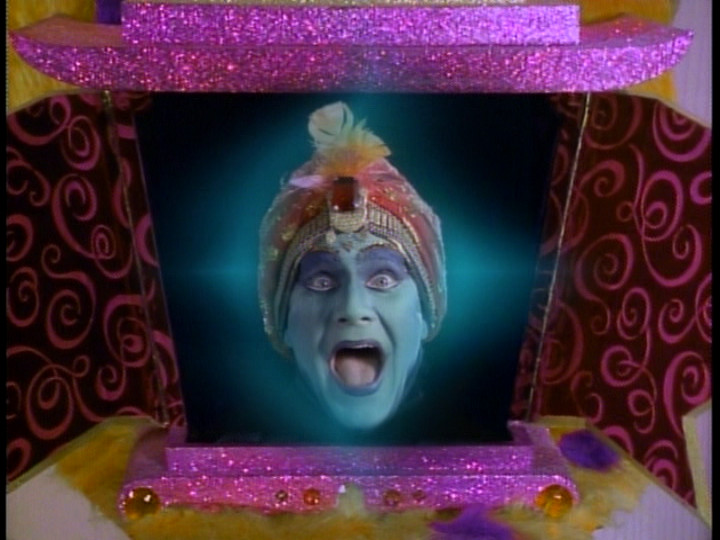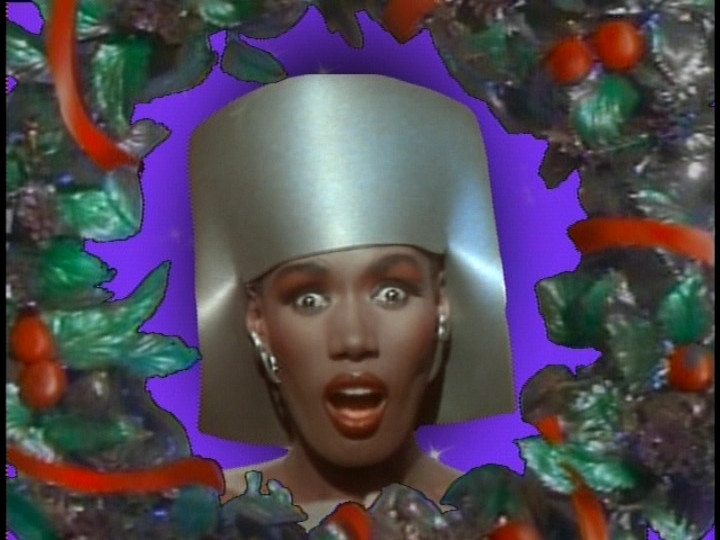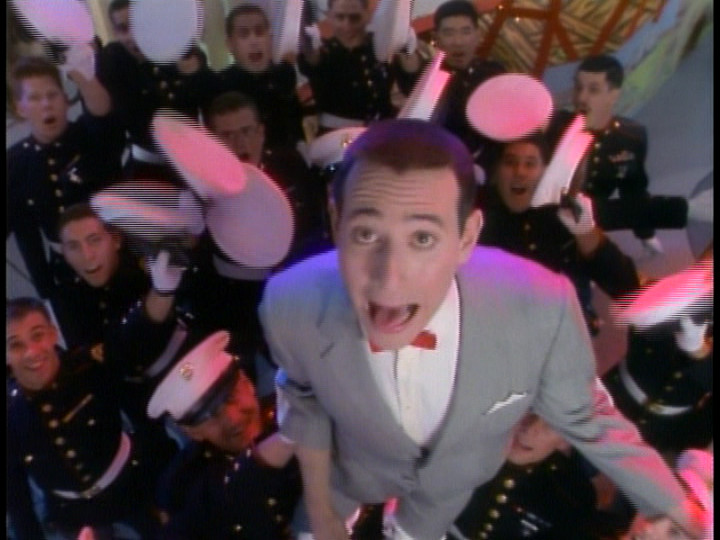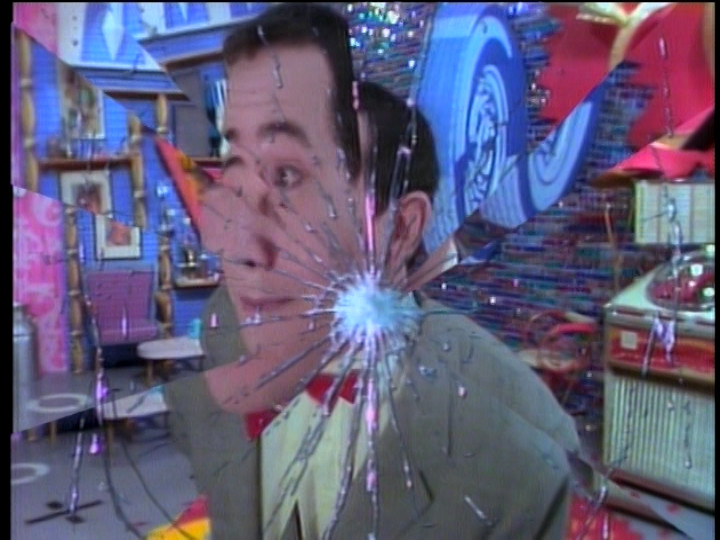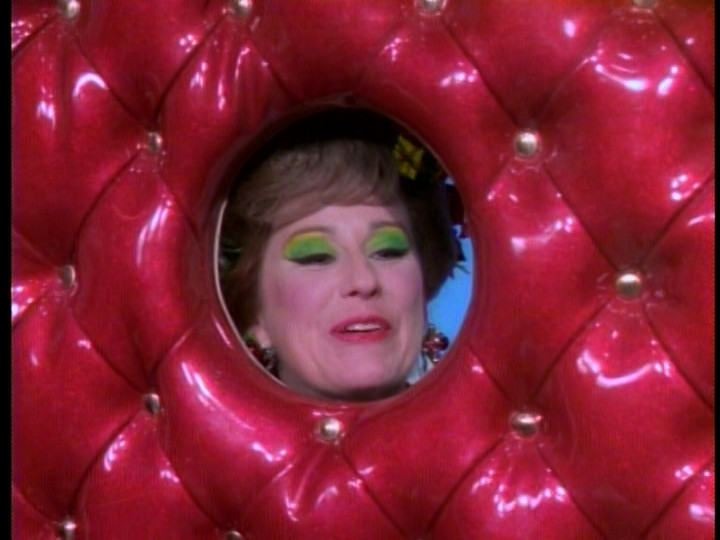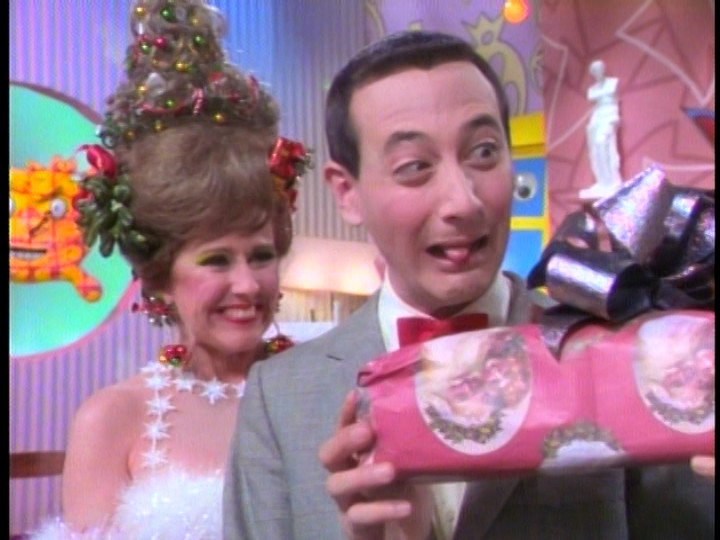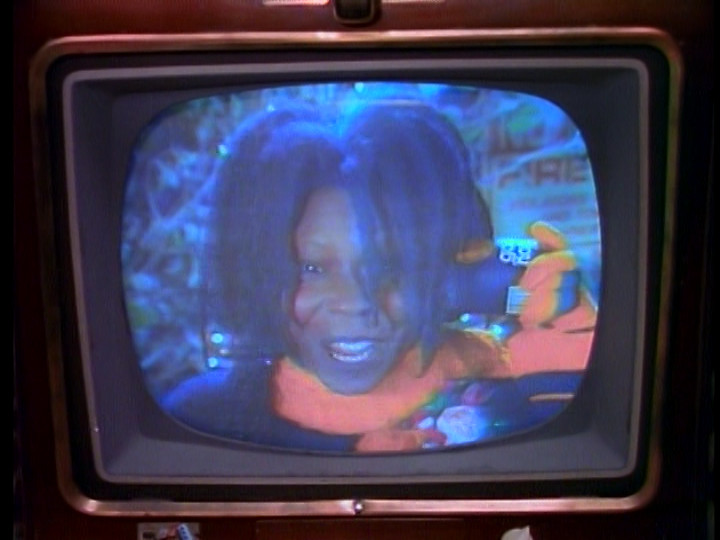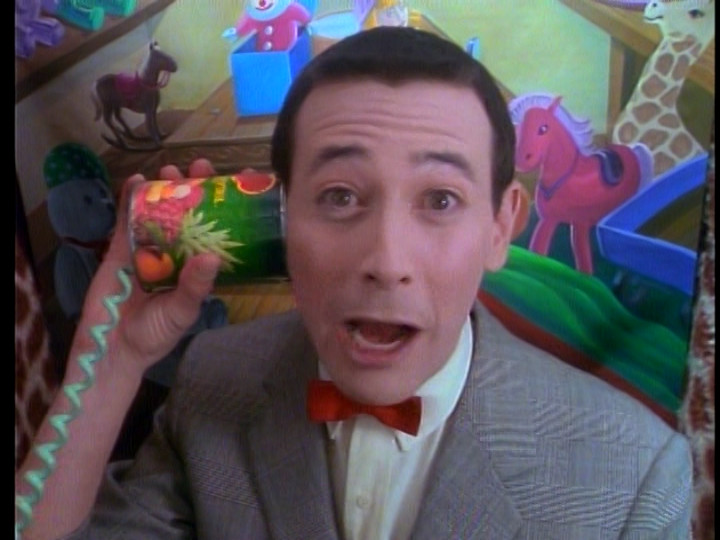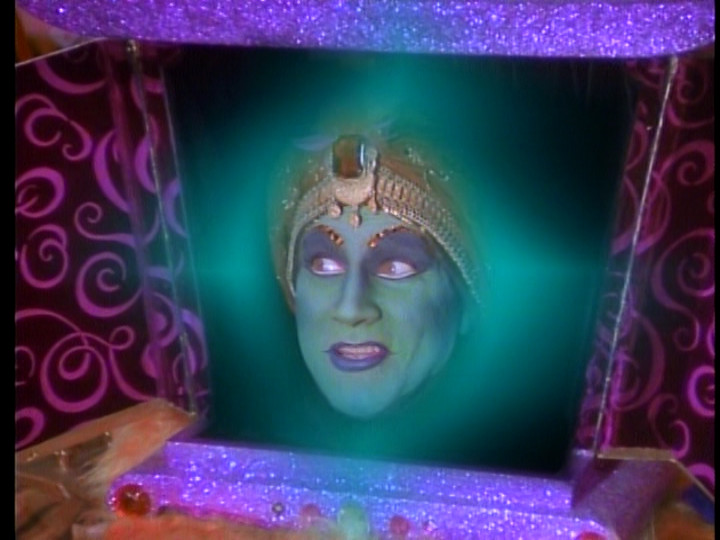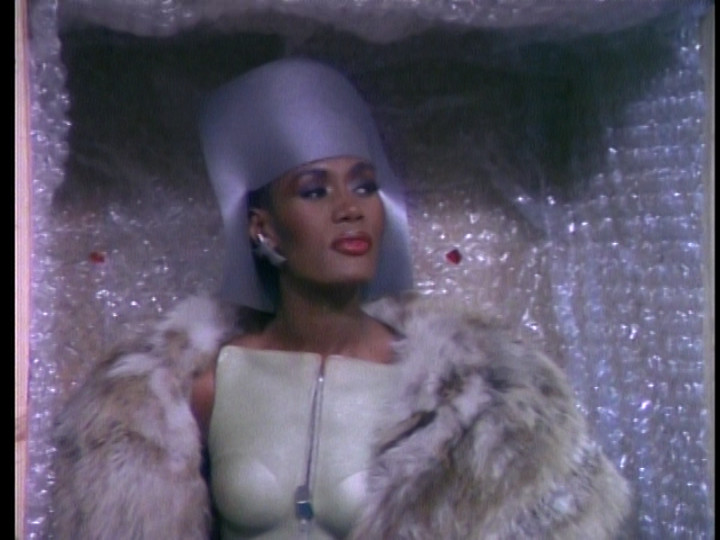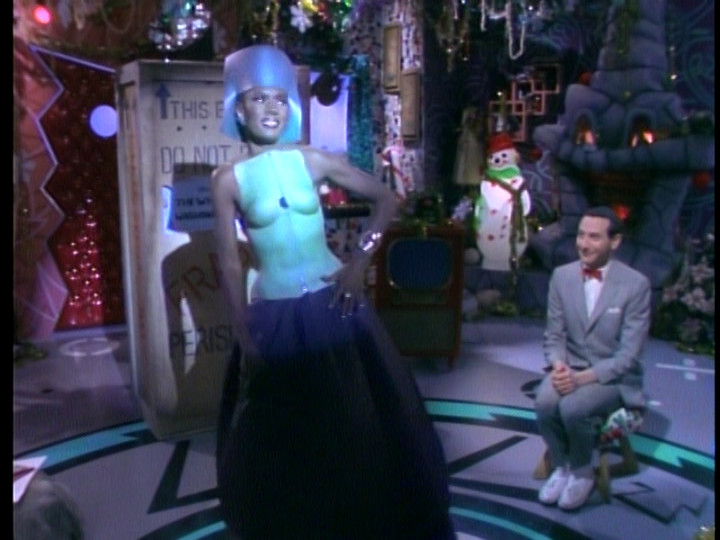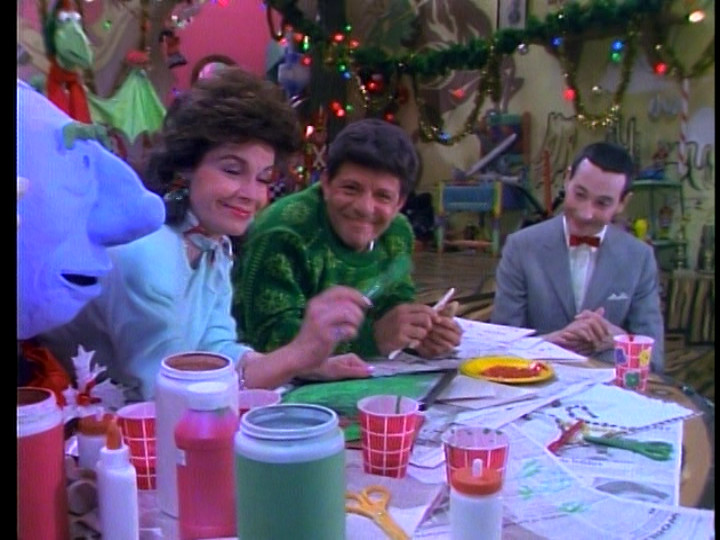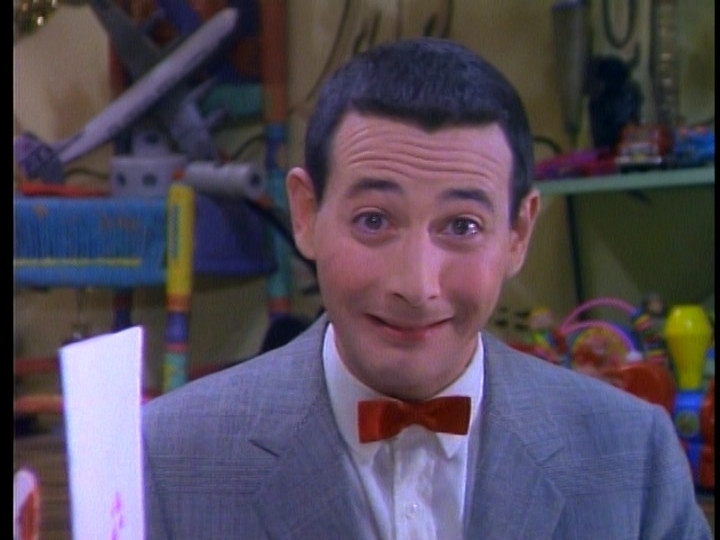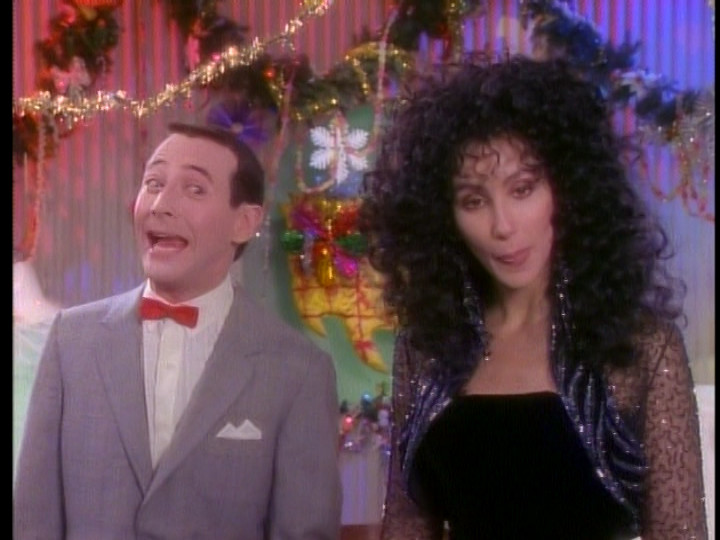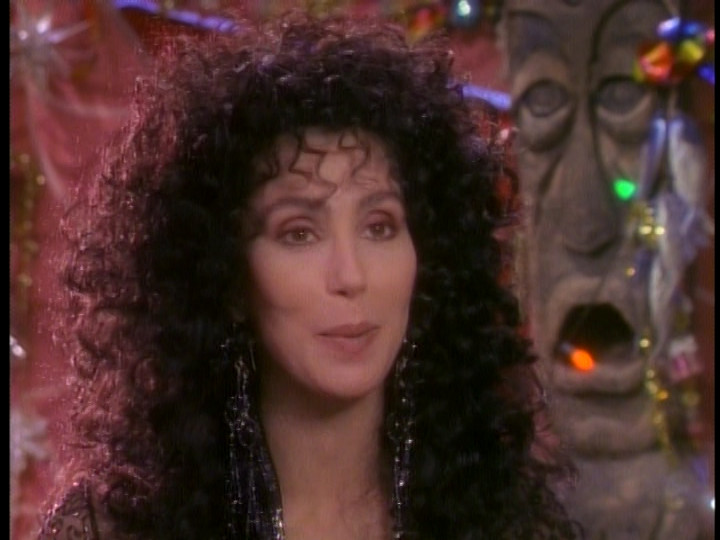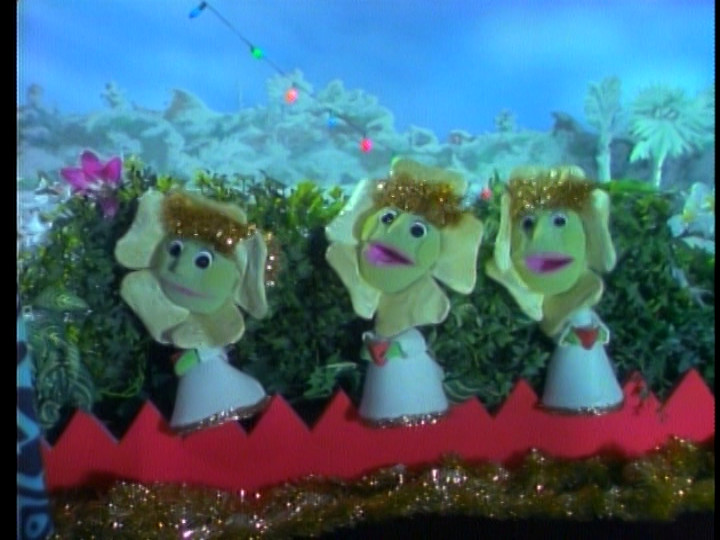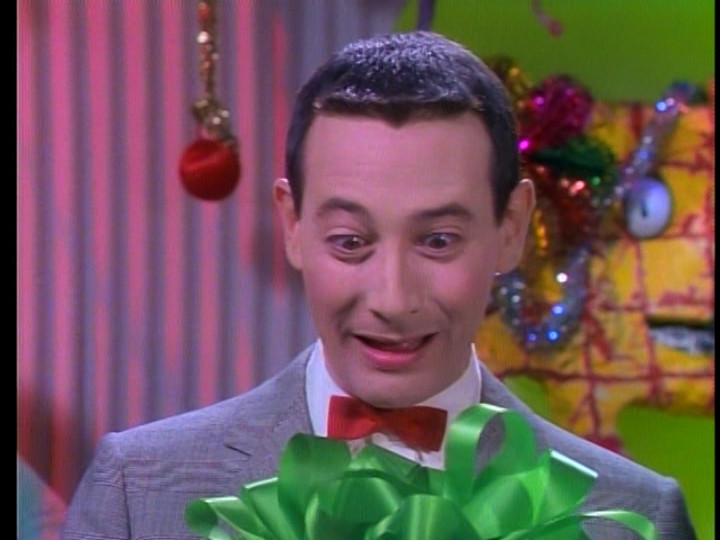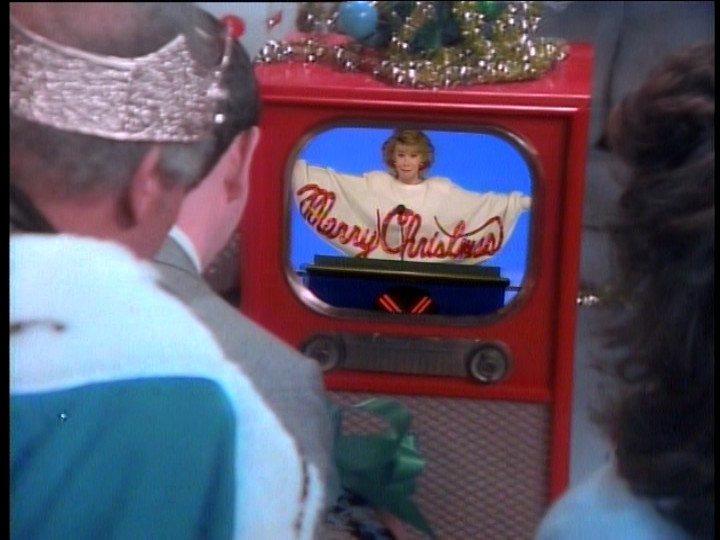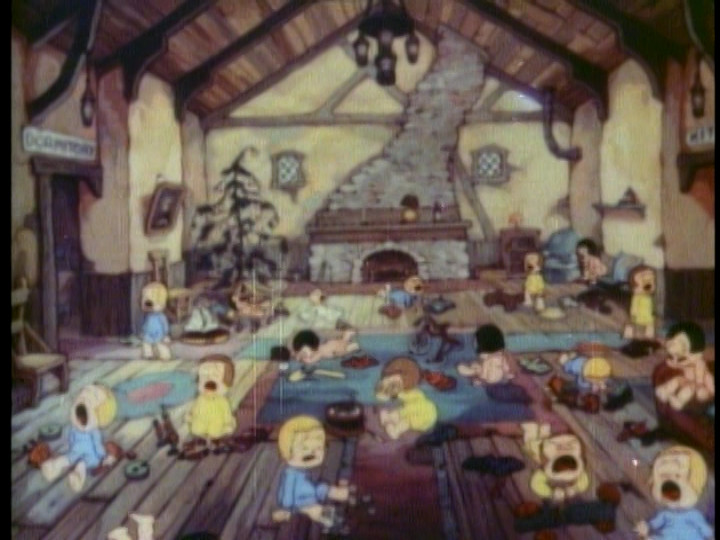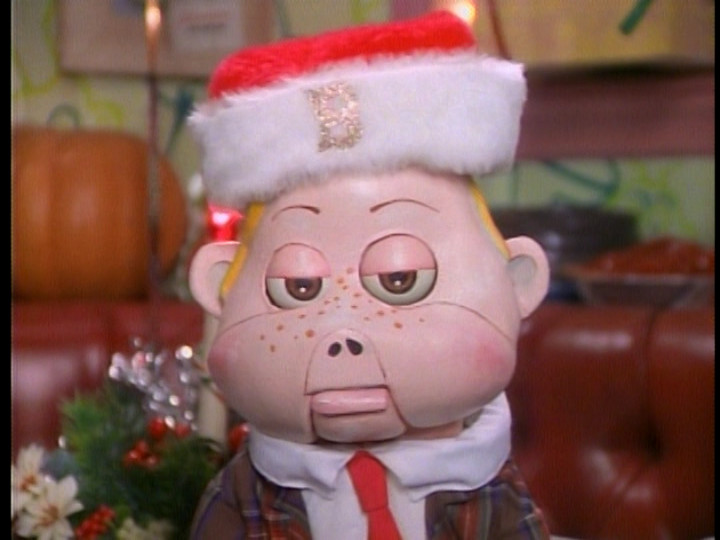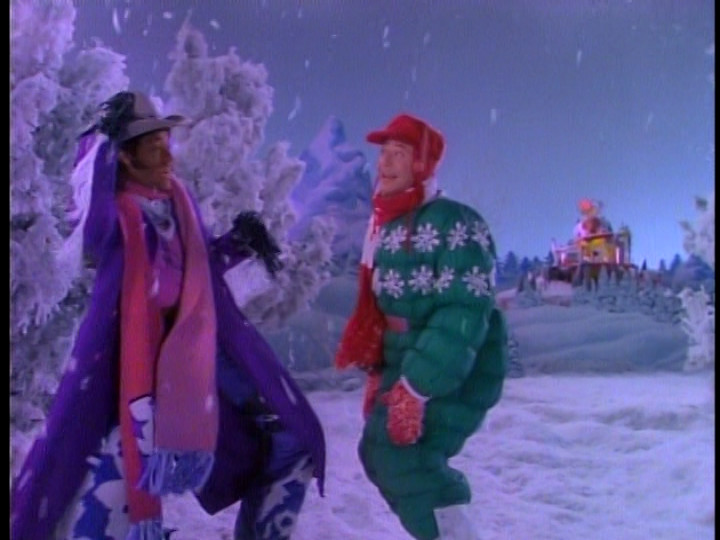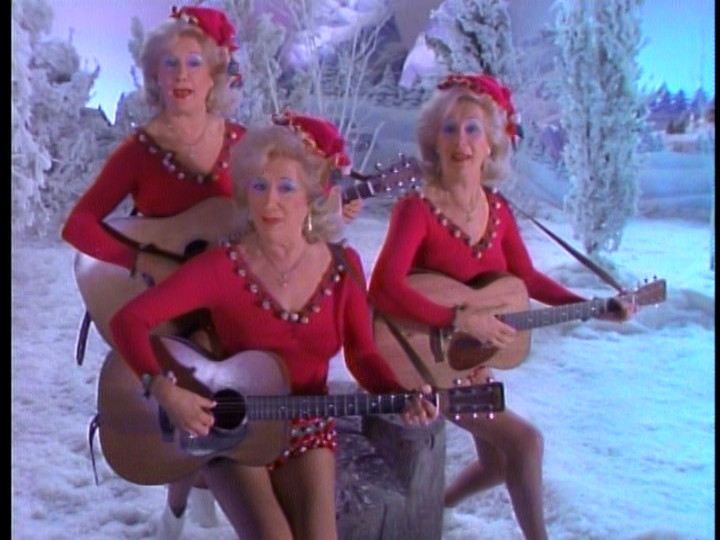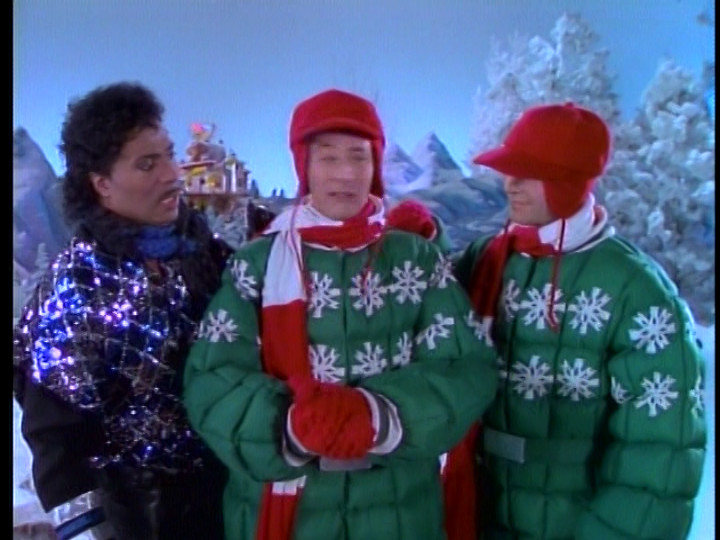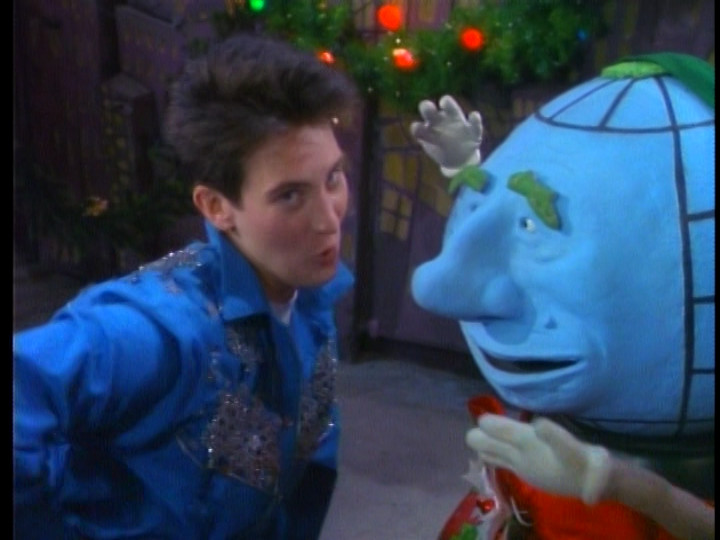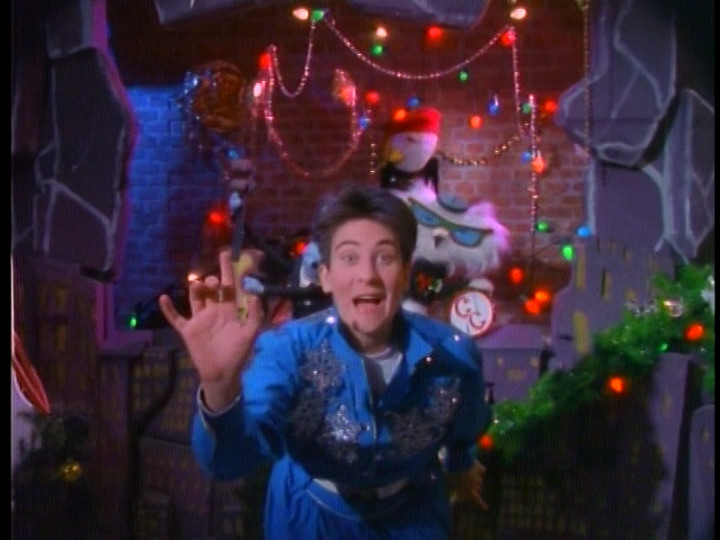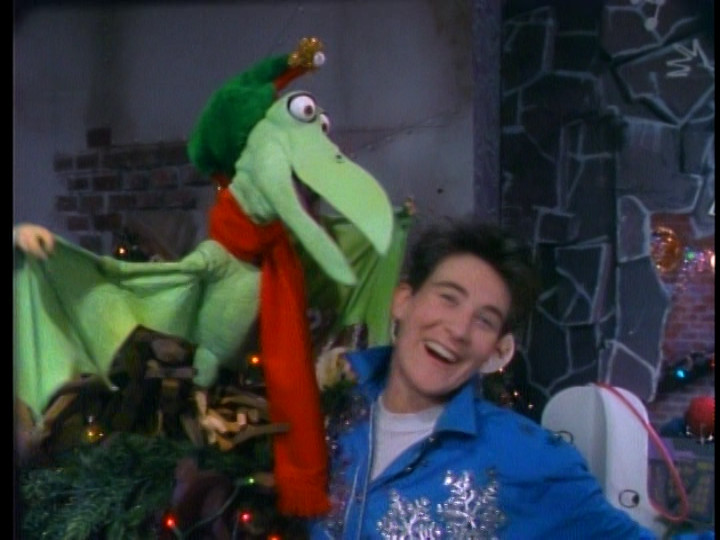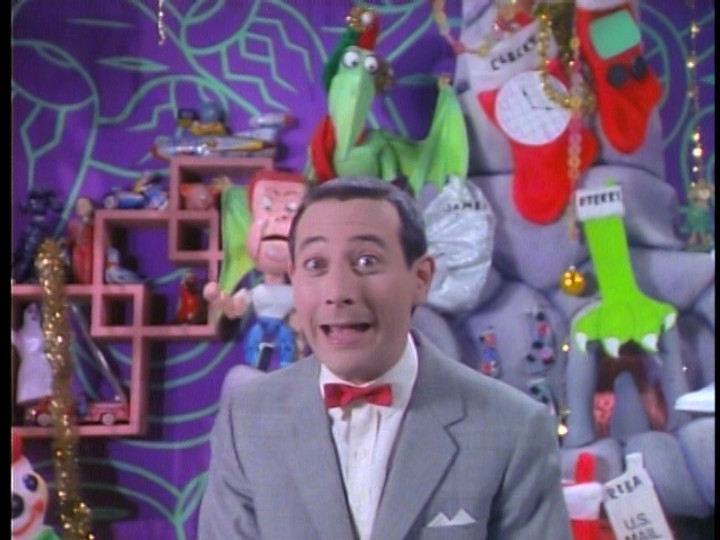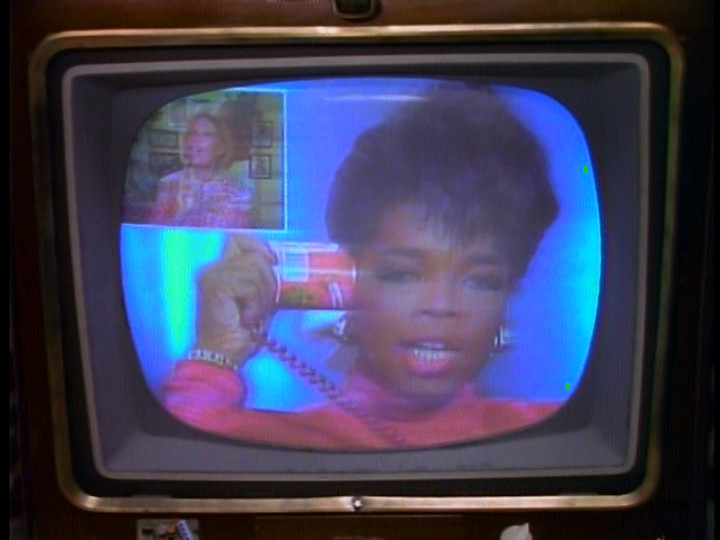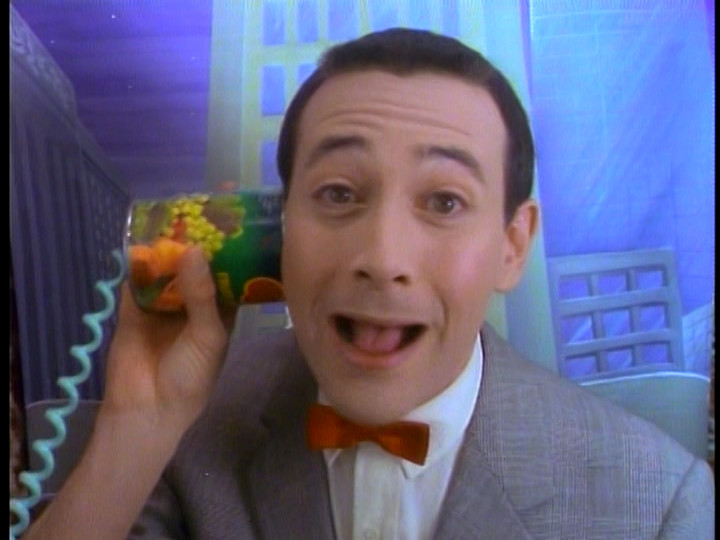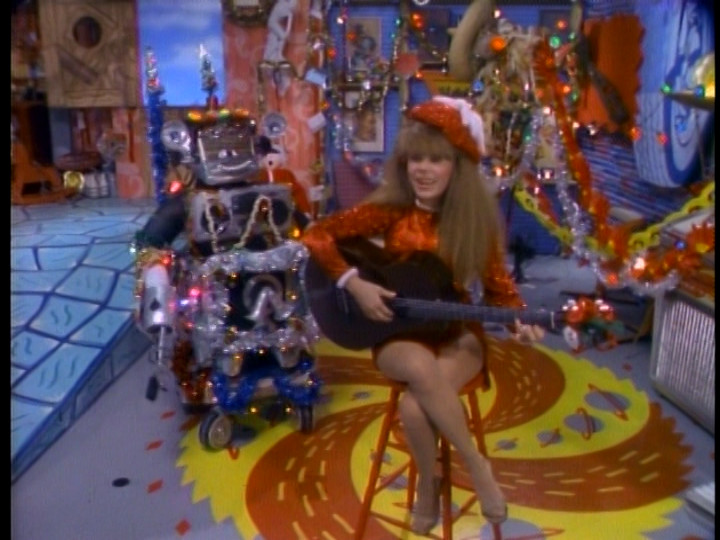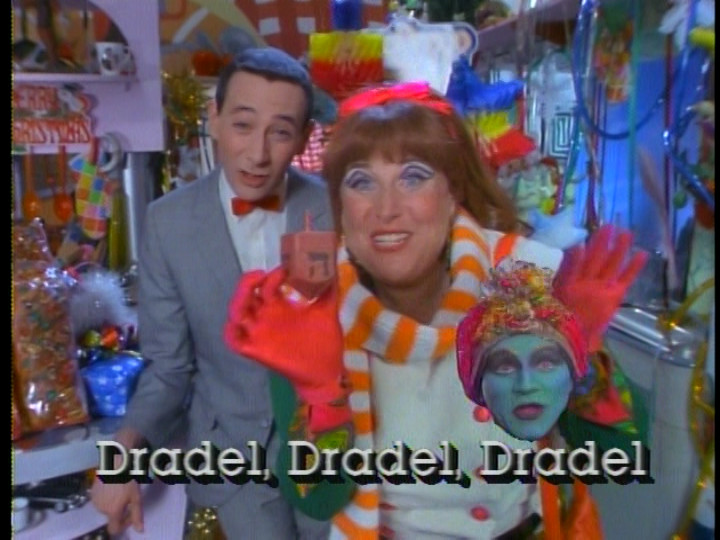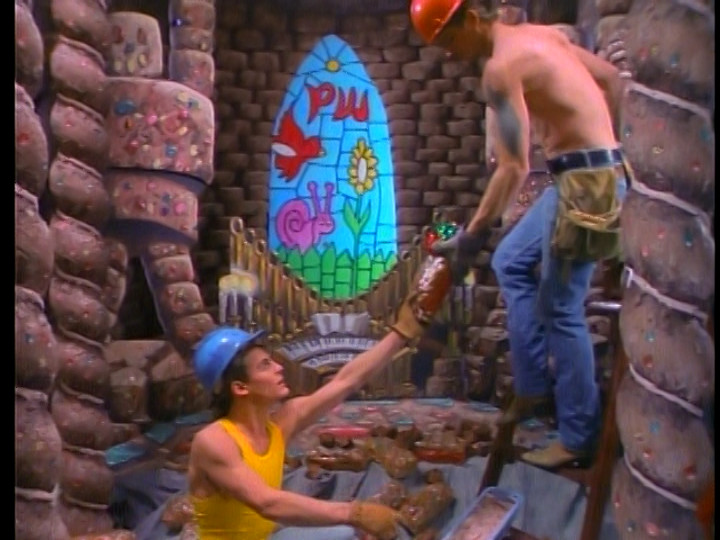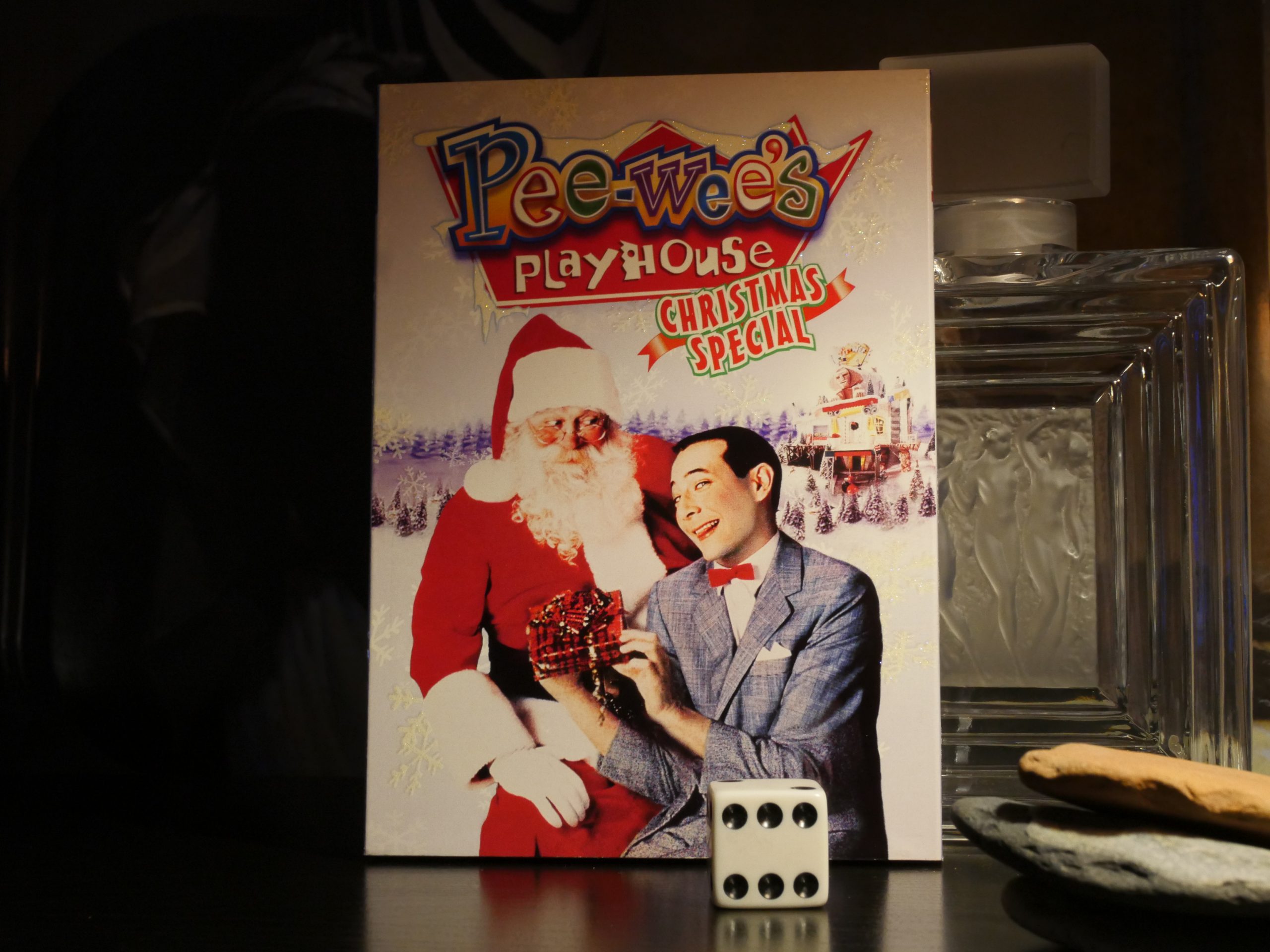 Pee Wee's Christmas Special. Wayne Orr. 1988.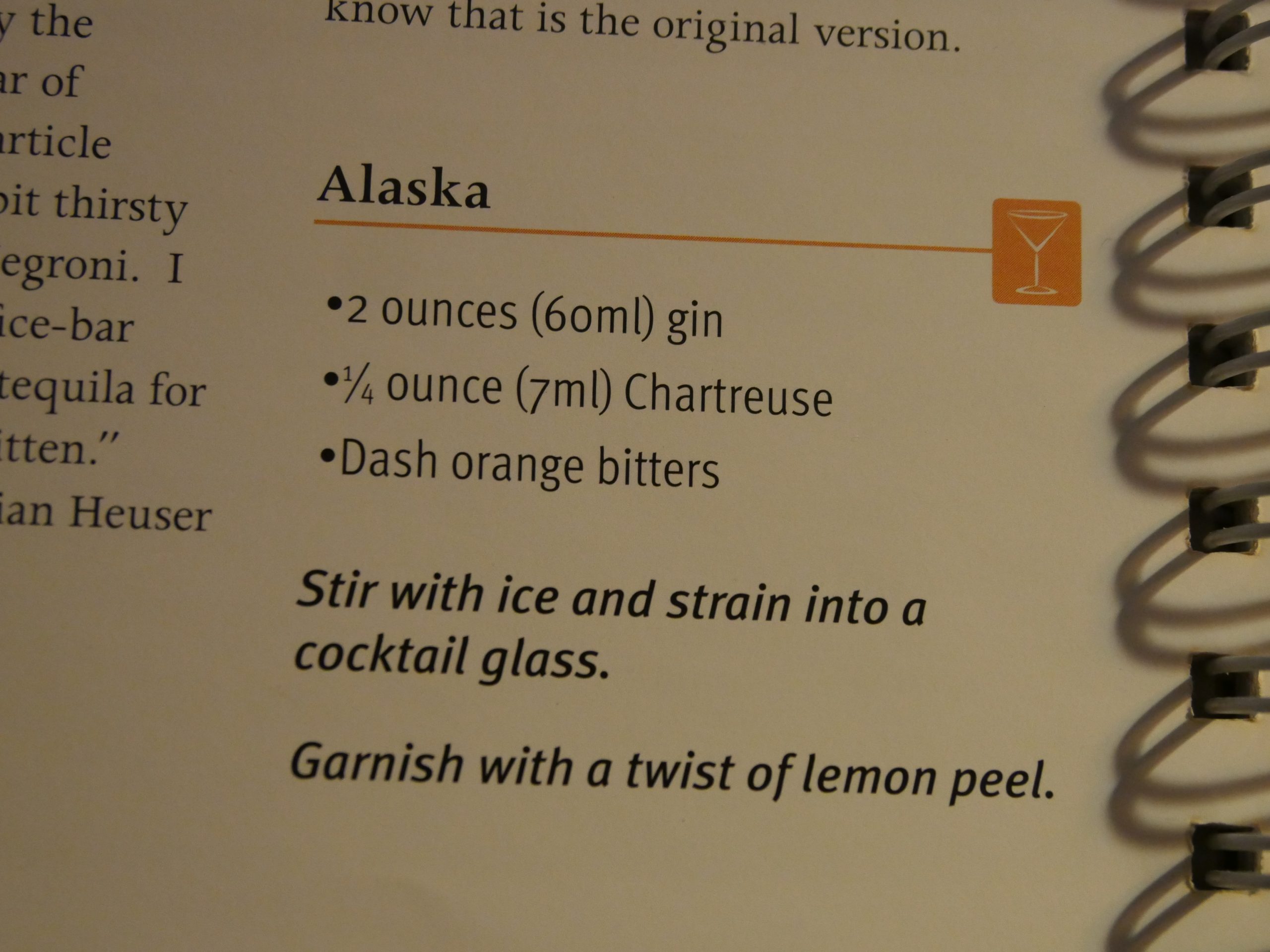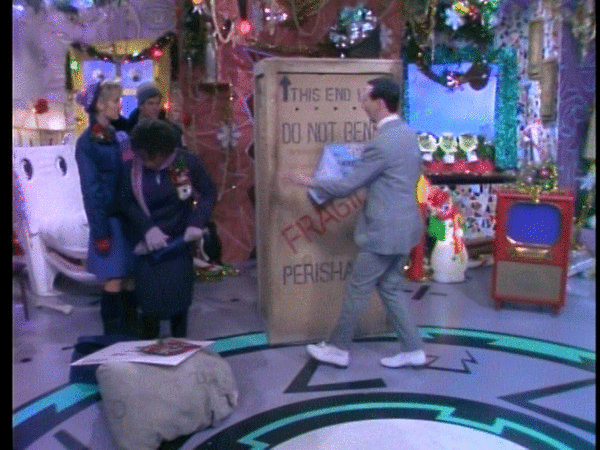 OK, I'm on today's nth cocktail, but I think this might be the best TV thing ever shown anywhere ever. Pee Wee has gotten an amazing number of amazing stars to appear on his special (Grace Jones, k. d. lang, Cher, Whoopi Goldberg), but it's still the same insanity as every Pee Wee episode is.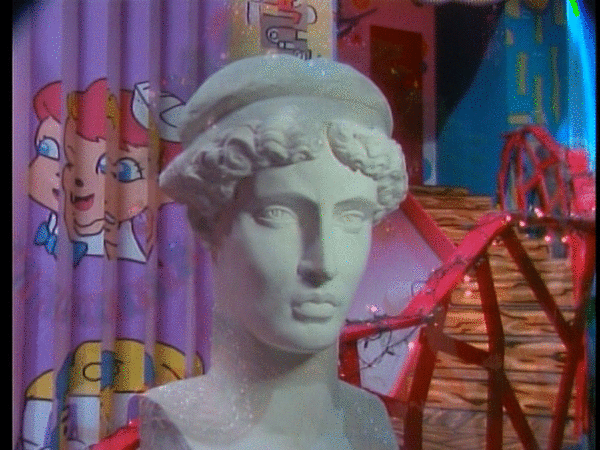 It's simply perfection.
I haven't watched this far in the TV series yet, but it seems like they've deemphasised Gary Panter's designs here… It looks slightly less punk than it did at the start.
This blog post is part of the Century series.