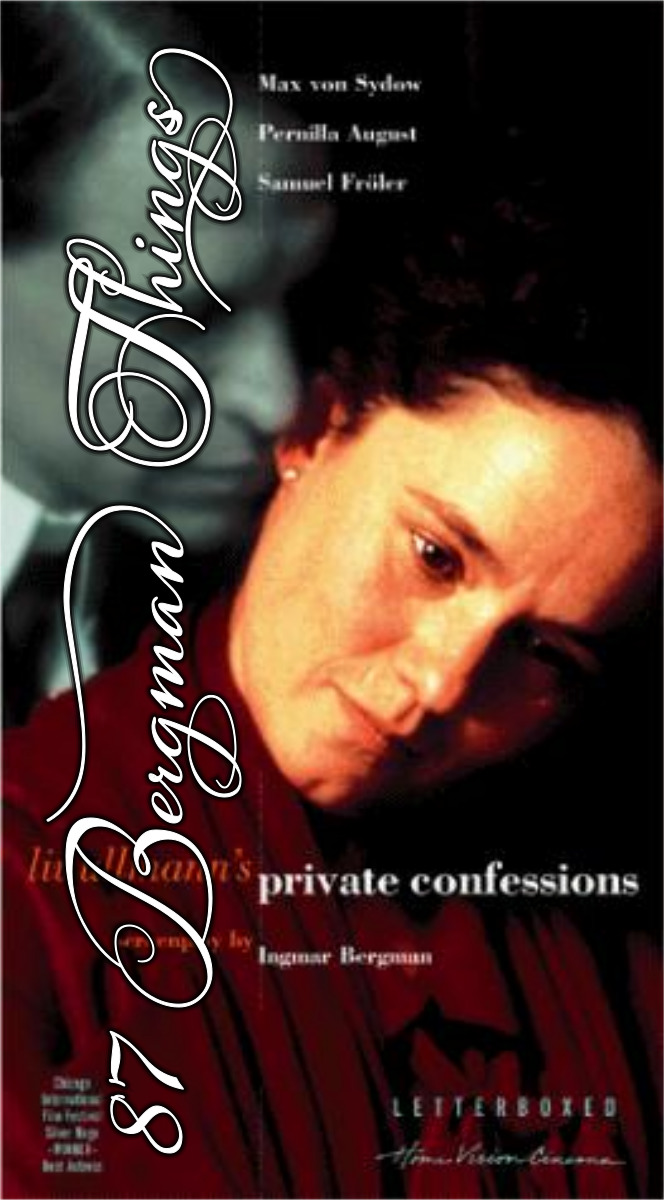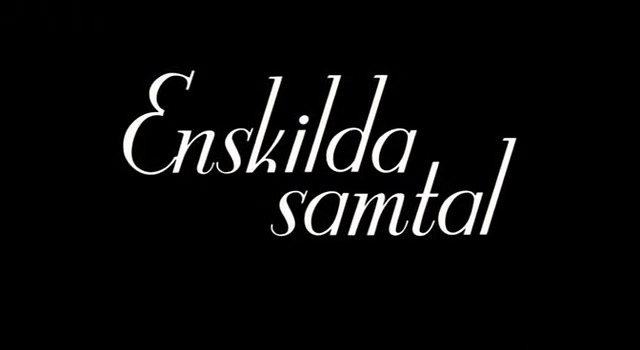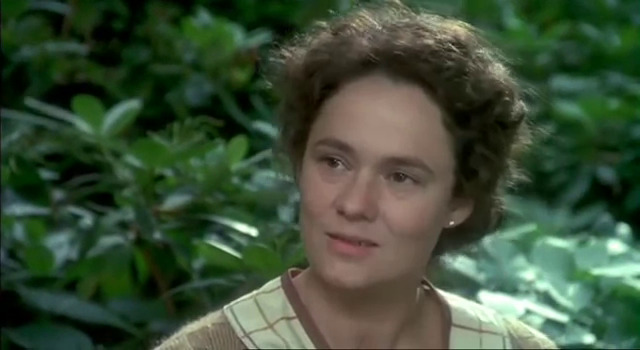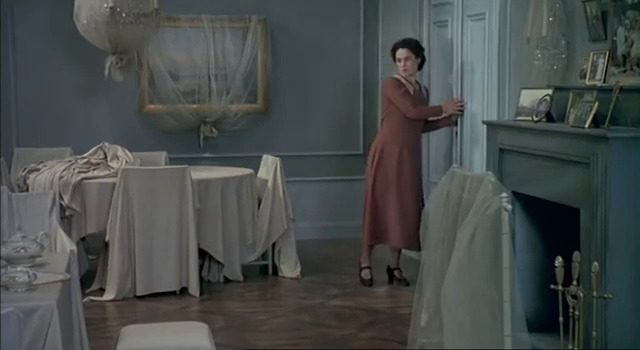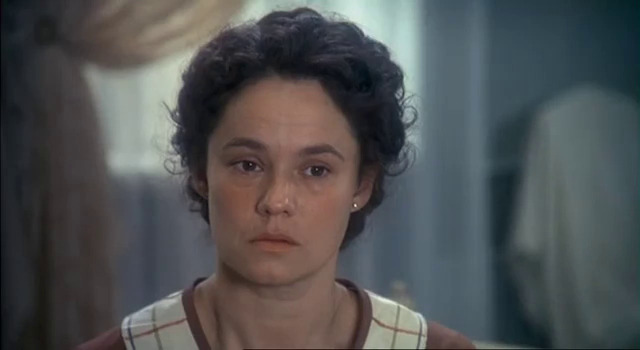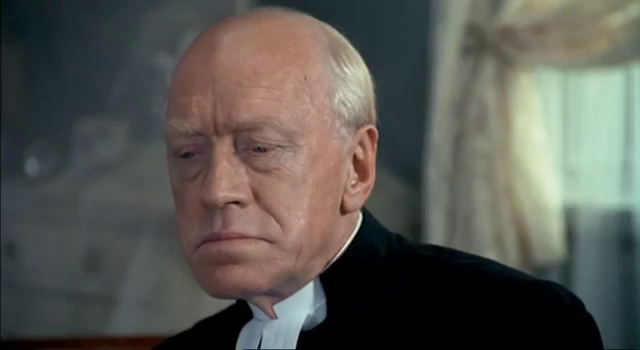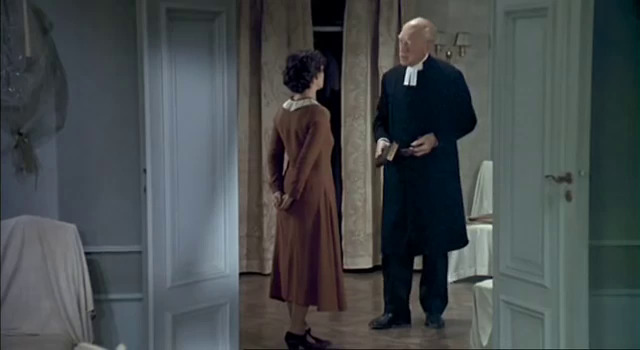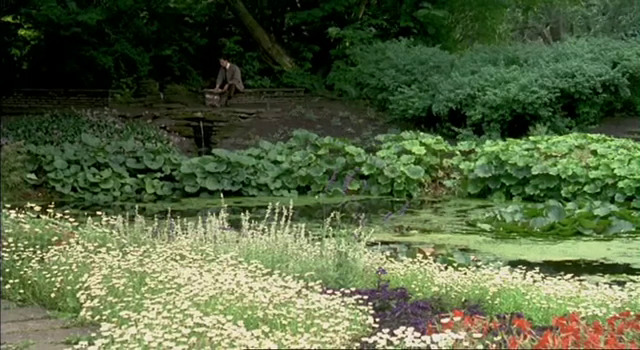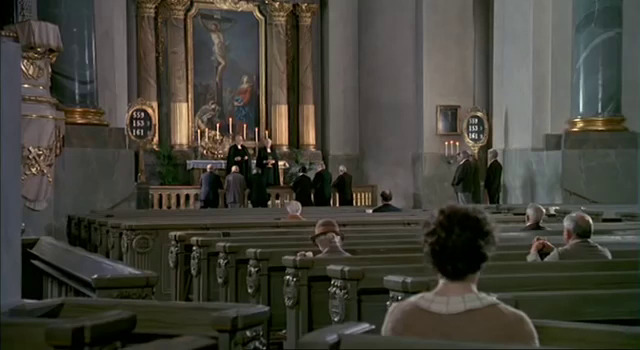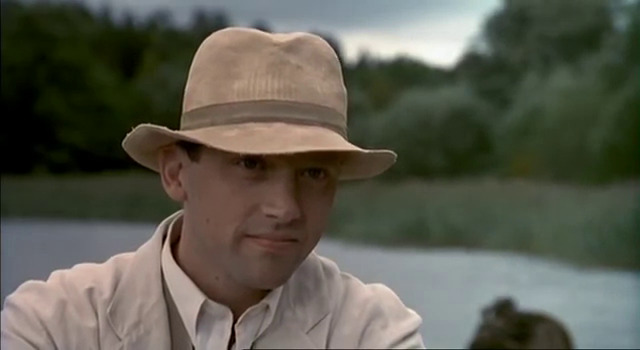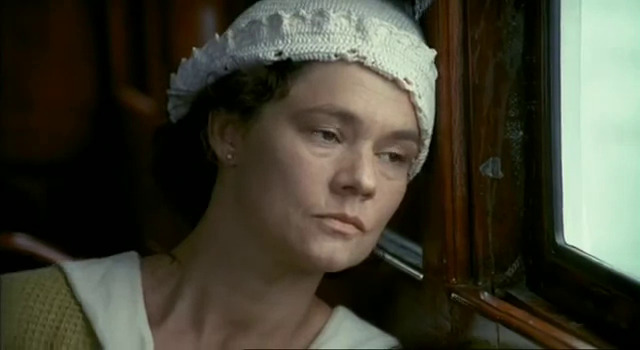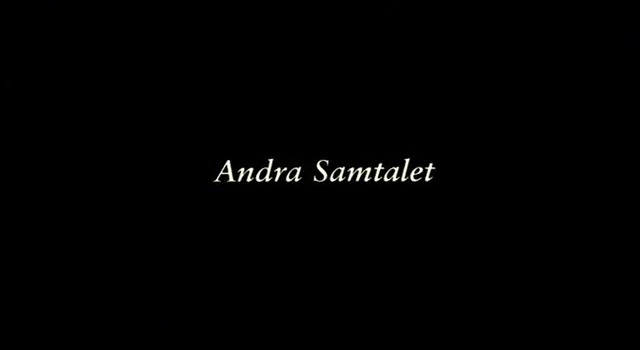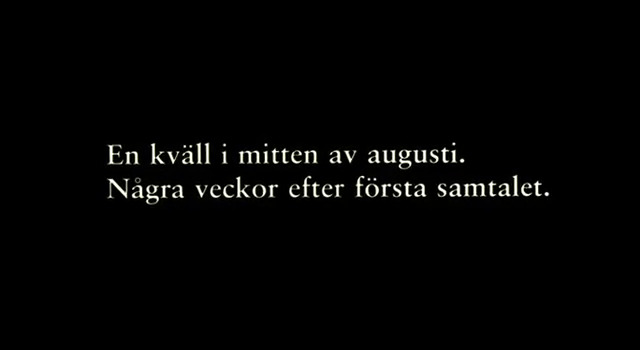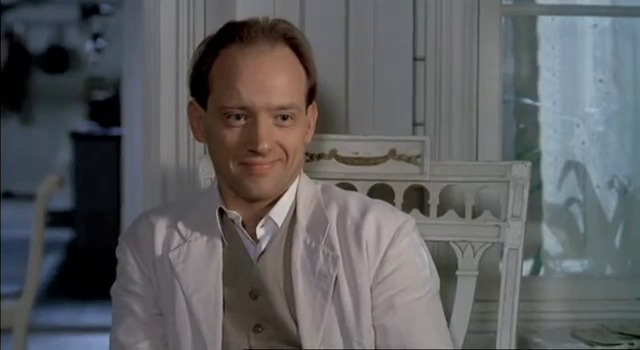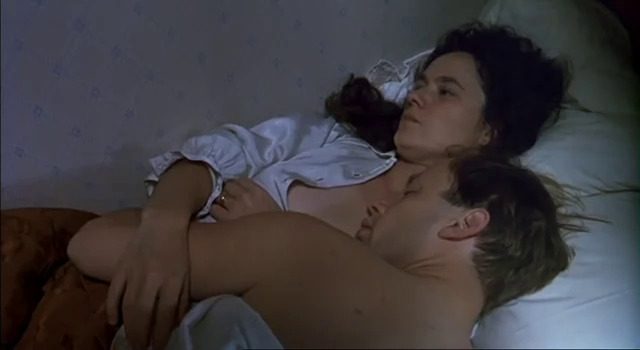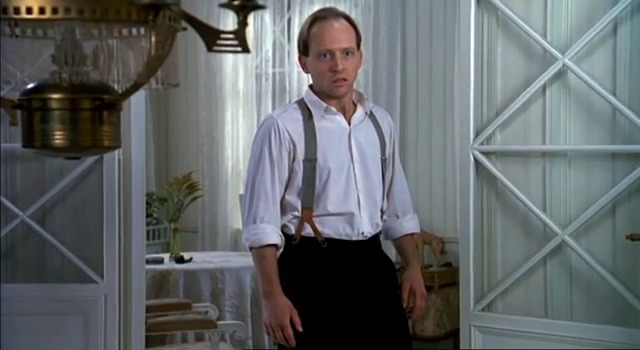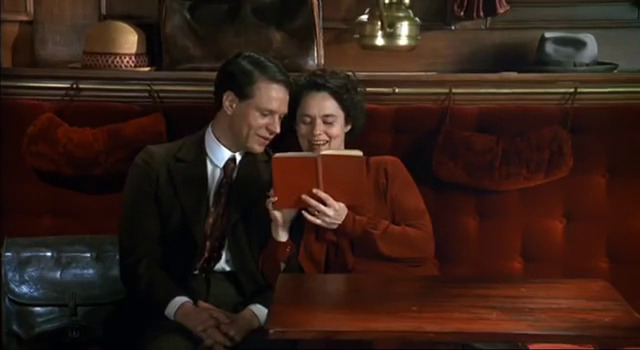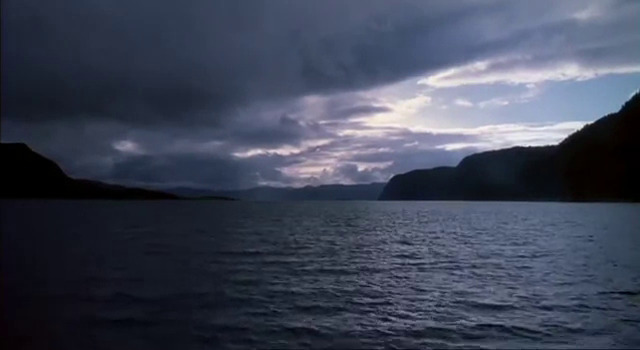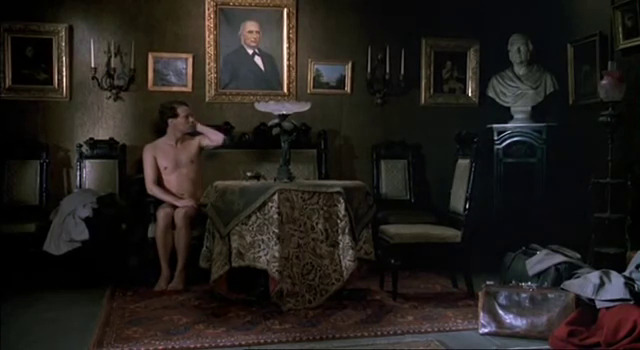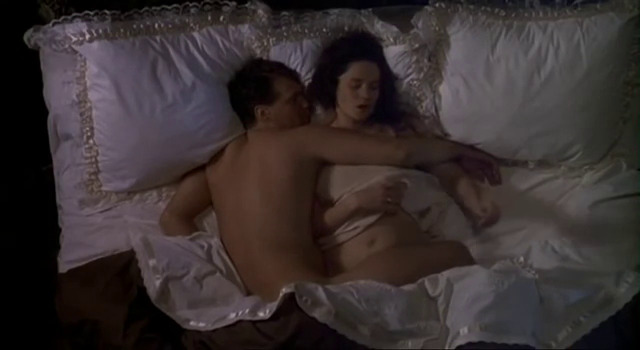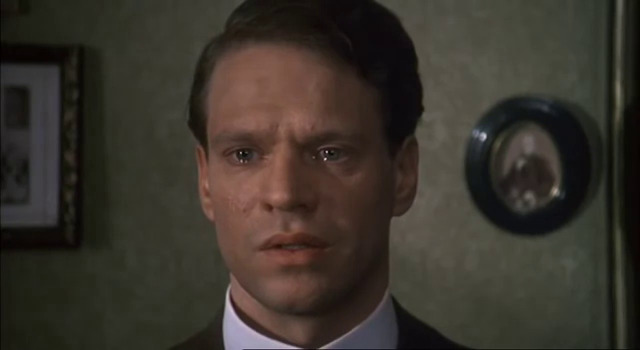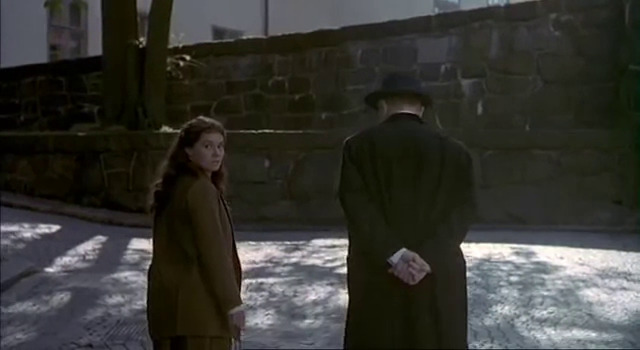 Private Confessions (Enskilda samtal). Liv Ullmann. 1996. ⭐⭐⭐⭐★★.
I couldn't find this film anywhere: Not on Amazon, not Netflix, not nowhere, so I torrented it. And the torrent turned out to be with Spanish dialogue. *sigh*
But then it turns out that some kind person has put the entire thing on Youtube. Thank you.
Pernilla August and Samuel Fröler reprise their roles as Bergman's parents from The Best Intentions. But confusingly enough, Max von Sydow is back, too, but not in the same role.
It's directed by Liv Ullmann, and she interprets Bergman's script much more convincingly than Bille August did in the previous film. And Sven Nykvist is back as the cinematographer, so it's a jolly old reunion, you have to assume.
This was made as av TV series, too, but I watched the shortened theatrical version. One of these years I should rewatch all the TV versions of everything from Scenes from a Marriage onwards…
This post is part of the 87 Bergman Things series.