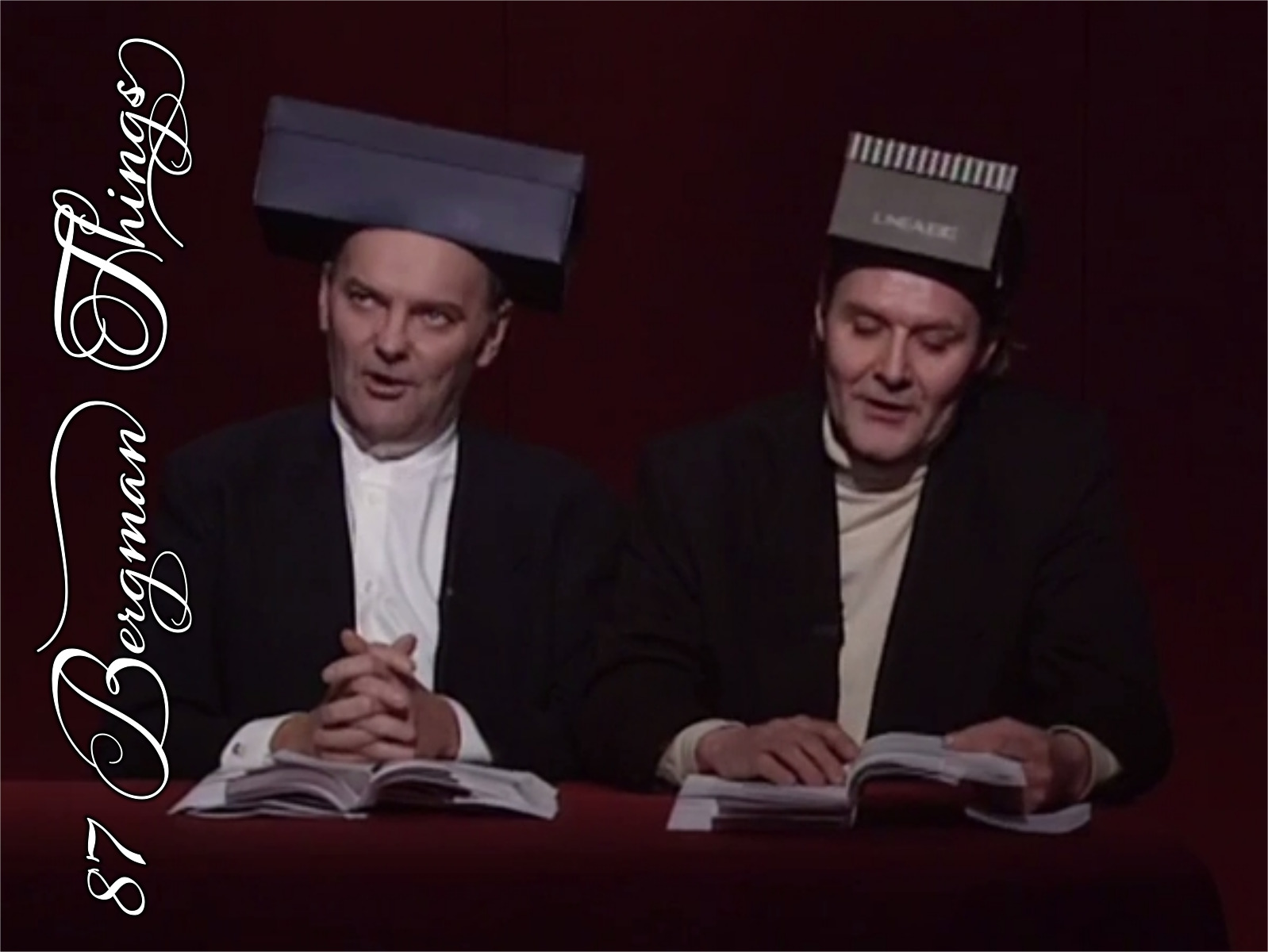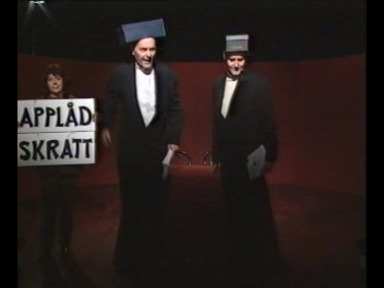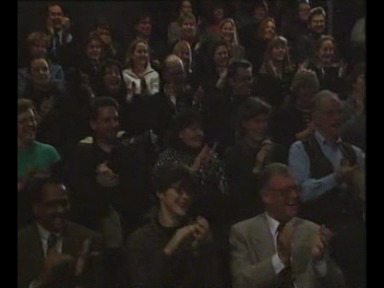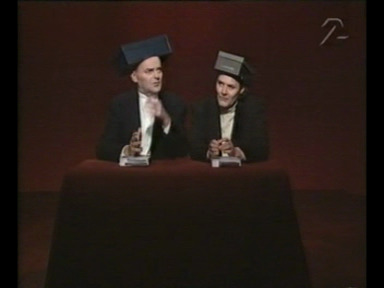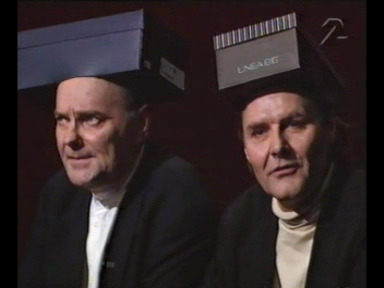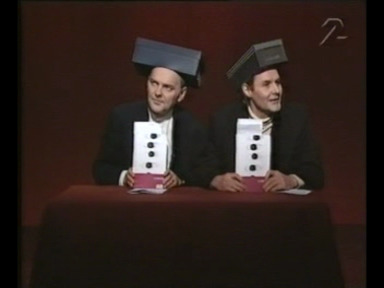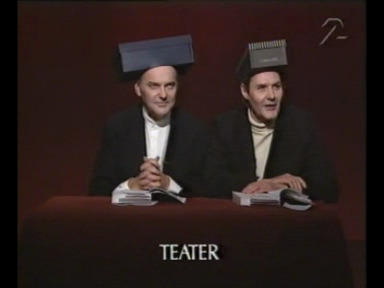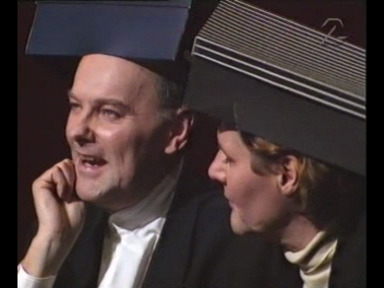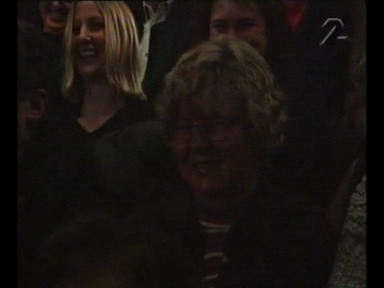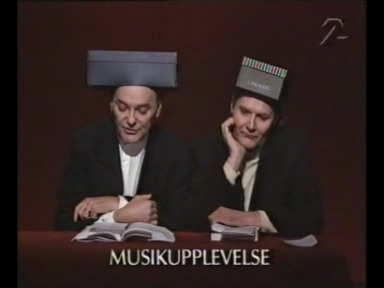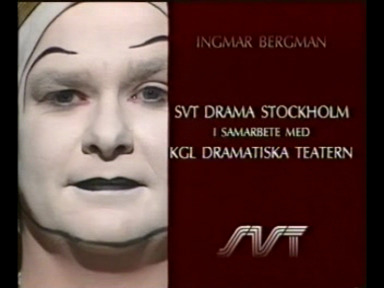 Harald & Harald. Ingmar Bergman. 1996. ⭐⭐⭐⭐★★.
This is a satirical political short (all unusual things for Bergman) about a text produced by the Ministry of Culture in Sweden. It's funny, but I don't have the context here, so I'm slightly lost.
Here's a typical sentence they're reading and making fun of: "The theatre is characterised by the number of people who are extremely interested being rather small."
It's stilted bureaucratese, but, you know…
I got my copy of this from the Bergman bootlegger.
This post is part of the 87 Bergman Things series.