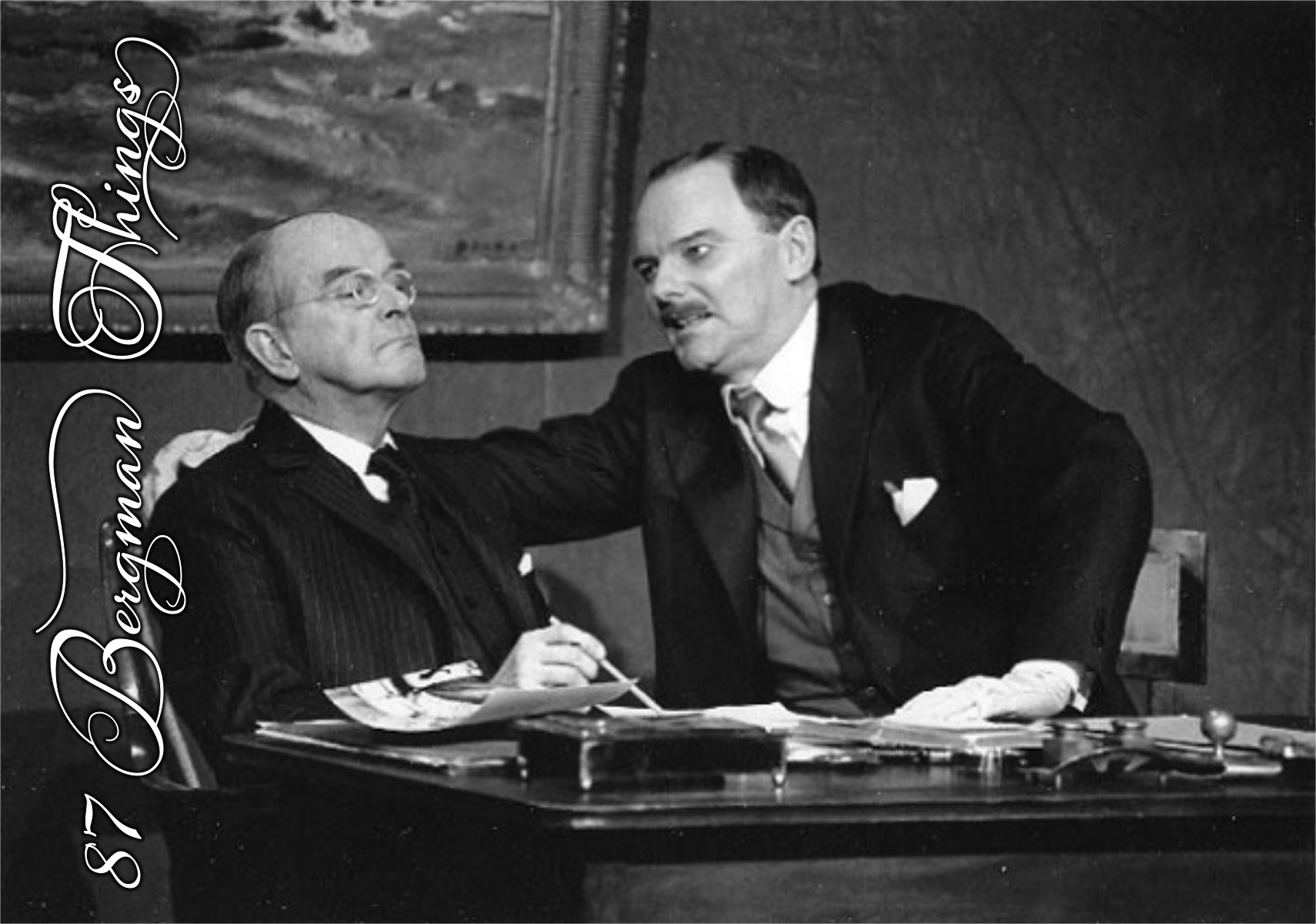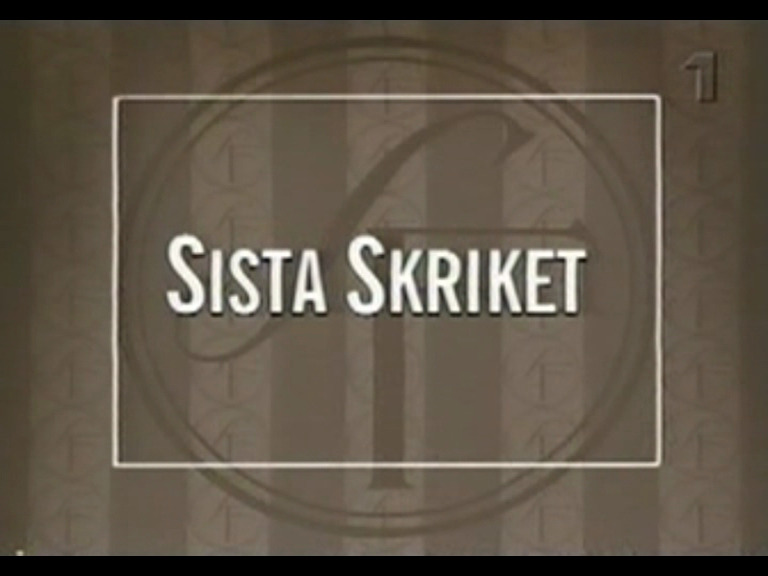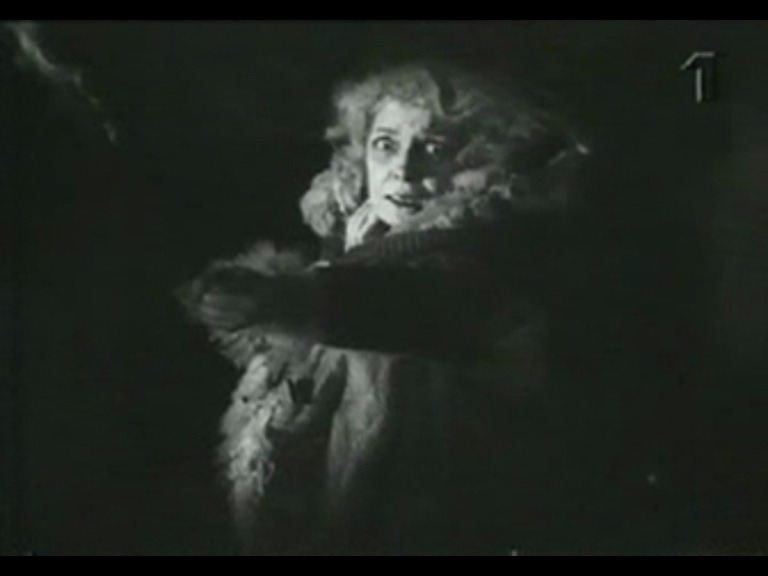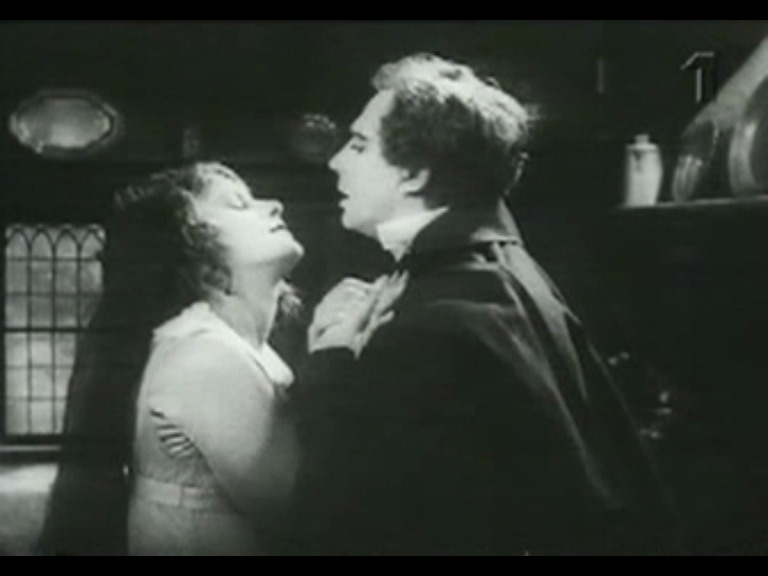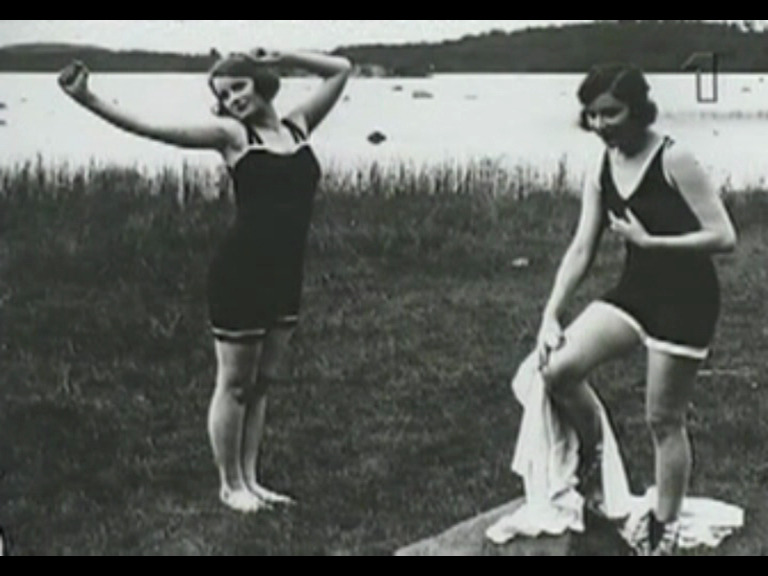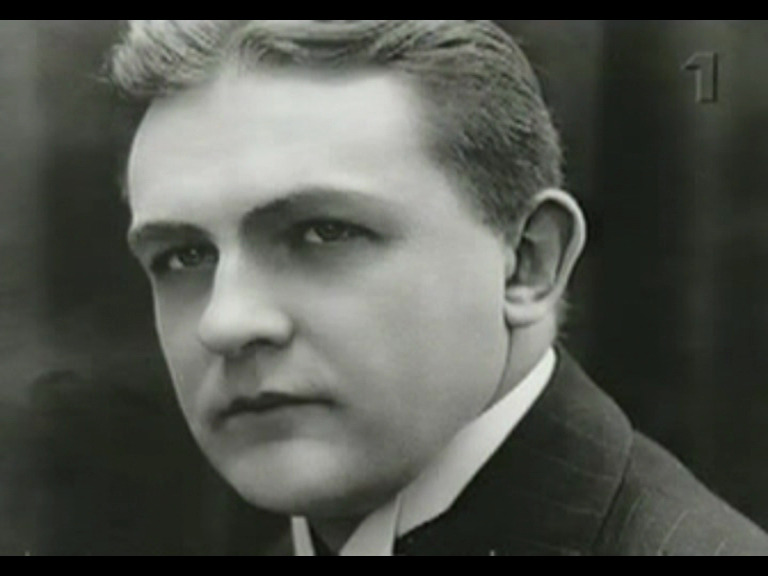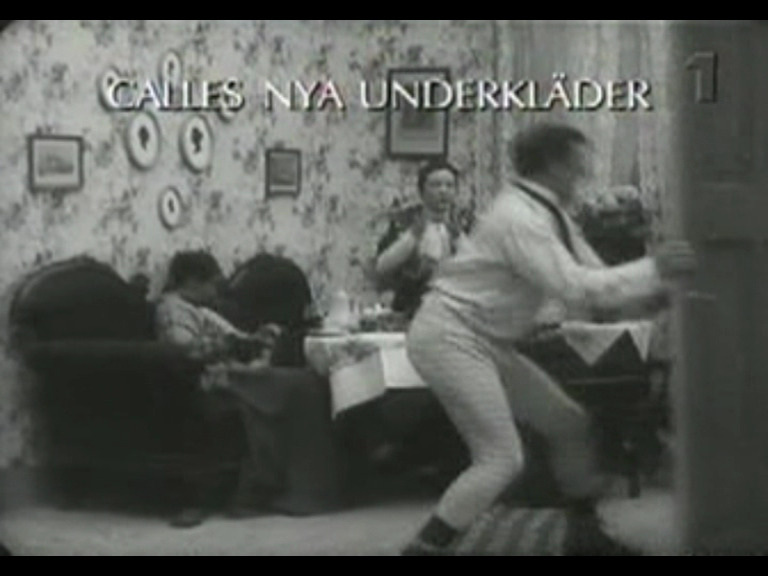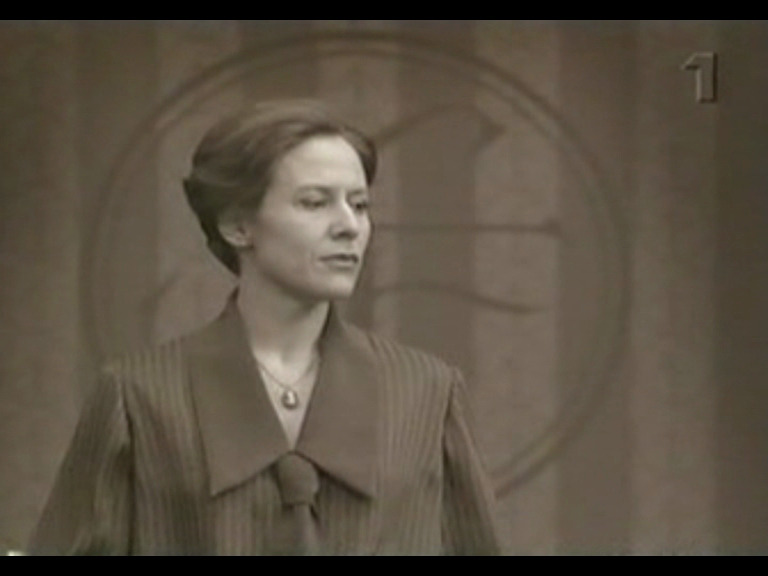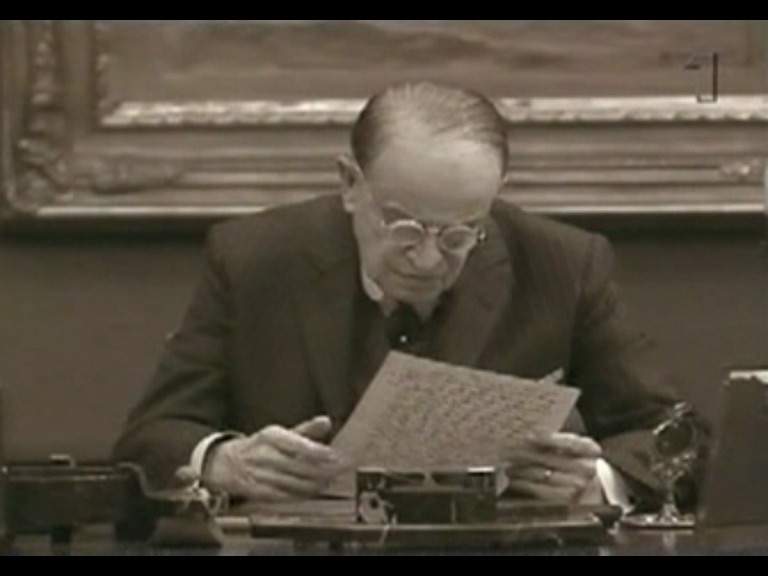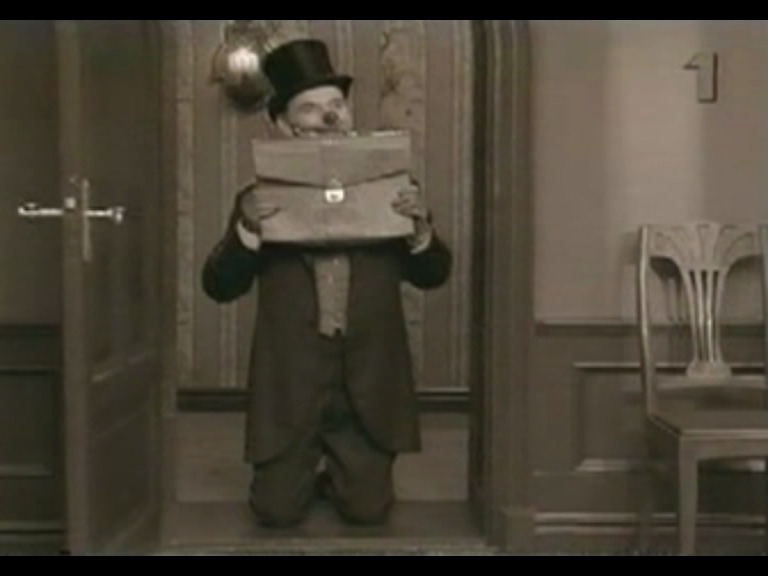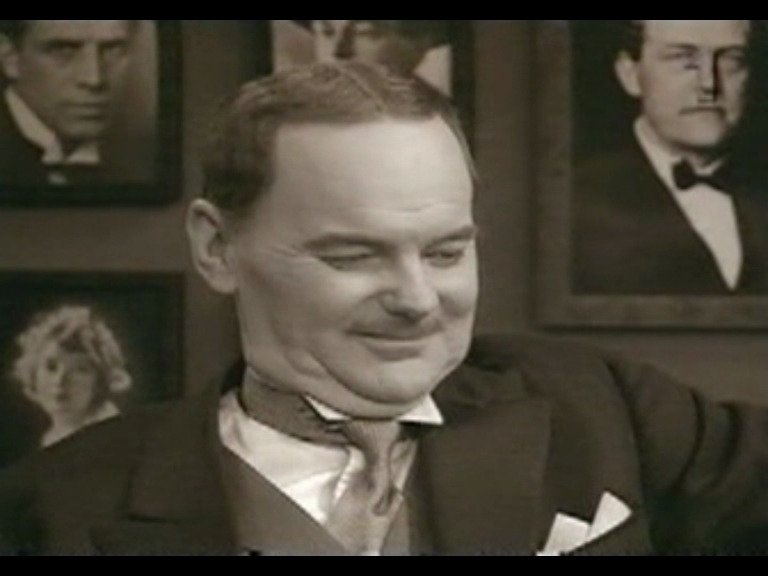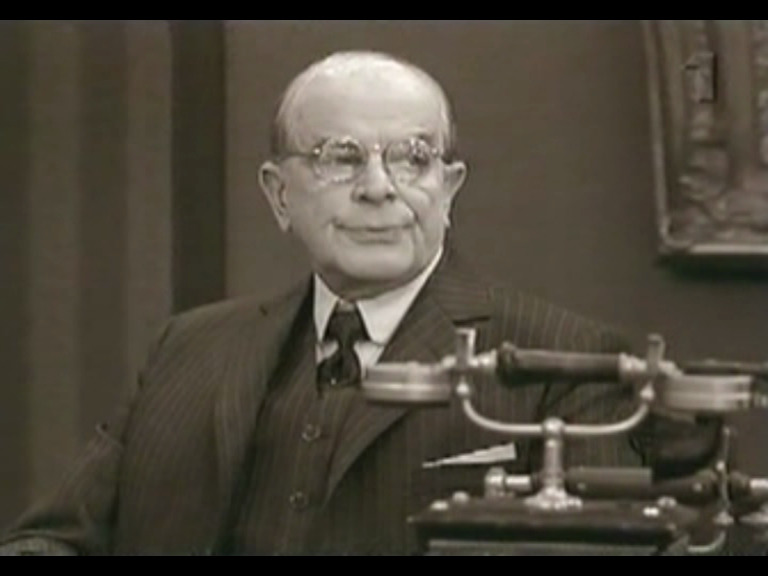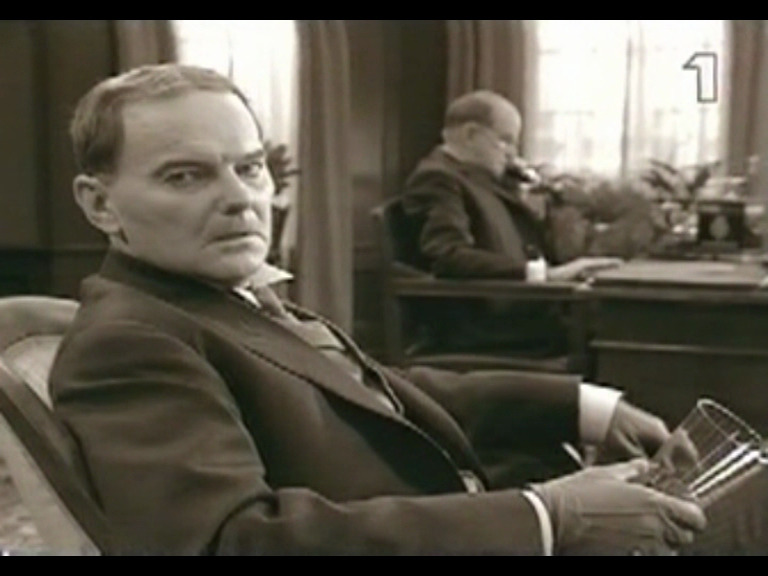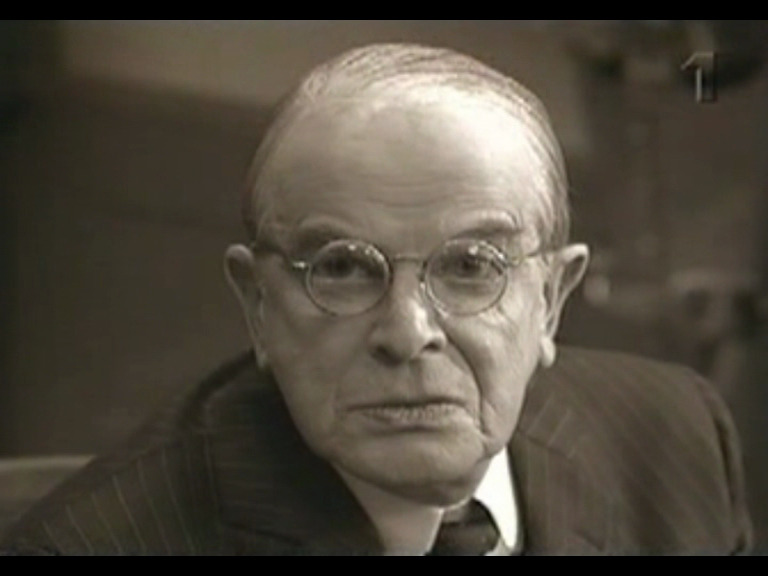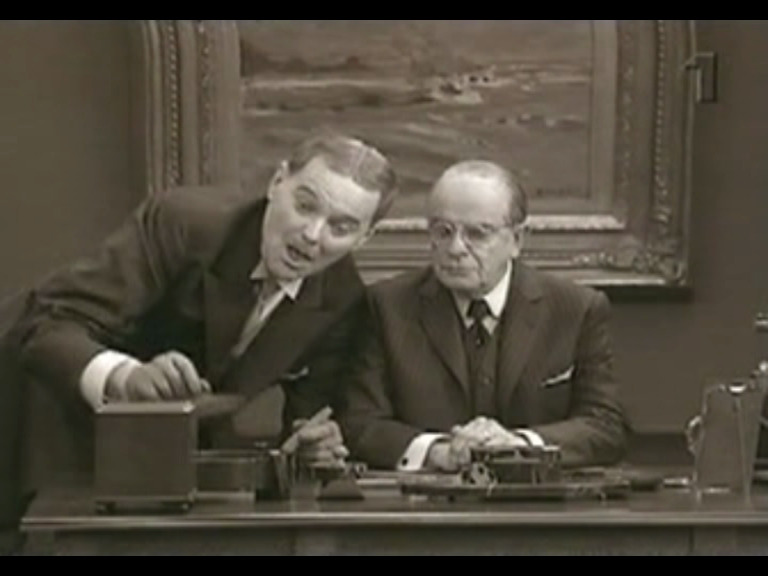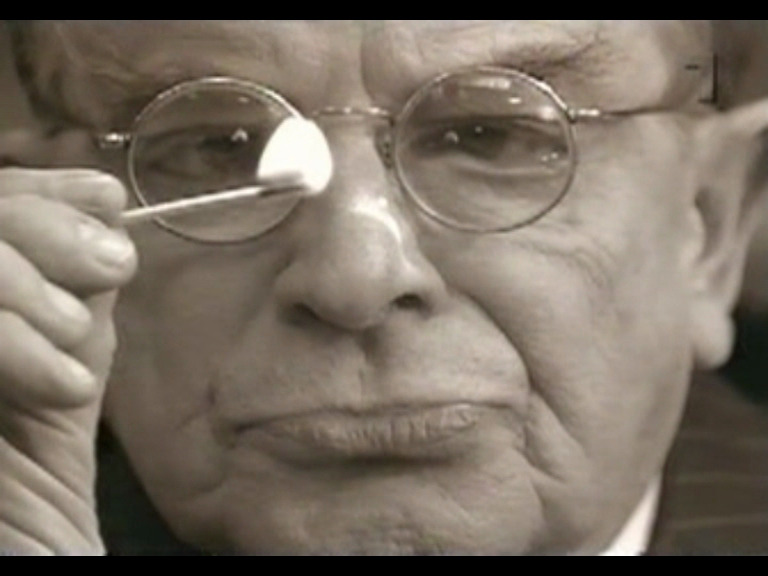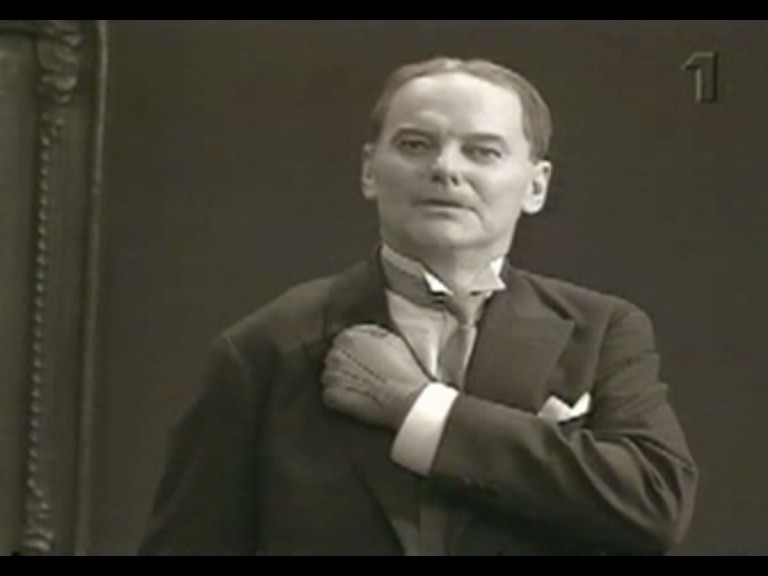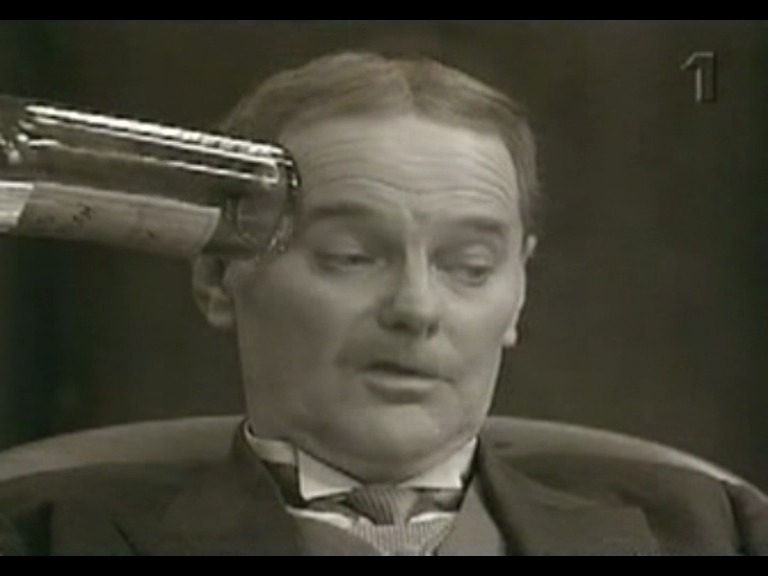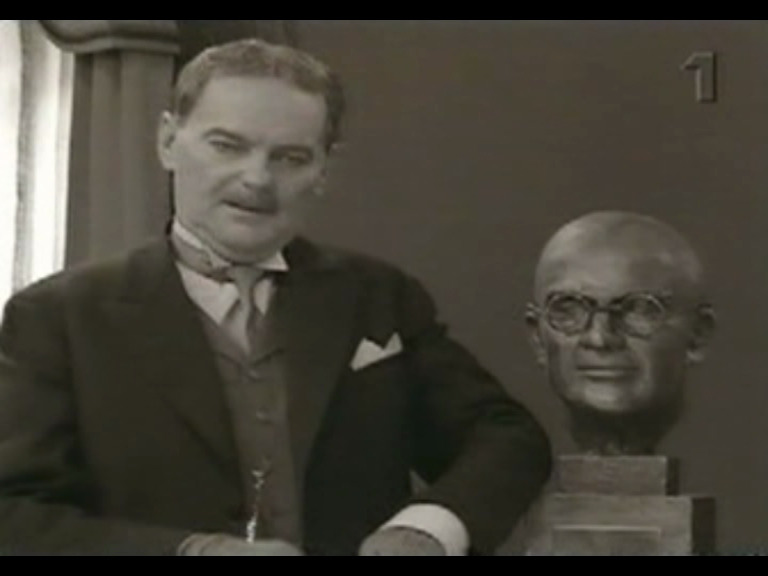 The Last Gasp (Sista skriket). Ingmar Bergman. 1995. ⭐⭐⭐⭐⭐★.
The first ten minutes is documentary: Bergman shows us clips from old Swedish films (pre 1920) and tells us a bit about the people that made the films.
And then we get a one act TV play where Bergman imagines a meeting between two of these filmmakers.
It's basically a monologue, and it's great. The guy who does the monologue's fine, but I can't help imagining Gunnar Björnstrand in the role, perhaps because he seems to be adopting some of his mannerisms in imagining what a 1920 actor/director would behave like.
This post is part of the 87 Bergman Things series.