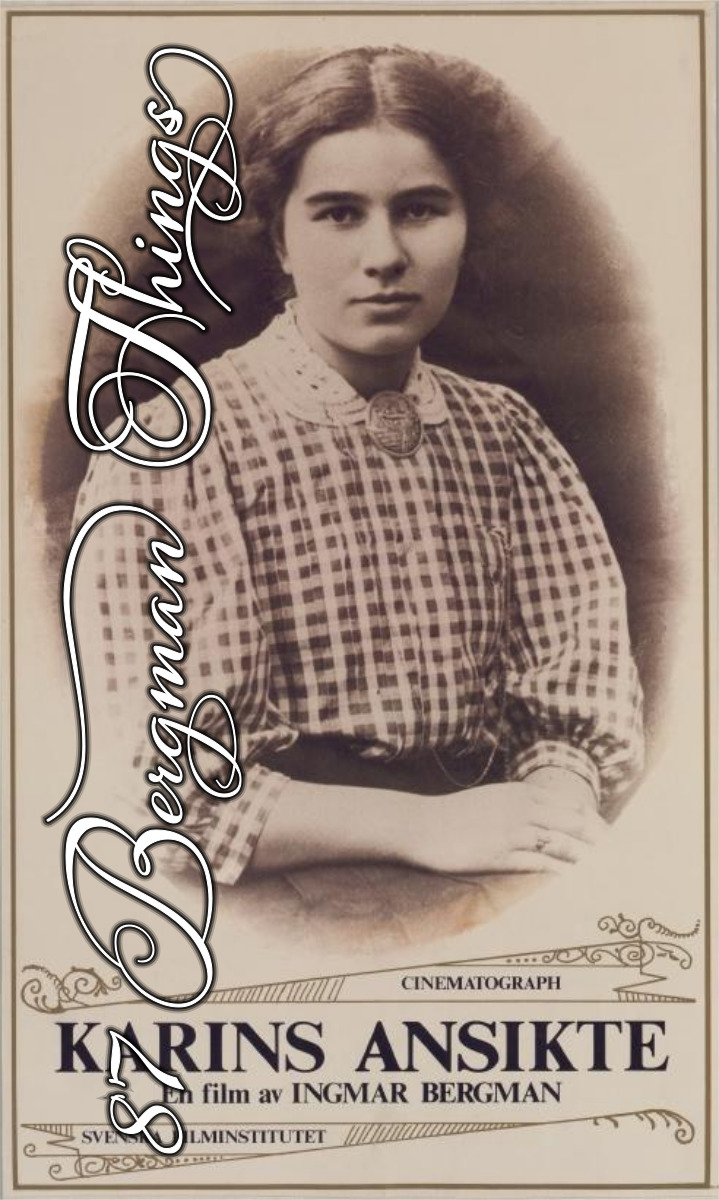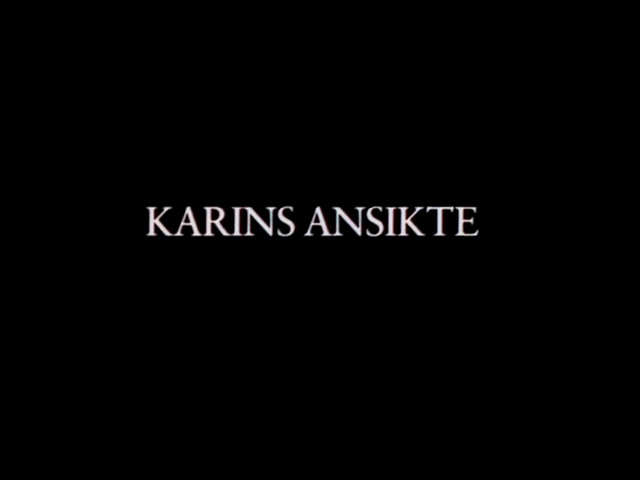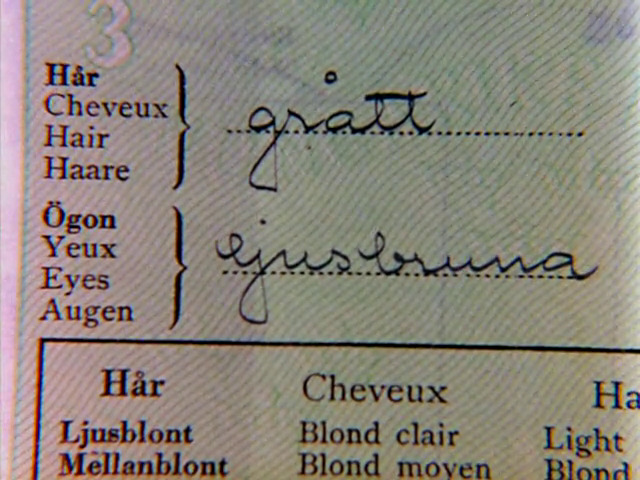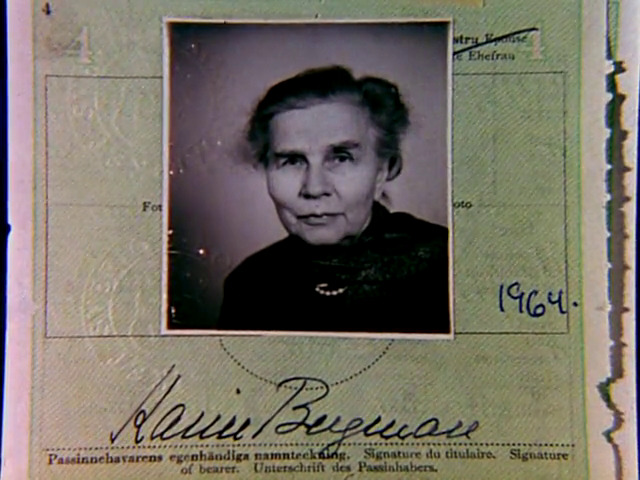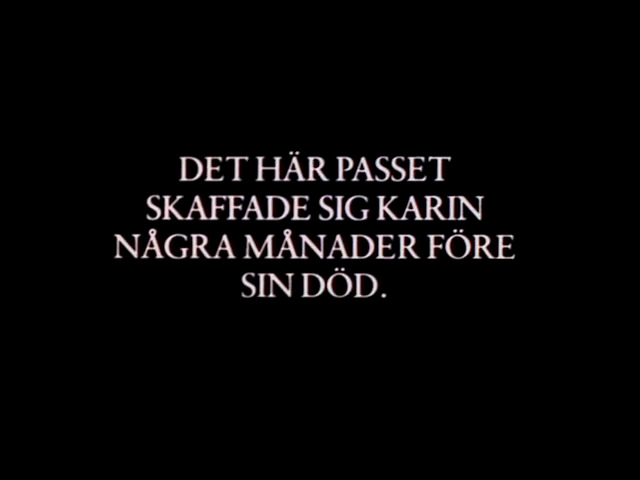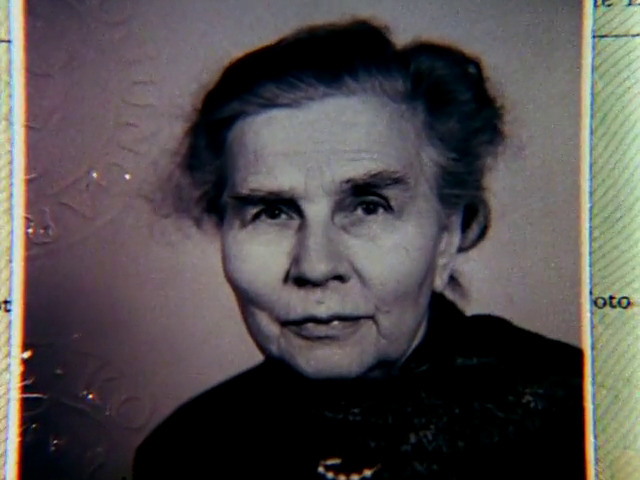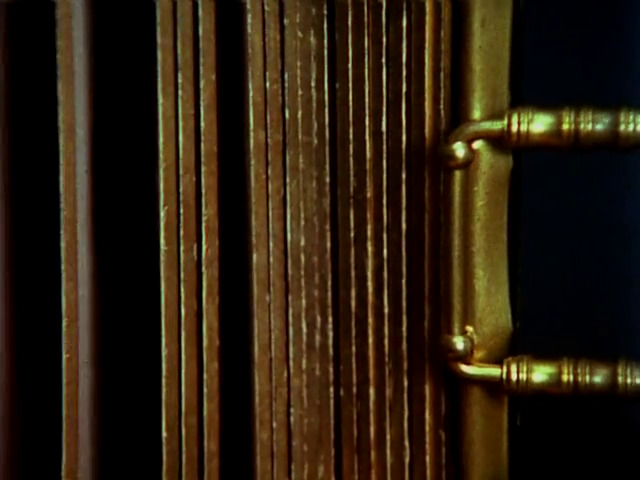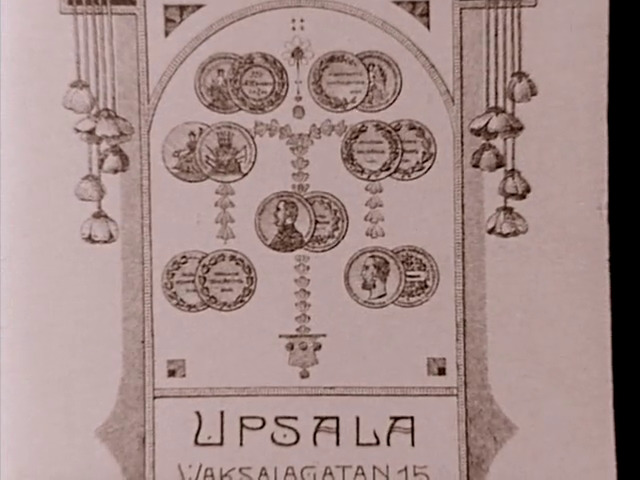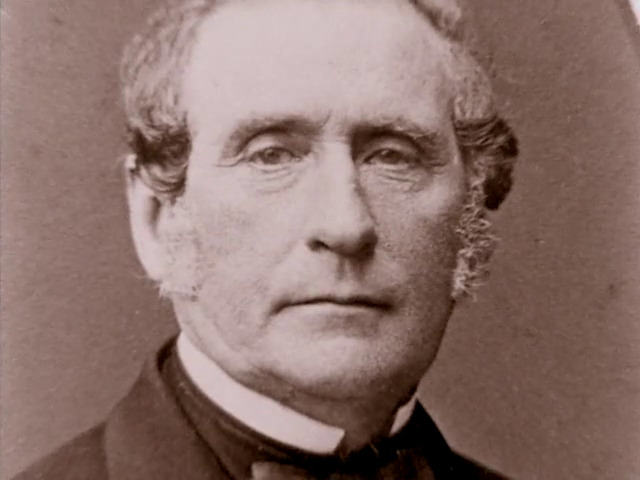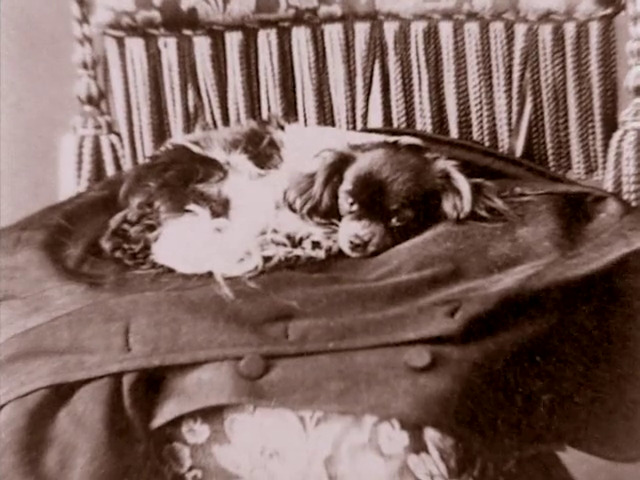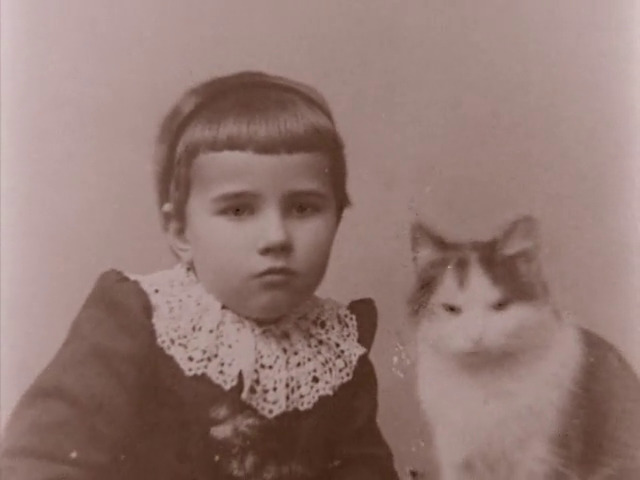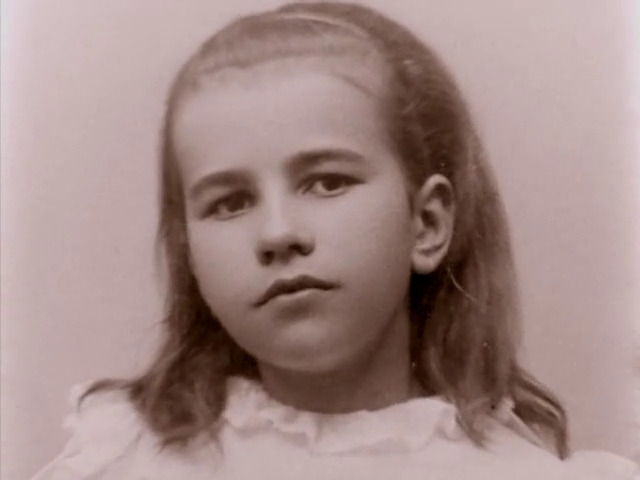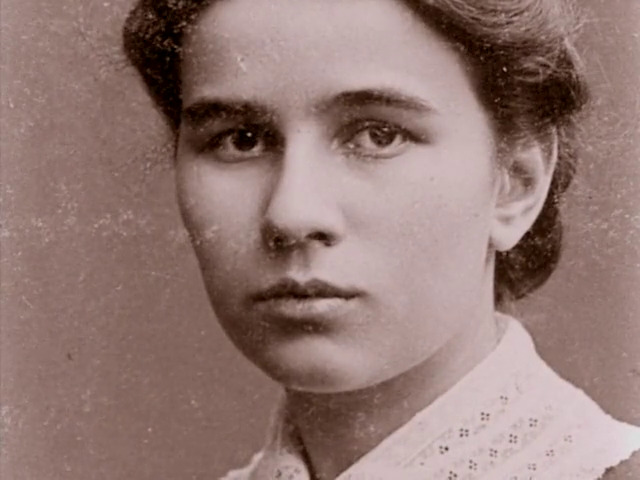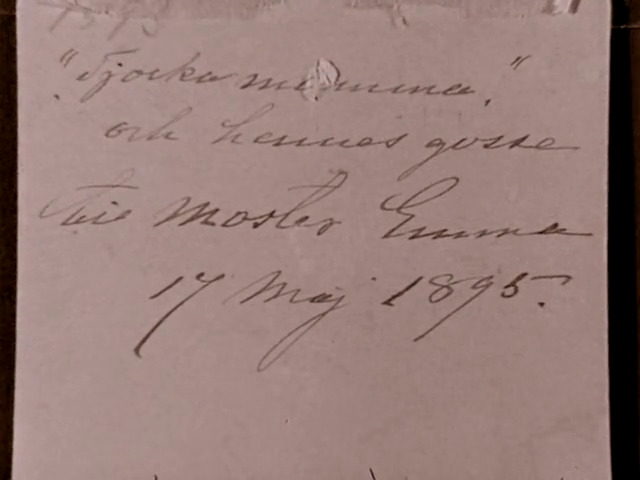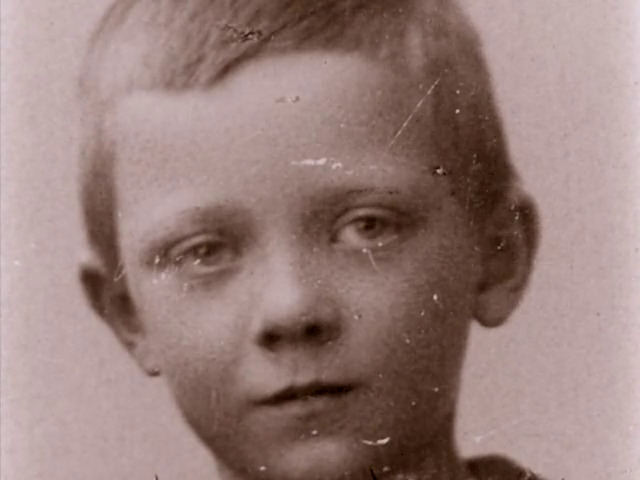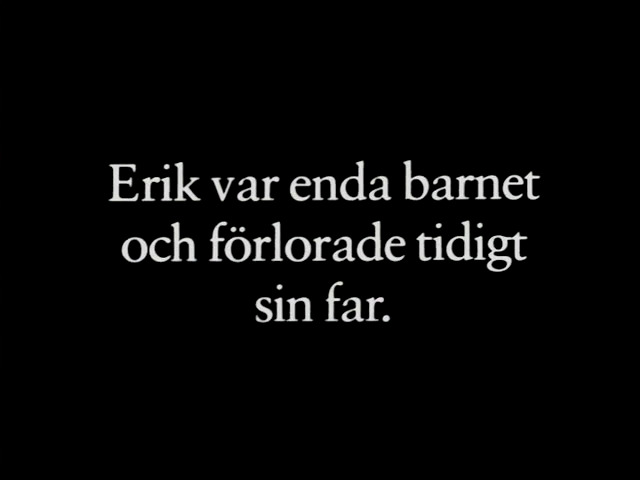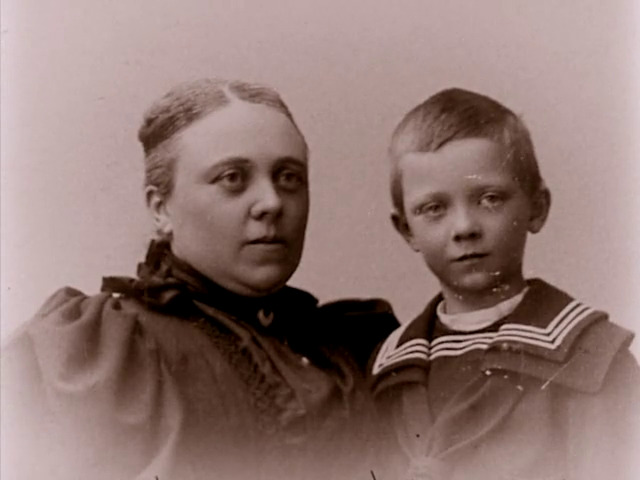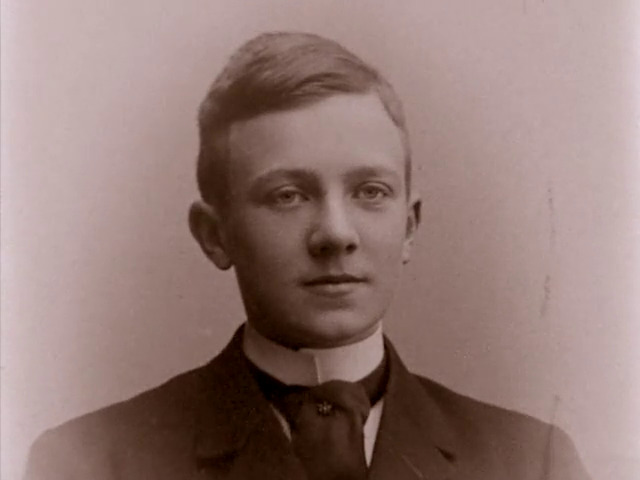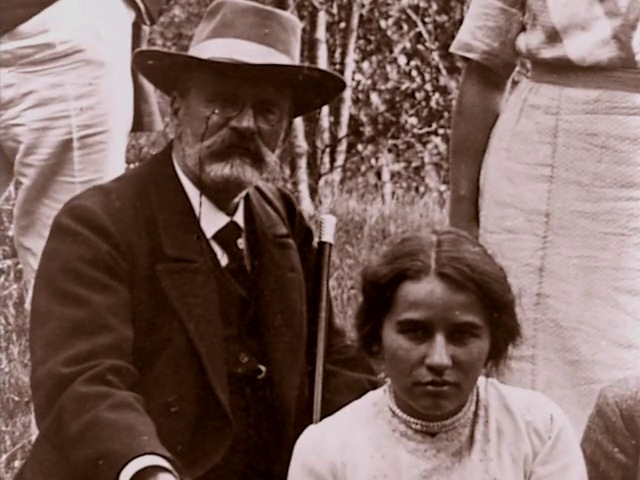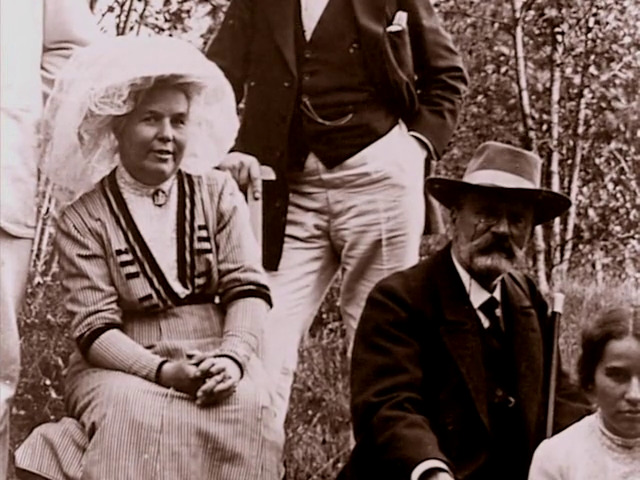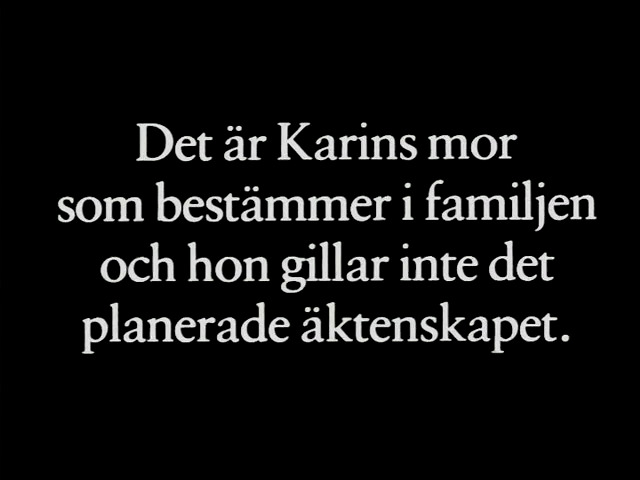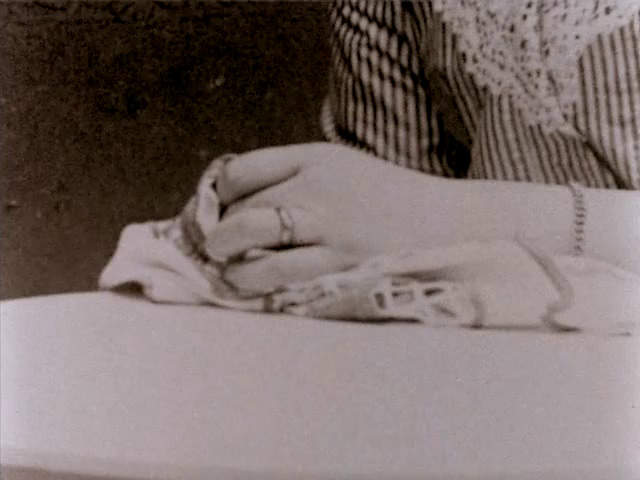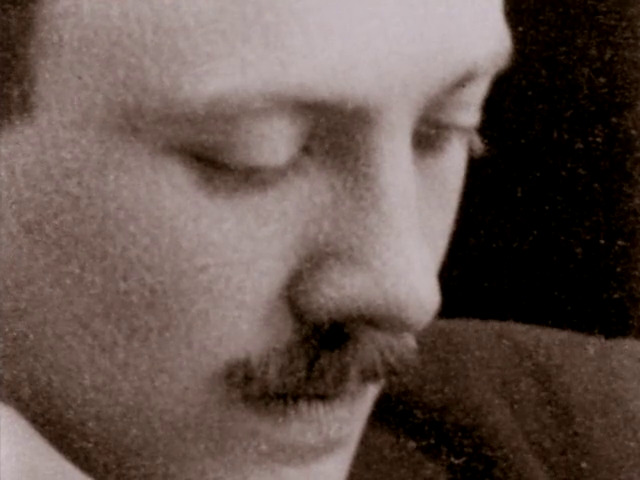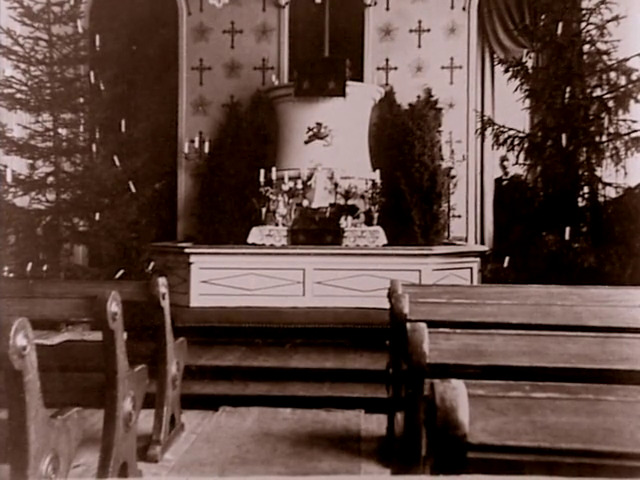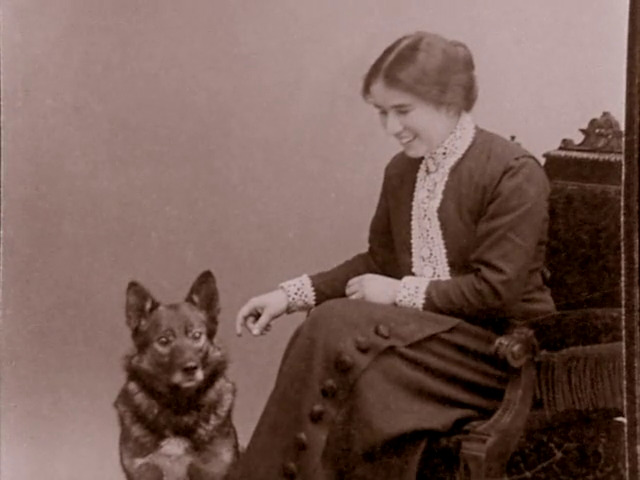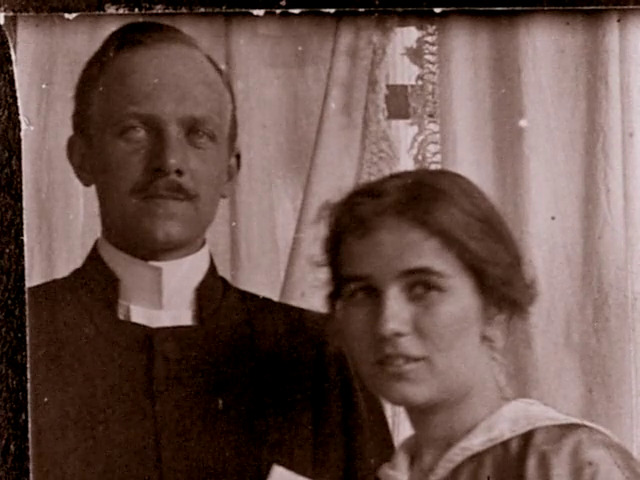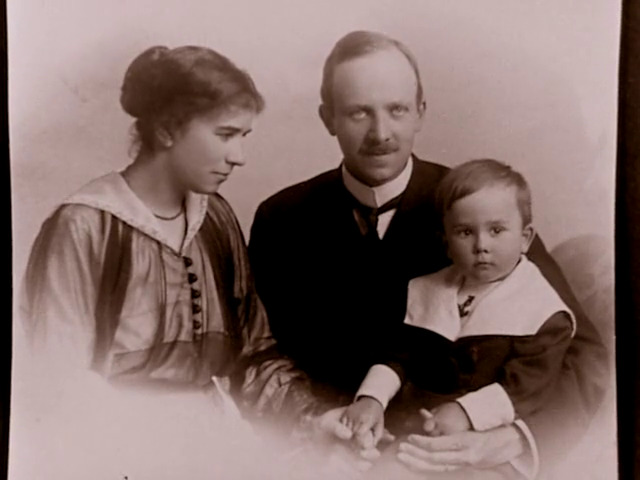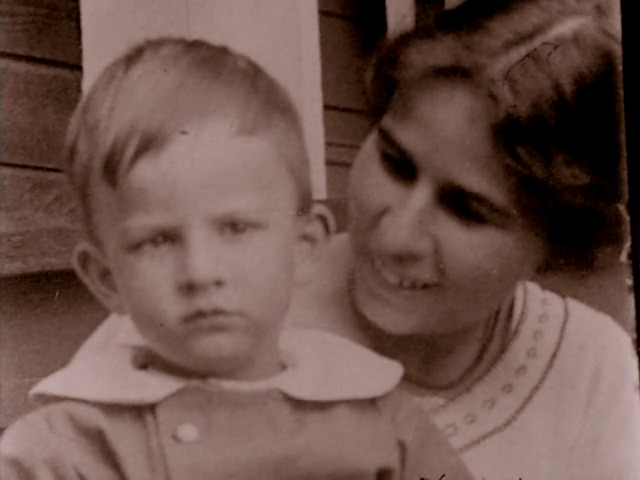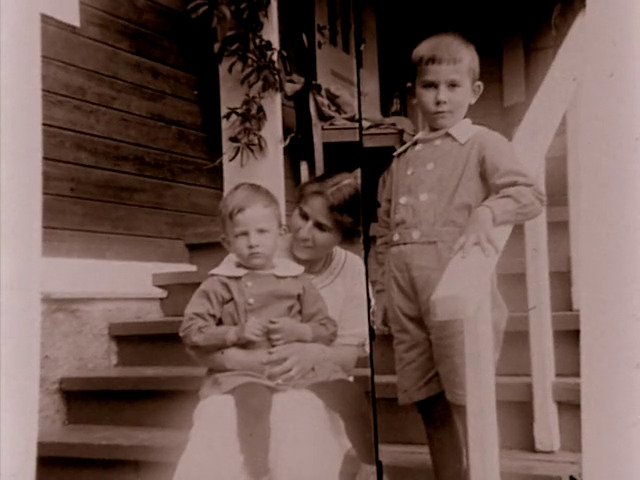 Karin's Face (Karins ansikte). Ingmar Bergman. 1984. ⭐⭐⭐⭐★★.
This short is basically Bergman showing us some pictures from his family album, with an emphasis on pictures of his mom.
I got my copy off of teh torrenzes.
The accompanying music is sentimental in the extreme. Perhaps Bergman should have used a disco soundtrack instead.
But it's quite moving somehow.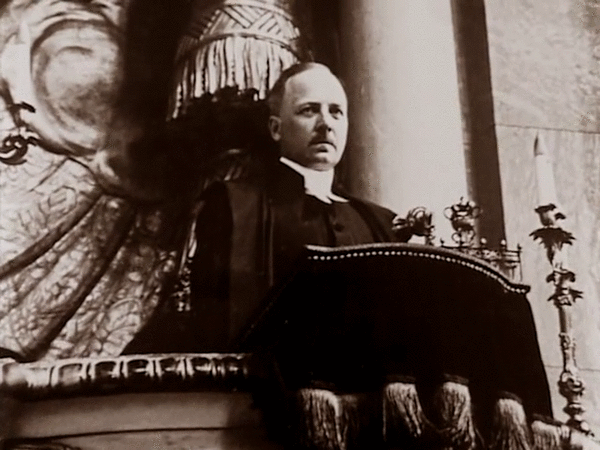 This post is part of the 87 Bergman Things series.