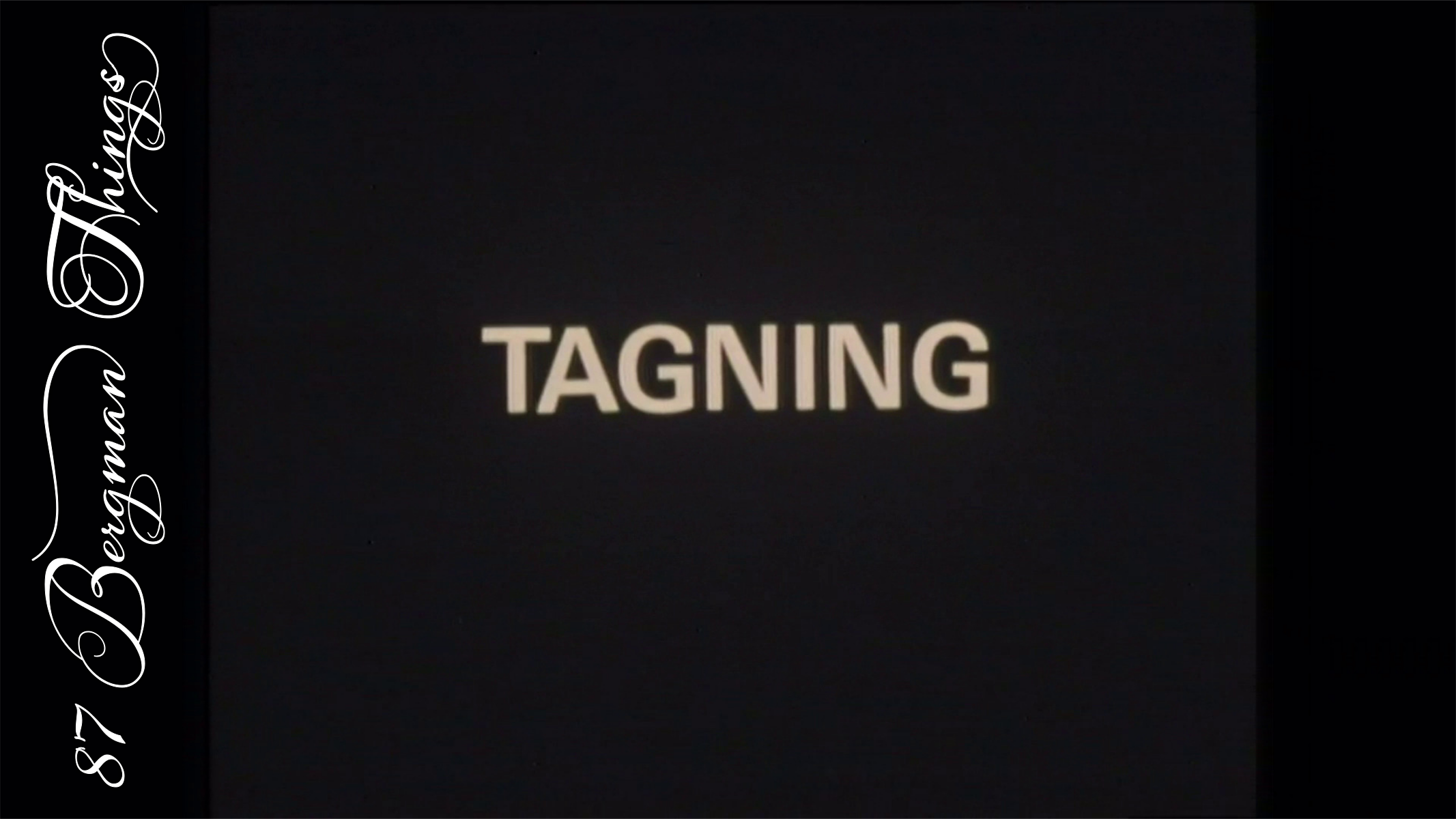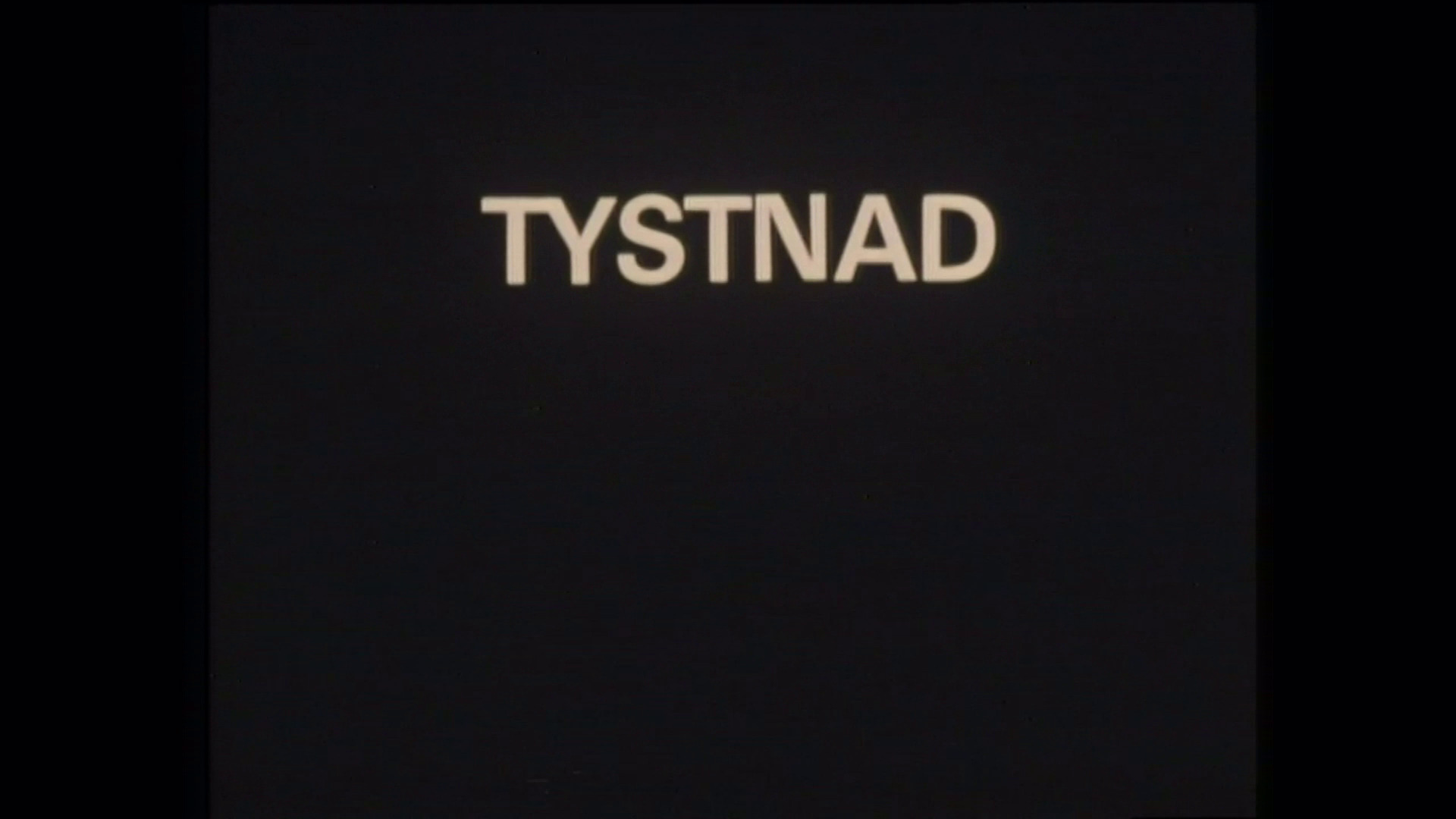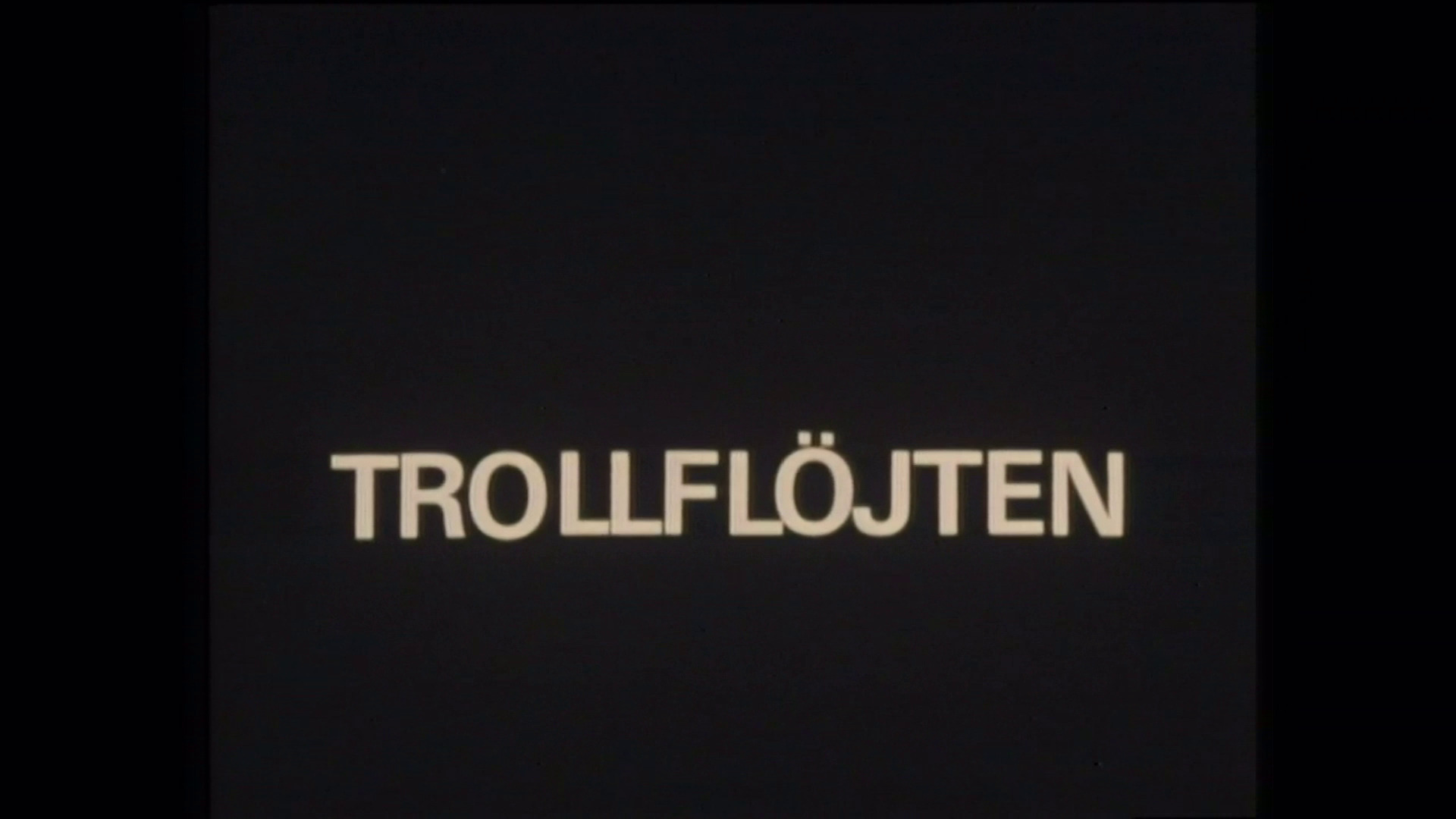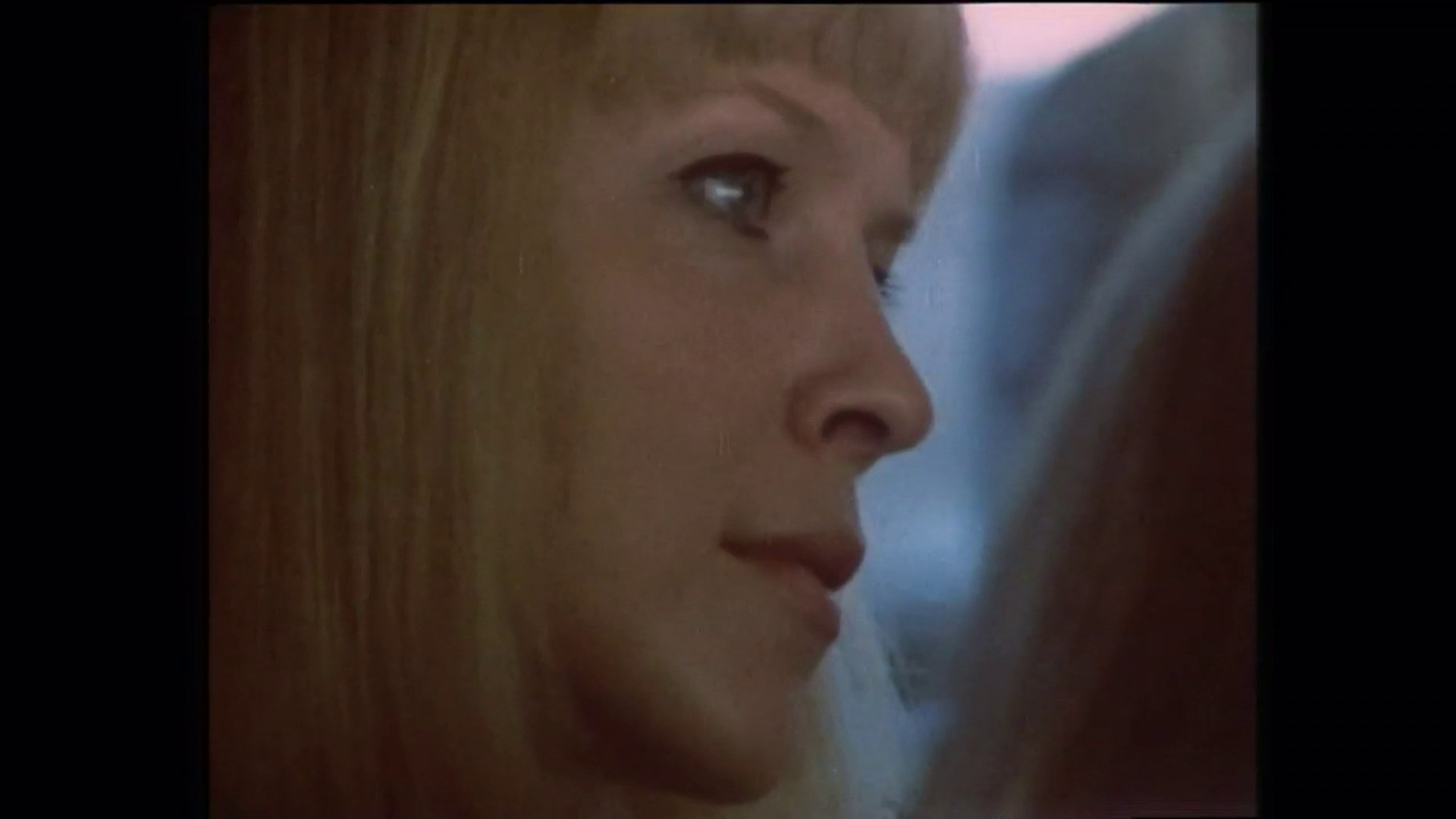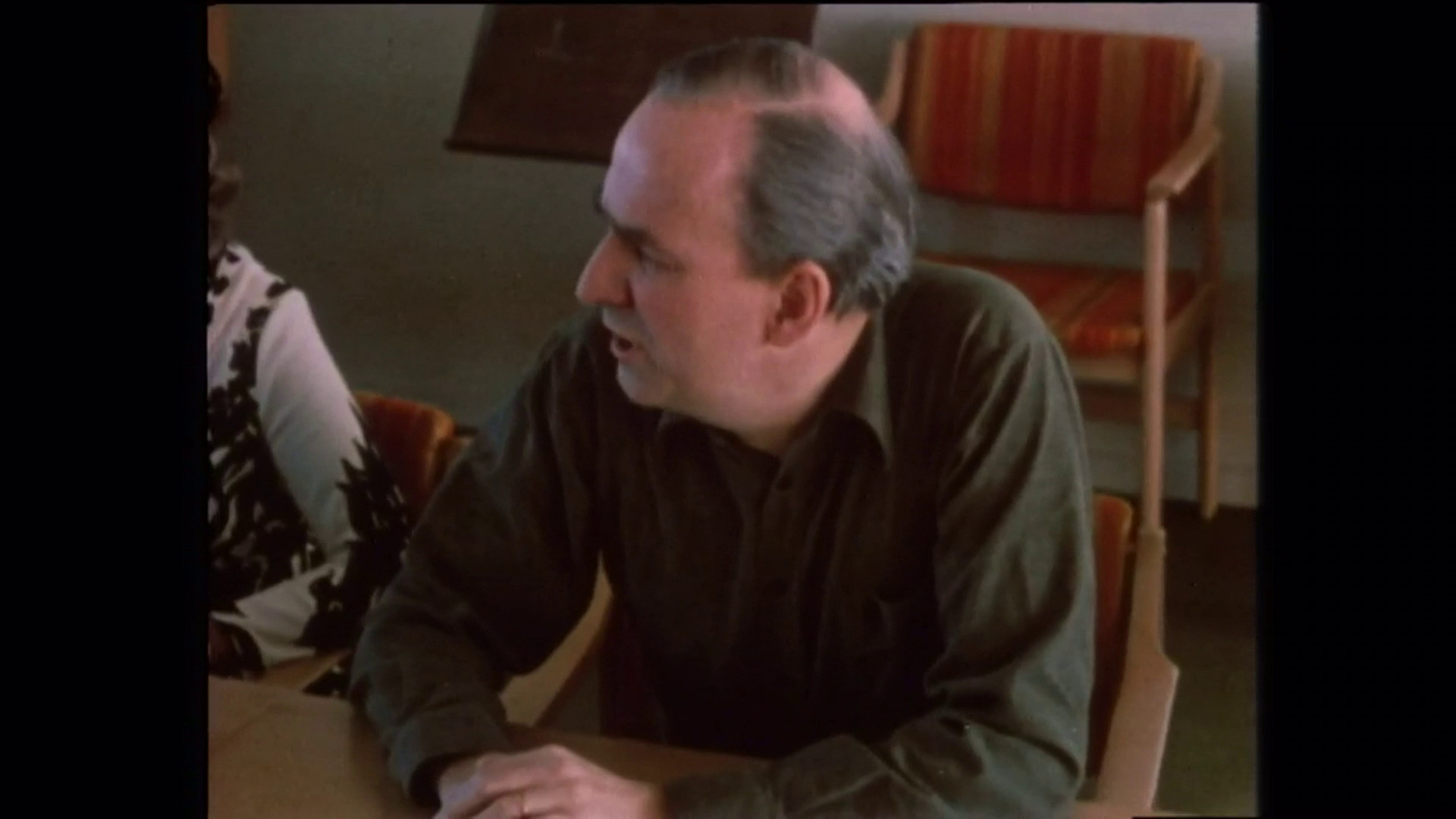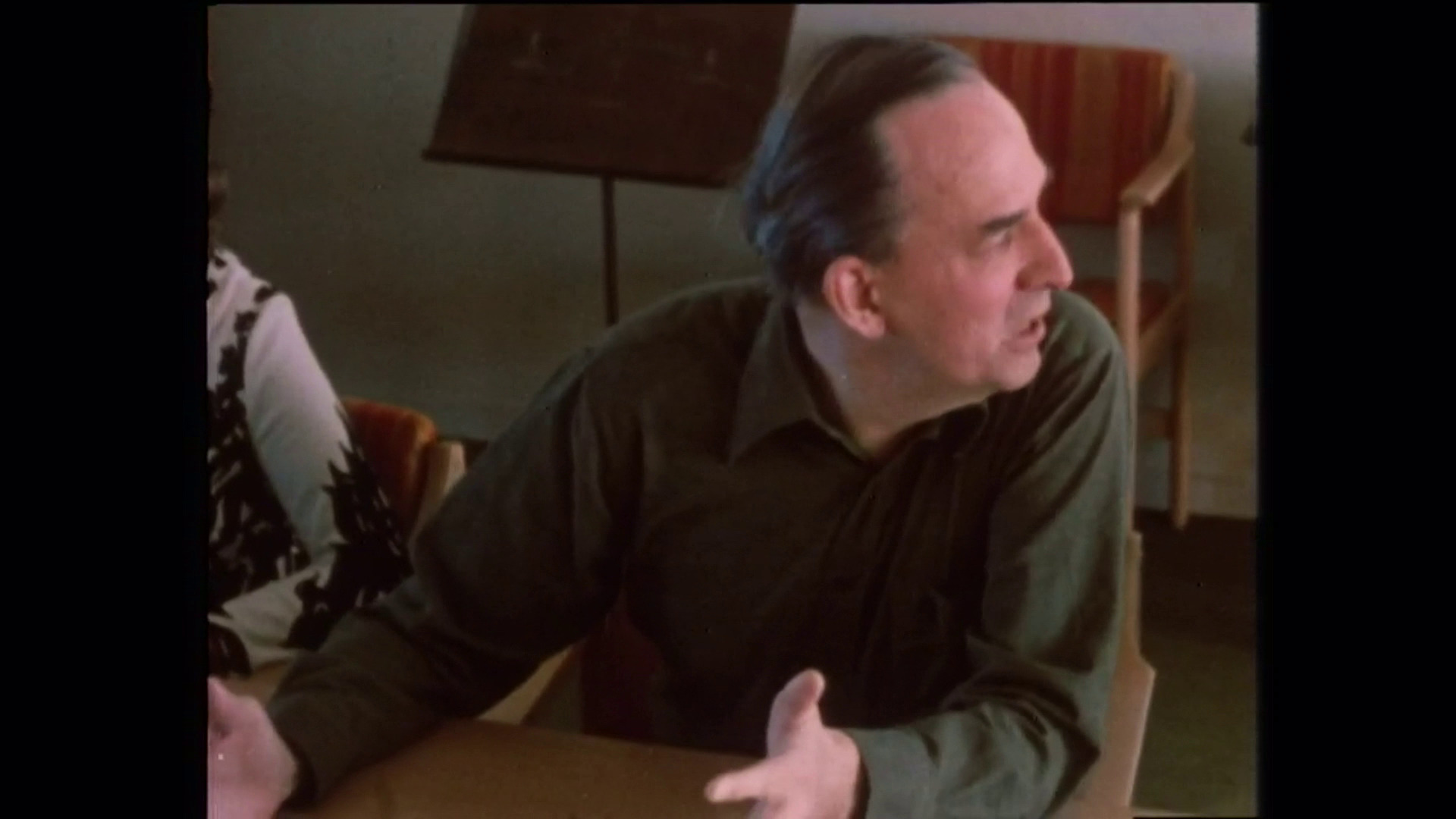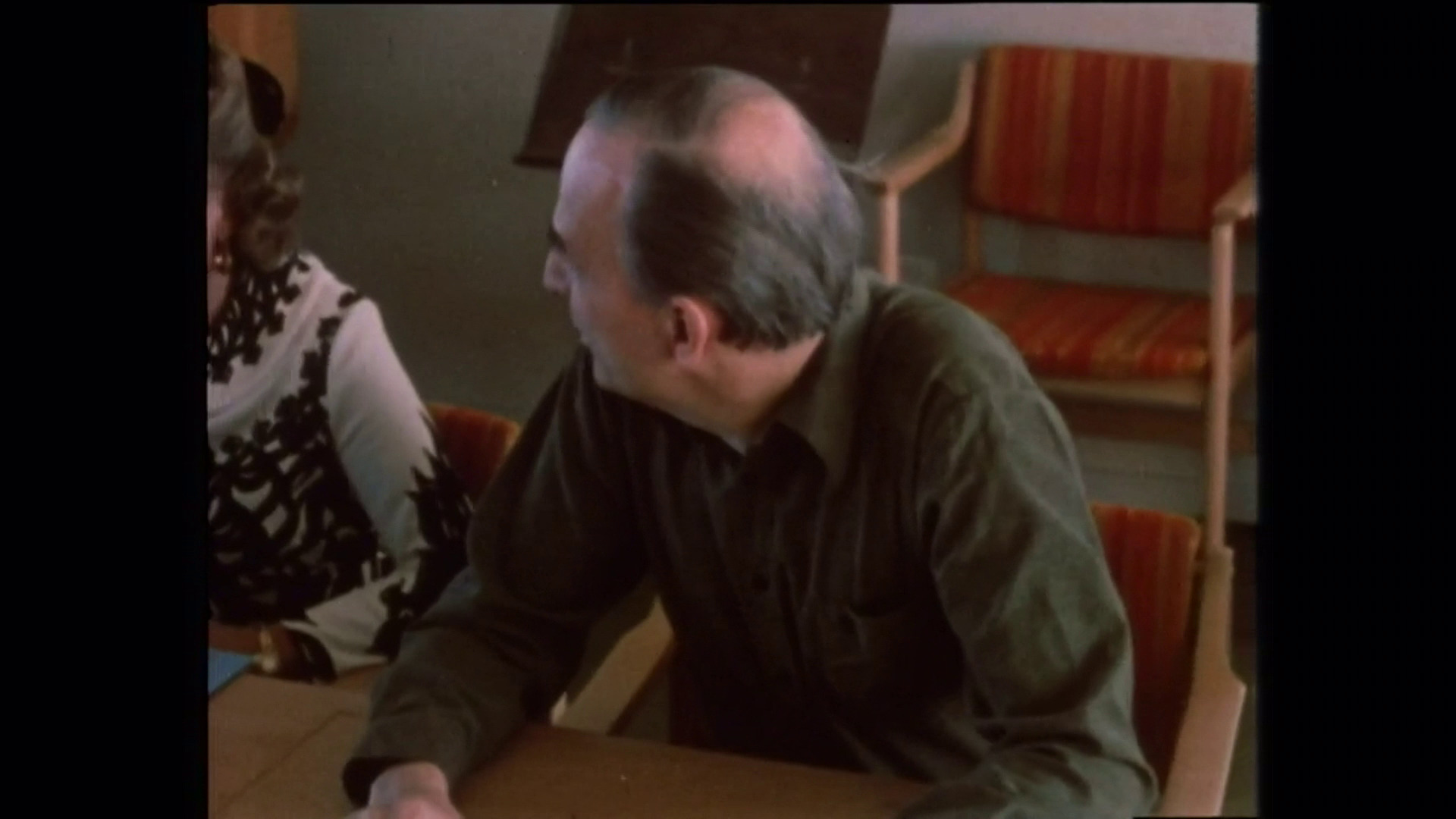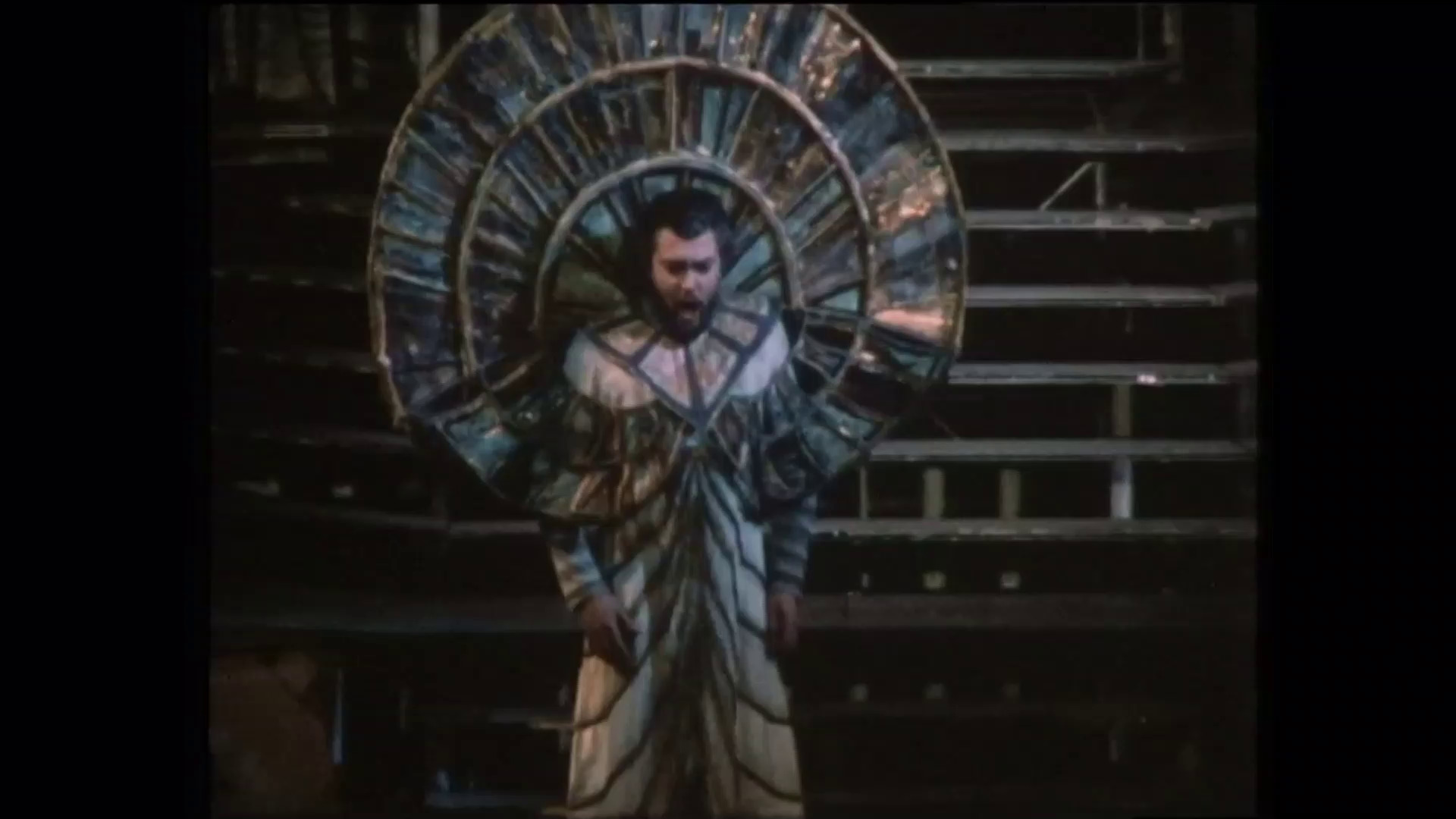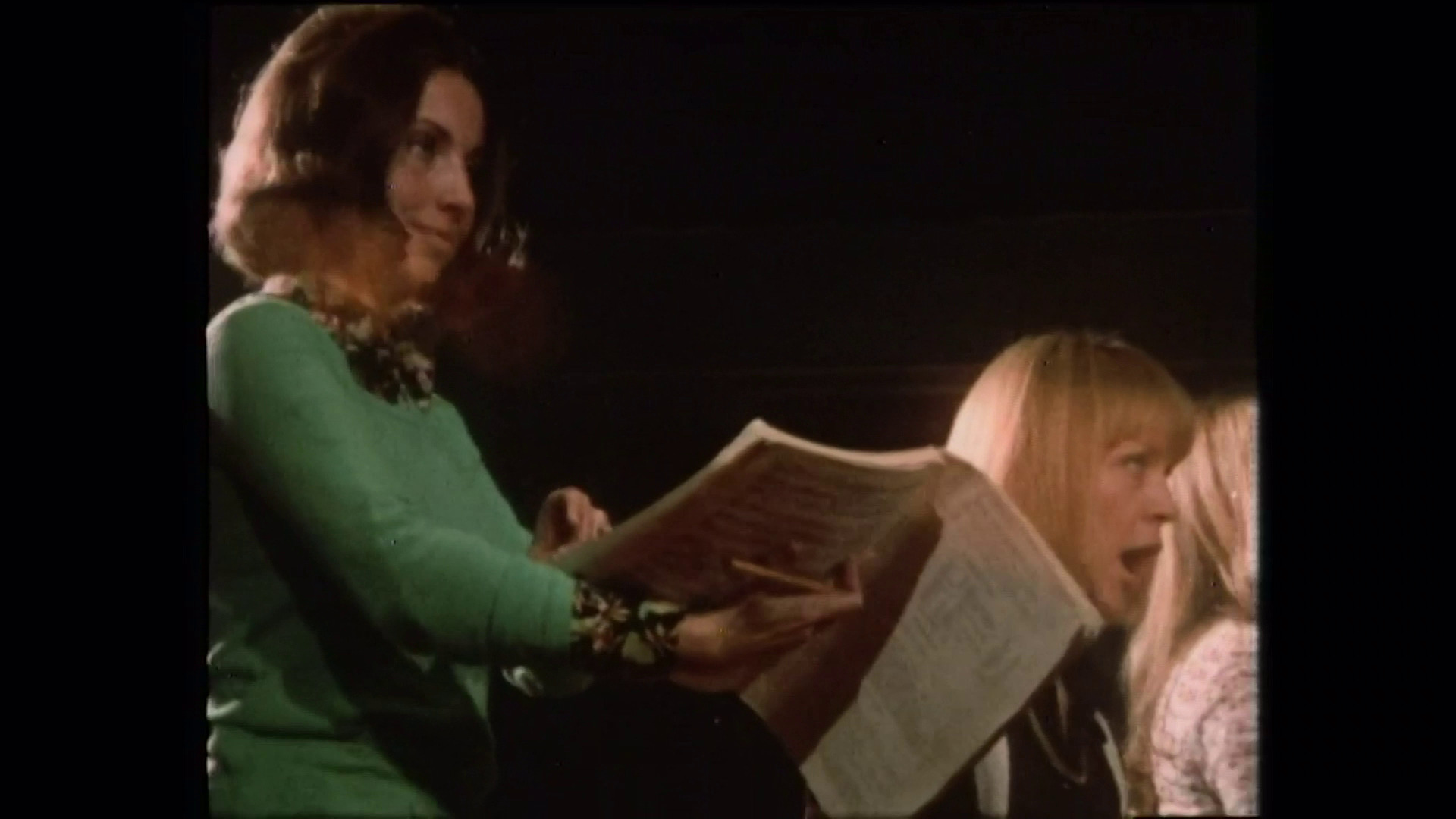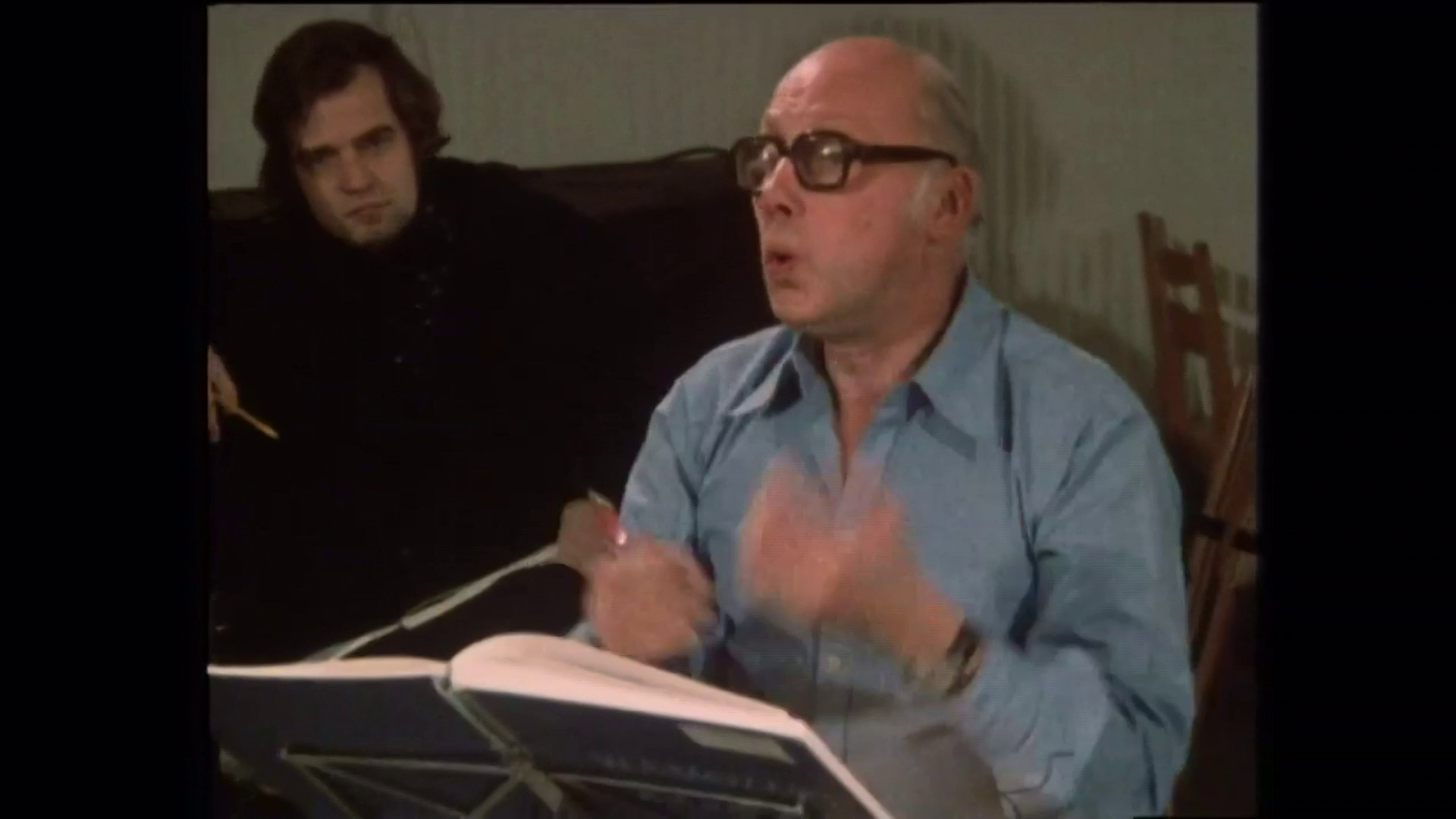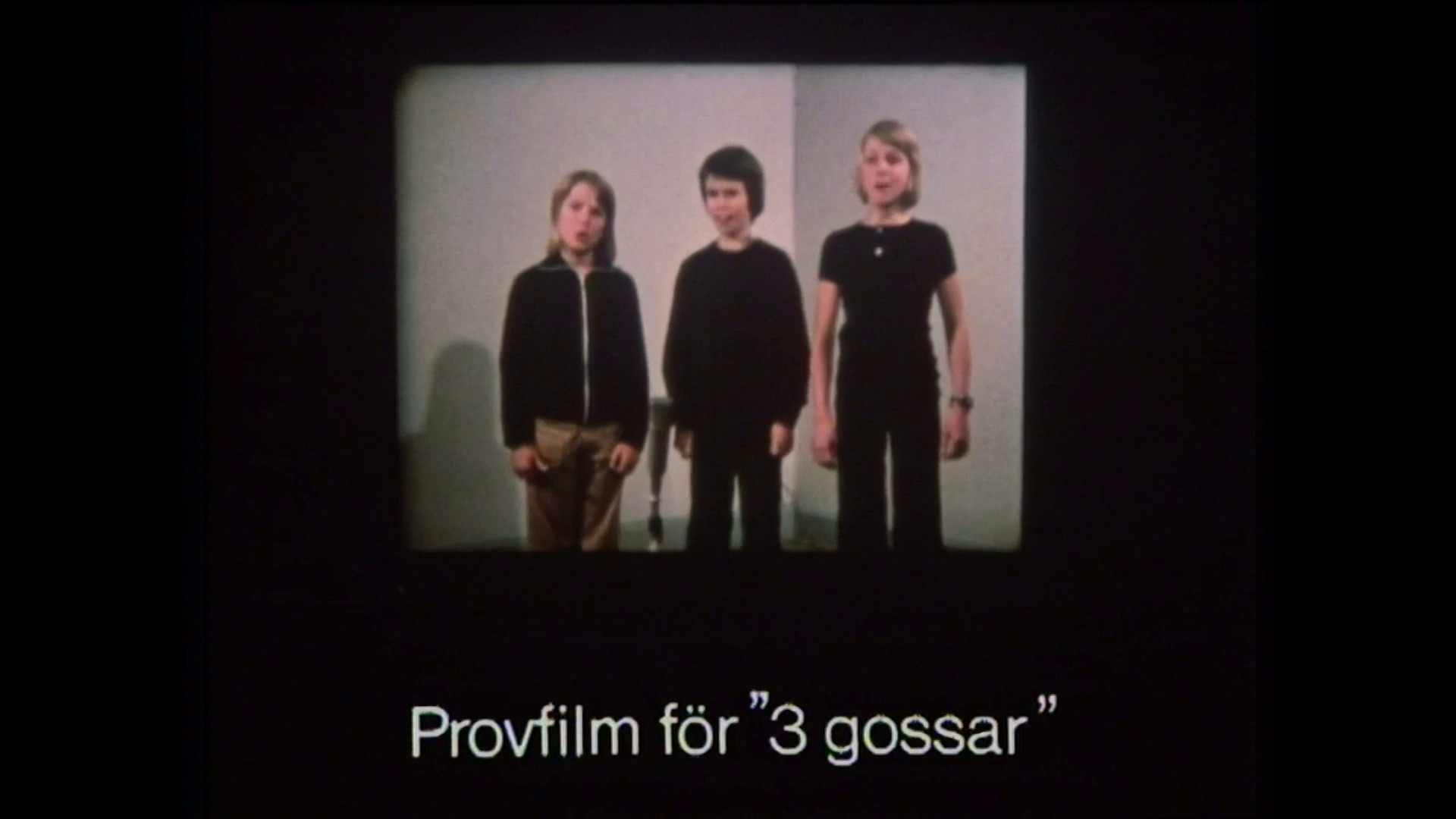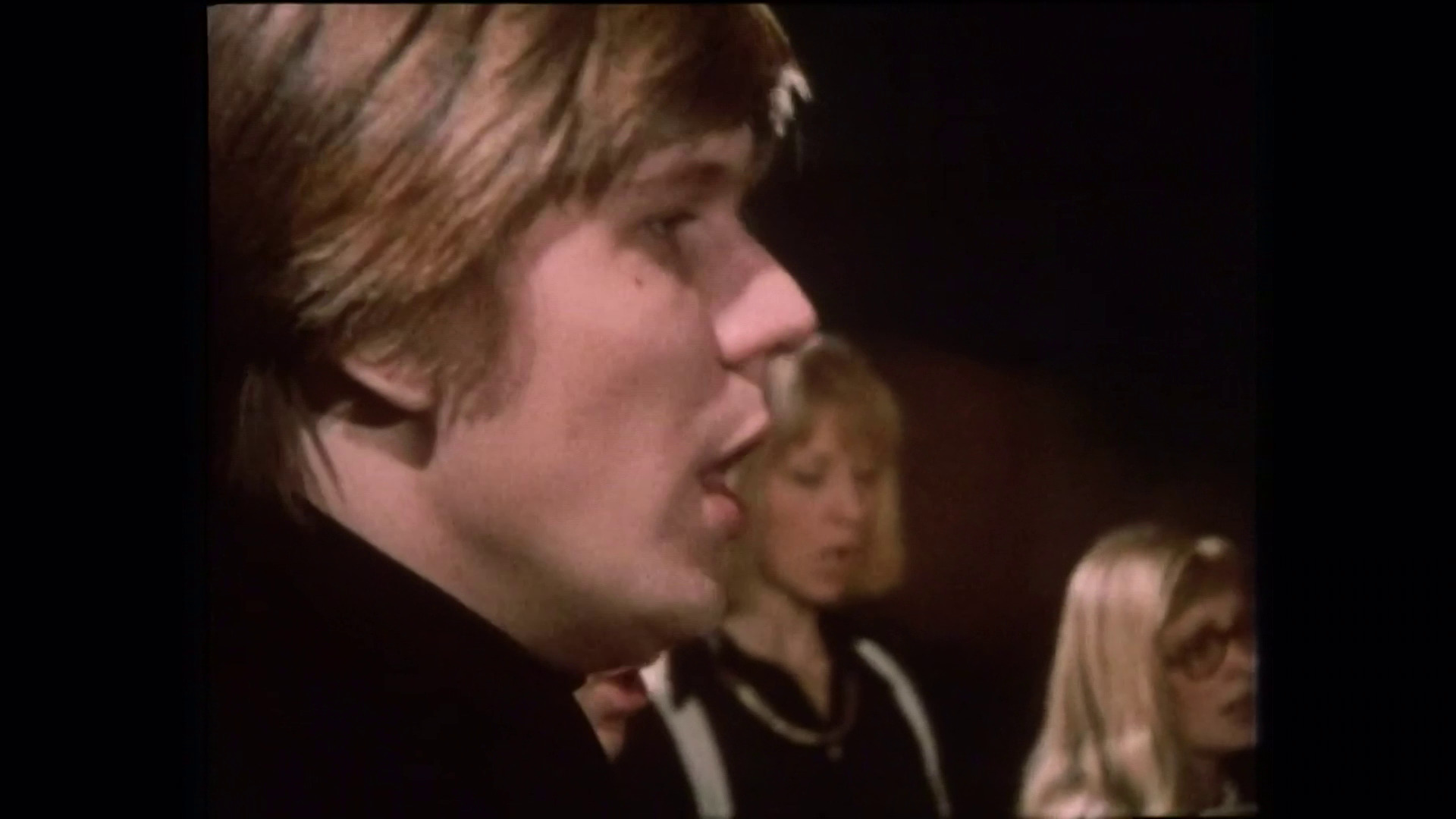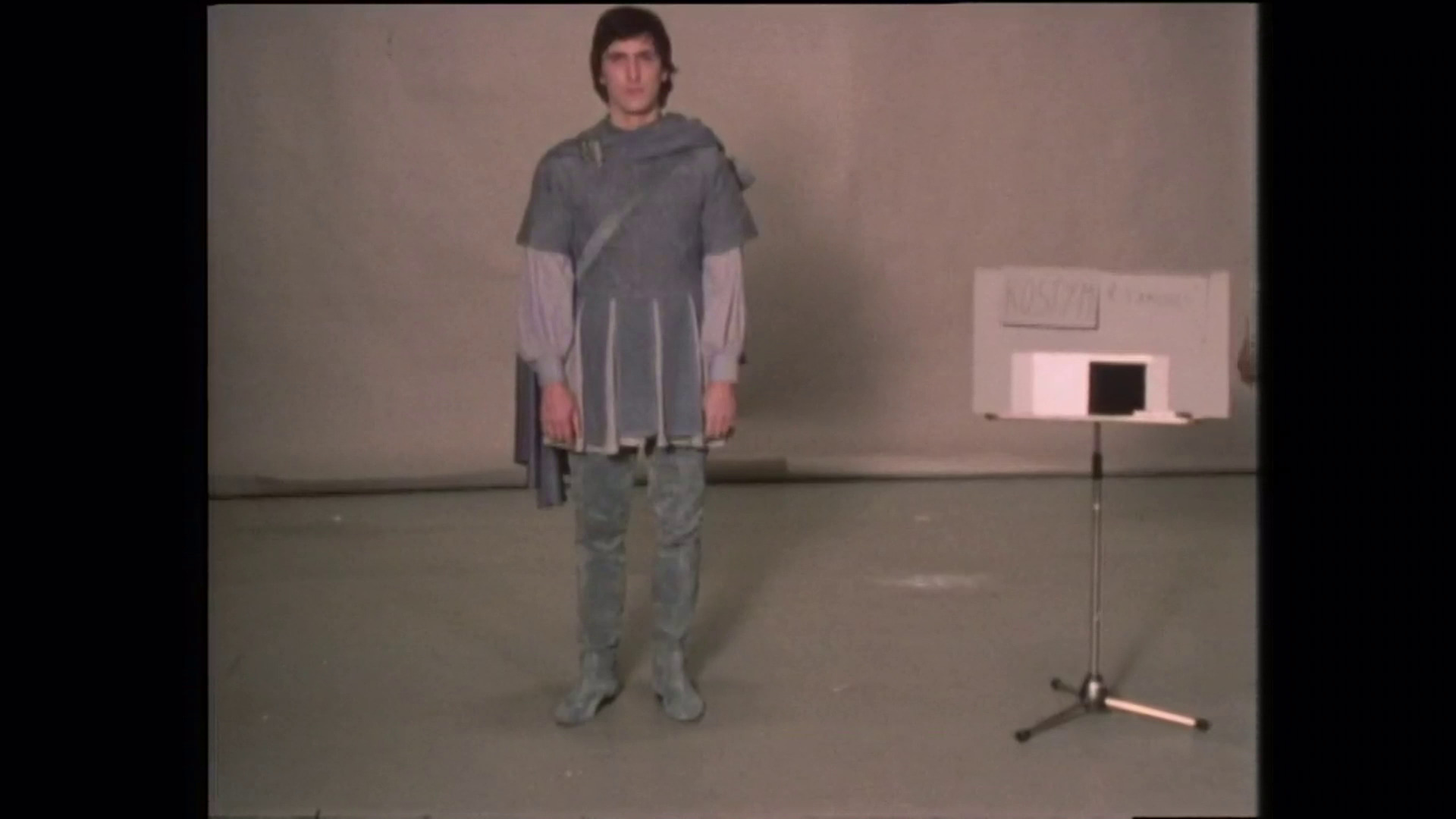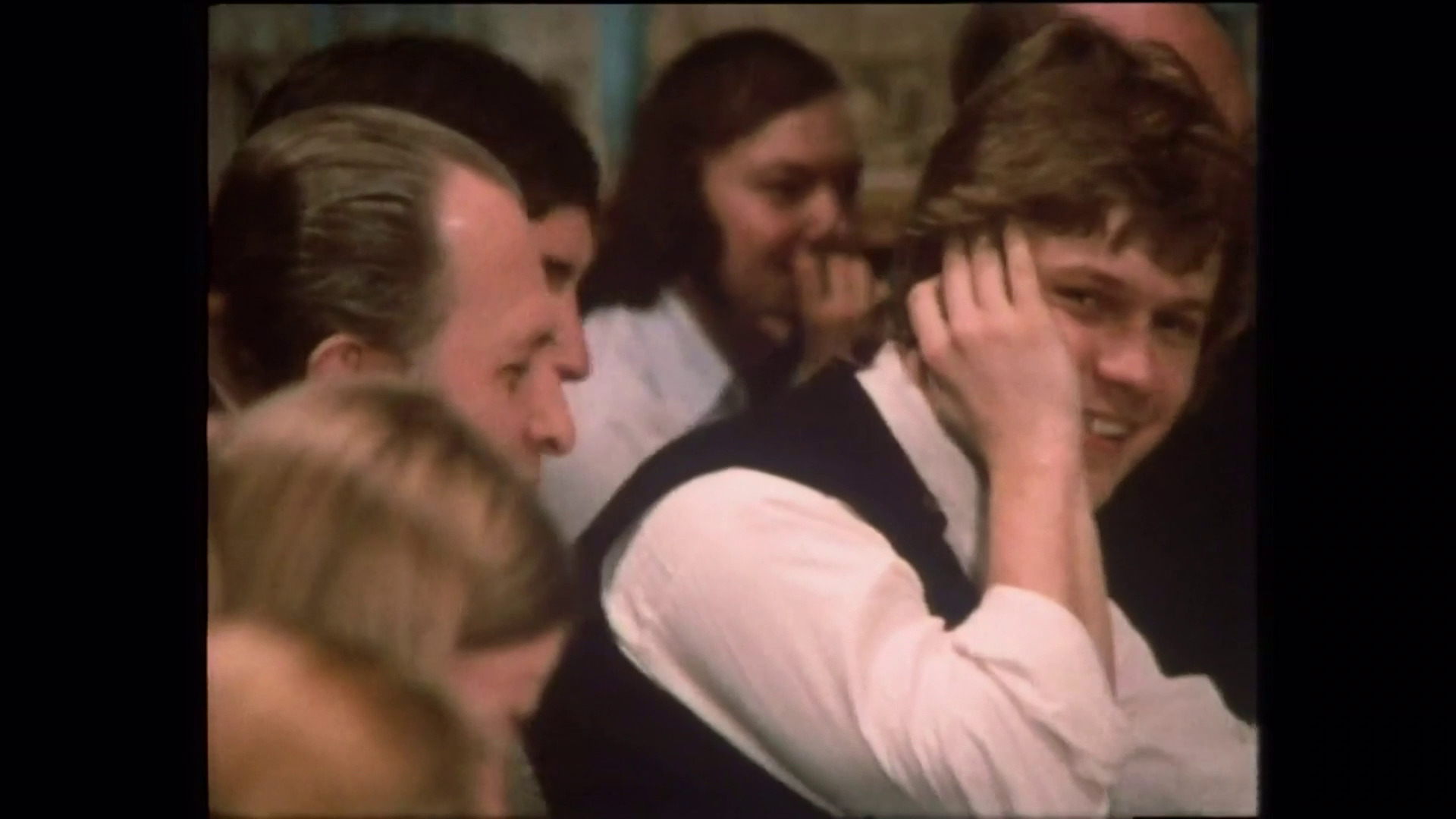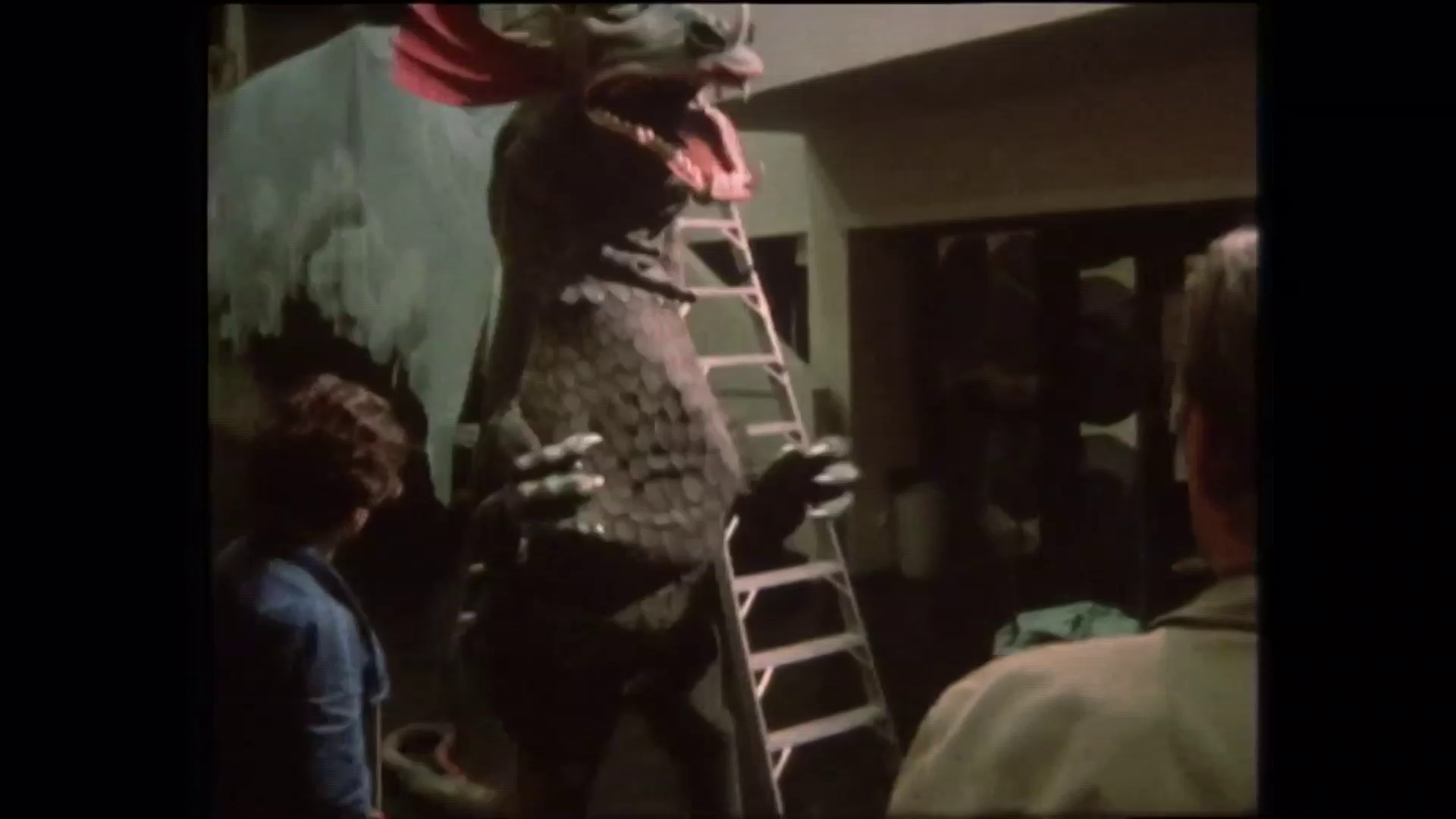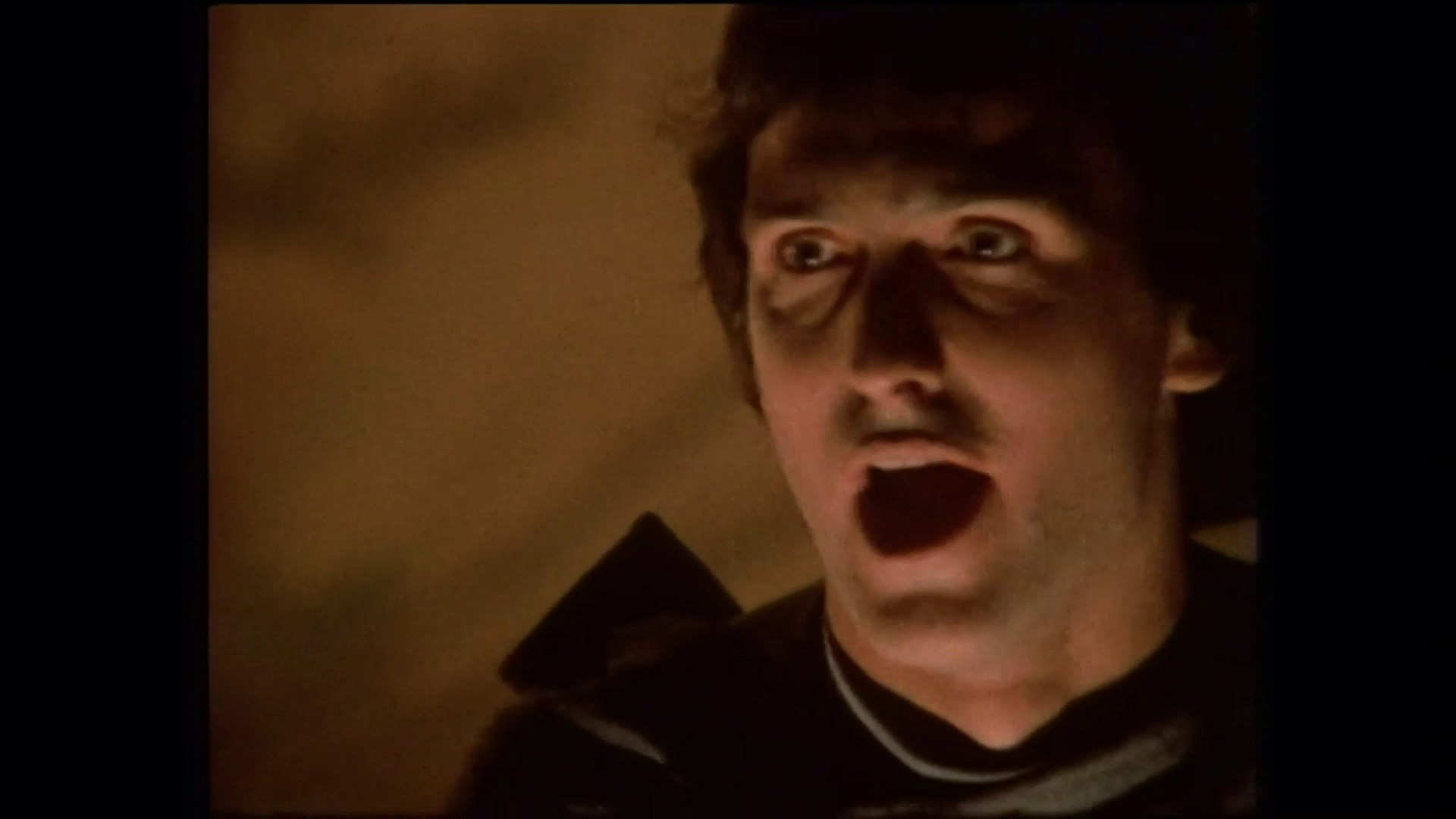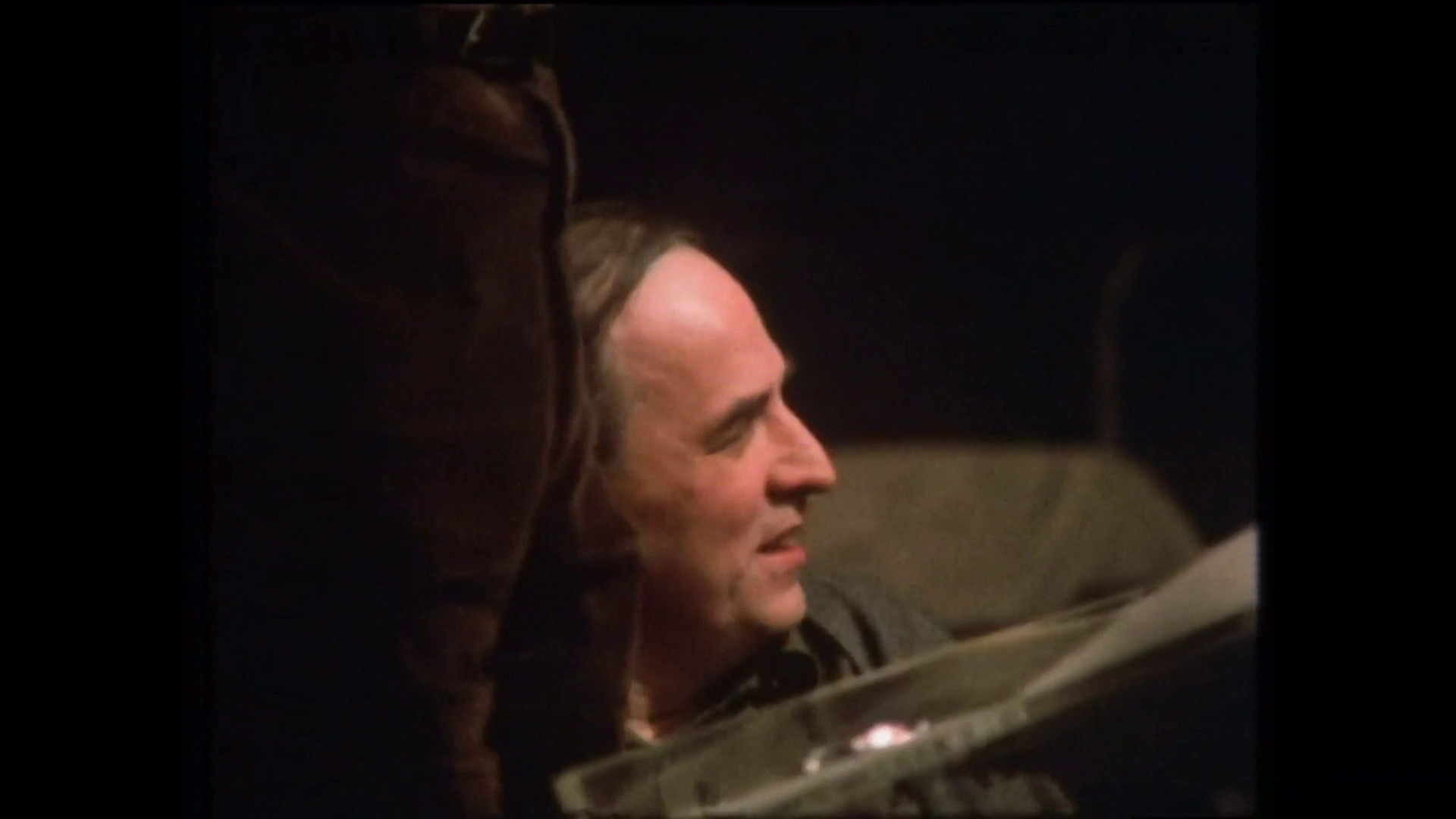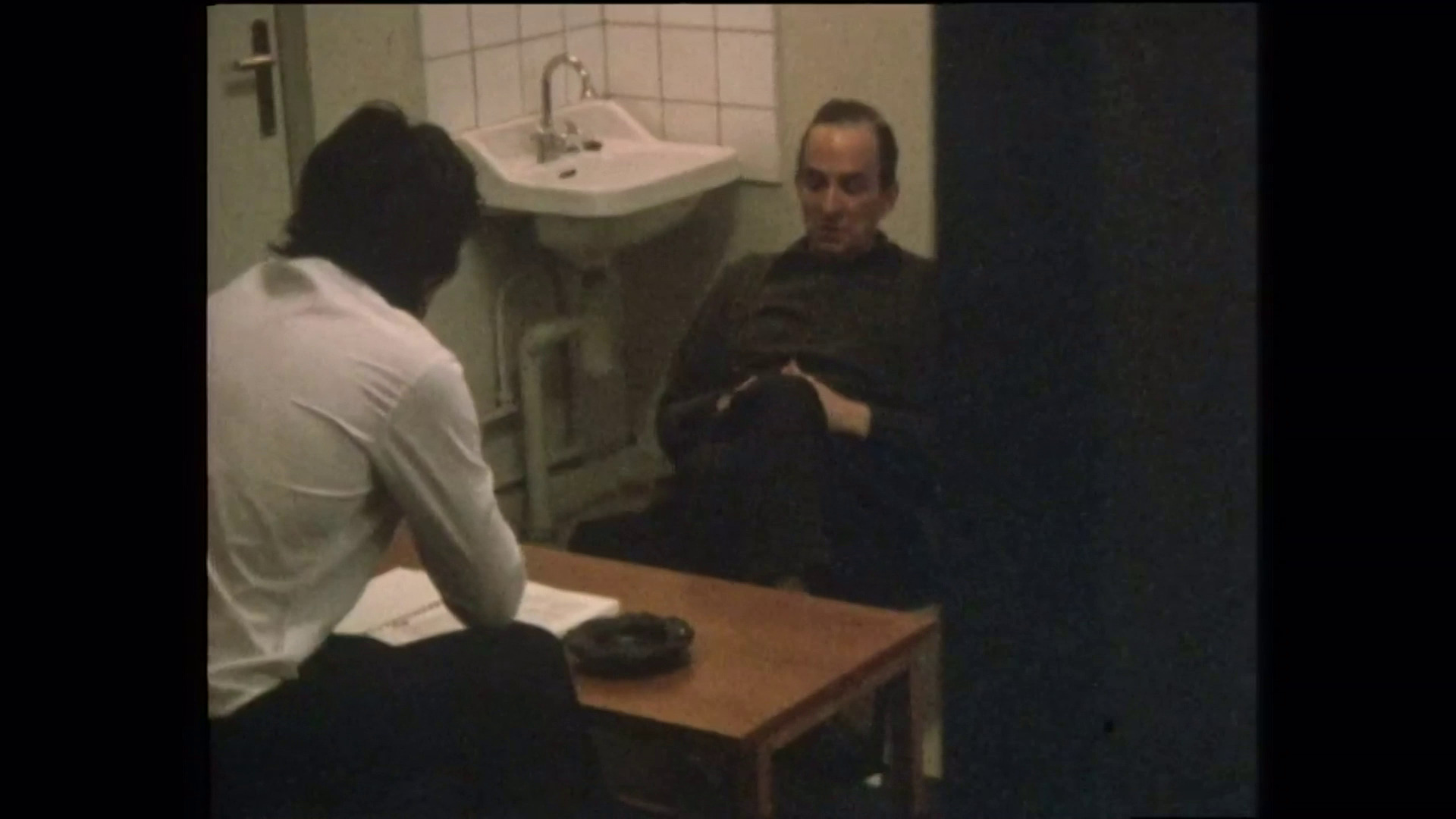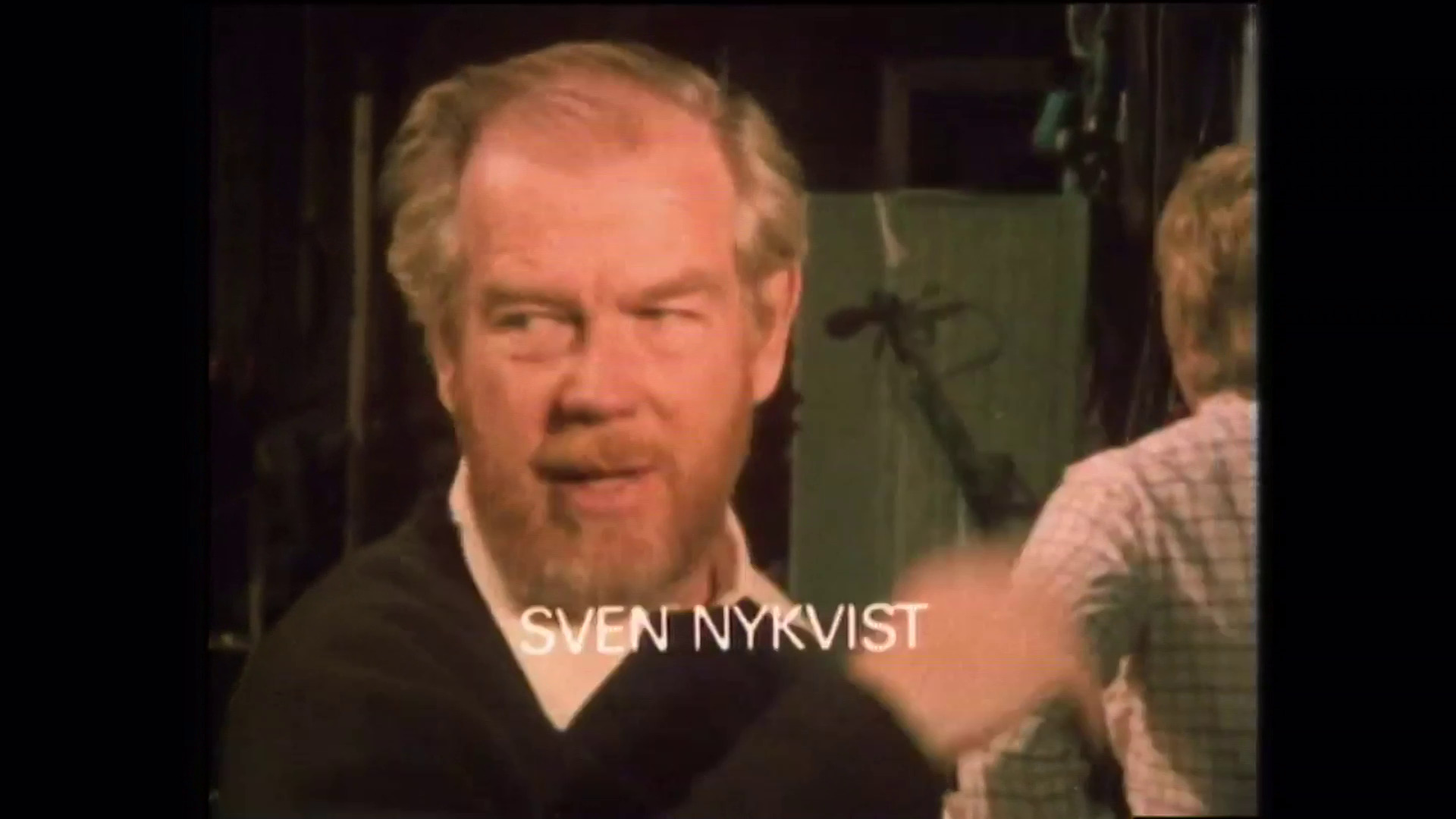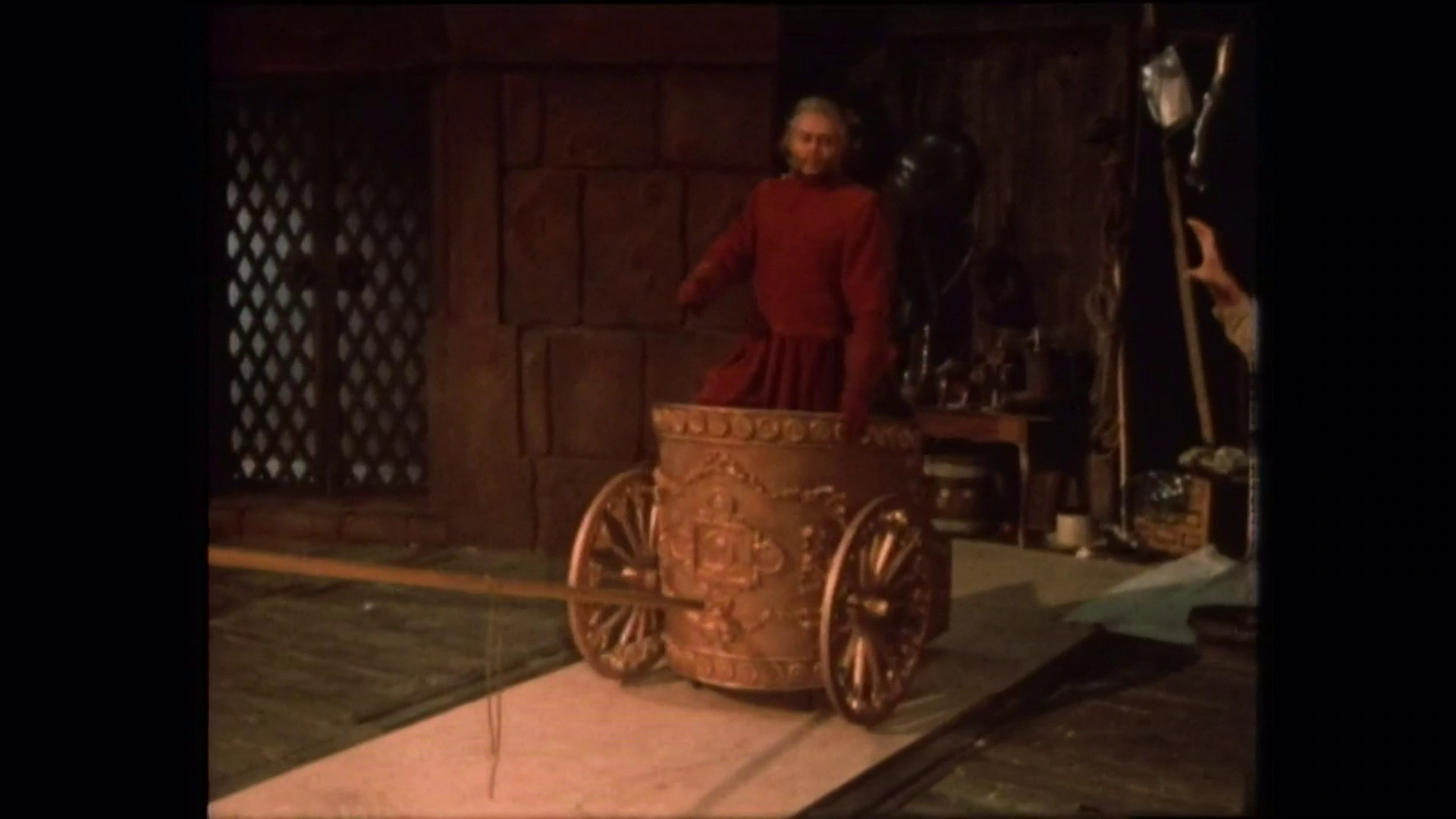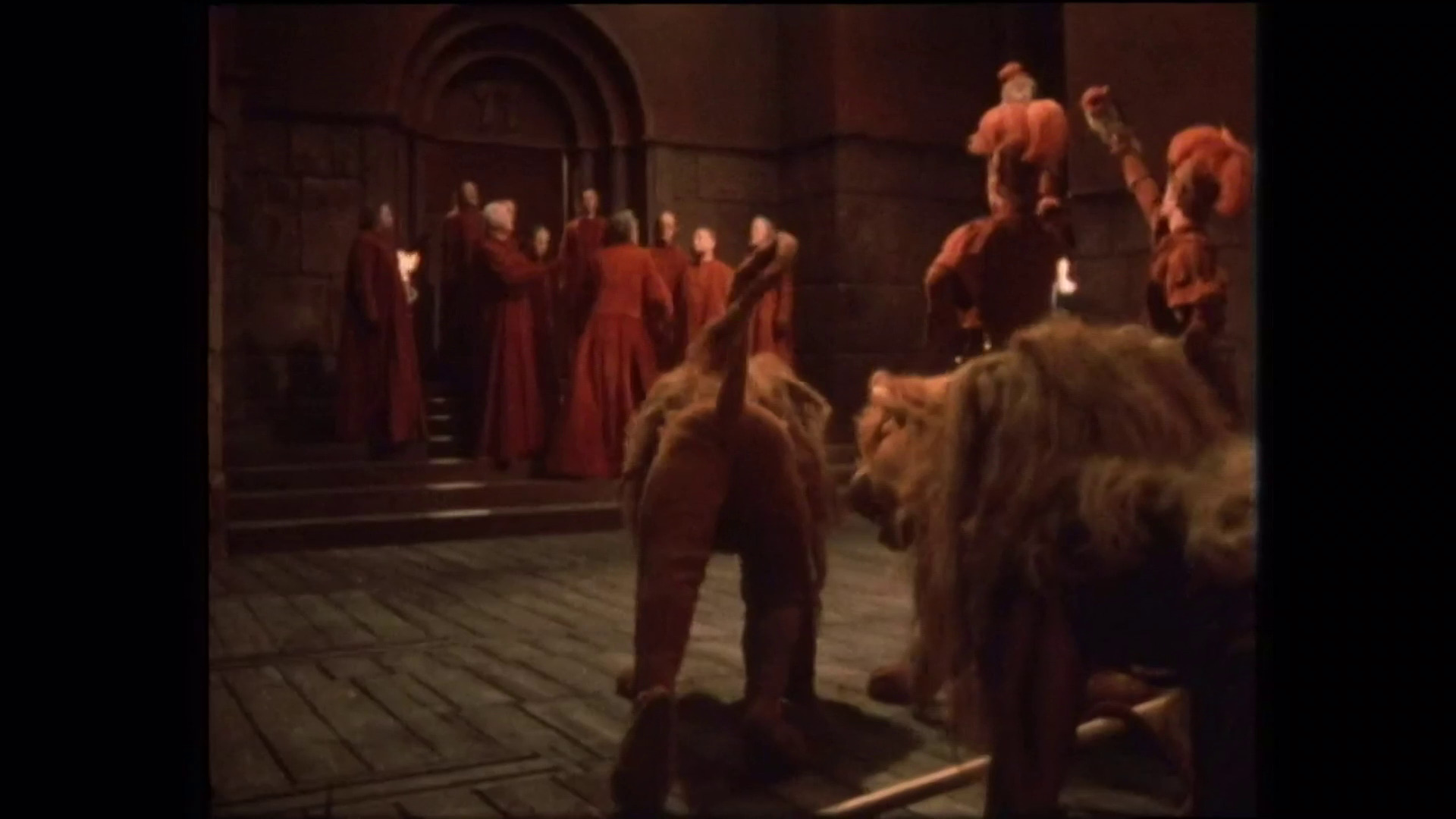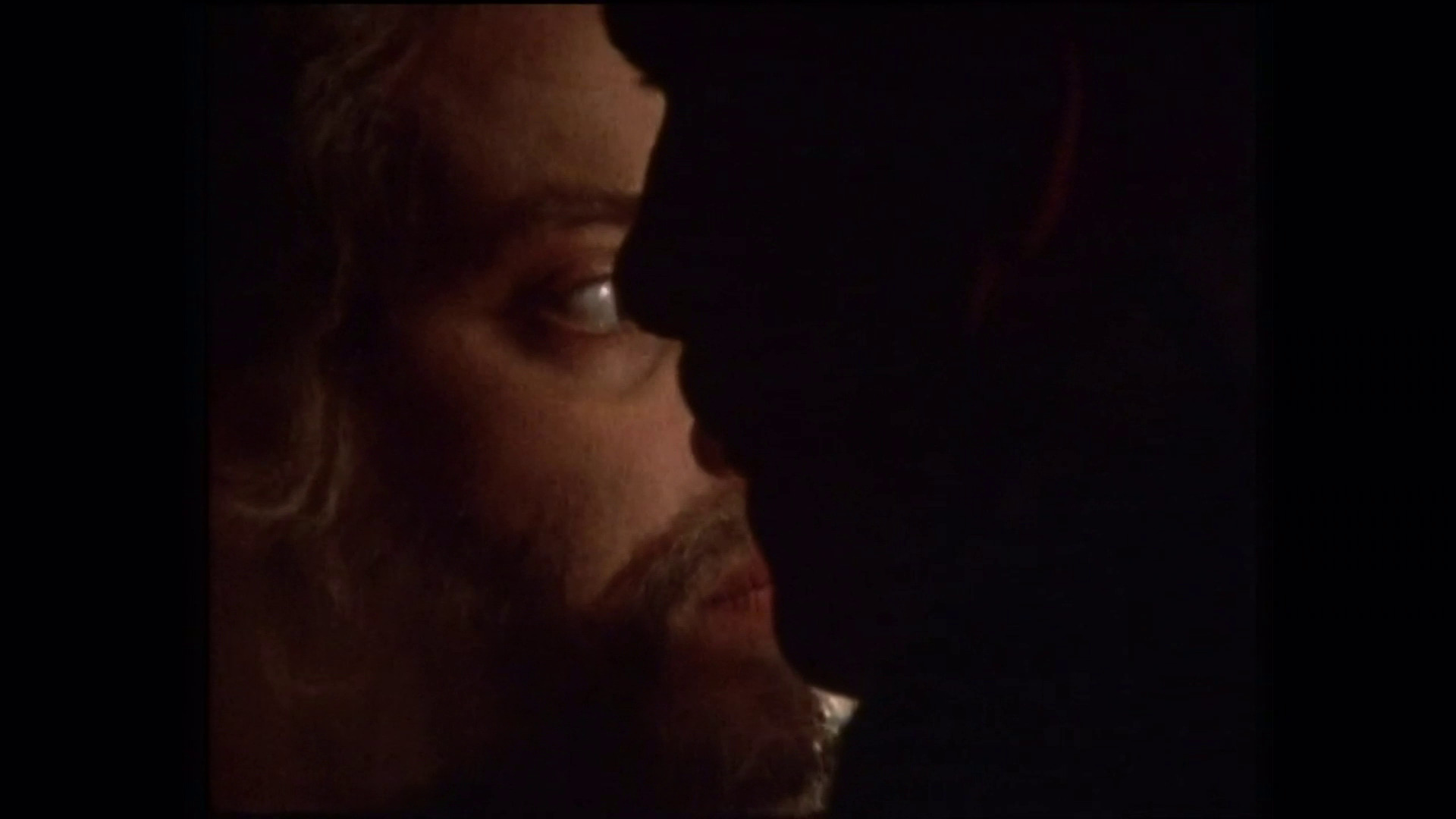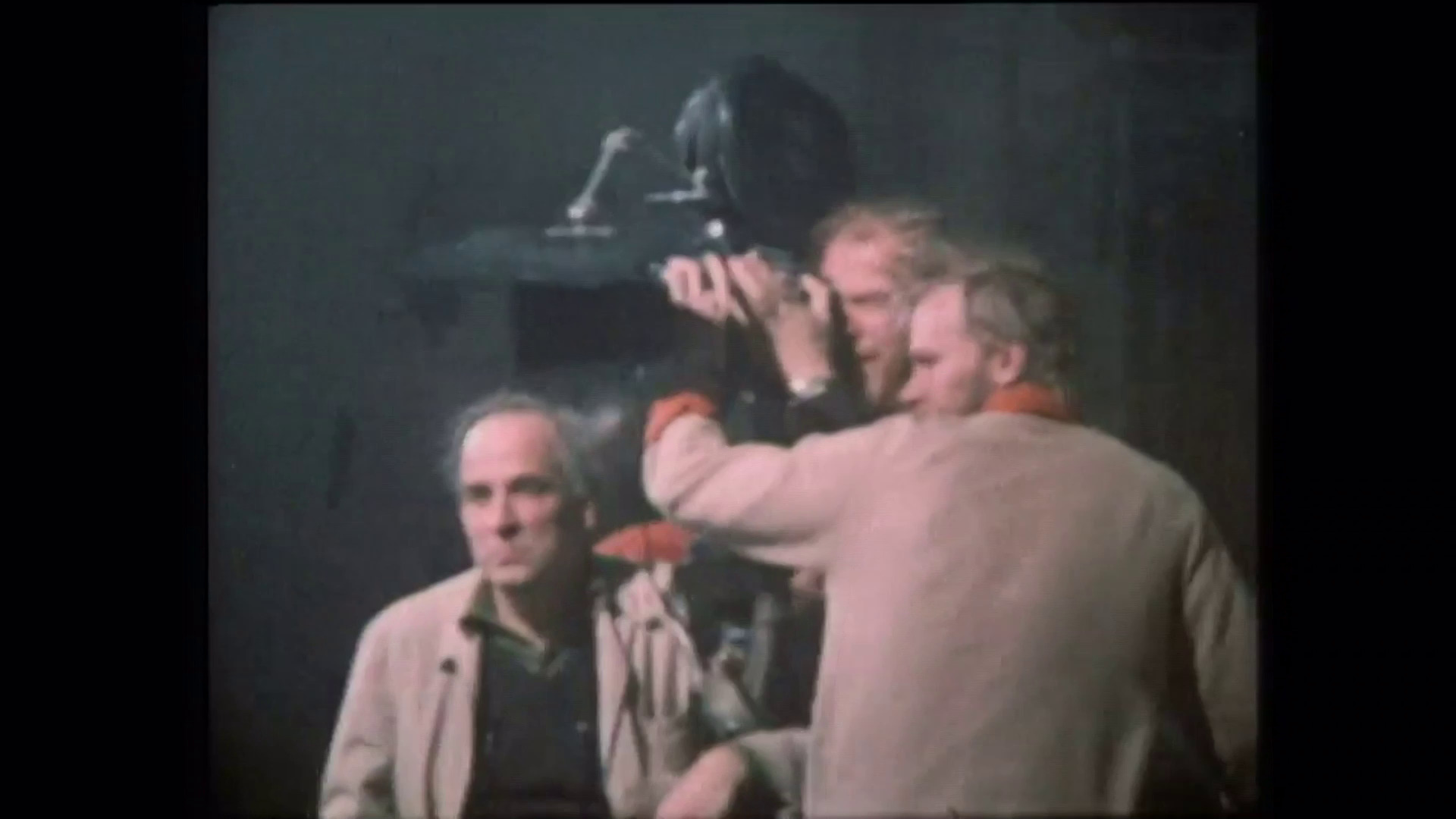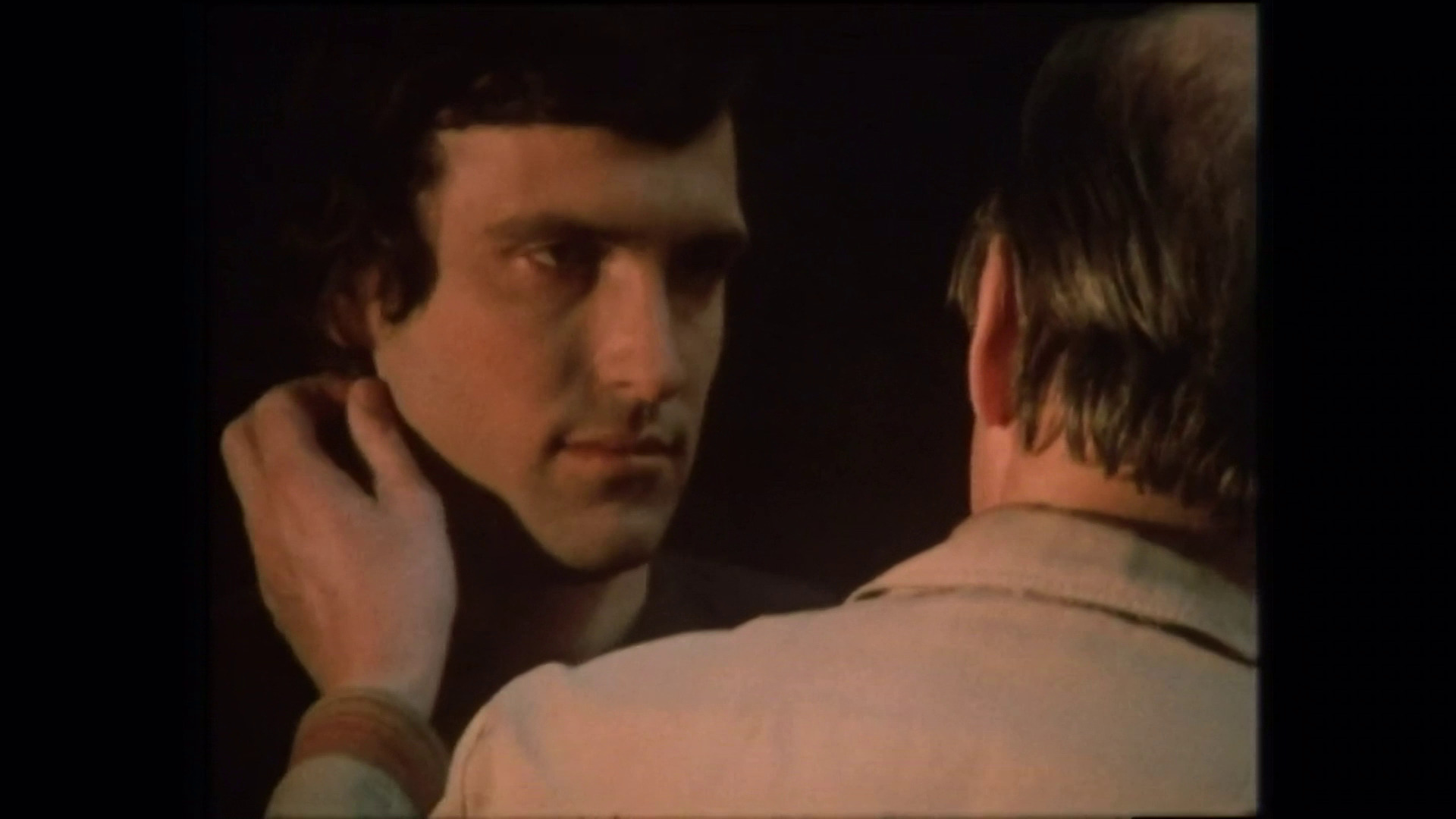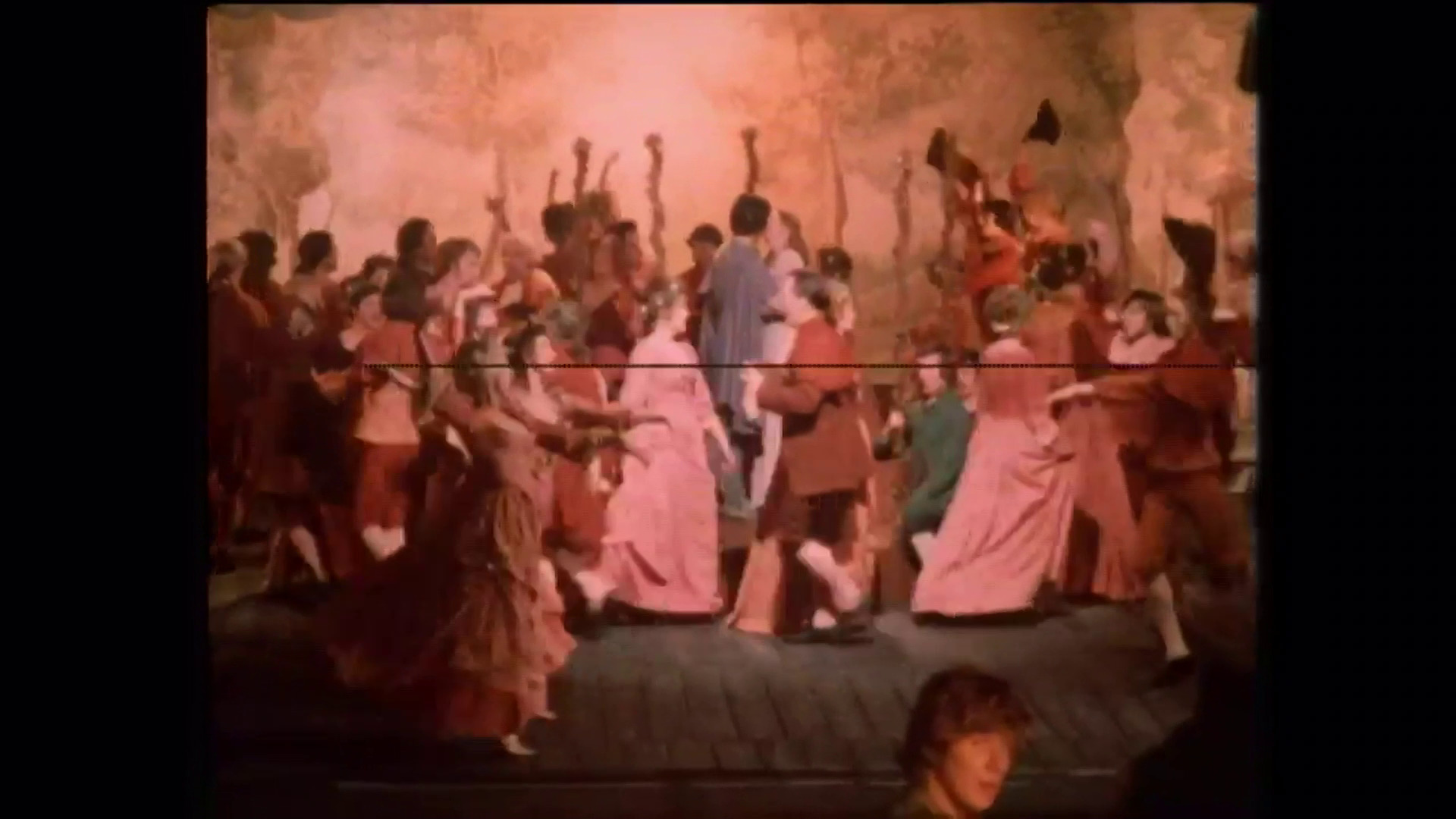 Silence! Action! The Magic Flute! (Tystnad! Tagning! Trollflöjten!). Katinka Faragó, Måns Reuterswärd. 1975. ⭐⭐⭐⭐⭐★.
This "making of" film of The Magic Flute is really interesting. It's mostly fly-on-the-wall, and it's really well edited and funny.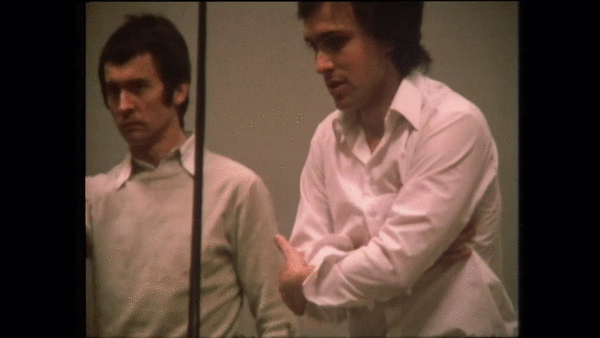 "The Magic Flute isn't just a risible fairy tale… But as a music play, it's fairy tale/poem/dream."
This is one of the best "making of" documentaries I've seen. You can find it here, but you need to use a VPN to pretend you're in Sweden to watch it, and it's not subtitled, so you need to understand Swedish to, er, understand it.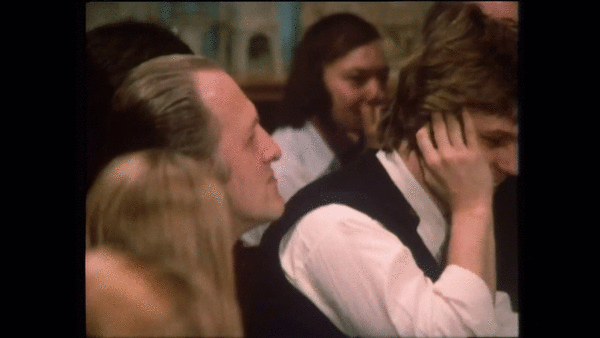 This post is part of the 87 Bergman Things series.